Have you ever had a chance to really "Pay it Forward?" The other day I had a chance to truly help someone and it made my day.
My mother is elderly and we were sitting in the DMV waiting to get her a handicapped parking placard. As we sat in the metal and plastic folding chairs, we calmly waited for our number to appear on the tv's that were hung from the ceiling wondering how long it would take for F504 to show up. We were sitting on the front row so we had a great view of the counter and the luckier people who had made an appointment and were being helped sooner than we were.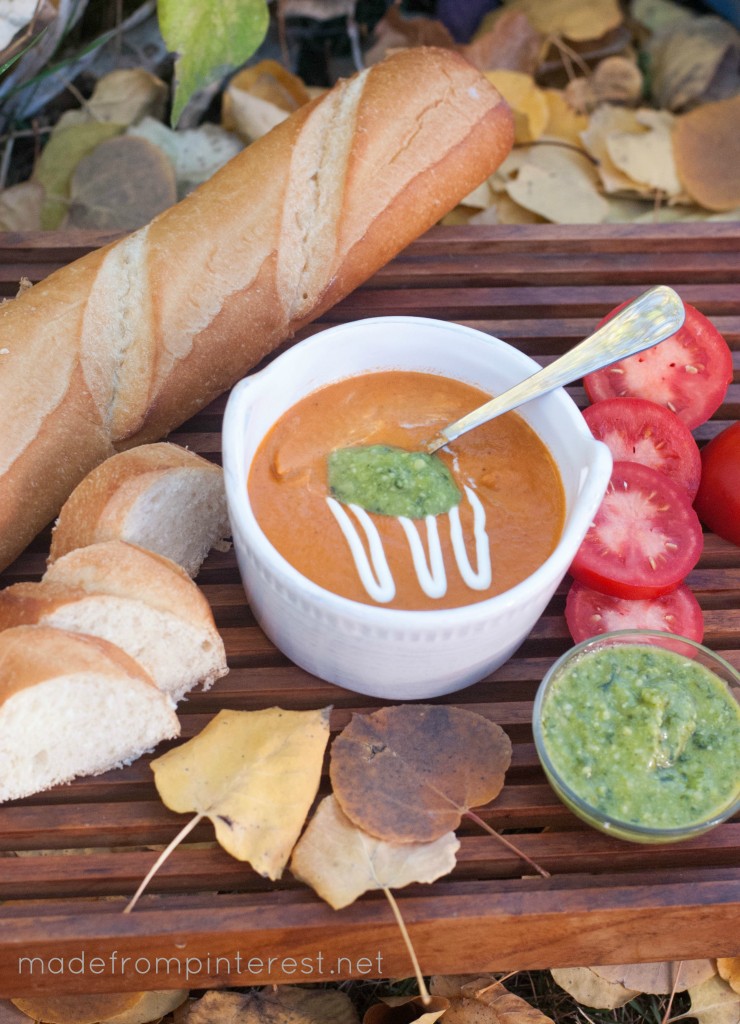 Directly in front of us was a young mother and a darling little 4 or 5 year old girl. Two things soon became apparent. The first was that the mother did not speak English and was having a little difficulty in communicating with the DMV employee. The second was that the little girl was dancing and hopping around, with her legs crossed together and she obviously needed to visit the little girls room!
As I sat and watched the two, I could overhear that whatever the mother had come to the DMV for, she was short about $10.00. She supplied multiple debit/credit cards which were declined. She called her husband to no avail and the DMV worker started helping her dig through the bottom of her purse for extra change and they found about $2.50. Meanwhile her little daughter danced on.
More than once, the thought came to help this sweet young mother but I stayed glued to my chair. After they found all the change they could, I finally had enough nerve and walked up to the counter and handed the DMV worker a $20 bill. The mother had her had down still looking in her purse so she did not see me offer the money.
The DMV worker then told the mother that someone had given her some money and pointed to where I was sitting. The young mother turned around said "thank you" and I smiled and nodded.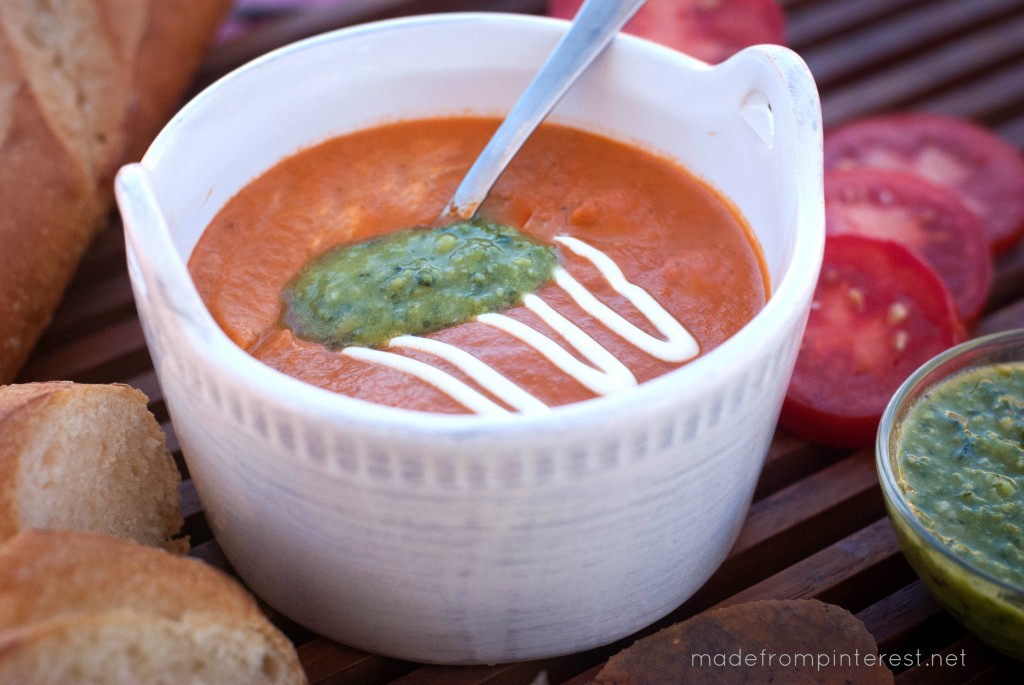 Obviously I should have gotten some change back since they needed around $7.50 and when the DMV worker glanced at me to come and get the change, I quietly shook my head no and motioned for her to give it to the mother. After the transaction was over, this sweet young mother took her dancing daughter and with tears streaming down her face, thanked me for the help. I started crying, the DMV worker started crying and I know that we all felt warm and fuzzy inside. I wished that I could be in the position to do this everyday. I felt like I was the one who received the most that day and have vowed to look for more opportunities to help someone in need.
One warm and fuzzy thing deserves another and boy do I have just the thing for you today. This Tomato Basil Soup Recipe is seriously amazing. Because you blend it in a blender, it is smooth and creamy and is the perfect soup for fall. Pinky swear. You will want to skip a spoon and just chug it straight from the bowl.
I have never made homemade Tomato Soup before in my life, but after pinning this from Butter with a Side of Bread I felt like I was up to the challenge!
Here is the recipe that you might even want to tattoo on your arm so that you never lose it.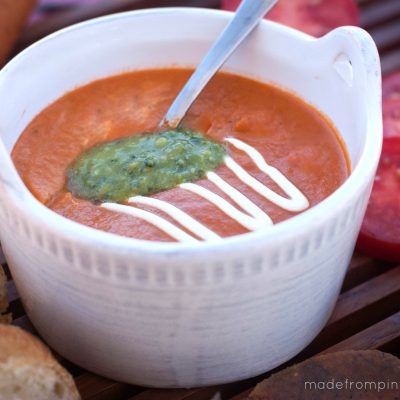 Tomato Basil Soup Recipe
Ingredients
1 1/4

cup

Pesto sauce

I used Costco's. It is UH-mazing! But you can make your own too

5 1/2

cups

diced/ stewed tomatoes

Three 14.5 oz cans

1/4

cup

butter

2/3

cup

diced onion

2

stalks celery

sliced

3/4

tsp

dried oregano

2

tsp

sugar

which helps to cut down on the acidity of the tomatoes

1 1/3

cup

heavy whipping cream
Instructions
In a crockpot, pour in all of the stewed tomatoes, sugar and oregano. Set on high.

In a large sauce pan, melt the butter and add the sliced celery and chopped onion. Cook until onion is clear and celery is soft. Around 15 minutes.

Remove from heat and then stir in the pesto. When well incorporated, combine this mixture into the crockpot with the tomatoes.

Cook in your crockpot for 6 hours on high. Make sure you walk into your kitchen every once in a while just to smell the amazing aroma it is going to provide!

After six hours, transfer the soup by two cupfuls at a time into a blender and blend until smooth. Put into a separate bowl until all the soup has been blended. Then transfer the blended soup back into the crockpot and add your heavy cream.

Let cook for one more hour and then get ready for this soup to disappear. Never EVER make just one batch. I always double this!
So drink some Tomato Basil soup and then look for ways to render a service to someone. Then it will be a doubly warm and fuzzy day.
This Pin Rocks!
I love my crockpot and this is the one that I love!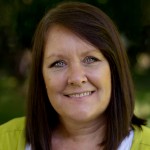 This amazing post has been shared with: Living Well Spending Less and Whipperberry