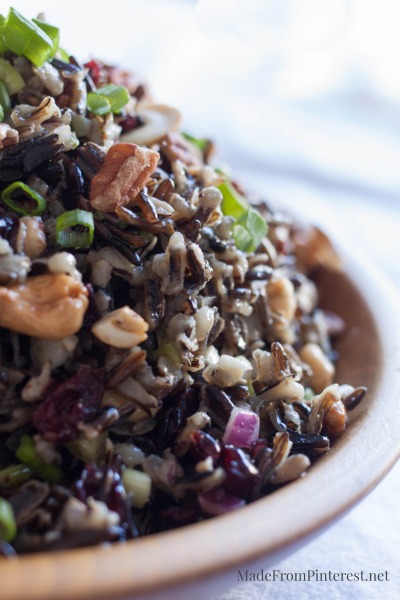 My daughter had a little bit of a meltdown last night. It's football season, she is in Colorguard, and the schedule is intense. The straw that broke the camel's back was an online chemistry quiz. She was up at 5am, went to early morning religion class, school, practice, straight to piano, grabbed something to eat, came home, ate her dinner, and then finally had time to take her online quiz. It was an open notes quiz, but when you are mentally burned out, what does that matter?
She bombed it.
5 times.
That's when she lost it, and started to cry. I don't blame her. We talked it through, emailed the teacher, made a plan. It will all work out.
When I am feeling like she did last night, I am so tempted to eat some comforting junk food. And the holiday season, while I love it, can be very stressful. And there is lots of comforting junk food available during the holiday season. I was looking for a recipe to indulge in that was "holidayish" and comforting, but would still leave me feeling healthy. Man, I found it!
Sometimes when I find a new recipe that I love, I just don't know how to do it justice here on the blog. This is one of those recipes that is better than good. This is wowzer! I would eat it as a main course for lunch and dinner. No sides. Okay, so I kind of did do that. Word of advice; make a double batch. I will make double next time, and I will be making it just for me and my man. One recipe each, and it will probably be just barely enough! It is definitely going to be on my holiday table. I really hope you try it and can't wait to hear from you when you fall in love!
Fat Girl Trapped in a Skinny Body introduced me to this wonderful Cold Rice Salad for Fall. It is chock full of healthy goodness that tastes so good it would appeal to anyone! This recipe is not just for health nuts! And it is such a great recipe for the holidays, because you can make it ahead and serve it cold.
I love the nutty goodness of wild rice. You could use brown, or even black thai, but wild rice is my choice. I love the cranberry, nuts and hint of orange. This Pin Rocks!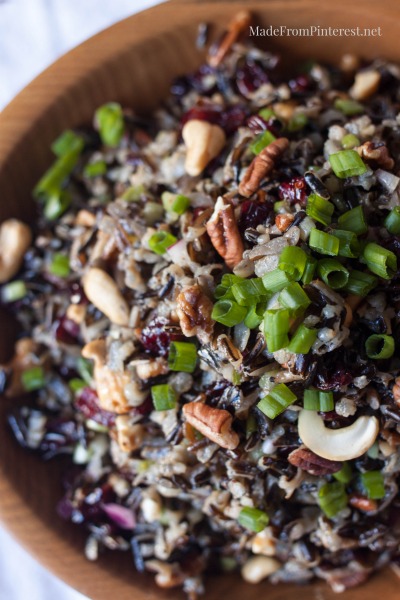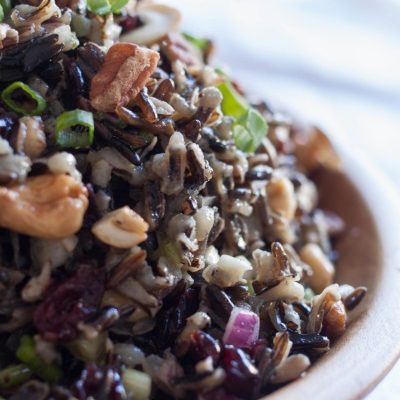 Cold Rice Salad for Fall
Ingredients
Salad Ingredients
1

cup

wild rice

1/2

cup

dried cranberries

1/3

cup

chopped toasted pecans

1/3

cup

chopped toasted unsalted cashews

1/4

cup

finely chopped green onions

2

tablespoons

finely chopped celery

2

tablespoons

finely chopped red onion
Dressing Ingredients
2

tablespoons

raspberry vinegar or red wine vinegar

1

tablespoon

orange juice

1

clove

garlic

minced

1

teaspoon

Dijon mustard

1

teaspoon

sugar

1/3

cup

olive oil

1/2

tsp

ground pepper
Instructions
Combine 4 cups of water and 1 teaspoon of salt in a saucepan and bring to a boil. Add the rice. Reduce the heat to medium-low, cover and simmer until the rice is tender, about 45 minutes. Drain well and cool.

While the rice is cooling, mix the dried cranberries, pecans, cashews, green onion, celery and red onion.

Combine the vinegar, orange, garlic, mustard and sugar in a blender. While the blender is running, gradually pour in the olive oil. Pour the dressing over the rice mixture and toss.

Season with salt and pepper to taste.
Check out some of our other holiday recipes!
Pumpkin Crunch Cake
Texas Roadhouse Rolls with Honey Cinnamon Butter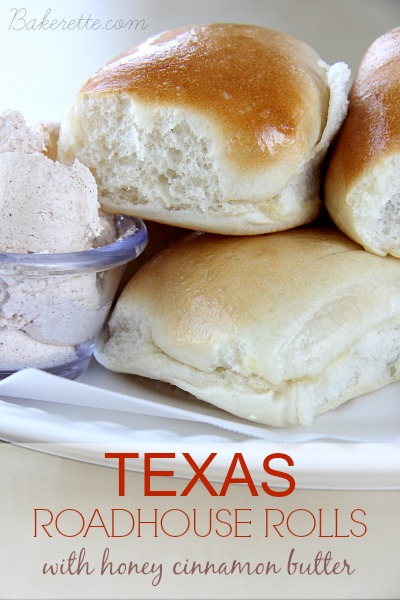 Sweet Brown Sugar Baked Ham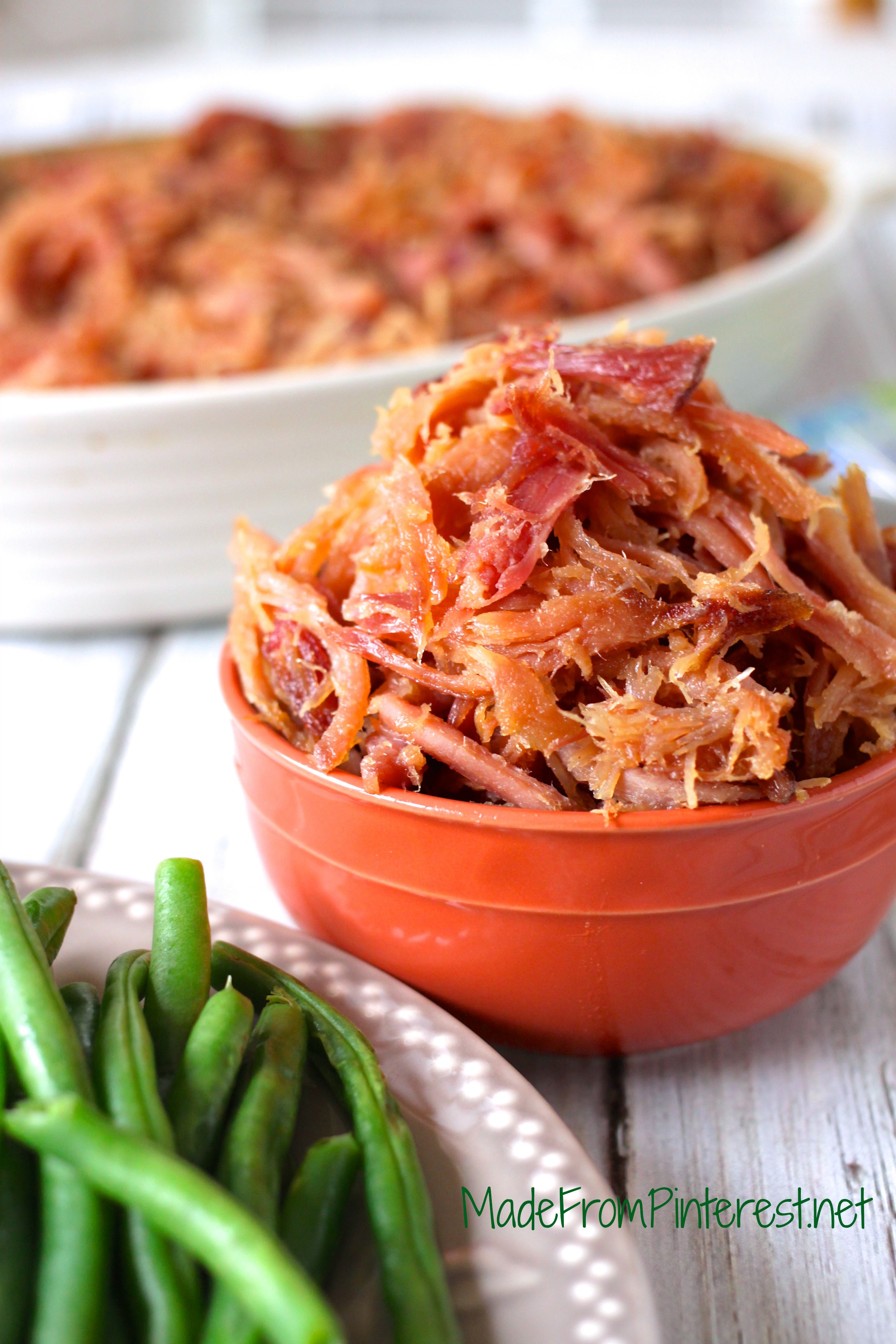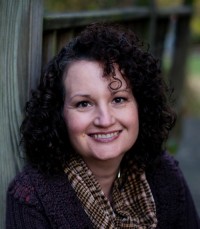 This amazing post has been shared with: Living Well Spending Less and Whipperberry