Oh my word. You are in for a treat today. We have this amazing Christmas Charcuterie Board for you. Just take a look.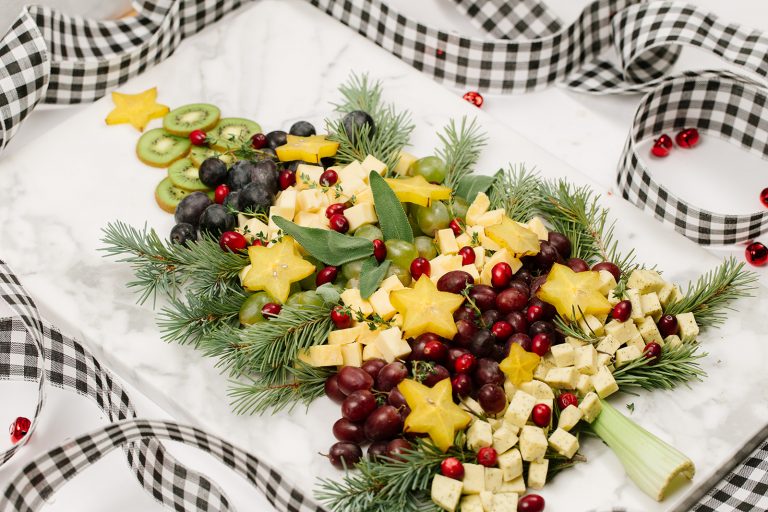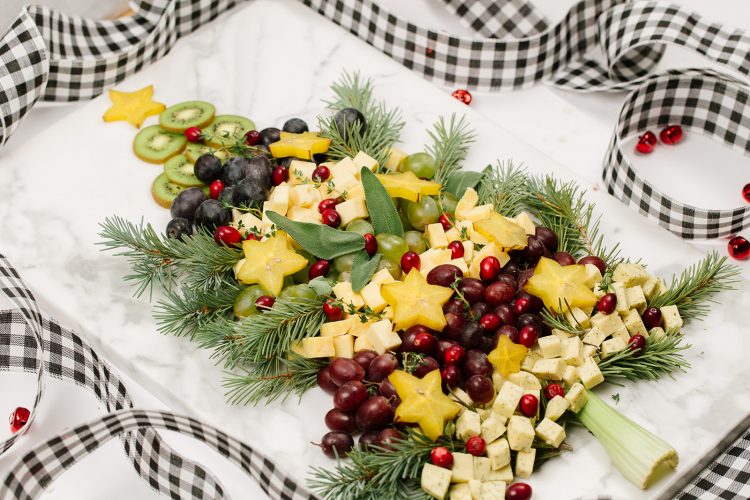 Historically Charcuterie Boards were created with artfully arranged cured meats and cheeses. Nowadays you can make pretty much anything into a Charcuterie Board.
Including a Christmas Tree Charcuterie Board.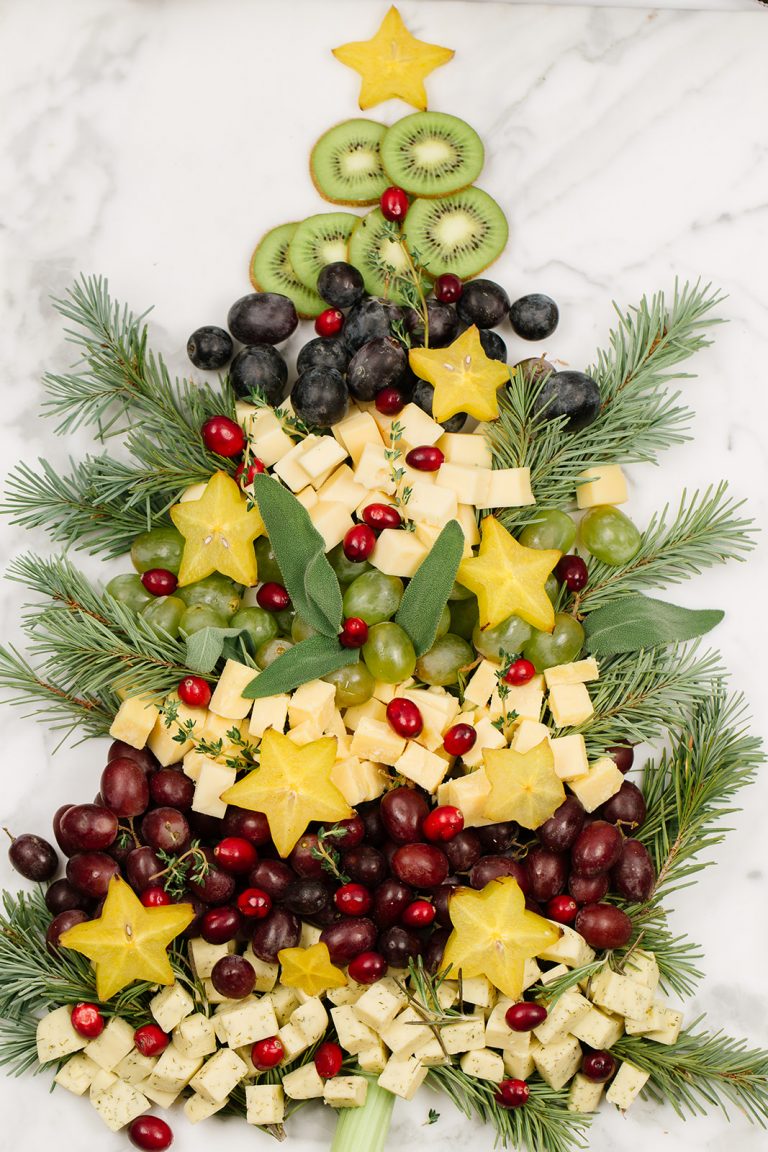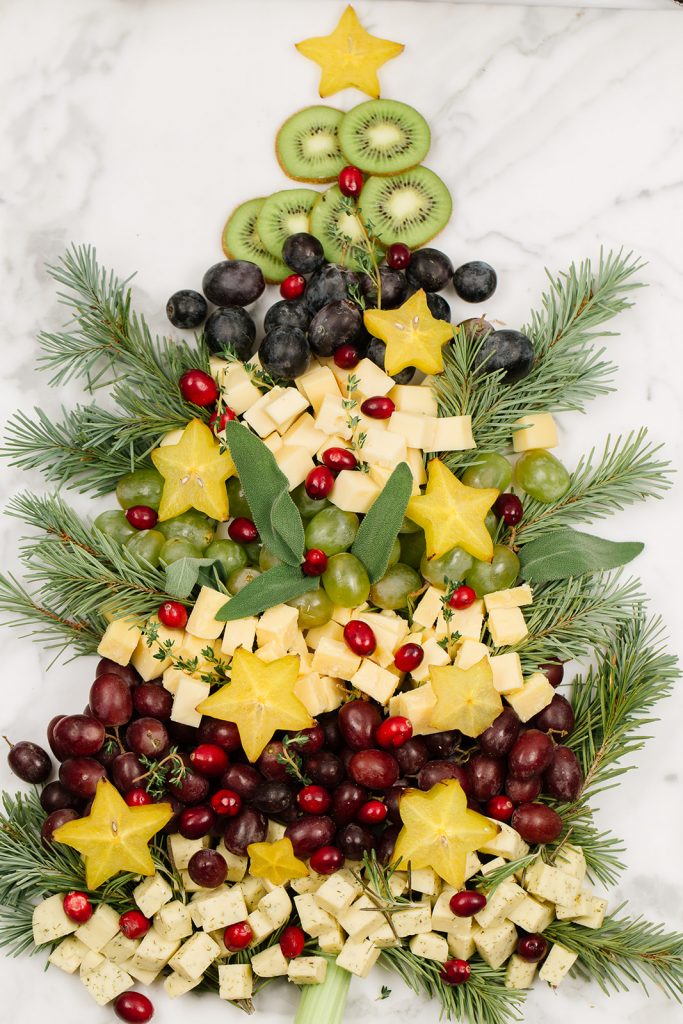 These are extremely easy to make which makes it a fun thing to do with your grandkids. My sister Tracy's two little granddaughters helped with this Charcuterie Christmas Tree and then promptly ate almost the whole thing!
Their mom was surprised because usually the girls only like "orange" cheese but they gobbled up all of the cheese.
I think that letting kids help with dishes like this really helps them become invested and much more interested and willing to try new foods.
Just watch the cute little hands below as they help to create this beautiful masterpiece!
Items Needed:
Cranberries, seedless red, green and purple grapes, star fruit, kiwi, fresh evergreen sprigs, one large stalk of celery, thyme, rosemary or mint leaves, and a variety of cheeses. We chose extra sharp white cheddar, a dill havarti and an italian fontal caravaggio cheese. Really, any white cheese will do. Or even "orange" cheeses will work!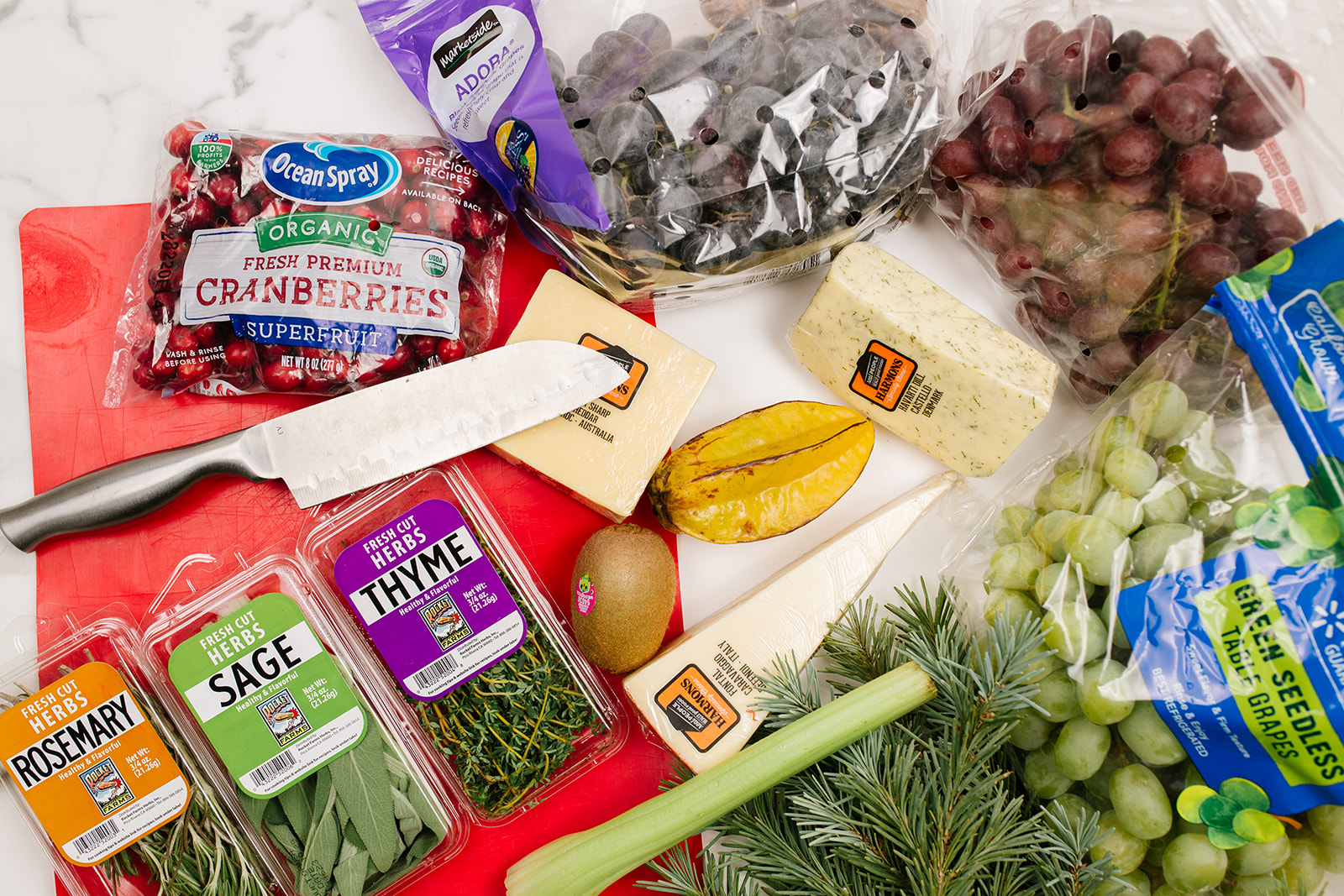 Instructions:
Cut up your cheeses into cubes and also slice the kiwi and star fruit.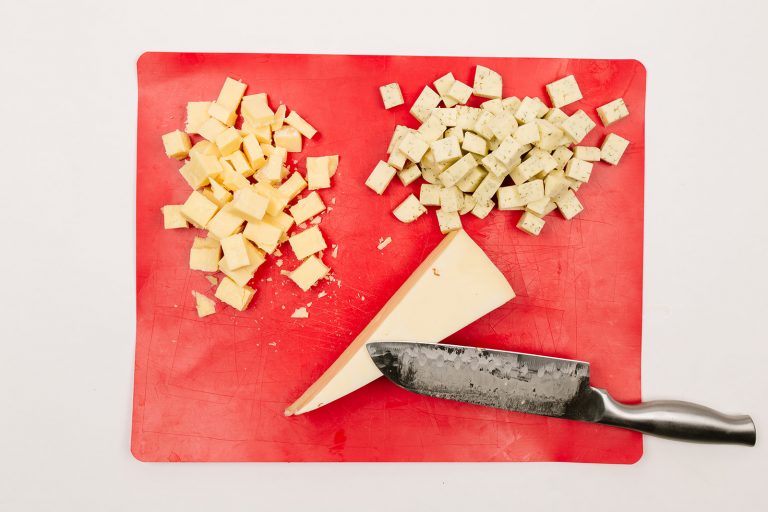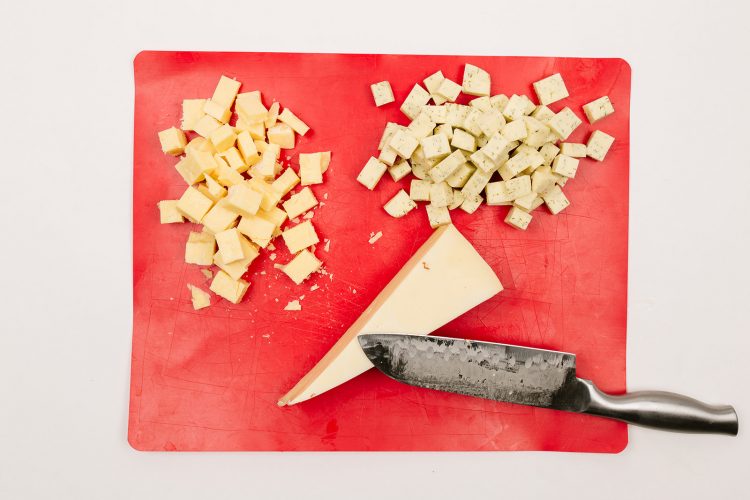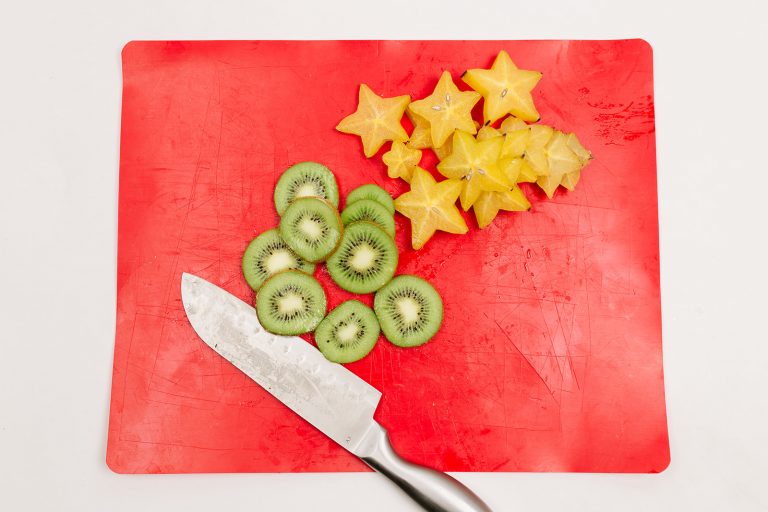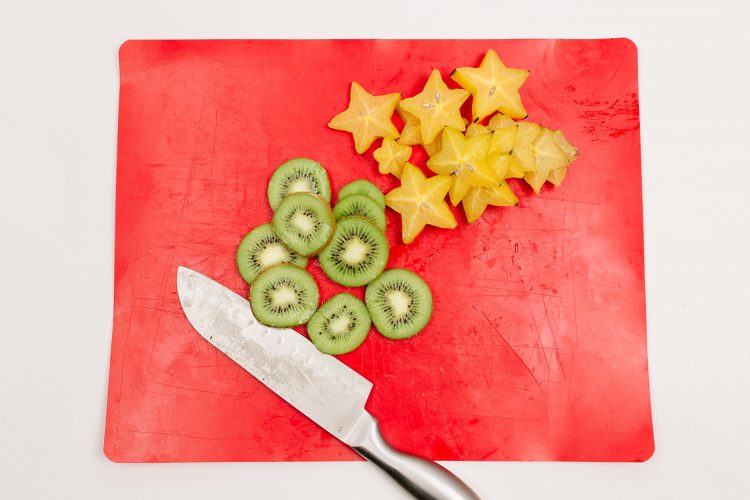 On a charcuterie board, start by laying out your evergreen sprigs.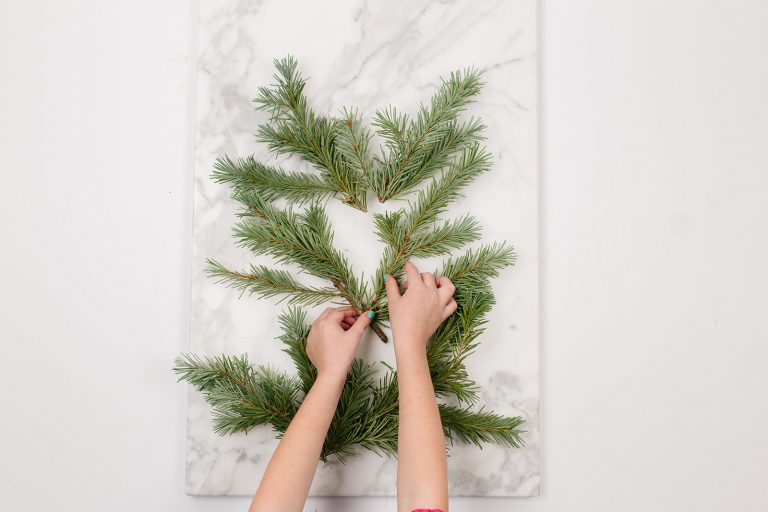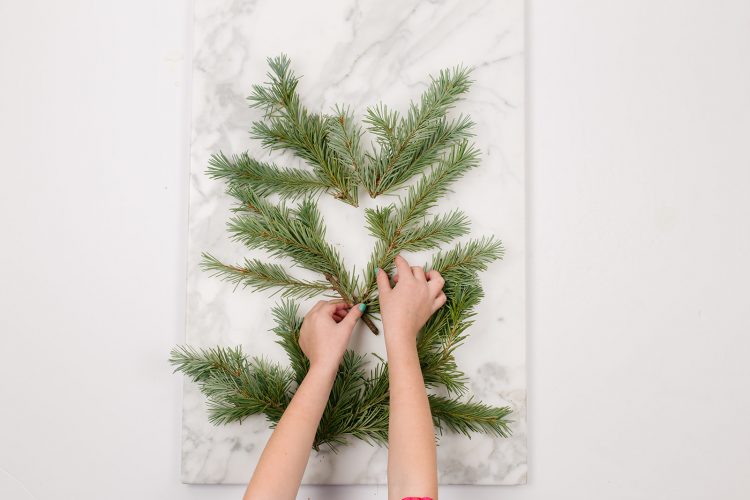 Starting at the bottom, layer your first row of cubed cheese.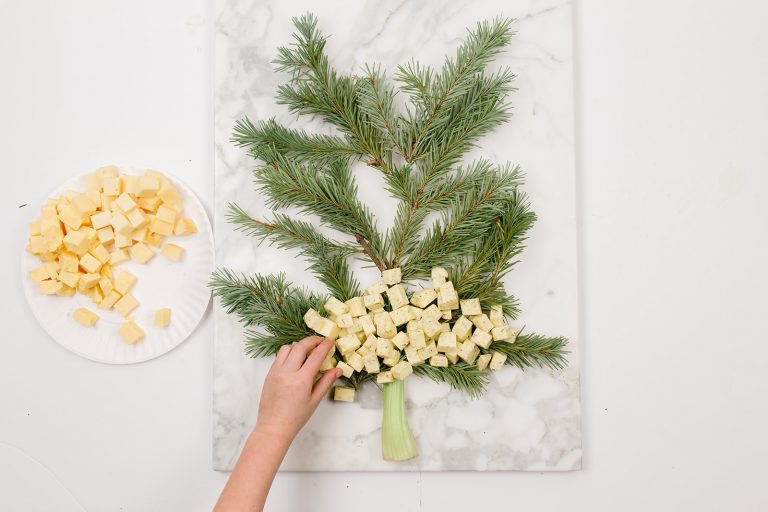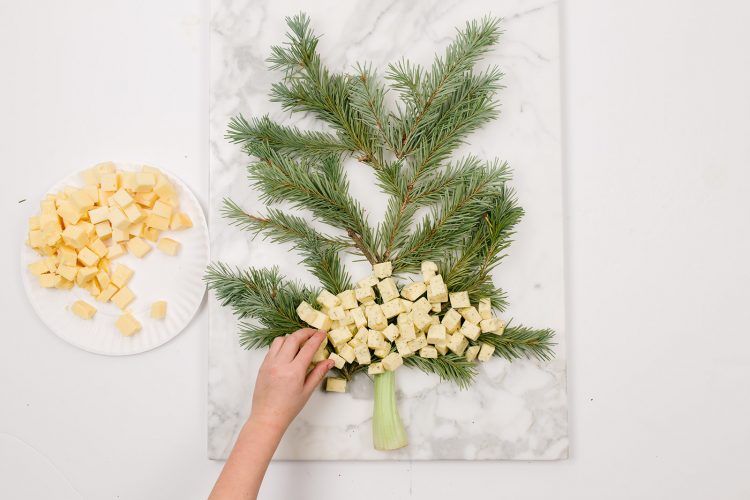 Follow the cheese by a row of grapes. Whatever color you prefer.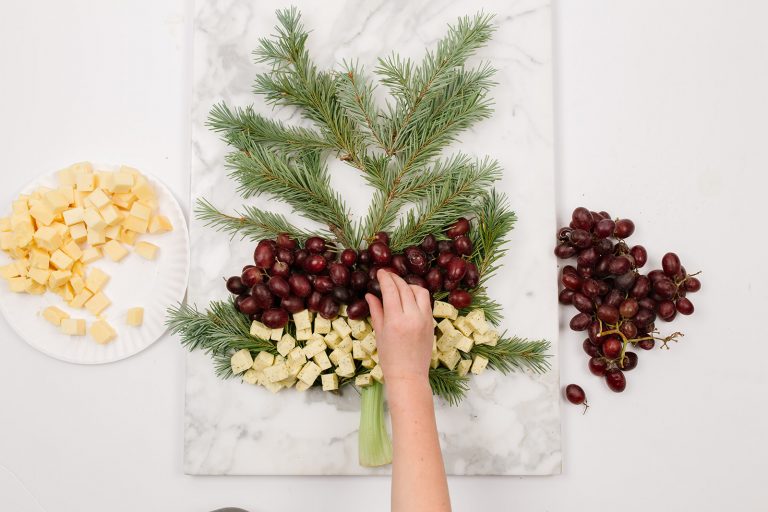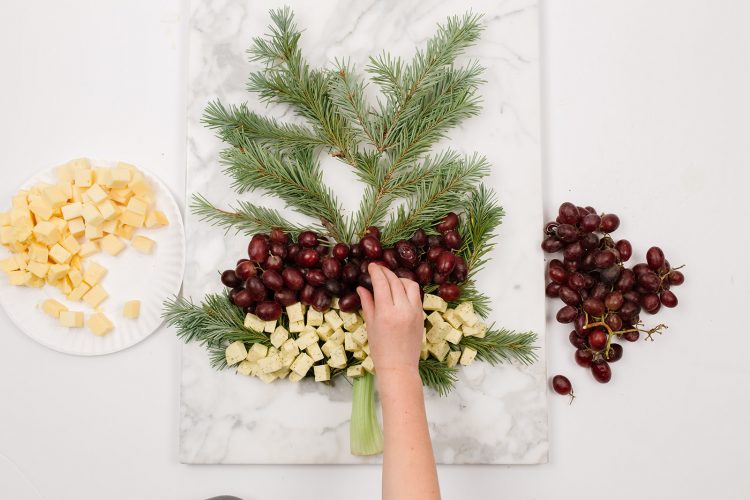 Then continue to the top of the three as shown below: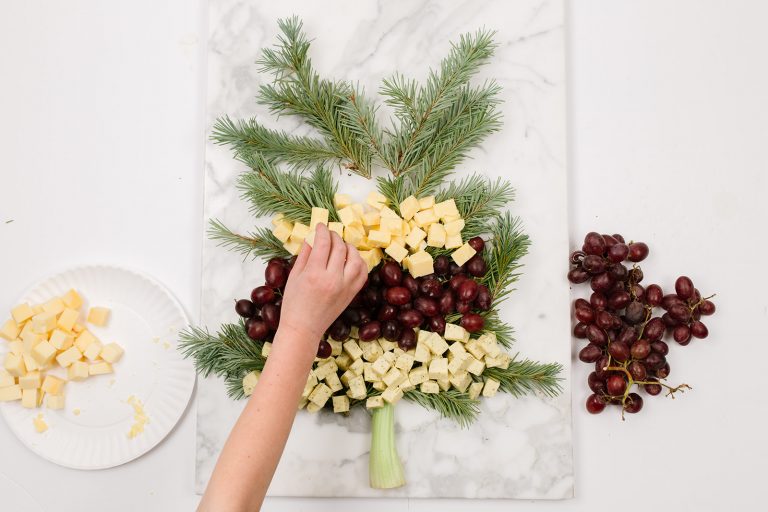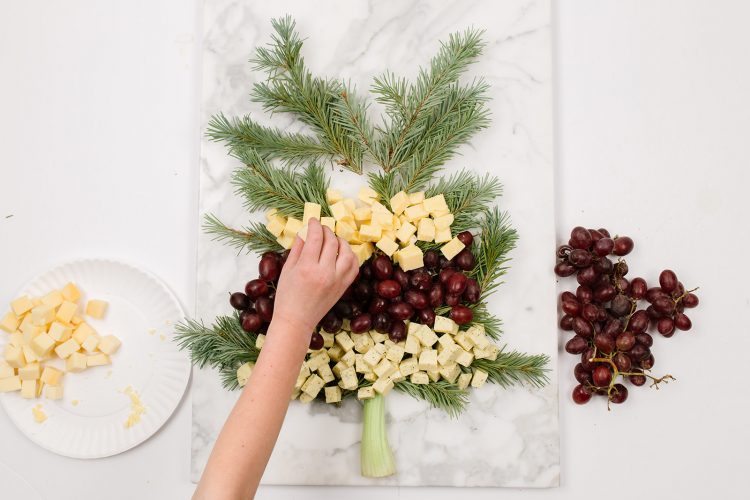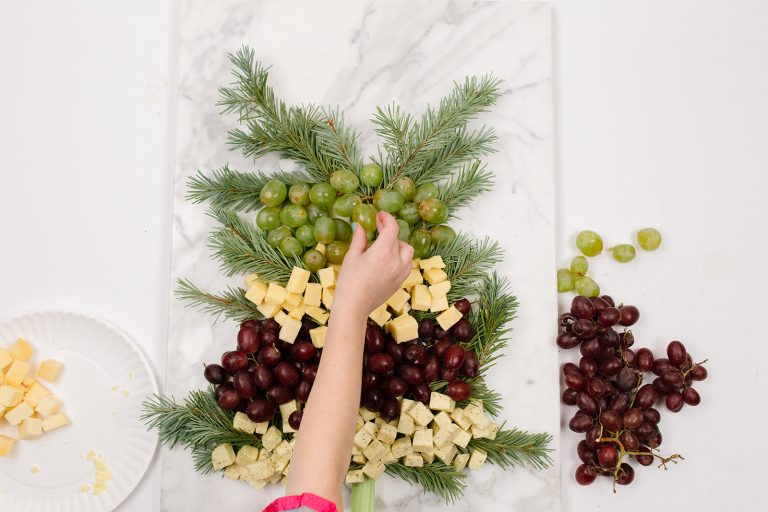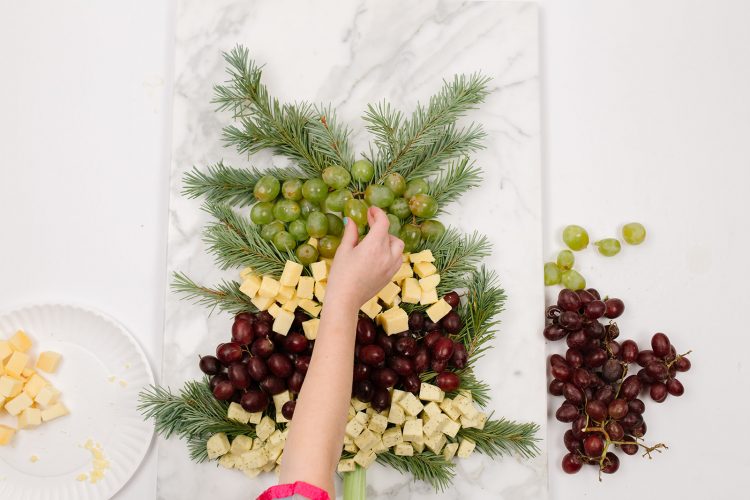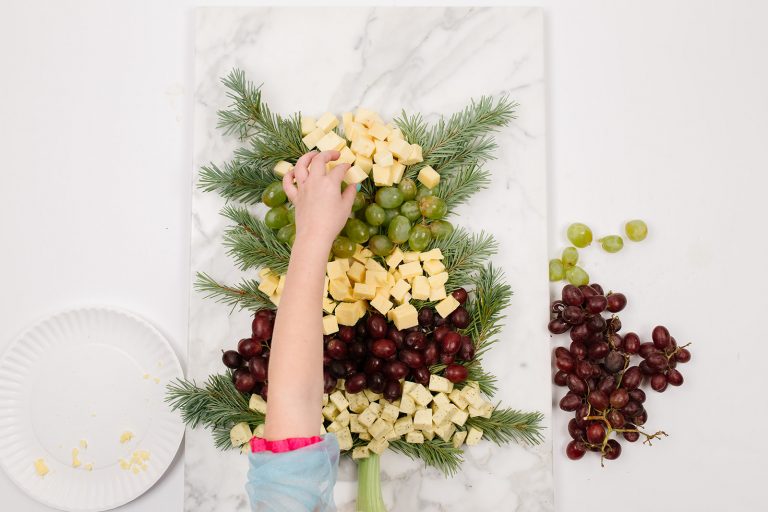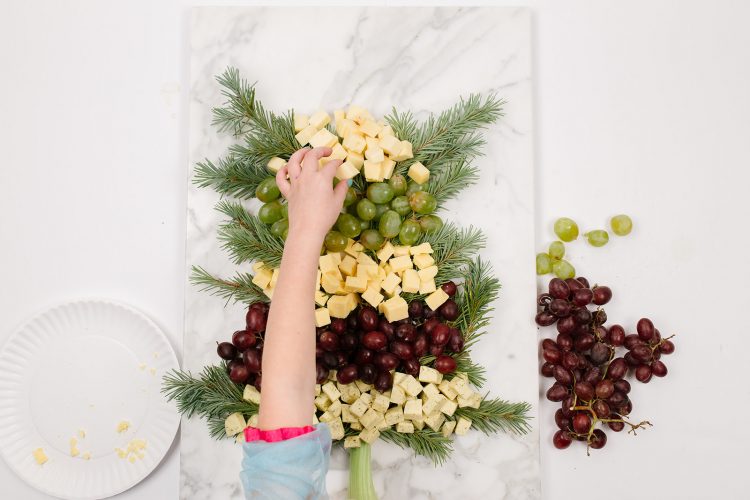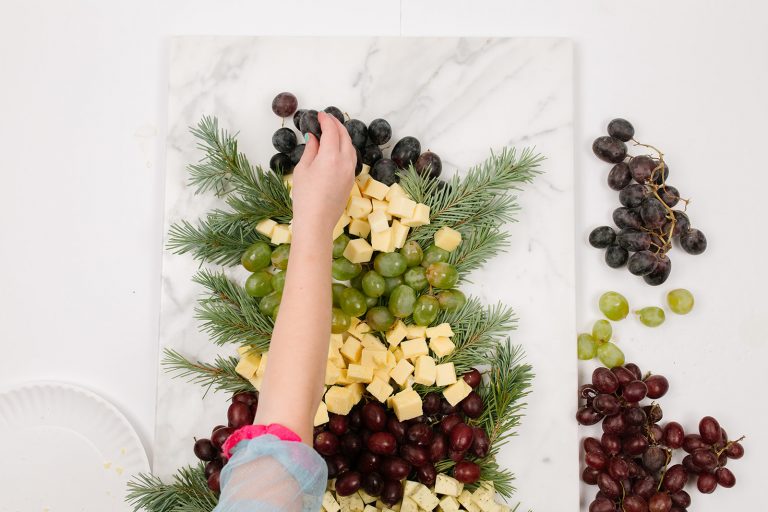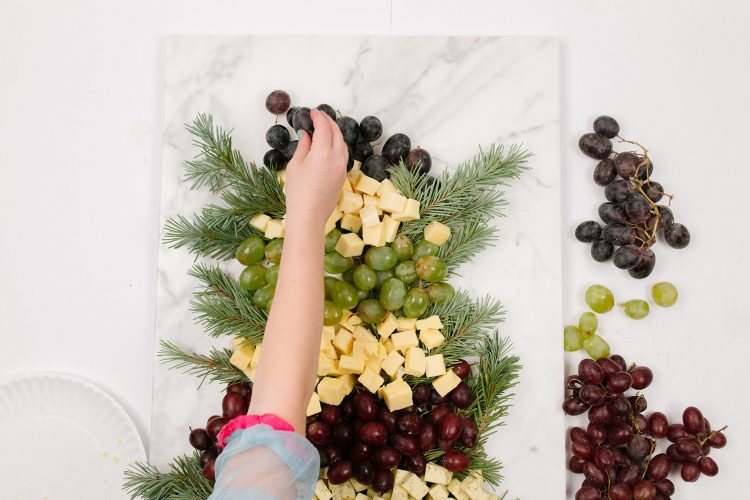 When your layers are done, garnish with the sliced kiwi and the star fruit.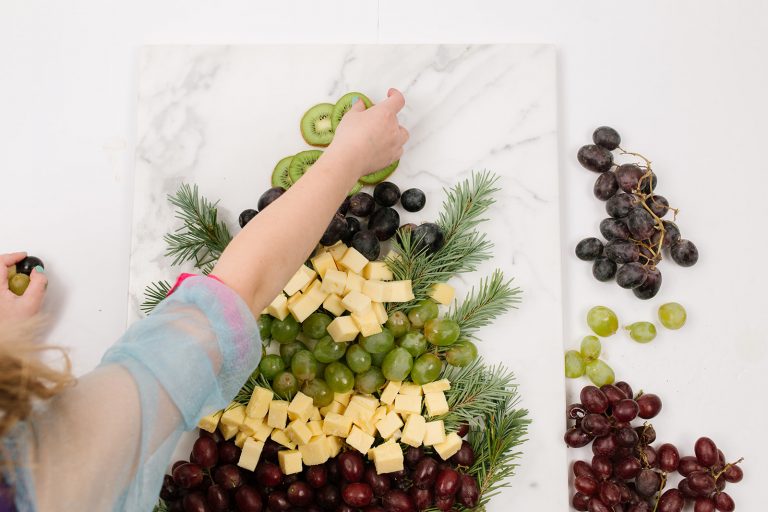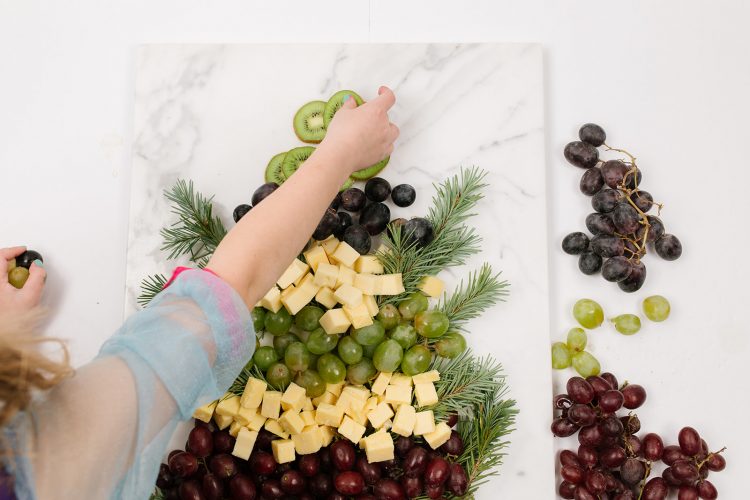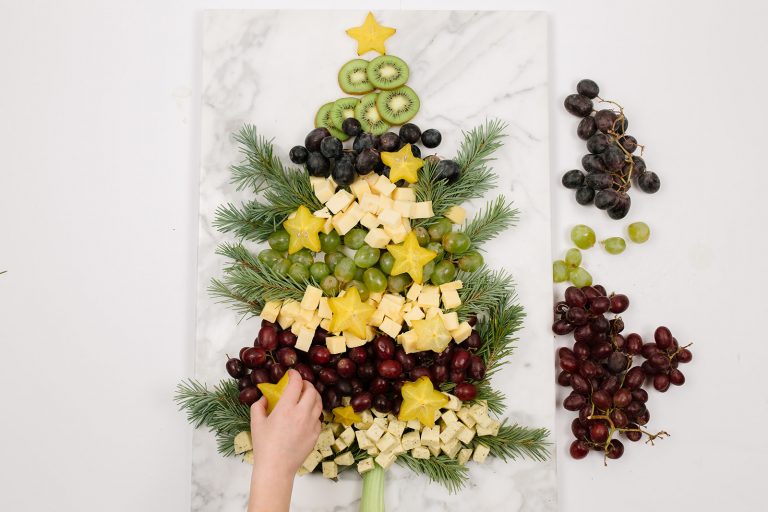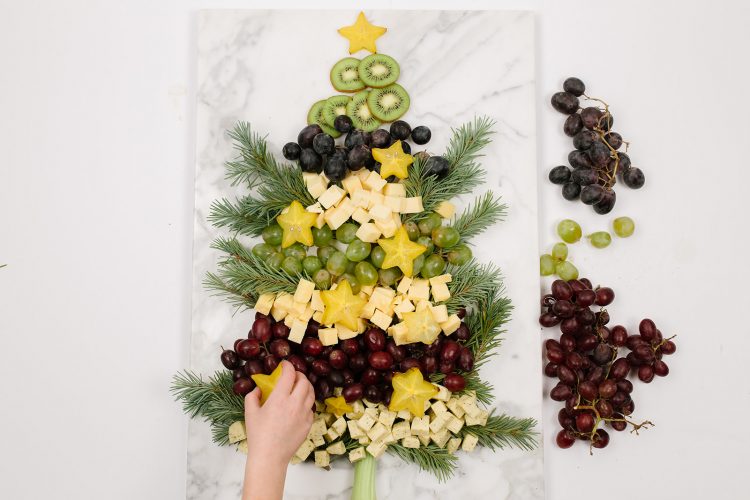 Sprinkle with fresh cranberries.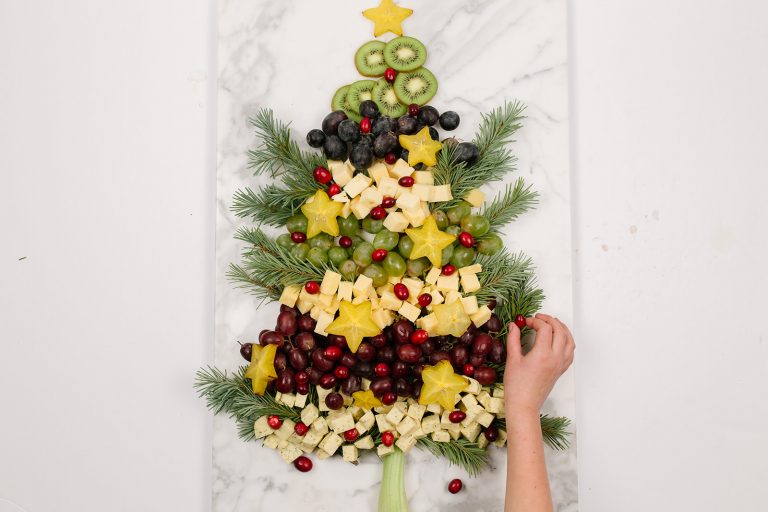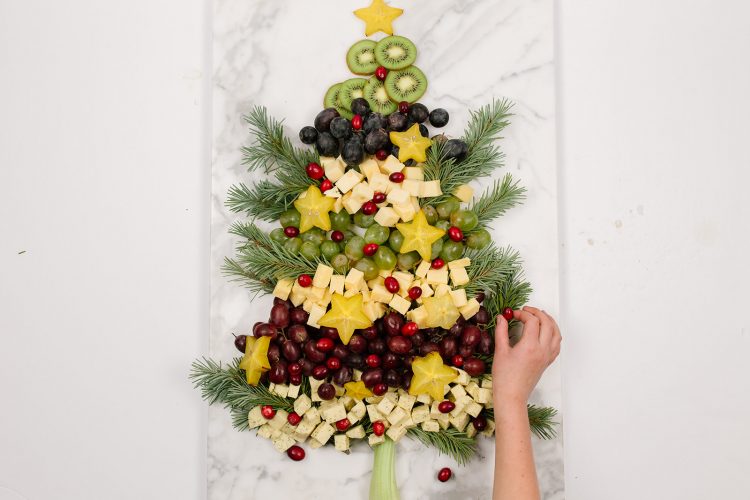 Finish with adding some thyme, rosemary or mint leaves.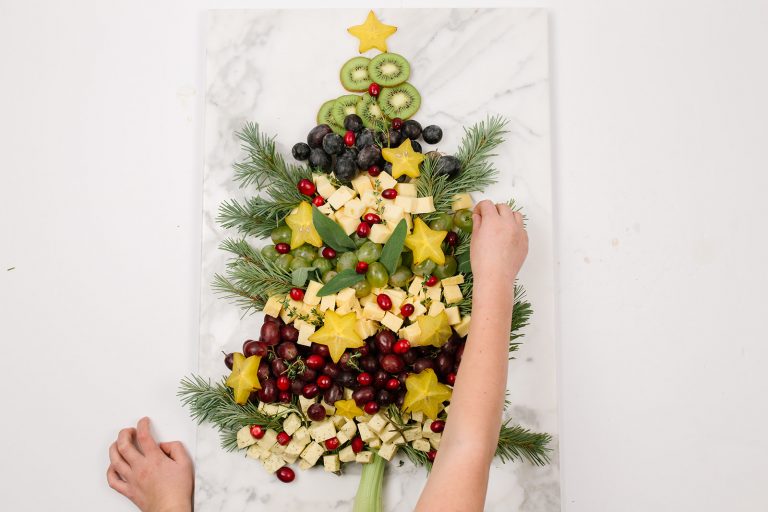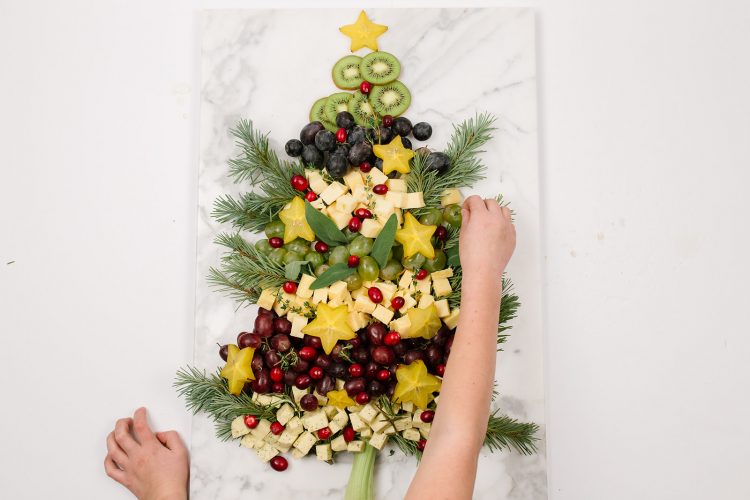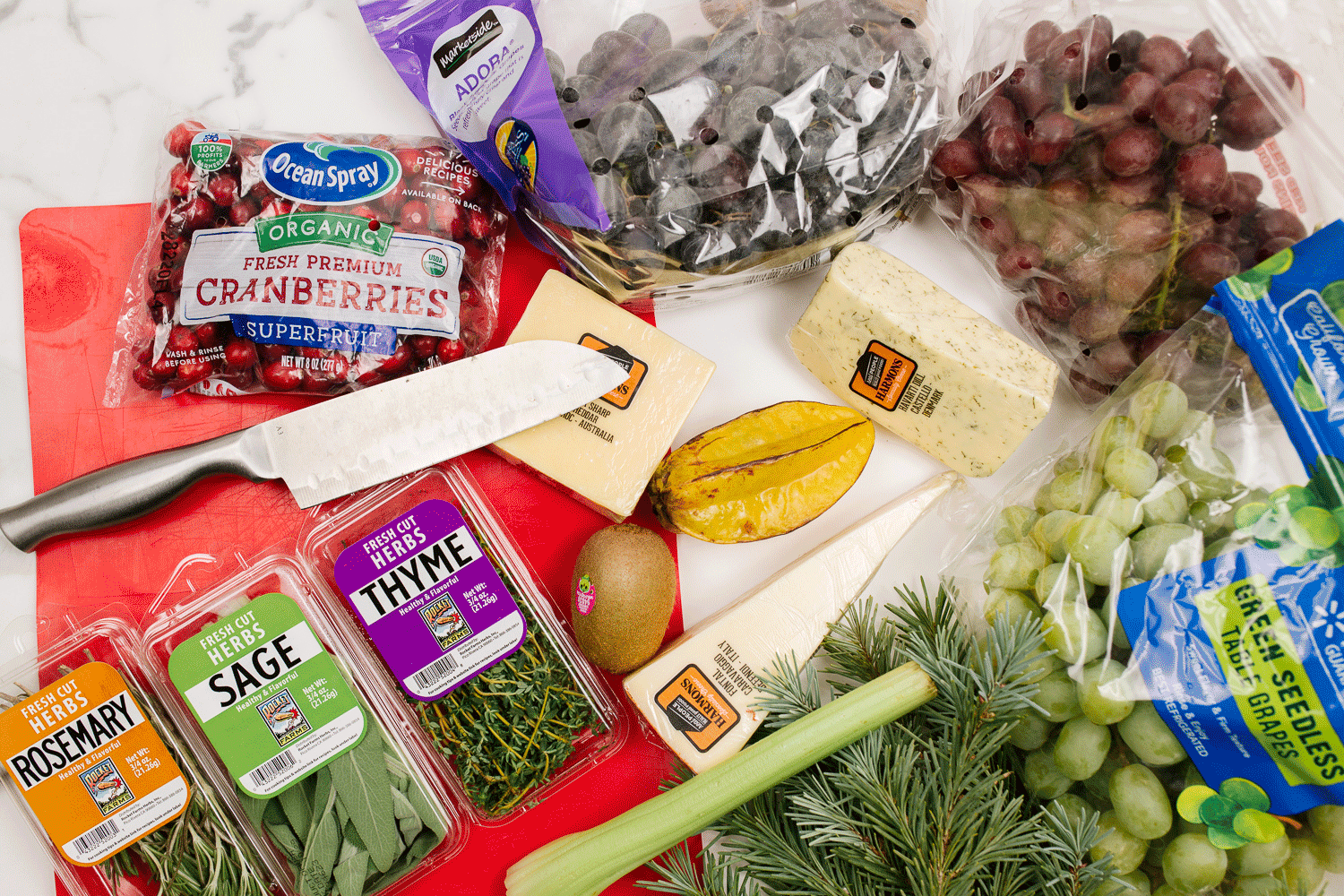 So put your grandkids to work and then get prepared for a beautiful feast!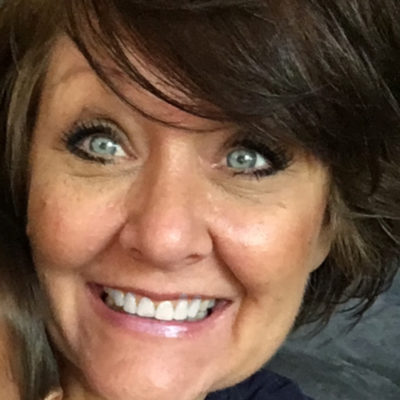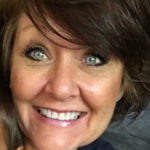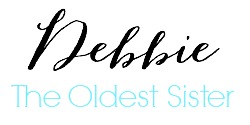 Recipe adapted from Muy Bueno Cookbook
Are you loving the Charcuterie idea? Here's another great one that we have for you!
Charcuterie Platter for Kids Snacks