Are you looking for a different birthday idea? Something a little more than just a regular birthday cake? How about getting your party guests involved with your birthday party dessert by having a Cupcake Fondue? In fact, it doesn't have to be just for birthdays….how about an afternoon school snack? Or a casual dinner party? This Cupcake Fondue is fun for all ages and will provide fun conversation as well!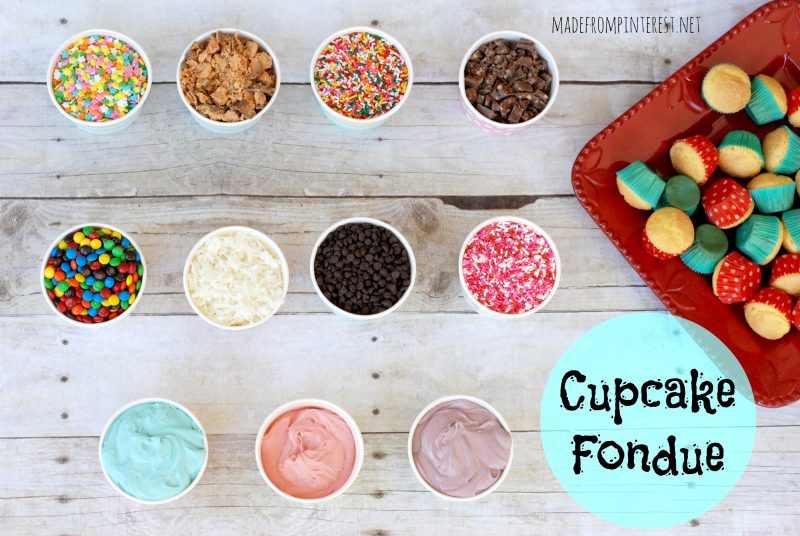 Start by baking some mini cupcakes from any flavor of cake mix you would like. I chose to make mine from a Yellow Cake Mix.
Next, get your toppings and frosting ready. I used just regular vanilla canned frosting and added in the Duncan Hines Frosting Creations Flavors. The blue is Cotton Candy, the pink is Bubble Gum and the light purple is the White Chocolate Raspberry flavor. I found these flavor packets at Wal-Mart for about $.99 a piece. Below are the toppings that I used:
Give your guests or family members some straws or forks to poke into the mini cupcakes and then let them dip away! First into the frosting…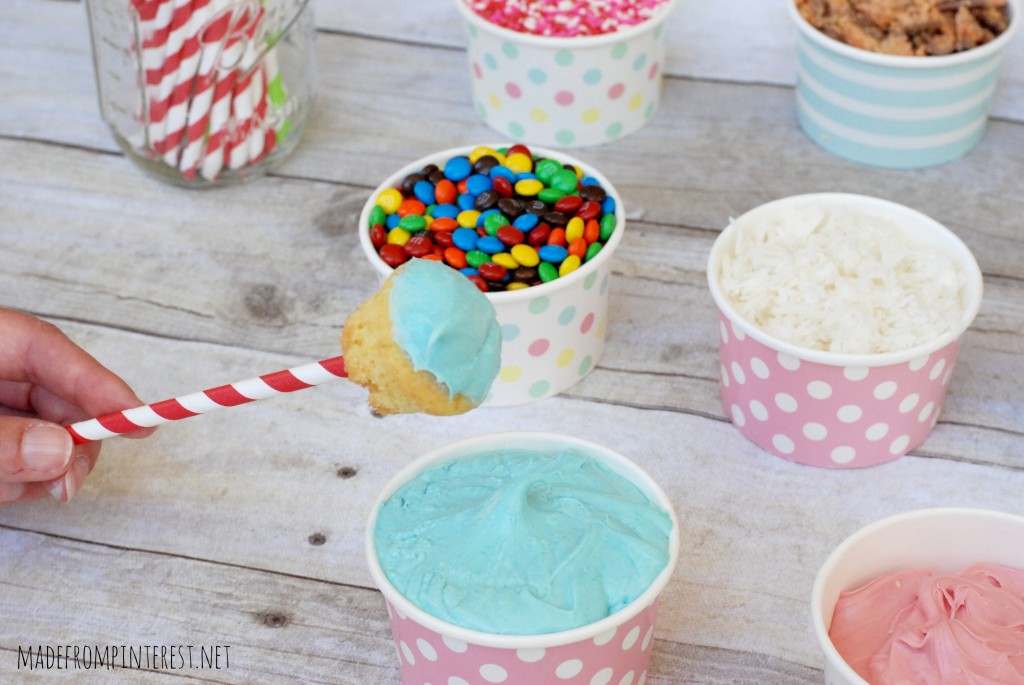 And then into a topping! The possibilities are endless!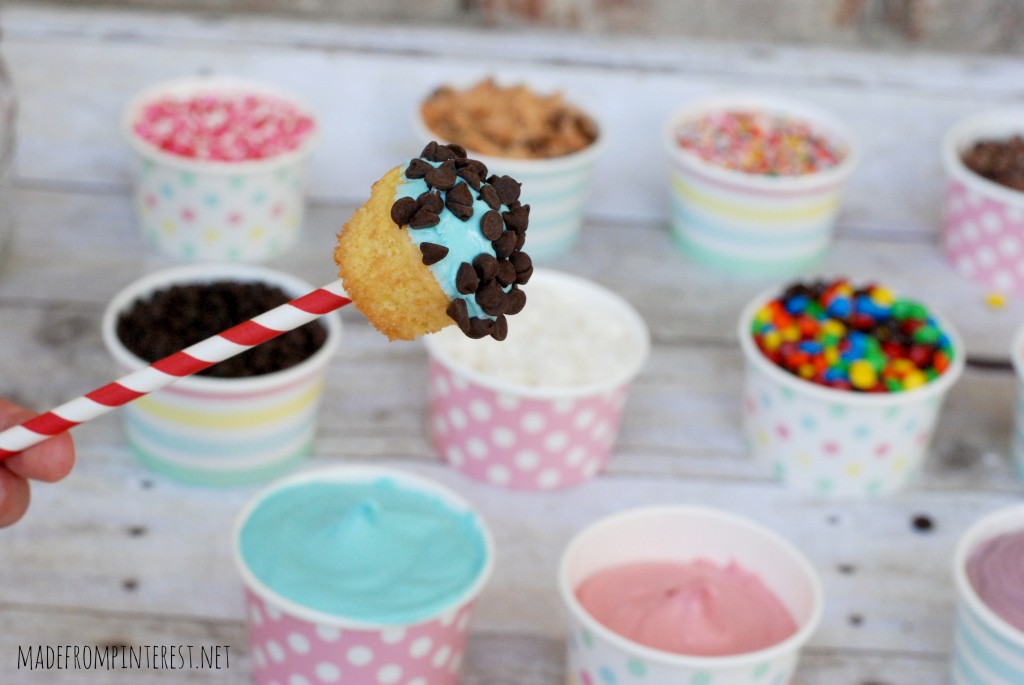 A big shout out to Hoosier Homemade for this great pin that I pinned from them.
Yup. This pin definitely ROCKS!

Are you looking for some other fun cake ideas? Took a look at these!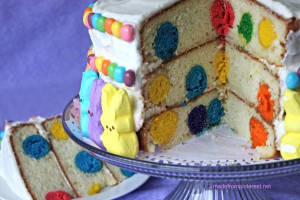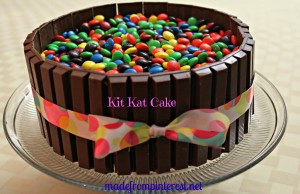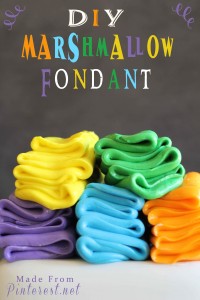 It's a party today with these sites!
The NY Melrose Family – Fluster Buster – Worthing Court – Ducks n a Row – Ivy and Elephants – Buns in my Oven – Lady Behind the Curtain – Adorned from Above – Southern Lovely – Seven Thirty Three – Kitchen Meets Girl