January is the perfect time to make our Easy Bird Feeder Craft. Did you know that birds have the hardest time finding something to eat during the months of January and February? It's true! So gather your grandkids and make this your next craft.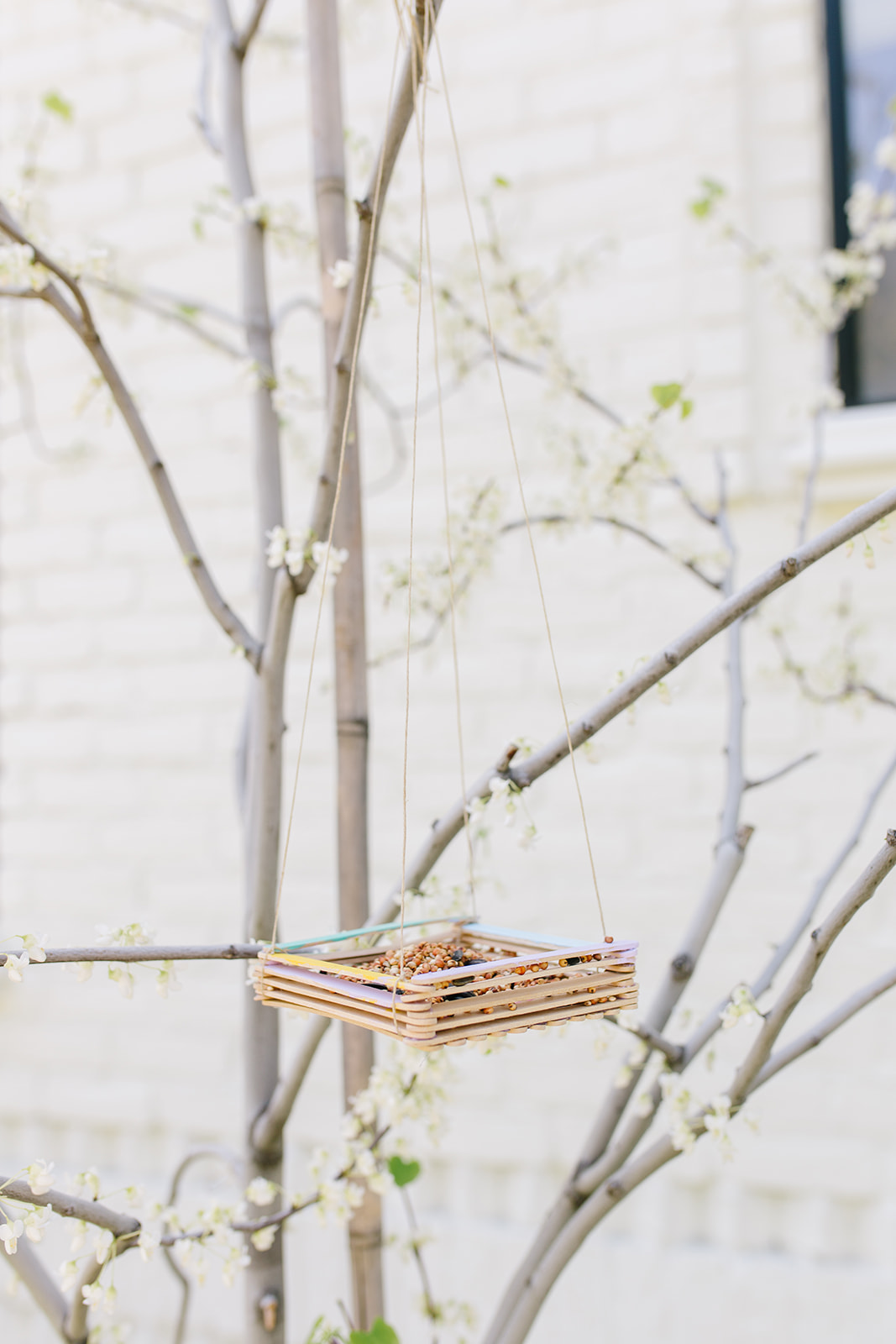 Items Needed:
Popsicle sticks, paint brushes, ceramic paint colors, twine, glue gun (if using this, please do so with supervision with little hands!) or liquid glue.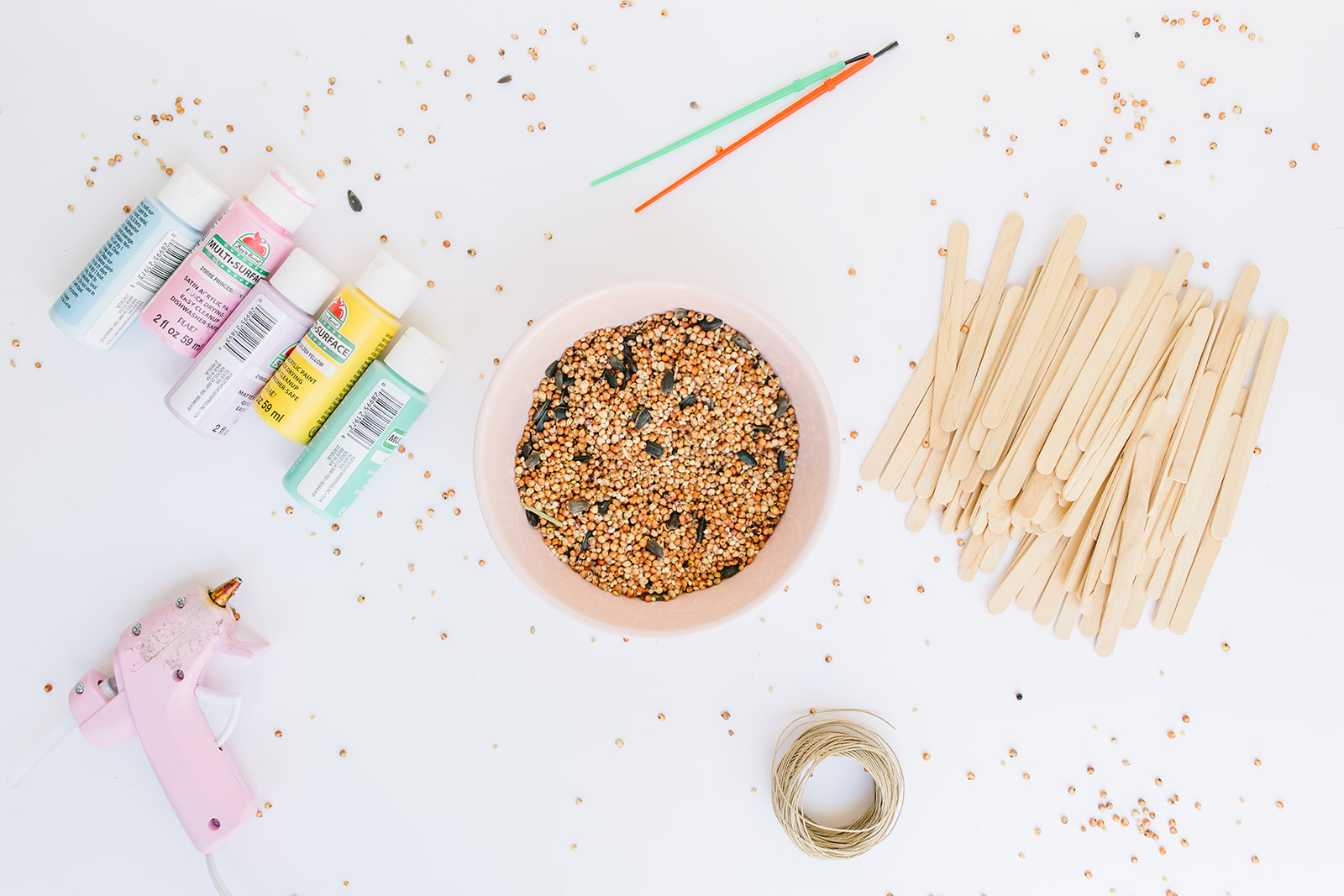 Instructions:
With two popsicle sticks underneath, glue 11 popsicle sticks close together to make the base of the feeder.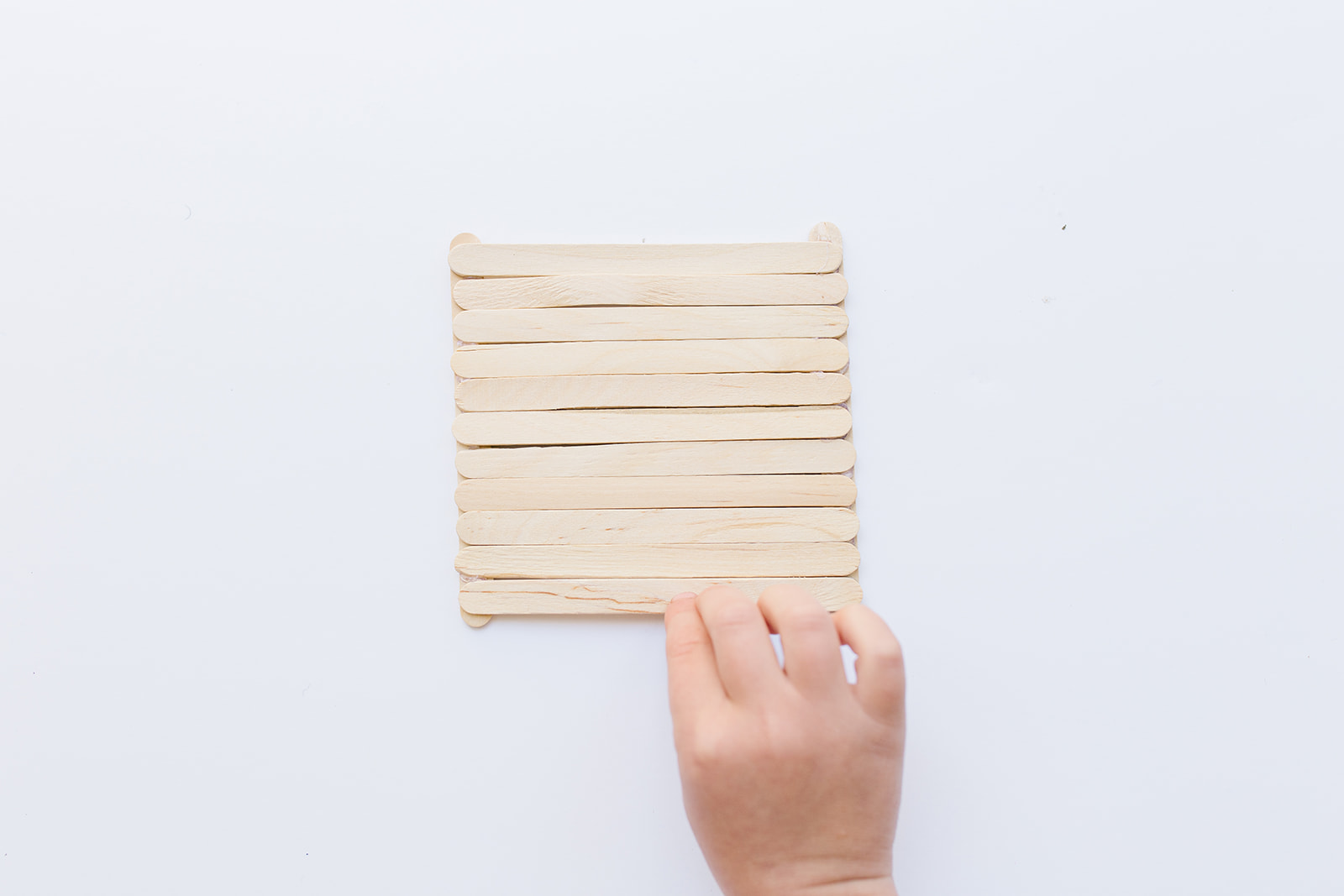 Then layer all four sides with popsicle sticks. Two on the sides, then two on the top and bottom until you have four or five sticks on each side.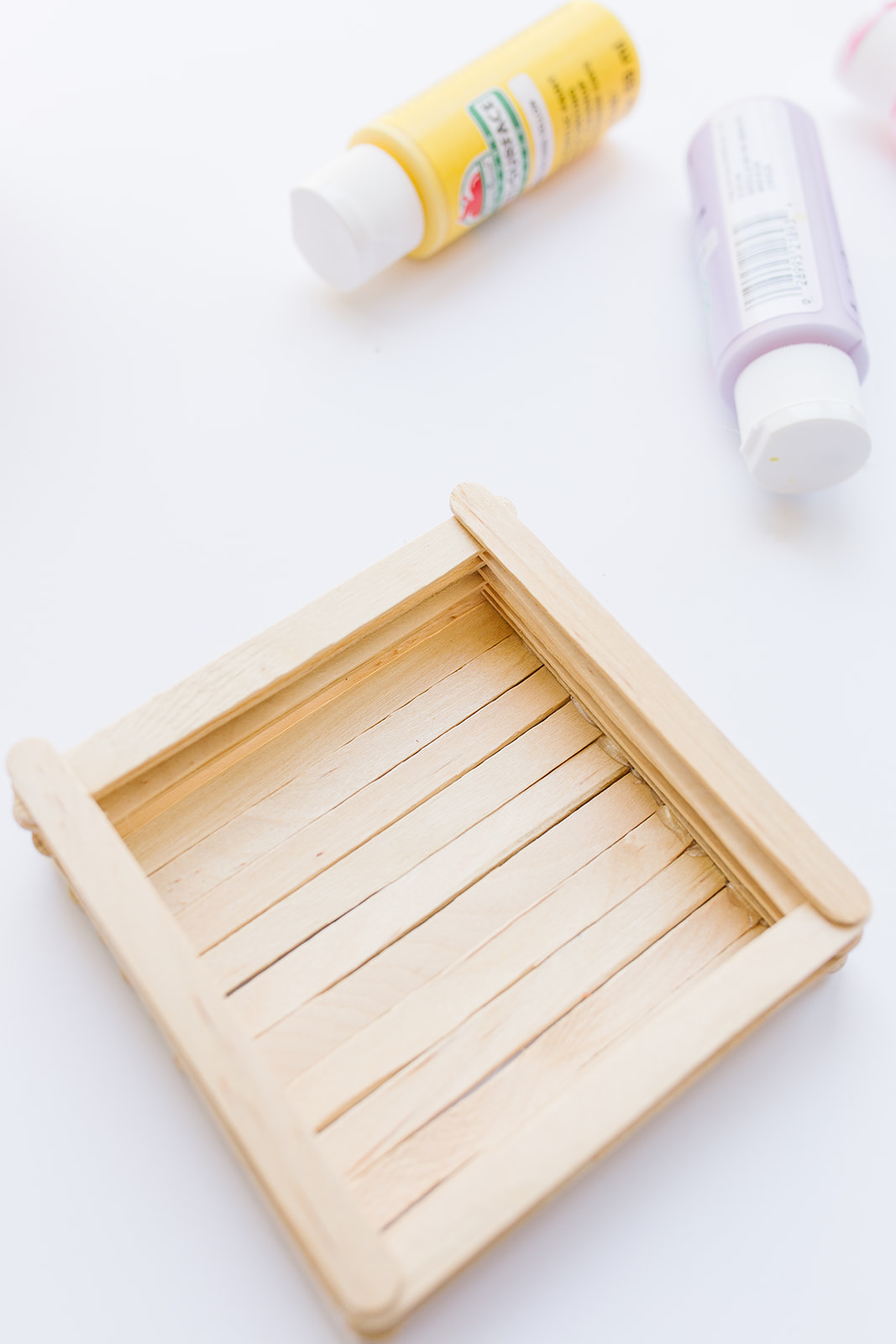 With your paint brushes and paint, paint the base and the top popsicle sticks. This adds such a fun pop of color. Let paint dry.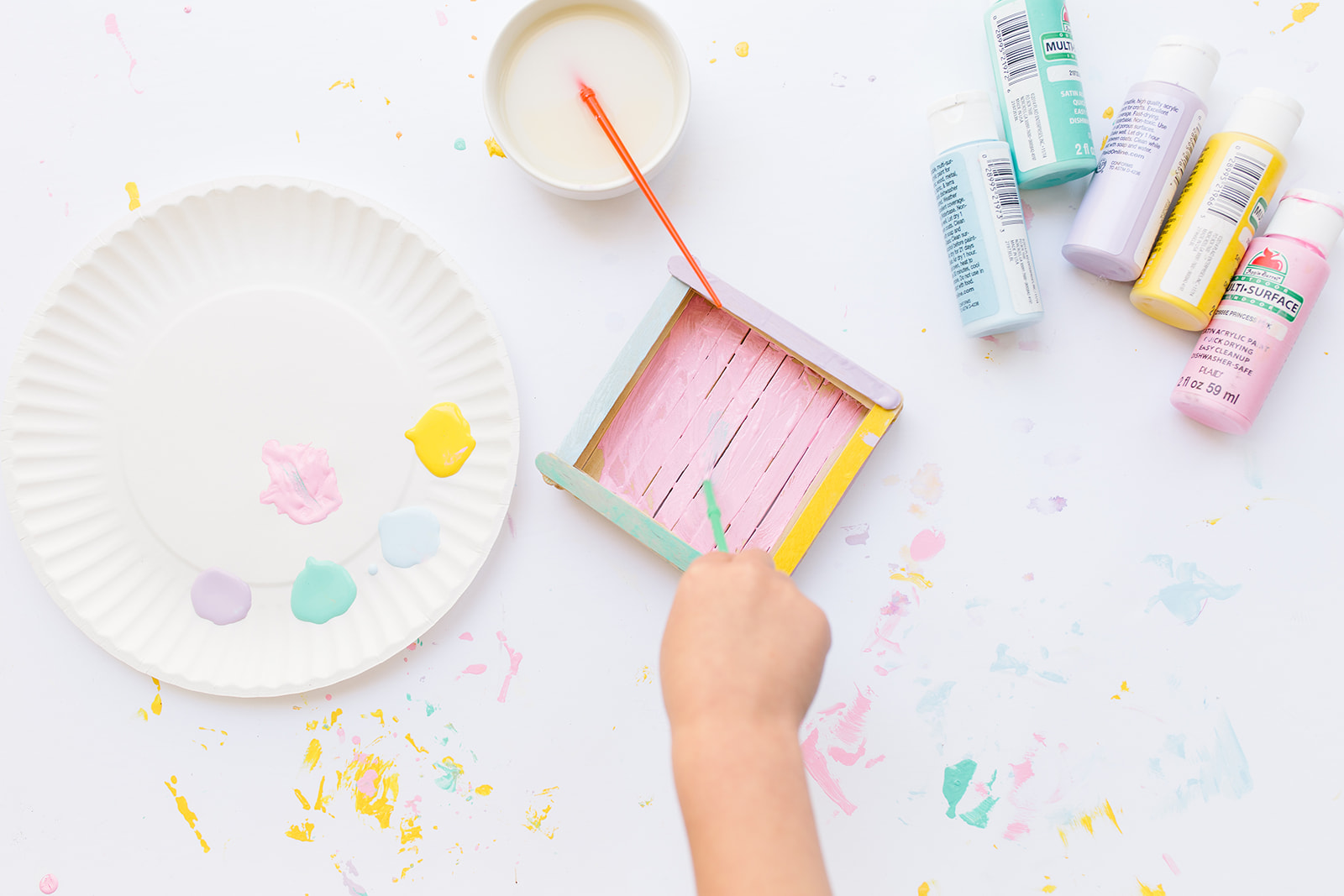 After dry, tie on four pieces of twine in each of the four corners. Make sure these are long enough that they will hang nicely below a branch.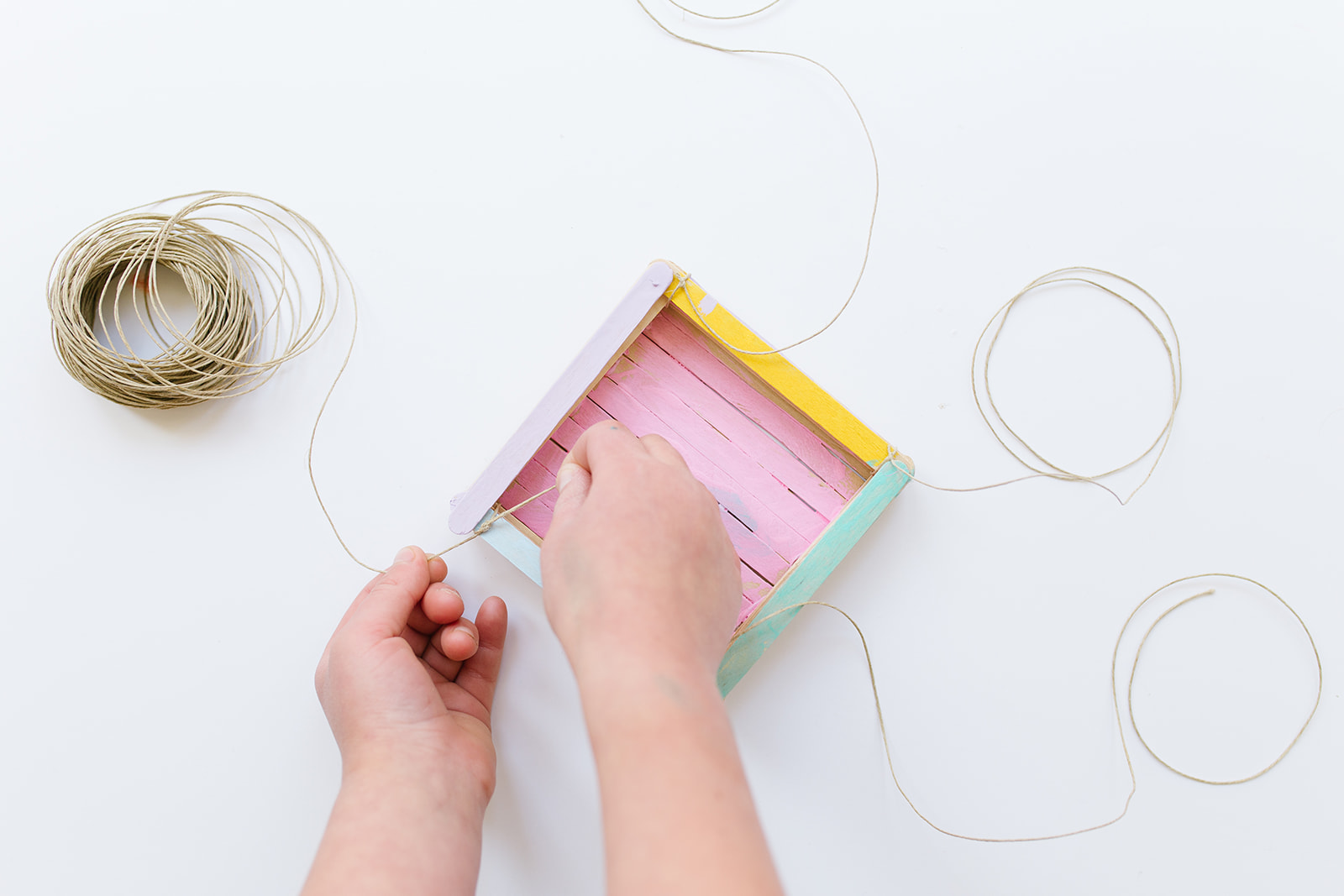 Lastly, fill with your bird seed.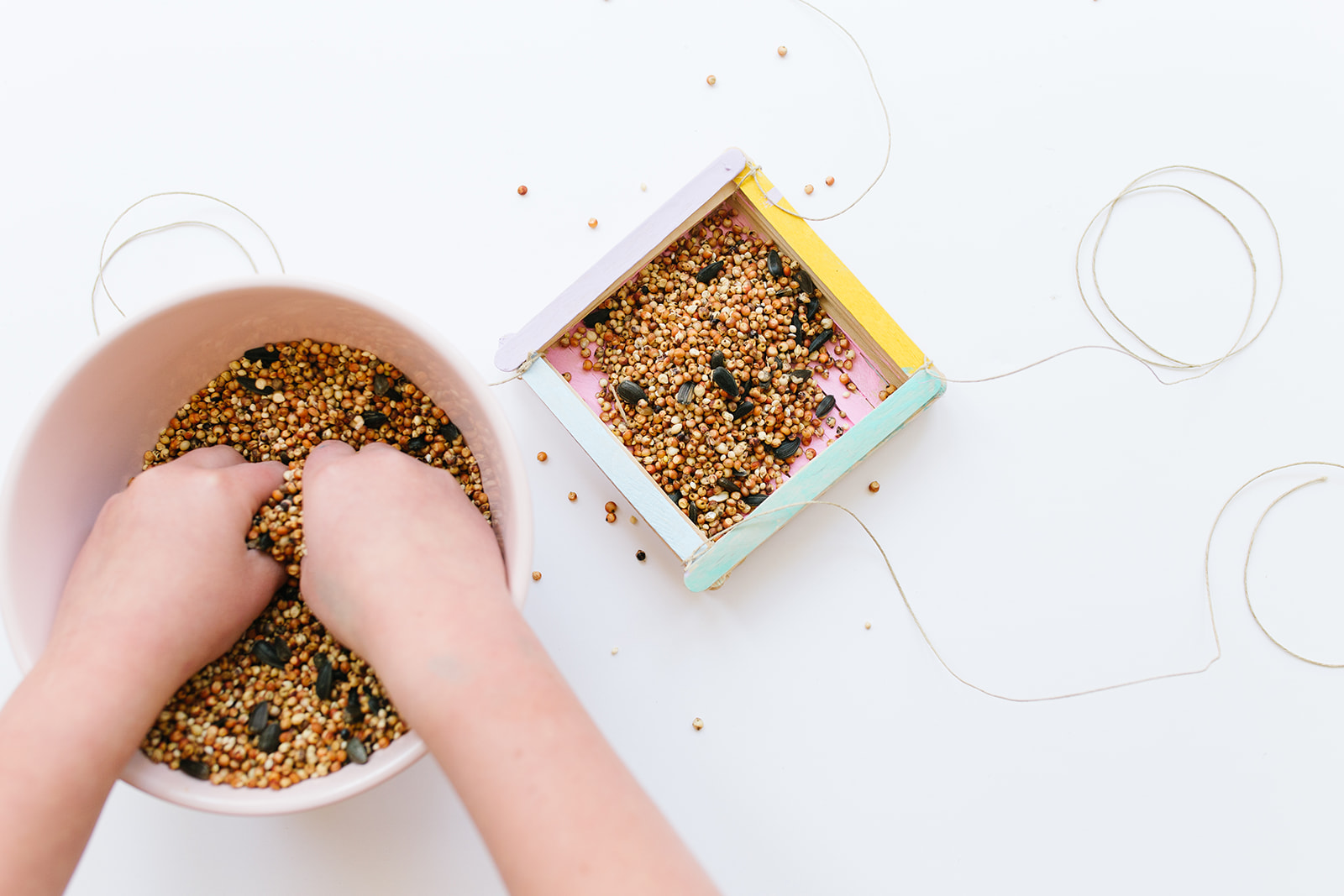 Our Easy Bird Craft Feeder is now ready to hang!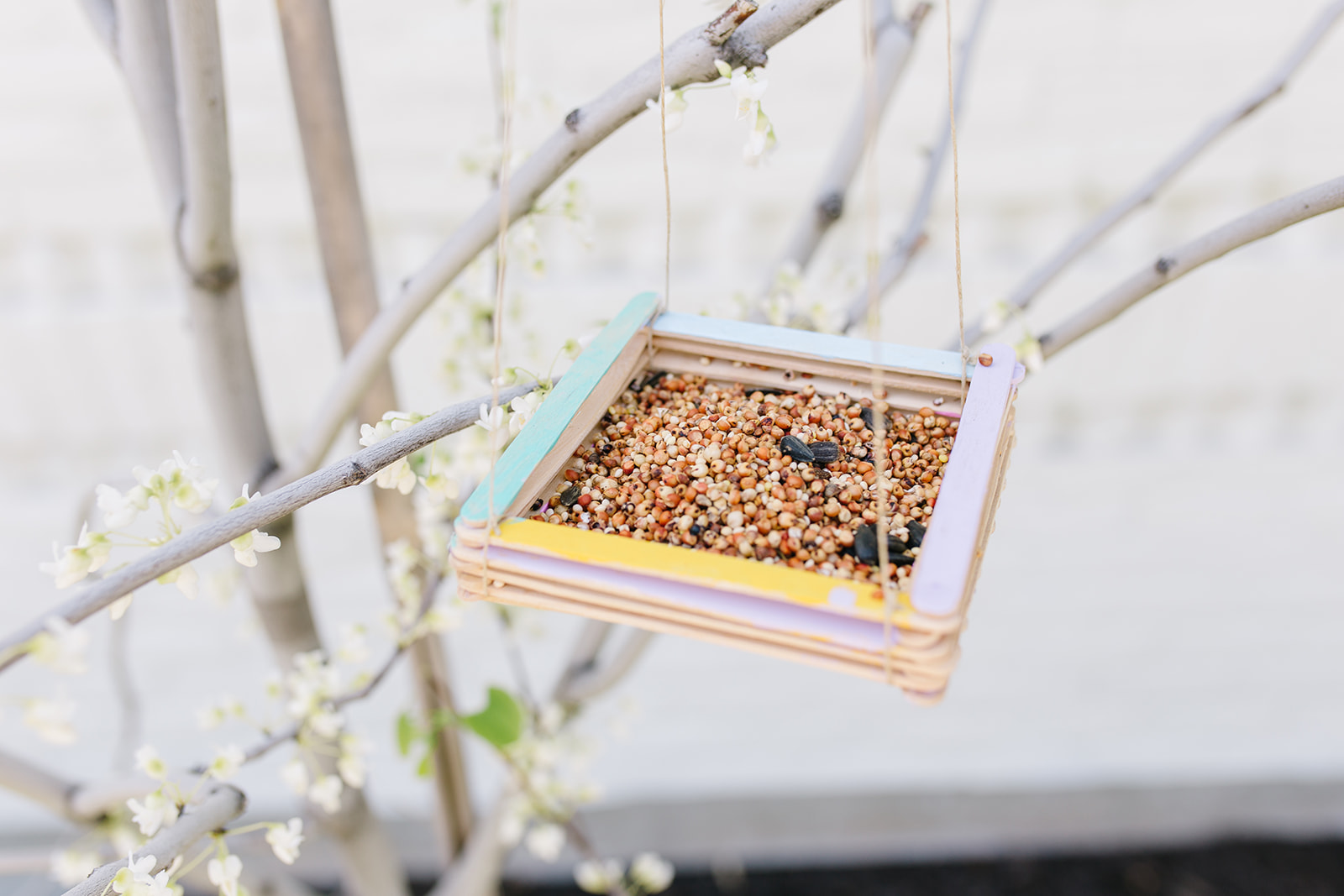 Which bird seed attracts the most birds?
While you can purchase bags of bird seed at most stores, black oil sunflower seeds at your best bet to get the most variety of birds. They have the thinnest hulls. Black oil sunflower seeds also seem to be a favorite of Cardinals.
Where should I hang my bird feeder?
Bird feeders are best hung in a place where your visiting birds feel safe from predators. Most important: Avoid open and noisy areas and hang your bird feeders at eye level or a little above. Do not hang feeders too close to any place where squirrels can jump on them, or too low they are within a cat's reach.
Info taken from www.yardenvy.com
Another easy bird feeder is our Hanging Bird Seed Feeders.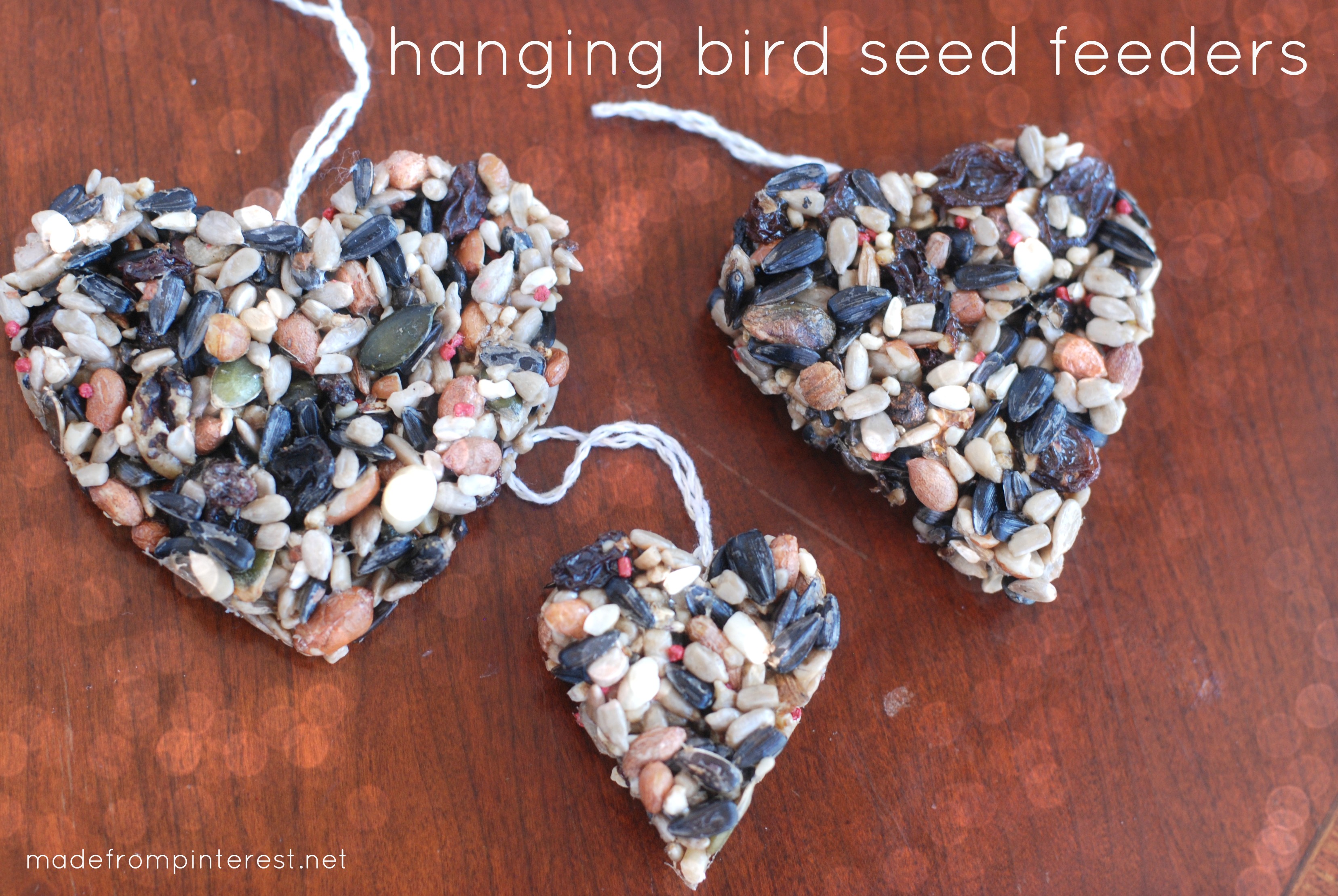 These are a great way to use up any extra bird seed. Can you see the black oil sunflower seeds?
No matter which bird feeder that you make, your grandkids will love watching to see what birds it will attract! Thanks to the TOTS Family for a great craft idea!