Could these Natural Dyed Easter Eggs be any more beautiful? I love the soft look of these colors. They do take a little more time than just dropping a tablet into some vinegar and water but that just makes the experience with your grandchildren even more special. You will be teaching them how to dye easter eggs in such a fun and different way!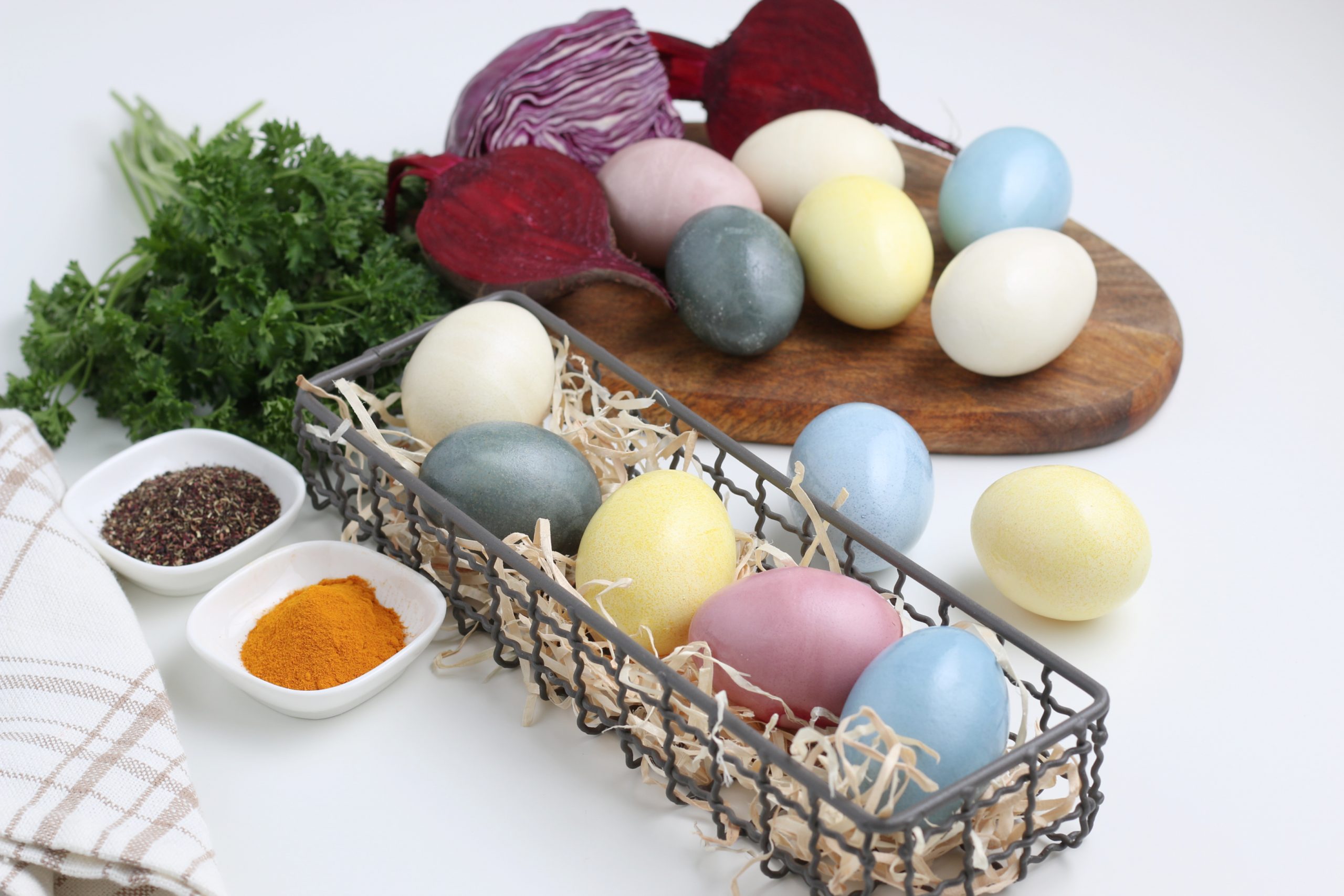 Items Needed:
Hard boiled eggs
Beets
Red cabbage
Turmeric
Hibiscus tea
Parsley
Vegetable oil, optional, for rubbing eggs after coloring
Instructions:
Prepare ingredients by cutting or grating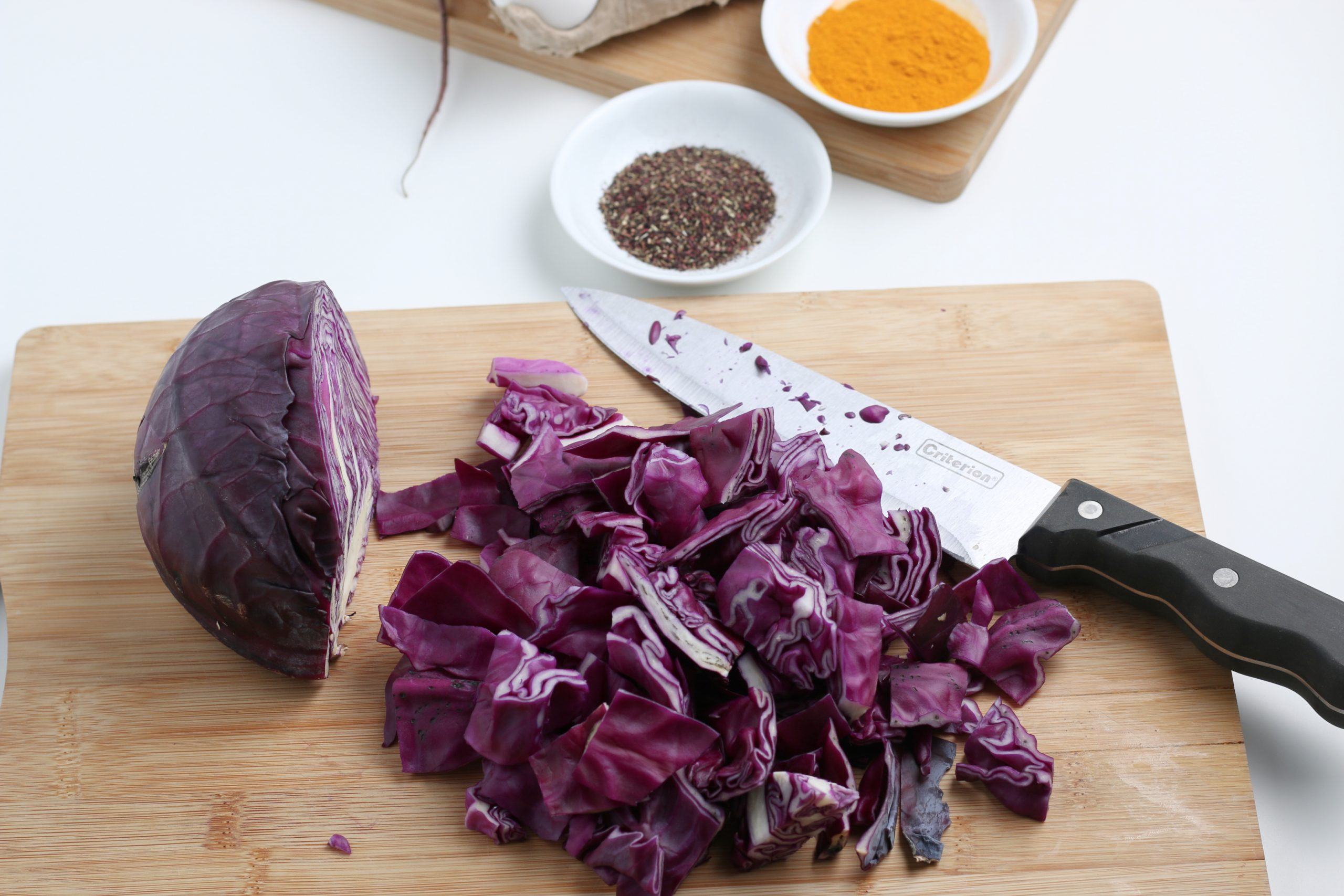 Add water to saucepan
Add ingredient and bring to boil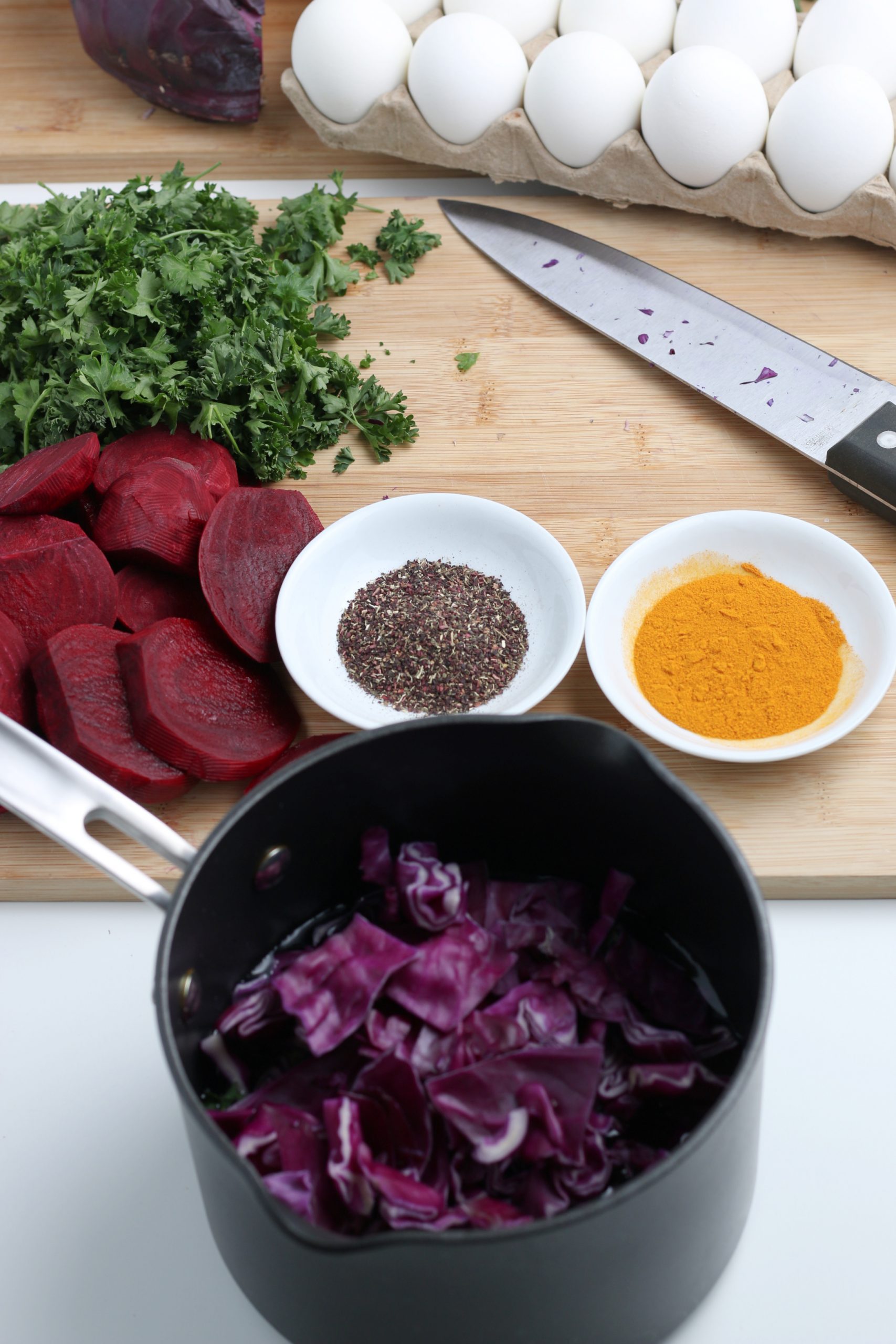 Reduce heat to low, and simmer for 15-30 minutes or until desired color. It should be a few shades darker then you want the color of your eggs.
Remove pan from stove and allow to cool to room temperature
Strain the dye using a fine mesh strainer into a bowl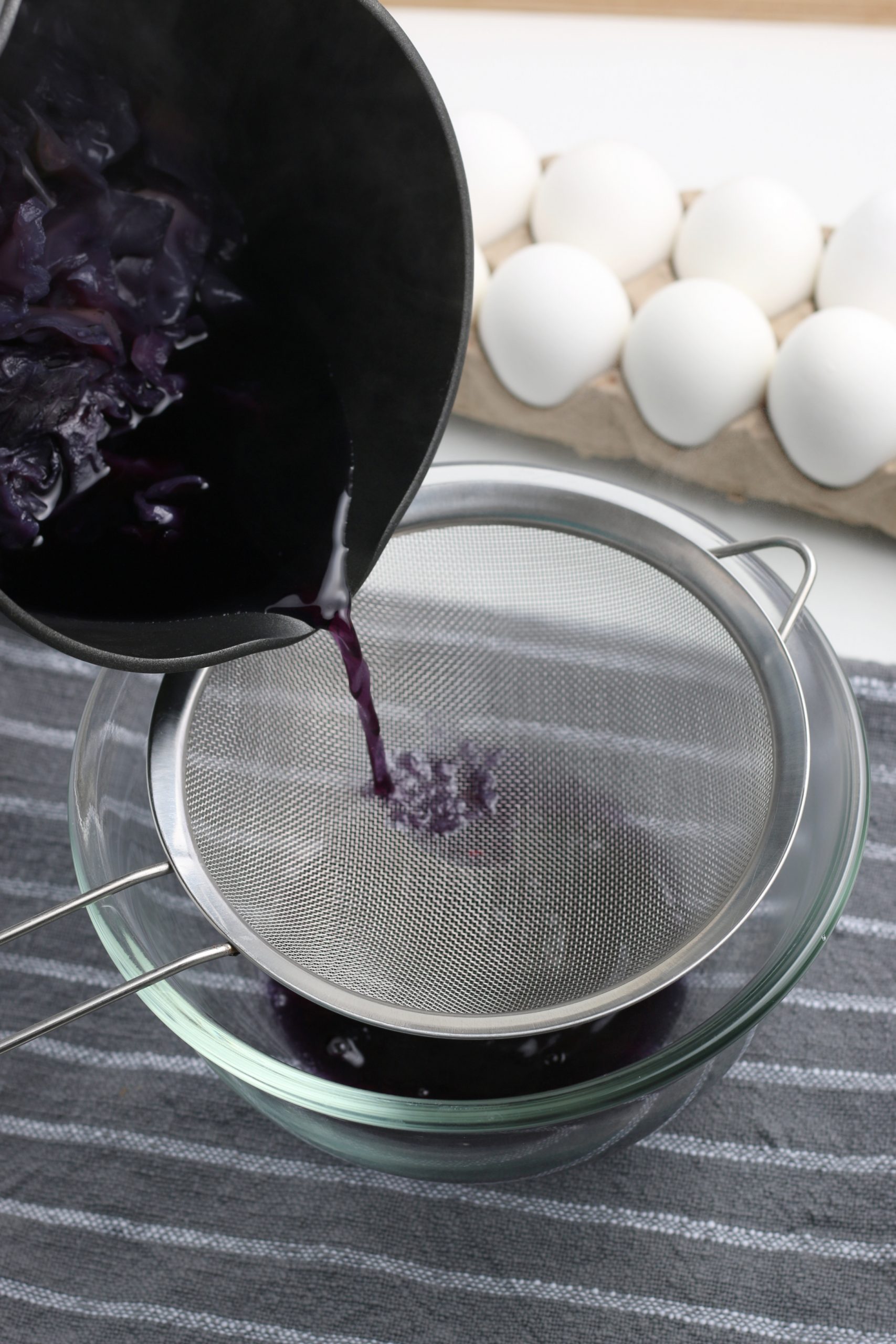 Transfer dye into glass container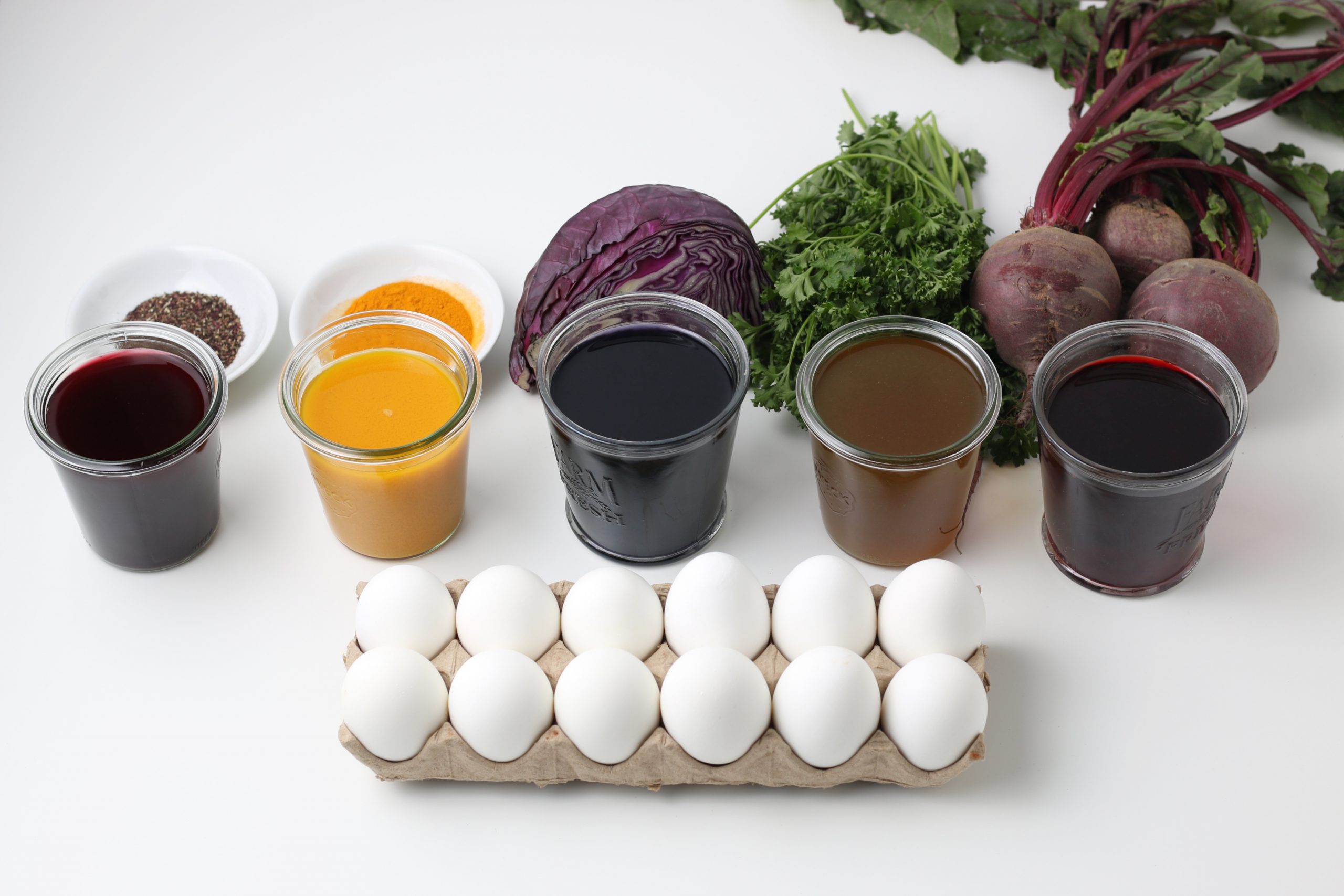 Add eggs and allow to set until desired color. This can even take a few hours depending on how dark you want your color.
Remove from dye and place on wire rack or paper towel
Allow to dry completely and rub with oil to make them shiny if desired
Tips:
Every egg will not turn out the same, even in the same dye color. There will naturally be different shades.
The Parsley dyed very light with 4 hours of soaking, but overnight it dyed darker.
You may need to use cheesecloth to strain the ingredients from the dye, depending on how small the pieces of ingredients are.
Just look at these results!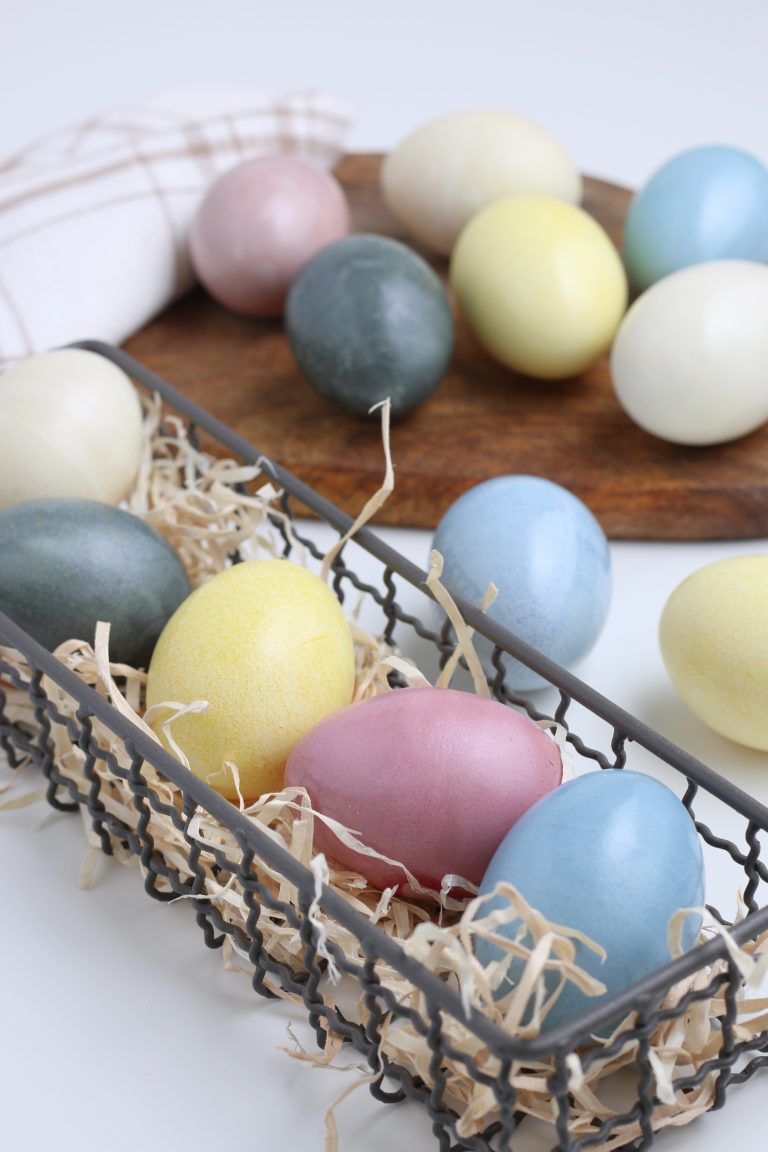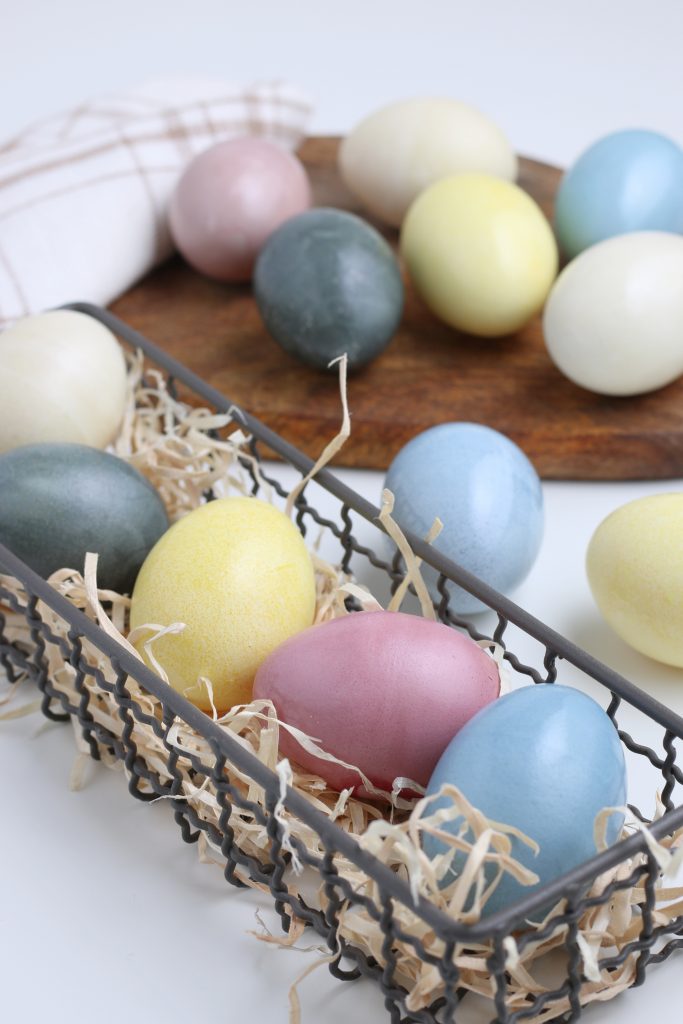 Rubbing a little oil on Natural Dyed Easter Eggs just makes them glow with their more muted coloring.

While you are having to boil eggs anyway, we have a great tutorial on the perfect way to boil eggs. Just click on the link to check it out!
I hope that you AND your grandkids will enjoy using natural dyes for easter eggs this year. We sure did!