Making biscuits has always kind of been intimidating to me. Oh, you too? It seems like I can never get them impressively tall enough and mine usually come out looking more like a hockey puck than a beautiful biscuit.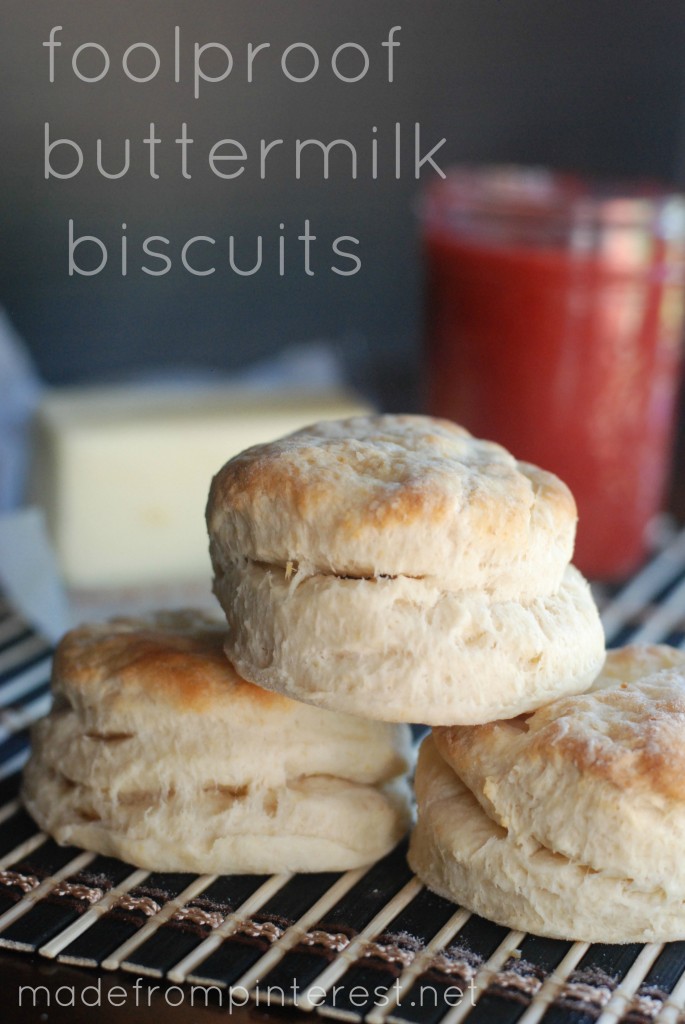 Well no more hockey pucks for me or for you with this amazing recipe for Foolproof Buttermilk Biscuits. I have made these three times since pinning this recipe from Tracy's Culinary Adventure and they have turned out great every time.
There is a little secret to this recipe though and the secret is that you need to keep folding your dough over while rolling it out. I have never done this before when making my biscuits but I think that's what gets you great results with this recipe. (See recipe instructions)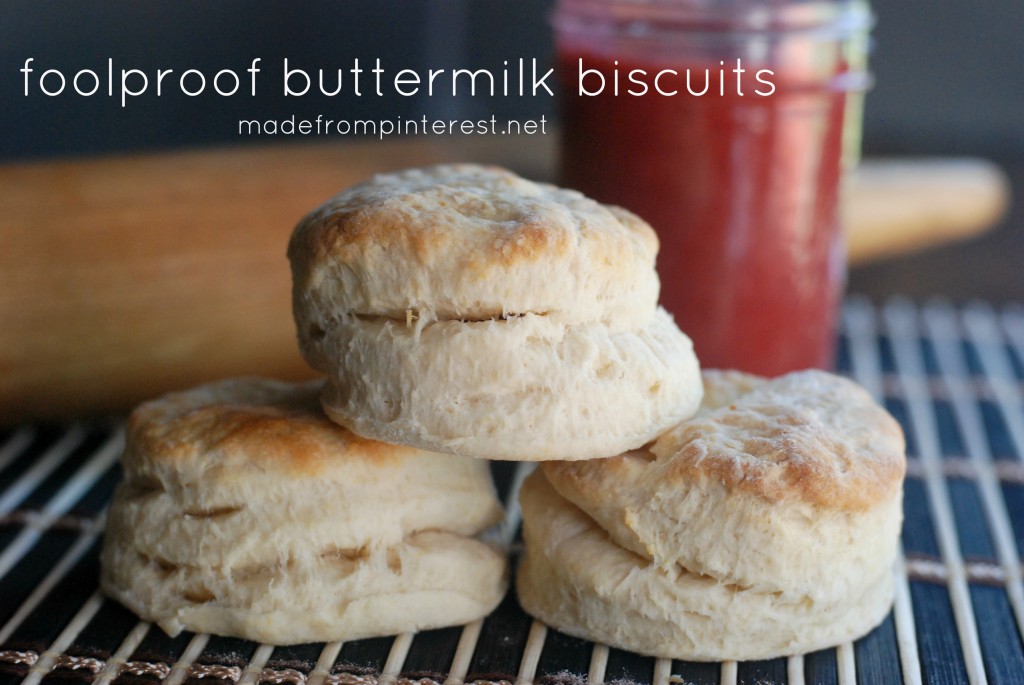 The other thing that I really like about this recipe is that it uses honey instead of sugar. So when you are eating them right out of the oven and put some butter on them, you immediately have a great honey-buttery taste. Pure biscuit heaven!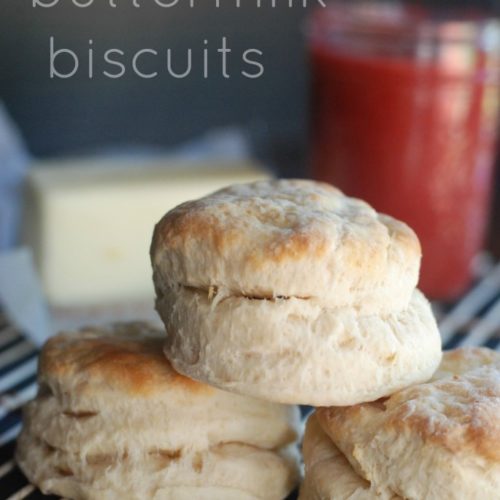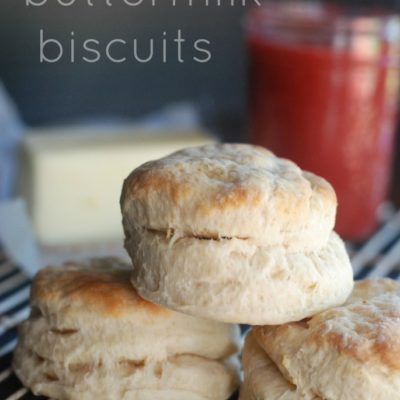 Foolproof Buttermilk Biscuits
Ingredients
2

cups

all-purpose flour

2 1/2

tsp

baking powder

1/2

tsp

salt

5

TBL cold unsalted butter

cut into small cubes

3/4

cup

cold buttermilk

3

TBL honey
Instructions
Preheat oven to 400 degrees.

In a large bowl, whisk together the flour, baking powder, and salt. Using a pastry cutter (you can also just use your hands) and mix the butter cubes into the flour mix until it looks like a coarse meal.

Chill in refrigerator for 10 minutes.

While the dough is chilling, whisk or blend the buttermilk and honey in a small bowl.

Incorporate the buttermilk mix into butter/flour mixture and stir gently just until the dry ingredients are moistened.

Place dough onto a lightly floured work surface and knead gently about 3-4 times to fully combine all ingredients. If the dough is a little crumbly, that's ok. Roll out the dough into a 9×5-inch rectangle about 1/2-inch thick and then fold the dough into thirds. Roll out again and fold into thirds again. I did this about four times.

Cut biscuits from the dough but while cutting, don't twist but instead use an up and down motion. Place on your baking sheet about 1 inch apart.

Bake for about 11-15 minutes depending on the size that you have cut your biscuits, or until the biscuits have risen and are golden brown on top.

Cool on a wire rack but not for too long. These are best served warm!

Makes 8 full sized biscuits
Notes
This recipe makes about 8 full sized biscuits so I always double the recipe.
I really hope that you try and make some of these biscuits for your next dinner. And you don't even have to don on your hockey gear!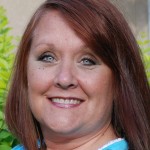 You can also find Made From Pinterest on: Pinterest │ Facebook │ Twitter │ Instagram │ StumbleUpon │ Hometalk