It's o-FISH-al: Valentine's Day is only 24 days away! We're not SQUIDding! You should DOLPHINately start thinking about what you'd like to do for friends, family members, and co-workers to show them a little love. And if you have kids, then you need to come up with something to hand out at SCHOOL, right?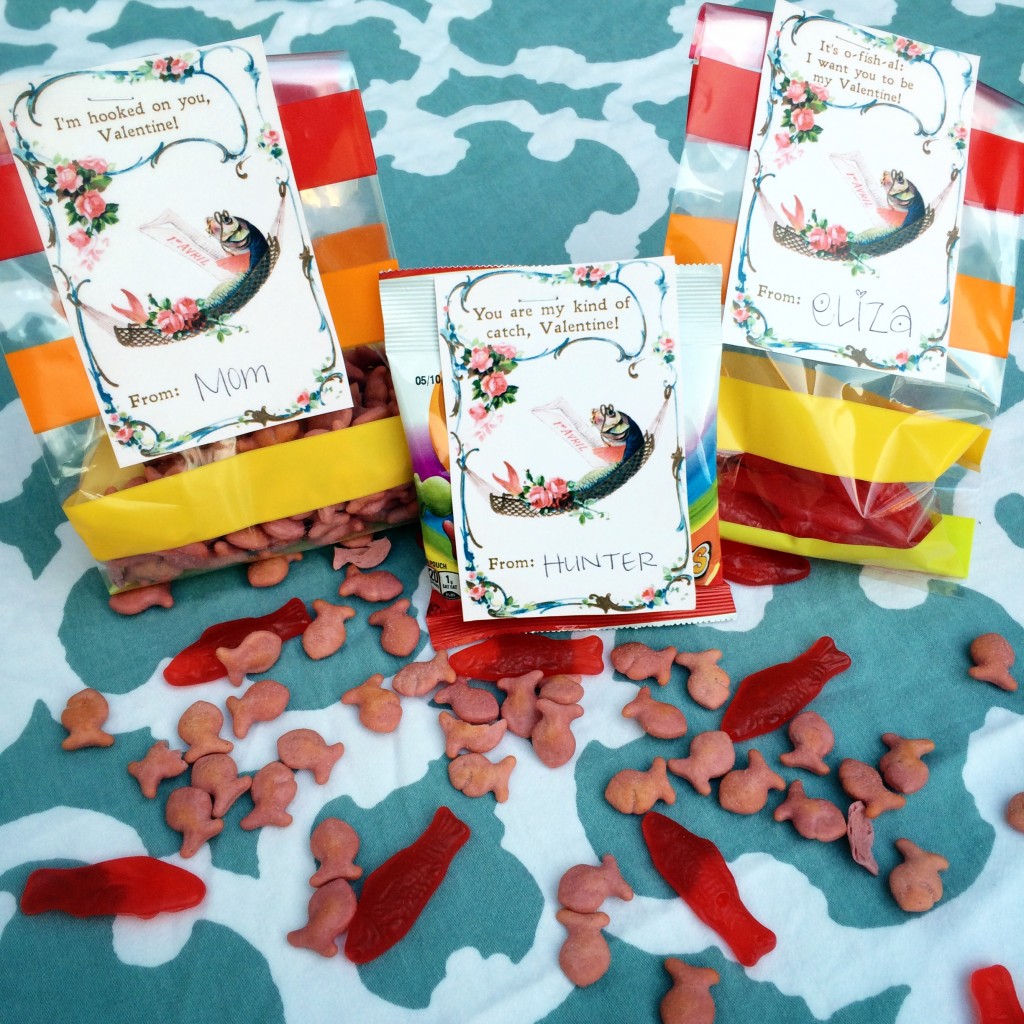 WHALE, look no further! We COD send you elsewhere for some Valentine ideas, but this seemed like the perfect oppor-TUNA-ty to share a free printable with you!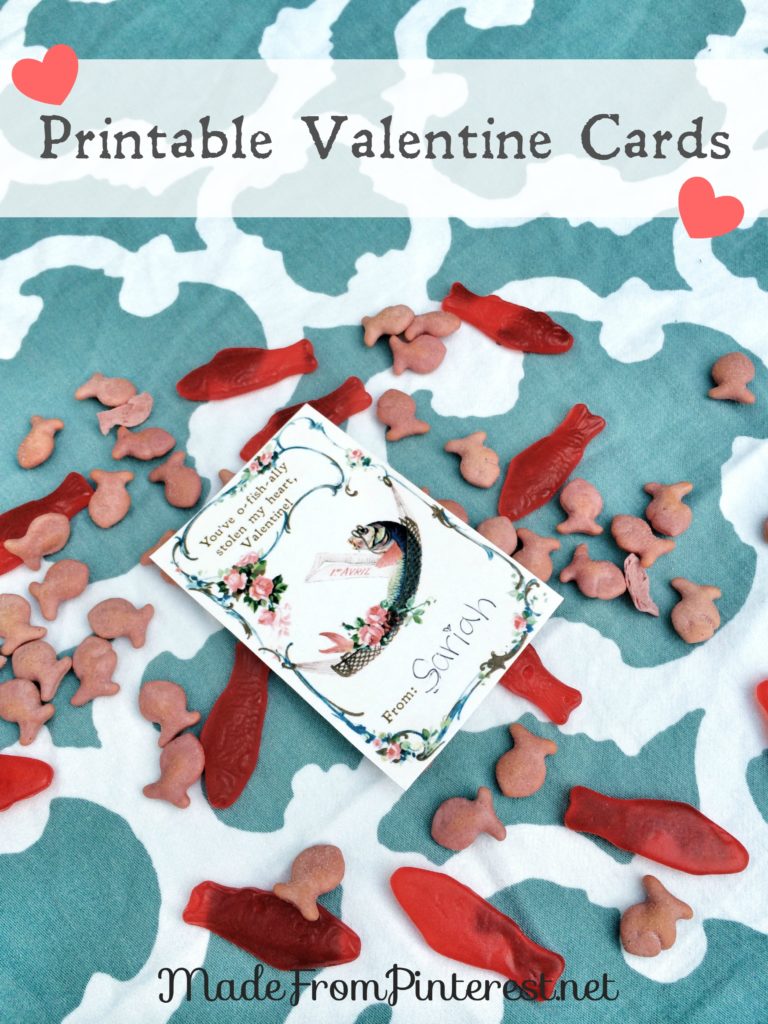 All these fish puns? Well, they are on PORPOISE because these Valentines are REELy fishy.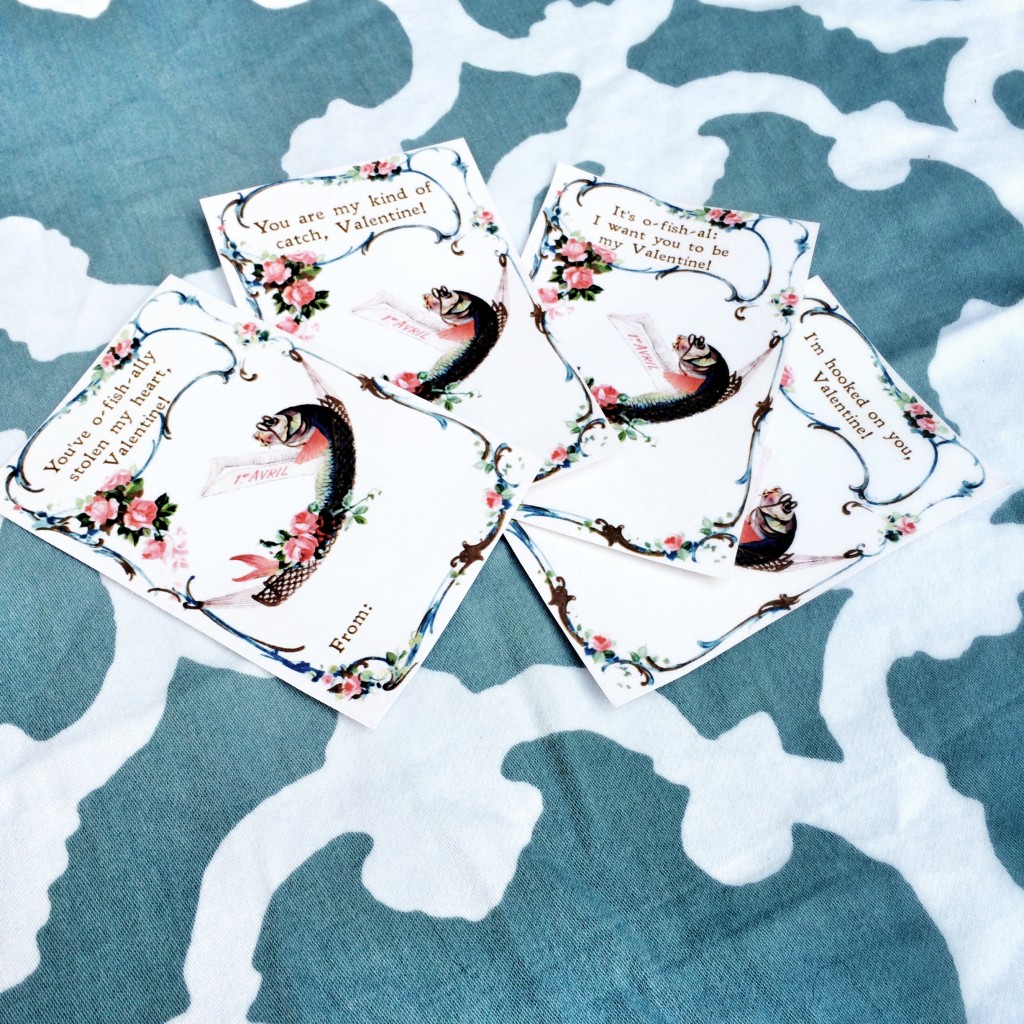 We crafted them from vintage French postcards, found at The Graphics Fairy. We think they are hilarious!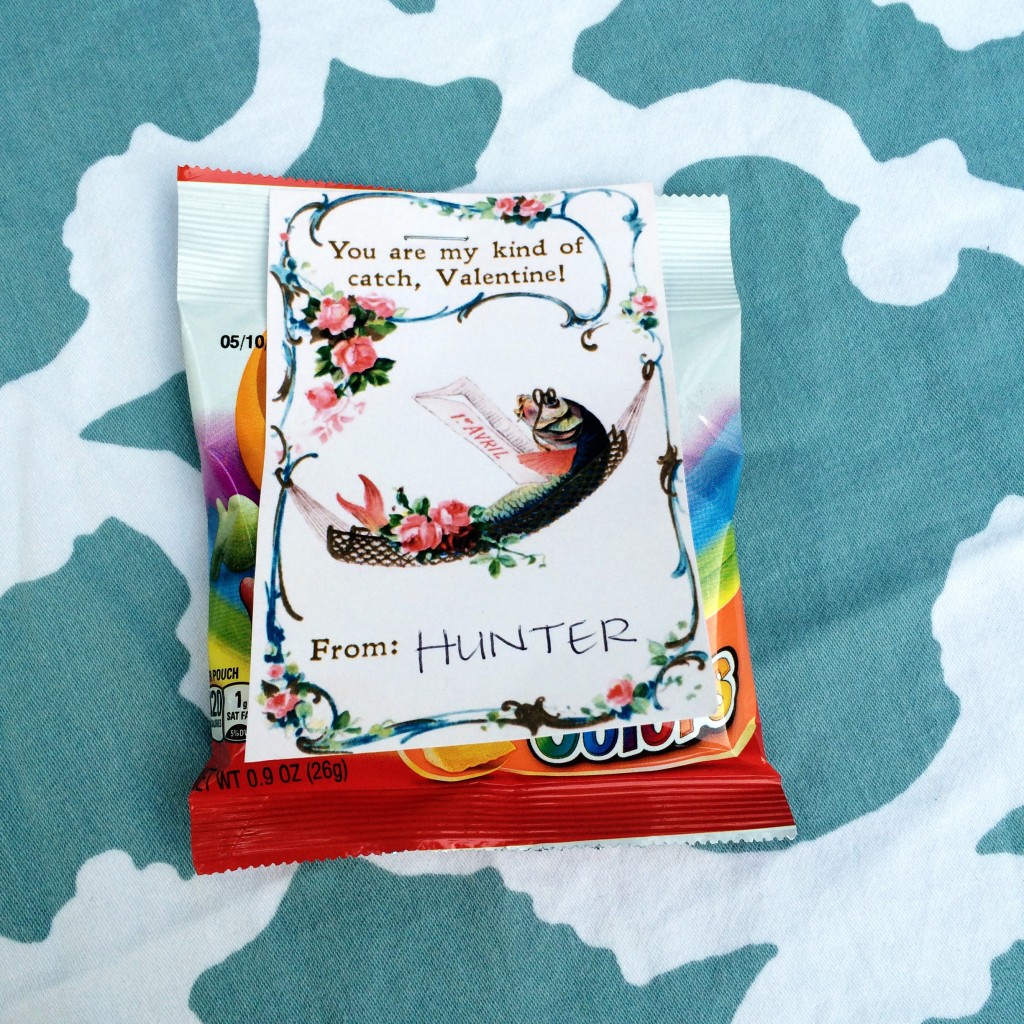 If you like them, too, then click below to download the PDF file for these FREE printable Valentines! After all, we're sure that SALMON you know would love to get one.
Click this button to get your free printable Valentines!