Do you like to read? I don't like to read. I LOOOVVE to read! Especially during the summer when it seems like I have a little more time to do it which is why I'm excited about this Free Summer Reading List Printable. I always have a list of books that I am wanting to get to and this Reading List will help me not forget them!
Before we get to the free printable though, I wanted to share with you five of my favorite all time books. I know that lots of people belong to book groups and I myself have participated in one for years.
I love being in a book club because I am exposed to and get to read books that I otherwise would not have chosen but that I now LOVE! The following list is just that. Books that I would not have known about but are now some of my favorites.
This post may contain affiliate links. What does this mean? If you purchase something we get a small commission at no extra cost to you which really helps to support our blog! Thank you so much! For more information, click to see our disclosure policy.
So here we go with my five top recommendations for books that you can read this summer!
Probably one of my all time favorite books is Left To Tell by Immaculee Ilibagiza. Written about the Rwandan Holocaust that took place in 1994, it is a true story of great suffering and loss but also of immense faith and a determination to live. In the end you will feel so uplifted.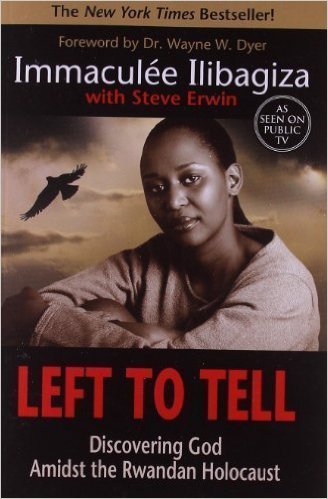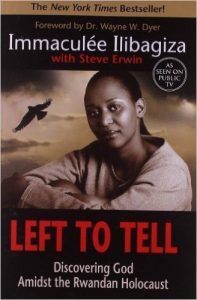 2. Another favorite is The Rent Collector by Camron Wright. In this fictional story, a woman's life is chronicled as she lives near a trash dump in the country of Cambodia. She discovers a secret about a neighbor which eventually changes her life. I think I read this book in one day!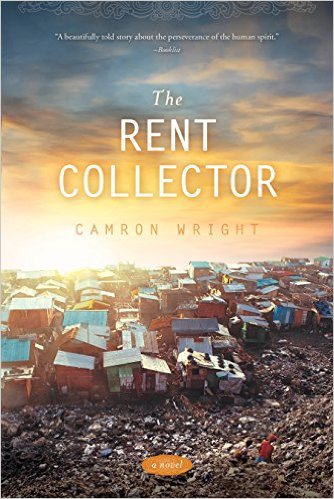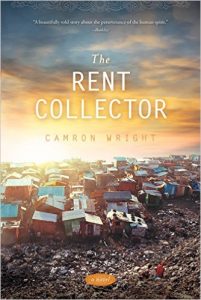 3. I like cats but am not a "cat person" so I was a little worried when A Street Cat Named Bob by James Bowen was our book for the month. I didn't look forward to reading it but I was SO glad that I did. I enjoyed it so much more than I thought I was going to. I was totally caught up in the relationship between Bob the Cat and his owner. A true-story, surprise reading that was very enjoyable.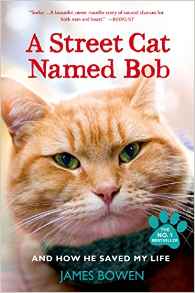 4. Kisses from Katie is an account of a courageous eighteen-year-old from Nashville who gave up every comfort and convenience to become the adoptive mother to thirteen girls in Uganda. You won't believe that she is only 18 and will be AMAZED at everything she had to go through to help the children in Uganda. I still can't almost believe that this is a true story. This book caused the most discussion we have ever had in our book group.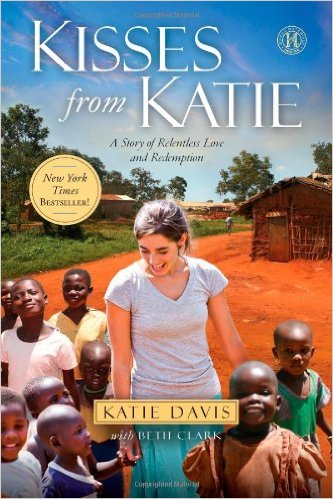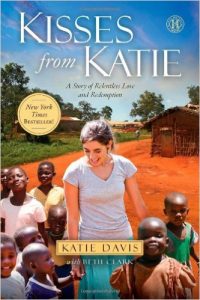 5. If you are looking for a little bit more of a lighter read, then you should consider When Crickets Cry by Charles Martin. Although this novel is written around the serious issue of heart disease, it ends up teaching us that miracles lurk around unexpected corners. Since reading this book by Charles Martin, I've read a couple of other books written by him and have enjoyed them all.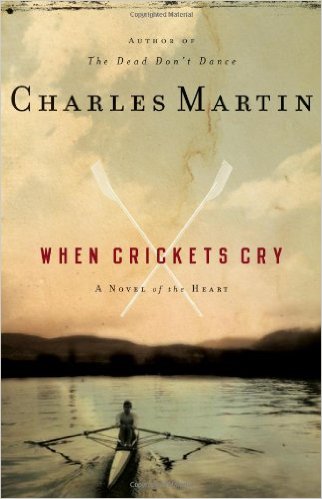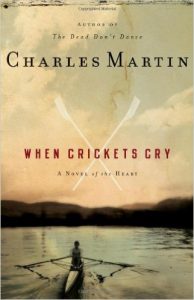 I am in the process of creating MY summer reading list. I'd love to know what YOU are planning to read! Use our handy Summer Reading List to keep track of what you are wanting to read this summer.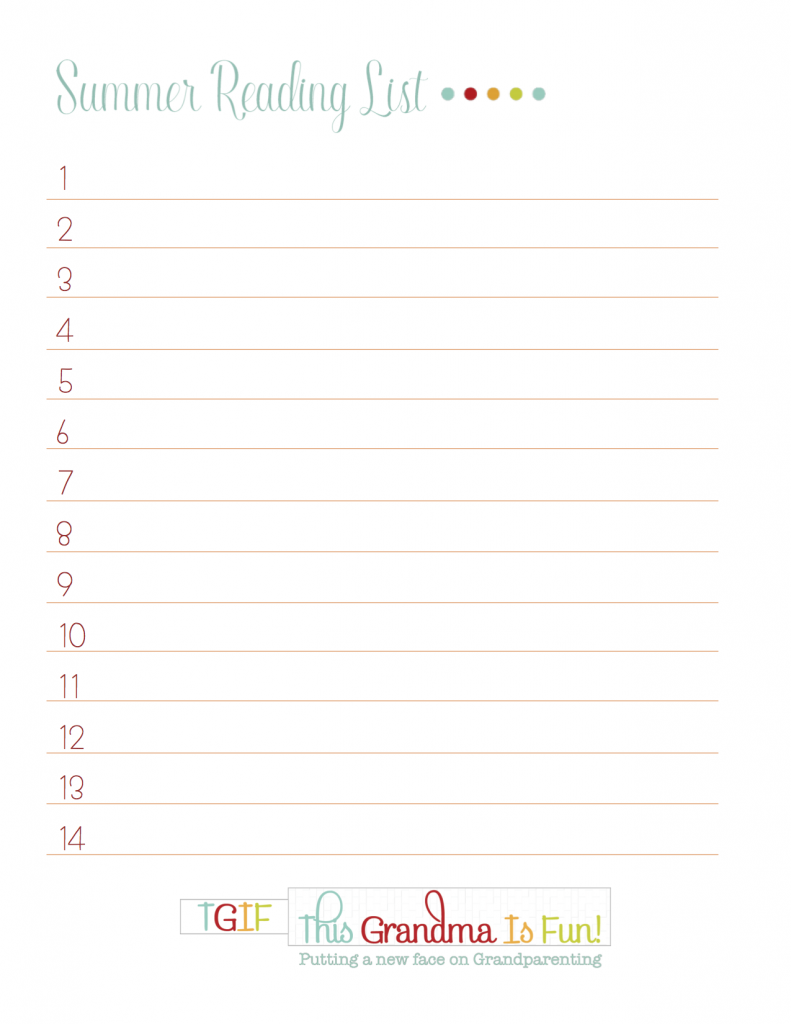 Happy Reading!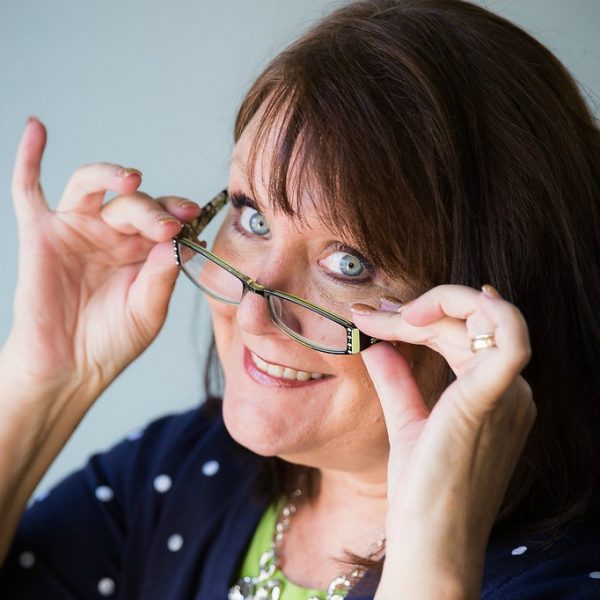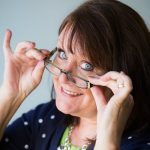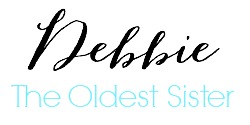 Save
Save
Save
Save
Save
Save