When I was younger, I used to love scary movies. Granted the scary movies in my time were nothing like those of today. However, there was one that I remember thinking was pretty gruesome. It was called The Brain That Wouldn't Die. It was about a scientist who's girlfriend was decapitated in a car crash and he kept her head alive while he searched for a another body to reattach her to. One of the scariest parts was that there was a mutant man in the closet that communicated with "the brain". At one point, a man gets too close to the closet and the brain tips off the mutant and he reaches out the little sliding door and grabs the mans arm and rips it off. Pretty gruesome.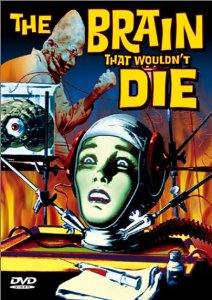 And being the great older sister that I am, I used to terrorize my sister Tracy with this movie. I would force her to watch it and then off I would go to bed to sleep like a baby. But Tracy would be freaked out and couldn't sleep at all. It's the stuff older sisters are made for.
Nowadays I still love Halloween. If you read yesterday's post, you know that Halloween is my second favorite holiday! But now I like Halloween for the cute decorations instead of the scary movies. Like these Graveyard Pudding Cups that I pinned from Party Pinching! Aren't they darling?
These would be perfect for an after school snack or to bring for a classroom treat. Here is what you will need:
Oreo cookies, chocolate pudding snack cups, marshmallow ghost peeps and pumpkin candies.
Remove the sealed lid on the pudding snack cup. Then blend some Oreo cookies in a blender until it looks like dirt then spread on top of the chocolate pudding. Top with a marshmallow ghost peep and a pumpkin candy.
These are so easy it's scary!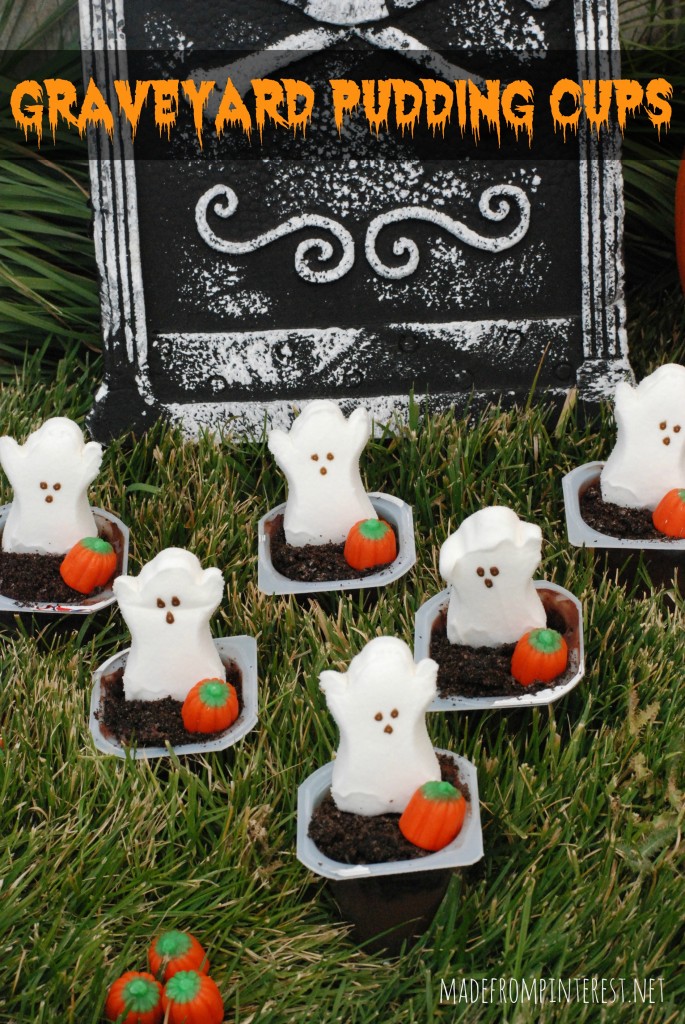 But maybe not as scary as The Brain That Wouldn't Die.
Tracy will be grateful.
This Pin Rocks!
For more Halloween ideas, take a look at these!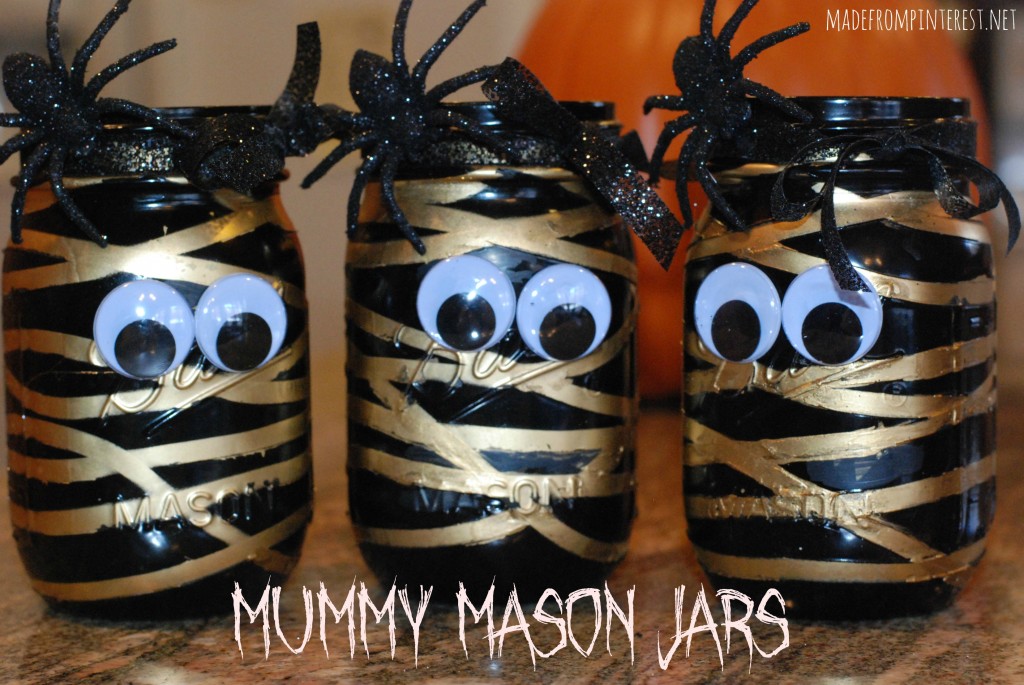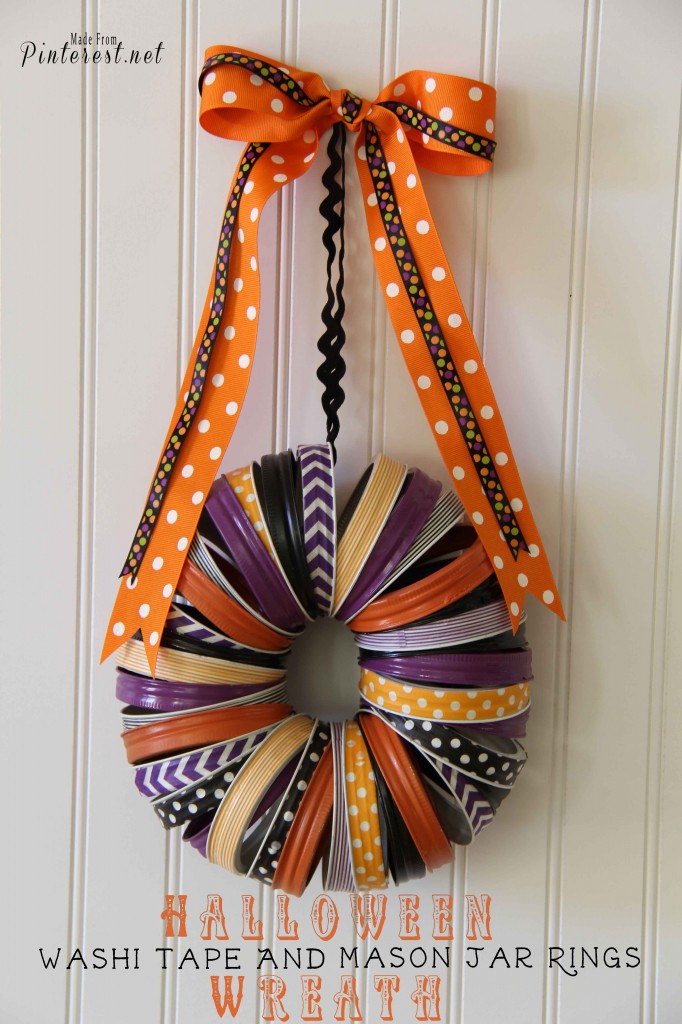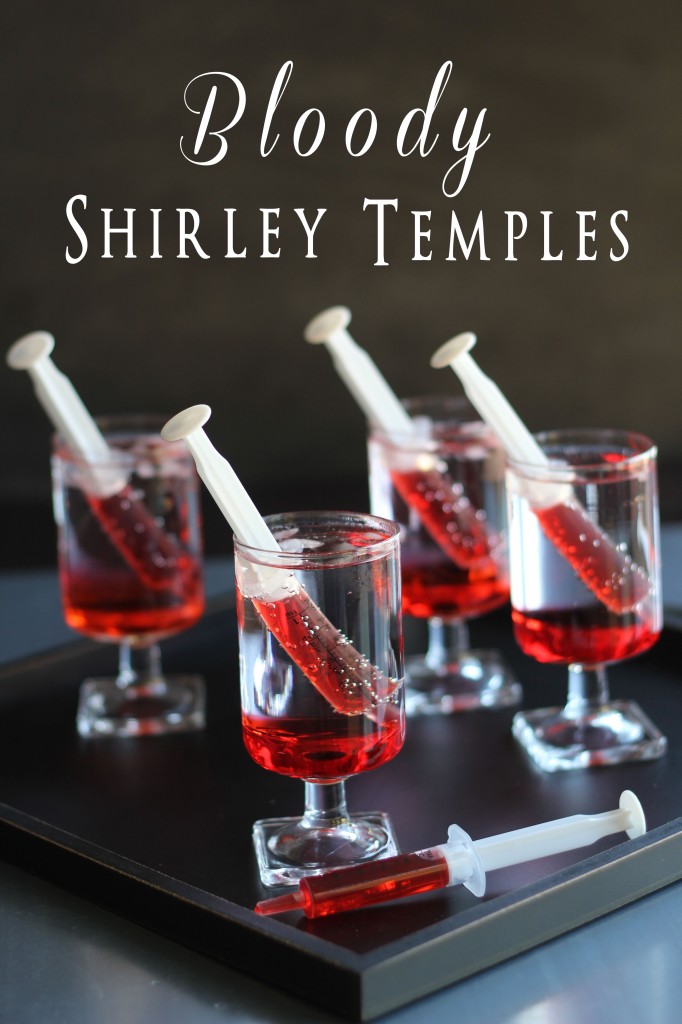 It's a wild Wednesday party at these sites today!
seven thirty three – Life of Jennifer Dawn – Someday Craft – Lady Behind the Curtain – And So We Craft – Ginger Snap Crafts
Ivy & Elephants – Ducks 'n a Row – Fluster Buster – The NY Melrose Family – Sugar and Dots – Kitchen Meets Girl