The other day I made some Ice Cube Tray Chocolate Caramels and got the great idea to make some of them into Scotchmallows. I love those candies from See's! In order to do that I needed a recipe for Homemade Marshmallows. There were plenty to choose from on Pinterest and I finally selected this one from the Food Network. Just look how yummy they turned out!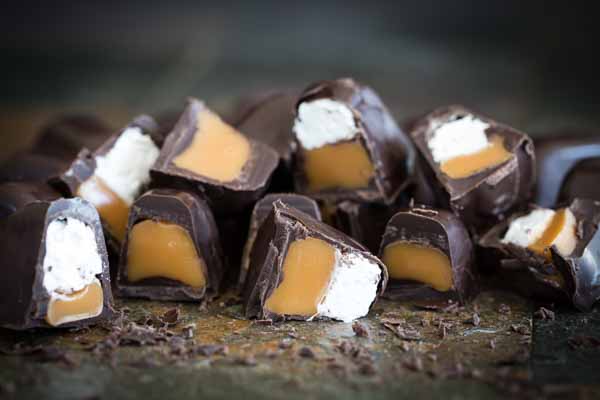 I was a little nervous to make them but I have tasted homemade marshmallows before and they were UH-MAZING! Like pretty much anything else homemade, they are SO much better than store bought. Seriously. You will love them.
Here's what you need to get started:
3 packages unflavored gelatin
1 1/2 cups sugar
1 cup light corn syrup
1/4 tsp kosher salt
2 tsp vanilla extract
Powdered sugar for dusting
Combine the gelatin and 1/2 cup of cold water in a small bowl. Whip lightly with a whisk. Let set.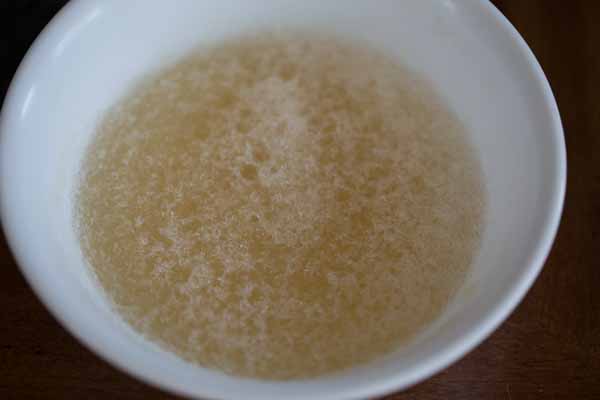 In a medium to large saucepan, combine the sugar, corn syrup, salt, and 1/2 cup water. Cook over medium heat until the sugar dissolves.
Scoop out the set gelatin and add it to the hot sugar mix. The gelatin should look like this: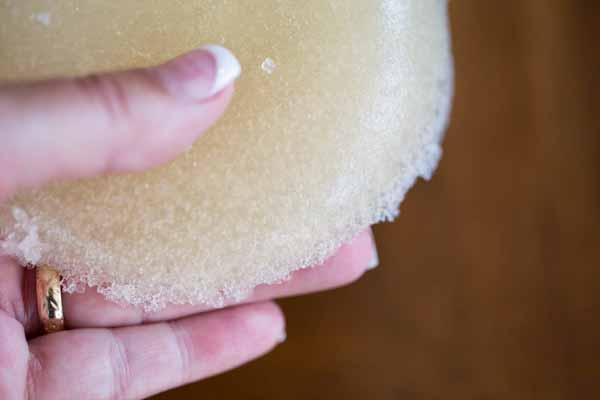 After the gelatin melts, turn the heat up a little and cook until your mixture reaches 240 degrees on a candy thermometer. Remove from heat. Add vanilla to your mixture.
Pour marshmallow mixture into a standing mixer with the whisk attachment and beat on fast until the mixture gets very thick and white. This usually takes about 15 minutes. You can also use a bowl and a hand mixer.
Generously sprinkle some powdered sugar into a 9 x 13 glass pan. You can use an 8 x 12 pan if you want taller marshmallows. I lined my pan with some plastic wrap and you can do that too.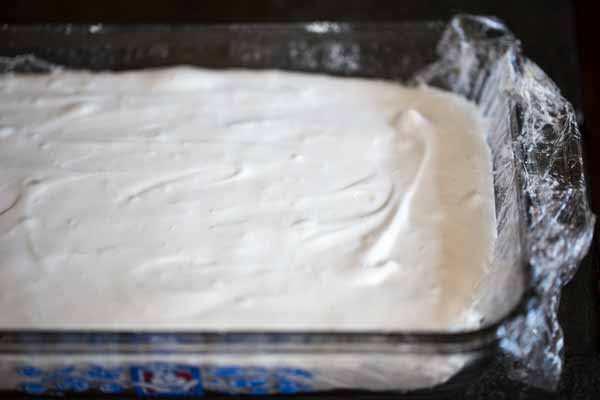 Pour the marshmallow mixture into the pan and smooth the top. Liberally sprinkle more powdered sugar on top.
Allow the marshmallows to sit out overnight to dry.
When dry, turn the marshmallows out onto a board and cut into squares. Be liberal with more powdered sugar. This helps the marshmallows not to stick together.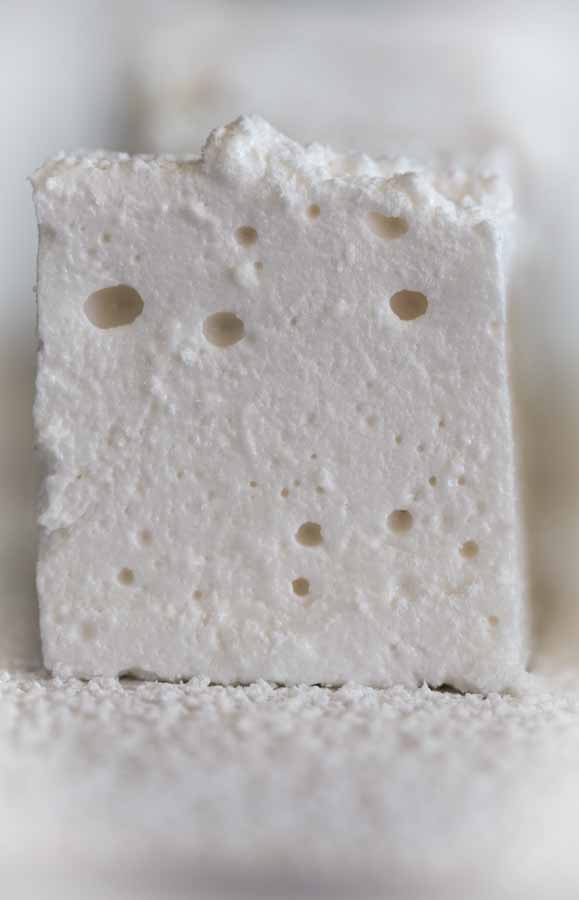 I promise you won't believe how good these are.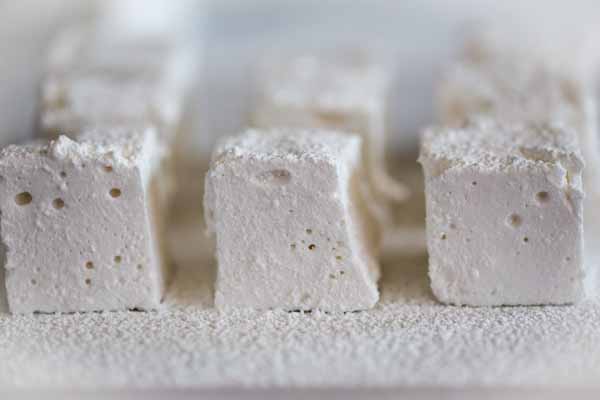 These turned out perfect for my "
Scotchmallows"
but now I'm plopping a few into some hot chocolate and getting my jammies on. Stay warm everyone!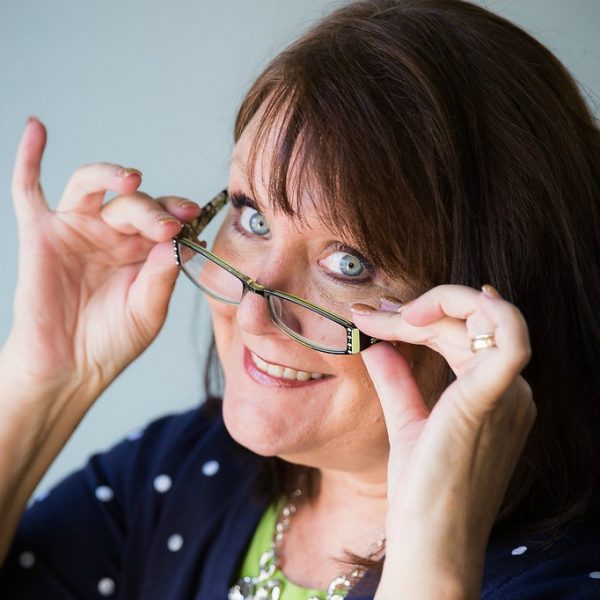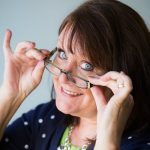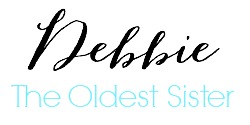 Save
Save
Save
Save
Save
Save
Save
Save