Create a Magical Polar Express Train Ride in 5 Simple Steps
Although I'm probably a decade from that delightful stage of life called grandparenting, for now it's fun to anticipate sweet snuggles and cherubic faces.
Kids make the holidays, don't they? I'm not talking about the gangly teenage variety – the ones with impossible expectations, crusty attitudes and appetites that don't quit. I've got that type of kid coming out of my ears. (Well, to be exact, four teens reign our household.) I mean the younger set – children who still believe in the wonder of Christmas and are captivated by the magic of it all.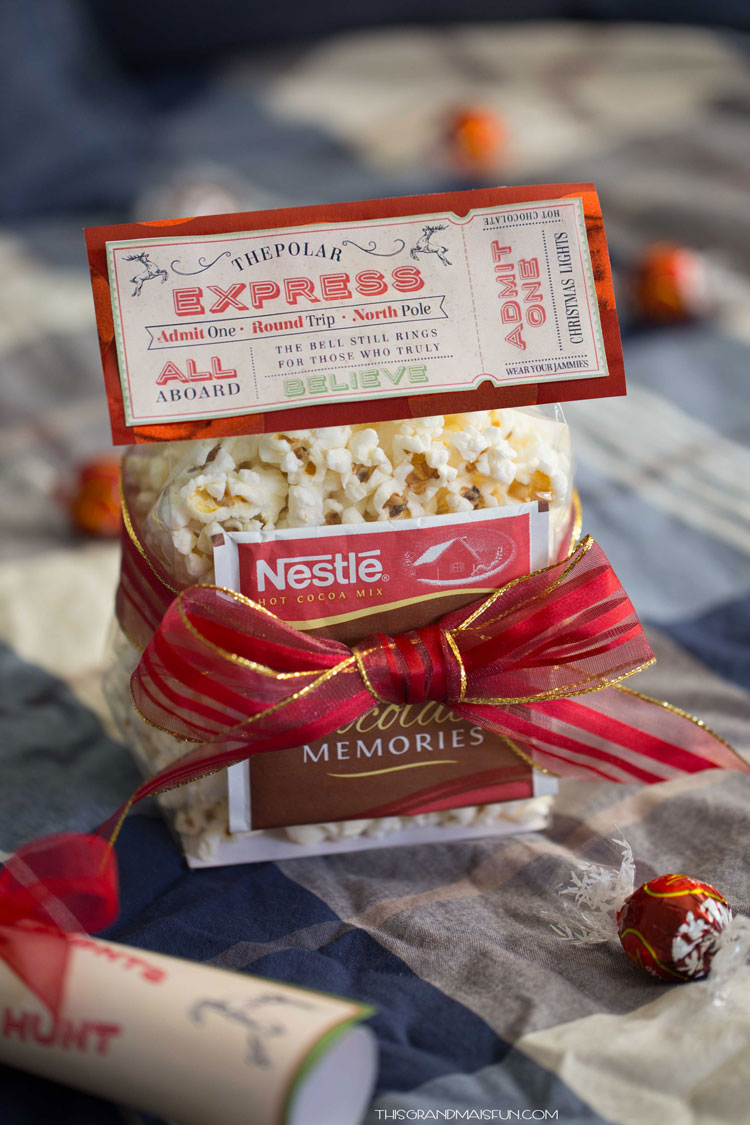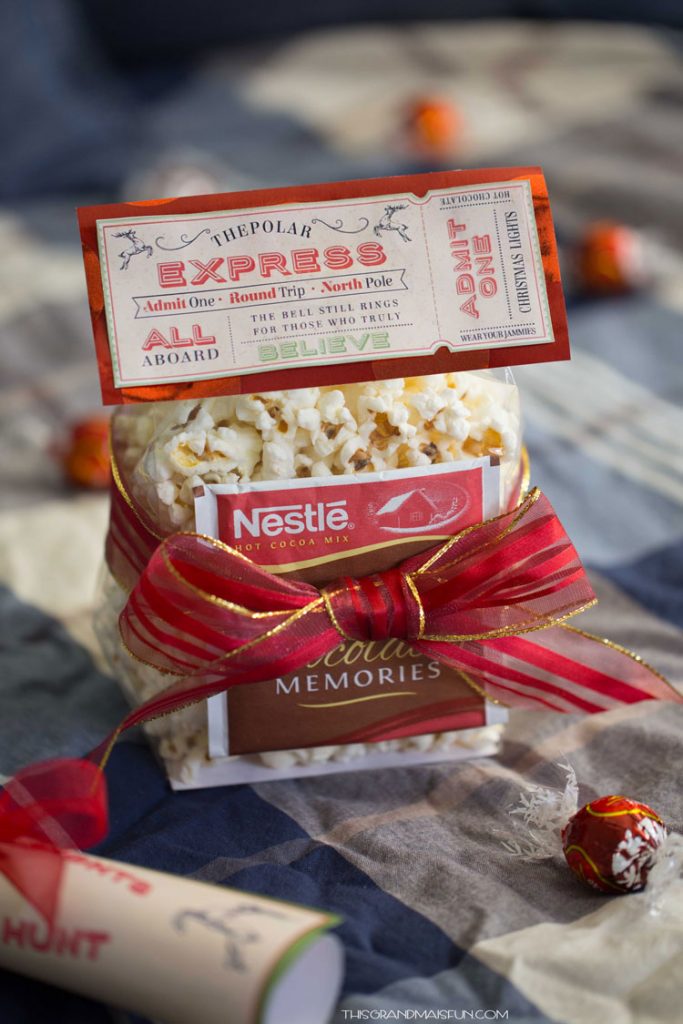 If you're up for a Christmas event that your grandkids will never forget, and will likely be hankering to repeat next year, follow these crazy easy steps to plan your very own Polar Express ride and Christmas lights scavenger hunt. While you can certainly pull this off solo, it may be easier with grandpa or any adult as your partner in crime.
Offer to babysit on an evening close to Christmas. Shoo the parents away for some last-minute Christmas shopping, and spend a normal evening with the grandkids. Little will they know what lies ahead!

Using the attached free printables, print out a ticket for each child and tuck it under his or her pillow. When the kids crawl into bed for the evening and discover their tickets, announce that it's time to board the Polar Express! Make sure you have any necessary booster or car seats already stowed in your car.

Plant a Santa hat on each child's head, and pack up your pre-made goodies. This homemade popcorn is sure to be a hit. You can individualize the kids' portions in sandwich bags. And, of course, a Polar Express train can't run without hot chocolate. Use lidded thermoses or stainless steel canteens for (hopefully) no-mess sipping in the car. This recipe is delicious, and you can prep it ahead of time and warm it on the stove before pouring.
Now that you're packed up and on your way, turn on some Christmas tunes and explain the purpose for this special journey: a Christmas lights scavenger hunt. Read to the kids the list of items to watch for. Plan ahead by printing the attached scavenger hunt sheet and stowing it in your car. Check off each item as you tour area neighborhoods; hopefully, streets lined with a bounty of lights and decorations.

With the strains of Christmas music, pajama-clad kiddies, goodies and hot chocolate, lights and pretty objects to hunt for and enjoy, you will have created a magical evening to be cherished.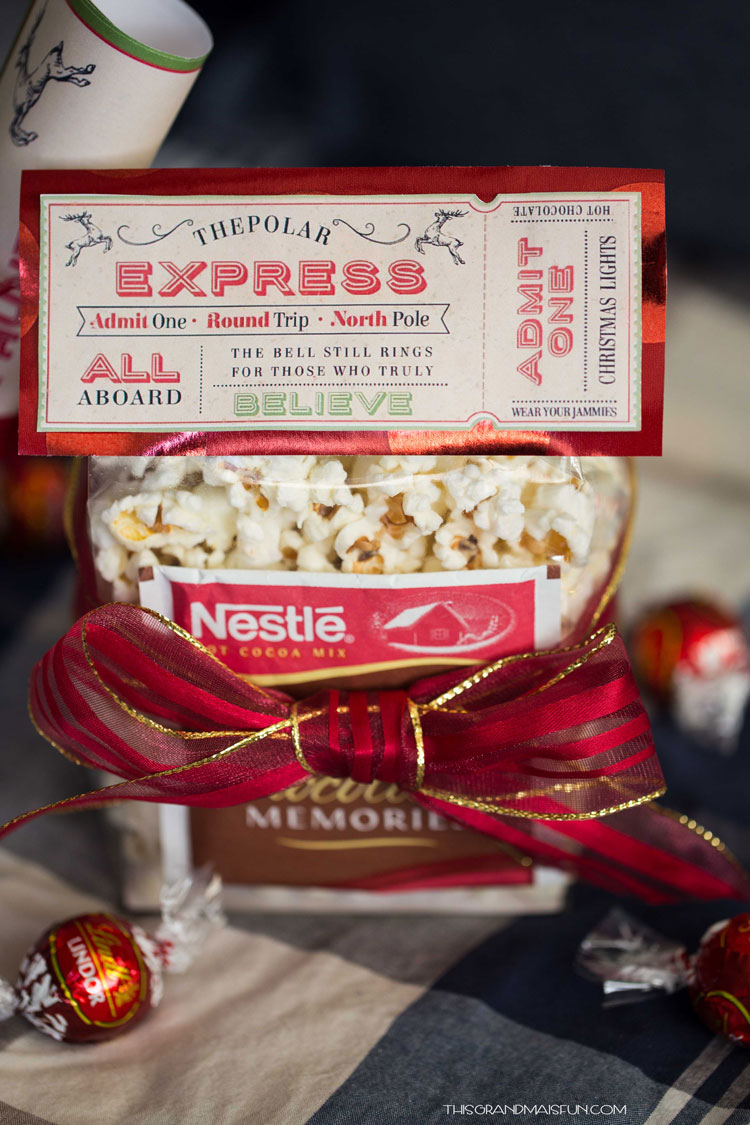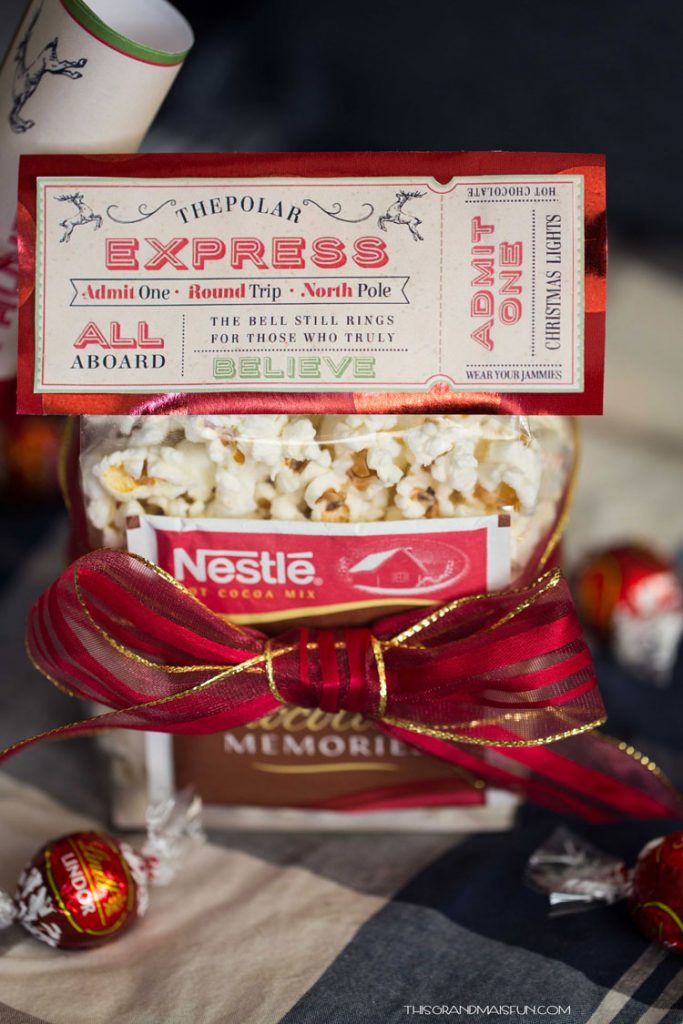 And in the interest of full disclosure, I adore my teenagers. Come to think of it, I'm convinced they would get a kick out of this activity, too.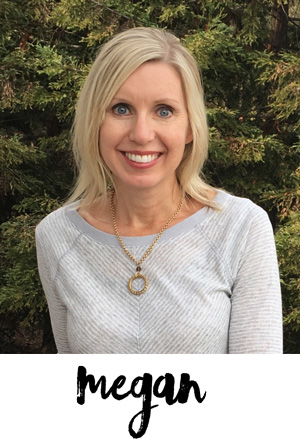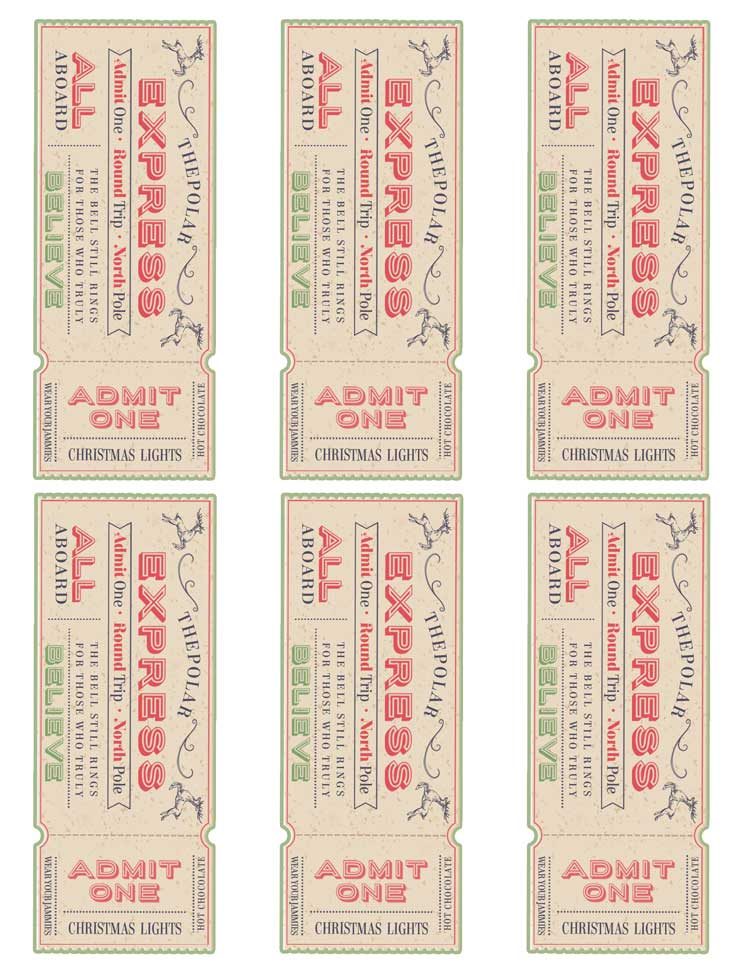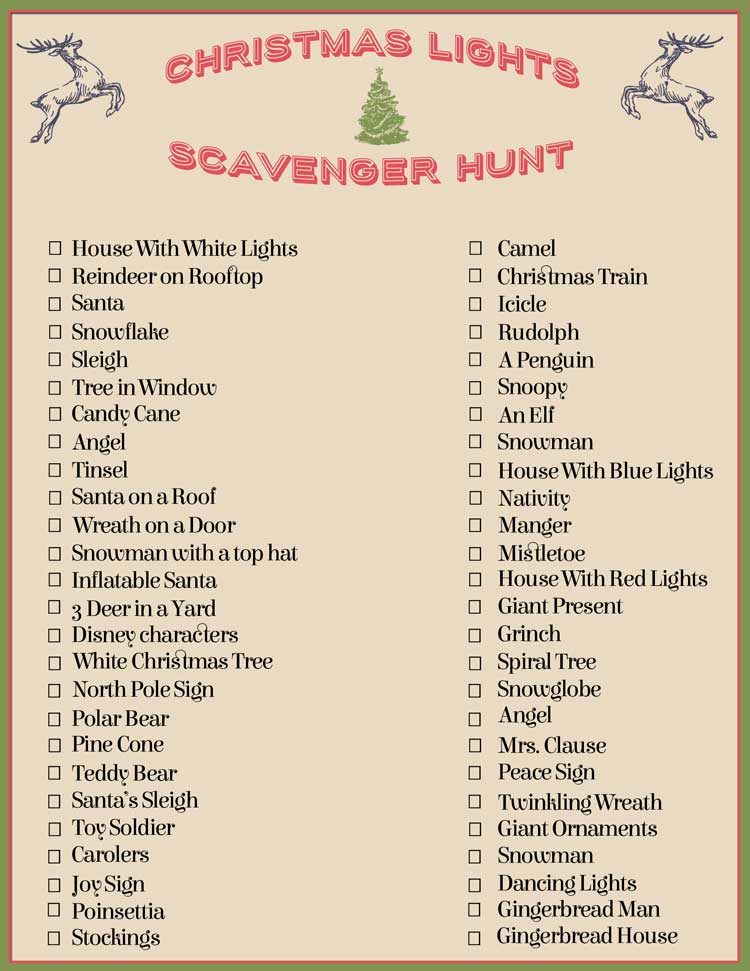 Save
Save
Save
Save