Even though I am a grandmother there are still lots of things that I want to learn. For example, I have always wanted to learn how to hand dip chocolates. I've never tried though because it seems intimidating AND messy. However I pinned these Ice
Cube Tray Chocolates awhile ago to save to do "sometime" (you know what I mean! How many times do we REALLY make what we pin?) and thought to myself….now that I think I can do! No more procrastinating….today is the day!
We also have a GREAT giveaway sponsored by Clorox so make sure you enter at the end!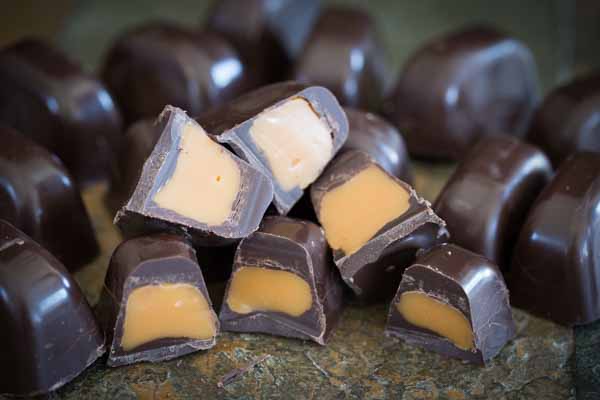 Well, they ended up turning out great. Making them was super easy but also a little messy. I don't think you can make anything with melted chocolate without making a mess but I wasn't worried about getting chocolate on anything because I knew that my Clorox 2 could get it out. I always know that I can bake and DIY with confidence thanks to Clorox 2® Stain Remover & Color Booster.
I was right about the mess. My kitchen towels definitely took a hit.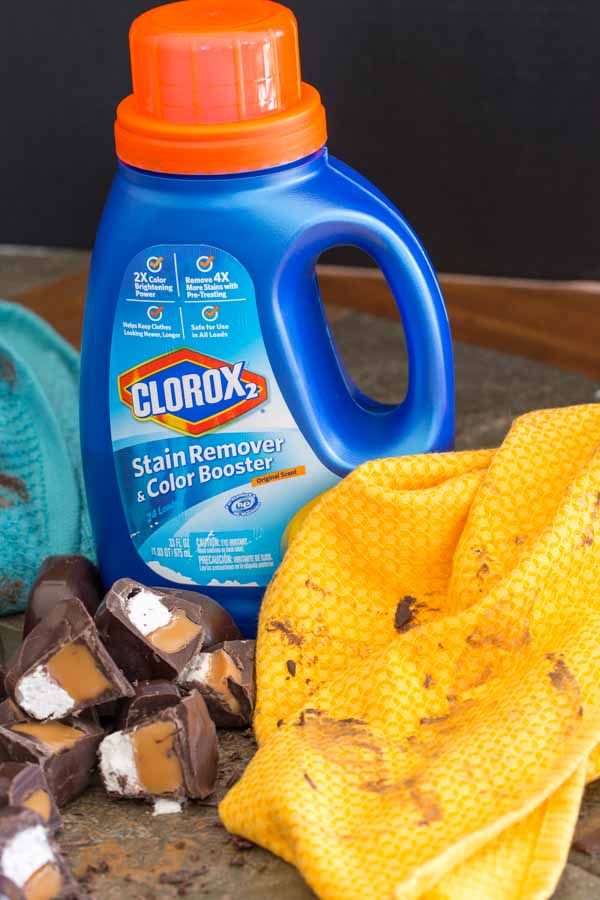 But like I said, no worries because I know that Clorox 2 will make cleanup a breeze! If you're not sure how you would use Clorox 2, here's a few tips!
For best results, start the washer and add both detergent and product before adding clothes.

For extra-dirty clothes, pre-soak the garments before starting in mixture of 1 cap-full of product (to the first line) and 2 gallons of water (the warmest water recommended on the care label). Pre-soak for 30 minutes.
And now….on to the recipe!
Items needed:
Melting Chocolate – I used dark chocolate wafers that I purchased at my local gourmet kitchen store.

Craft brush
If you are wanting to turn these caramels into Scotchmallows as pictured, here is the recipe for Homemade Marshmallows
Slightly spray your ice cube trays with cooking spray. Don't spray a lot as it will make it harder for the chocolate to stick to the sides of the ice cube tray.
Melt chocolate per your package instructions. I just put my chocolate wafers into a glass bowl and microwave until it is smooth without any lumps. Make sure you watch the melting process and don't cook too long.
Spoon 1/2 Tablespoon of melted chocolate into each section of the ice cube tray.
With your craft brush, brush the melted chocolate on all sides of each section of the tray.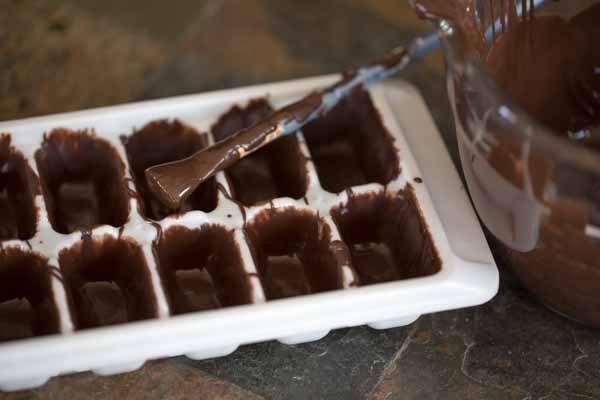 Put the ice cube tray into the refrigerator for 1-2 minutes or until the sides are fairly dry but the middle of each section still has melted chocolate in it.
Take the brush and coat all sides of each section again with a second coat of melted chocolate. You want to make sure that your sides aren't too thin and have a good coat of chocolate.
Let set. After the chocolate has set, cut the Peter's Caramel into rectangles and fit them into each section of the ice cube tray.
IMPORTANT! If you are wanting to make these into Scotchmallows, cut your Homemade Marshmallows to fit and insert them into the ice cube tray before you add your caramel.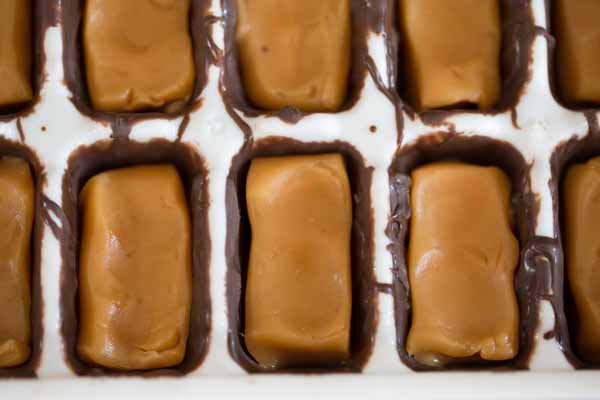 If your dipping chocolate has hardened, re-melt by putting it back into the microwave again. Re-melt as needed while using.
After caramels have been placed, spoon about another 1/2 Tablespoon of melted chocolate on top of each section until the caramel has been covered and the top is flat.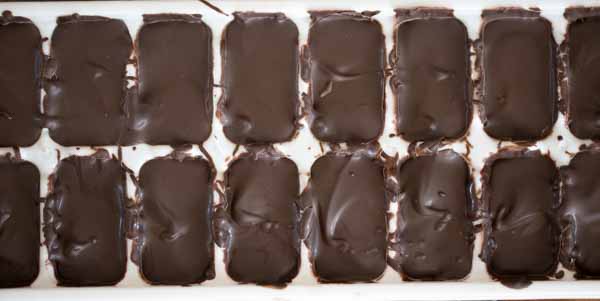 Put into refrigerator for about 2-3 minutes to set.
After the chocolate has set, gently twist the ice cube tray as you would if there were ice cubes in there and gently pop out each candy. If the bottoms of your candy are a little jagged, take a thin paring knife and shave off any bumps.
And there you have it! My candies turned out great and my towels are beautifully clean! Definitely a win-win!
If you have "pinned" projects that you are hesitant about creating because of maybe making a mess, then I say to create away and leave the mess to Clorox 2. Removing tough stains and brightening colors is easier with Clorox 2®. Use it to pre-treat set-in stains you thought would be there forever – even ones that have been through the dryer! For tips on how to get more out of life and laundry, visit https://www.clorox.com.
And now for our giveaway. Enter below for a chance to win Clorox 2 Stain Remover & Color Booster Liquid, a Clorox 2 Pre-Treat Stain Remover Pen AND a $200 Michael's gift card for YOUR next DIY project! Giveaway ends Nov 7, 2016. There will only be ONE winner. Winner must be 18 years or older.
a Rafflecopter giveaway

I am participating in a VIN campaign for Clorox® . I am receiving a fee for posting; however, the opinions expressed in this post are my own. I am in no way affiliated with Clorox® and do not earn a commission or percent of sales.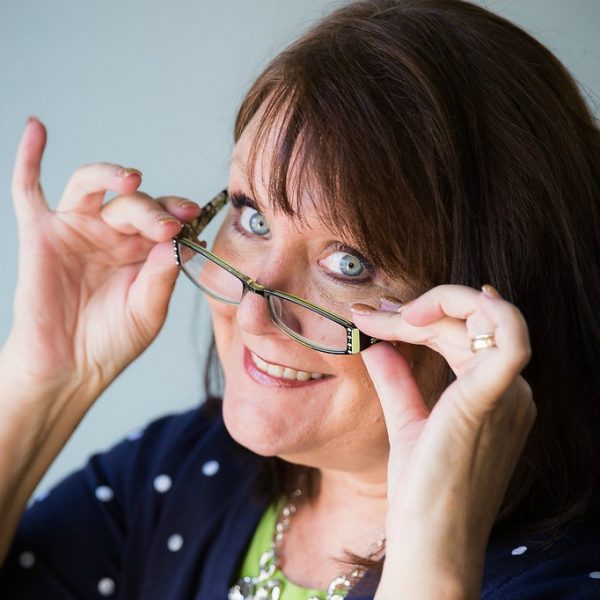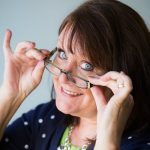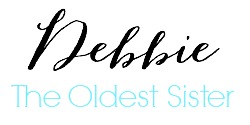 Now you are more than likely going to have some caramel left over so here are two recipes that can help you use it up.
Take a look at these!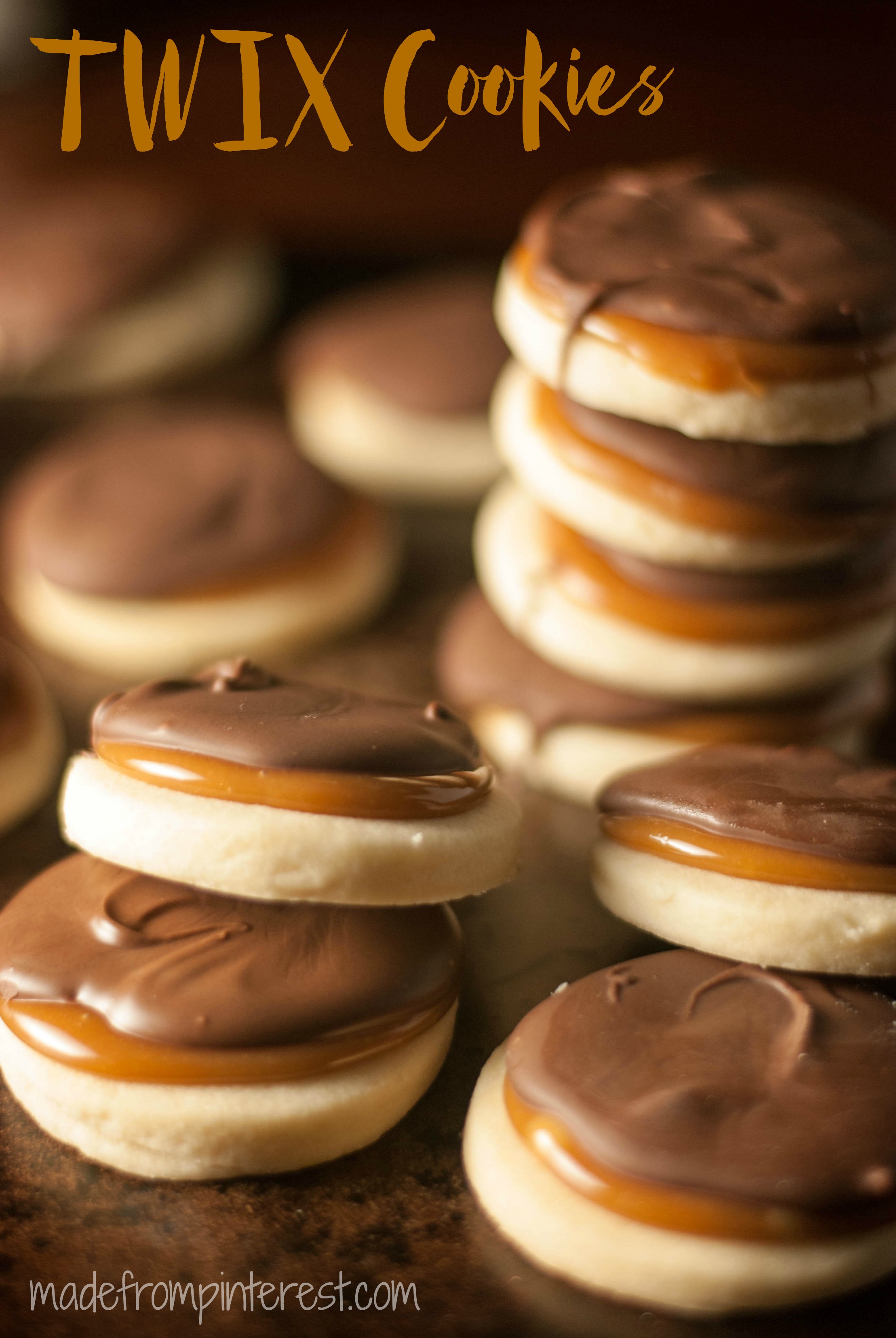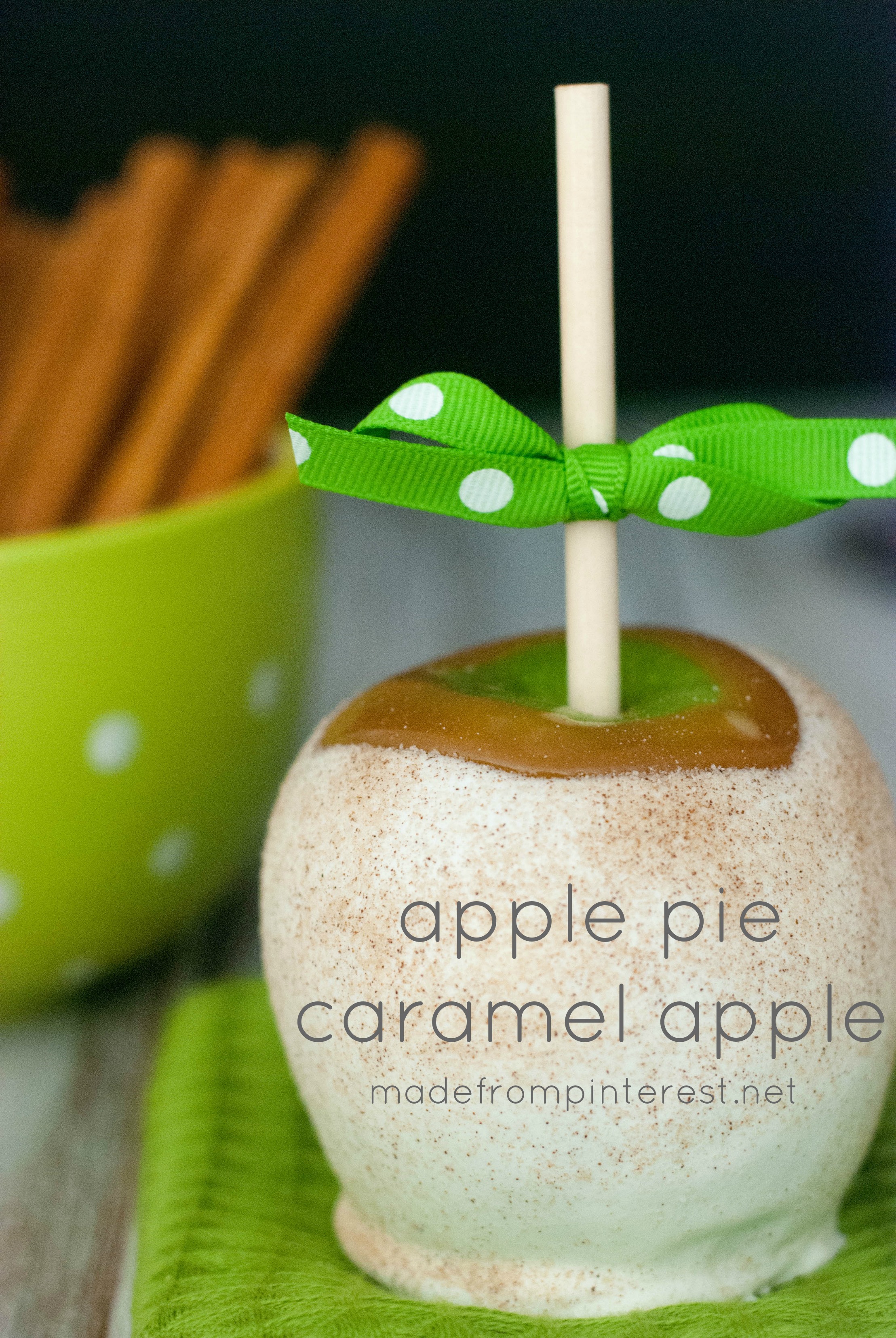 <div data-expires-at="2016-12-22″ data-blacklist-all="1″ id="mediavine-settings"></div>
Save