This Hot Italian Stromboli is so beloved in our family because it is easy to make and tastes just as good next day hot or cold. My son used to love Hot Italian Stromboli for his school lunches. The key to this Stromboli is the order you lay the meats. We always do ham, turkey, cheese, then salami. When it cooks up the ham and salami flavor the bread and taste amazing. The crunchy parmesan topping tastes as good as it looks, I promise!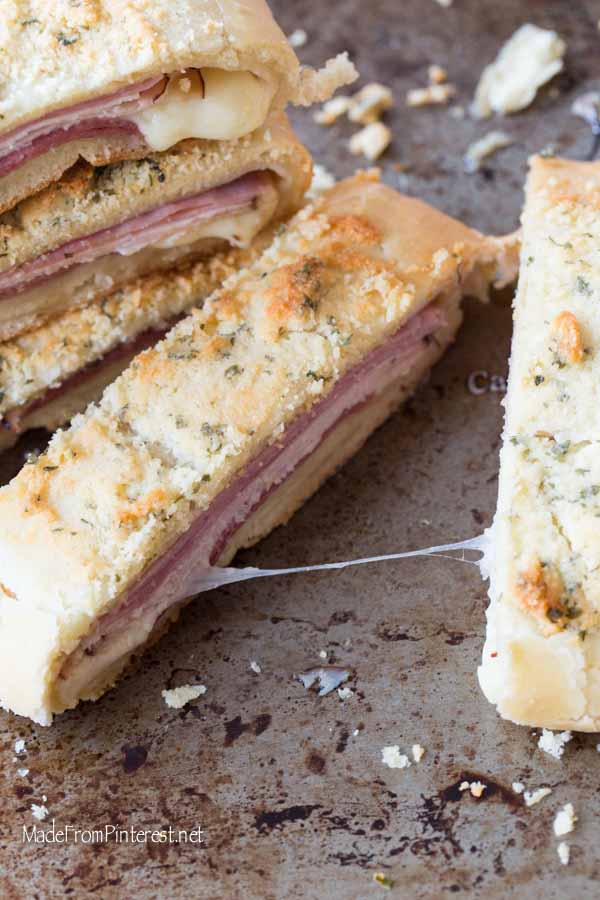 Now that all the festivities from the holidays are over, I am getting ready to send my son off to college. But, before he goes, he is asking for all his favorite meals before he will be on his own, left to forage for himself. He has been asking for Stromboli over and over again. So I sent him to the store for the deli meat, and got the bread dough rising!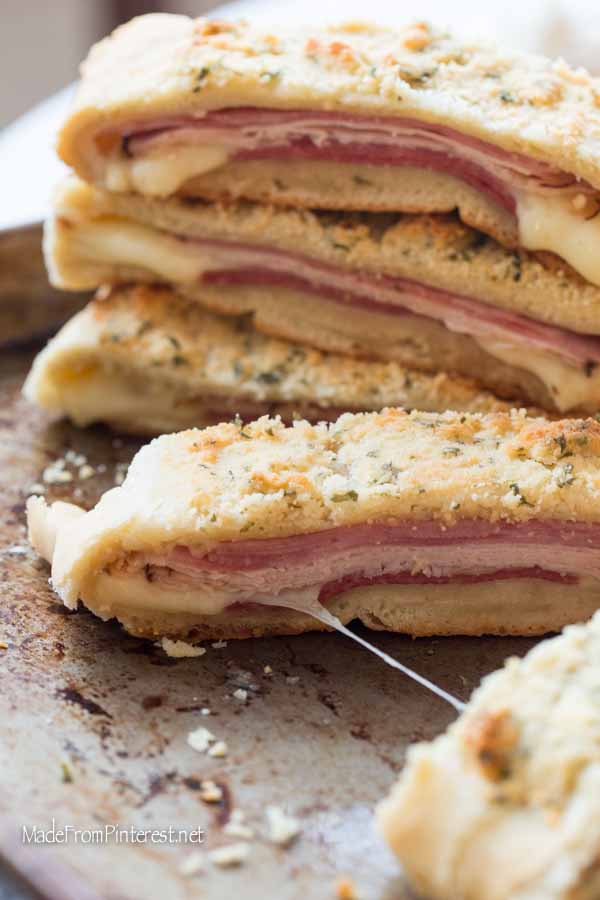 Sometimes I make several batches and put them unbaked in the freezer, wrapped in foil. Then thaw, bake and dinner is done. I will be making some extra for him to put in his freezer at school. It's always good to have a little taste of home stocked in the freezer for those first overwhelming weeks away from home!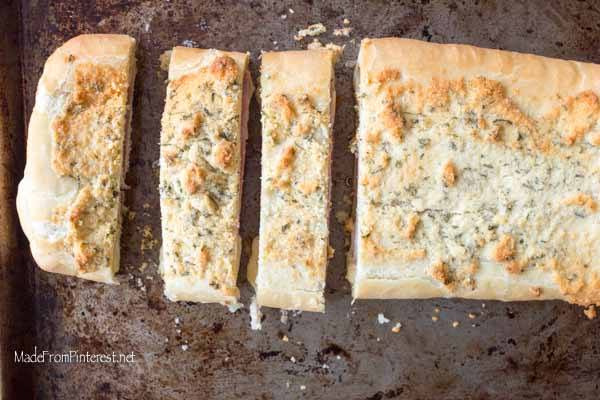 You do not want to miss our most popular posts for the year 2015. Make sure to hop on over and check them out!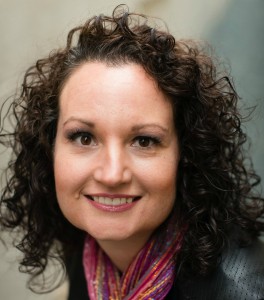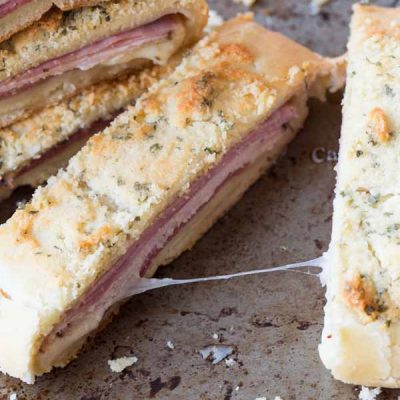 Hot Italian Stromboli
Ingredients
Dough for 2 loaves of bread - frozen or homemade

1

pound

deli ham

1

pound

deli turkey

1

pound

provolone cheese

1

pound

salami

1

stick

1/2 cup butter, melted

1

cup

parmesan cheese - I use the bottled kind

1

Tablespoon

dried parsley

1/2

teaspoon

garlic salt
Instructions
Preheat oven to 400°.

Let bread dough rise or thaw if using frozen. Roll dough into a an approximately 18 x 10 rectangle on a lightly floured surface. Layer 1/2 pound of ham down the center of the dough, lengthwise. Repeat with turkey, cheese and salami in that order.

Pull dough over the ends of the meats and cheese at the ends.

Wrap dough around filling and pinch seam to seal the dough. If the dough is not sealed well the juices will leak out. It will still taste amazing! But it is great when you can hold all the flavor in the dough.

Mix butter, parmesan cheese, parsley and garlic salt in a small bowl.

Spread half of the parmesan butter mixture over each stromboli.

Bake for 25-30 minutes, until outside is golden brown.

Let cool for 5-10 minutes.

Slice and serve. Enjoy!

Makes 2 Stromboli. Each stromboli serves 6.

To freeze: wrap in foil and freeze before baking.

To prepare: Thaw and bake as usual.