Are you ready for the best Lemon Curd you will ever taste? How about a fabulous fail proof recipe for lemon curd? I finally found it and you can thank me later.
I.
Love.
Lemons.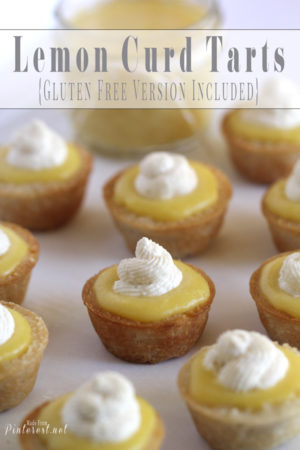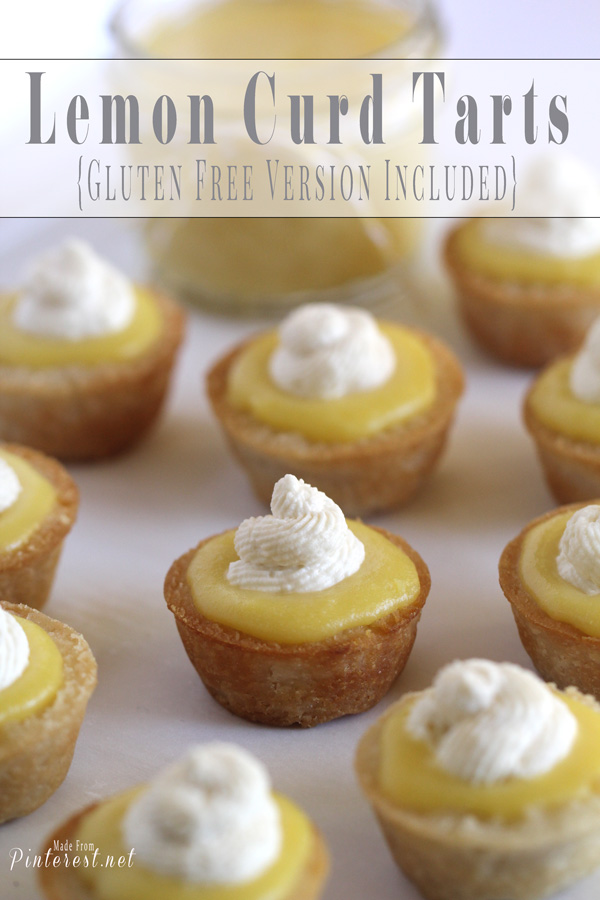 I have a dear friend Lisa who makes THE BEST lemon bars. She just happens to have a lemon tree in her backyard. Lisa has ruined all other lemon bars for me because no one else's comes close to hers. Why are they so fab? One, tree fresh lemons are always the best. Two, Lisa understands the very delicate balance of sweet and tart when it comes to anything with lemons. I'm always disappointed when I have a lemon recipe that is too sweet.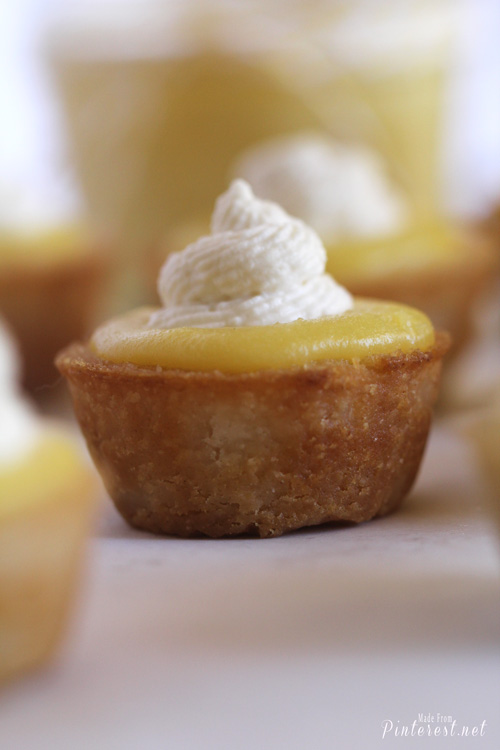 What is the point of eating anything with lemon if it doesn't have a little kick or some pucker power? Lisa nails it with her lemon bars every single time, they always have the perfect amount of sweet and tart flavors. I have her recipe, and I've tried making them myself and they never turn out as good as hers. It must be because I don't have a lemon tree in my backyard.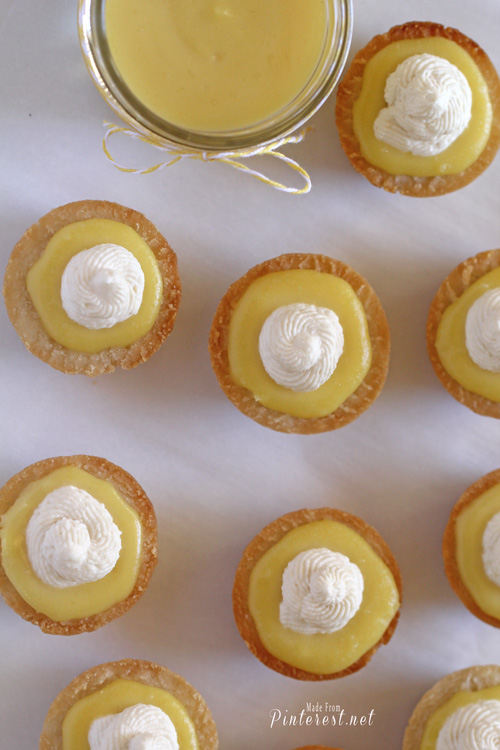 I needed a new recipe that I could make myself to get my lemon fix, Beth Dunham came to my rescue with her Never Fail Lemon Curd. Thank you Beth, you are a culinary angel!
Beth explained that this is not the traditional method for preparing lemon curd, she said "it's totally foolproof."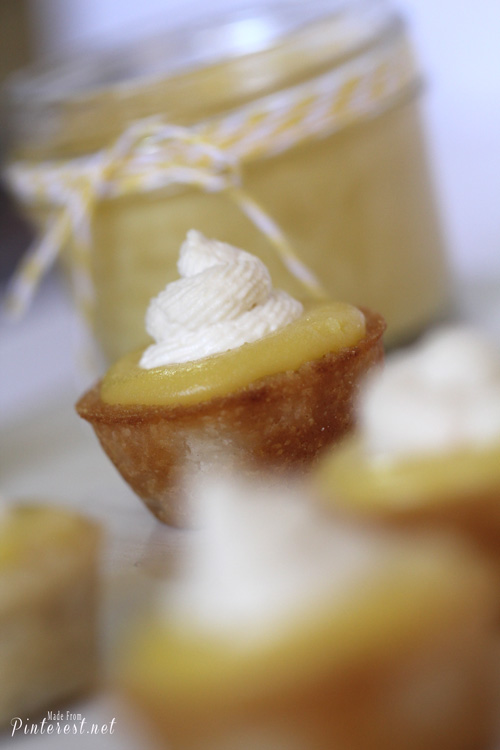 I was a little nervous because I have never made any kind of curd before. Beth is correct, it was easy to make and the lemon flavor turned out perfect!
Pucker up folks because……
This Pin Rocks!
**For the gluten free version I used Pillsbury Gluten Free Pie Crust. This was my first experience with it and I was thrilled with the results, I have to say…..
Pillsbury you totally Rock!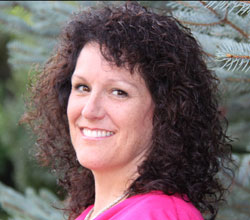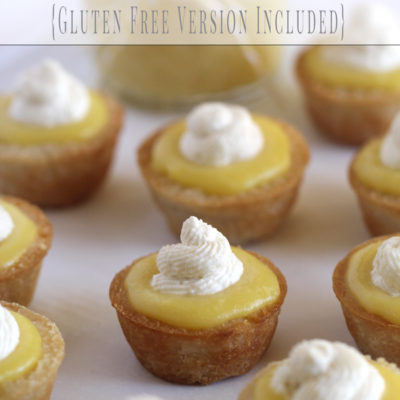 Lemon Curd Tarts
Ingredients
Lemon Curd Ingredients
6

tablespoons

soft butter

1

cup

sugar

2

large eggs + 2 egg yolks

2/3

cup

freshly squeezed lemon juice
Tartlet Shells
5

tablespoons

cold butter

cut into cubes

1/2

cup

all purpose flour

1/4

cup

finely ground blanched almonds

1

tablespoon

sugar

2-3

tablespoons

ice cold water
Instructions
Lemon Curd Instructions
Blend butter and sugar for 2 minutes or until well combined and light yellow.

On low speed, one at a time add egg whites, then yolks. Once combined beat on low until well blended and creamy yellow. Add lemon juice and blend well.

If it looks like everything just went wrong, you are doing it right! Everything will look curdled and I guess that is why it is called lemon curd!

Take a medium saucepan and heat through, stirring constantly until mixture is thickened and smooth, about 12 minutes.

Pour into a bowl. When the mixture is cool enough, place cling wrap right onto the surface of the curd.

Once cool, refrigerate. It will keep for about a week in the fridge and also freezes well.
Tartlet Shell Directions
For Gluten Free version you may substitute Pillsbury Gluten Free Pie Crust. I was very pleased with the results.

Combine flour, around almonds and sugar.

Cut cold butter into the flour mixture with a pastry blender or two knifes until it resembles wet sand.

Using a fork, mix in water just until incorporated.

Divide the dough into 12 pieces and press into a mini muffin pan with your fingertips. Chill for one hour.

To avoid the tartlet shells shrinking, place a small square of foil over each tartlet and add some beans for weight.

Bake in a preheated oven at 400° F for 8 minutes.

Remove foil weights and bake an another 10 minutes.

When cool fill with chilled lemon curd and top with fresh whipped cream if desired.
This recipe pairs well with this easy method for Stabilized Whipped Cream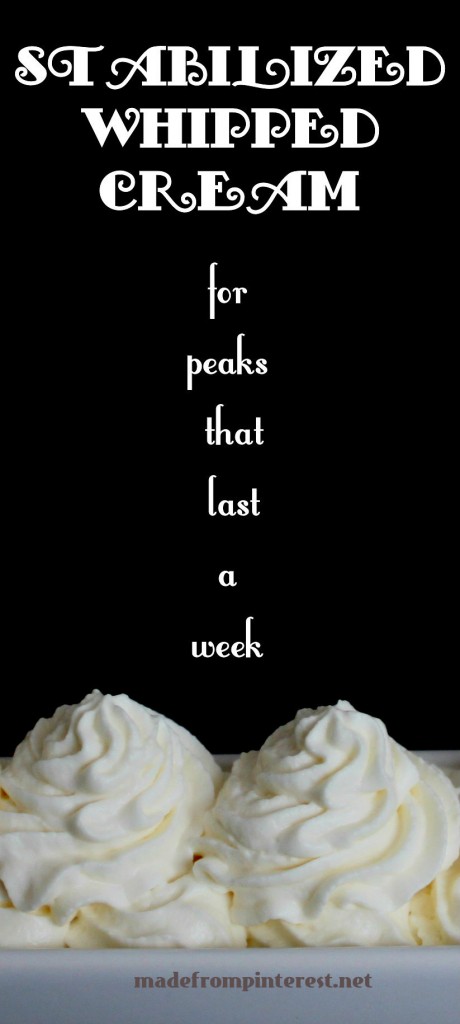 We are sharing this yummy recipe with: Chef In Training, Mandy's Recipe Box, Inside BruCrew Life, Hun What's For Dinner,Savvy Southern Style, Life With The Crust Cut Off, The Taylor House, Someday Crafts, The Recipe Critic