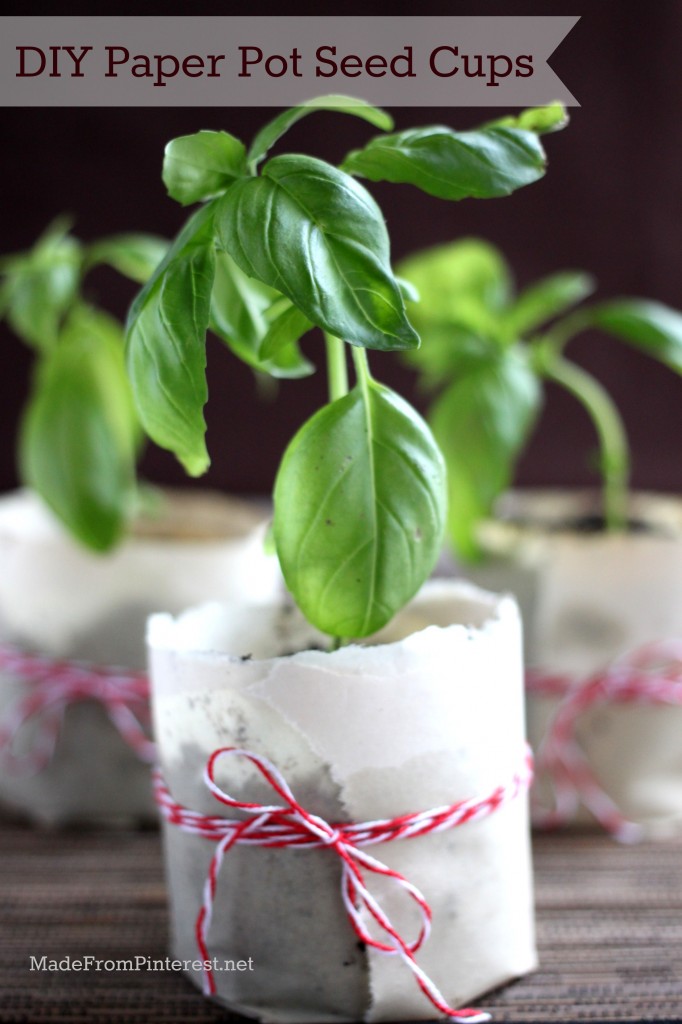 Have you started getting seed catalogs yet? I have my stash that I have been pouring through in anticipation of spring. I love starting my own seeds indoors before it is time to get out in the garden. It makes me feel like good weather is not so far away. And there is so much more variety to what you can grow! I get so excited exploring all the possibilities. Beside, I find growing from seeds less expensive than nurseries. WAY less expensive!
So I tried out this pin from The Chicken Wire. I had a left over roll of paper for my kid's art table.
These Paper Pot Seed Cups can be planted right into the garden, without removing the paper. How convenient is that? You can make them with newspaper, as long as it is not color print. The colors are not good for the plant. I also like it for gift giving. You can make labels, or write a note directly on the Paper Pot.
To make your own Paper Pot Seed Cup you will need two cans, paper, a ruler is handy, but not a must. My favorite cans for this turned out to be small cans of tomato sauce. They are the only cans where the top of one can fits into the bottom of the other. I liked this for reasons you will see later. I ripped my paper into rectangles 4 1/2 inches by 12 inches. If using newspaper, you can fold one sheet in half, and you are ready to roll!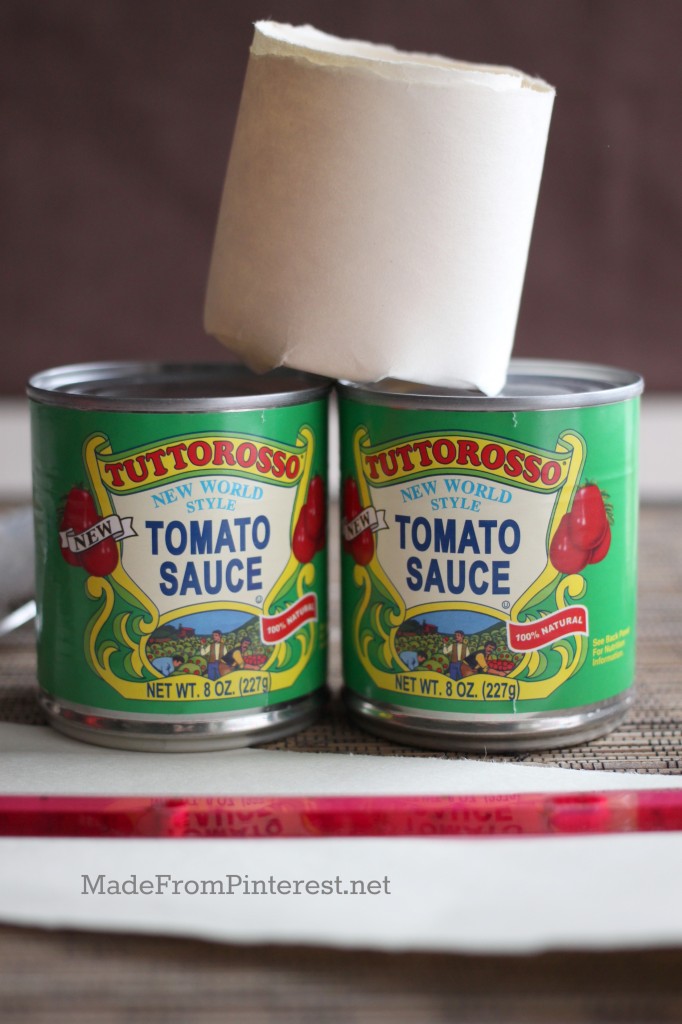 I really mean it. You are ready to roll your paper around the can. You want to leave a little of the top of the can showing and the remainder of your paper hanging off the side, like this. Don't roll too tightly or you won't be able to slide it off later.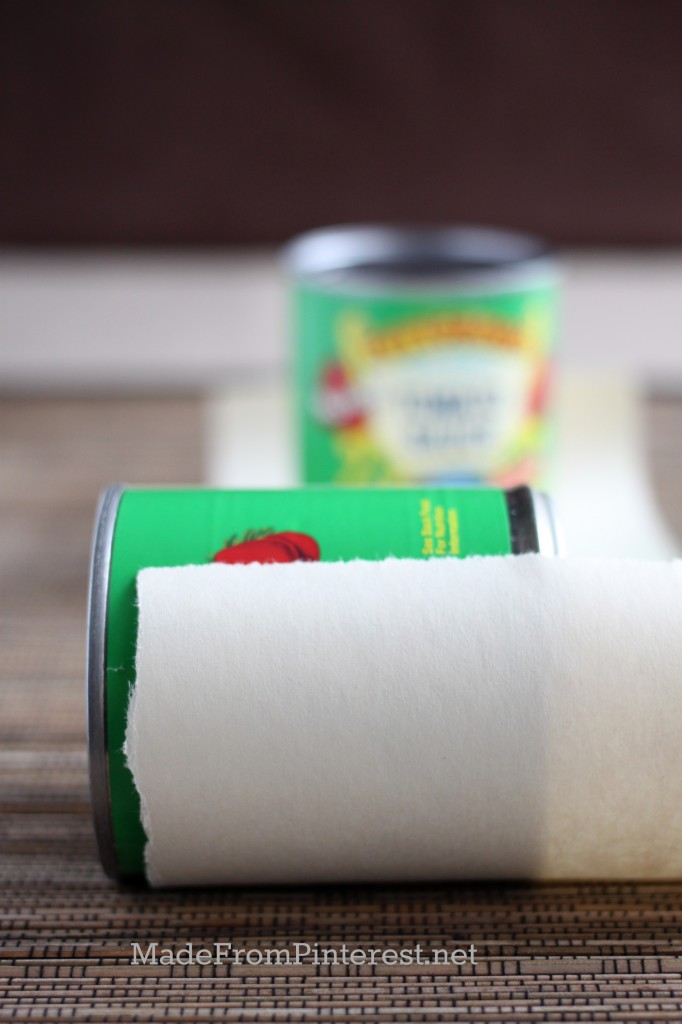 Next, fold the paper around the can as tightly as you can. Begin where the edges overlap and work your way around.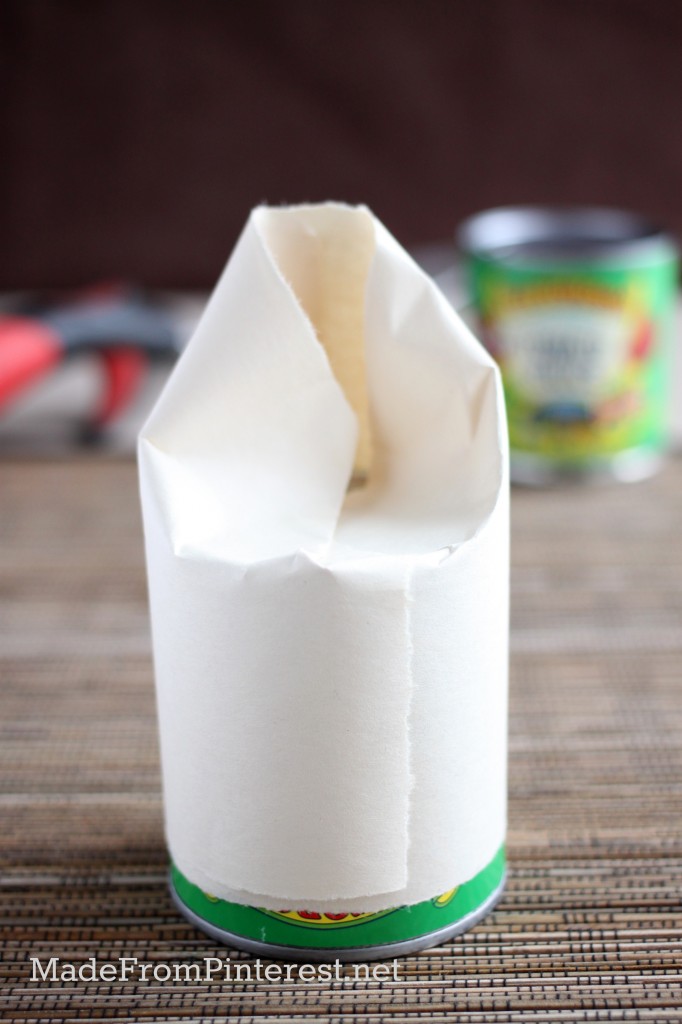 When you are done, it should look something like this. It seems like it is insecure (I am sure it feels just fine about itself, but you might think the soil is going to drop out.). Once you slide it off and fill it with soil, the bottom will hold without any problem.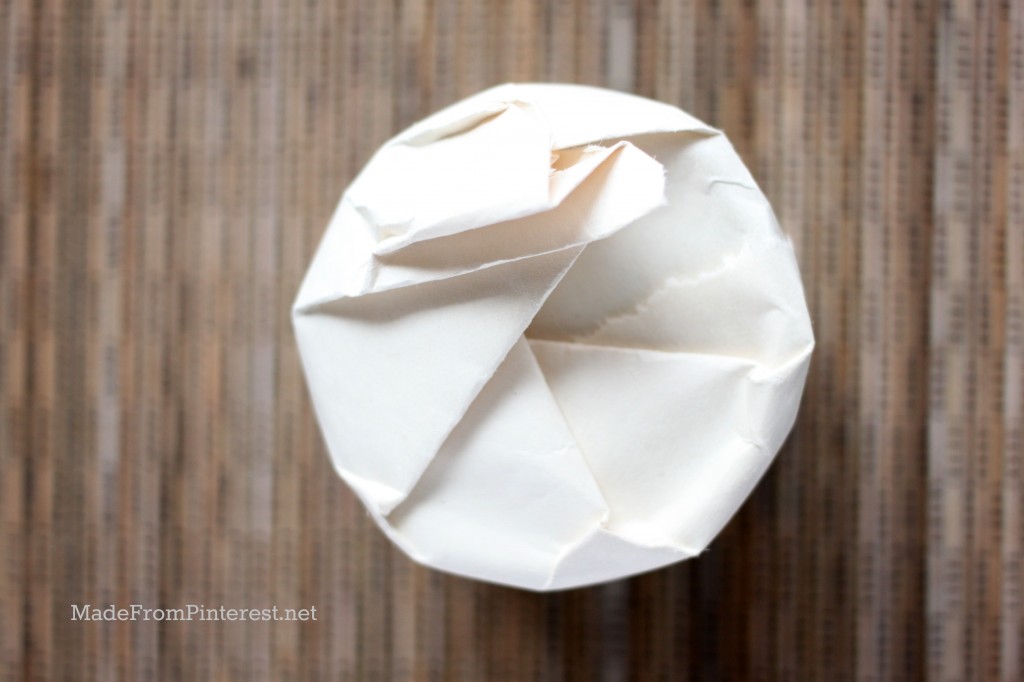 Now put one can on top of the other and press and twist. This crimps the bottom of the seed cup so it stands up well when you add the soil. You are ready to slide your cup off can and fill it with potting soil. It is ready for a seed or seedling.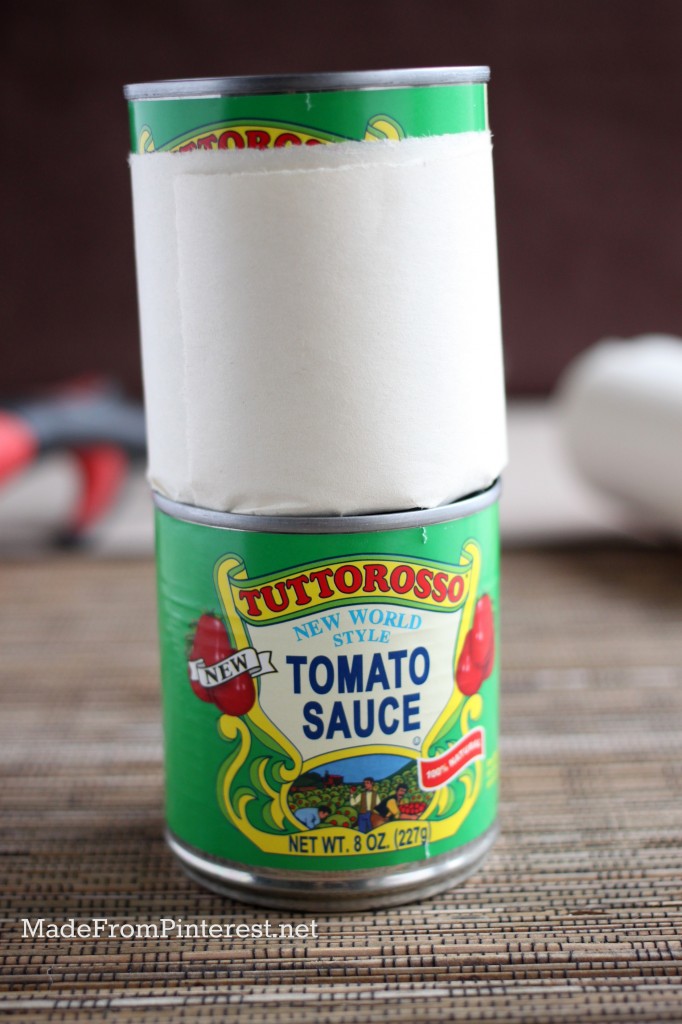 I have had success with this method for any variety of seeds. If you really want to get into it, I suggest listening to the song Reduce, Reuse, Recycle by Jack Johnson to get you into the groove. Here is to a season of great gardening!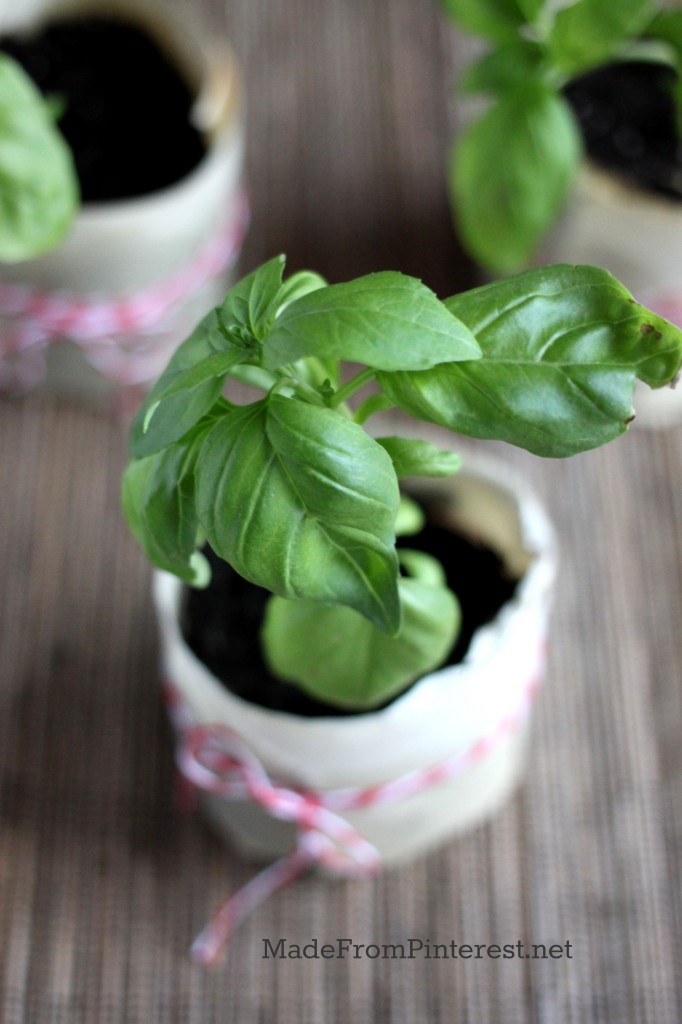 This pin rocks!
We are sharing this project with:Savvy Southern Style, Life With The Crust Cut Off, The Taylor House, Someday Crafts, The Recipe Critic,Chef In Training, Mandy's Recipe Box, Inside BruCrew Life, Hun What's For Dinner,