Lemon is on the menu today with these Lemon Meltaways!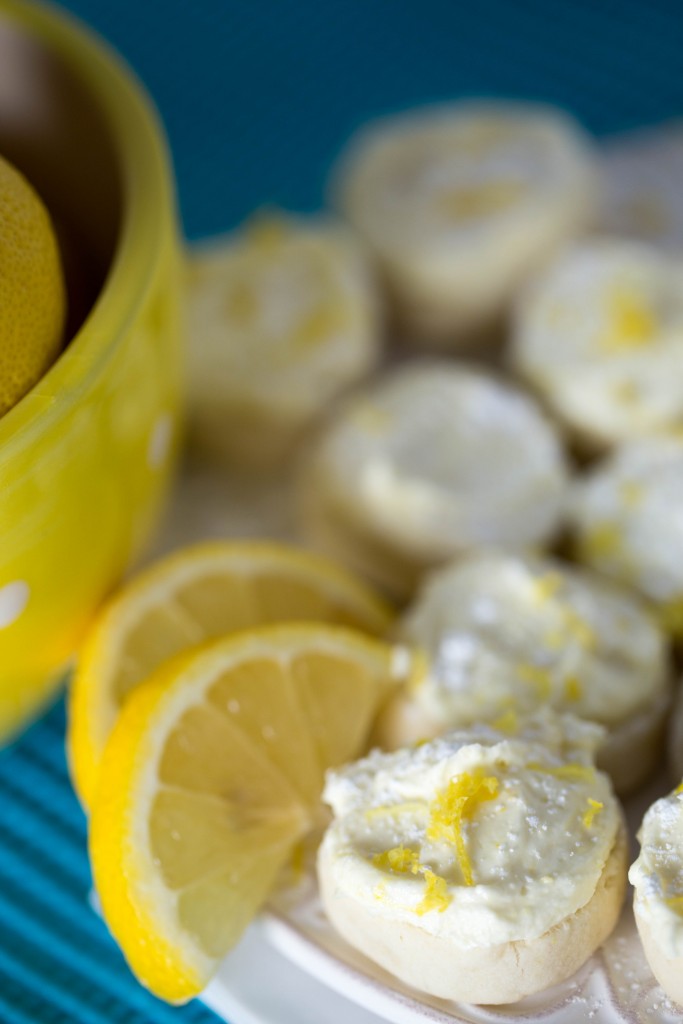 I love anything lemon. My sweet mother who is in her late seventies loves anything lemon too. I know that's where I acquired my taste for lemon and it's funny how we like the things that our mother likes.
The other day my daughter called me laughing because she had seen a See's Candy store in the mall that she was at and was so excited to go in and get her favorite chocolate candy.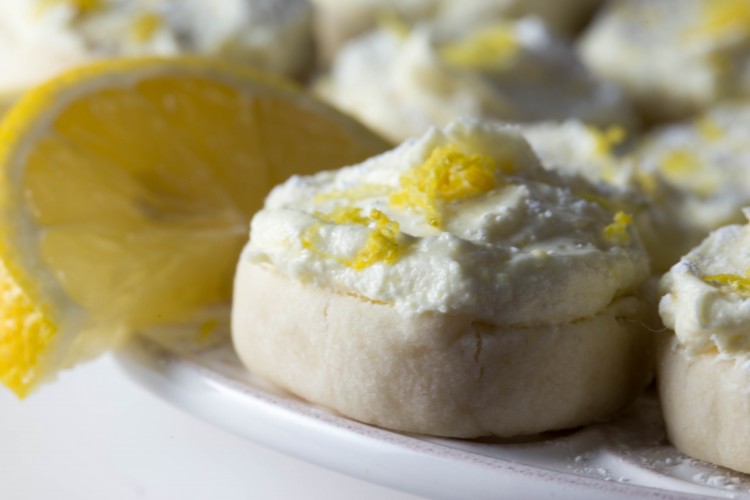 To her dismay when she got home, she realized that she had gotten MY favorite chocolate candy! I love the Milk Chocolate Bordeaux and she loves those too, but likes the Brown Sugar chocolates just a little bit more. So even though she might have been a little disappointed that she didn't get a Brown Sugar, she still got a Bordeaux and was happy and called me to tell me that she was thinking about me. Yes, the things our mothers like runs strong in us, doesn't it?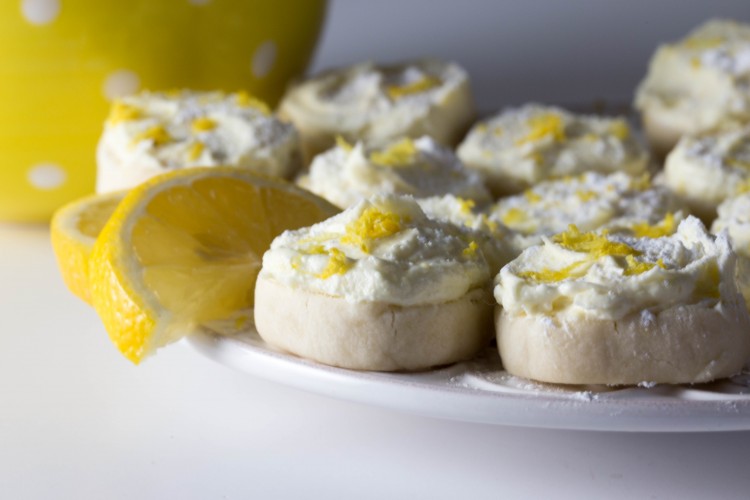 I haven't made these for my mother yet but I know that she would love them. They are perfect little bite-sized bits of lemon heaven. They really do feel like they are melting in your mouth and would be perfect for a brunch or a wedding shower. So let's get baking!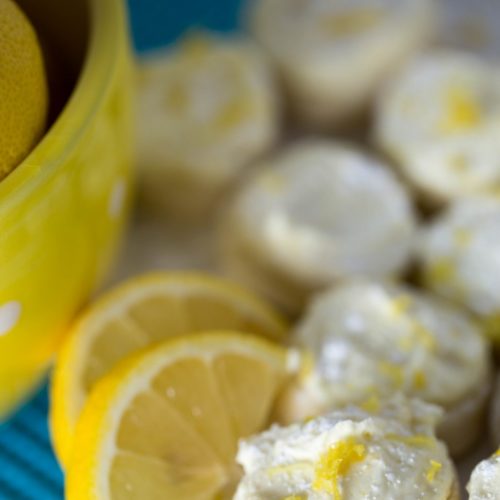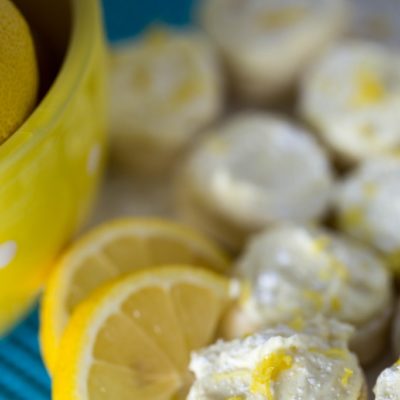 Lemon Meltaways
Ingredients
Cookies
1 1/4

cup

flour

1/2

cup

cornstarch

yes you read that right

1/3

cup

powdered sugar

3/4

cup

softened butter

2

tsp

grated lemon peel

1

TBL lemon juice
Frosting
3/4

cup

powdered sugar

1/4

cup

softened butter

3

tsp

grated lemon peel

save 1 tsp for garnishing cookies

1

tsp

lemon juice
Instructions
Cookies
In large mixing bowl, combine all ingredients until well mixed. Divide dough in half. Shape each half into an 8x1 inch roll. Wrap in plastic wrap and chill in refrigerator for one hour.

Heat oven to 350 degrees. With a sharp knife, cut each half of dough into 1/4 inch slices. Place 2 inches apart on cookie sheet. Bake for 8-12 minutes or until set. Cookies should not brown. Cool completely.
Frosting
In small mixing bowl, combine all frosting ingredients. Beat at medium speed, scraping the bowl often, until fluffy. (1-2 minutes)

Frost cooled cookies.

If desired, garnish with extra grated lemon peel and sifted powdered sugar on top.
I'm thinking that I might make these again for my mom for Mother's Day. So now that you know what my mom likes, what does YOUR mom like? I'd love to hear!
Happy Lemony Spring!