There's nothing better than homemade Old Fashioned Chocolate Brownies, just like the ones grandma used to make!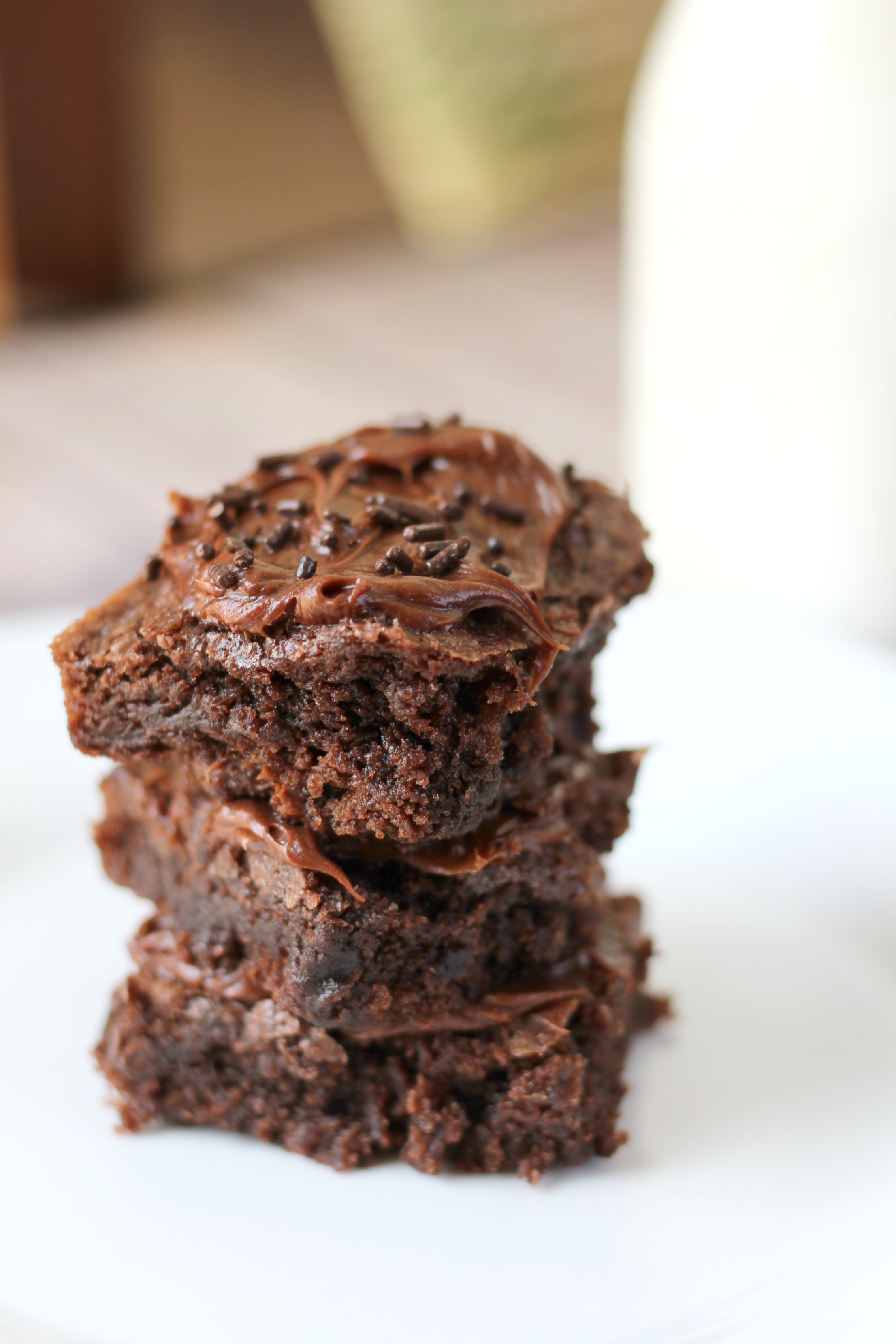 There are many different ways to deal with a stressful day. Some days I do better than others, and sometimes I raise my voice a little too loudly, even by my standards. Being a mama to a household of little ones, holding down a full-time job, and juggling the needs of my loving husband while also making sure the house is clean and meals are cooked can really wear a gal down. So, it's no wonder I can sometimes get a little overwhelmed and that my stress level goes through the roof. Like I said, there are all kinds of ways to deal with it and I pride myself on dealing with it pretty well, most of the time anyway.
I learned in my younger years that it's all about coping methods. If you have some solid coping methods in your arsenal, then stress doesn't have to get the better of you. It's only when you have no safety net or coping method that stress can quickly get out of hand. When stress really starts to get to me, I really enjoy putting on a good movie for the kids and plugging in a pair of headphones so I can listen to some calming music for about 20 minutes or so. This usually does wonders for my stress, as I'm a big music lover and I've always found it to be helpful when my emotions are high. Another thing I like to do when I'm stressed is bake.
There is nothing that combats stress better than being elbow deep in ingredients and filling your home with the scent of home baked goods. The past few weeks have been pretty stressful for me, so I went and did a little digging and came across an amazing recipe for Old Fashioned Chocolate Brownies from Green Valley Kitchen. I knew right away that recipe would be scrumptious, but it wasn't until I'd mixed up the ingredients and popped them into the oven that I knew my suspicions were correct. They smelled heavenly and afterwards, when I piled on the icing and applied a generous layer of sprinkles, the mere sight of them was enough to make my stress melt away.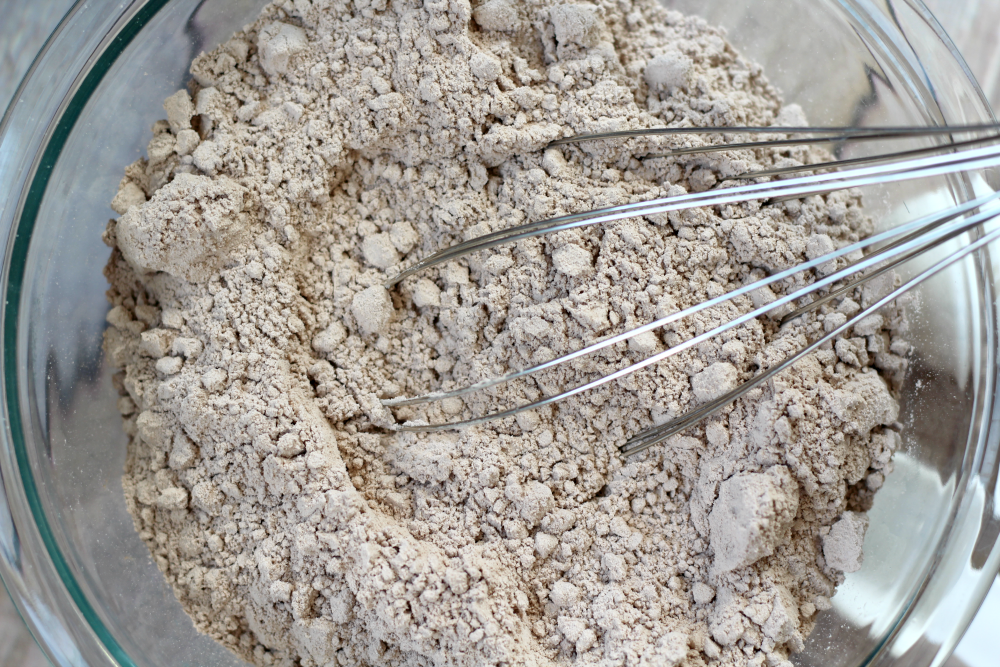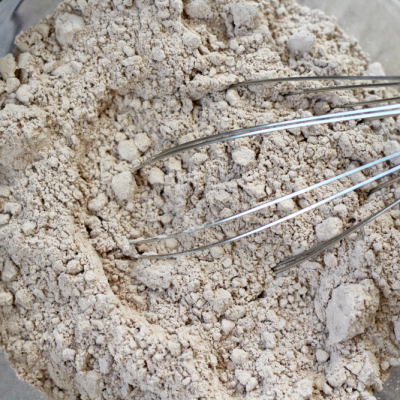 Old Fashioned Chocolate Brownies
Ingredients
¾

cup

Hershey's cocoa

½

teaspoon

baking soda

⅔

cup

butter

melted

½

cup

boiling water

2

cups

sugar

2

eggs

1⅓

cup

all purpose flour

1

teaspoon

vanilla

¼

teaspoon

salt

1

cup

milk chocolate chips

or dark if you prefer
Instructions
Preheat oven to 350 degrees F and grease a 9x13 baking pan

In a large bowl, add cocoa and baking soda and mix well

Melt ⅔ cups in the microwave and stir ½ of the melted butter into the cocoa and baking soda mixture

Add ½ cup of boiling water to a medium bowl with cocoa and butter; stir until smooth

Add sugar, eggs and the rest of the melted butter to the cocoa mixture and mix well

Sift in 1⅓ cup of flour. Add vanilla and salt. Combine until smooth, adding chocolate chips.

Bake for 35-40 minutes or until a toothpick inserted through the middle comes out clean

Allow to cool for 30 minutes, frost with your favorite frosting and top with sprinkles.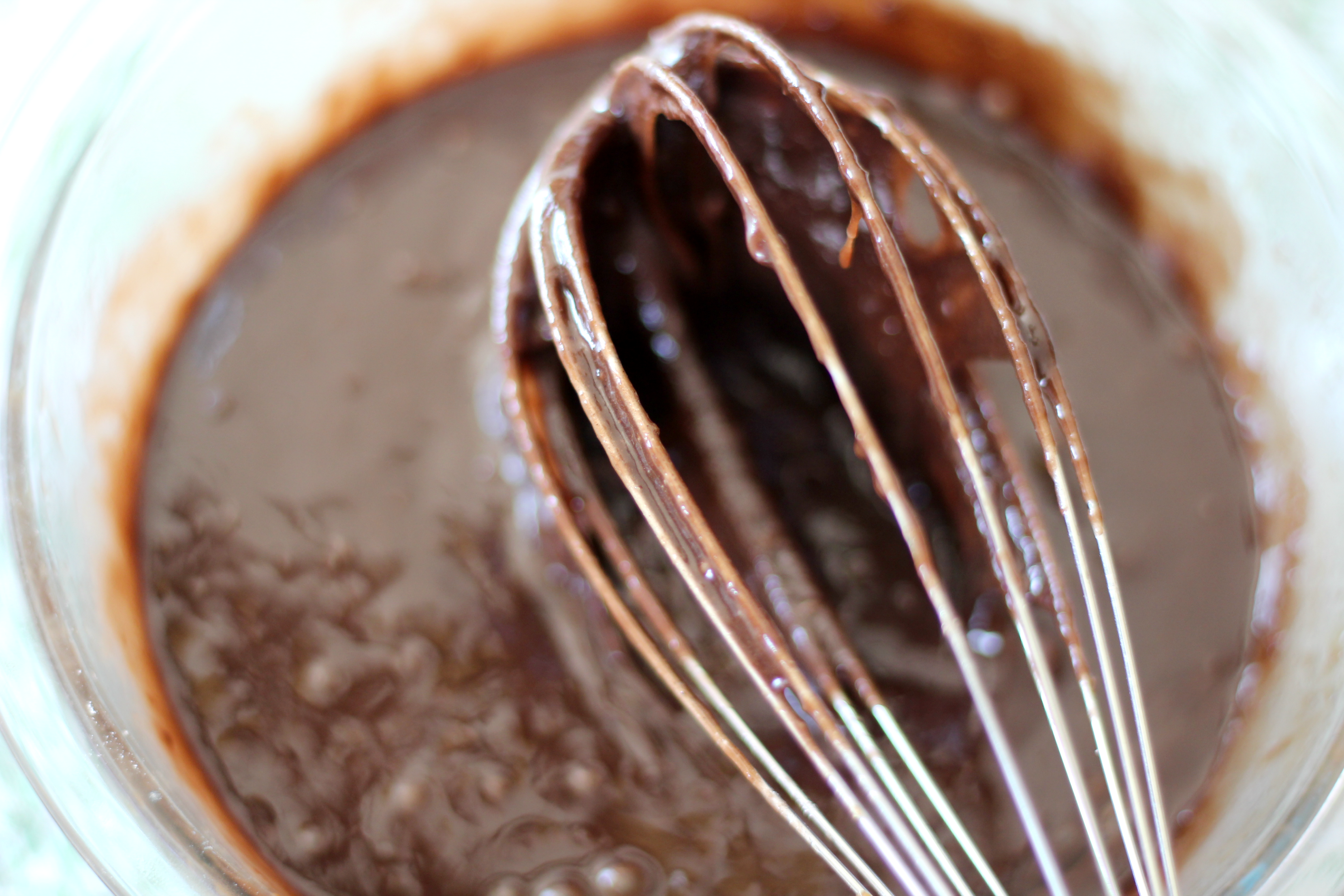 Once you're done pouring it into the pan, lick away to your heart's content. Sometimes that's the best part of making brownies!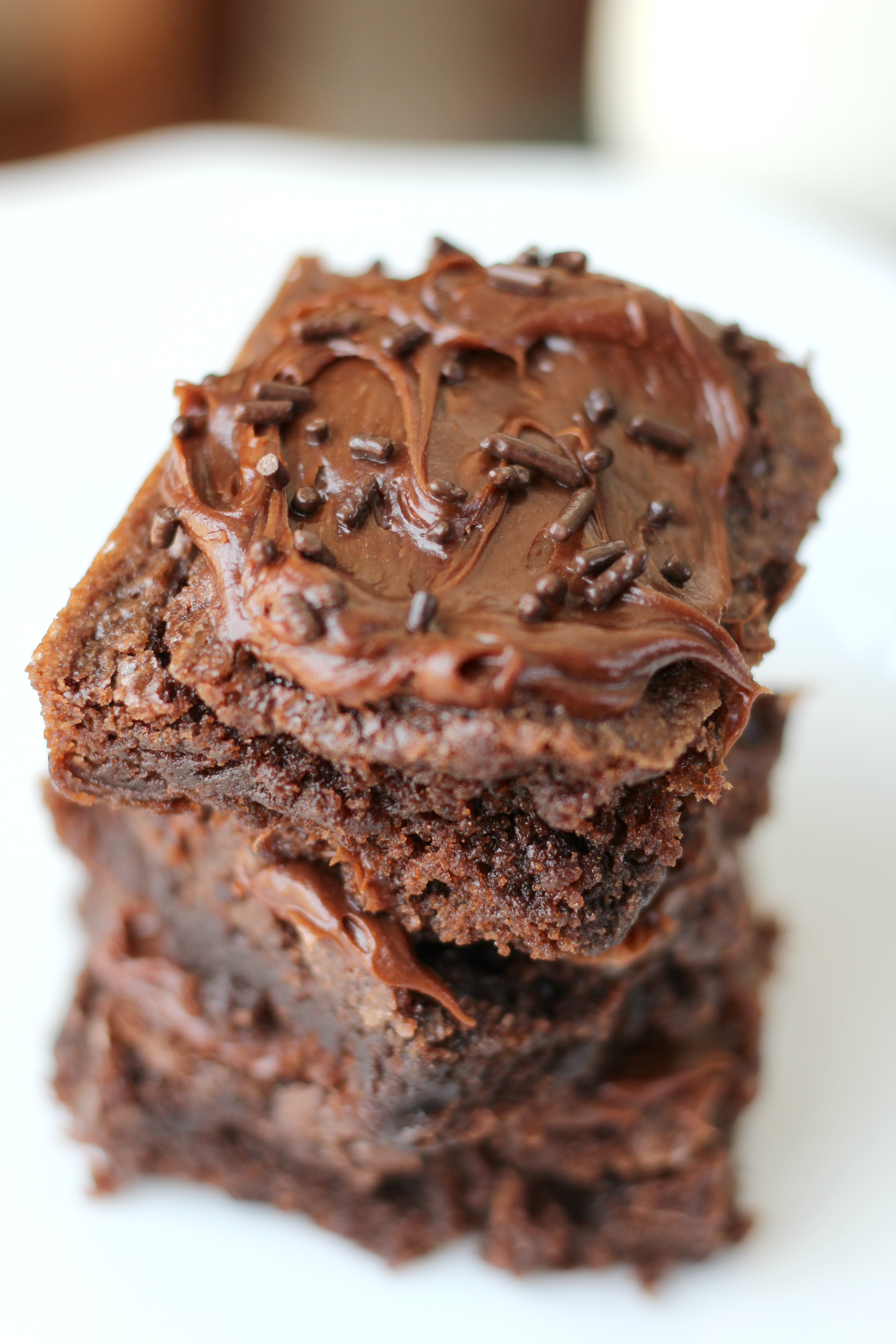 Don't forget a tall, cold glass of milk to accompany this yumminess!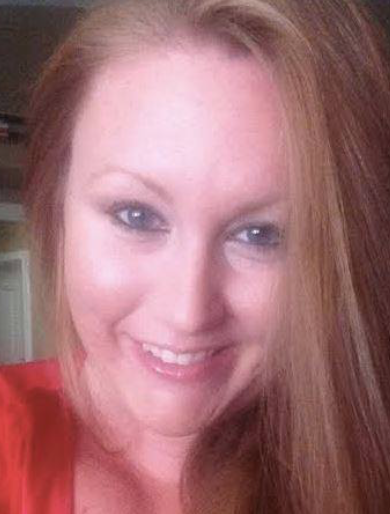 If you liked these old fashioned chocolate brownies, then you'll definitely want to check some of my other recipes over at The Essential Baker and Thrifty DIY Diva! I believe that eating well doesn't have to cost a fortune, and you most certainly don't have to go out to eat to satisfy your cravings. I love making copycat versions of my favorite restaurant recipes at home and creating new ones, too! Be sure to follow me over at Pinterest and Facebook!
Here are just a few of my favorite recipes on the site now:
Copycat McDonald's Blueberry Pomegranate Smoothie