Christmas is one of my favorite times of year. I love the traditions, the colors, the magic, the lights, the snow, the presents, the trees, and the Nativity. Of course, one of my favorite parts is the food! Uuugh, Christmas food is my weakness! There's cookies, and fudge, ham, mashed potatoes, pies, rolls… the list is endless! To help you get ready to make the most delicious food of the year, I've made up this little list of 21 Perfect Christmas Side Dishes. Watch out. You might be drooling by the end of this list!
1. Crash Hot Sweet Potatoes– If you love a little kick to your meal, you will love these sweet potatoes!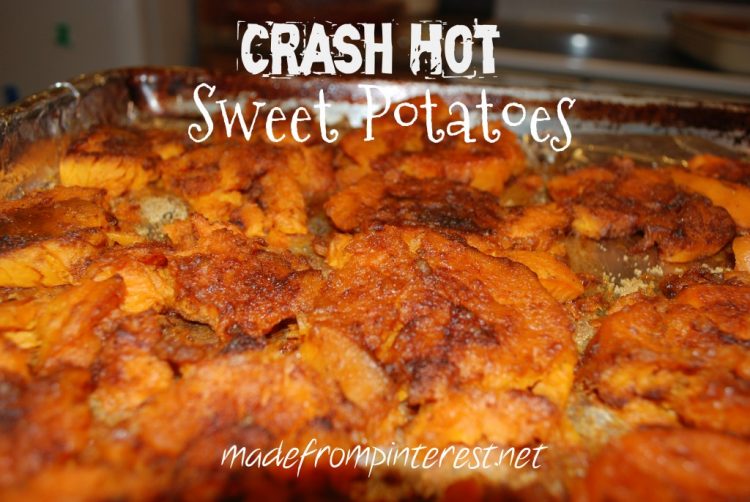 2. Corn Casserole– I don't actually like corn, but this is making my mouth water!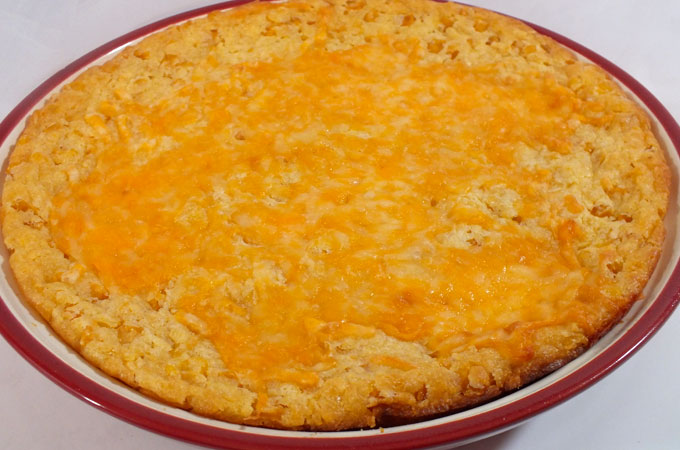 3. Parmesan Scalloped Potatoes– Omg, omg, omg. Look at all that melted cheese goodness!
4. Broccoli Cheese Bites– If your grandkids don't like broccoli, try these on them. They'll change their mind real fast!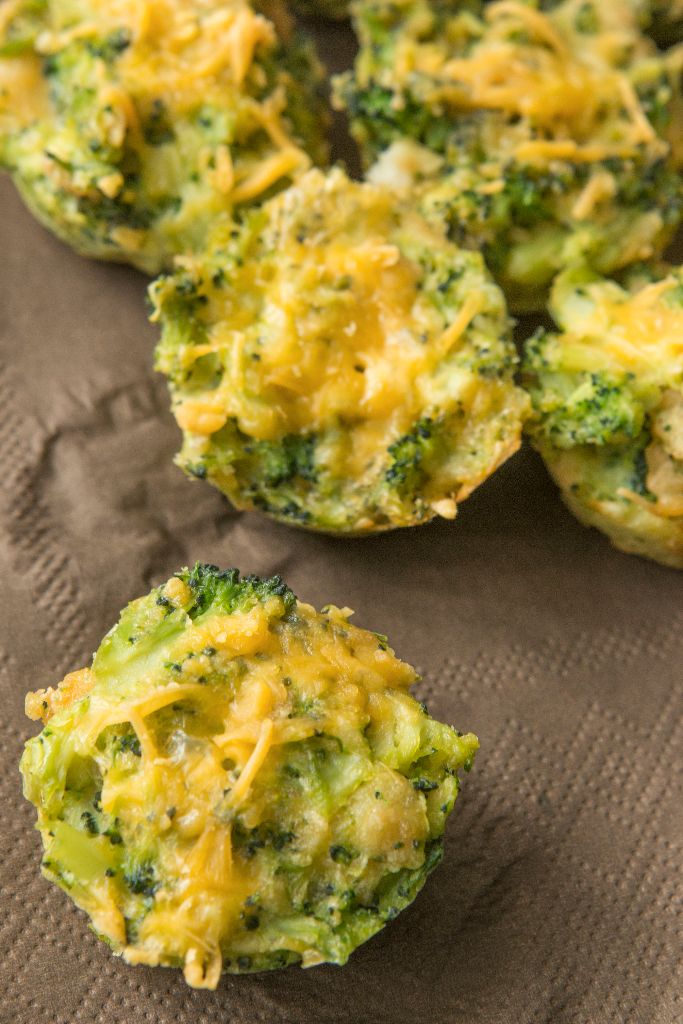 5. Cranberry Cream Cheese Bruschetta– The moment I saw these, my mouth dropped open, and tears came to my eyes. I mean, is this not the most heavenly looking bruschetta you've ever seen? It seriously speaks to my soul.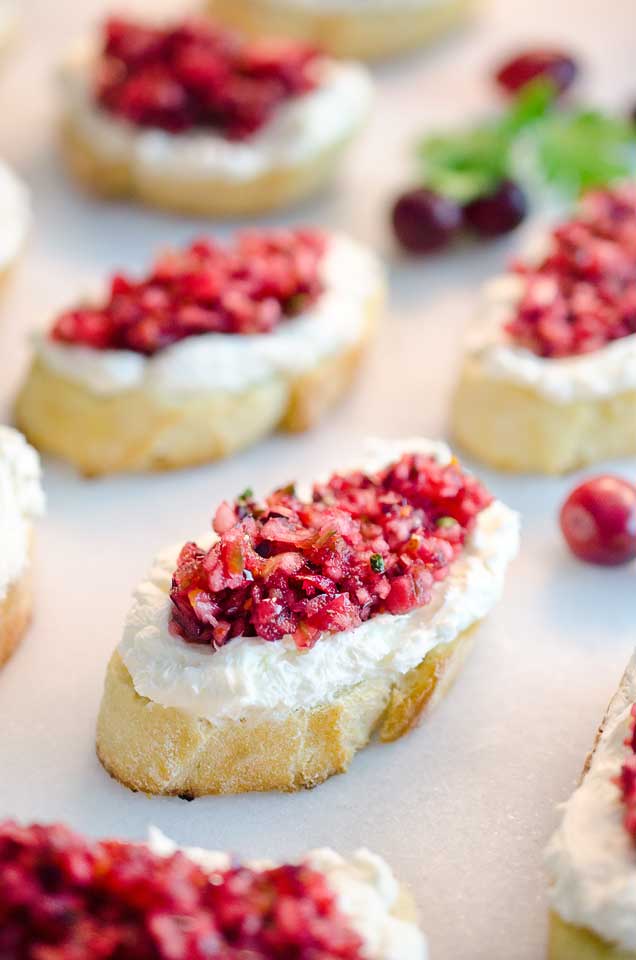 6. Dirty Rice– If you have never had this, make it now. Stop reading. Right now. Go make this rice. Your life will never be the same.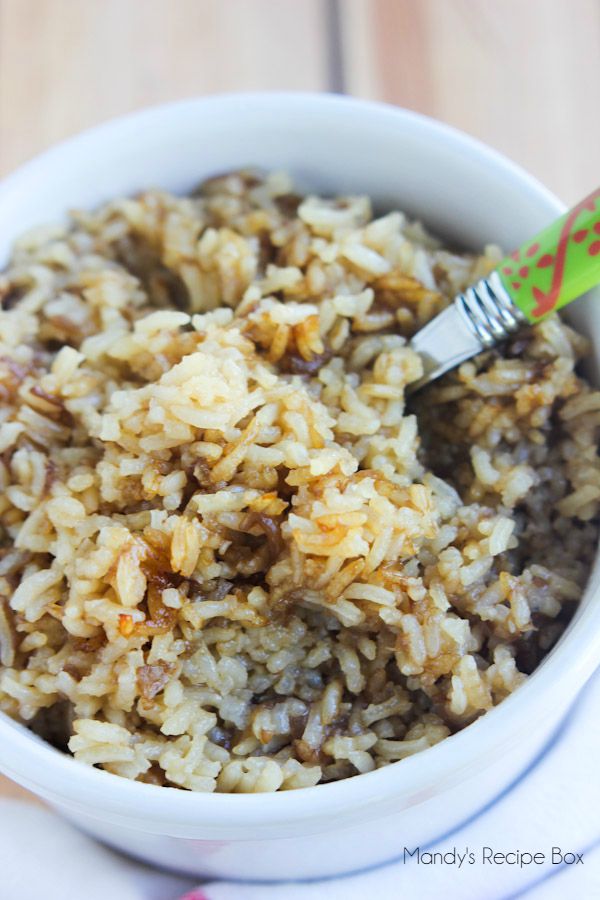 7. Christmas Tree Pull Apart– Both delicious and festive!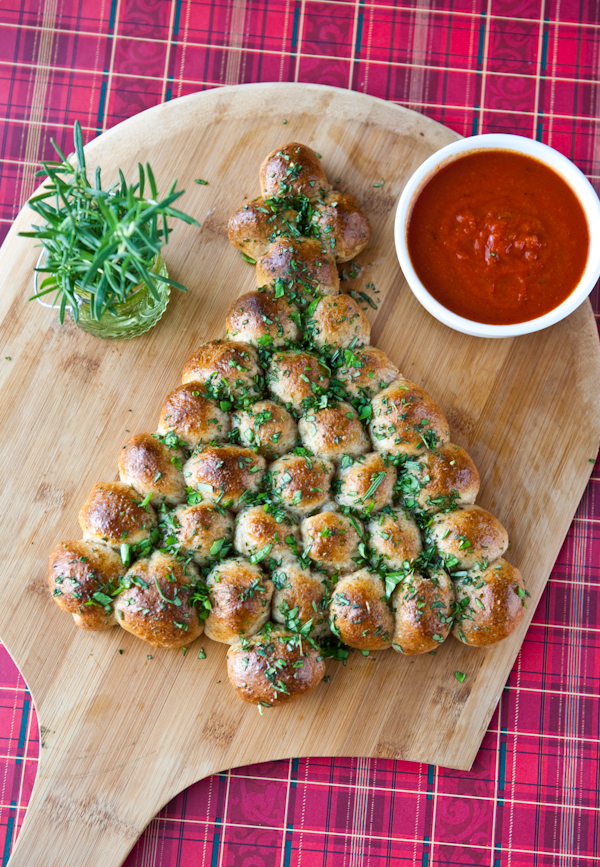 8. Garlic Butter Prosciutto Wrapped Asparagus– It's like they're snuggling up in a little blanket of ham! Yum!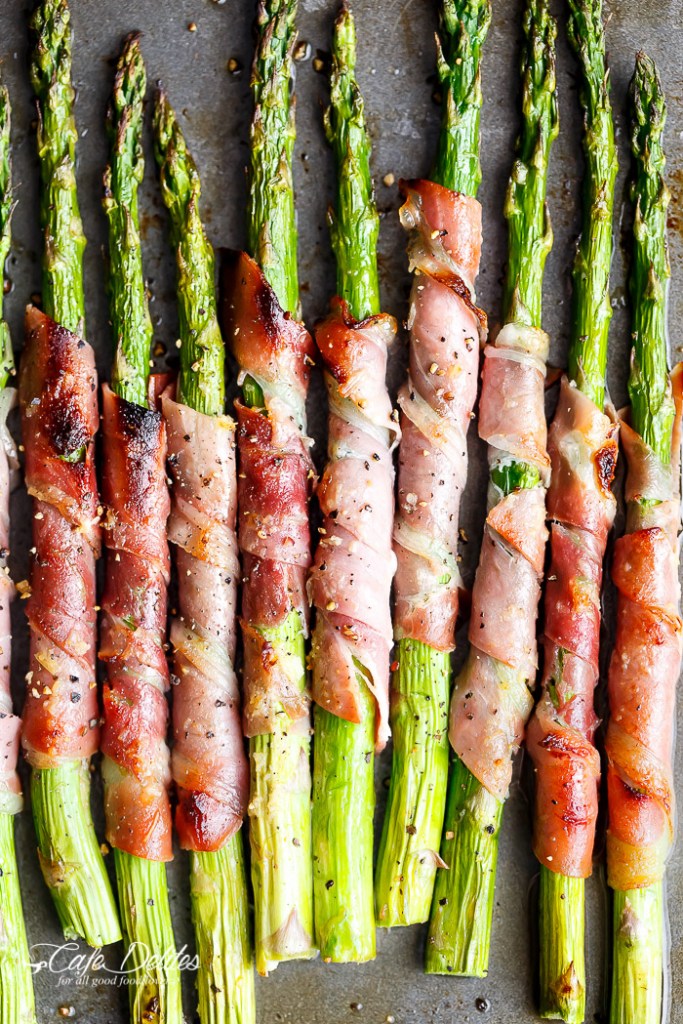 9. Honey Garlic Roasted Carrots– These look dangerously good!
10. Winter Fruit Salad with Lemon Poppy Seed Dressing– Thankfully, not all fruit is out of season at Christmas! Celebrate with this yummy salad.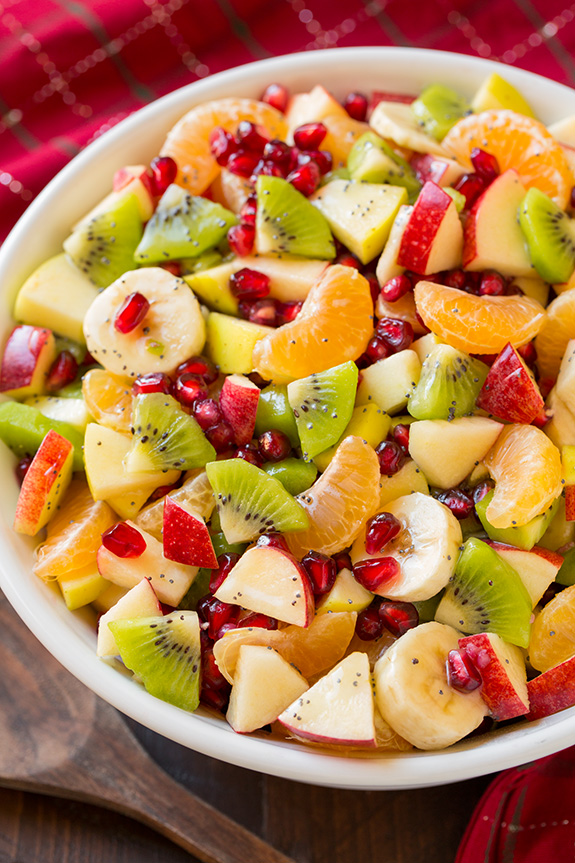 11. Crispy Parmesan Cauliflower Bites– These remind me of french fries, but healthier and tastier!
12. Berries & Brie Crescent Rolls– These are both beautiful and delicious!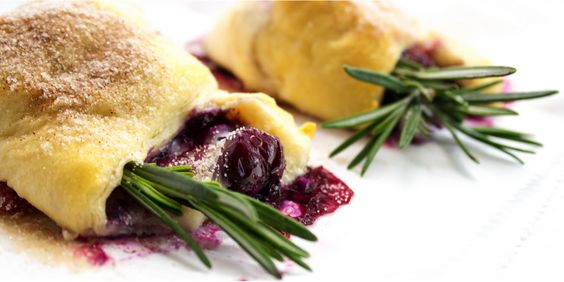 13. Peeta's Stuffed Cheese Buns– I think melted cheese in buns is probably one of the most amazing combinations ever made!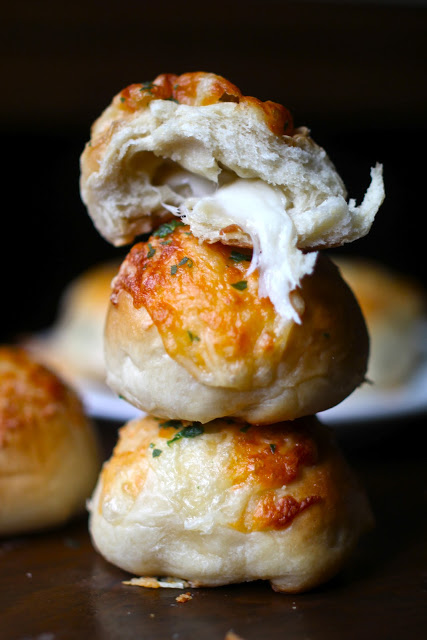 14. Cranberry Ambrosia Salad– Heaven in a salad!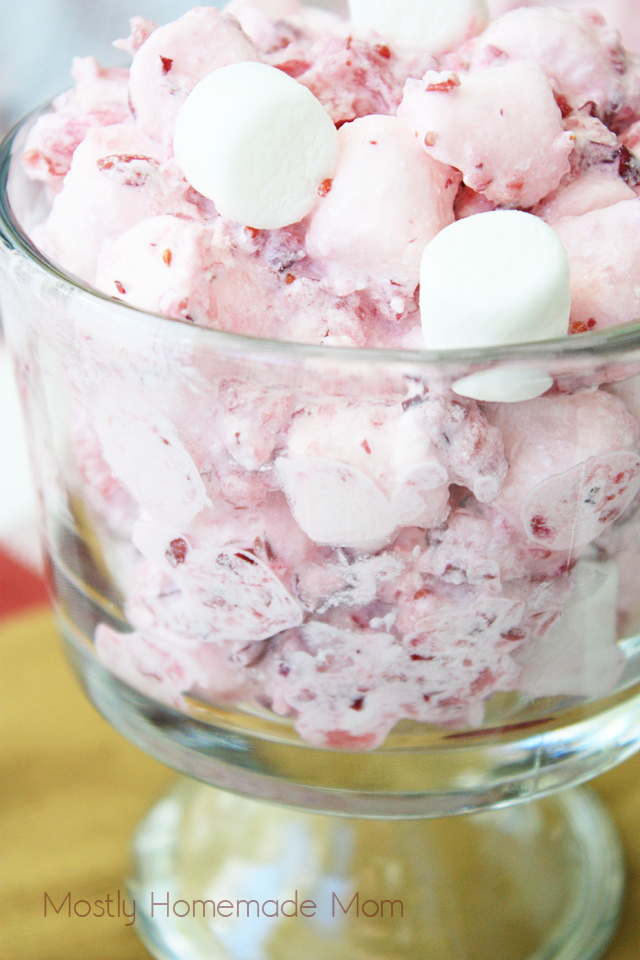 15. Roasted Vegetables– I think I'm roasted vegetables' biggest fan. They are quite seriously one of my favorite sides ever!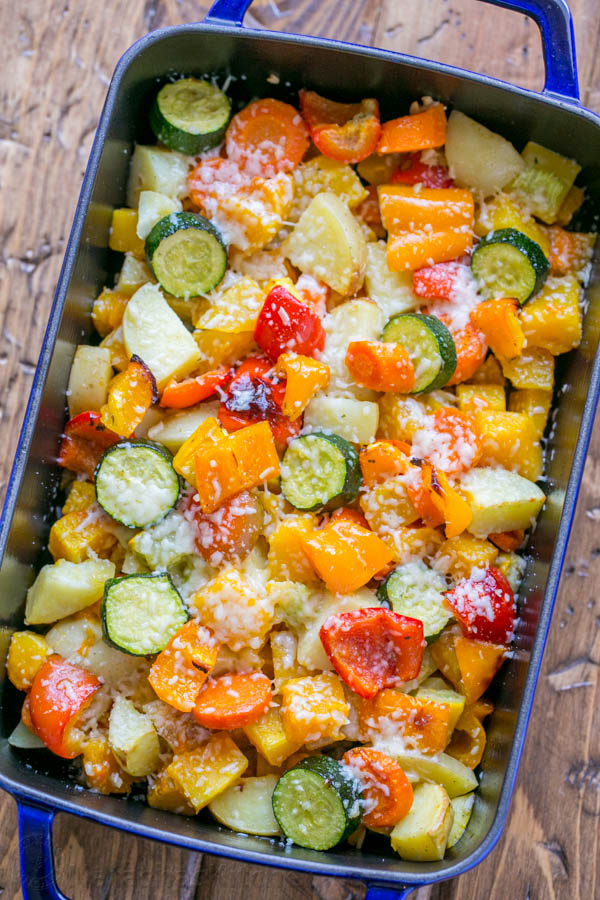 16. Creamy Vanilla Grape & Apple Salad– Did you know there's cream cheese in this? Oh yeah. You know you want it!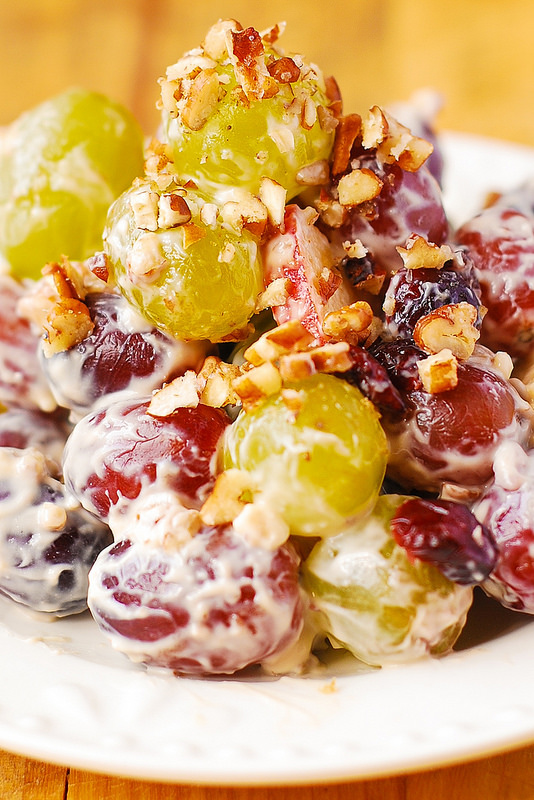 17. Christmas Salad– The name, "Christmas," is in the title, so it's definitely perfect for the holidays!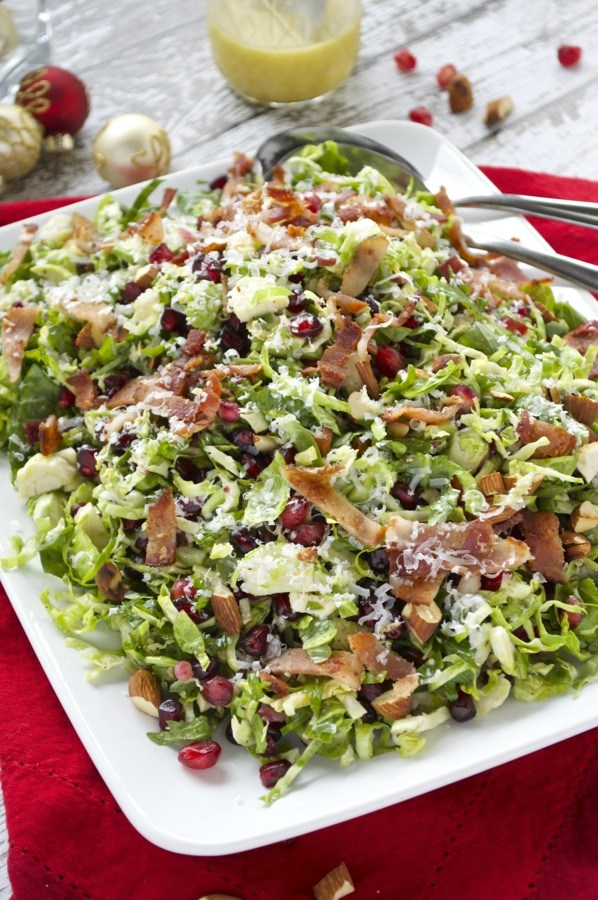 18. Cheesy Spinach Crescents– *gasp* "My spinach puffs!"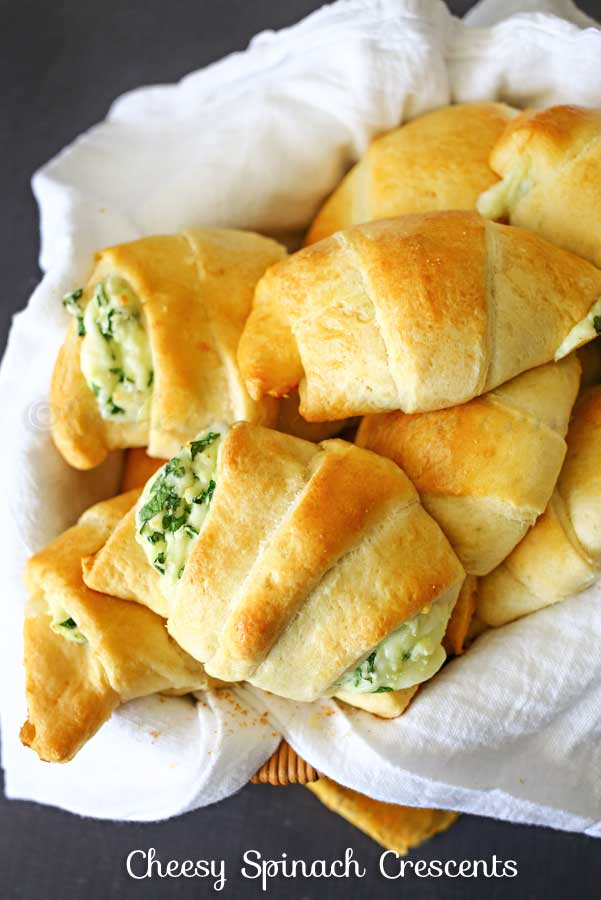 19. Grandma's Baked Artichoke Hearts– If it says "Grandma's," it's a winner!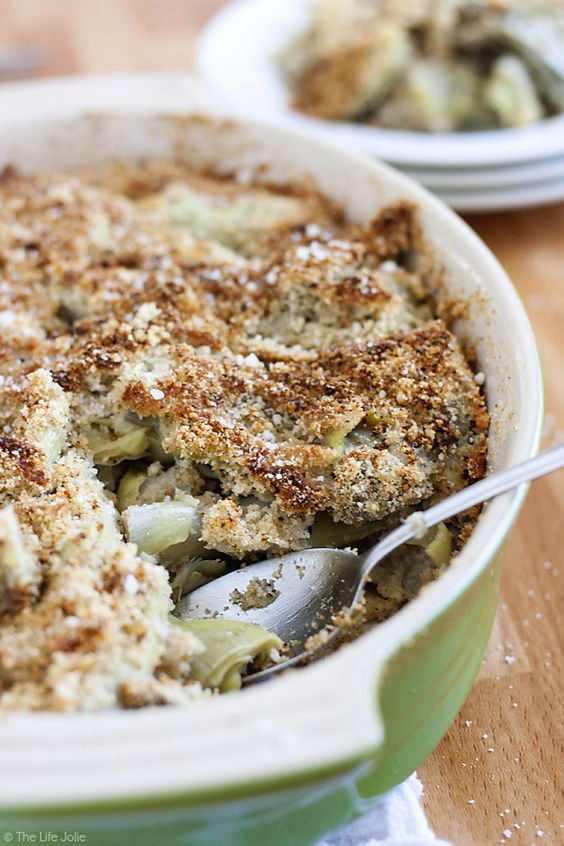 20. Creamy Parmesan Baked Corn– Basically, anything smothered in parmesan is a guaranteed success.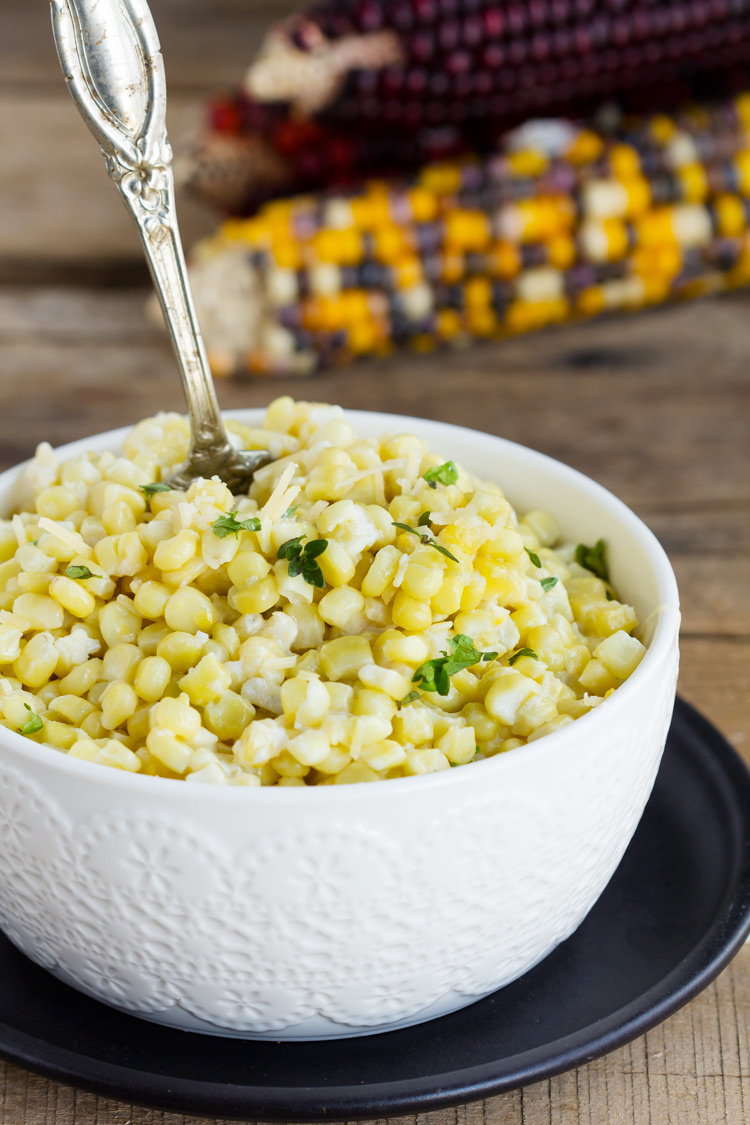 21. Easy Crockpot Fried Apples– It's easy. That's all you need to know!