Okey dokey, today is Part Two from yesterday's post. We posted a yummy recipe for Zebra Caramel Corn and now we have a cute and easy way to package your popcorn to present as a gift.
Items needed:
Cans with a pop top lid
Valentine's scrapbook paper
Coordinating ribbon
Tissue paper
Scissors and glue stick
Glue gun and glue
Most of the pop top cans that I use either have pineapple or mandarin oranges in them. So make some kind of fruit salad but save the cans. Don't you feel good about re-purposing aluminum cans instead of tossing them? I thought so.
When you initially cut open your can, DO NOT cut the top. Cut the bottom but leave it attached just a teenie weenie bit and leave the top intact like this.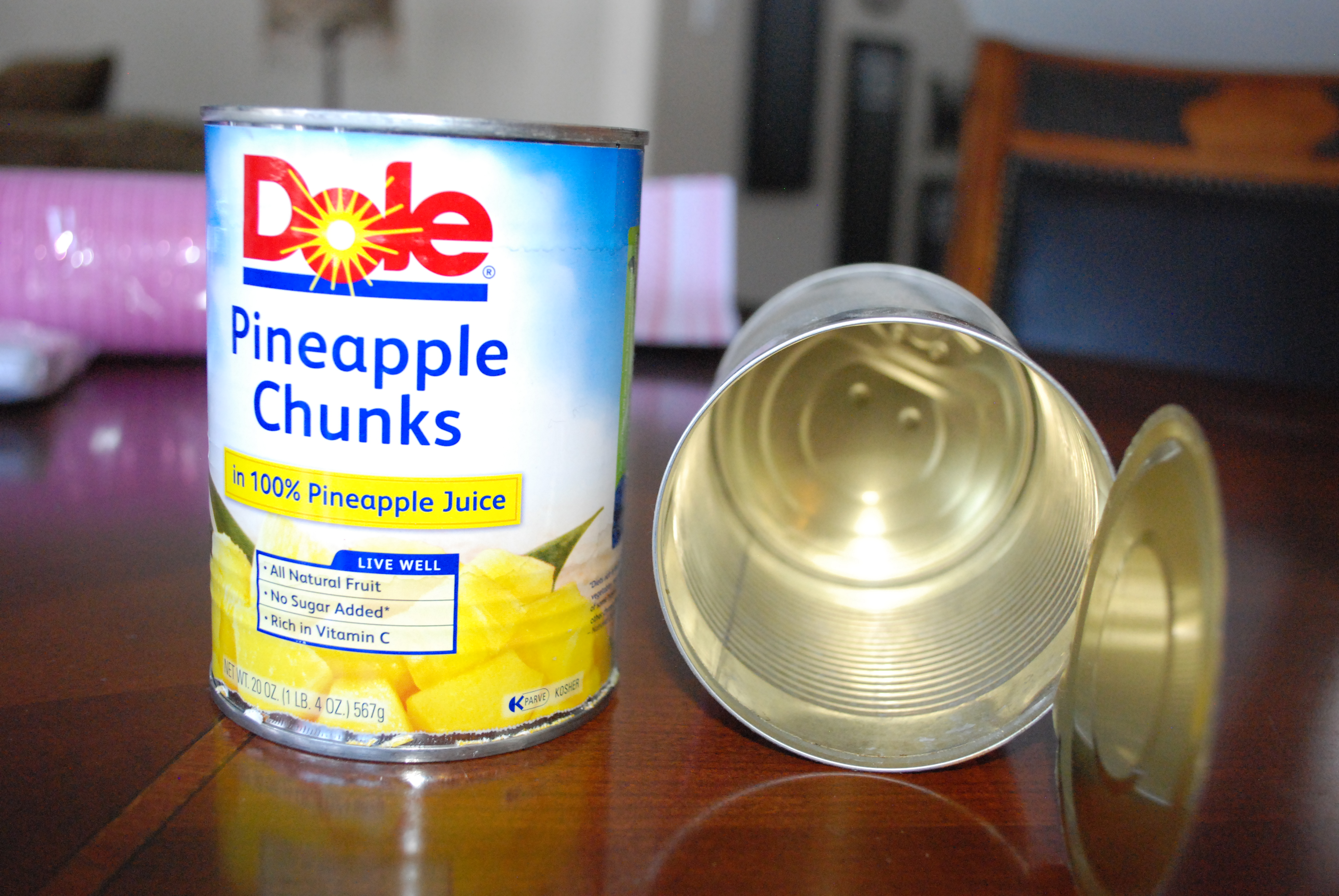 Remove the wrappers to get them ready for their new skin. Take your valentine scrapbook paper and measure what size you will need for your can. Cut to fit making sure you have a little overlap so you can glue together.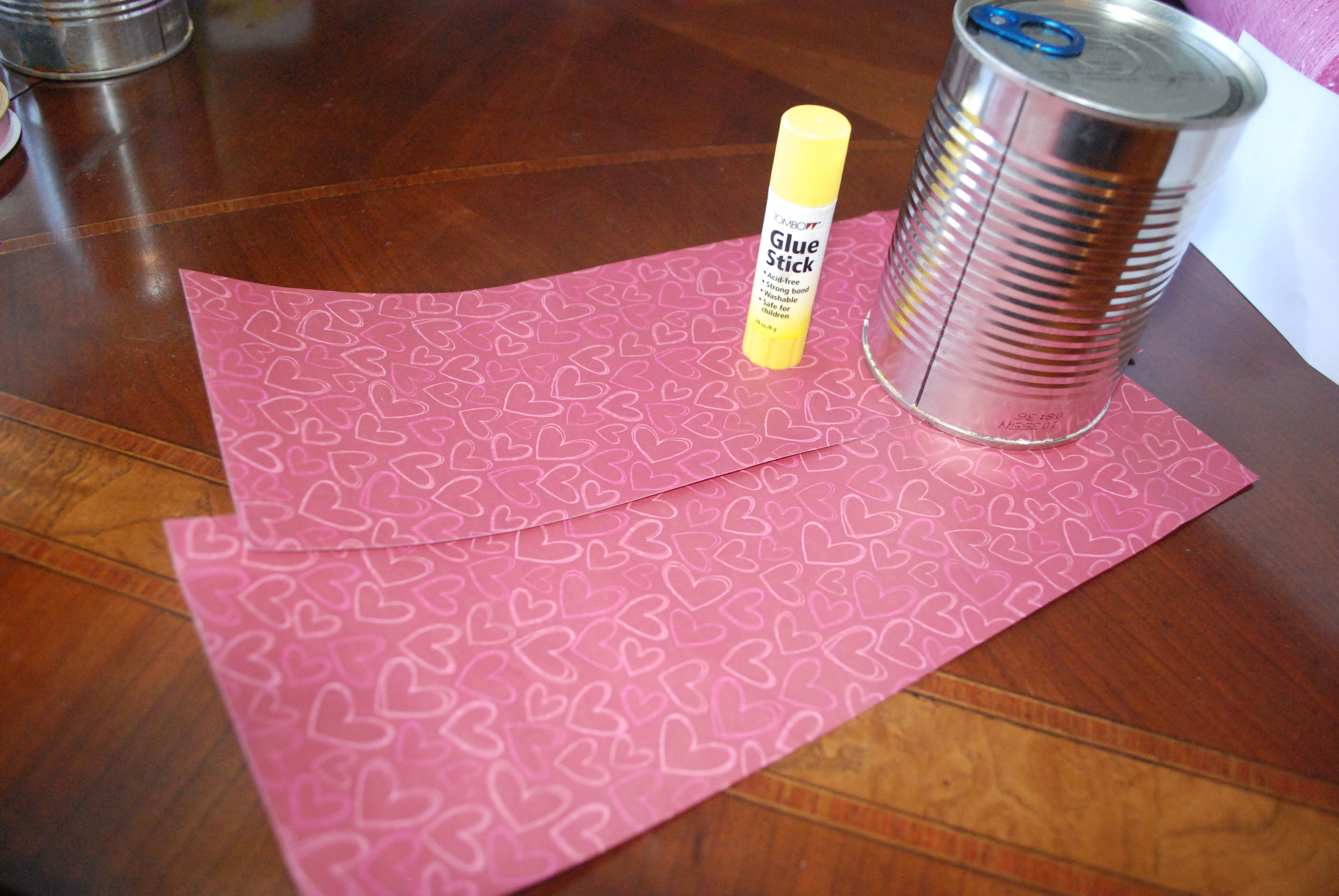 After gluing on your paper, here is a free printable from Our Best Bites that you can glue on the front. Isn't it darling? "Just Popping through with a Valentine for You."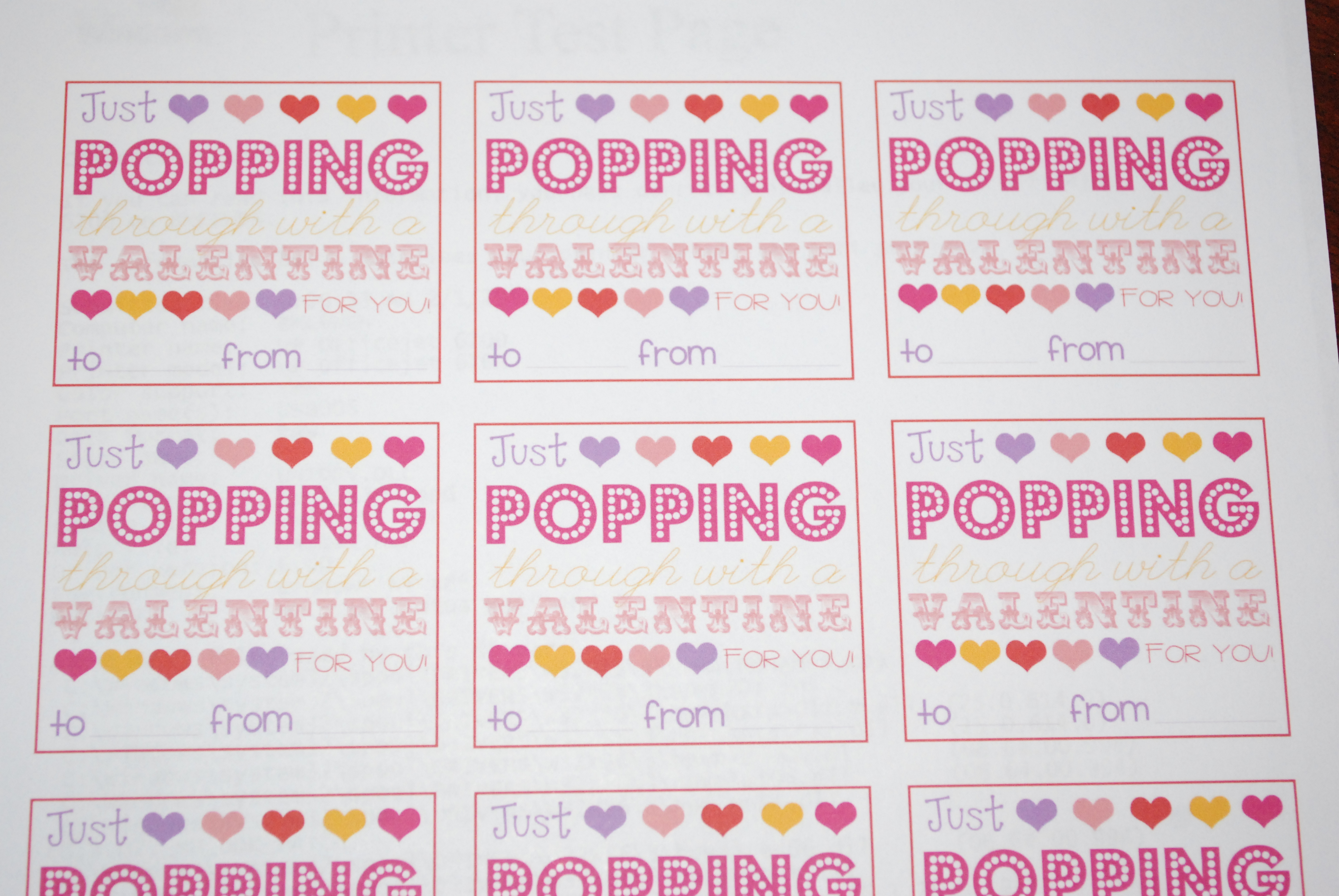 Next take your pop top can and pour in some of your nummy Zebra Caramel Corn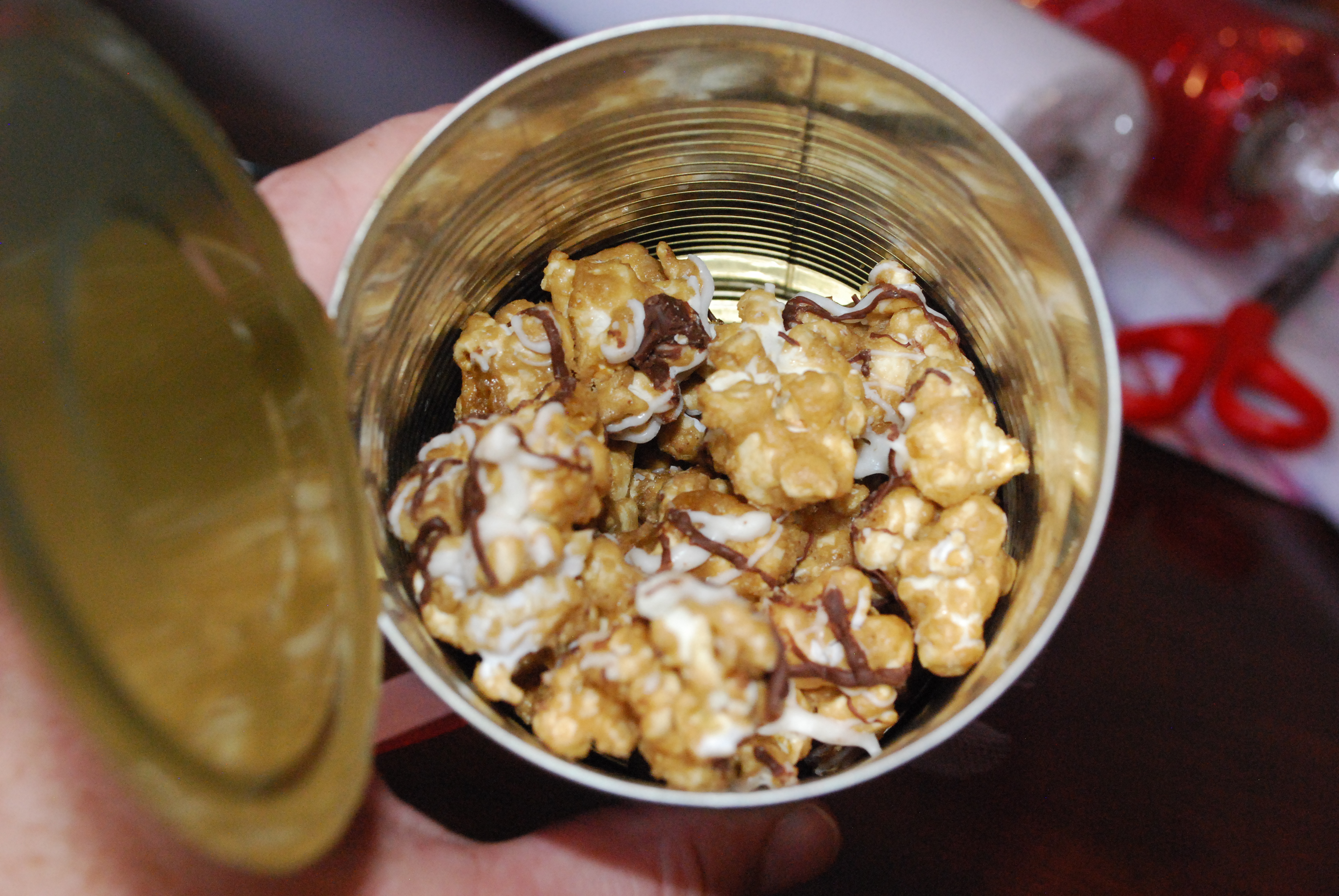 Take your tissue paper and lightly put on top of your nummy caramel corn: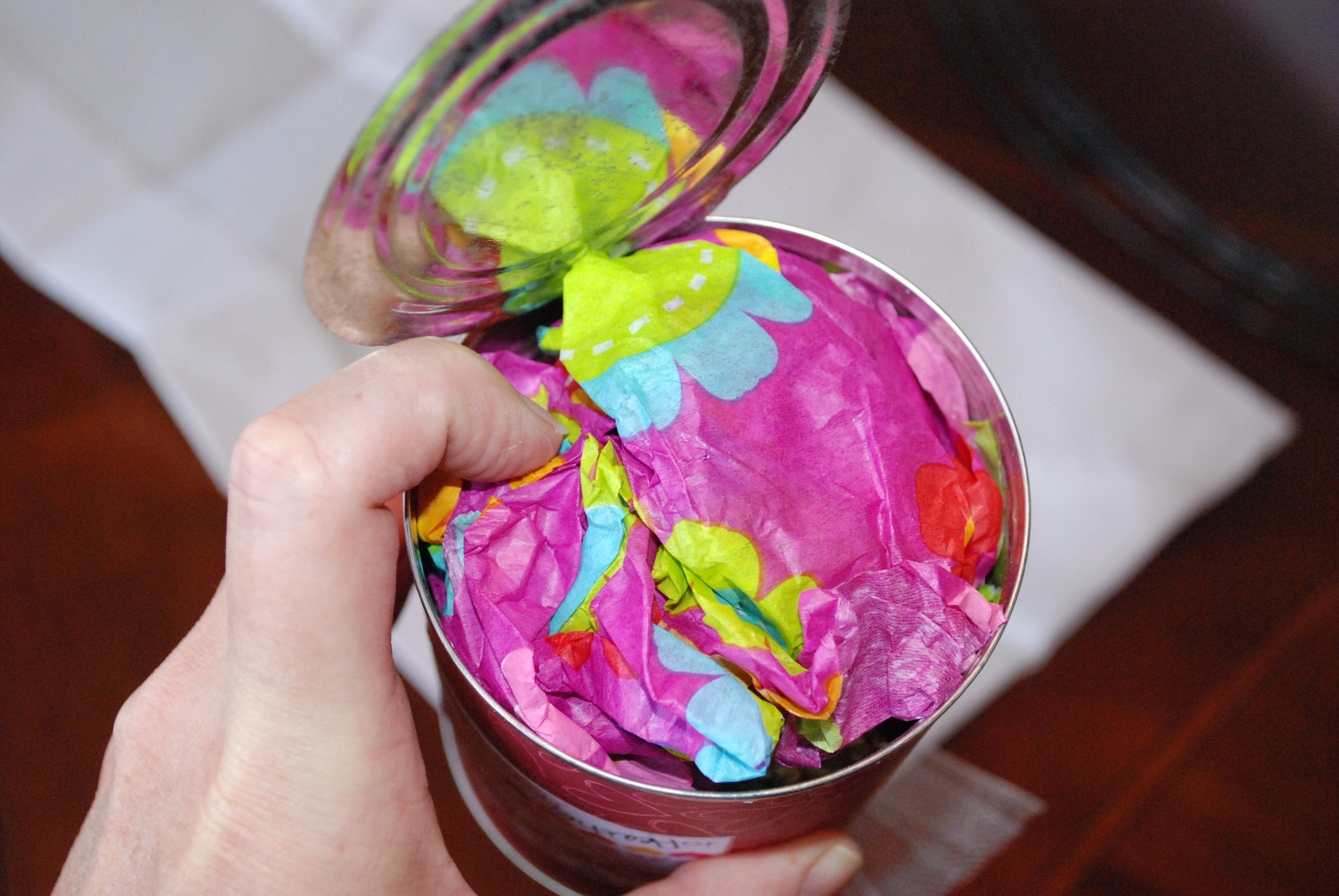 Next you gently close the bottom lid and hot glue it closed.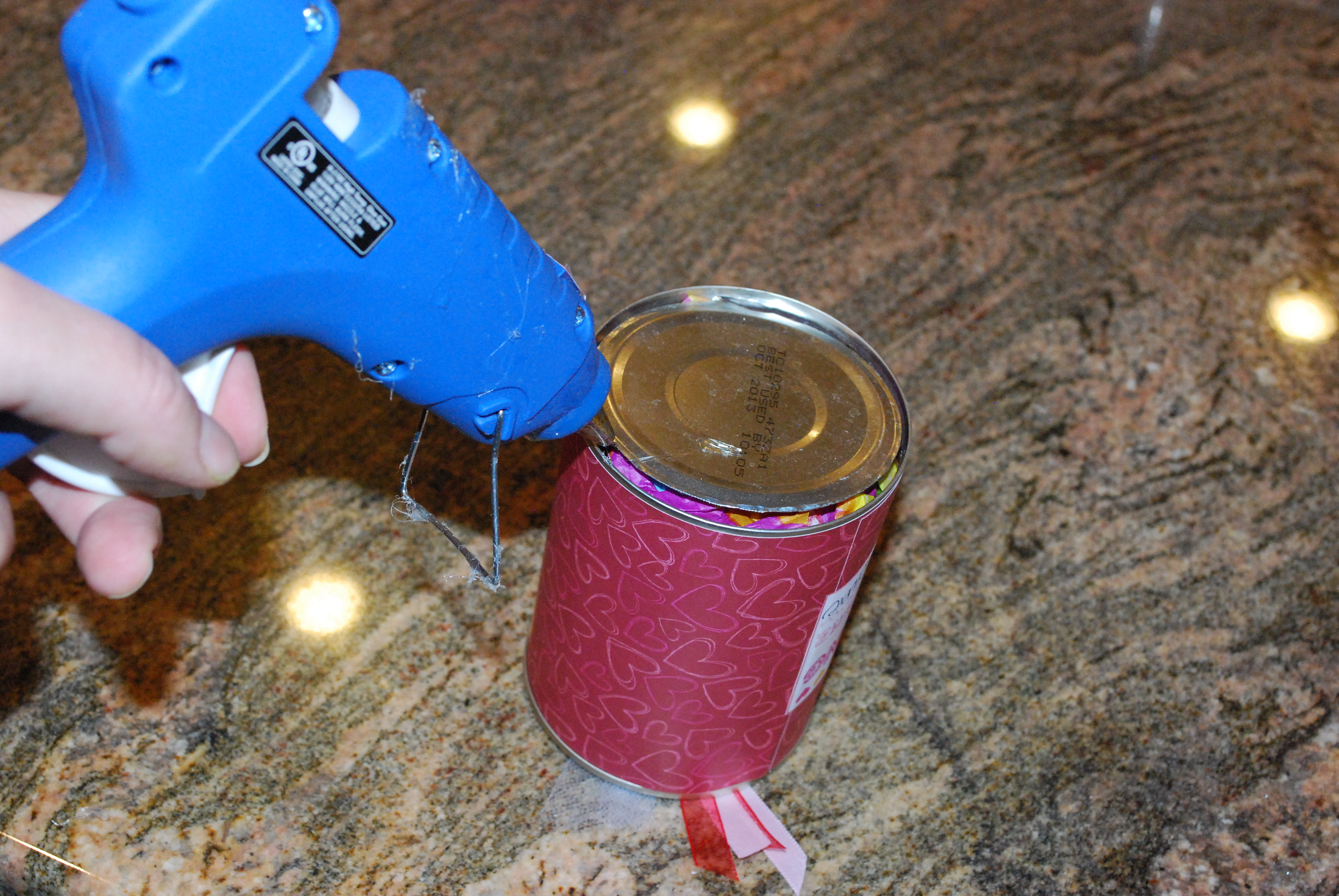 Hang in there. We're almost done. For the finishing touch, take some coordinating ribbon and carefully tie around the pop top ring and Voila! A cute little popcorn themed Valentine's gift.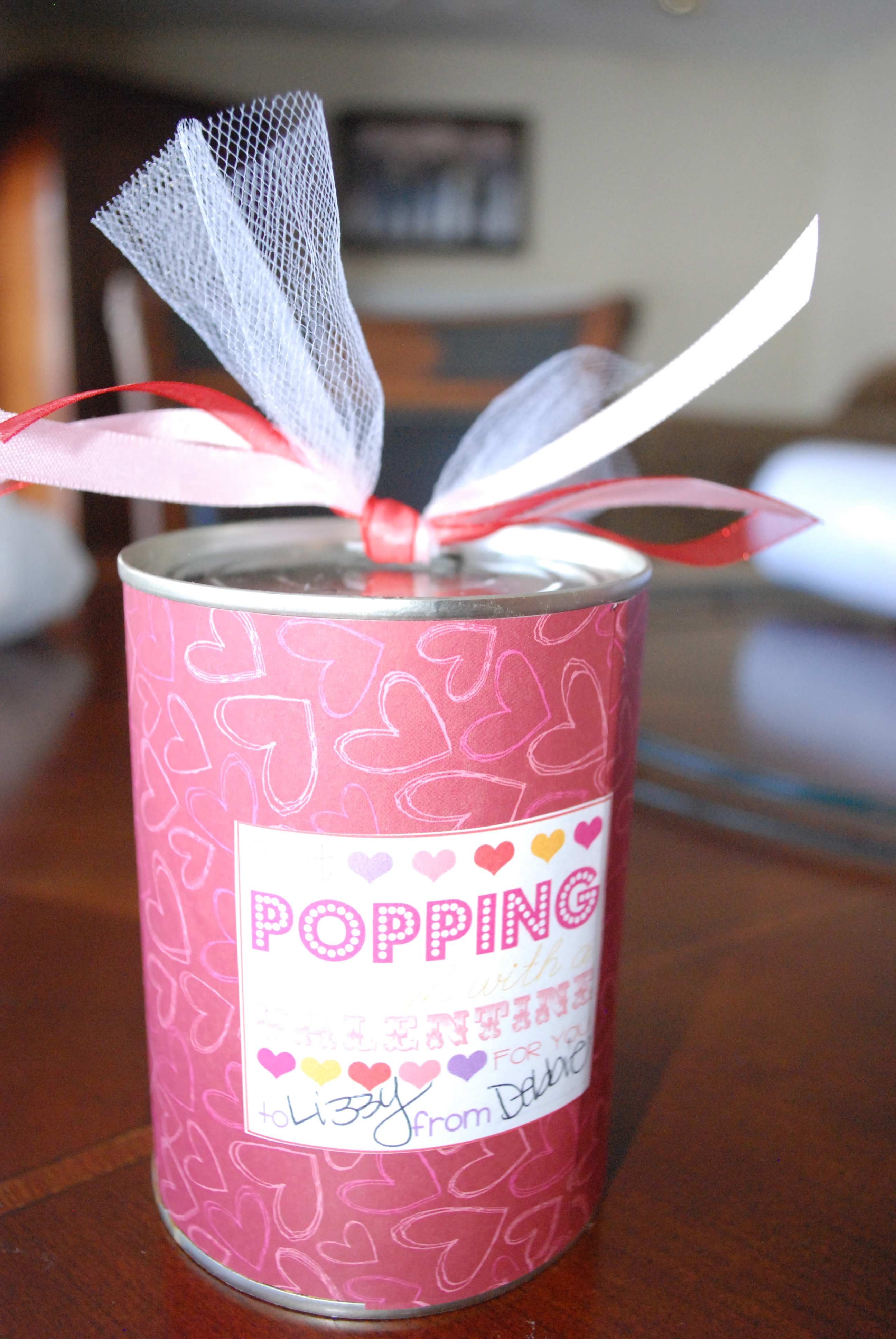 These Valentine's Pop Top Cans would make a great little gift for teachers, neighbors or your BFF!
I am so excited to pass some of these out and also excited to report that This Pin Rocks!
We are excited to be linking to these sites today:
Creations by Kara
DIY Crafty Projects