Take a look at these Slow Cooker Beef Sandwiches that we have for you today!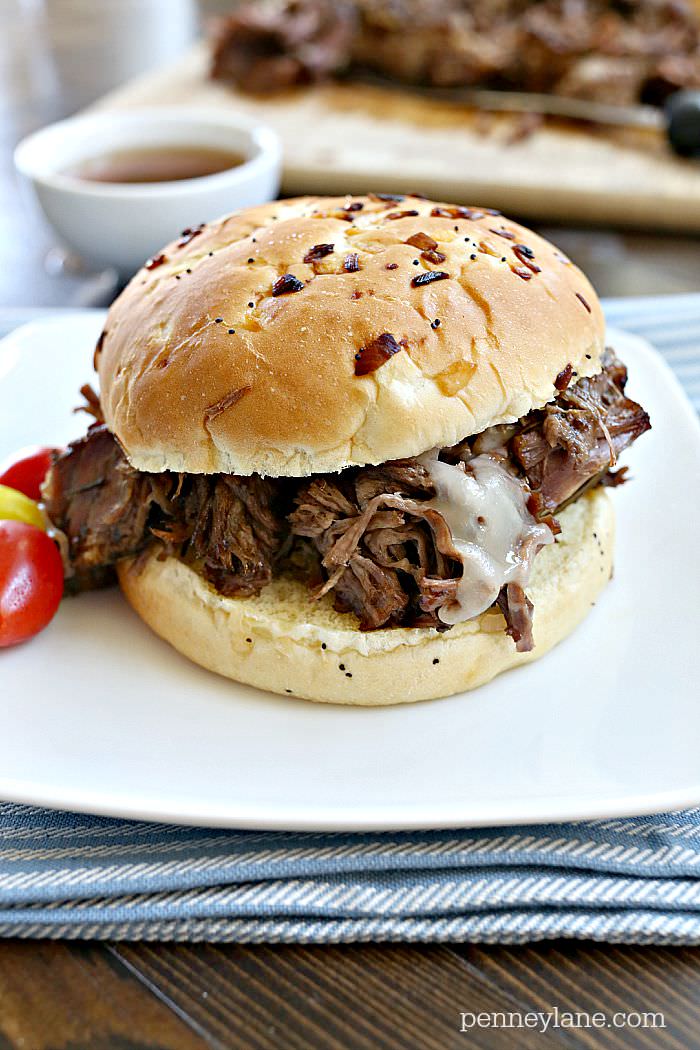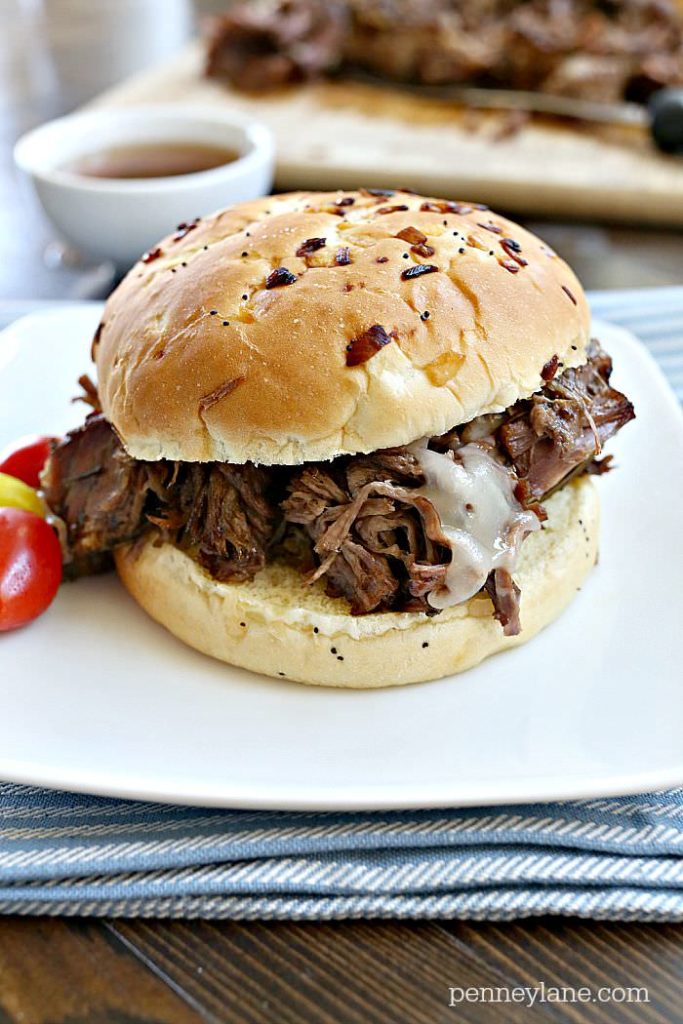 Hello Made From Pinterest friends! Kathy here from Penney Lane, happy to be back with you after a busy but beautiful summer. We lived in a hotel for 60+ days while we were building our dream house. We visited my in laws in Ireland for the first time. We took a trip to the happiest place on earth and finished our summer at Walt Disney World. Now we are settling into a back to school routine with my little guy starting kindergarten.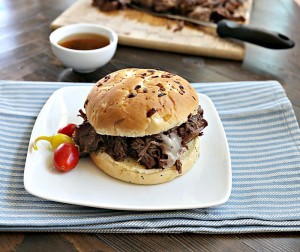 How was your summer? Are you through the back to school rush? Now the evenings consist of baths, getting outfits ready for the next day, packing lunches, signing school papers, and squeezing in cuddles and bedtime stories. Whew! Talk about hectic so I'm looking for easy dinners that can take care of themselves. My family has fallen in love with these Slow Cooker Beef Sandwiches and I love them because they are simple and they go a long way!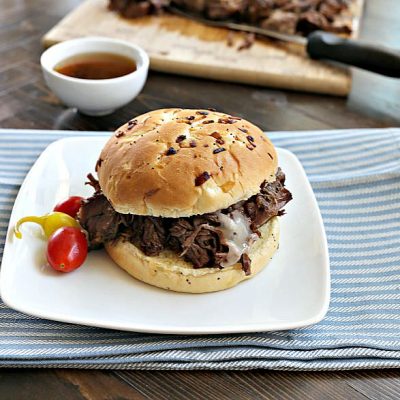 Slow Cooker Beef Sandwiches
Slow Cooker Beef Sandwiches. Fork tender, juicy and full of flavor. Let your slow cooker make dinner for you.
Ingredients
1 3

lb

Chuck Roast

2

cups

low sodium beef broth

1/2

teaspoon

Montreal Steak Seasoning

1 1/2

tsp

dried oregano

1

teaspoon

garlic salt

1

teaspoon

worsteshire sauce

1/2

teaspoon

dried rosemary

dash of red pepper
Instructions
Rub Montreal Steak Seasoning on both sides of the roast.

Place in slow cooker and pour beef broth over the roast.

Add remaining seasonings and stir to blend.

Cook on low 6-8 hours.

Remove from slow cooker and shred with two forks.

Serve on onion roll or hamburger bun with the au jus.
When I came home from a day that started at 6 AM and ended with us dragging backpacks through the door at 4:30 with dance class, a Special Ed meeting for my little guy, and grocery shopping in between and the gorgeous aroma of this beef roast fills the house, I wanted to hug my slow cooker. I served the sandwiches on an onion roll for another level of flavor and topped it with melted Swiss for a mouthwatering roast beef sandwiches.
Your slow cooker is your friend and wants to help you. Let it by making these easy and delicious Slow Cooker Beef Sandwiches.
You might also like:
Slow Cooker Buffalo Chicken Sliders
Slow Cooker Chipotle Pork Tacos