Are you looking for a fun but healthy snack? This Teddy Bear Toast is also a fun activity for little ones!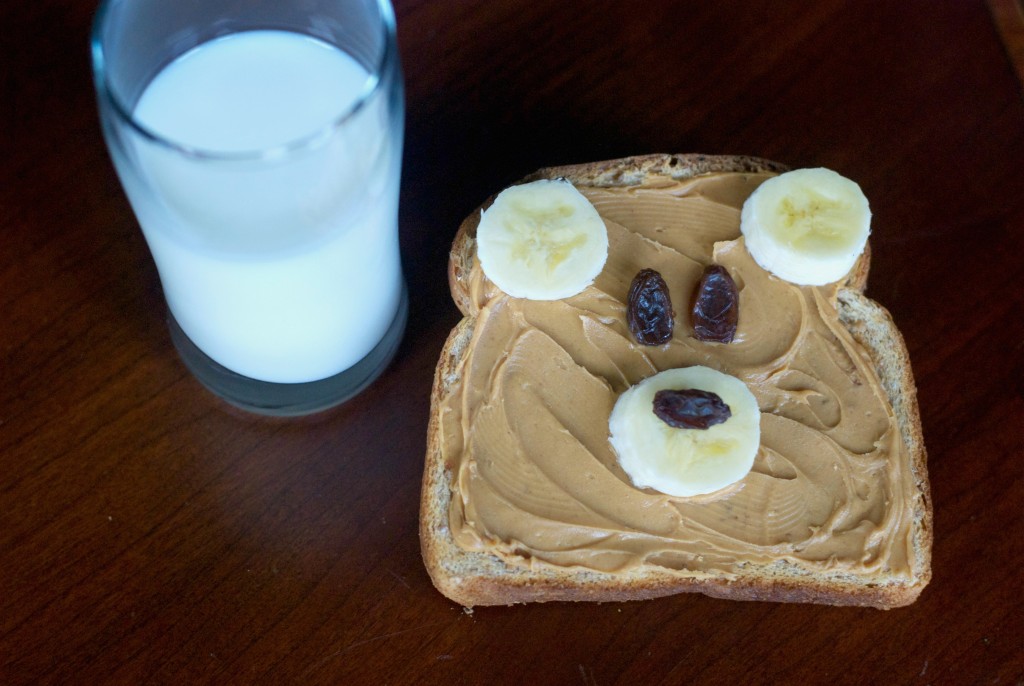 Although I do feel like it is my personal mission to spoil my grandchildren, I also want to support their mom in her desire to be healthy. There is a time for spoiling with sugary treats but I also don't want my sweet grandchildren to get sick from too many goodies. So a fun thing for me to do is to have a treat that's fun to make AND is also healthy!
This activity works best with children within the ages of 3-5 or so. The activity is simple which is to start with a toasted piece of bread: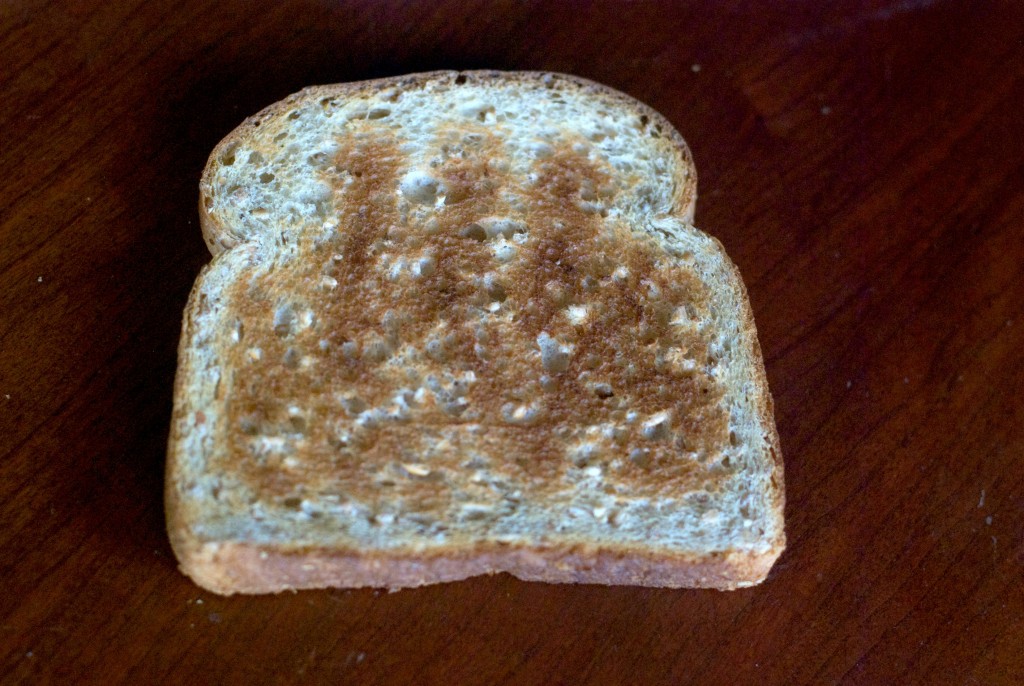 And then show the next picture and ask, "What is different about this piece of bread?" Most likely kids will yell "It has peanut butter!" Right! Let's spread some peanut butter on our toast.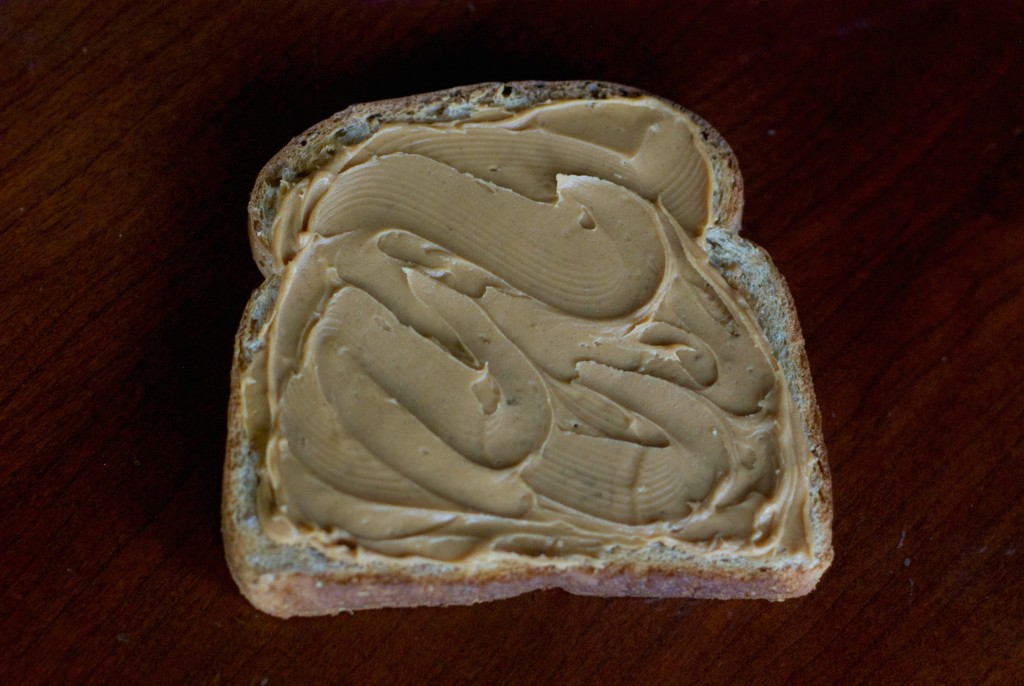 Next, show them this picture: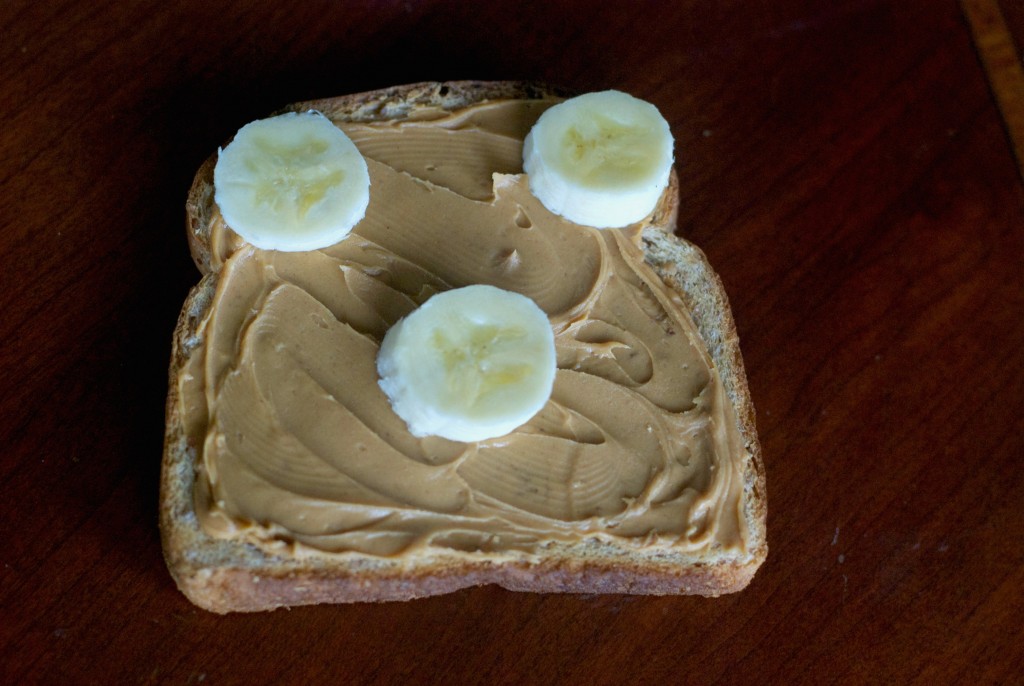 Oh my! What has been added to the toast? Bananas! Kids LOVE being able to notice what is different. Help the kids cut a banana (have a safe knife) and place them on their toast. Now comes our next picture: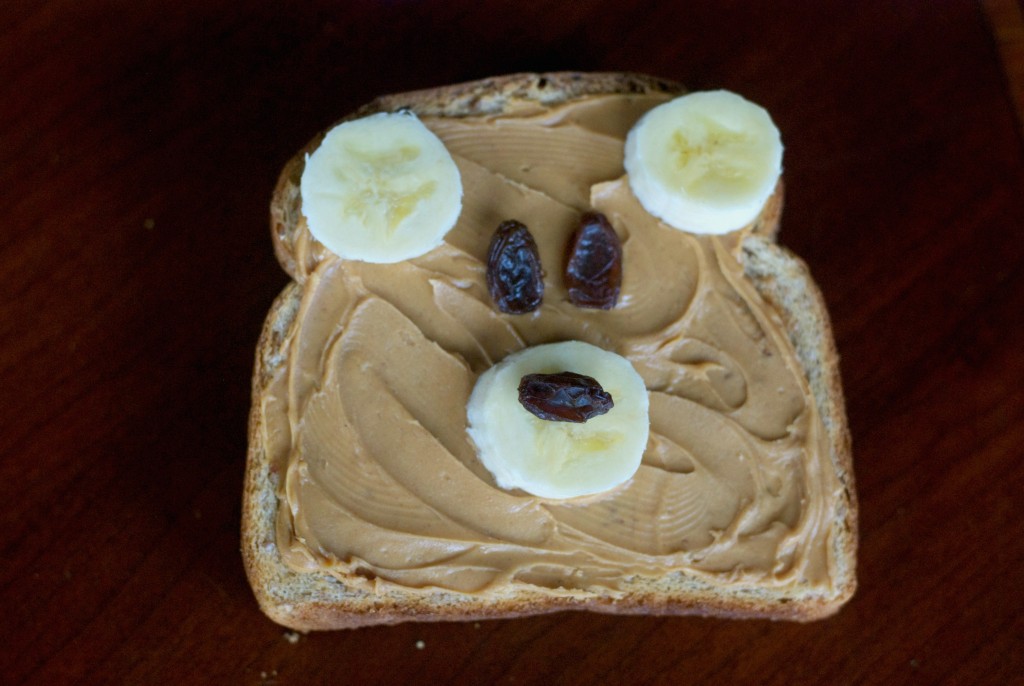 Uh oh! What do we need to do next? Put on the raisins! Allow the kids to place raisins for the eyes and nose. You then could ask them, are we done? And then show them the last picture: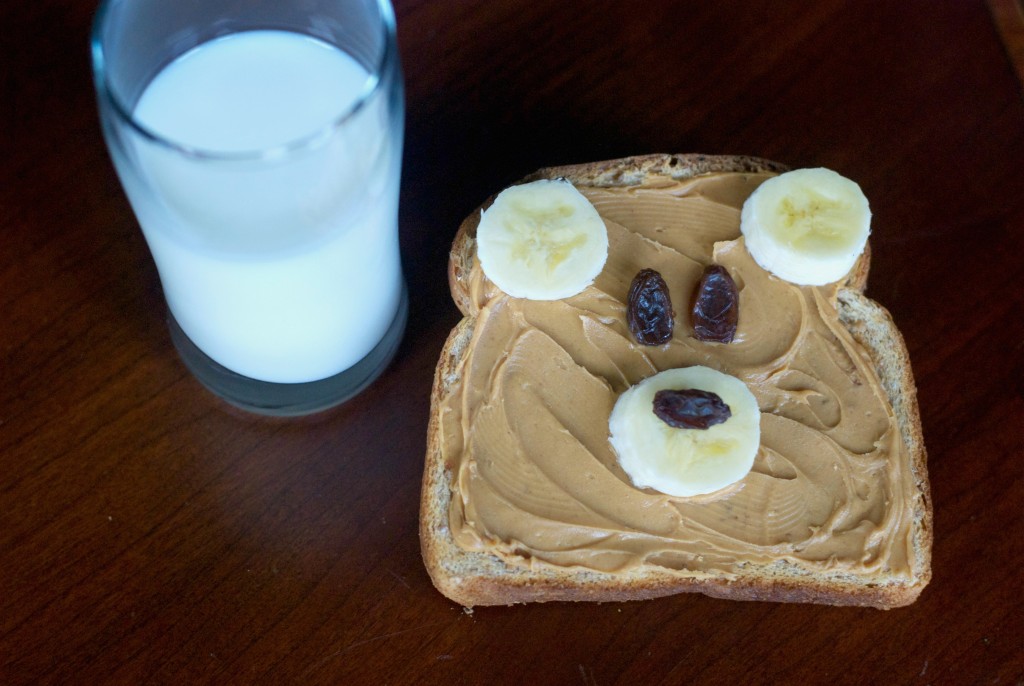 We can't eat peanut butter toast without some milk! Give your kids a cup of milk to eat with their toast and then have fun as you watch them eat the ears, eyes and nose. They love it!
I love doing interactive activities with my grandkids and this one is a favorite! Another favorite is these Reindeer Sandwiches from our sister site, Made From Pinterest. Check it out!
Until next time,