I am so excited to share this Umbrella Wreath with you. It was so easy and fun to do; I couldn't believe how stunning it is with so little effort. Easiest wreath ever!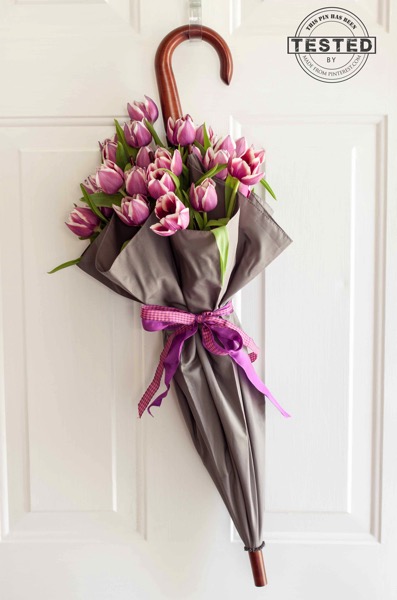 I want to help you celebrate spring with this stunning fresh floral arrangement on your front door. One little trick will keep your flowers fresh for a week or two! This is such a creative take on a wreath that has a little bit of whimsy.
I saw these tulips at my local grocery store and just had to have them. I love the lavender petals with that delicate white strip! I had seen an umbrella wreath from Random Thoughts and thought these tulips would look beautiful and brighten up my grey umbrella.
Usually this craft is done with artificial flowers. So…I needed to figure out how I could do it with my pretty tulips without them dying in a few days without water.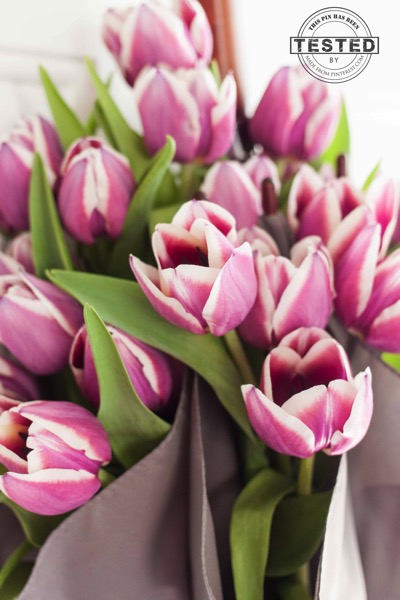 Amazon to the rescue! I ordered Aquatubes
(Affiliate link). Seriously, these things are major floral craft game changers!!!! It's like an individual vase for each flower. The hole in the lid of the Aquapik was not big enough for the stem of a tulip, so I just cut a few slits for a better fit.
I prepared the flowers by removing any damaged petals, and I removed all the lower leaves. This way all the water will be going where you want it and the bottom part of the bouquet will not be too bulky. Then I slid all my lids on each flower and in a bucket next to the sink. It was easy to fill each tube with water, add the flower and secure the lid.

Make sure to have a bucket to put the flowers in. You want to keep the water tubes upright, or a few of them might leak.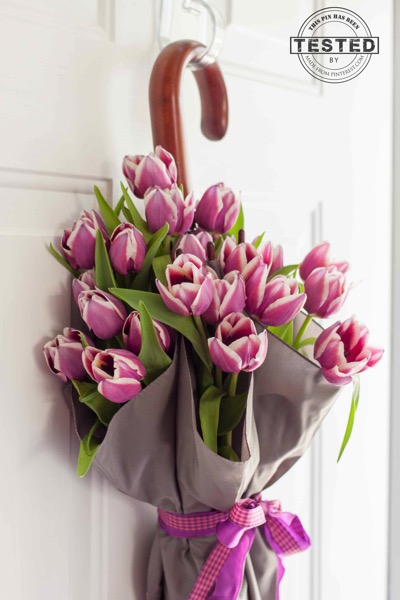 I set the umbrella in another bucket for support and loosely tied the ribbon to keep the flowers upright. Now it was time to do some flower arranging. I carefully slid each flower into the upside down umbrella.
When I had them arranged the way I wanted, I tightened the ribbon and tied a bow. I hung the umbrella by the handle on a wreath hanger. I love how inviting and beautiful this looks on my front door. It reminds me of the saying April showers bring May flowers.
This pin rocks!
Here are a few other of our most popular crafts and decorating ideas:
Paper Rose Topiary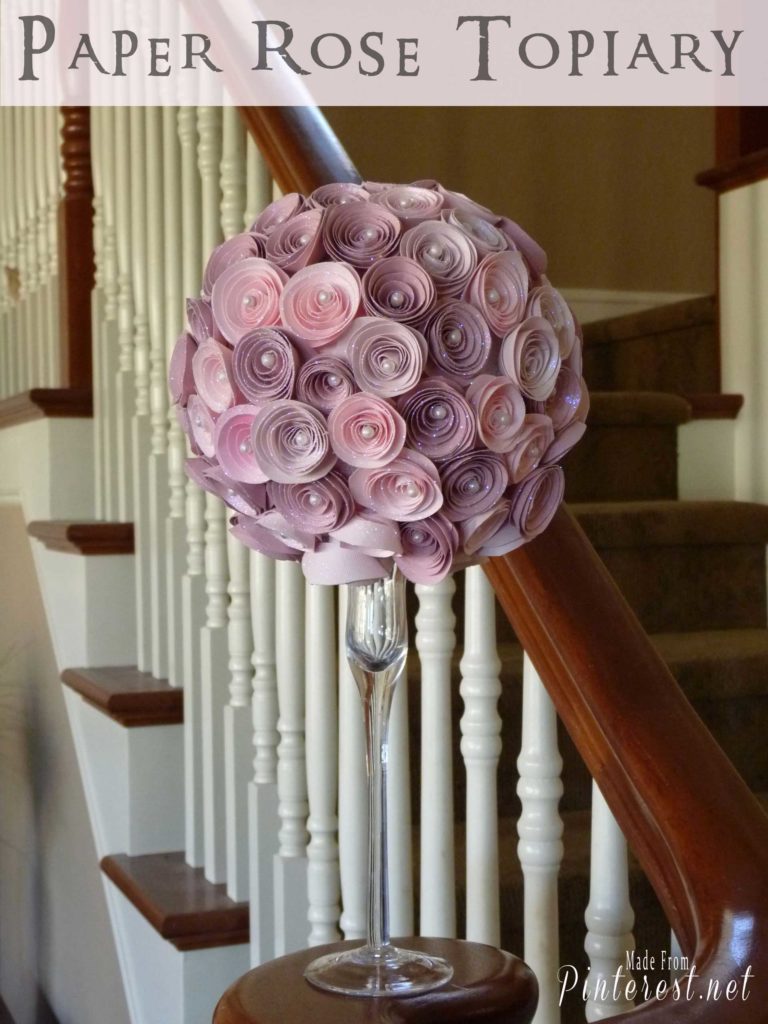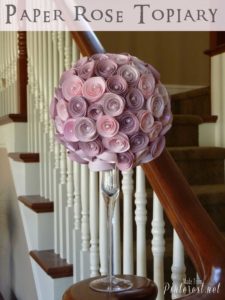 Distressed Mason Jars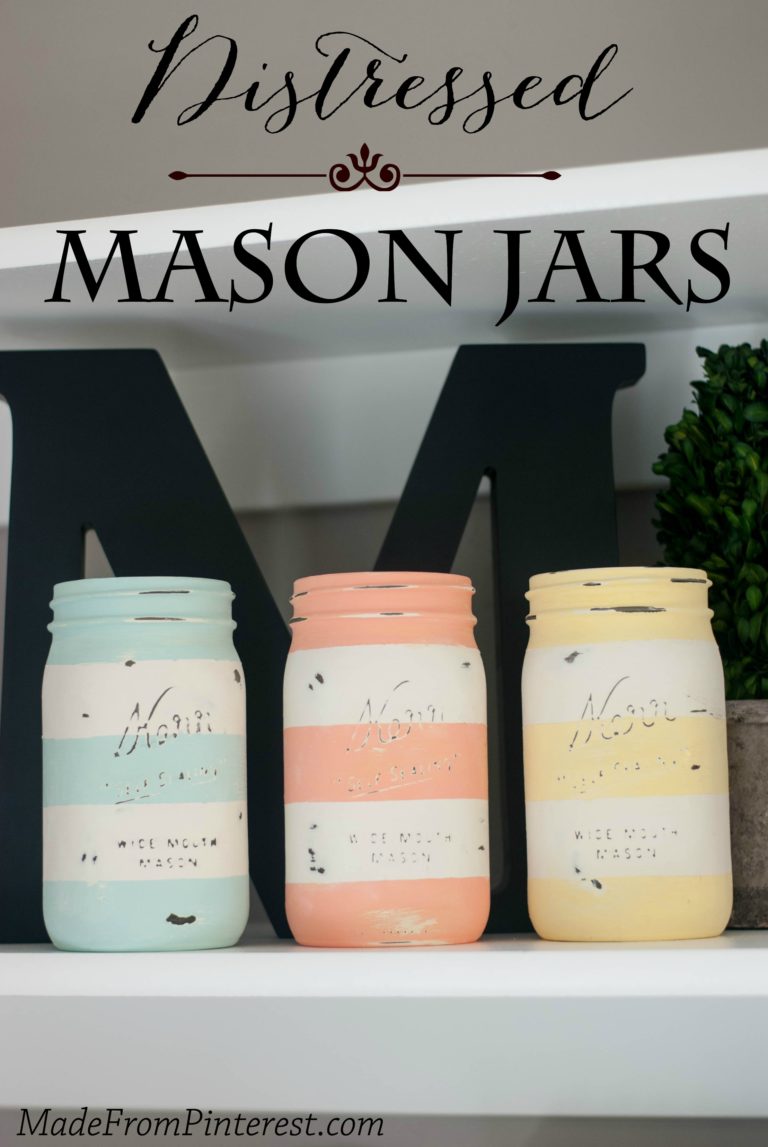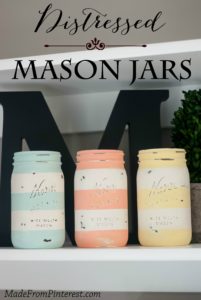 Map Decor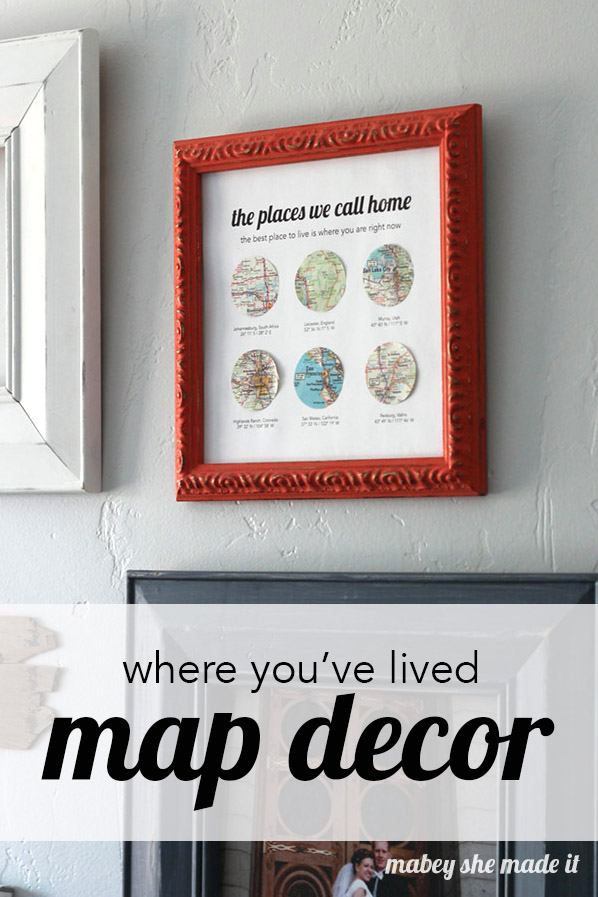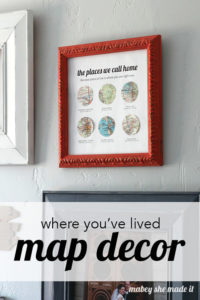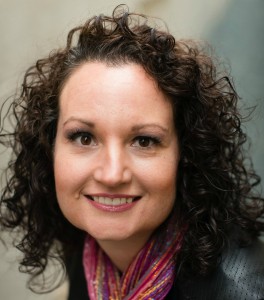 This awesome post has been shared with Tatertots and Jello and Whipperberry