I'm always slightly anxious when trying a new dinner recipe like this White Chicken Lasagna. Best case scenario most of the family likes the new recipe, and it gets added to our dinner rotation. Worst case scenario no one likes it including me and it ends up getting thrown away. I end up frustrated by the amount of time and money I spent on a meal that wasn't edible. AND I have a to make another meal to feed my hungry crew…FAST! I have learned to be very selective when trying new dinner recipes to avoid last minute dinner disasters.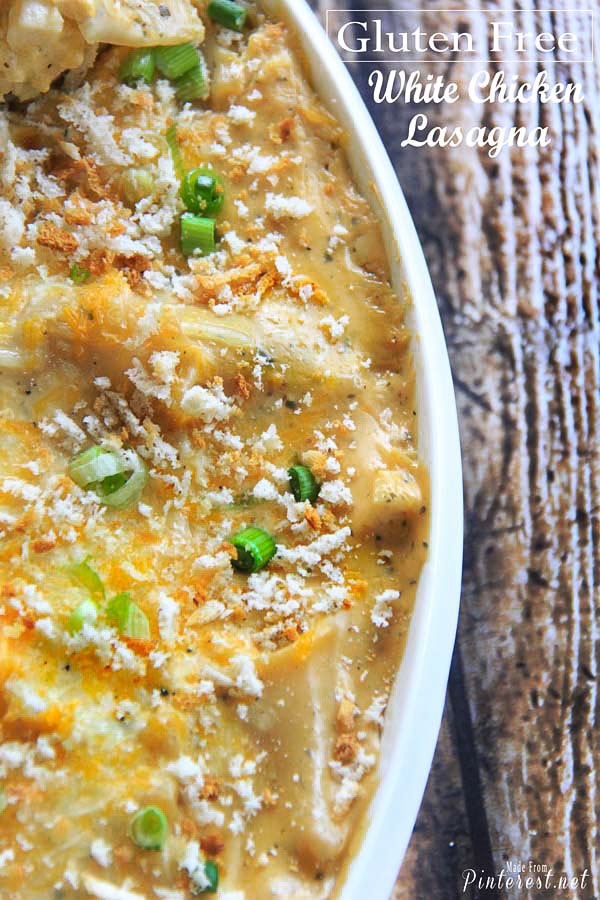 Even though this recipe was chosen carefully, I knew my families first response to a different kind of lasagna would be skeptical at best or full retaliation at worst. Classic lasagna is an all round family favorite, it is always requested for birthday dinners and special occasions, we even made it for Christmas dinner one year. My crew is serious about their love of classic lasagna!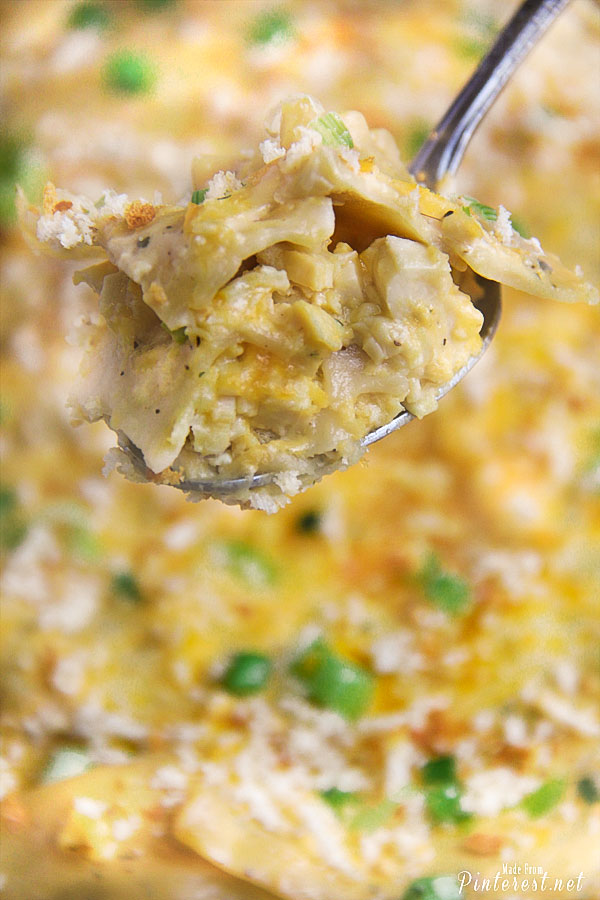 It was no surprise when I placed a big pan of White Chicken Lasagna on the table that I heard moans of disappointment. Followed by "what is this"? "where is your regular lasagna recipe"? "there's no such thing as White Chicken Lasagna"! "If this is terrible do we have to eat it"? (outside of rare exceptions the answer is always yes.)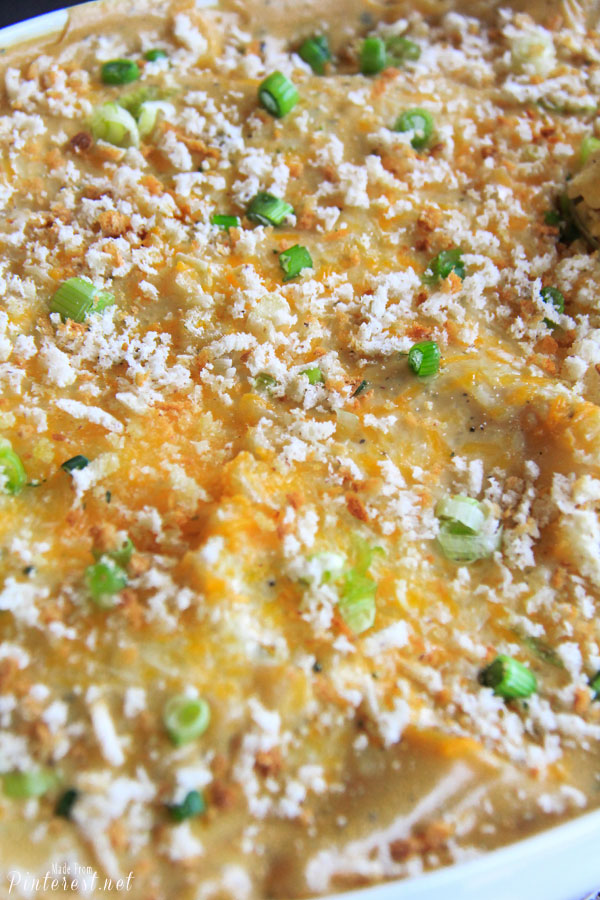 I ignored their questions and quietly placed some White Chicken Lasagna on each of their plates and waited. A few moments later I heard "this is great" "I can't believe how good this is" "Mom you should definitely make this again." It's not often a new recipe is met with rave reviews from every single person in my family. The question now is which lasagna will get requested the most?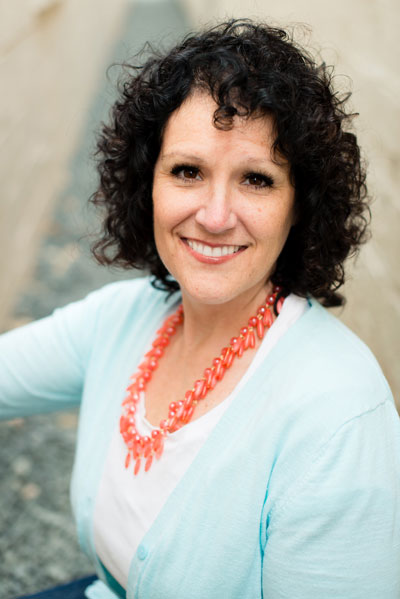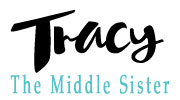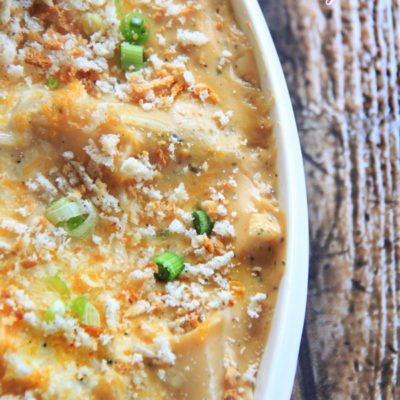 White Chicken Lasagna Gluten Free
Ingredients
2

12 oz cans evaporated milk

1

1 oz pkg. Any Gluten Free Dry Ranch Salad Dressing (not the dip blend)

3

C.

cubed

cooked, chicken (about 2 large chicken breasts)

1/8

tsp

pepper

2-3

C.

uncooked gluten free penne or lasagna pasta

1

C

cheddar <g class="gr_ gr_75 gr-alert gr_gramm Punctuation only-del replaceWithoutSep" id="75" data-gr-id="75">cheese

</g> grated

1

C

mozzarella <g class="gr_ gr_74 gr-alert gr_gramm Punctuation only-del replaceWithoutSep" id="74" data-gr-id="74">cheese

</g> grated

1/2

Gluten free breadcrumbs

1/4

Green onions
Instructions
Spray a 9x13 baking dish. Cook pasta until about 2 minutes under regular cook time (probably about 5-6 minutes). Drain, add to <g class="gr_ gr_76 gr-alert gr_gramm Grammar only-ins doubleReplace replaceWithoutSep" id="76" data-gr-id="76">prepared</g> dish.

Combine evaporated milk, Ranch dressing and pepper in a <g class="gr_ gr_72 gr-alert gr_spell ContextualSpelling multiReplace" id="72" data-gr-id="72">3 quart</g> heavy saucepan. Bring it just to a boil then lower heat, stirring frequently until dry ingredients are dissolved. Simmer, uncovered, 25 minutes, stirring frequently. <g class="gr_ gr_69 gr-alert gr_gramm Grammar multiReplace" id="69" data-gr-id="69">Sauce</g> will thicken slightly.

Layer pasta, chicken, sauce, and cheese into <g class="gr_ gr_73 gr-alert gr_gramm Grammar only-ins replaceWithoutSep" id="73" data-gr-id="73">dish</g>. Bake uncovered at 350' for 25 minutes or until hot golden brown and bubbly. Remove lasagna from oven and sprinkle 1/2 cup gluten free bread crumbs on lasagna, return to oven and brown the bread crumbs for 5 minutes.

Sprinkle 1/4 cup green onions before serving.

Let rest 10 minutes before serving.
More recipes to try at Made From Pinterest!