I've heard of pudding cookies, of course, but I never thought much of them. That is, until I started this blog post and found all these delicious recipes on Pinterest. Not only are there endless options for pudding cookies, but they all look AMAZING!!
Here are 21 pudding cookie recipes to try right now!
Let's start with a twist on a classic recipe. The chocolate chip pudding cookie. Who knew you could make a chocolate chip cookie even better?!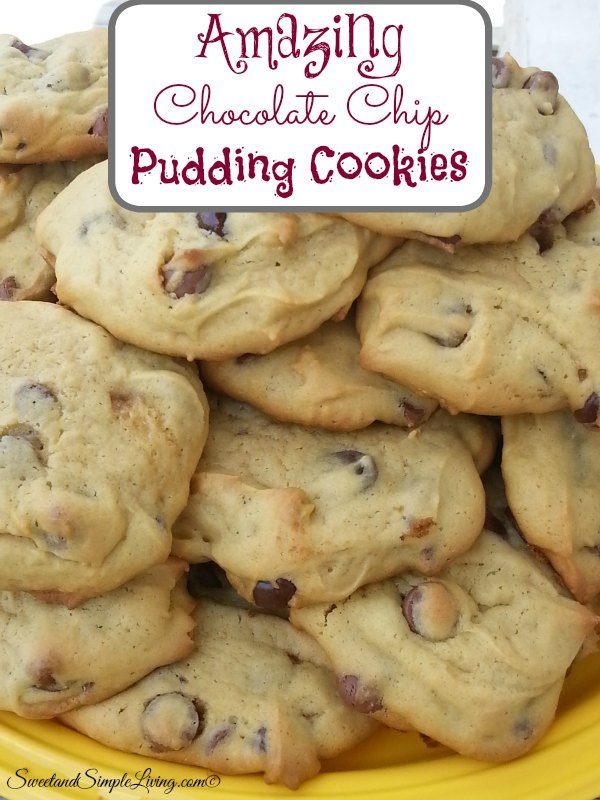 2. Let's add a little more chocolate in there with the Quadruple Chocolate Soft Fudgy Pudding Cookies.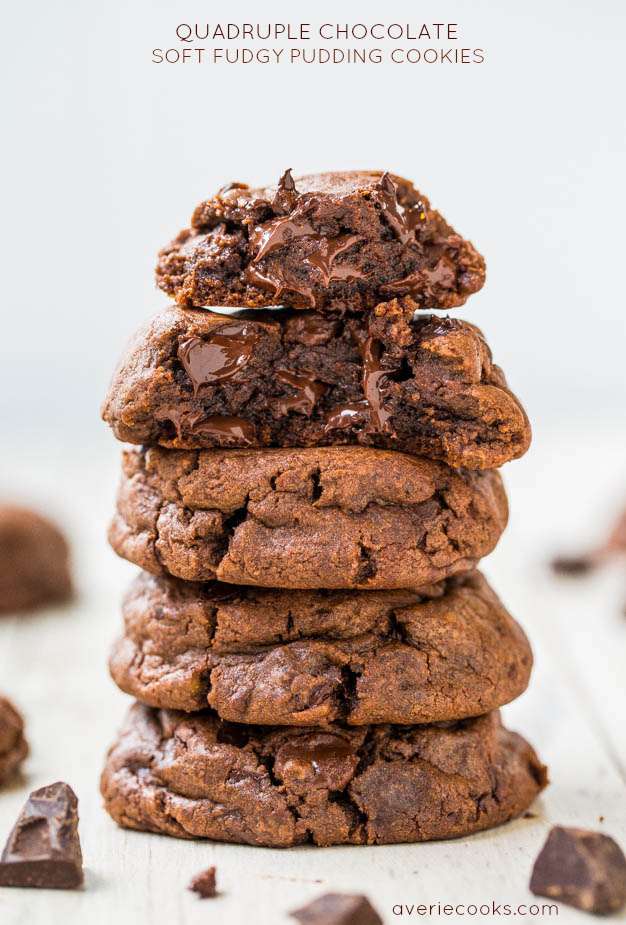 3. Oreo Pudding Cookies. Oreos and pudding? My wildest dreams have come true.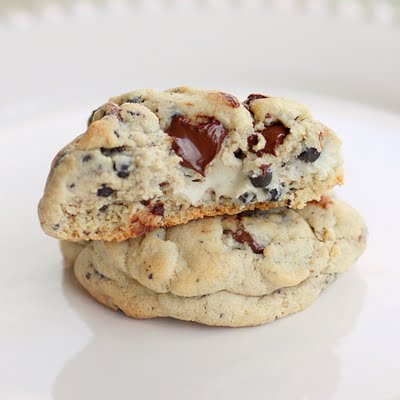 4. White Chocolate Funfetti Pudding Cookies. What kid doesn't like funfetti? These will be sure to be gobbled up in no time.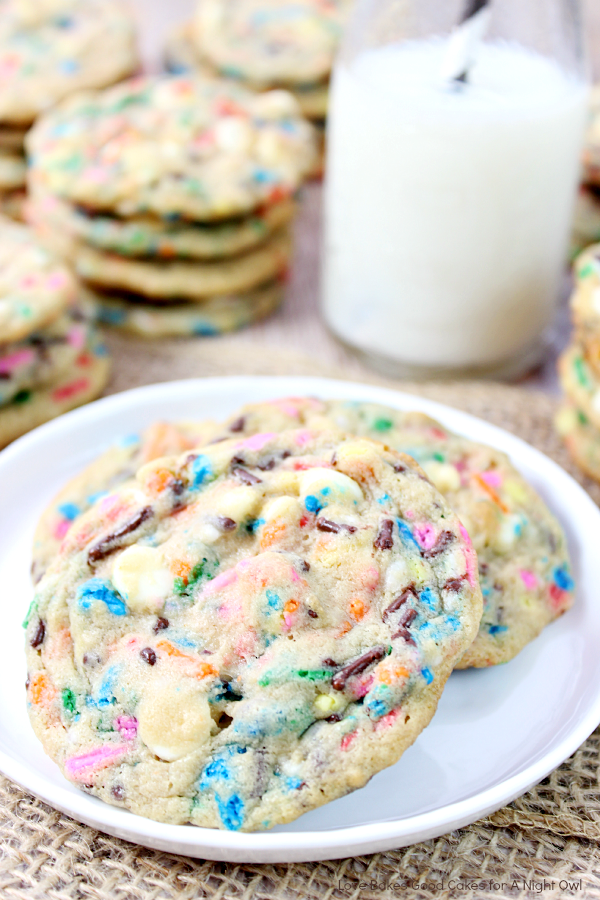 S'more Pudding Cookies You had me at S'mores.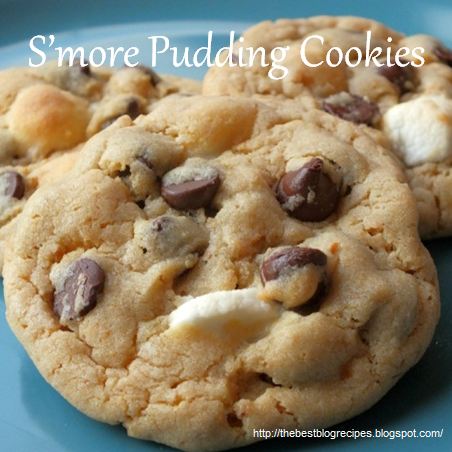 6. Sometimes you just want to stick with the classic. For those times, there are Vanilla Pudding Cookies.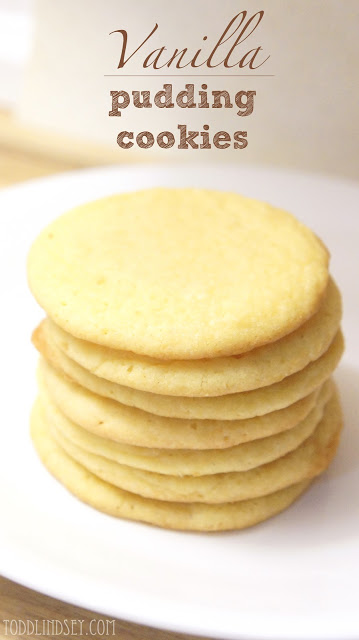 7. The sweet and salty are such a great pair in these Butterscotch Chip Pudding Cookies. Yum!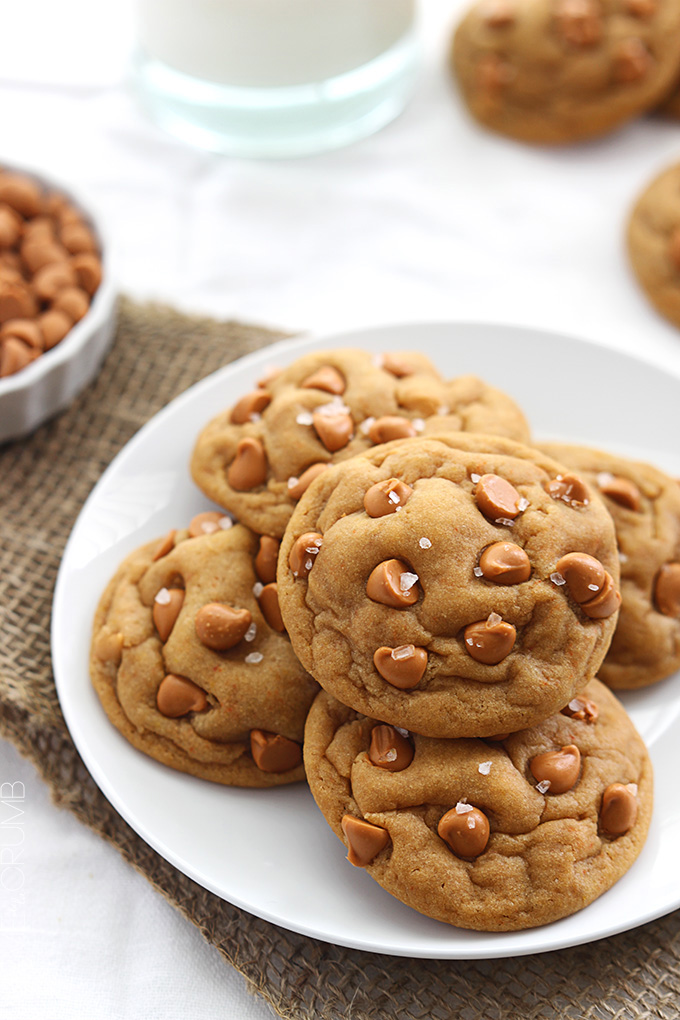 8. Pumpkin Spice Chocolate Chip Cookies. A perfect treat for fall!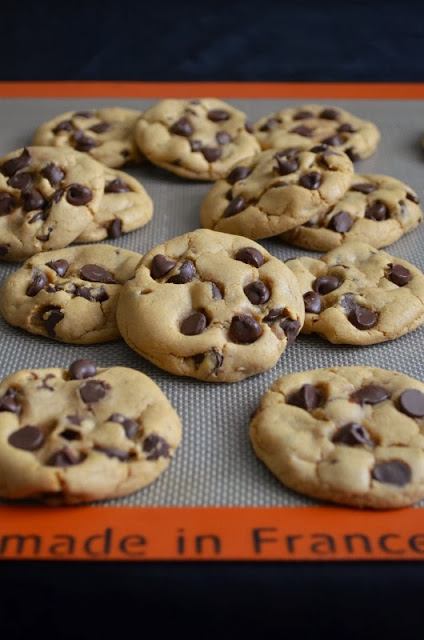 9. Sticking to the seasonal theme, next we have Peppermint White Chocolate Pudding Cookies.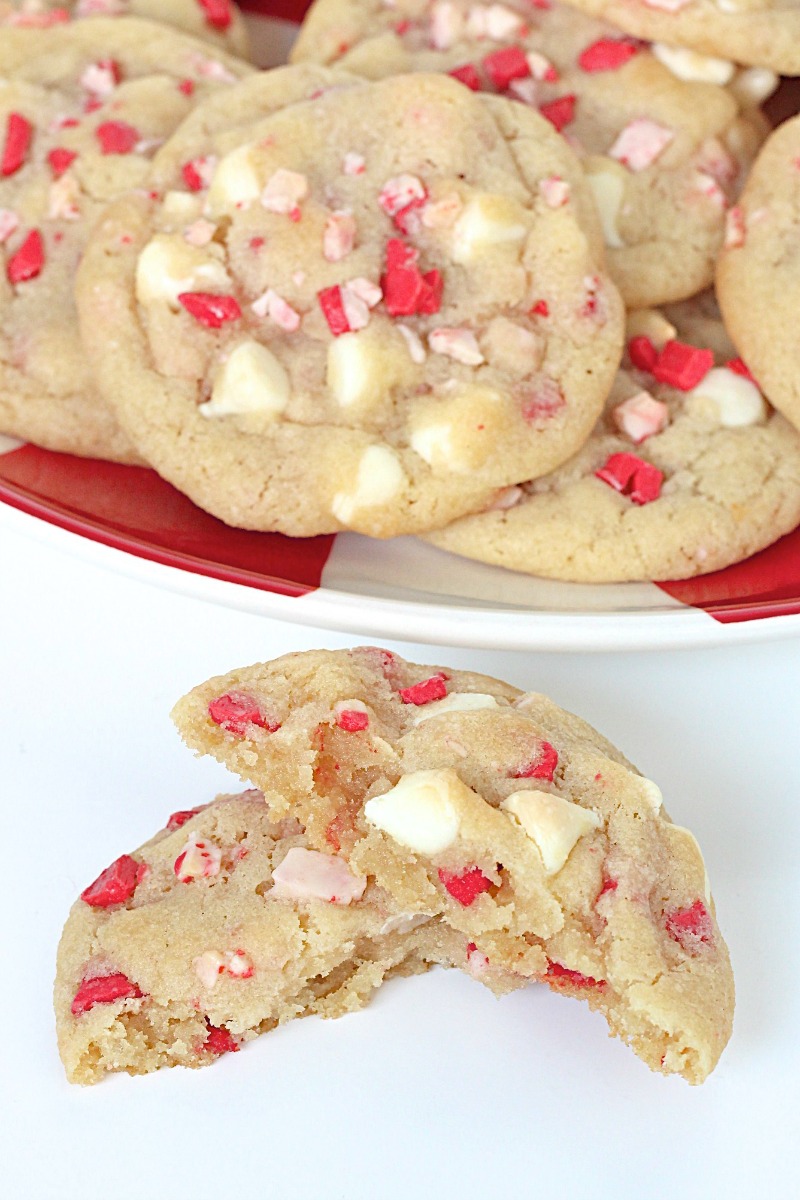 10. Fruity Pebbles Pudding Cookies. Since there's cereal in them these count as breakfast, right?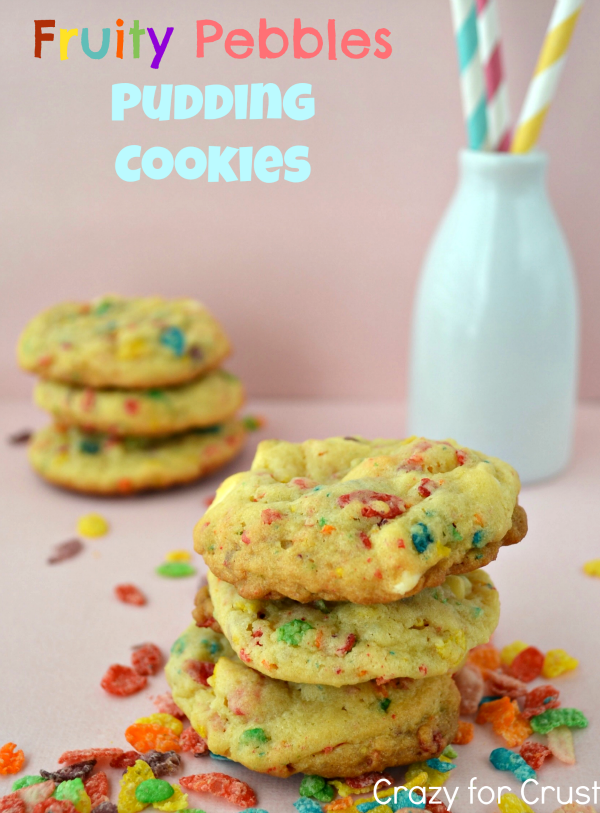 11. Crunchy on the outside, moist and chewy on the inside these Root Beer Float Pudding Cookies are full of root beer flavor. Yummmm!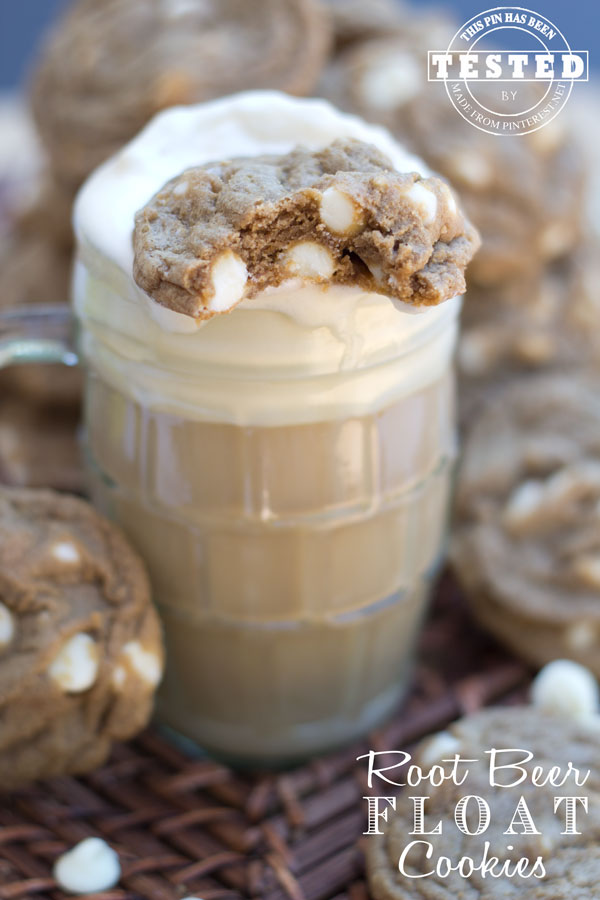 12. Strawberries N Cream Pudding Cookies. Now these sound amazing! I love strawberries and cream!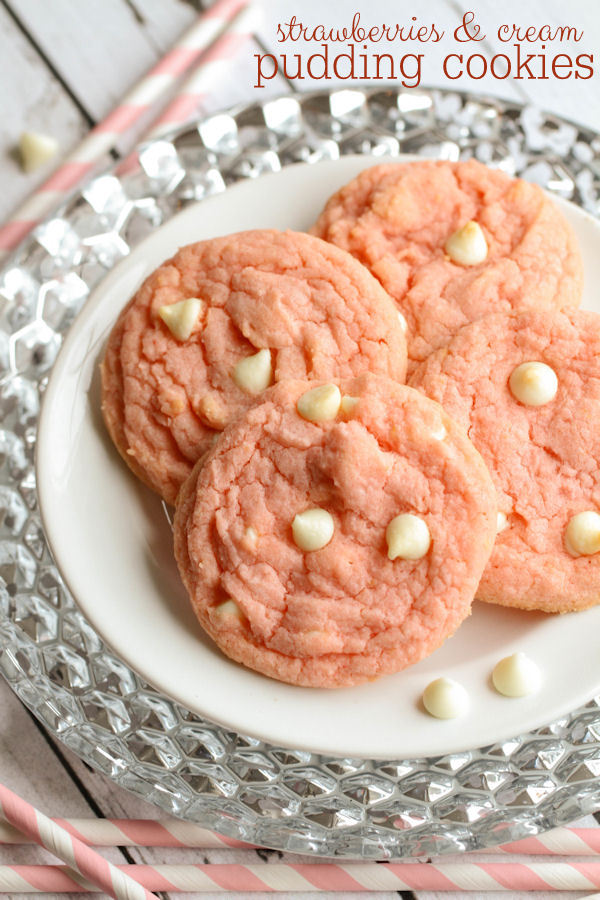 13. I've never met a lemon that I didn't like so pass me these Lemon Pudding Cookies please!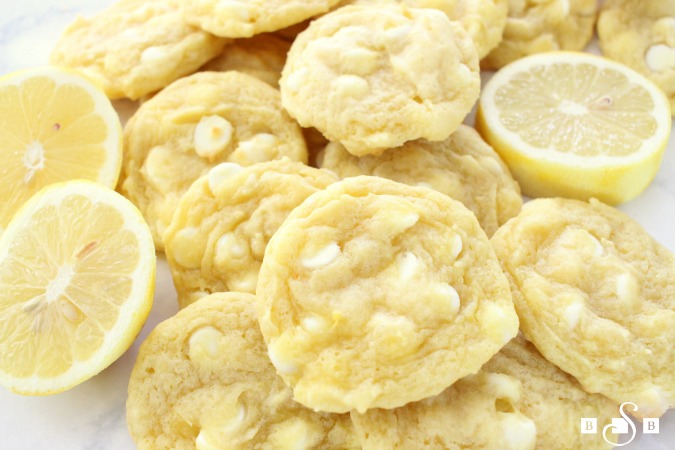 14. Peanut Butter Pudding Cookies. With Reese's Pieces these are cookies that E.T. will want to phone home about!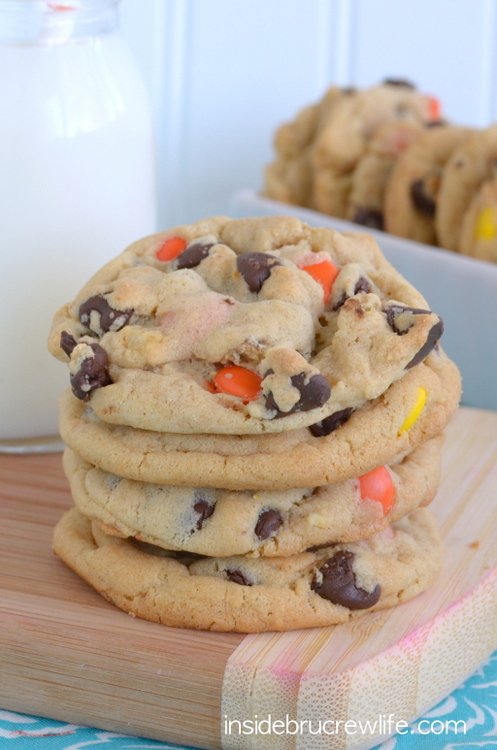 15. Vanilla Pudding Snickerdoodles. Just when I thought snickerdoodles couldn't get any better!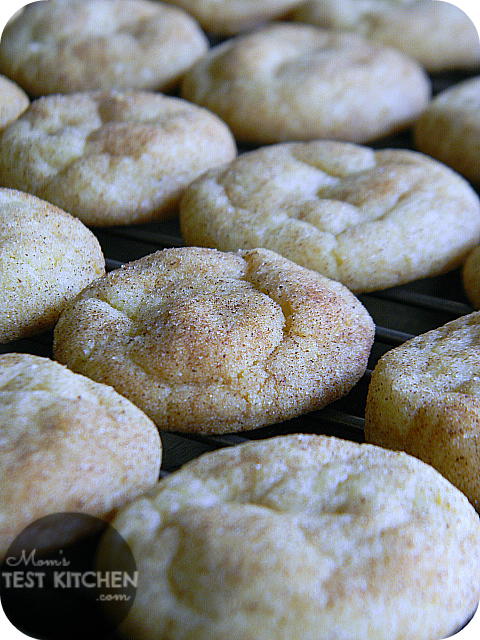 16. Pistachio and White Chocolate Pudding Cookies. Perfect for Easter and St. Patrick's Day! Or any time, for that matter. They look delicious!
17. Strawberry Pudding Cheesecake Cookies. Just look at the inside of these cookies. They look amazing!!
18. Staying on the cheesecake theme with Peanut Butter Cheesecake Pudding Cookies!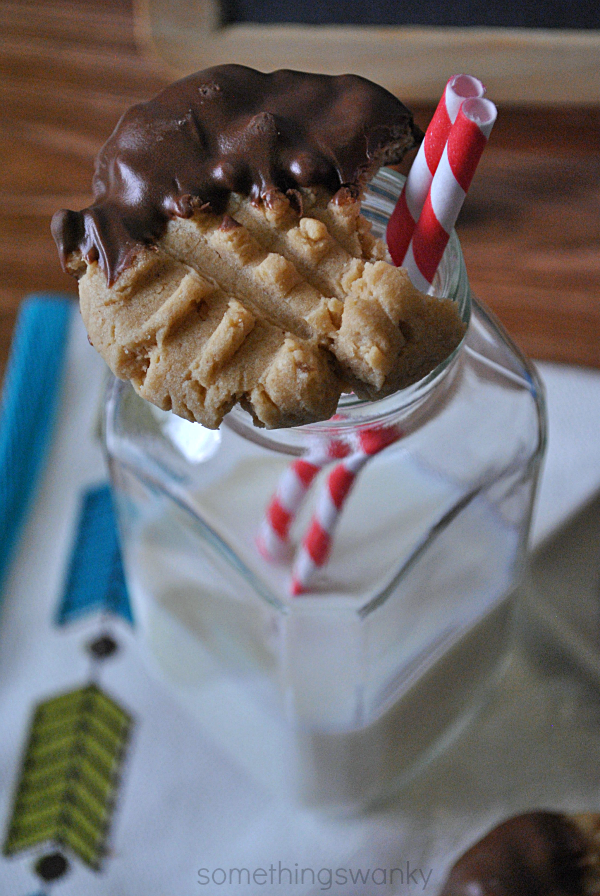 19. Lucky Charms Cookies. Another cookie that I'm counting as breakfast!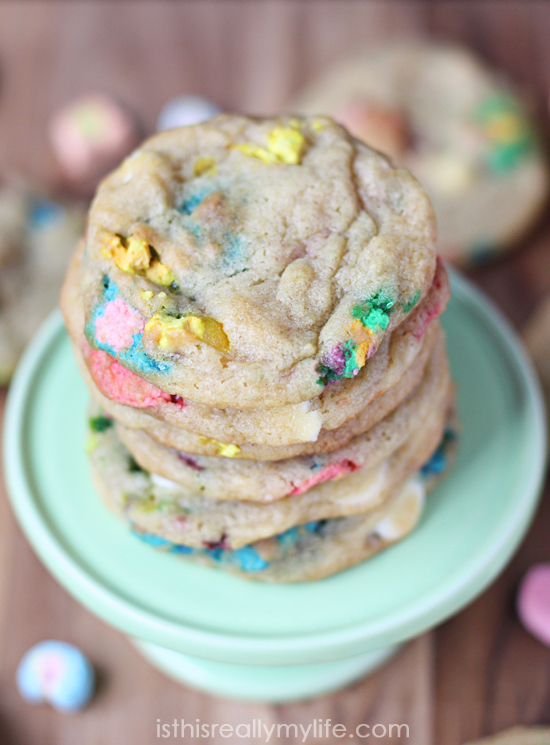 20. M & M Pudding Cookies! M & M's make everything better, don't they?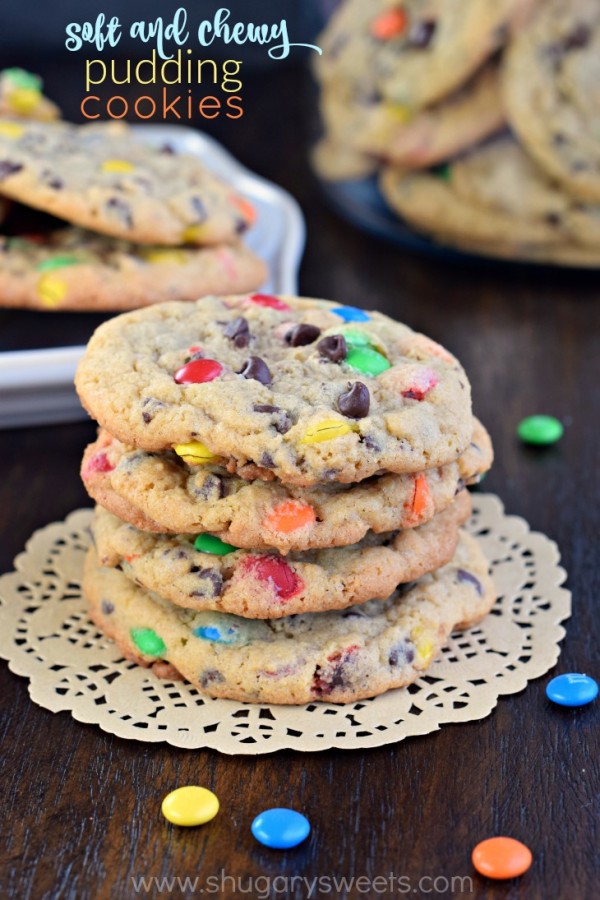 21. There must be cinnamon and cheesecake in heaven because these Cinnamon Roll Cheesecake Cookies are heavenly!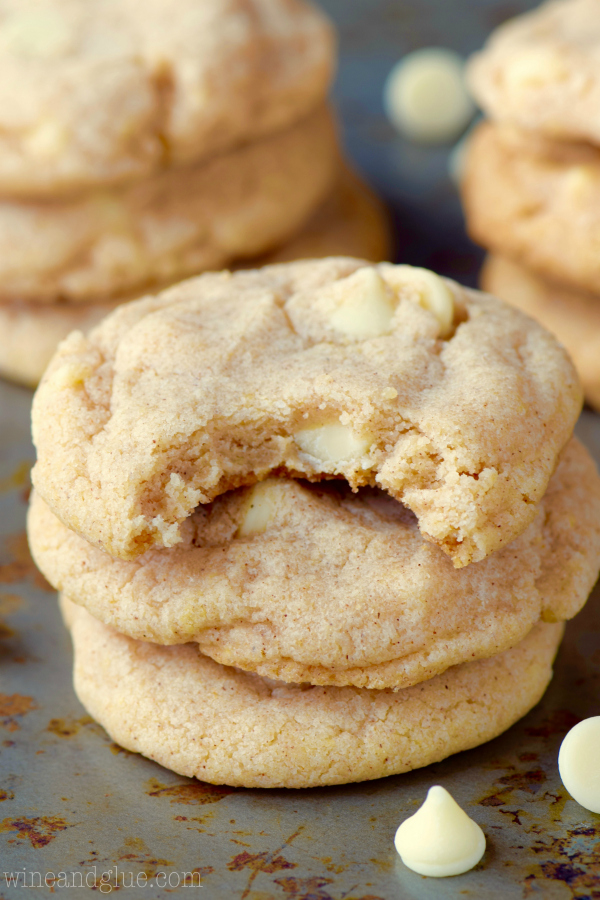 I don't know about you, but I've got a lot of new cookie recipes to try. I have now been convinced of the deliciousness of pudding cookies! Happy baking!
Save
Save
Save
Save