Here are some of the cutest crafts and treats that you can do for this upcoming Halloween season! While emphasizing it around witches, let me tell you, these are right on the money.
25 Simple Witch Crafts and Treats
1. A cute and funky idea for a delicious cupcake will have the kids laughing and having a blast! From Food Network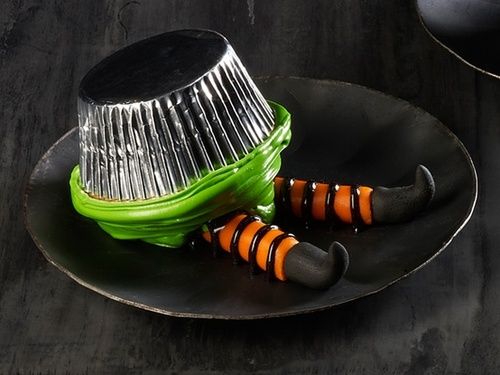 2. These broomsticks will make your front yard spectacular with their glitter and design! From Ann's Entitled Life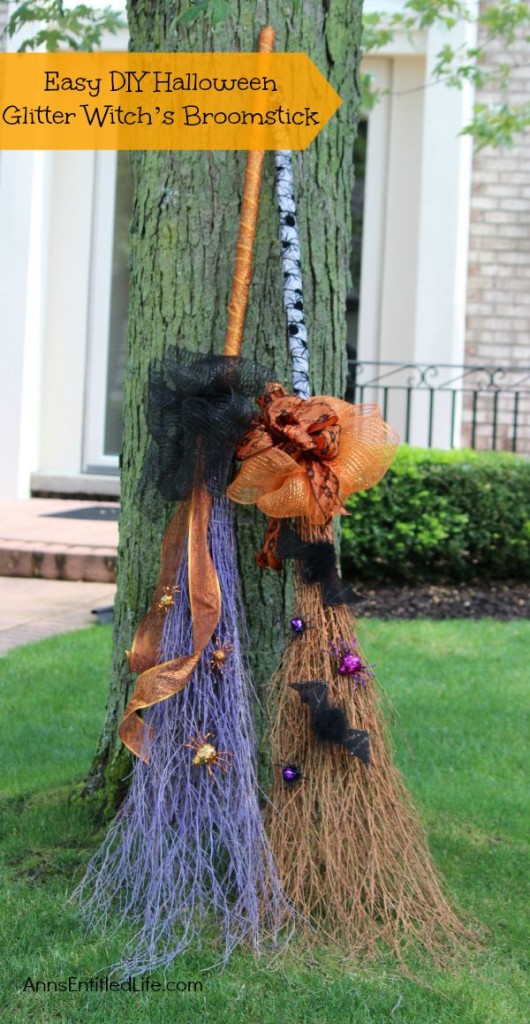 3. Dressing up your little kids just got easier, especially in an adorable witches tutu dress. From Pottery Barn Kids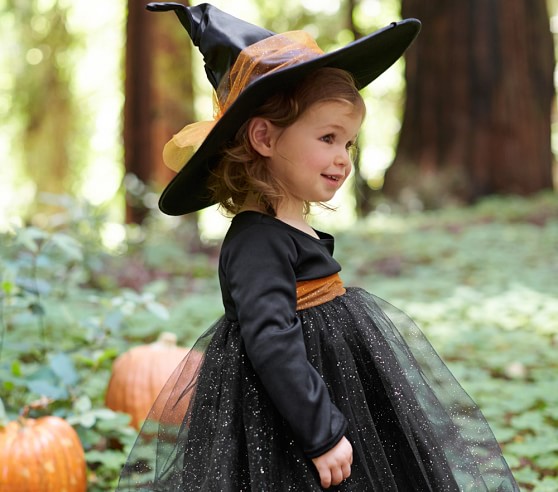 4. Need more decoration in the house? Change it up and hang some witches hats! From EasyDay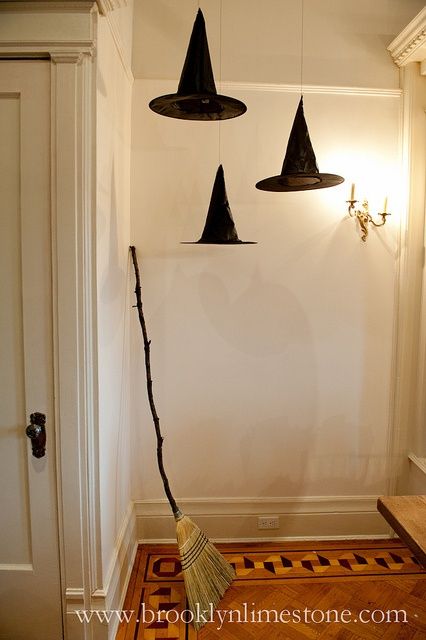 5. How about some yummy cupcakes? While you're at it, add a polka dot cupcake liner on top to make it look like a witches hat. From The Cake Blog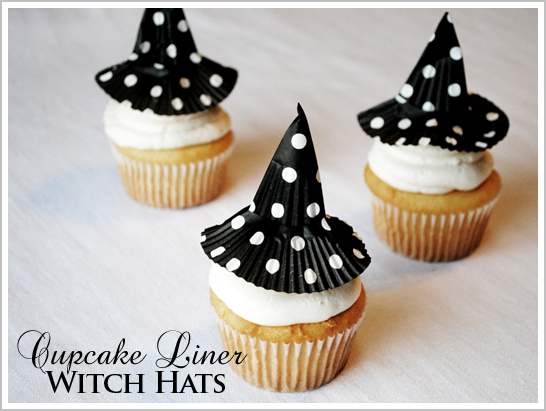 6. This creative but spunky witches decoration can go inside or outside your house! From Dave Lowe Design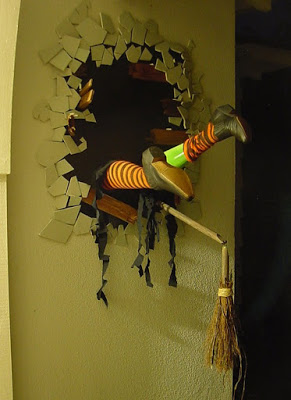 7. For those Harry Potter fans out there, here is a fun caramel treat mimicking the sorting hat! From Candy Bar Cupcakes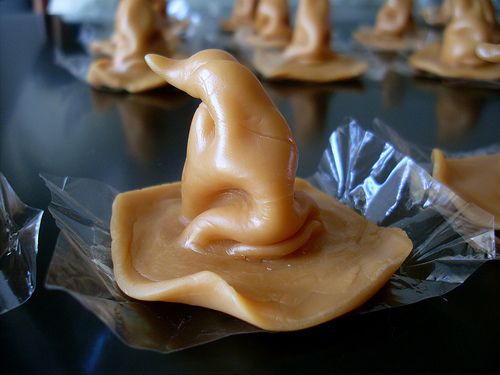 8. Turn a wedding dress into this year's Halloween Witches costume, the "perfect" dress! From Made From Pinterest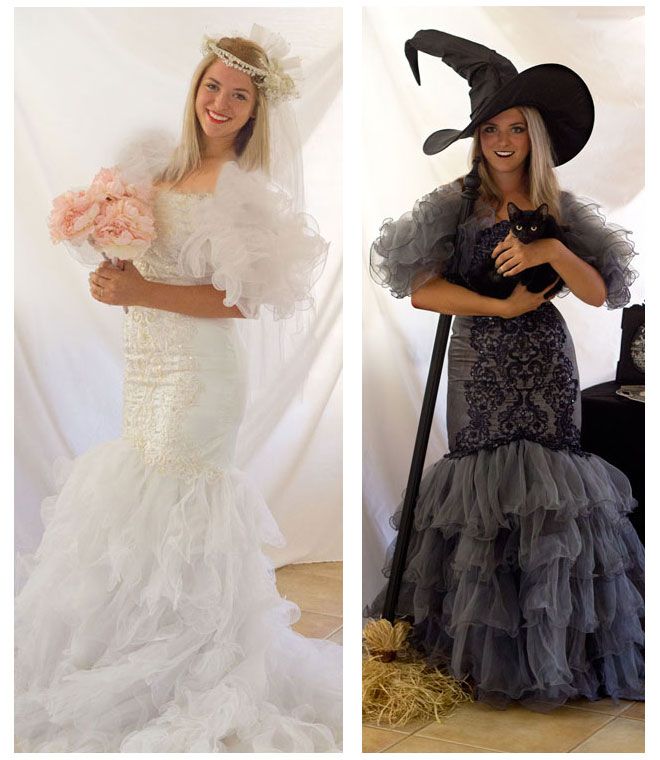 9. Here is a simple and funny way to put those popsicle sticks to good use! From This Girl's Life Blog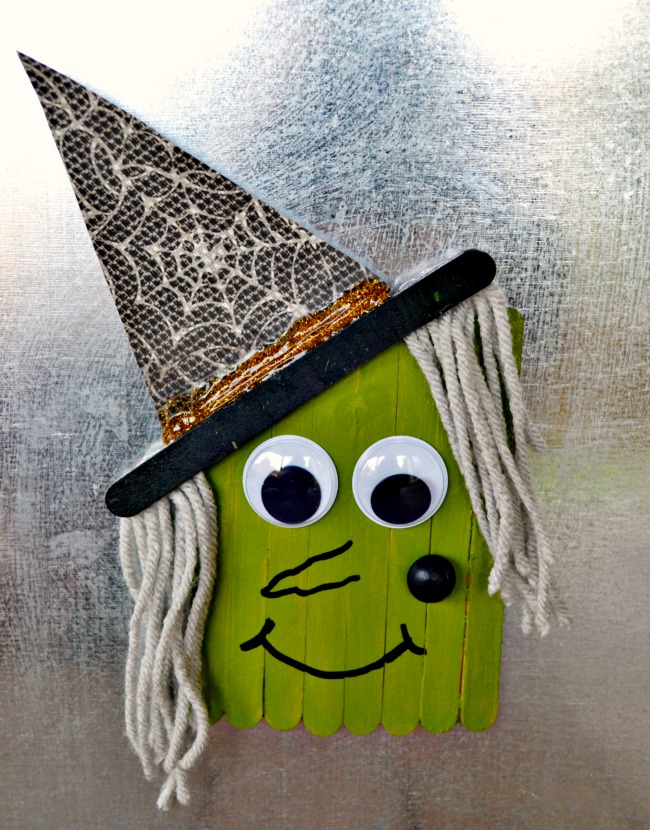 10. Try this deliciously heart warming white hot chocolate for the Halloween spirit! From Lil' Luna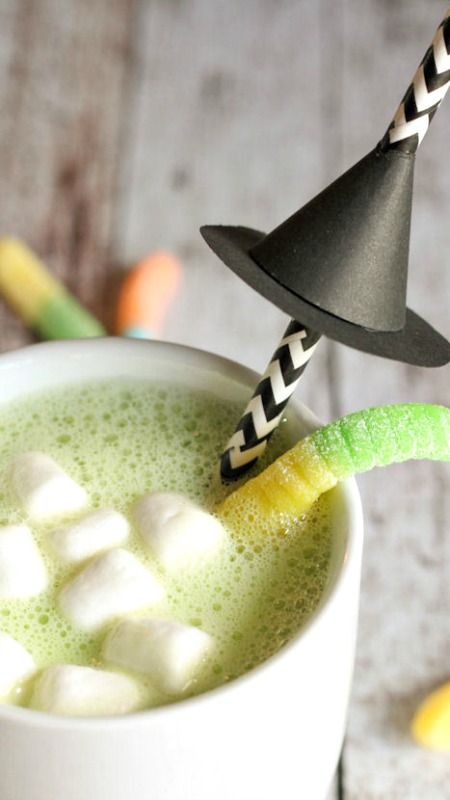 11. An erie and spooky way to decorate your yard for the neighborhood. From Better Homes and Gardens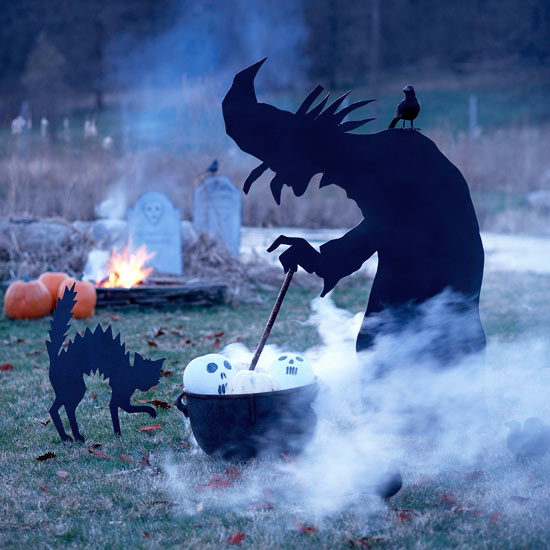 12. Check out these adorable tutu costumes, turn your kid into an adorable little witch! From Sara's Code
13. "Ding Dong the witch is dead" how cute of an idea, check out those sparkly shoes! From Positively Splendid
14. Some fun Halloween and Fall games to keep the kids busy. From My Life and Kids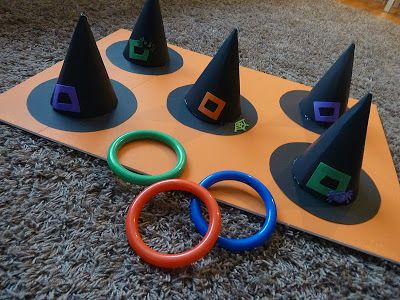 15. Witches Brew Cookies, they are fun, creative and delicious! From Doughmesstic
16. Everyone loves candied apples, especially toffee covered ones, with a black glaze to make them look like "poison apples"! From Simply Delicious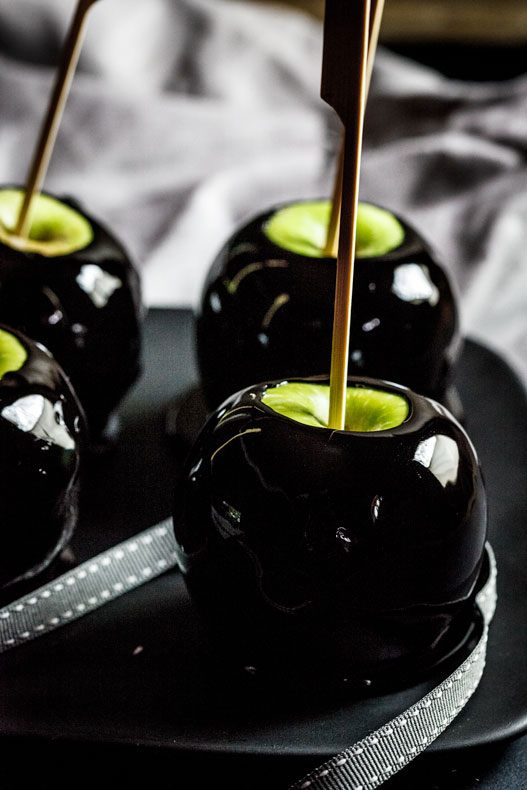 17. A fun crafty game to play with your family and friends, Witch Pitch! From The House of Whimsy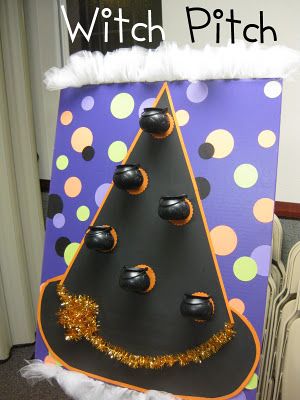 18. Throwing a Halloween party? Jazz it up with eatable witch's broomstick snacks, From Mom Foodie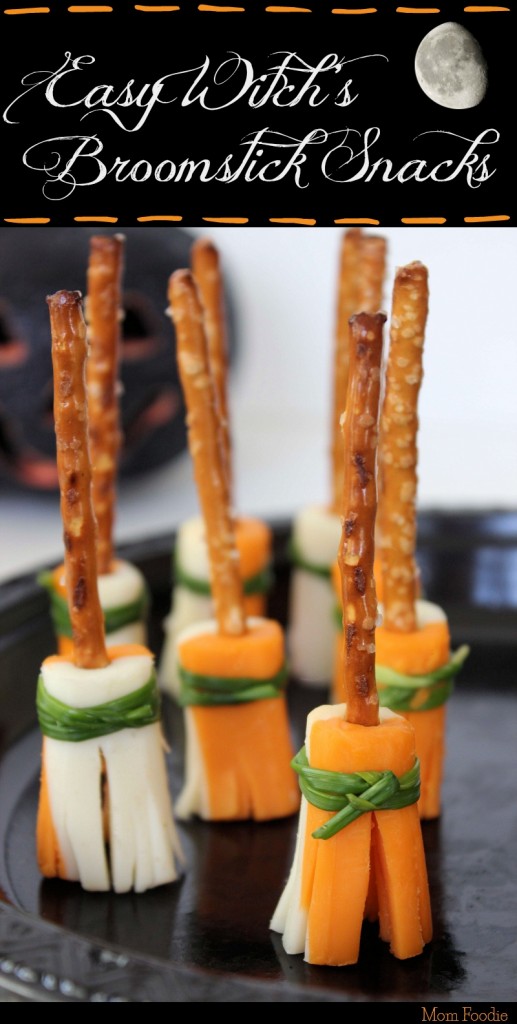 19. A creative way to welcome your little trick-or-treaters this Halloween season! From Design Dazzle
20. These really cute and simple fascinator hats are good to wear through all Halloween! From Handmade Mood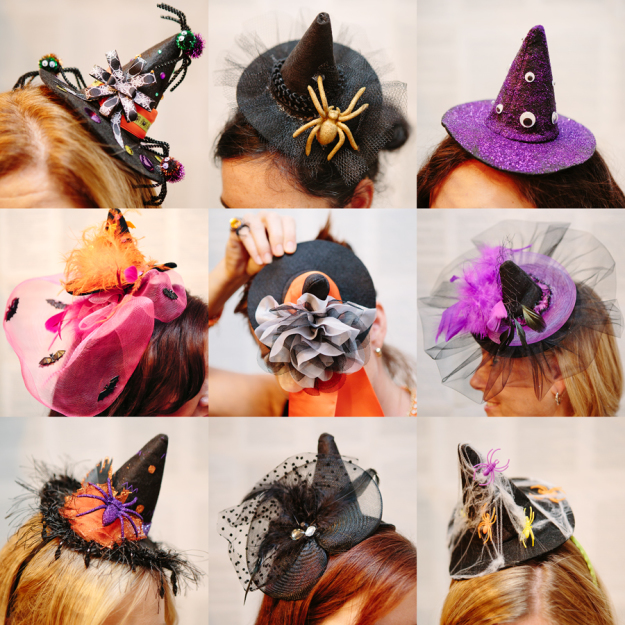 21. A yummy treat that is simple to make with your Rice Krispies and turn them into candy hats! From Two Sisters Crafting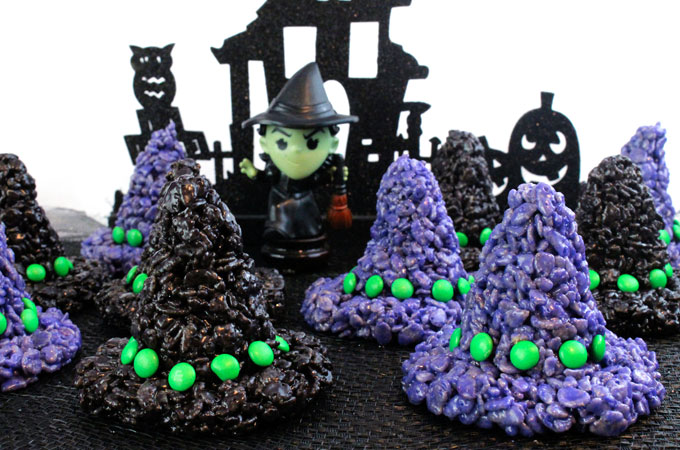 22. There are a ton of crafts out there with Tomato Cages, but have you ever thought of a Halloween Tree? From Made From Pinterest
23. Delicious Witches Hat cookies for all to eat! From Achica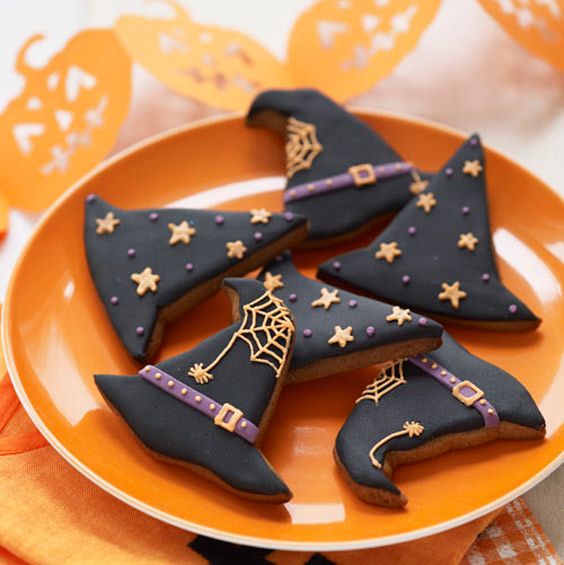 24. Dressing up your toddler just got so much more fun and adorable! From The Makerista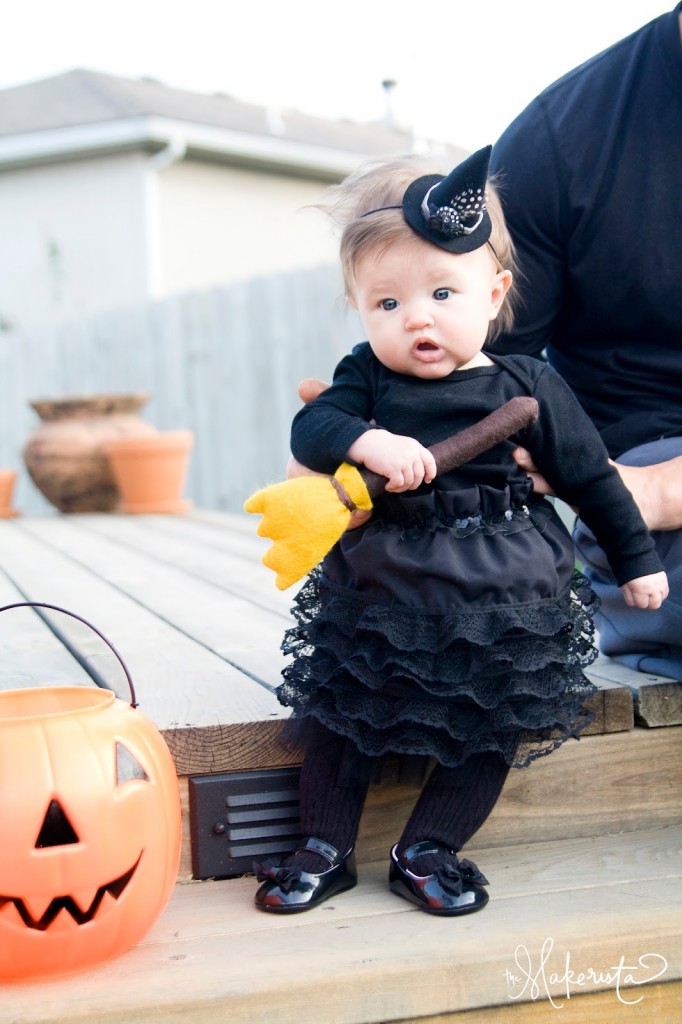 25. Check out this DIY Witch Cape with other accessories! From A Thrifter in Disguise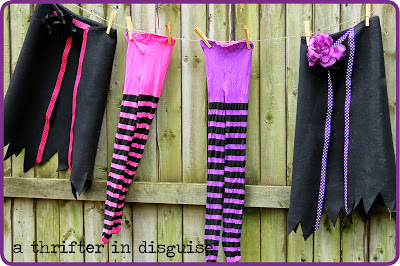 I hope you have enjoyed these 25 Simple Witch Crafts and Treats like I did, and enjoy this Halloween season with all these witch crafts and treats!