I've started collecting a file of 4th of July crafts and I just added this one for 4th of July Firecrackers. This is an easy craft that most little hands can do without too much supervision which is what this Grammy always looks for!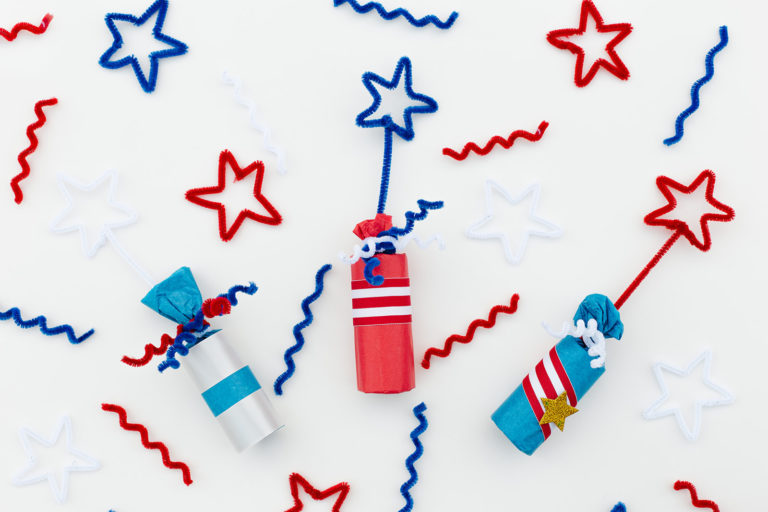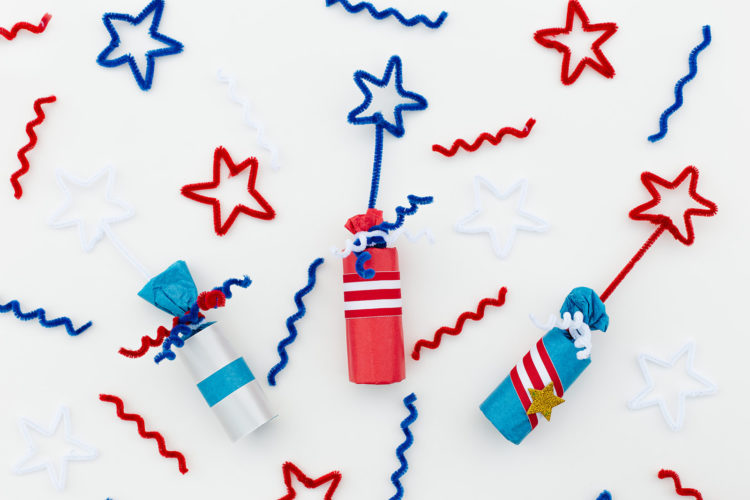 The items needed for this craft are toilet paper tubes or paper towel tubes cut in half, red, white and blue tissue paper, red, white and blue pipe cleaners and some patriotic ribbon, then lots of treats as a filler. We used small candies but you could also put in small toys or balloons. Anything goes that would fit in the tubes.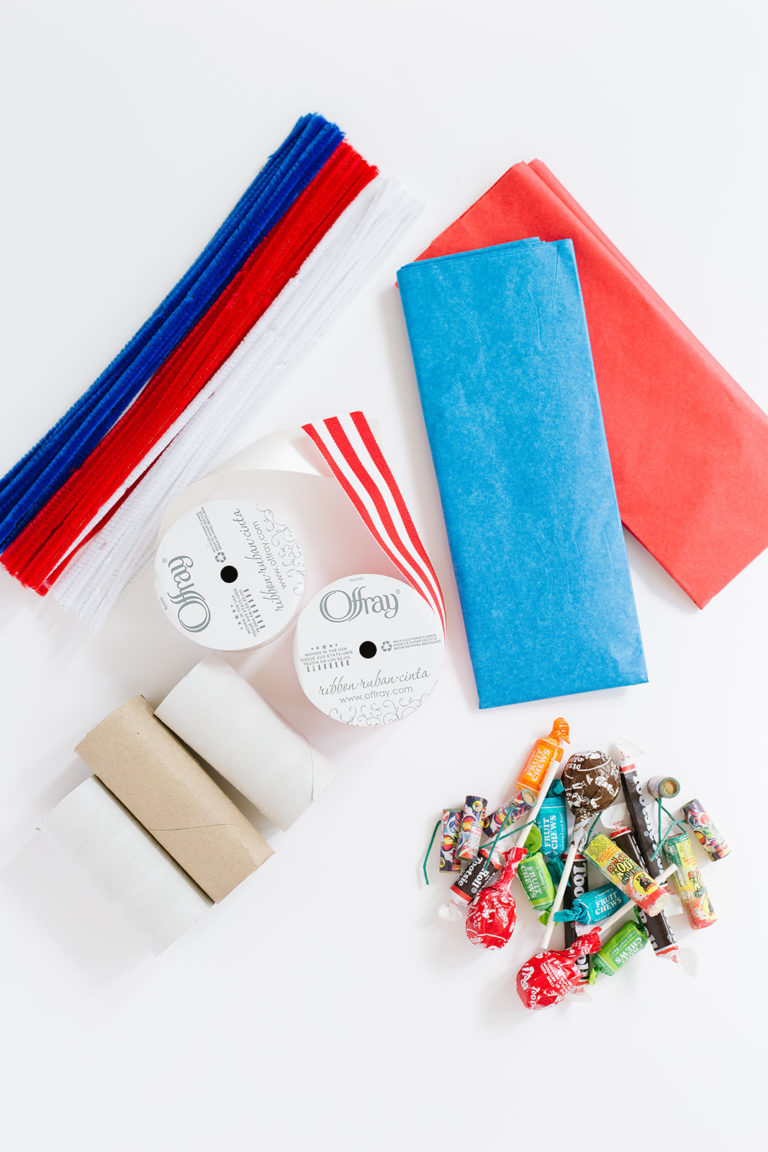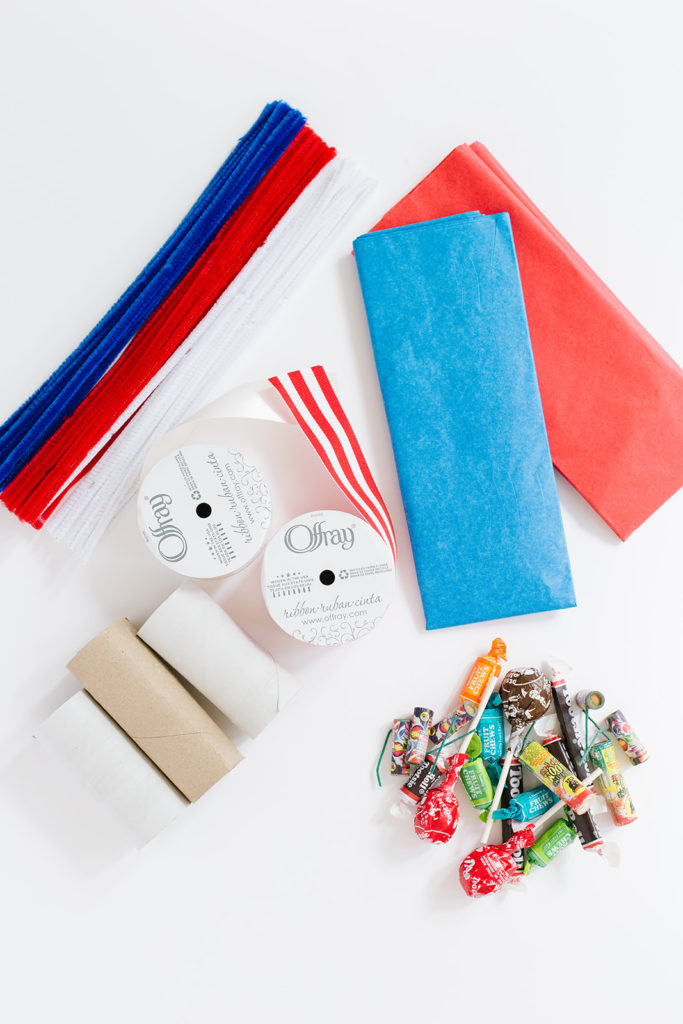 Cut your tissue paper into about 10 inch squares. You will want 2-3 layers of whatever color you are working with.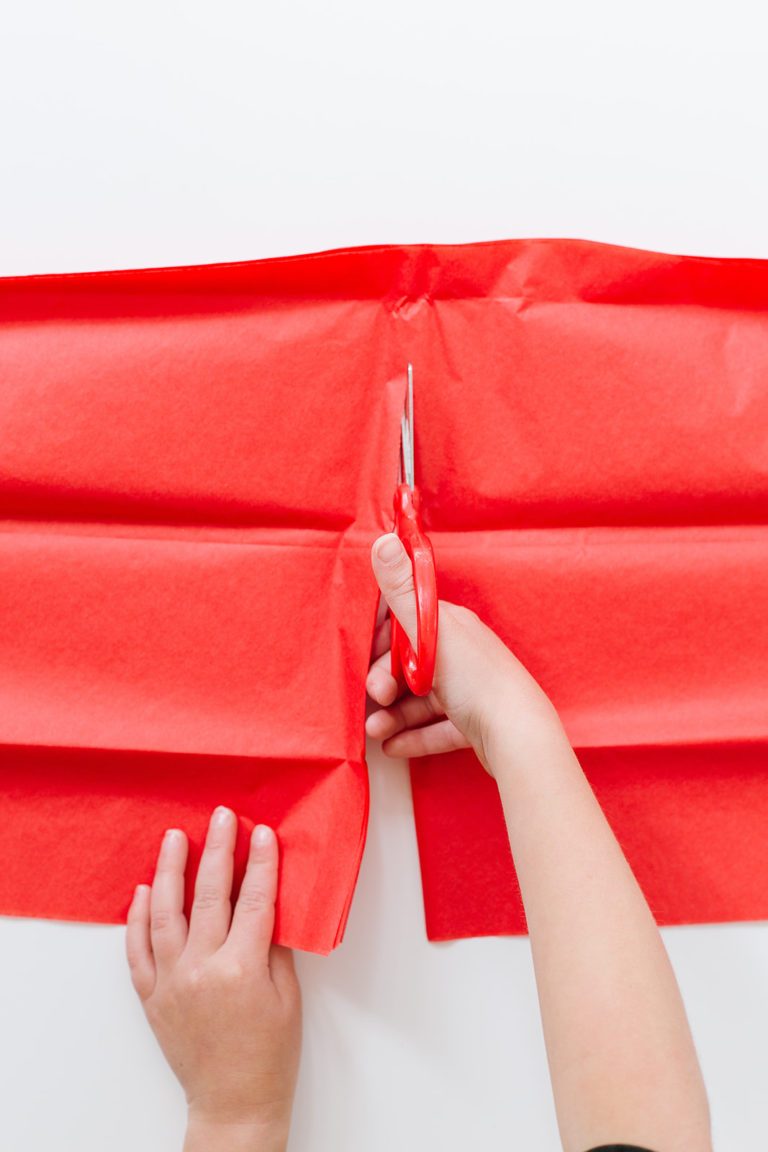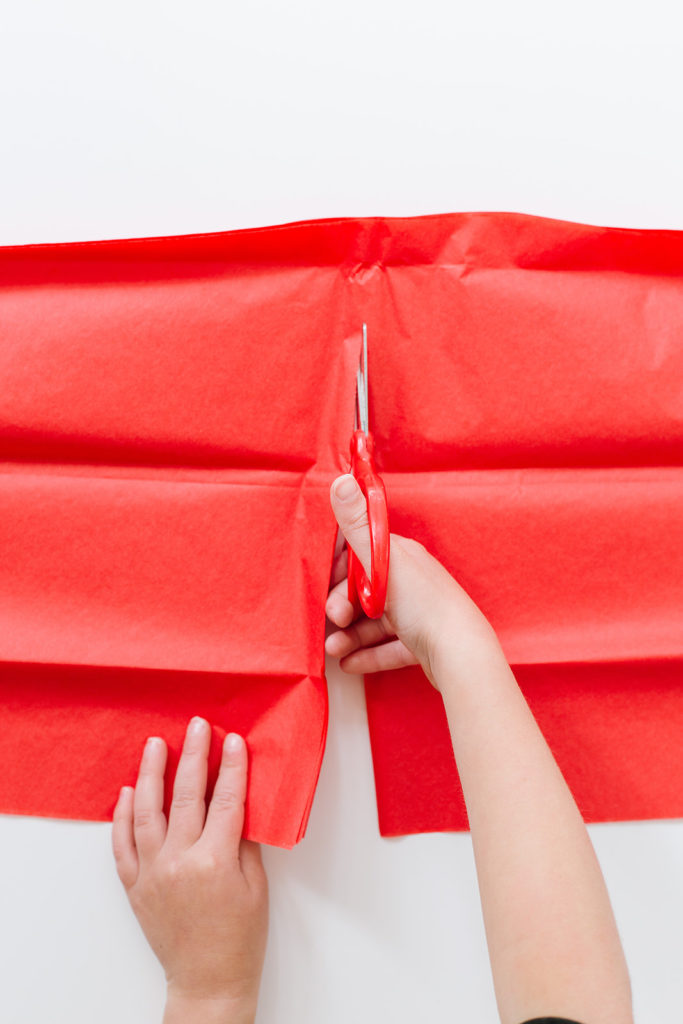 Roll your tube around the tissue paper. You can either glue with a glue gun (with supervision if you have little kids!) or Elmer's glue works also but will take a little longer time to dry.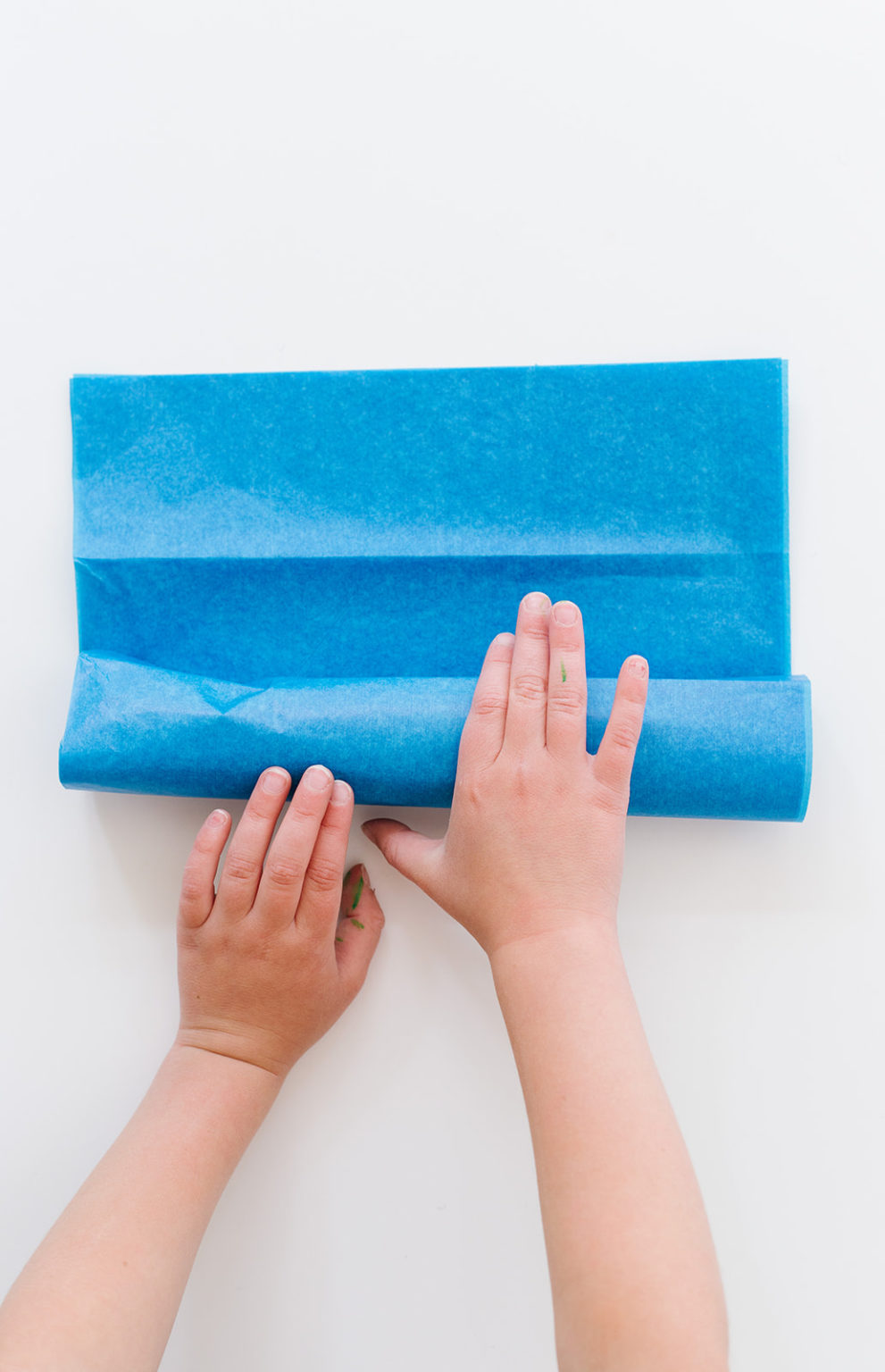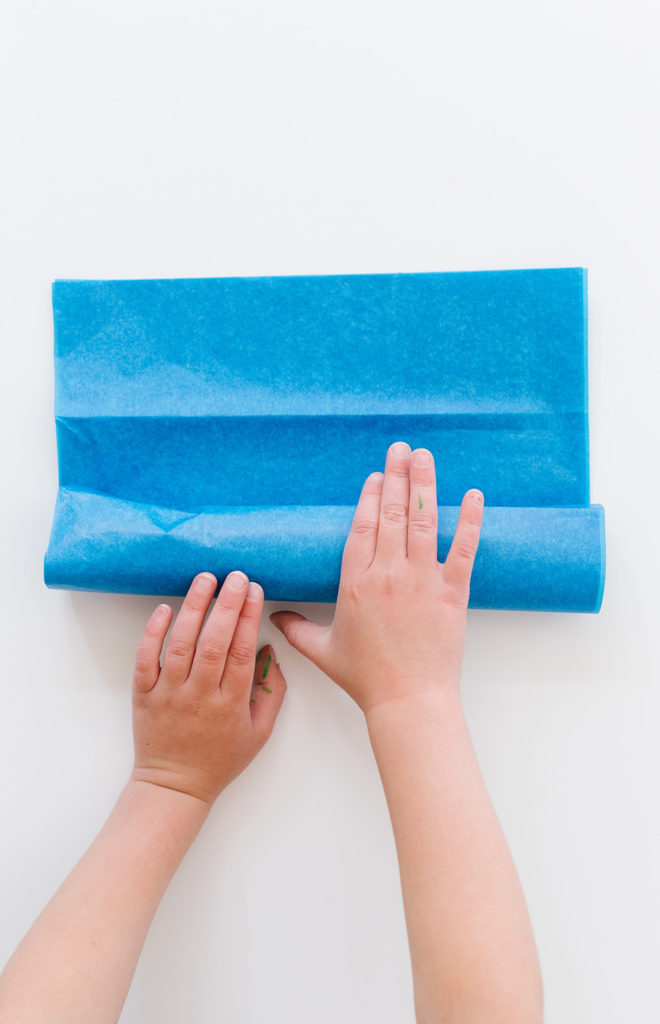 Cut some of your pipe cleaners into smaller pieces and wrap these around the bottom of the tissue paper. Twist tightly and then put the pipe cleaner into the end of the tube to hide it. Don't cut all of your pipe cleaners though. You'll need some longer ones later.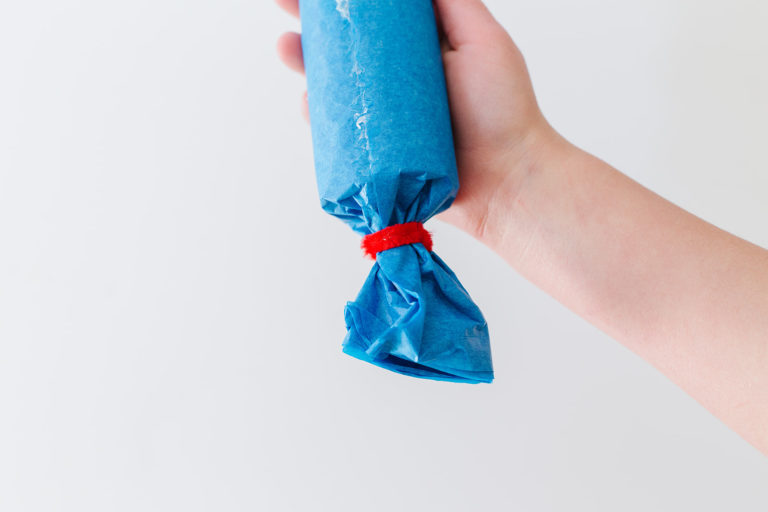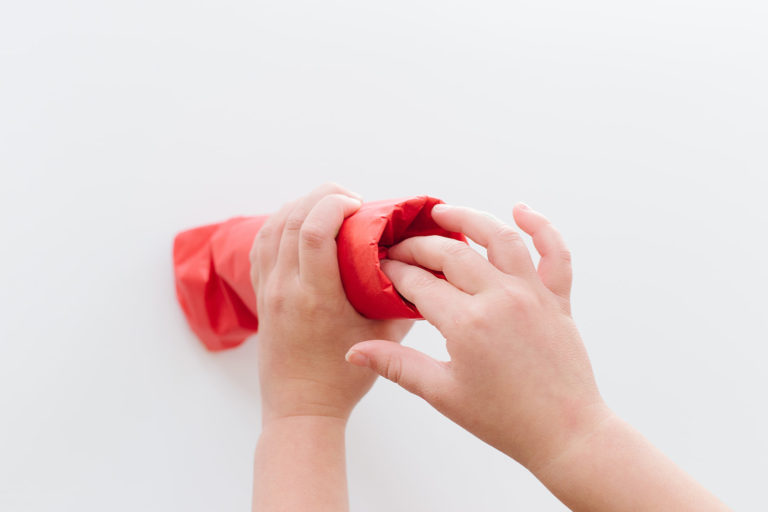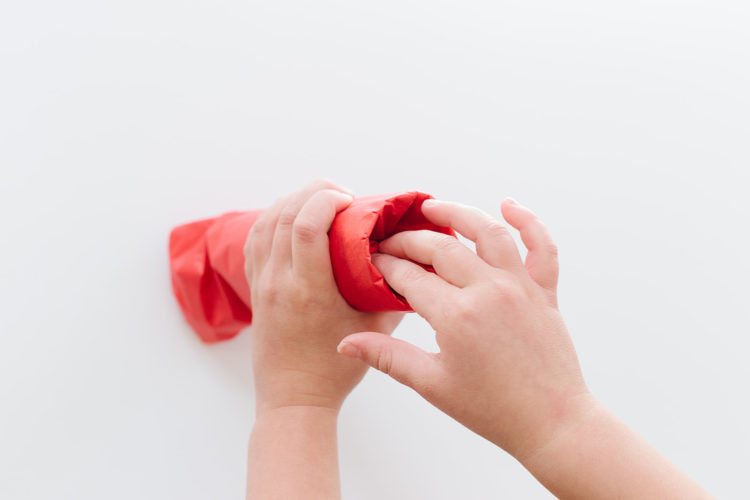 Now fill your tubes with all of the goodies that you have gathered.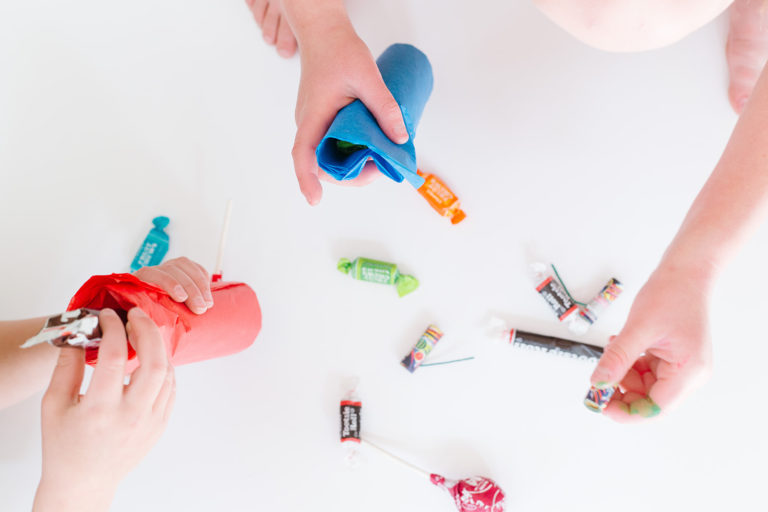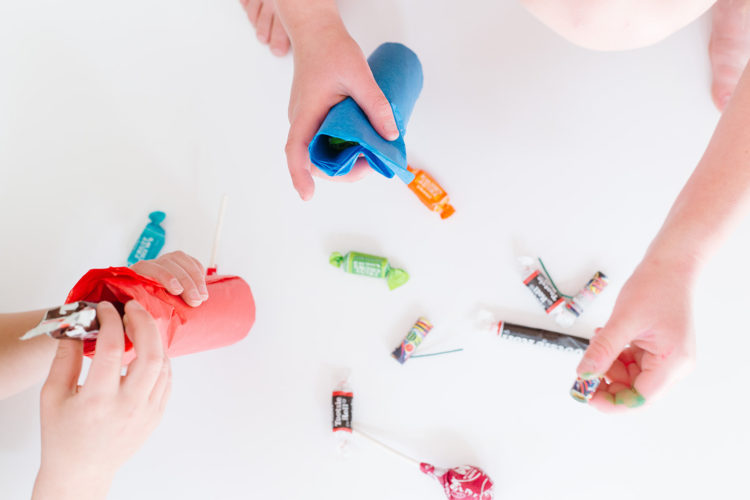 You can decorate the outside of your 4th of July Firecrackers by gluing on some ribbon but I think that some patriotic stickers would also look cute!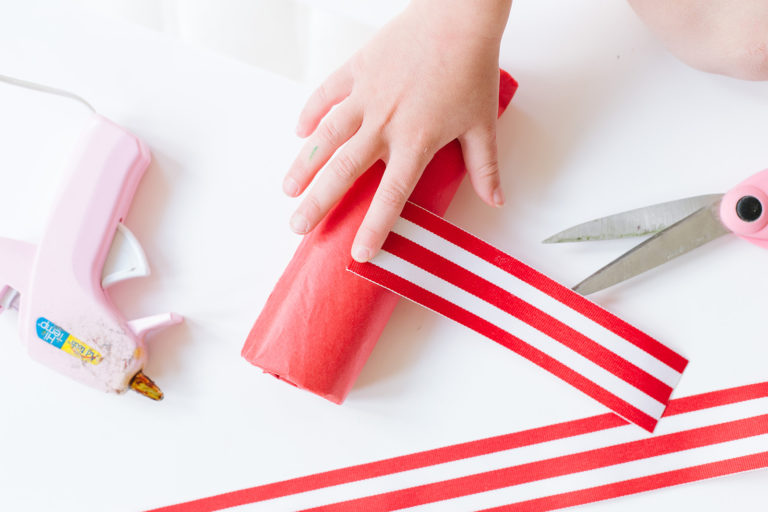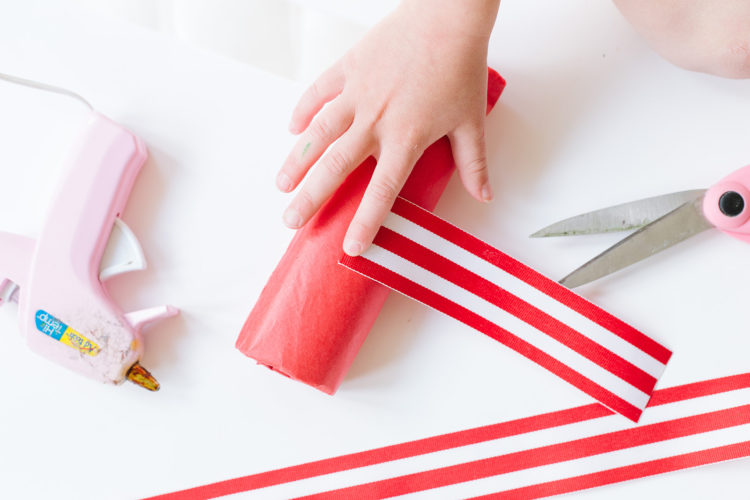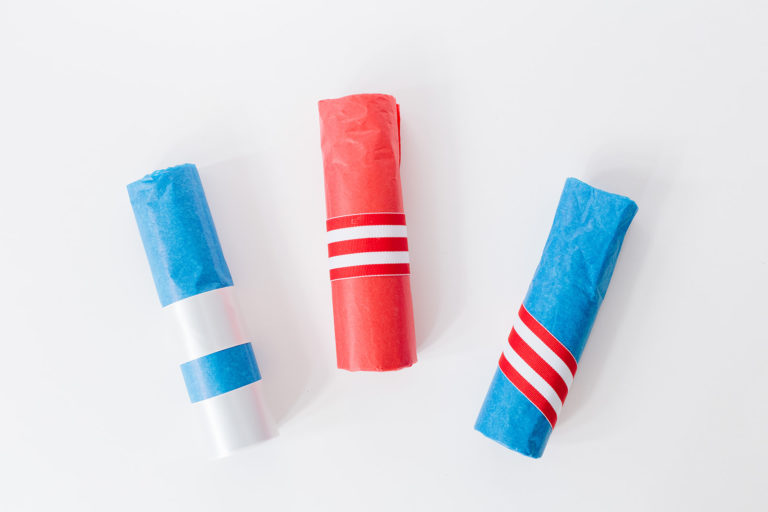 To close your tube, wrap a full length pipe cleaner around the top of the tissue paper and twist tightly. Make the pipe cleaner curly by wrapping it around a pencil. We also fashioned a star popping out of the top.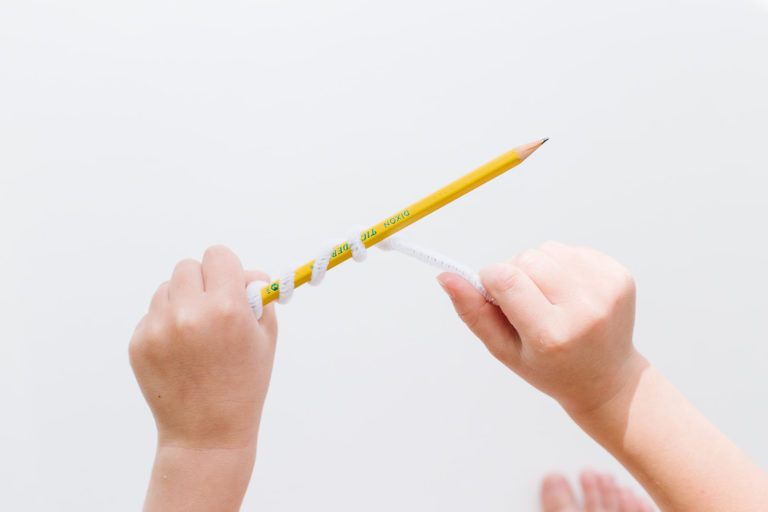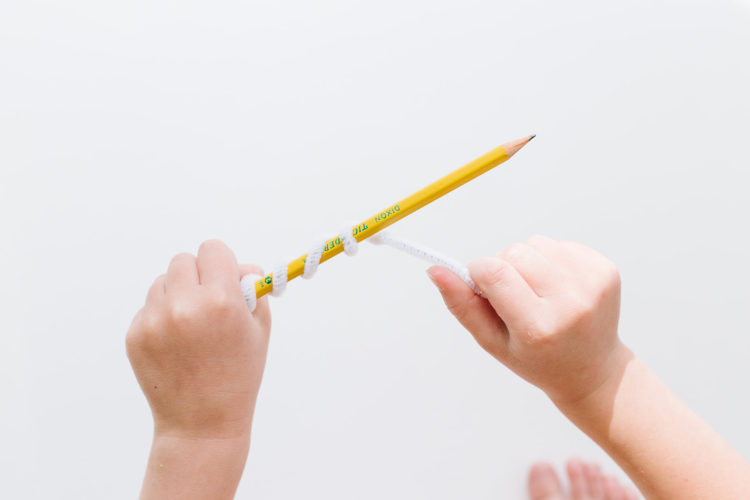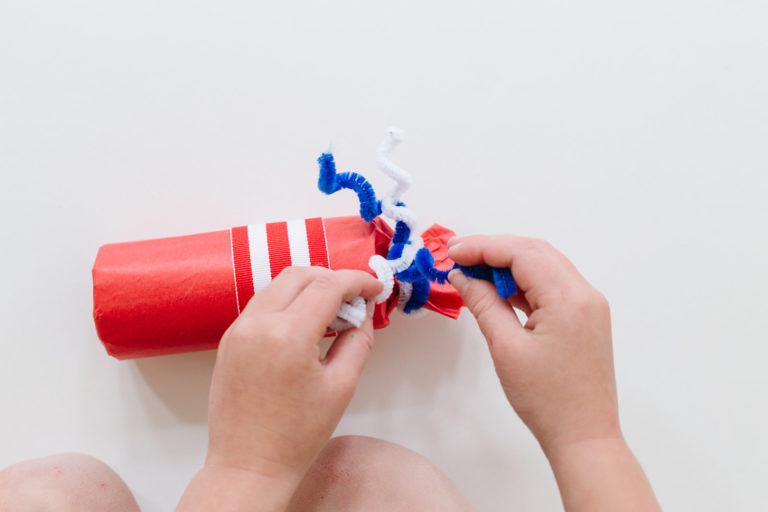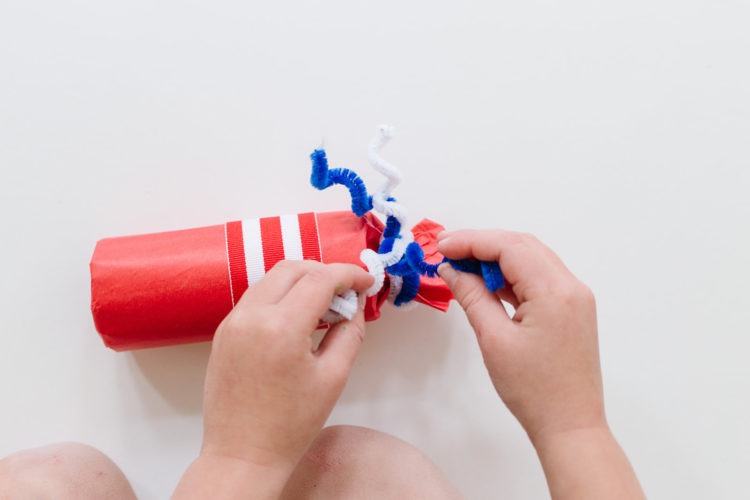 Now you are ready for any 4th of July party with these fun poppers! Kid love cracking them open to find their surprises!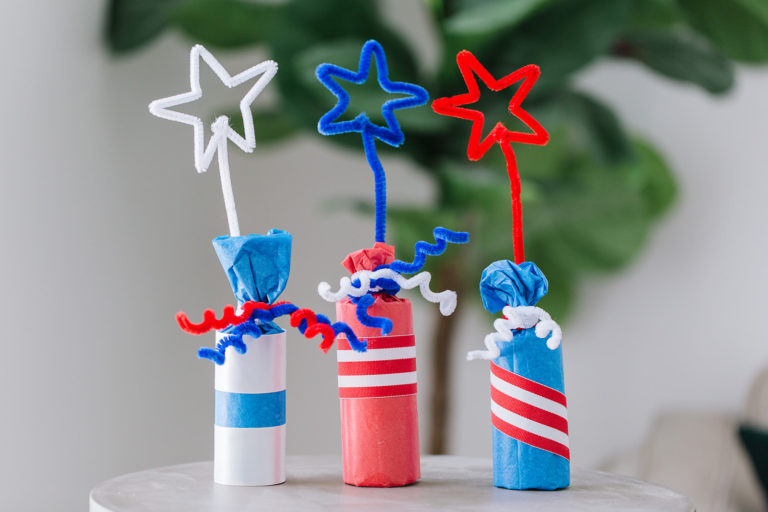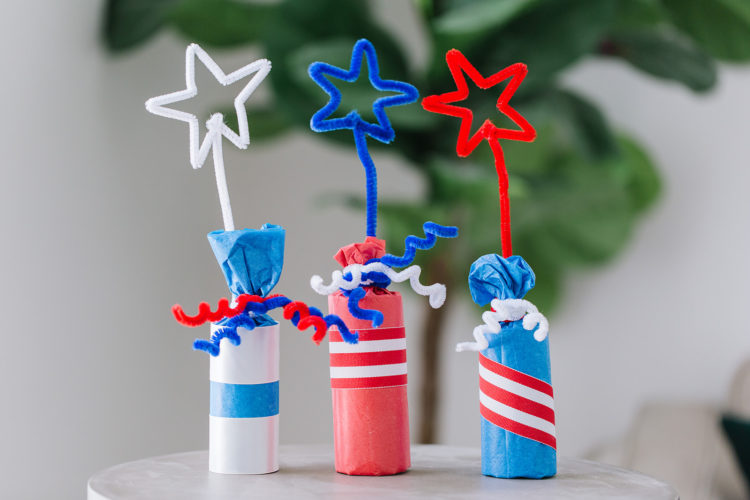 Thank you to How Does She for a great patriotic kids craft!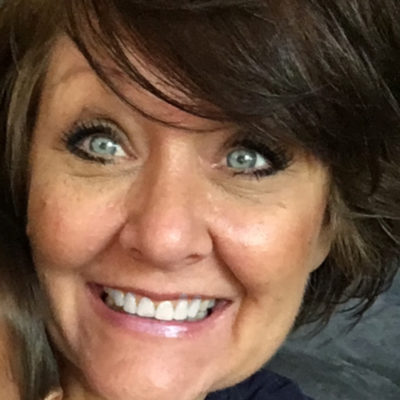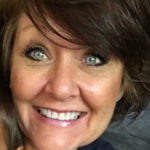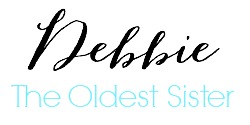 Need a little more patriotic spirit? Try out these crafts!
Kids Teeshirt Popsicle Stick Flag