Today is all about EASY! Easy Chocolate Chip Cookies.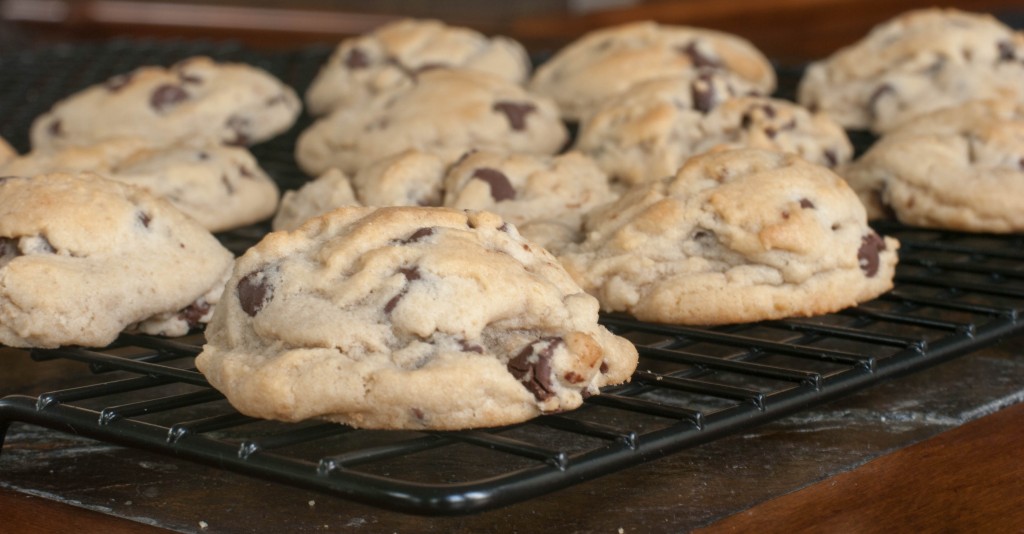 There are times when I want a fancy dessert and I have the time to create something special.
But then there are days when I just want EASY! I don't want a recipe that has "special" or "secret" ingredients to where I have to leave the house and buy something extra for a recipe.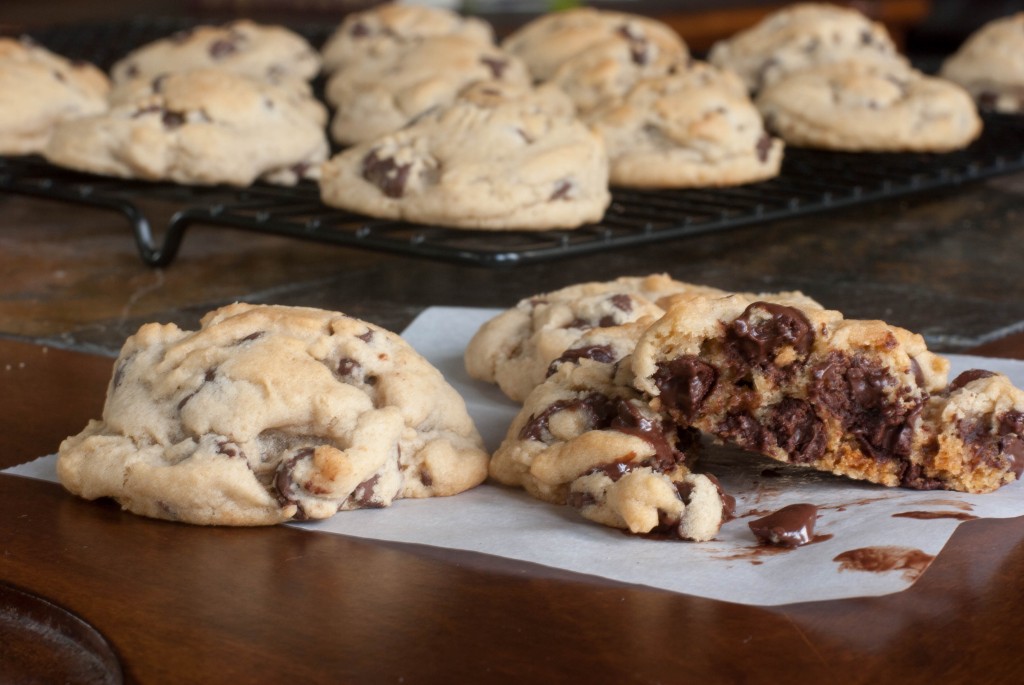 Enter this recipe for Easy Chocolate Chip Cookies.
No fancy ingredients here. Just regular ole' stuff that you hopefully already have in your kitchen to make cookies that come out soft and fat like these ones. You're gonna love these. Pinky swear.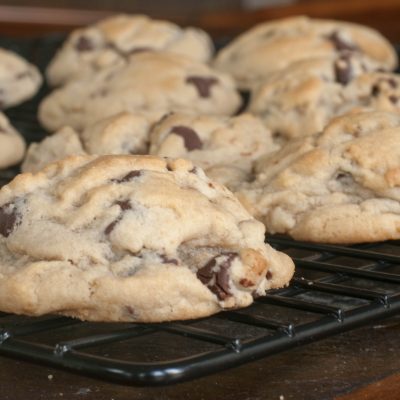 Easy Chocolate Chip Cookies
Ingredients
1

cup

butter

softened

½

c

white sugar

1

c

brown sugar

2

eggs

3

c

flour

1

t

vanilla

1

t

soda

1

t

salt

2

cups

semi sweet choc chips
Instructions
Preheat oven to 375 degrees.

Cream butter and sugars, add eggs and vanilla, mix well. Then add dry ingredients and mix until just until combined. Fold in choc chips. Bake on ungreased cookie sheet for 8-10 minutes at 375 degrees.

As soon as these cookies have cooled, store in an airtight container to retain their softness. I usually put them in a gallon ziploc bag. Again. Nothin' fancy.
So even though these cookies don't have any "special" ingredients, I can promise you one thing.
You WILL get asked for the recipe.
Sometimes getting back to the basics is just what I need.
I'm so glad that I found this pin from FlavorSings because This Pin Rocks!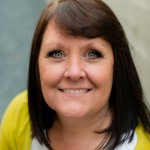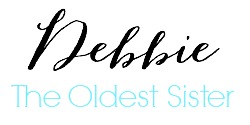 Take a look at some more Cookie Awesomeness!
Soft Lofthouse Style Sugar Cookies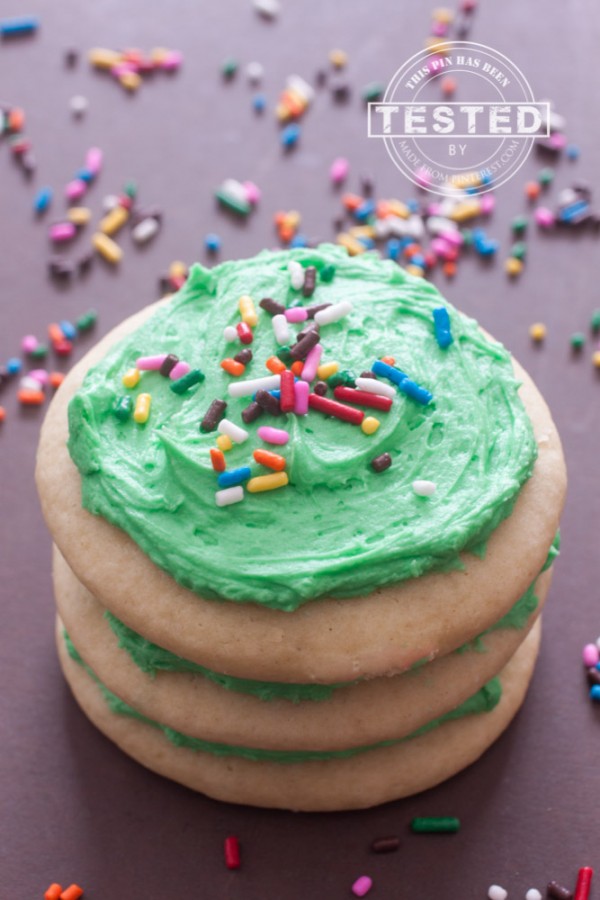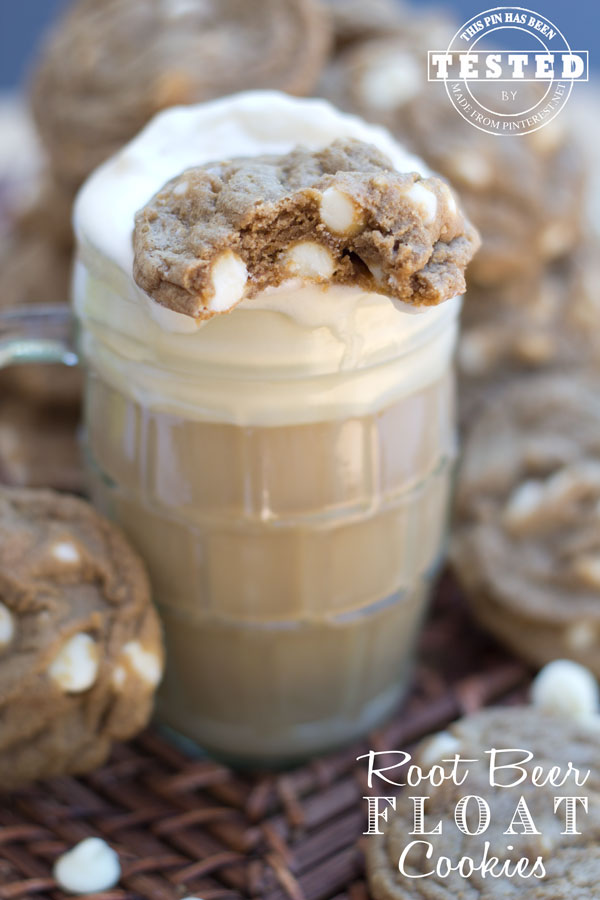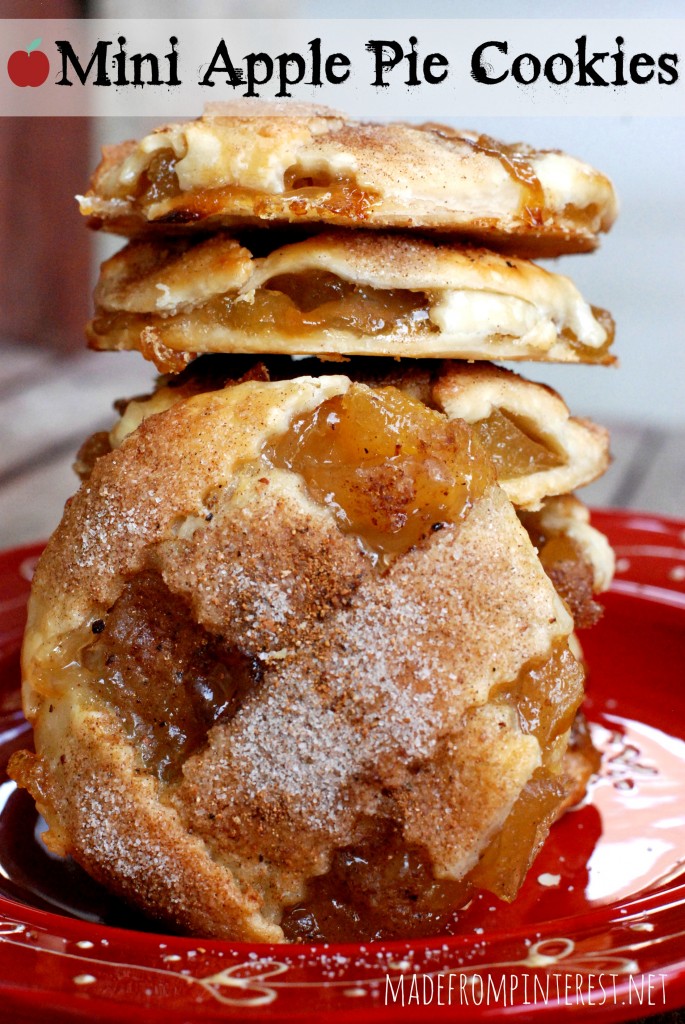 This awesome post has been shared with Home Stories A to Z