Easy is the word of the day today with these Flower Garden Seed Bombs. This is a super easy craft that kids of all ages will love to do and then plant and watch them grow. These also make great gifts to give to neighbors!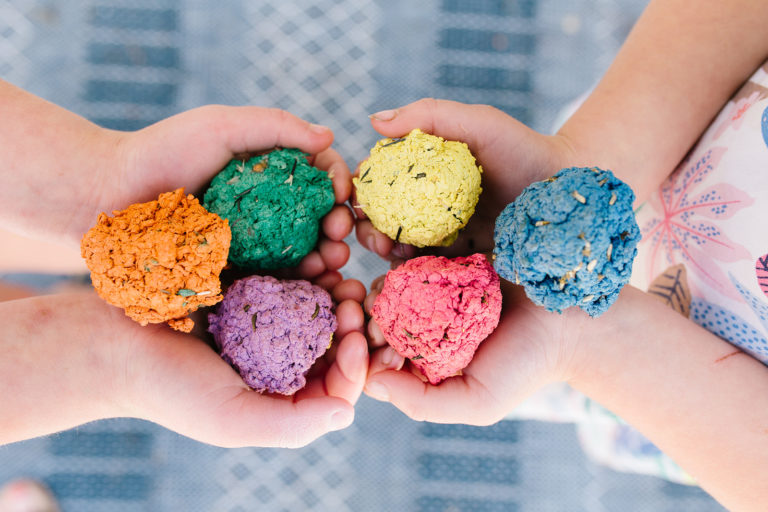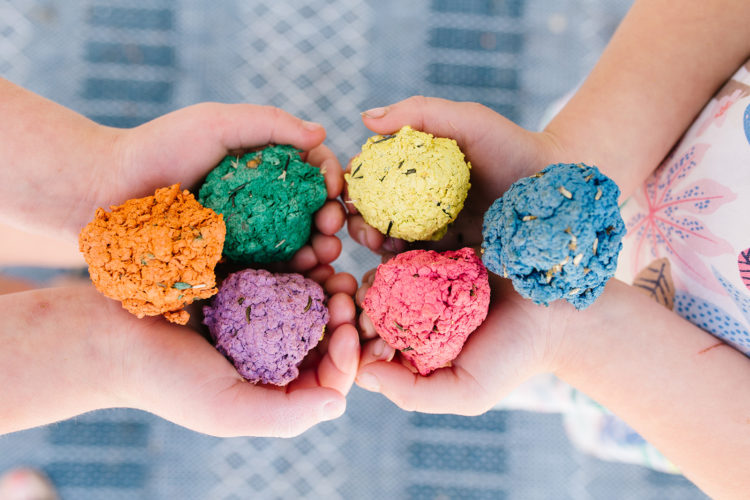 Here are the supplies to get started:
6 pieces of construction paper of different colors, 3-5 packages of flower seeds, a food processor, scissors and water. That's it! I said it would be easy!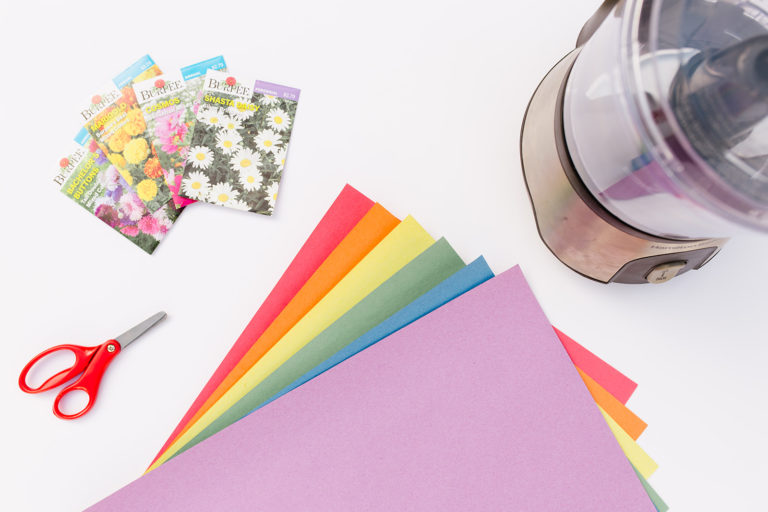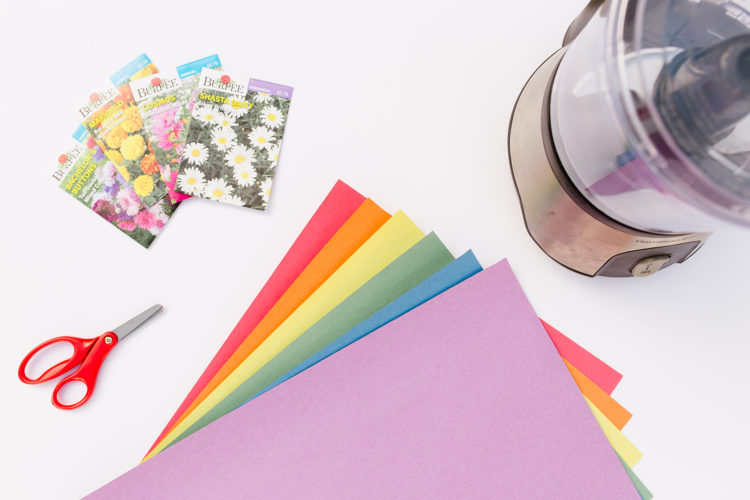 Cut the construction paper into 1 inch squares and keep all the squares in separate bowls by color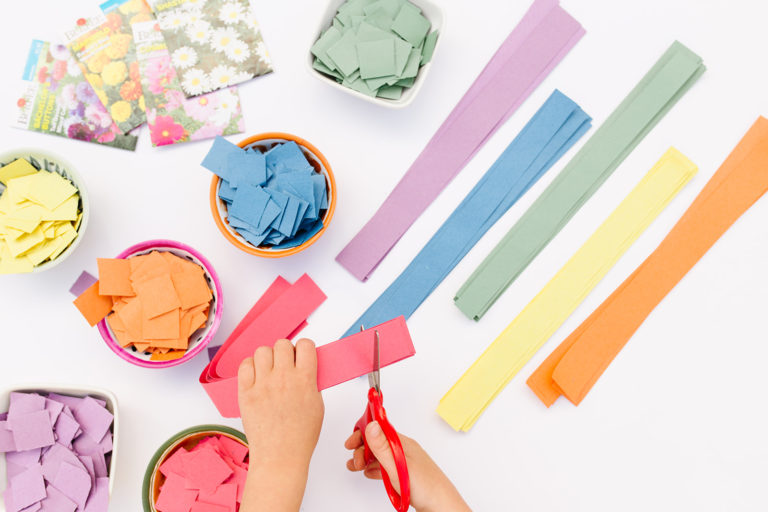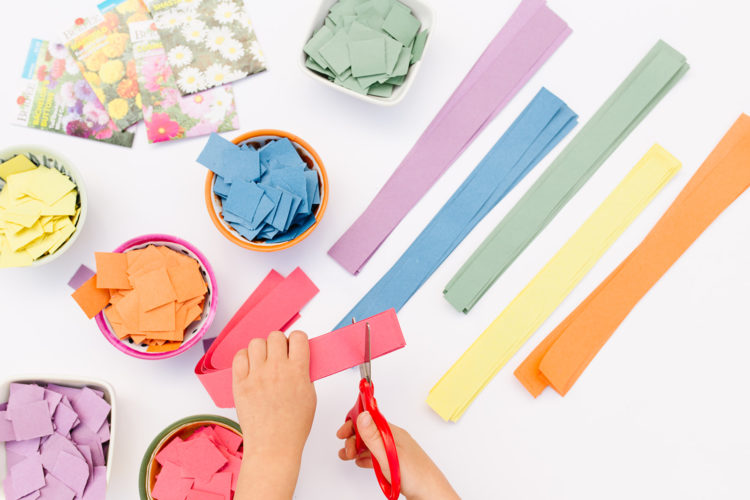 Fill each bowl with water until the water just covers the paper squares and let set for about 20 minutes.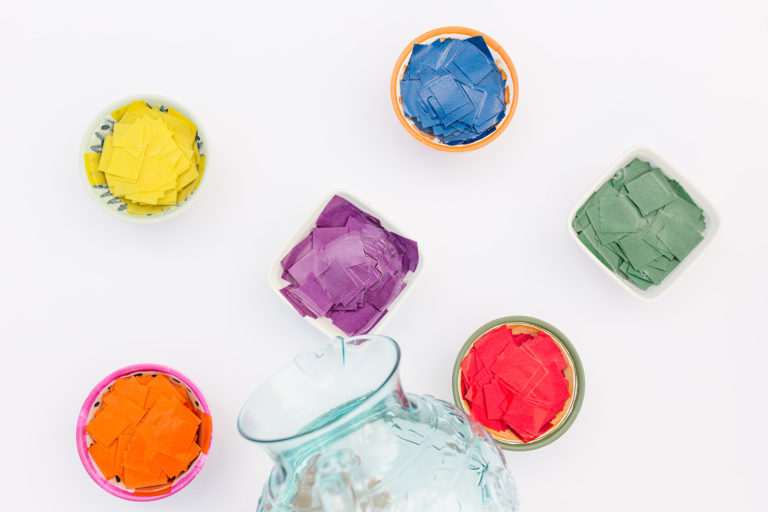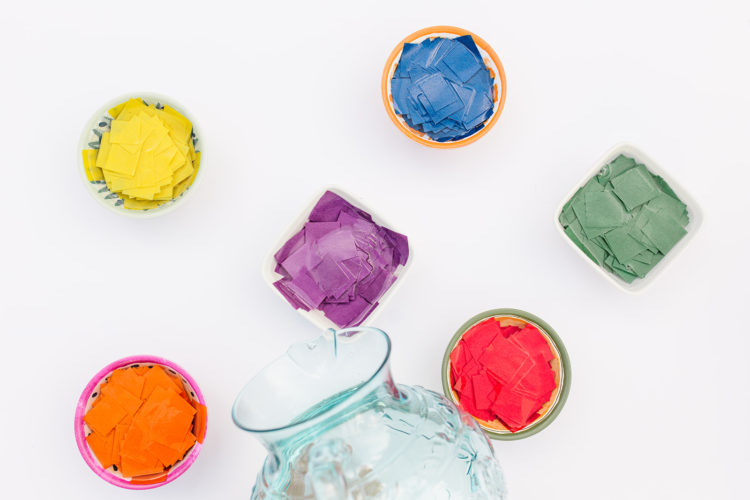 Take the wetted paper squares and wring out about half of the water. Place them in the food processor and pulse until the paper becomes "pulpy".
"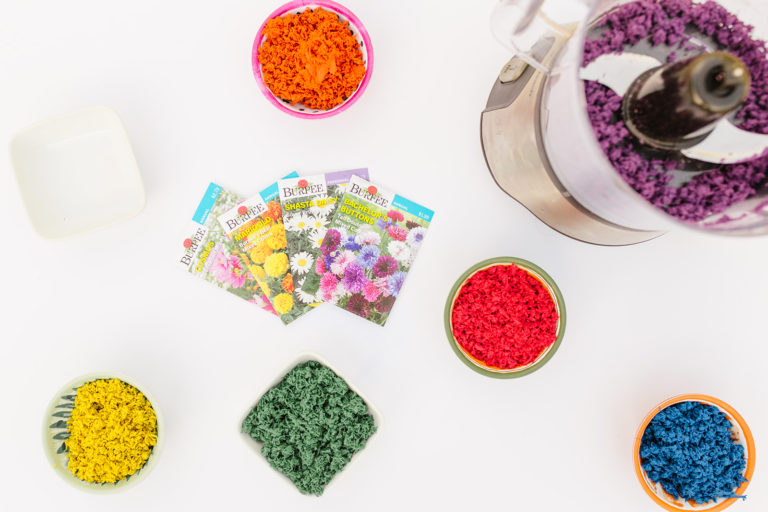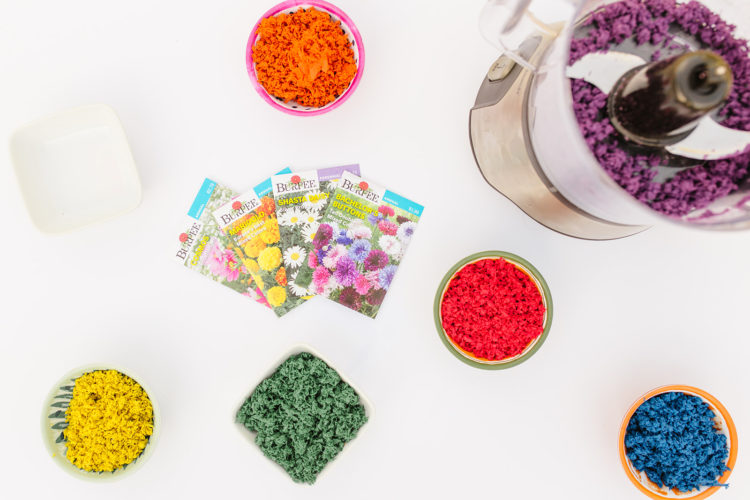 Continue to keep each color in their own bowl. Sprinkle some seeds into each bowl and mix them in real good. Shape the pulp into a ball.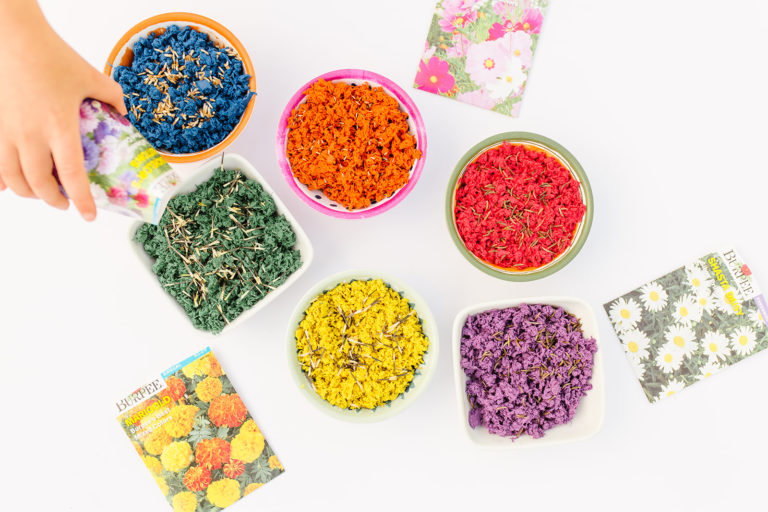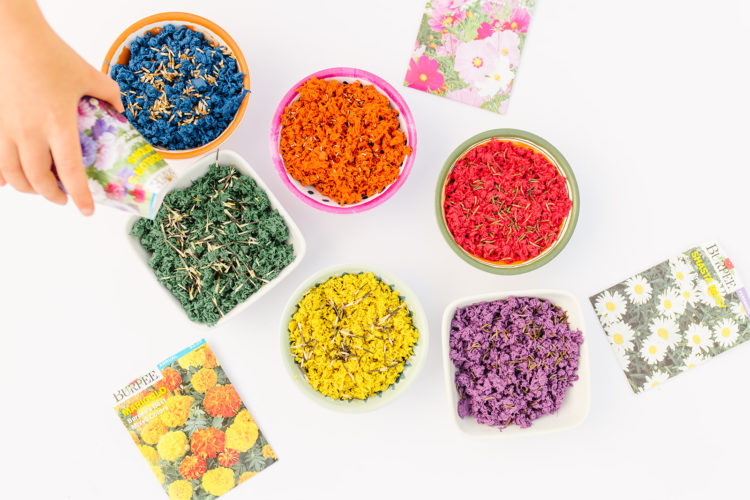 If the pulp is too dry, just add a few drops of water until it is pliable to form into a ball. There's really no exact amount of water. Each batch will be a little different.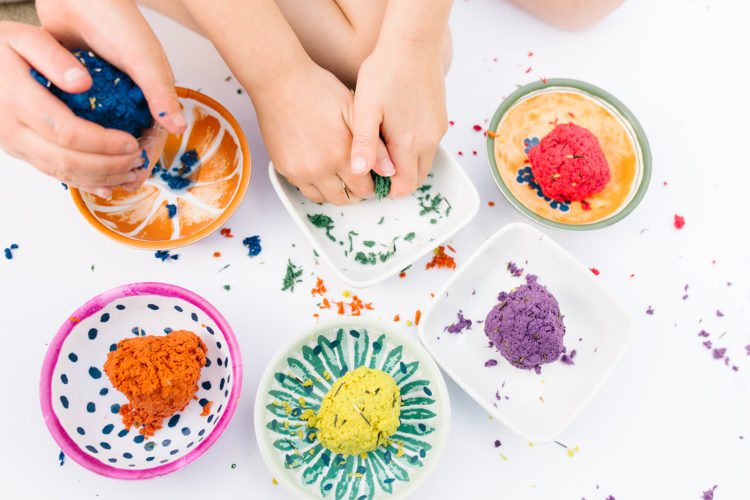 Set the seed balls on a cookie sheet or foil to dry overnight.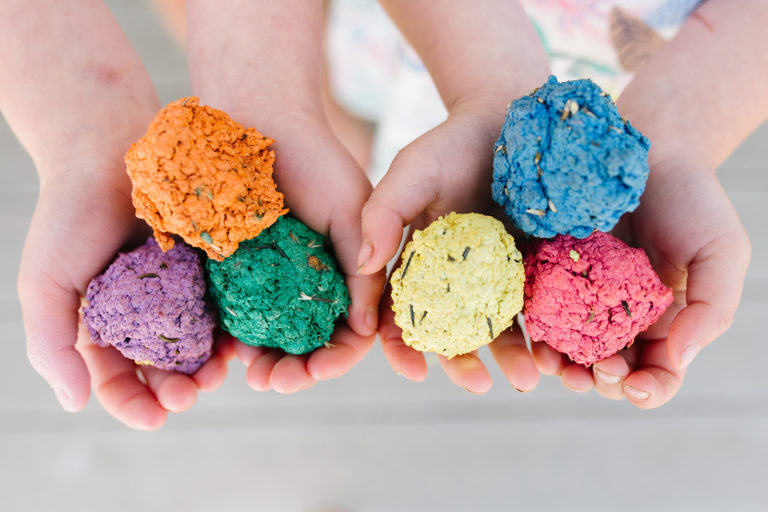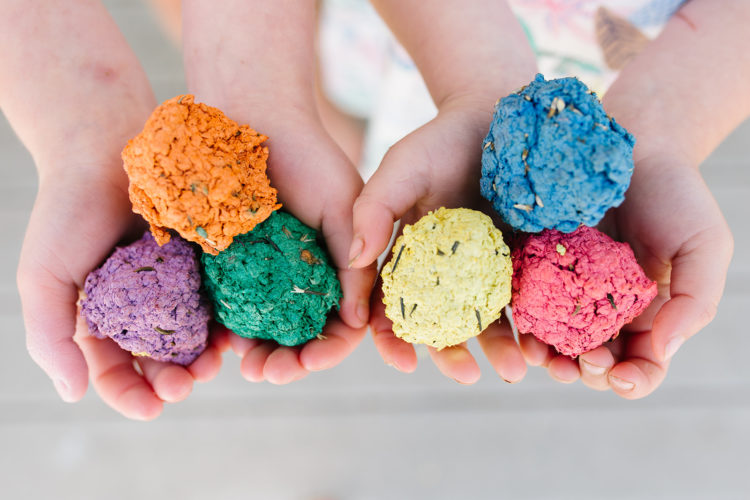 Your Flower Garden Seed Bombs are now ready to plant wherever you want a splash of flower color! Now what did I tell you? Wasn't that easy? Get prepared to have a large garden of flowers because your kids will want to make a ton of these!
More easy kid crafts: