What is summer without watermelon? These Watermelon Cookies on a Stick aren't quite as messy as a juicy watermelon but they are fun to make and are pretty good themselves!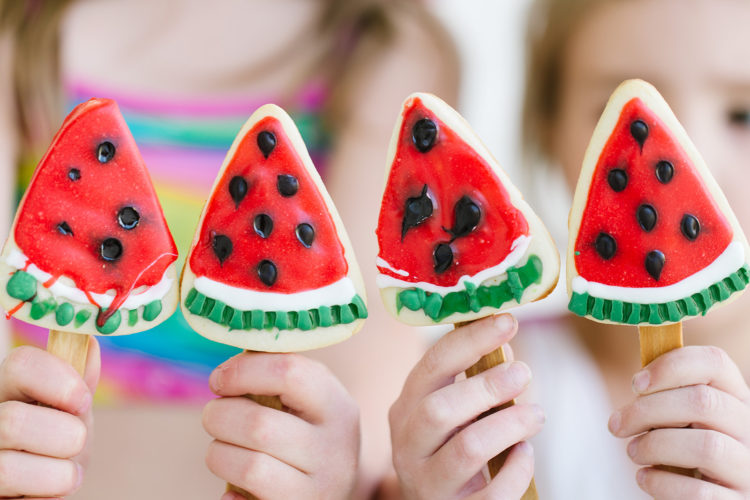 To get started with these cookies, you are going to want our Cream Cheese Sugar Cookie recipe found here. I know that you have to make another click to get the recipe, but I am promising you right here and now, IT IS WORTH IT! However, if you are in a hurry, you can always use premade sugar cookie dough.
Here are the additional items you will need for the decorating: Red, green and white frosting, black and green gel icing, triangle cookie cutter, and tongue depressors.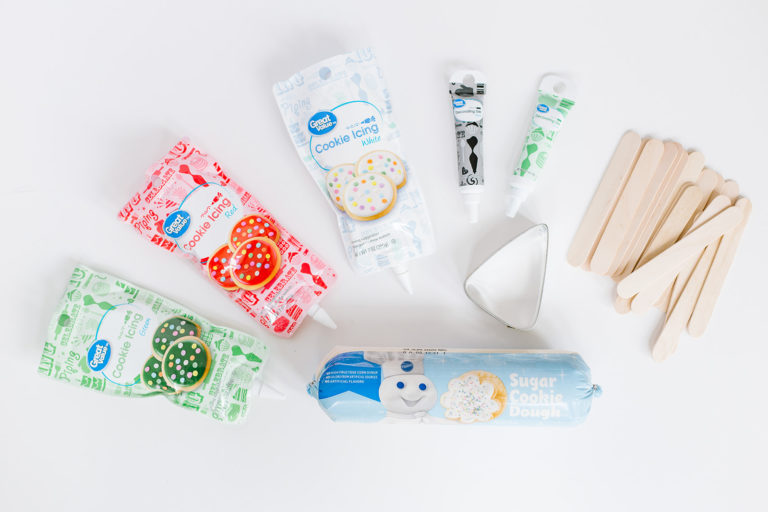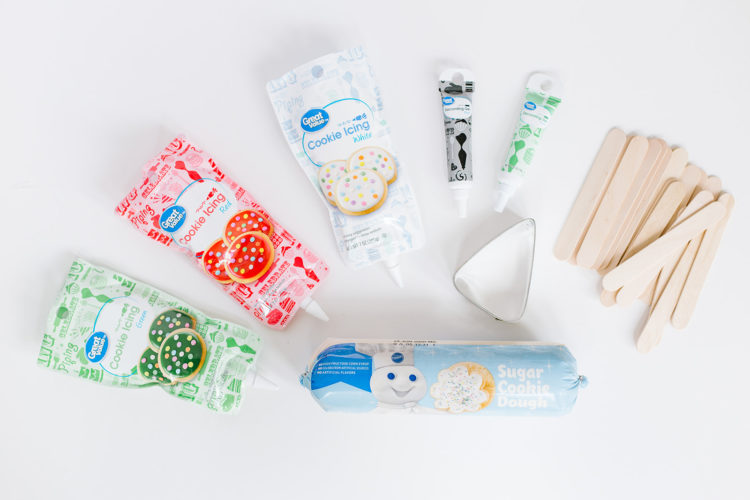 Roll your cookie dough per the recipe or the premade dough. Cut your triangles out.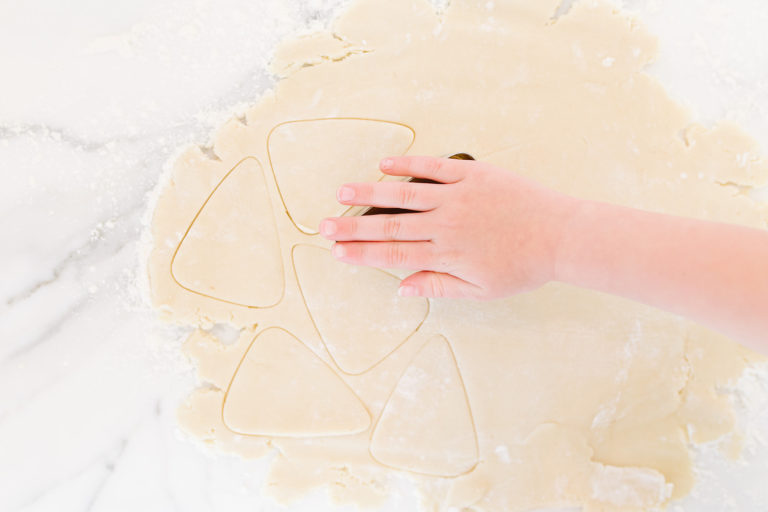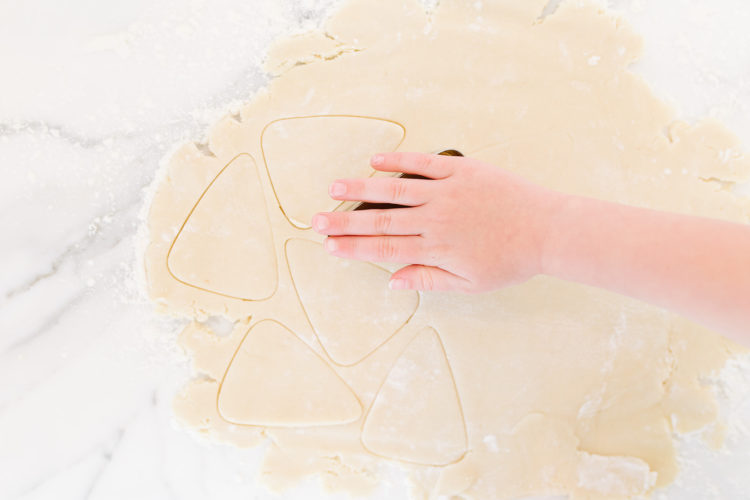 Lay your tongue depressors on a cookie sheet leaving enough room to lay the triangle dough on top.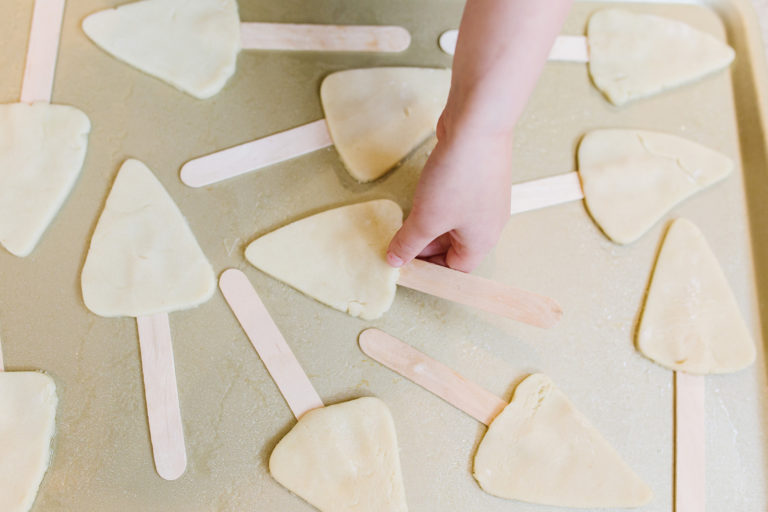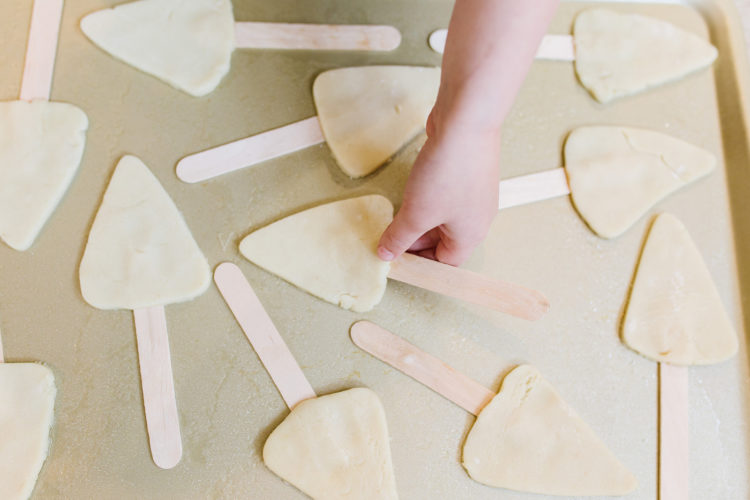 Bake as directed by our sugar cookie recipe or per the packaged dough. Start with the red frosting and frost the watermelon part of the cookie.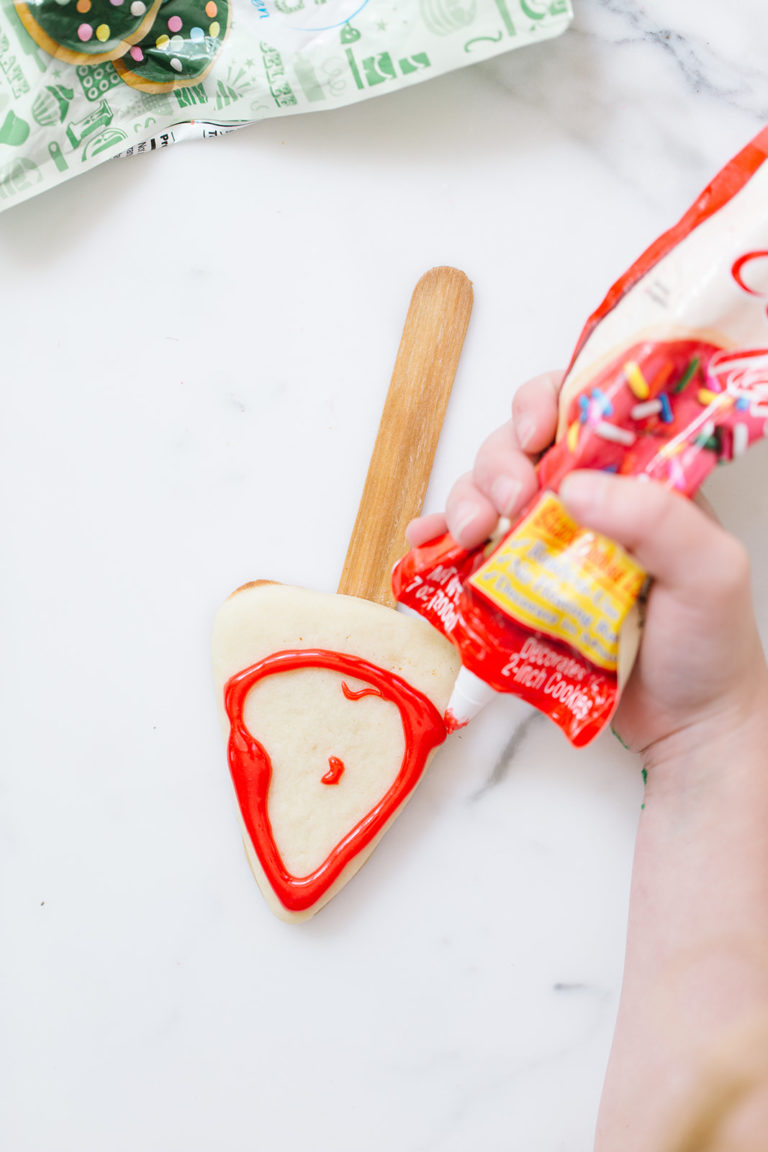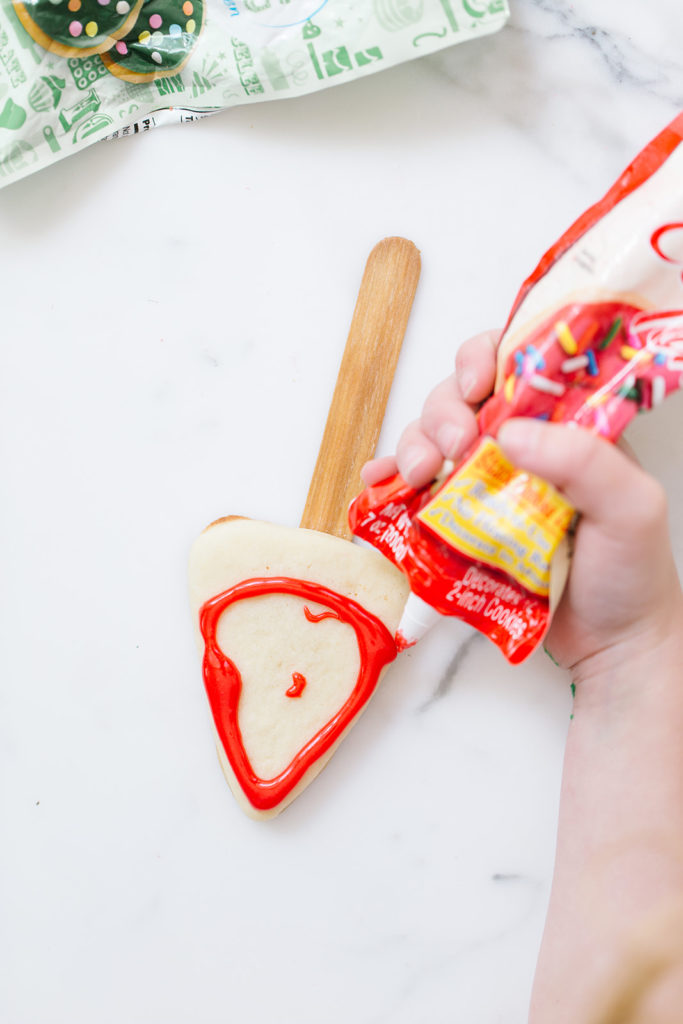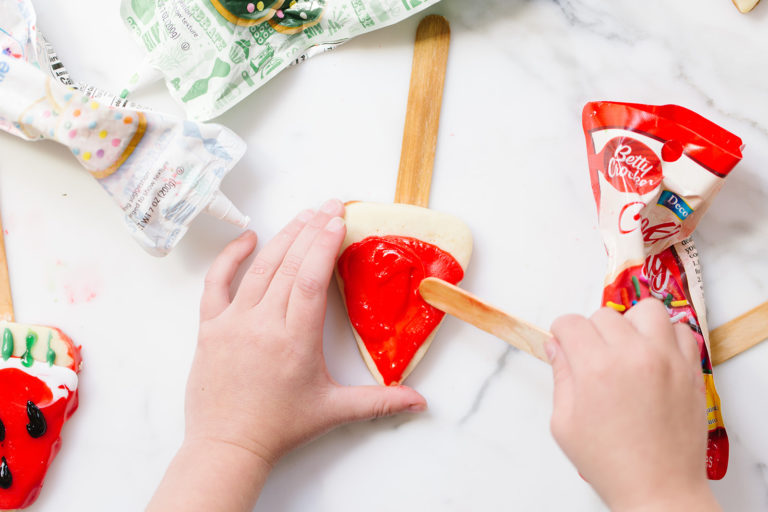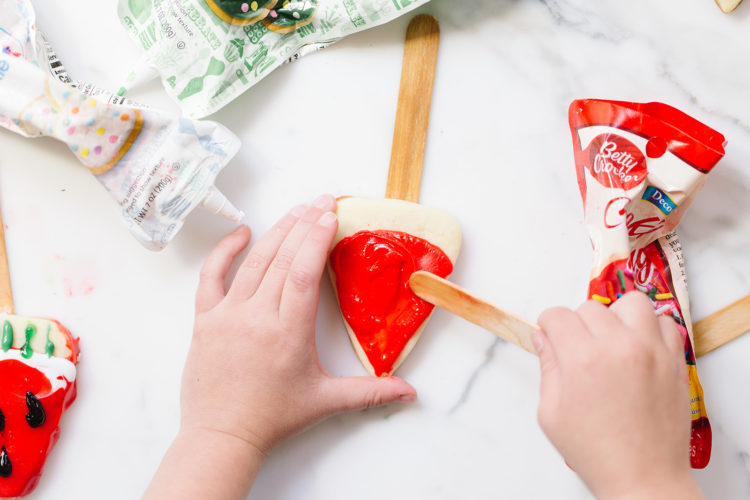 Next comes frosting the white part of the rind.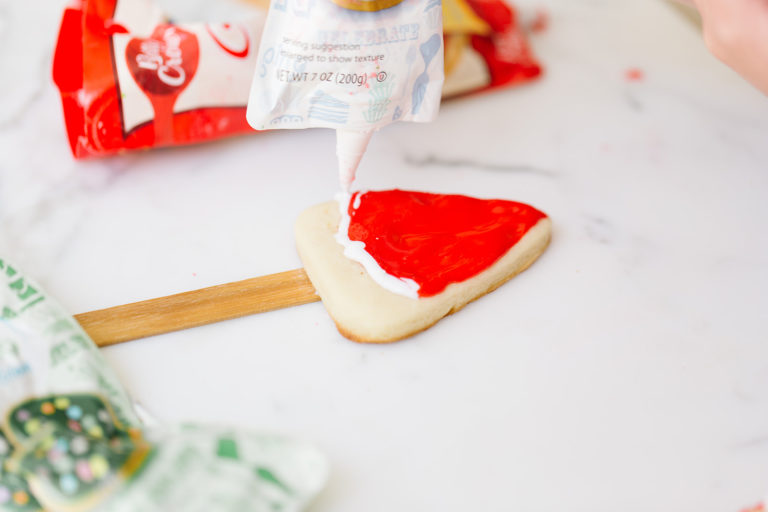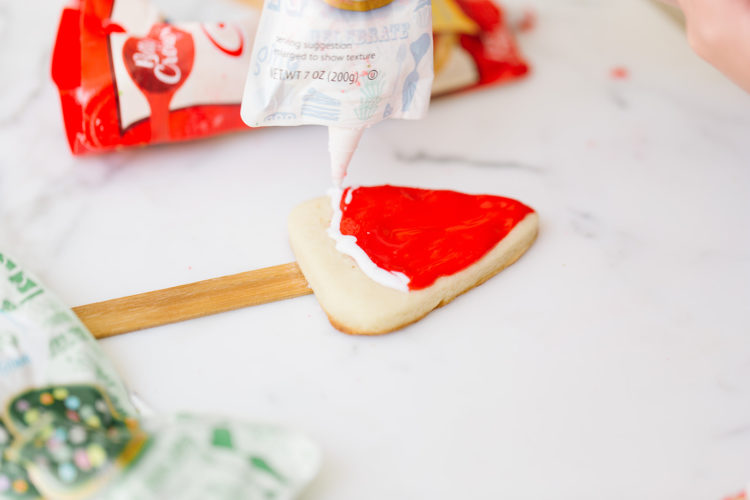 Take your green gel and make lines to look like the green watermelon rind.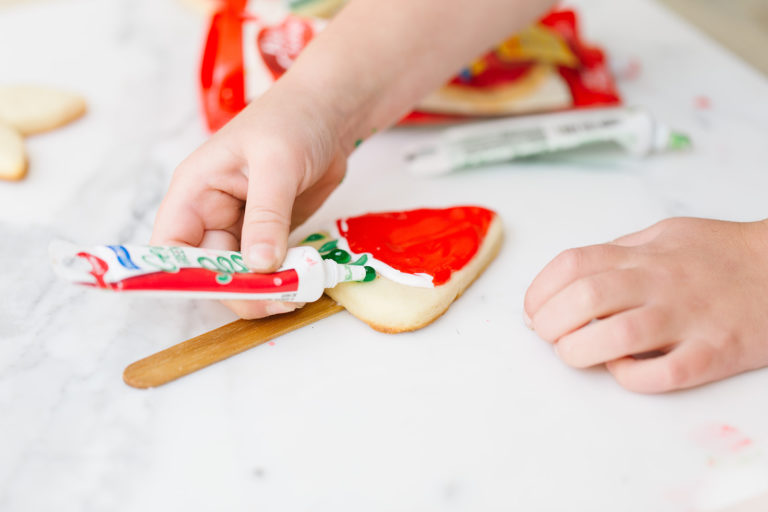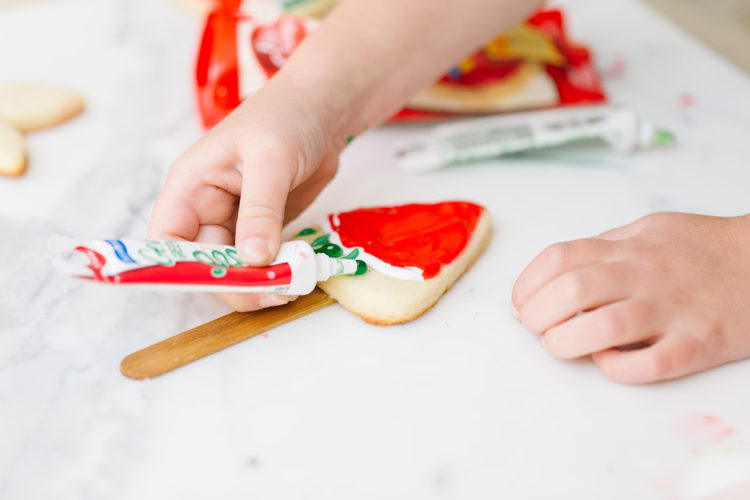 And last but not least, with your black gel, create the black watermelon seeds.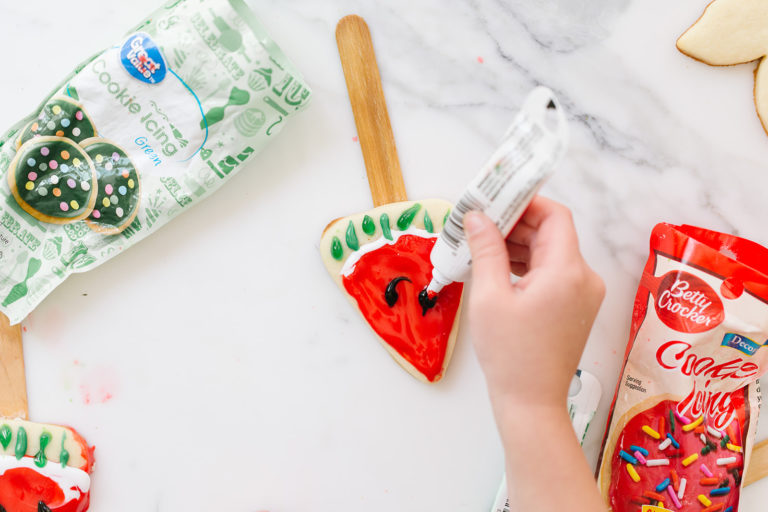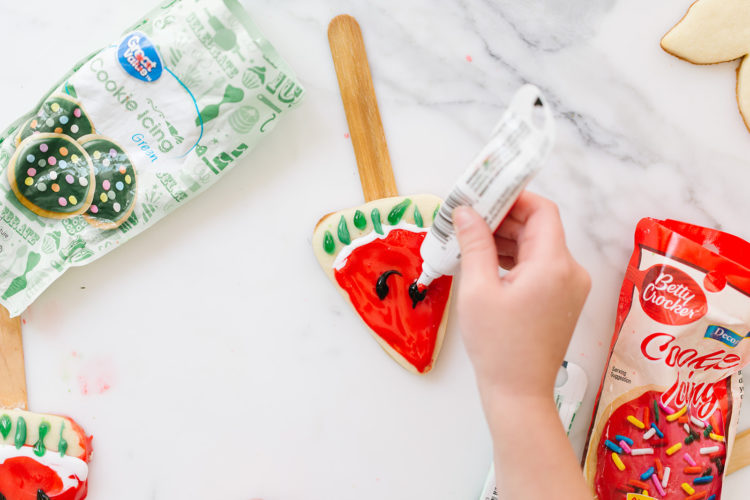 Let the frosting dry a little and then watch these yummy treats disappear!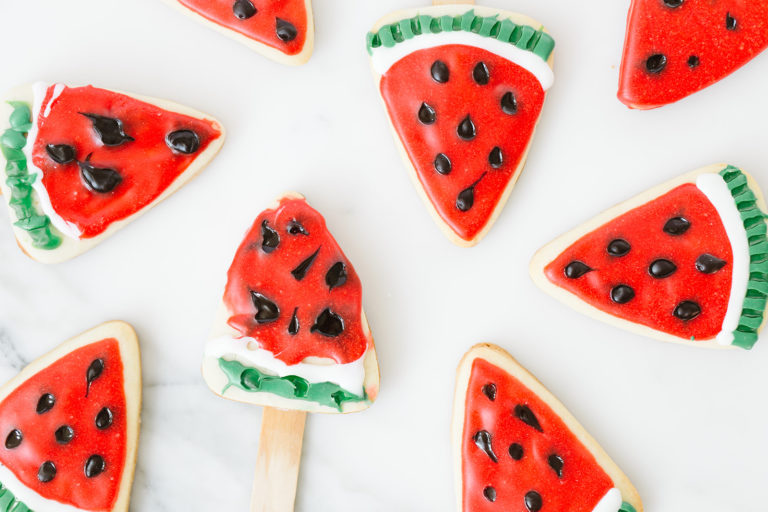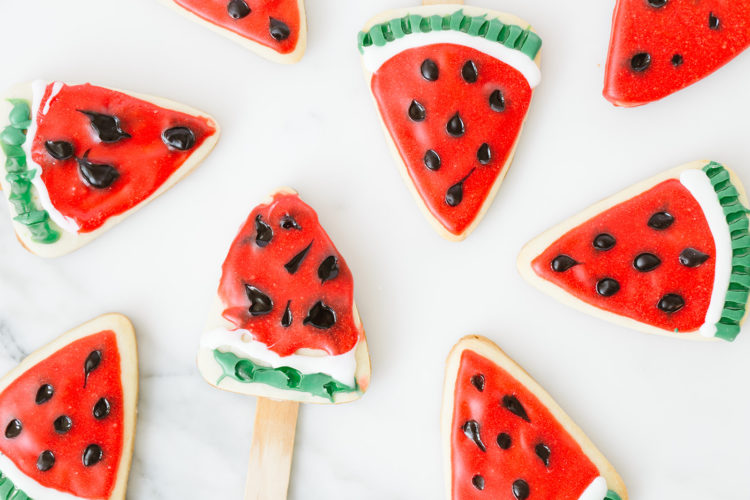 Recipes that kids can really help and get creative are my favorite kind of recipes. I would say this one really fits that bill and that we will be making them again. Hope you enjoy!
More Watermelon goodness with our…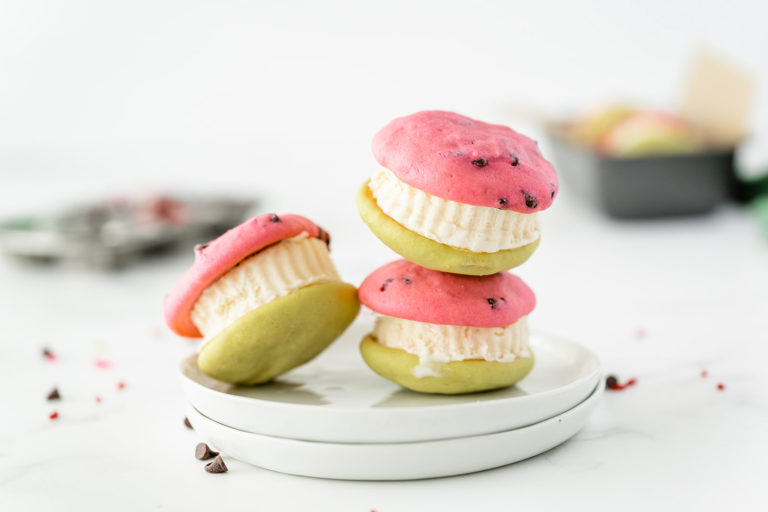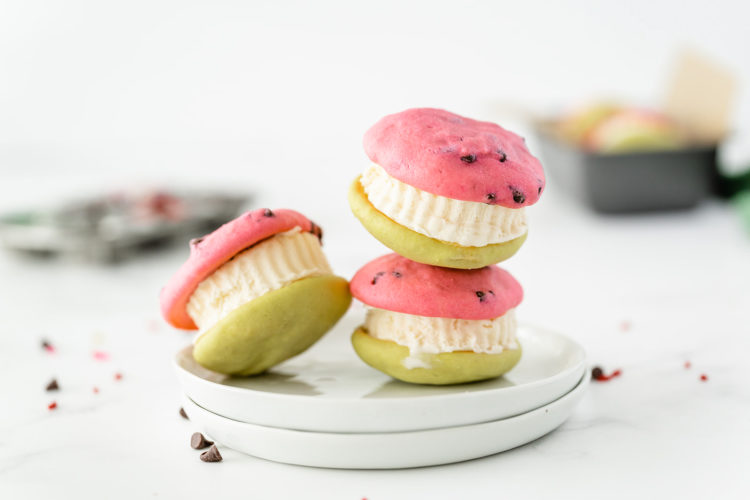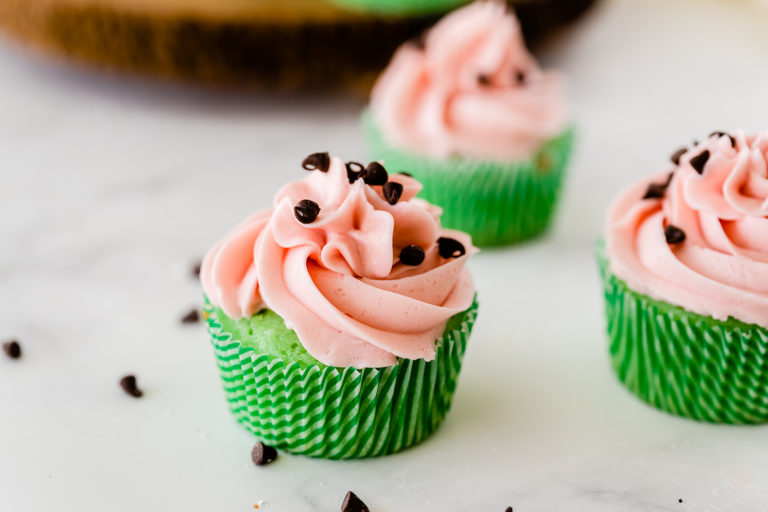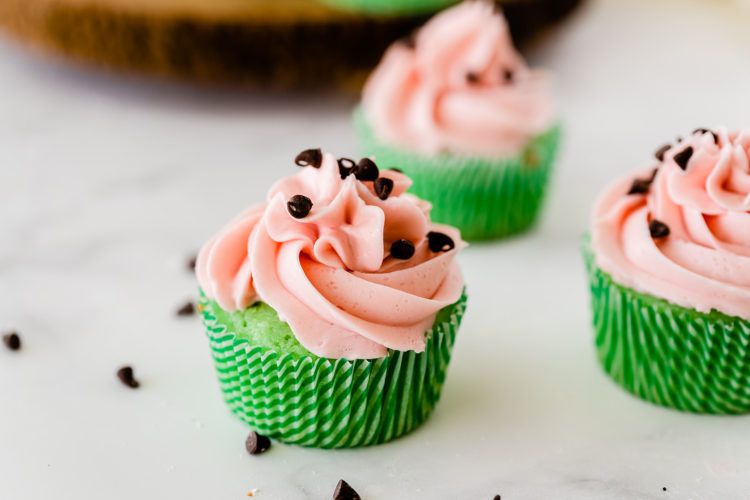 Watermelon Flower Pots