I know. It's the middle of September but I am just not ready for summer to end. In my mind, there is still plenty of time to make hamburgers, hot dogs and grilled corn on the cob.

There's still time to sit out on the patio on a warm summer night enjoying barbecued food and watching the stars. Autumn is my absolute favorite season but I still want summer to linger for a while.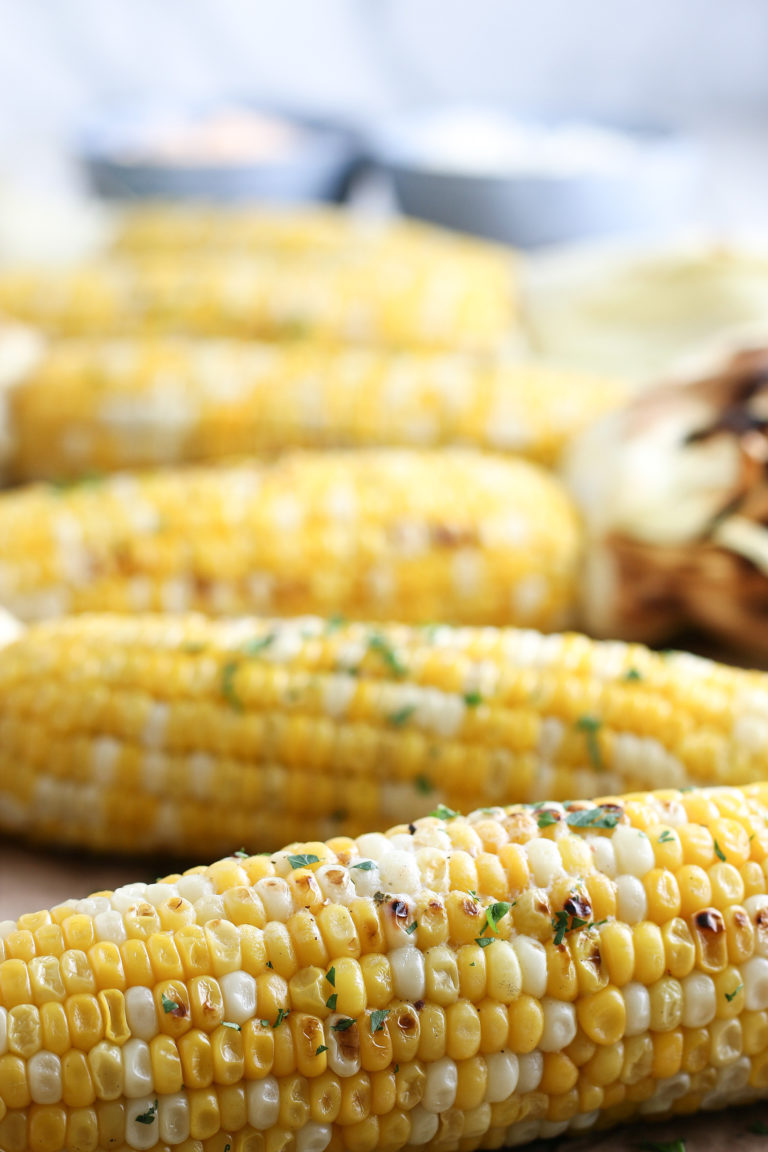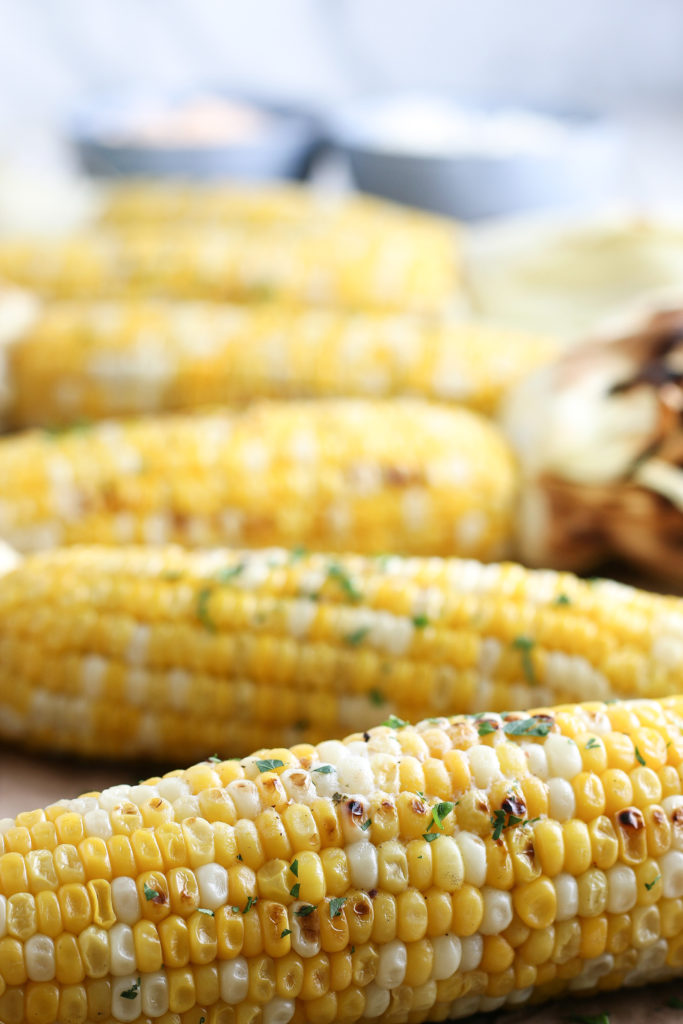 Another great thing about corn on the cob is that most kids will eat it. The other night we barbecued at my daughters house and my three year old grandson ate 2 1/2 ears of corn! Now that's a win-win for vegetables!
We've got super easy instructions on how to add this easy grilled corn on the cob to your barbecue line-up. Here we go: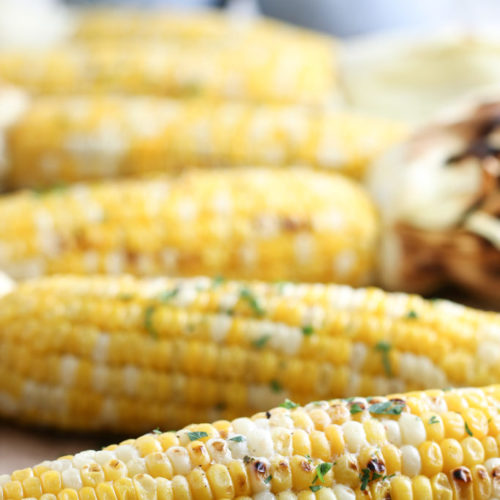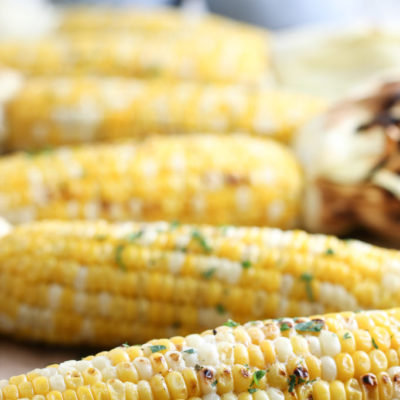 Grilled Corn on the Cob
Ingredients
Corn

Butter

Salt

Pepper

Parsley or Chives for garnish
Instructions
Heat grill to medium high

Remove some of the husks (but not all) to make grilling easier, leave the husk intact though to prevent corn from drying when it's grilled

Trim the silks and remove the stalk with a sharp knife

Grill corn 15-20 minutes turning several times

Remove from grill and allow to cool 5 minutes before removing husks

If you would like char marks on the corn, return to grill for a few minutes

Serve with butter, salt or your favorite toppings
If you are looking for another corn recipe that is in the top viewed 10 recipes on our site, take a look at this 5 ingredient Corn Casserole. There's a reason why it's one of our most popular dishes…It's super easy and oh so yummy!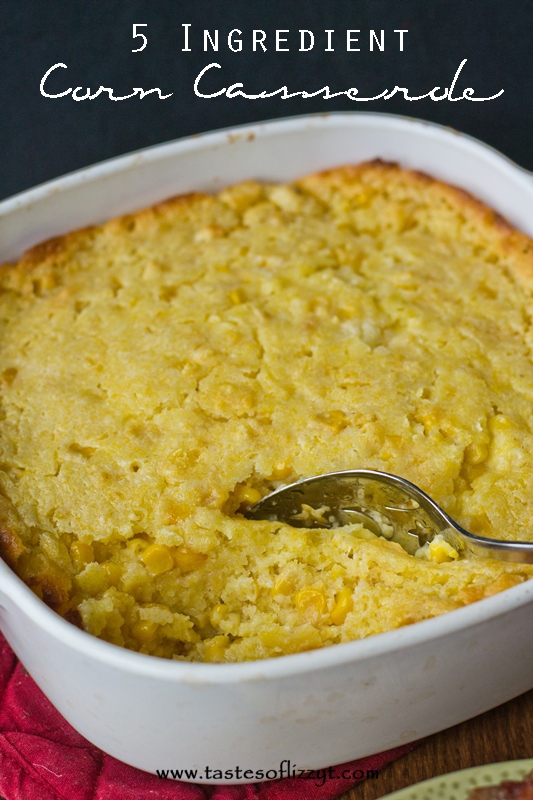 Enjoy a few more warm summer nights will ya? I know I am going to!