The date today? November 20, 2020. My daughter just told me that they have closed my grandkids school again until the first of the year. Which means she is going to need some help with keeping them busy. I just started a list of things that I could do with my grandkids and we will be making this Marshmallow Snowman Craft!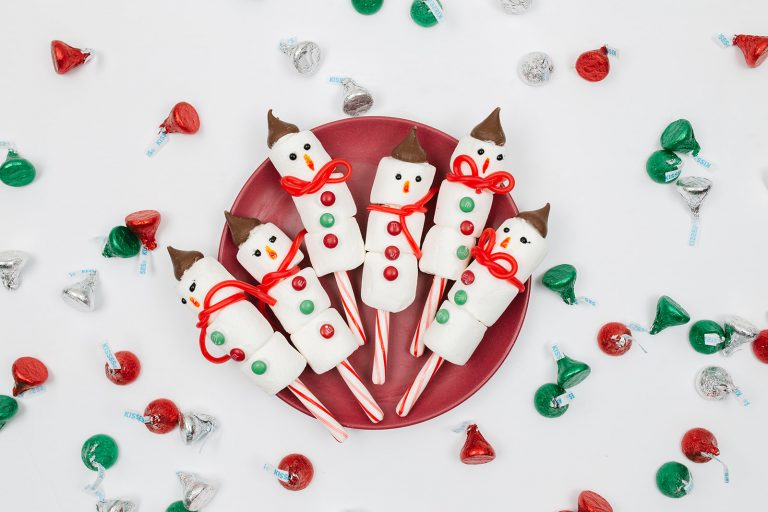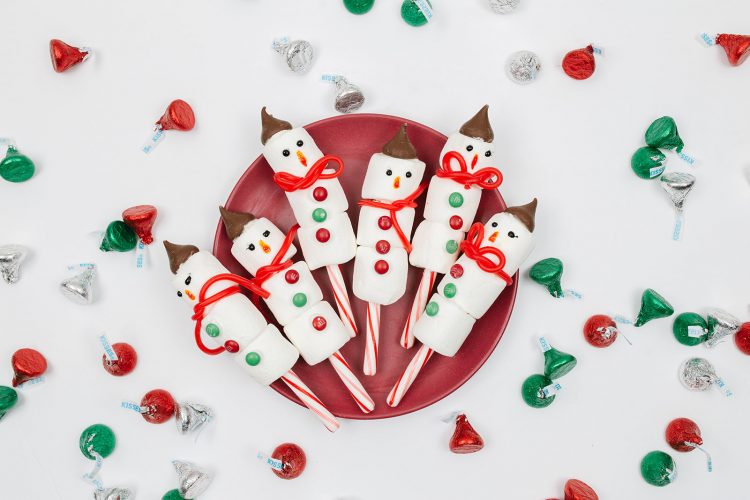 My grandkids in this family are 10, 7, 5 and 3. Every one of them will love making this craft. (They are BIG marshmallow lovers!)
Of course there will be plenty of eating chocolate on the way to make these so you may want to have some extra supplies on hand.
Marshmallow Snowman Craft
Items Needed: Candy canes (If you can find straight peppermint sticks, those work great too), marshmallows, bag of black and vanilla frosting, orange gel, mini M&M's, Hershey Kisses, Twizzlers, and a screwdriver. (Please clean before use!)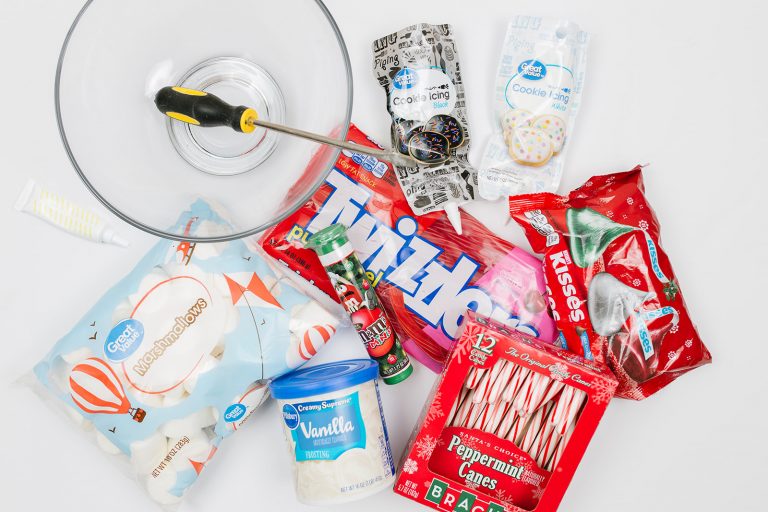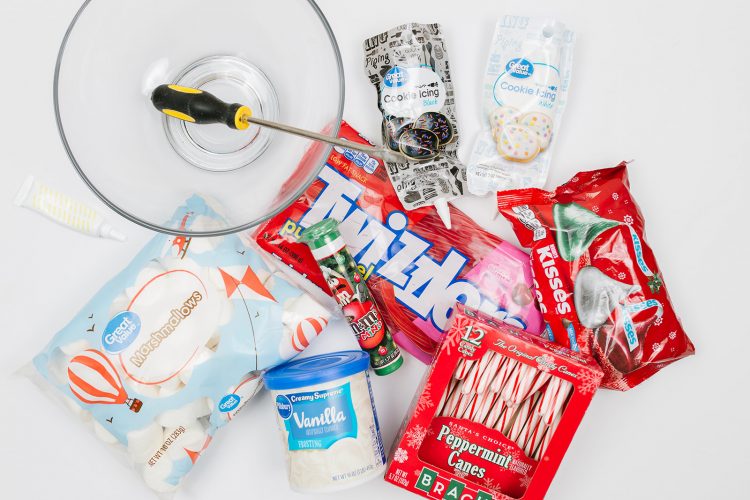 Instructions:
Remove plastic from the candy canes then break off the rounded top.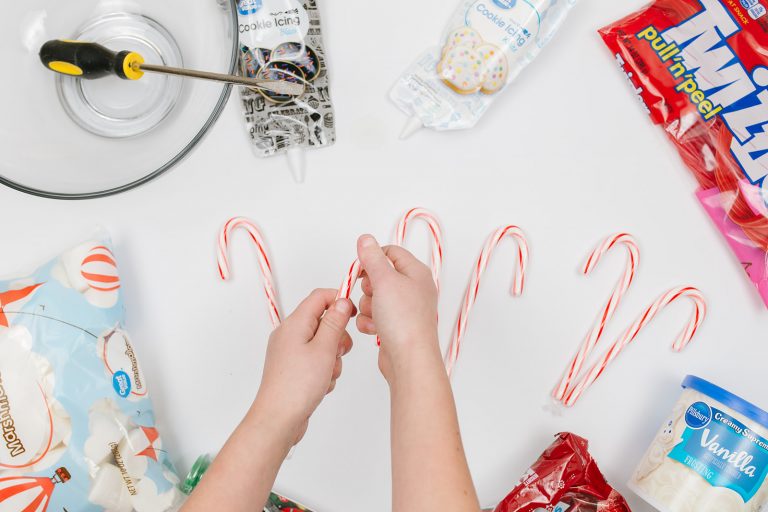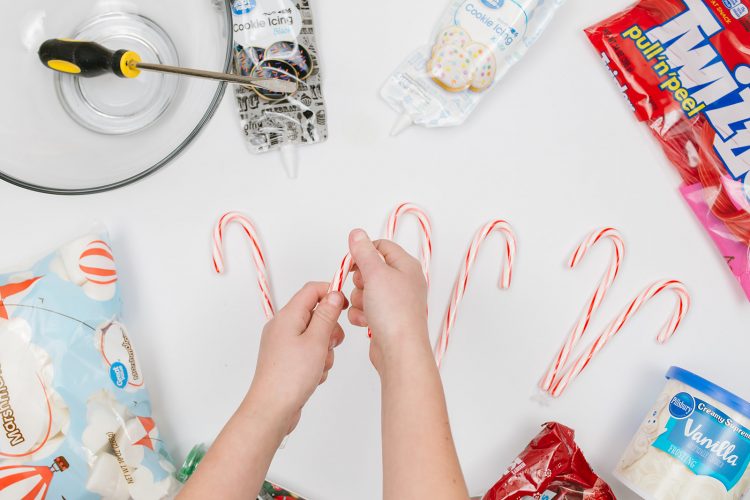 With the screwdriver, make a hole all the way through in the marshmallows.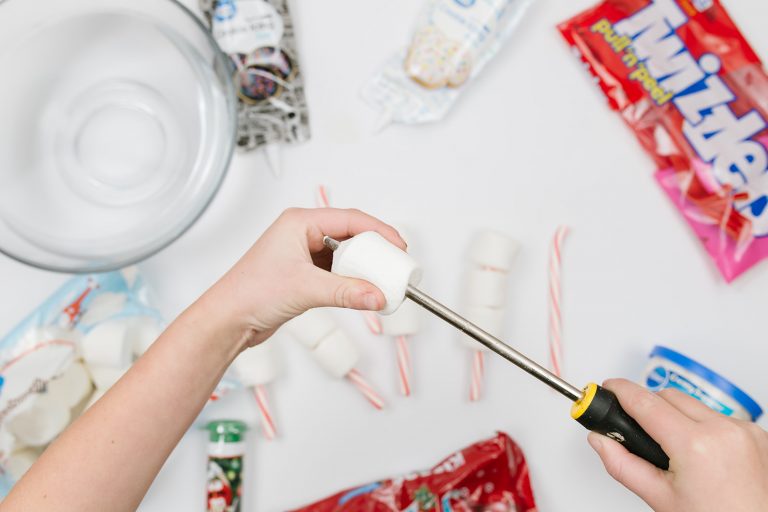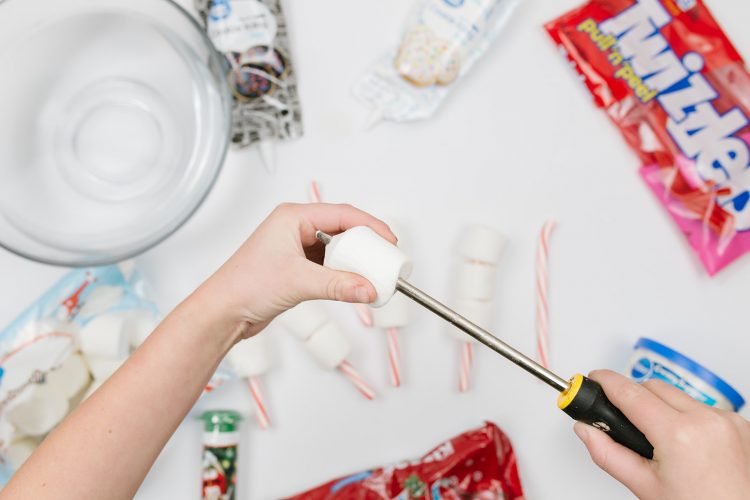 Insert the candy cane or peppermint stick into three marshmallows.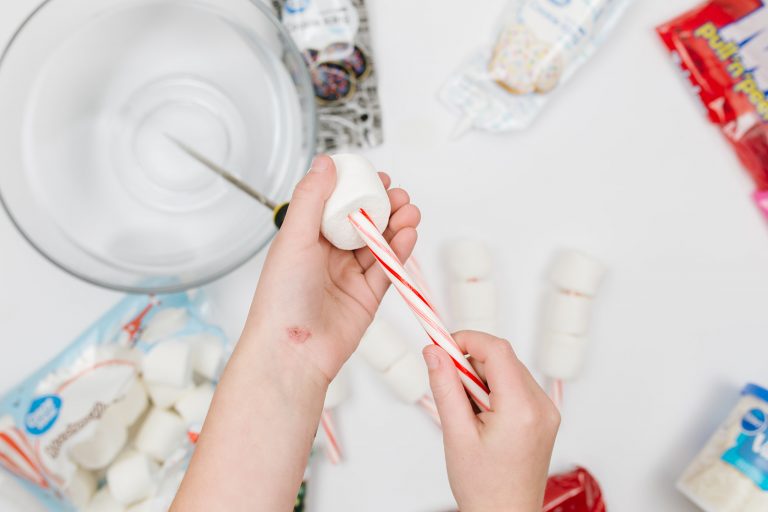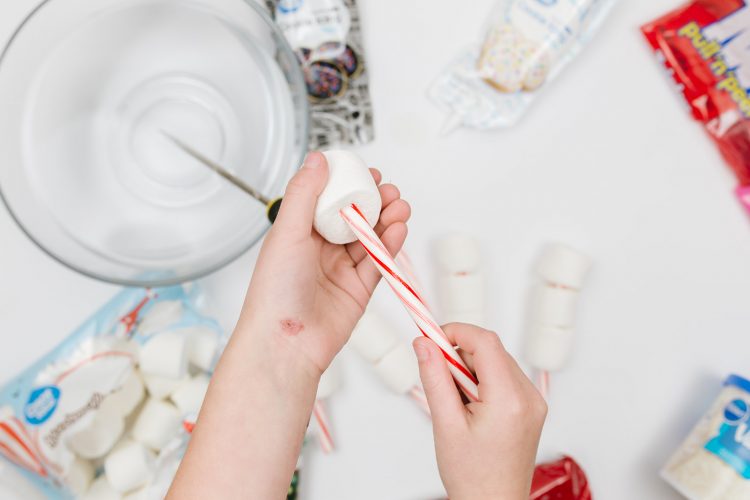 Place a dollop of white frosting in the hole of the top marshmallow.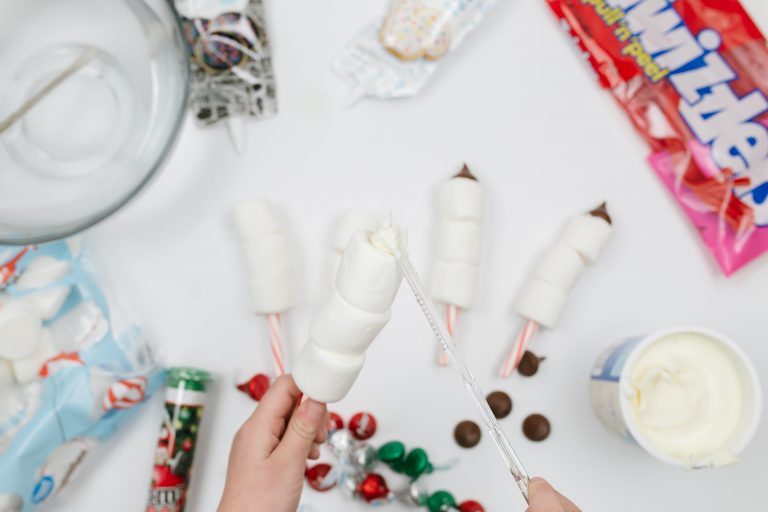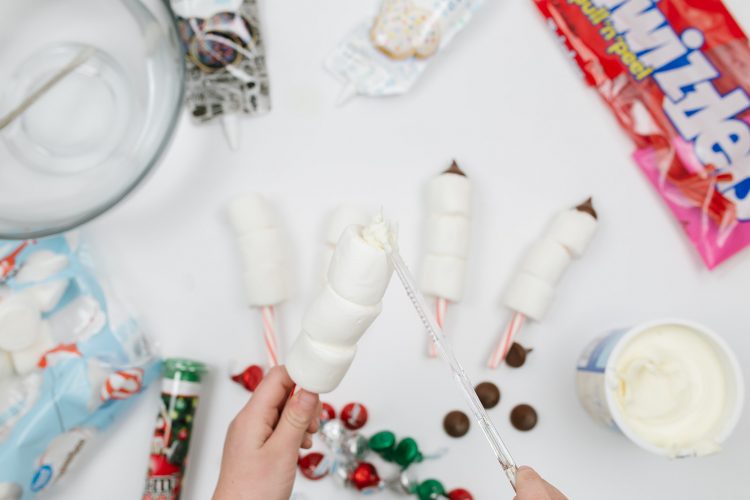 Using the frosting as "glue" place a Hershey kiss on top for the hat.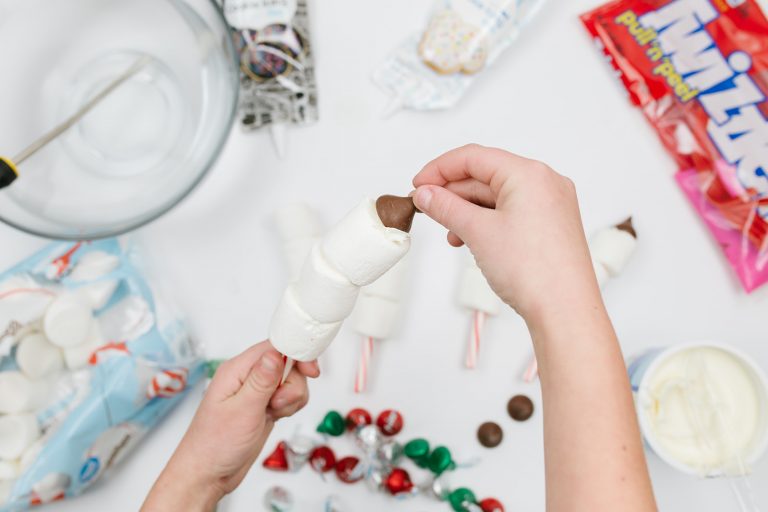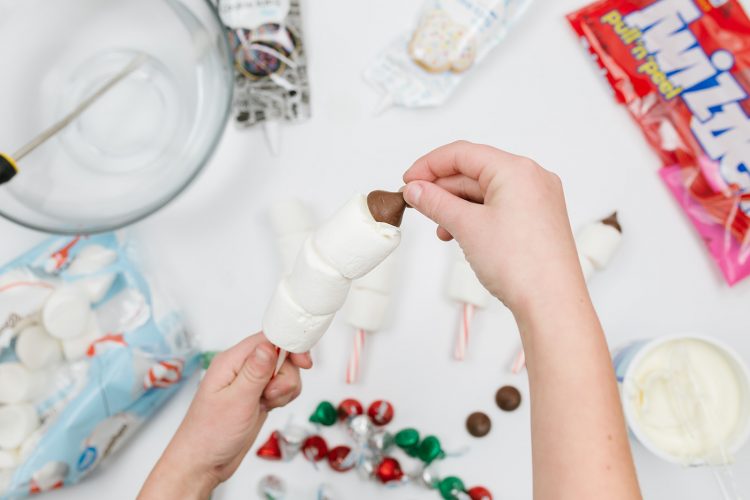 Take a thin rope from the Twizzlers and tie around the "neck" of the snowman.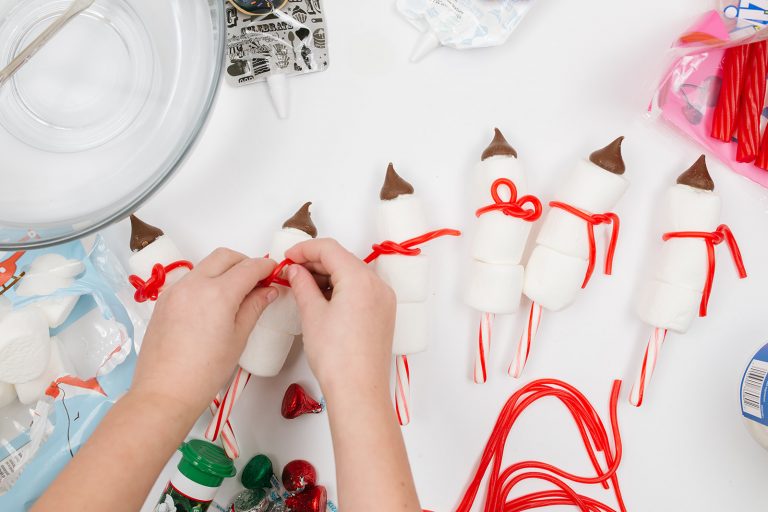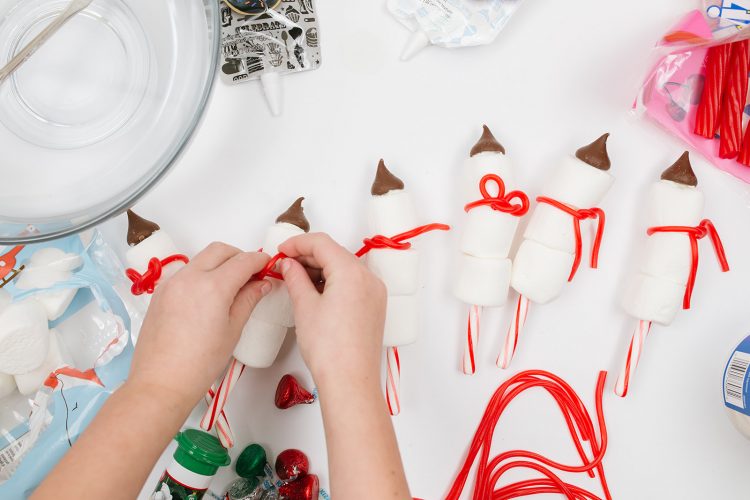 With the vanilla frosting, "glue" some mini M&M's onto the snowman as buttons.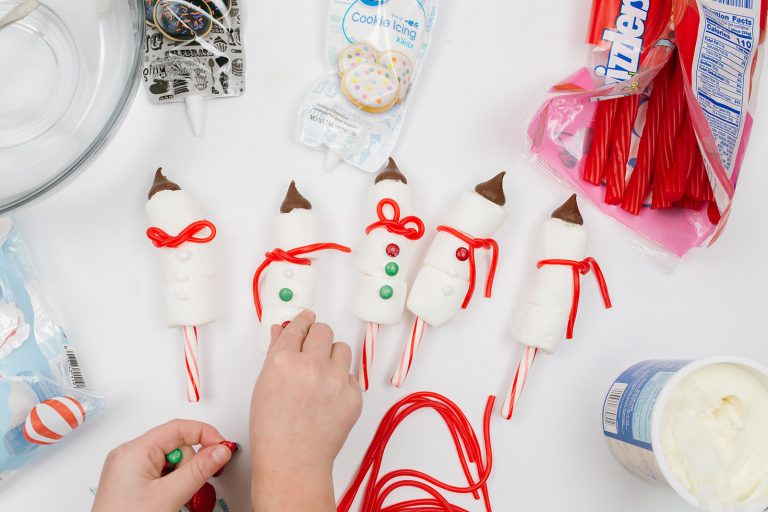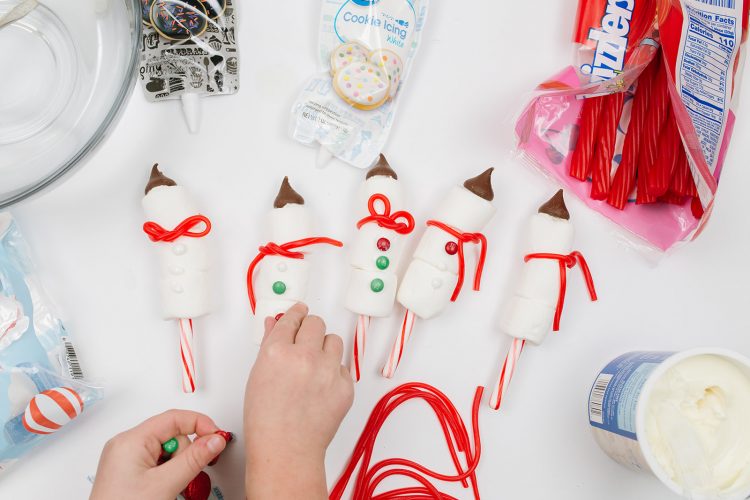 With the black frosting, make two eyes for Mr. Snowman!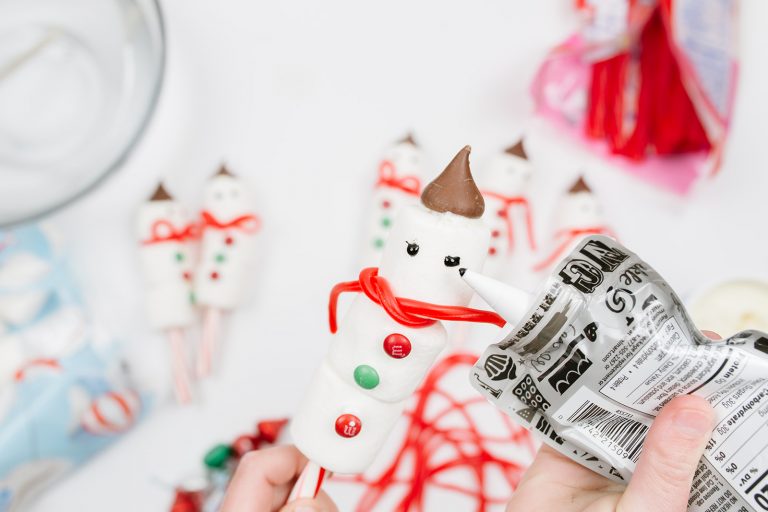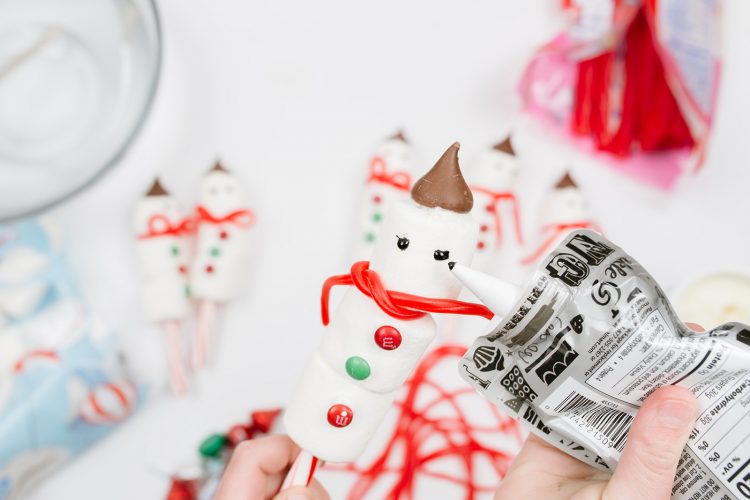 Make the carrot nose with a line of the orange gel.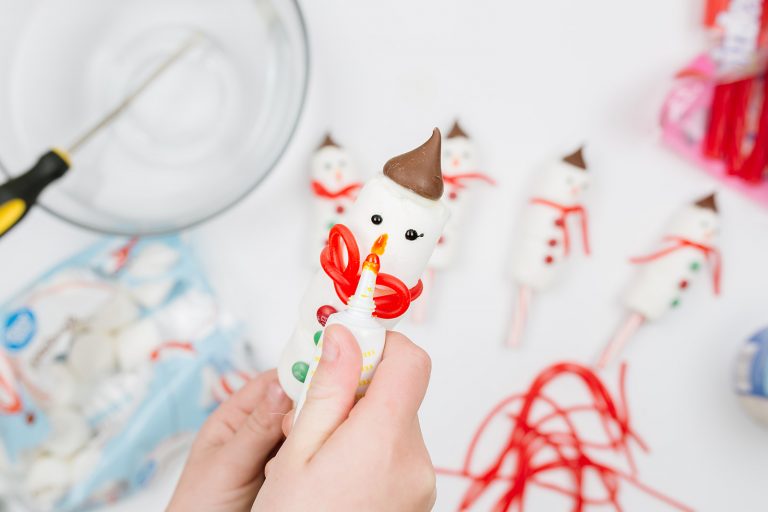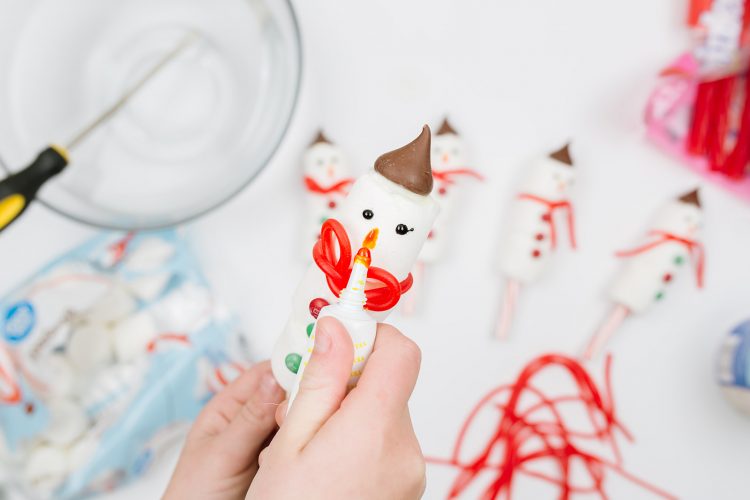 Let the Marshmallow Snowman dry for a little while to help the frosting "set".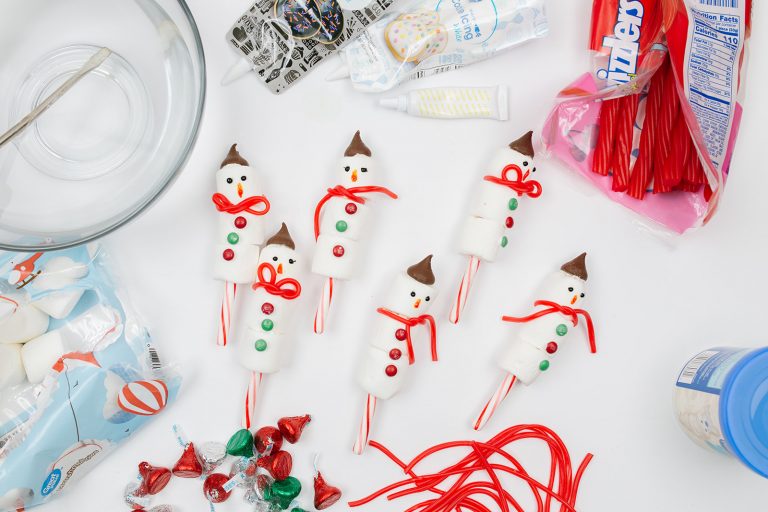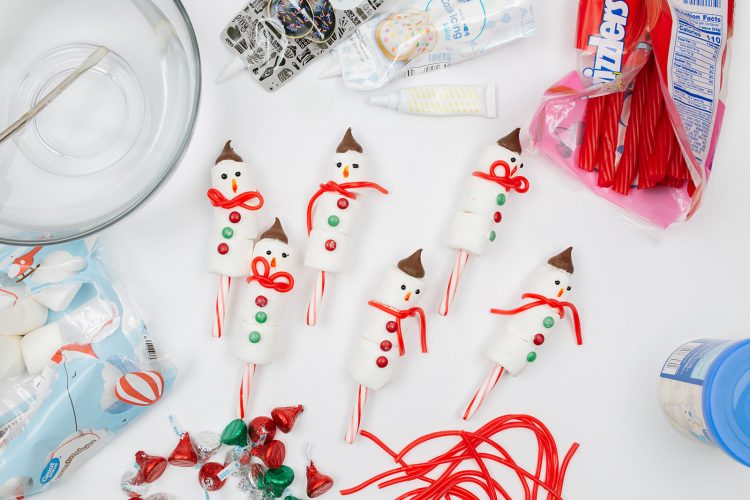 Our cute little Marshmallow Snowmen are now ready to give away as a goodie gift. That is, only if they don't get eaten first! No guarantees….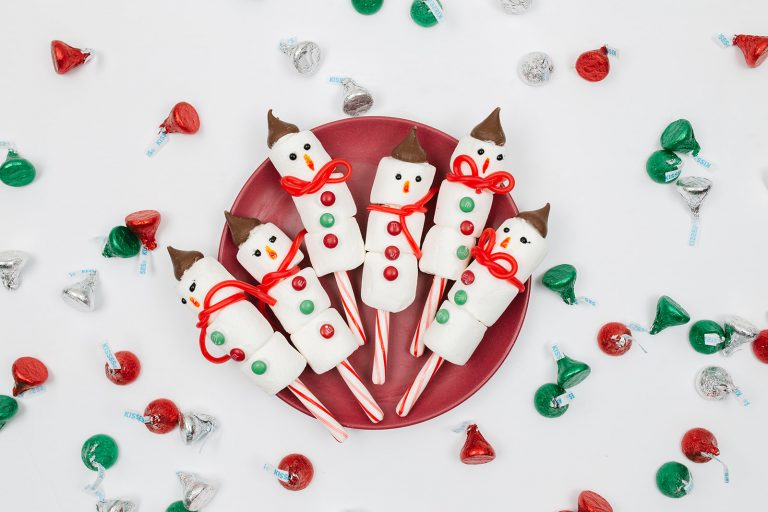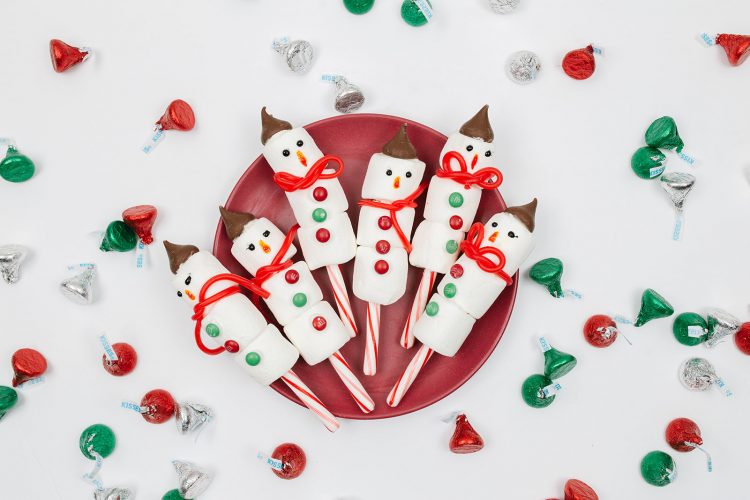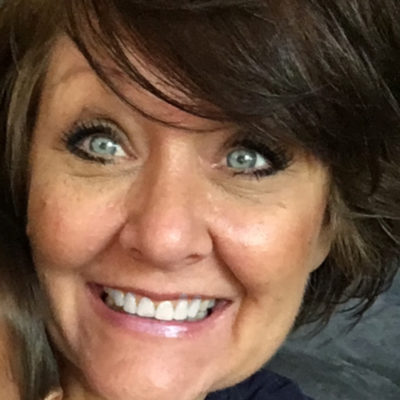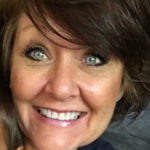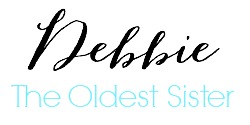 This craft was adapted from Baby Gizmo.
Two more fun Christmas Crafts for the kids:
Glitter Christmas Tree Ornament