51. Kids of all ages will love creating this Paper Plate Owl by Huppie Mama.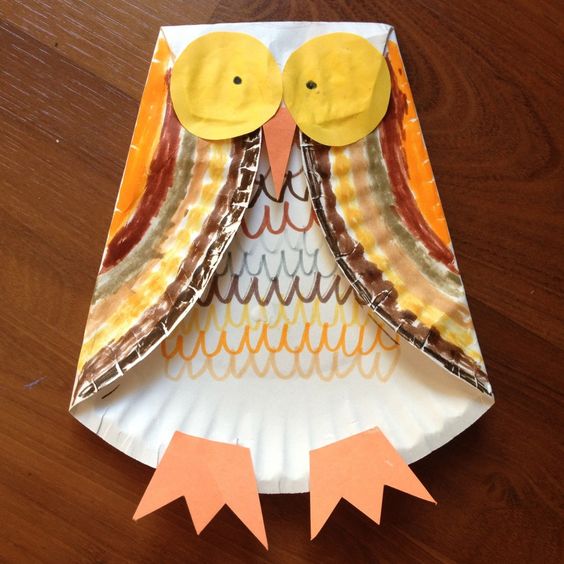 52. Throw some shrimp on the barbie, eh mate. (said in my best austrialian accent) Paper Plate Koala by I Heart Crafty Things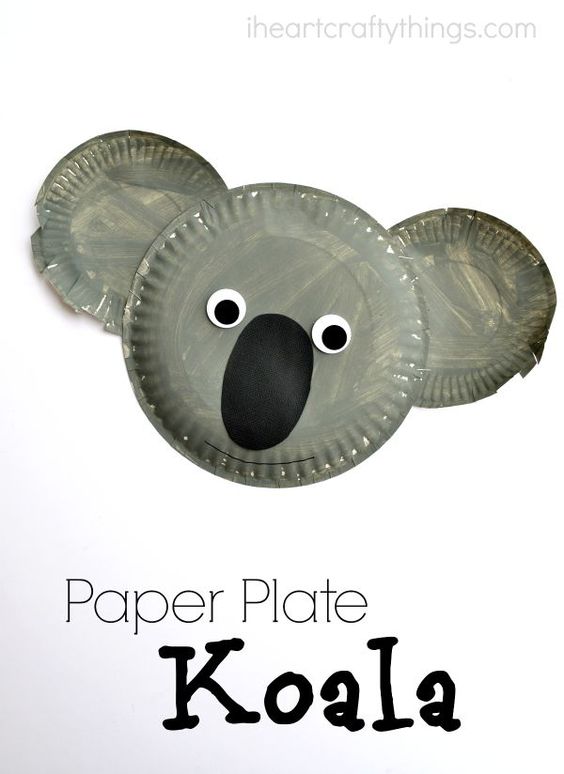 53. It's not easy being green. Unless you're the Hulk! Hulk Paper Plate by Crafts on Sea.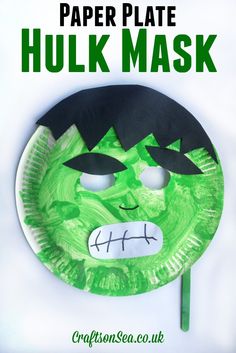 54. Look how cute the tusks are on the Paper Plate Walrus by Danielle's Place.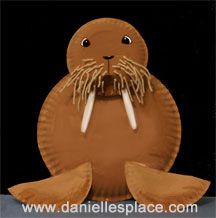 55. My three grandsons are going to love making these Car Paper Plates by Glued to my Crafts Blog.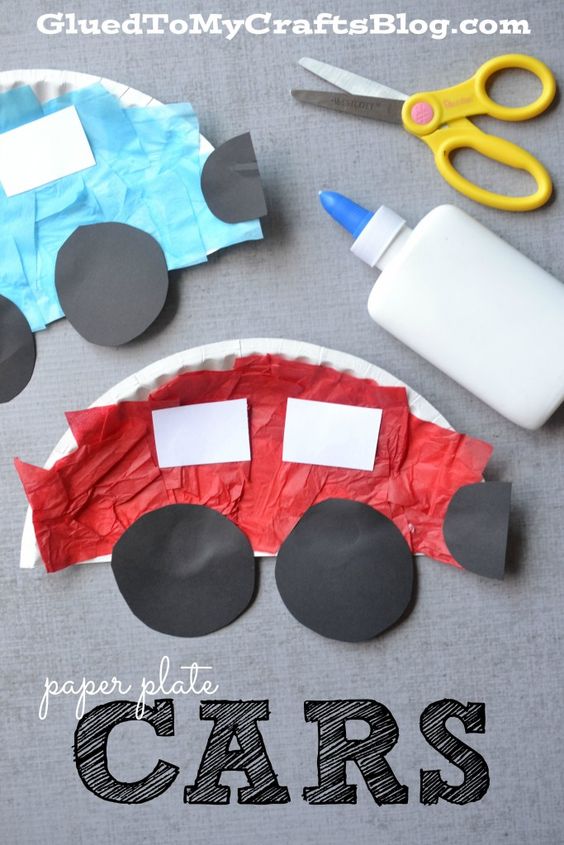 56. Start your own zoo with these Zoo Animal Paper Plates by First Palette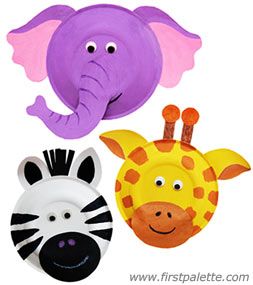 57. I know the instructions say Groundhog but I think it could easily also pass for a Beaver! By Crafty Morning.

58. I remember gluing pasta on construction paper when I was little but it didn't look as good as this Paper Plate Lion by Mrs. Karens Class!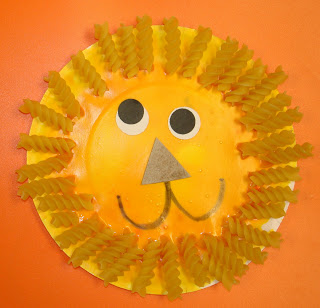 59. All kids will love playing Ring Toss after they've painted their own color plate. From ABC to ACTS.
60. Such a cute Christmas Tree Paper Plate complete with ornaments!
61. I love how a kids hand print is the fin on this Paper Plate Fish by This Girls Life Blog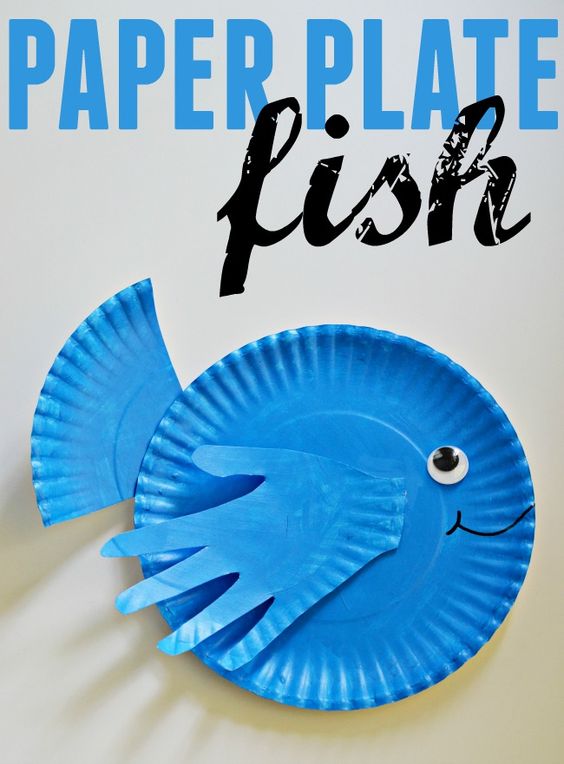 62. These Summer Fruit Paper Plates by All Free Kids Crafts looks so refreshing! The watermelon is my favorite.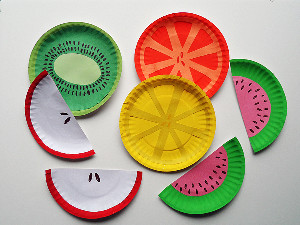 63. This Nature Island Paper Plates combines with some homemade dough. Great idea from The Pinterested Parent.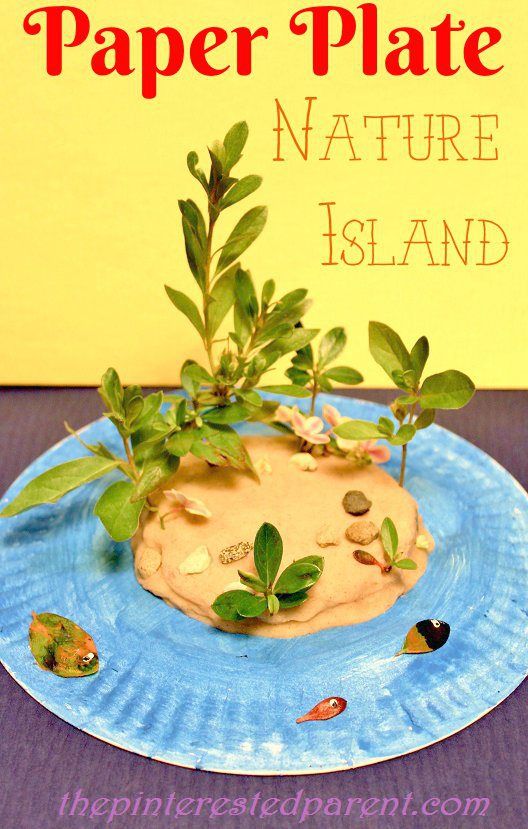 64. Boys especially will love creating this "Taper Plate" Chain. Make sure you have lots of duct tape on hand! From Craft Crossing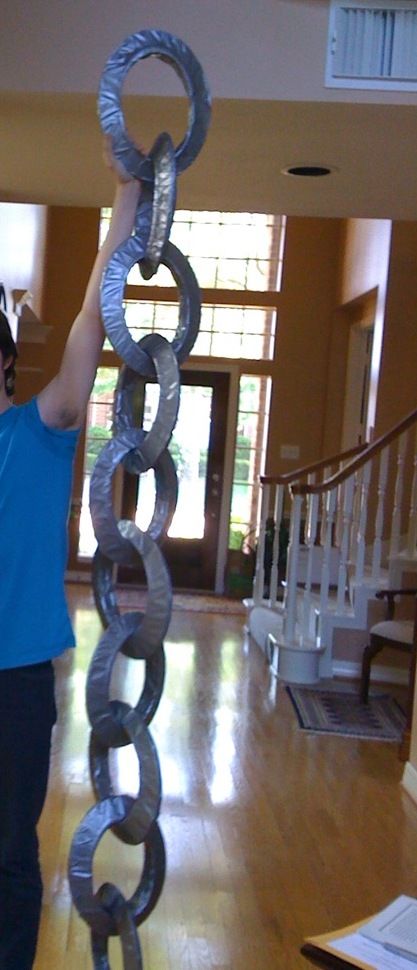 65. This makes me think of the submarine ride at Disneyland. Darling Porthole Paper Plate by Crafts by Amanda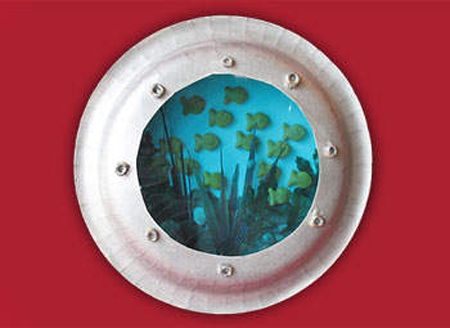 66. Little girls will especially love to make these Fourth of July Purse Paper Plates by Handmade Charlotte!
67. This skeleton is made completely from paper plates. No bones about it! Free Pattern by The 36th Ave.

68. Who remembers old fashioned bubble gum machines? Create your own with a paper plate? By I Heart Crafty Things.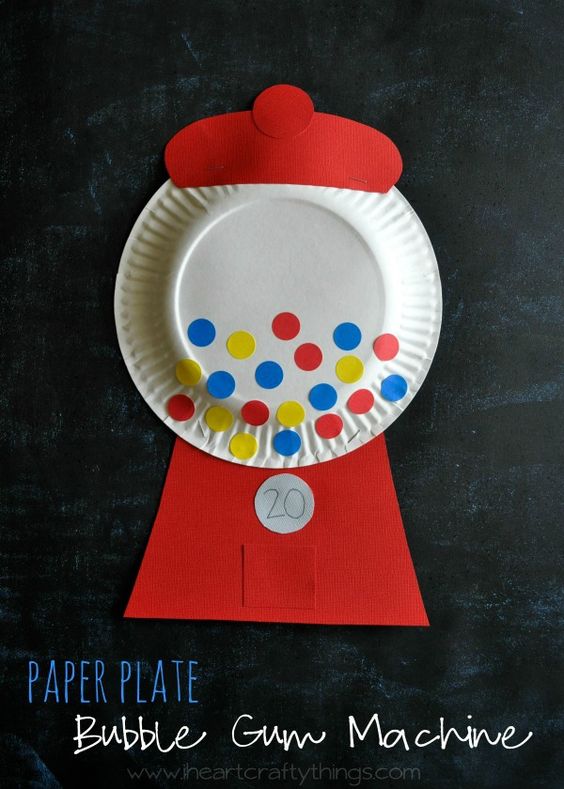 69. What a fun idea to use bubble wrap in creating this Paper Plate Snake by Crafty Morning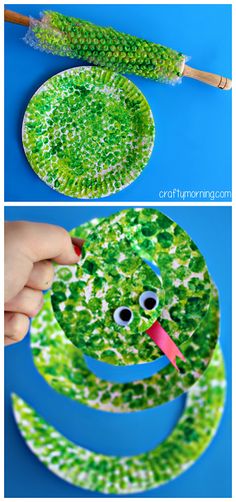 70. The early bird gets the worm with this darling Paper Plate Apple by I Heart Crafty Things.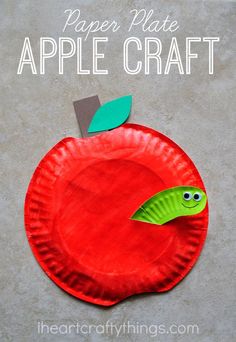 71. Bake cookies, then have your kids make these cute baskets and deliver to someone who could use a happy visit. I think I would decorate the plates first before cutting to make them ever cuter! Idea by It's Always Autumn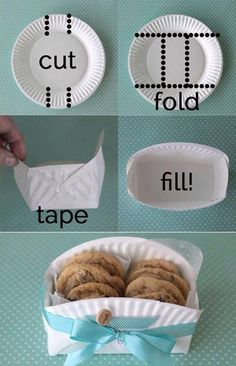 72. Thar she blows! Fun Paper Plate Whale by FunCraftsKids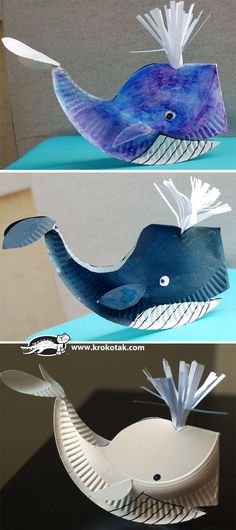 73. You are guaranteed to have sweet dreams with this Dream Catcher Paper Plate by Red Ted Art.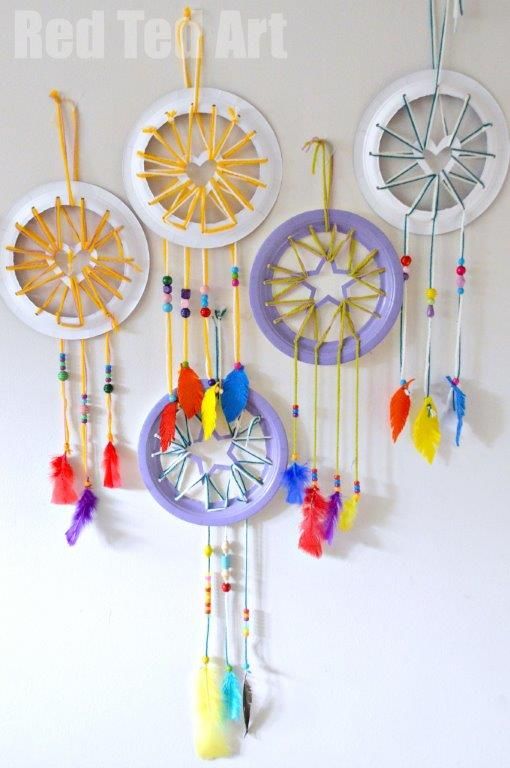 74. My grandkids are crazy about the Minions and would love to make this Paper Plate Minion by Here Comes the Girls!
Beedo! Beedo! Beedo!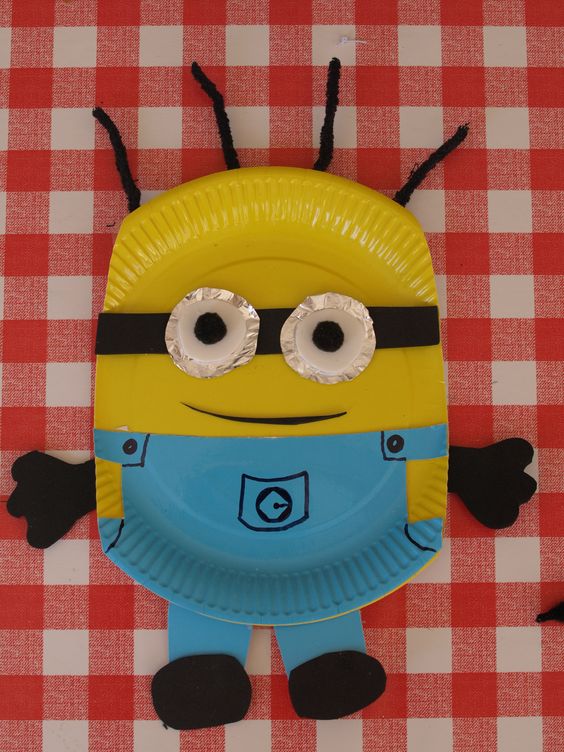 75. I love the colors on these Halloween Paper Plate Spiders by Crafty Morning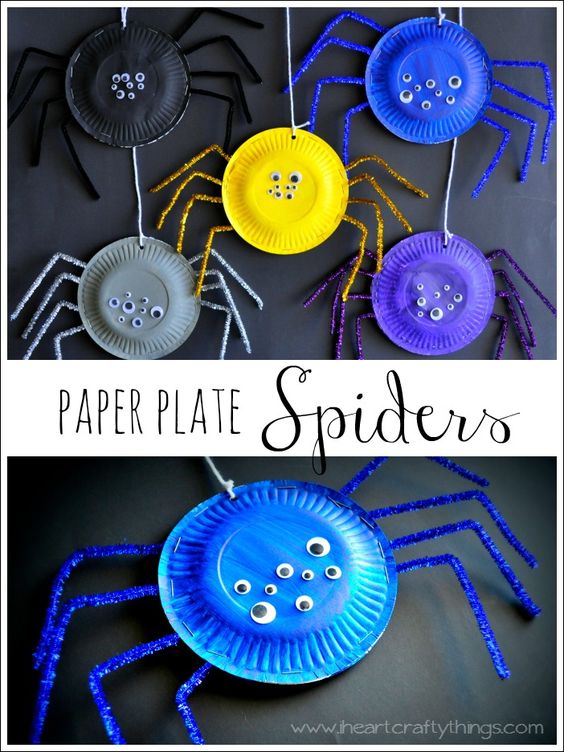 76. Make a pink or a red bow and all kids will love these Minnie/Mickey ears! Free pattern by Chickabug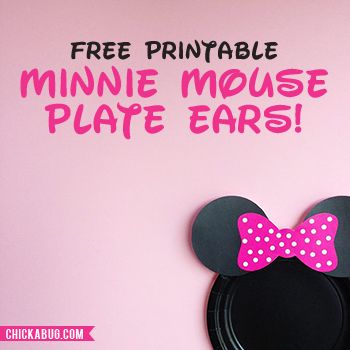 77. Use some imagination in creating these Paper Plate Dragons by Pink Stripey Socks and then read Dragons Love Tacos.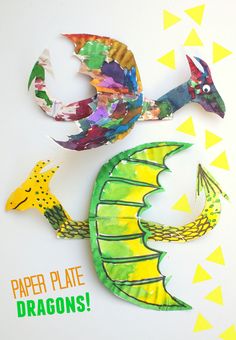 78. How great is this? Marble Paper Plate Track by Frugal Fun 4 Boys.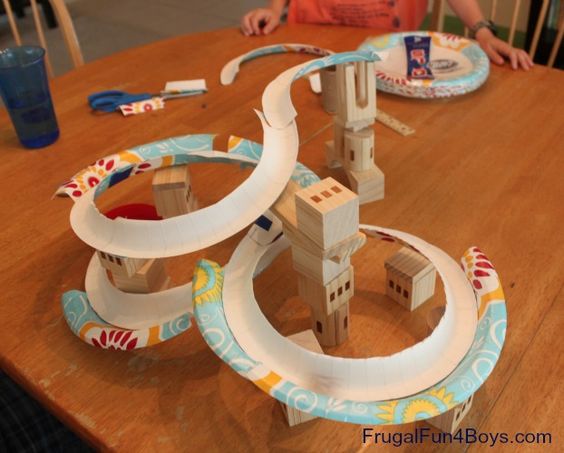 79. My son loves anything Captain America. And he's 27. Younger boys love him too and will love this Captain America Paper Plate Shield by Crafts on Sea.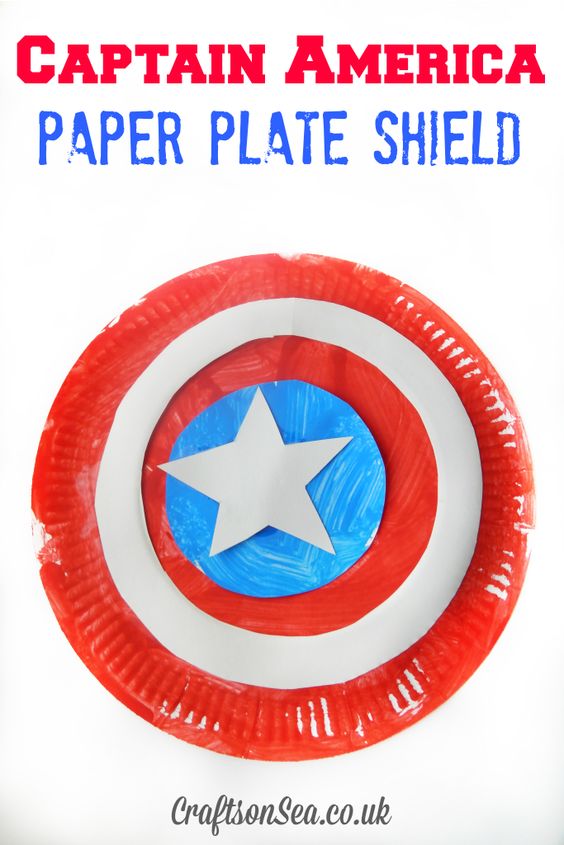 80. Just keep swimming. Just keep swimming. Paper Plate Aquarium by Director Jewels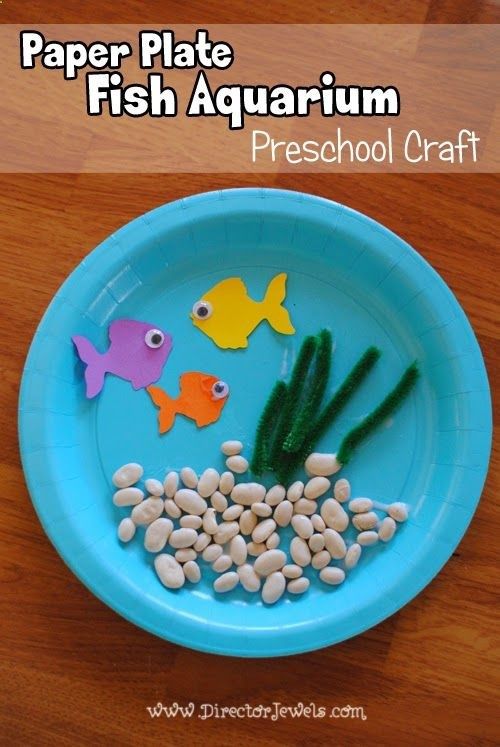 81. Teach little ones to tell time with this Paper Plate Clock by Frugal Fun 4 Boys.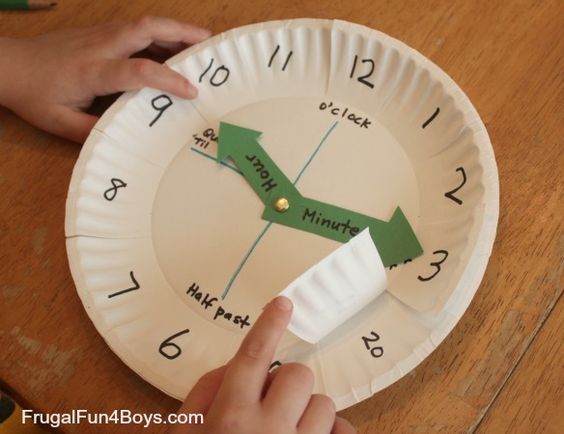 82. Darling Christmas Paper Plate Crafts by One Little Project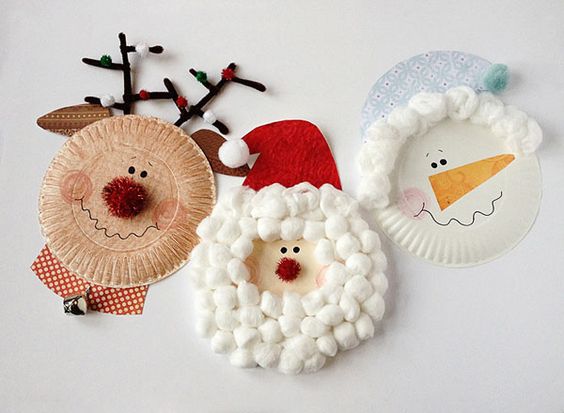 83. Did your kids like the movie Big Hero 6? Then they will love making this BayMax Paper Plate Craft by ET Speaks from Home
84. We love Star Wars in our family and need a BB-8 of our very own. Idea from Frugal and Fun Mom.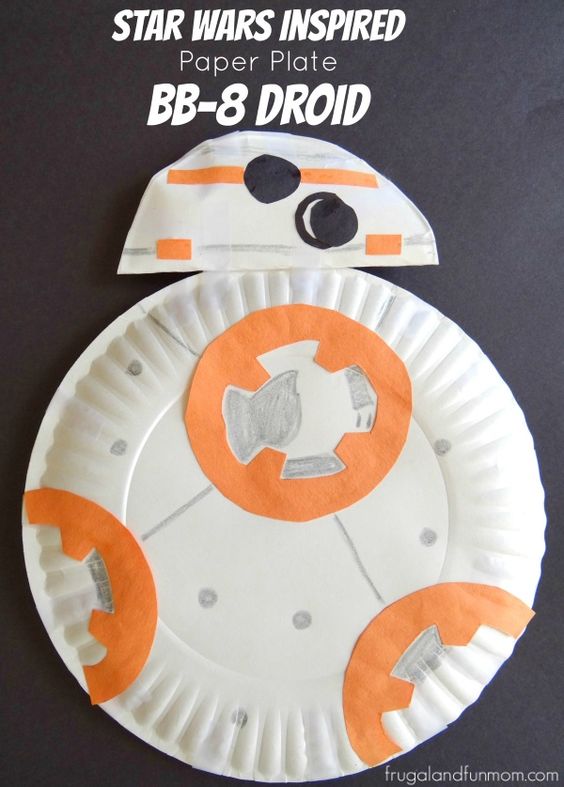 85. Start your own band with this Paper Plate Banjo by Parents.com!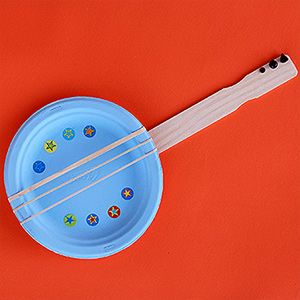 86. Wow. How easy is this to make a Paper Plate Sundial? By PreSchool Craft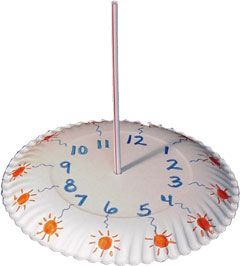 87. I love how the pebbles make the shell of this Turtle Plate by Busy Bee Kids Crafts.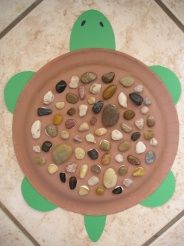 88. Holy Moly! A Magnet Maze? This is so cool. By My Cakies

89. A Water Wheel is the perfect summer paper plate craft by Making Boys Men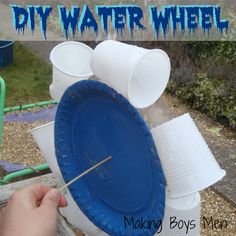 90. Boys will run around and race for hours after making these Paper Plate Steering Wheels by Banana Blueberry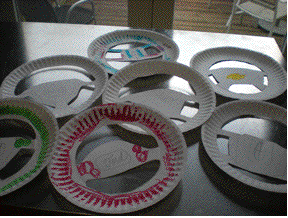 91. Who's up for a game of Balloon Paddle Ball? By Vanessa's Values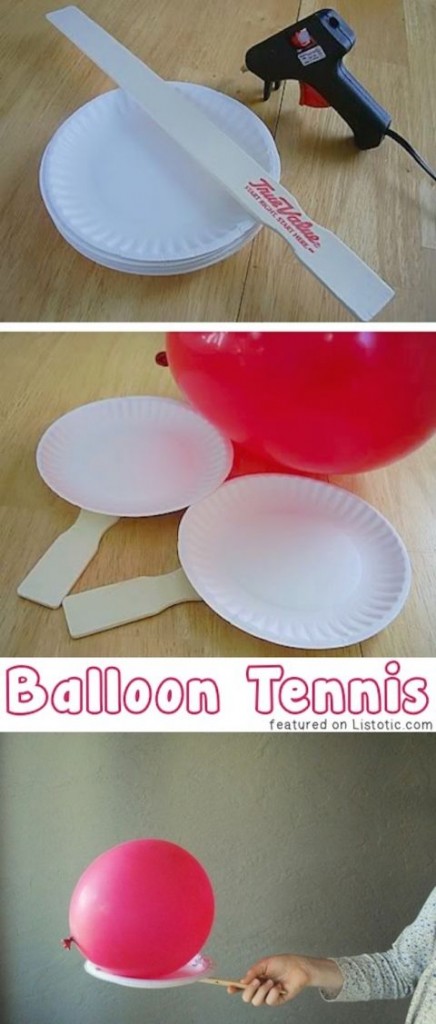 92. You can feel all sorts of things with this Paper Plate Sensory Heart by Paging Fun Mums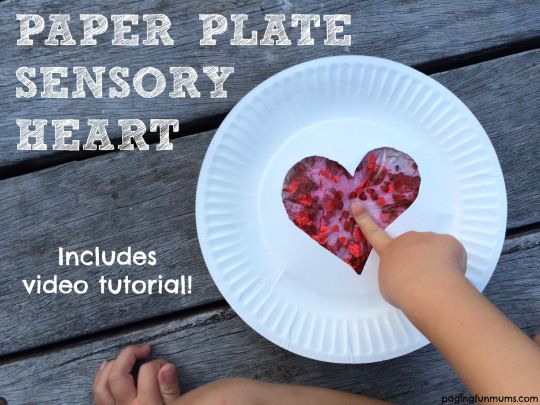 93. Super easy Thanksgiving Turkey by Housing a Forest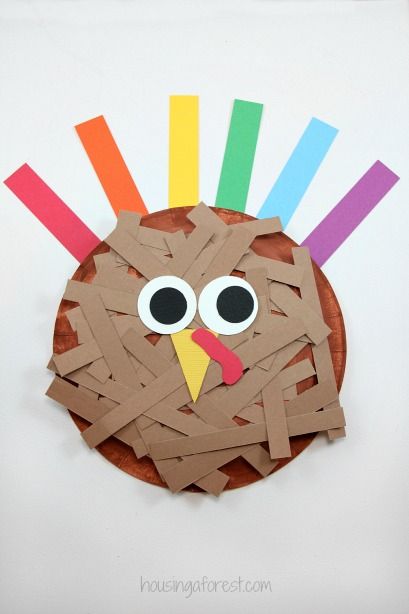 94. I'm embarrassed to say how much I love candy corn. Even these by Blitsy.com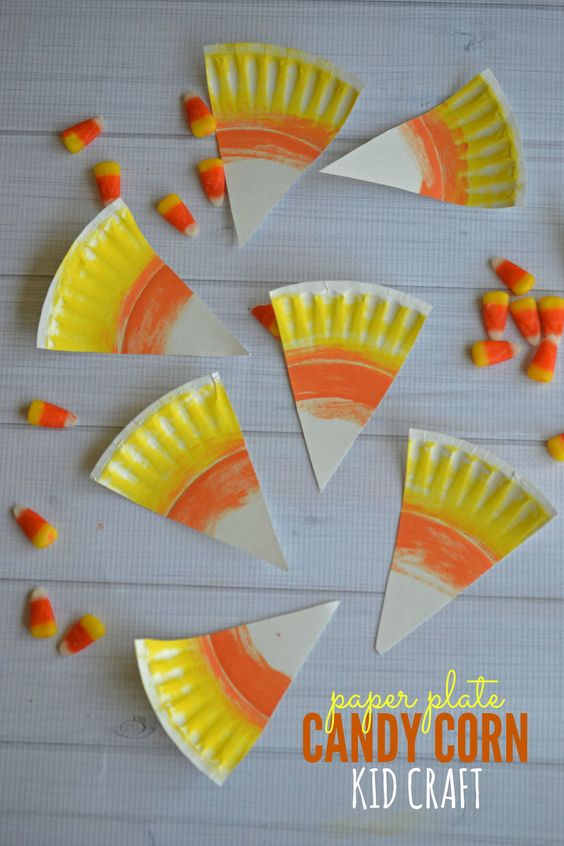 95. These apples are sweet to the core! Inspiration by BJ's Solutions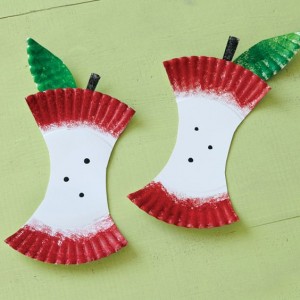 96. These spiders make counting fun with this Paper Plate Counting Game.
Comes with a free printable from The Printable Princess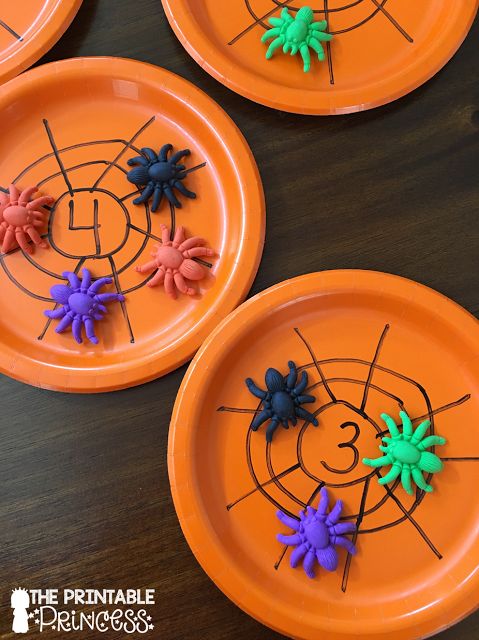 97. This craft also develops small motor skills with the lacing that kids will love doing. Apple Plate by Kid Things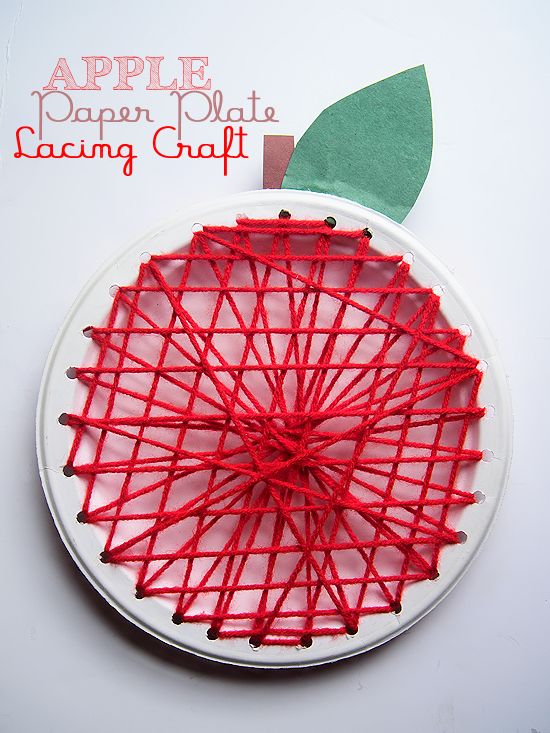 98. Love this Yoda Puppet you will. Idea by Coffee Cups and Crayons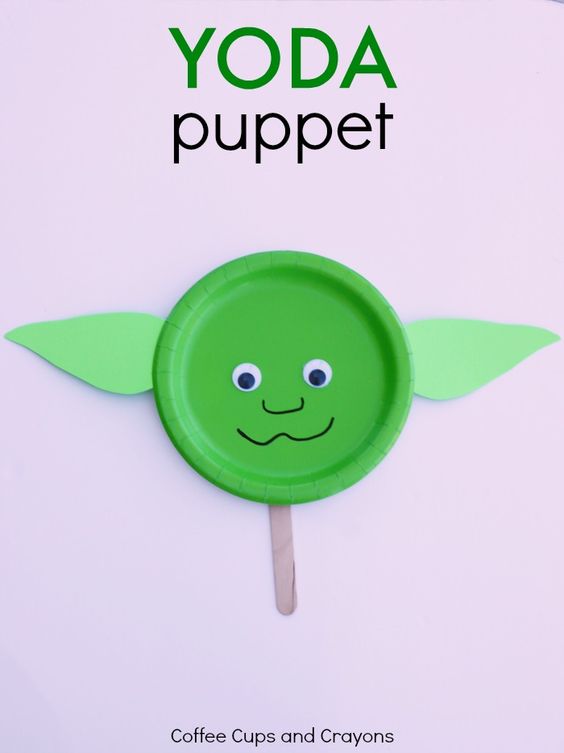 99. You use shaving cream to get this cool marbled look on these paper plates. Inspiration from Crafty Morning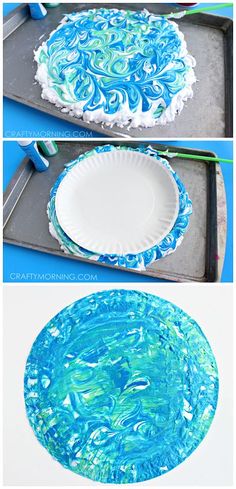 100. I love the little alien atop this darling spaceship by Craftulate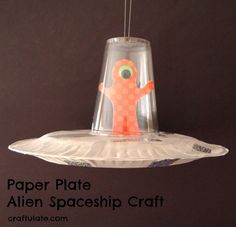 For paper plate ideas 1-50, click HERE