If you are lucky enough to have your grandchildren close enough so that they can stop by for a surprise visit, good for you! Two of my five grandchildren are close by but in a few months they will be moving to another state. Sigh. I love that I see them often and will miss them greatly. I having been saving these 100 Paper Plate Crafts for when they got a little older but now I will have to make some of these when I get to visit them. Paper plates are a great thing to have on hand so that if you get a surprise visit from your grandkids, you can have an activity ready to go! Take a look at how cute these ideas are!
This Vintage Swimmer Mask by Pink Stripey Socks just makes me smile. What a perfect summer craft.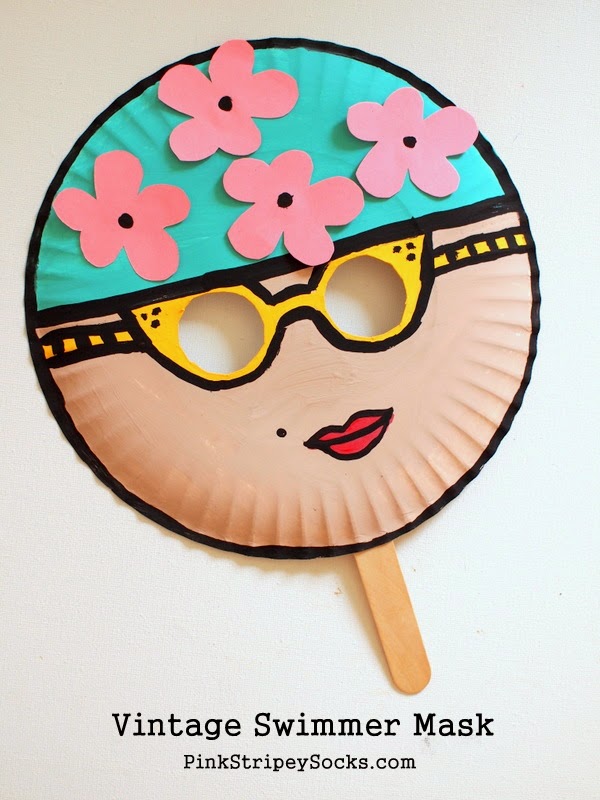 2. What kid doesn't like bugs and butterflies? These paper plate insects will keep them buzzin'. From Scholastic.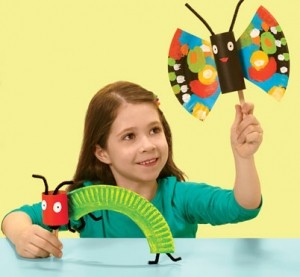 3. Make a wreath out of a paper plate. You could also use spring and summer leaves. So many great options by Mum in the Madhouse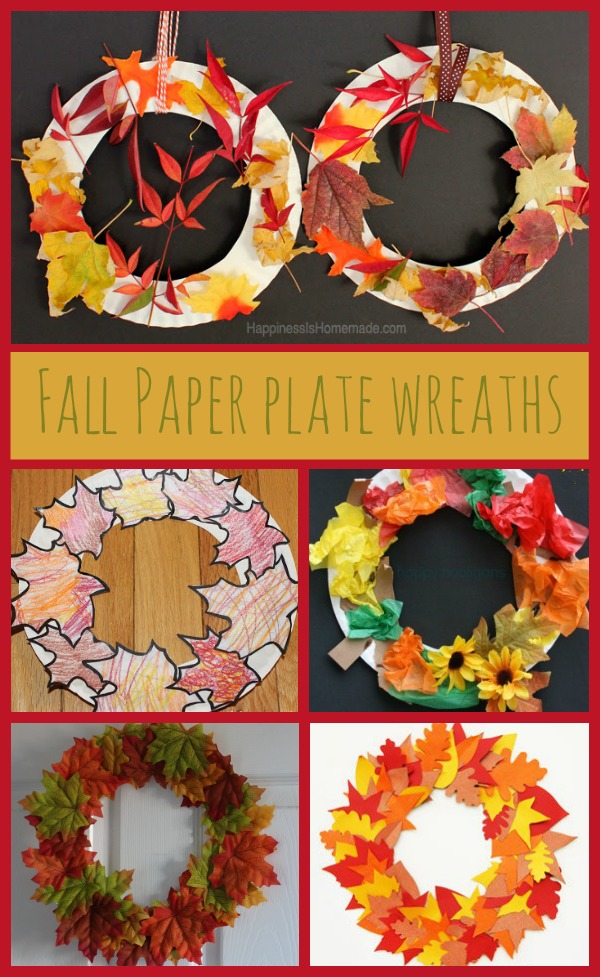 4. Have fun making music with these Paper Plate Tambourines by Education.com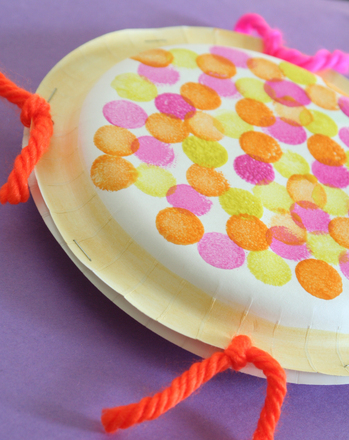 5. A Paper Plate Seahorse by Glued To My Crafts would be great to make after reading Eric Carle's Mister Seahorse book!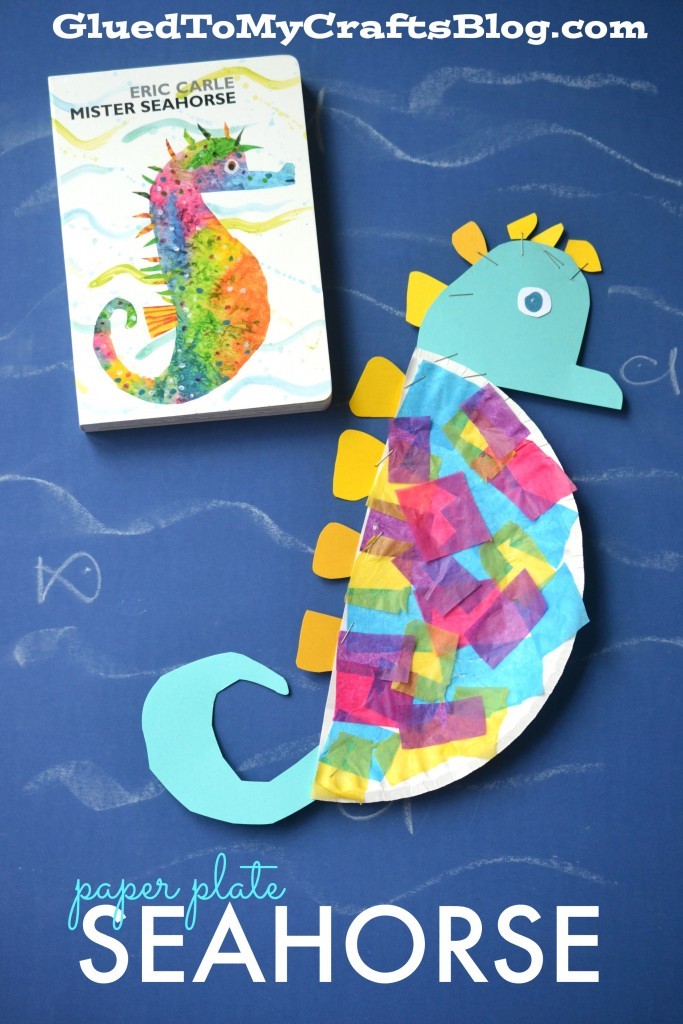 6. No Time For Flashcards has a darling Snow Globe Snowman Paper Plate Craft. And it includes glitter which I love!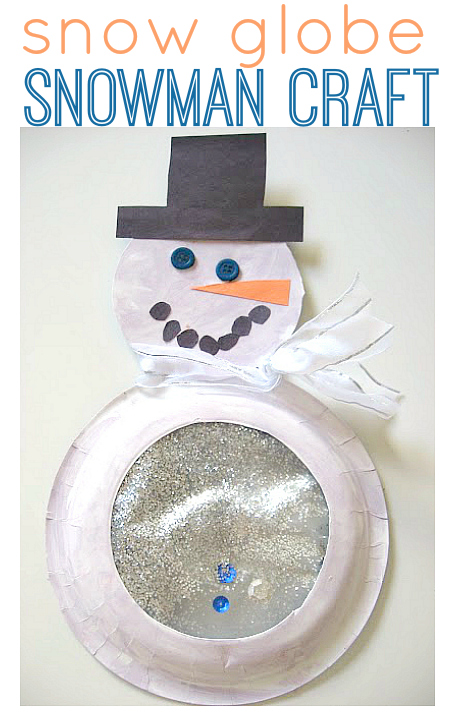 7. If your grandkids love dinosuars they will definitely want to make this Paper Plate Triceratops by Arty Craftsy Kids.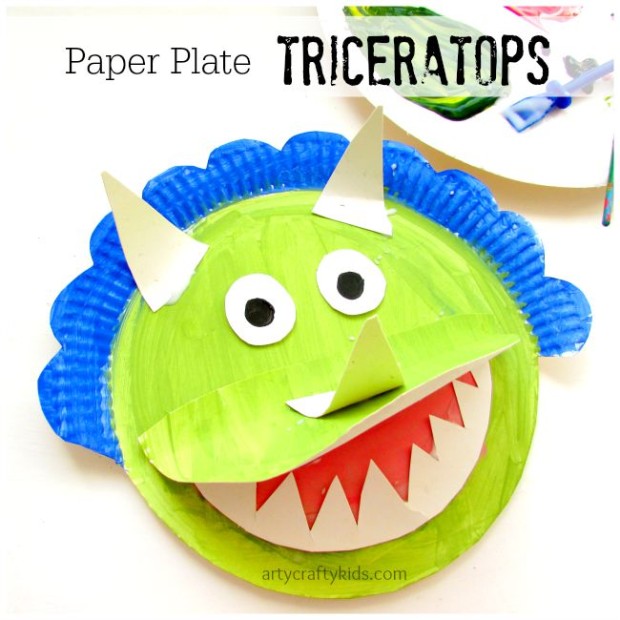 8. Leprechaun Paper Plate Mask by ABC Creative Learning will help you have a Lucky Day!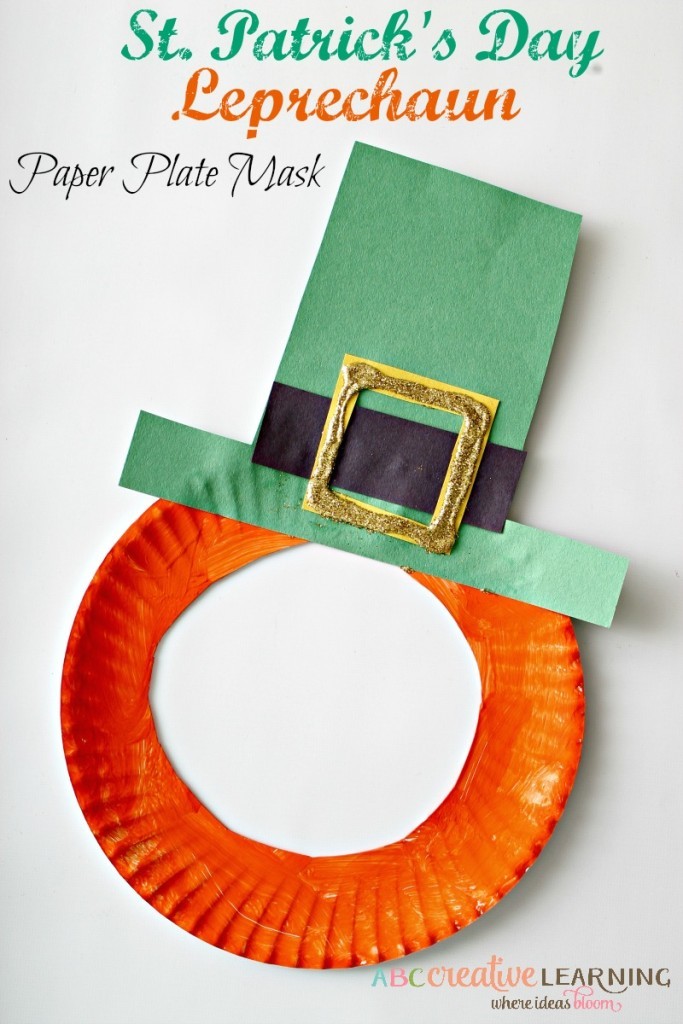 9. Teach your grandkids about the circle of life with this Butterfly Life Cycle Paper Plate Craft by Buggy and Buddy.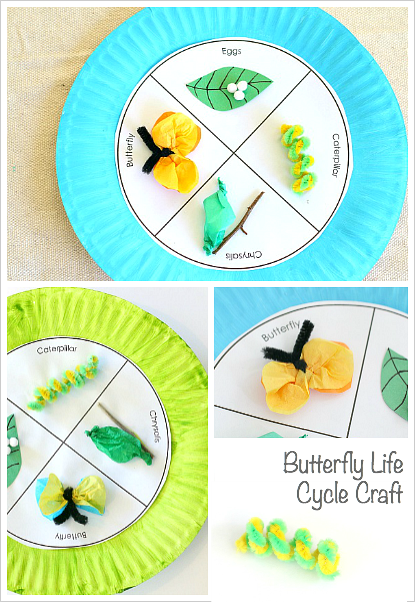 10. Even a toddler can make this darling Tissue Paper Valentine's Paper Plate Wreath by Happy Hooligans.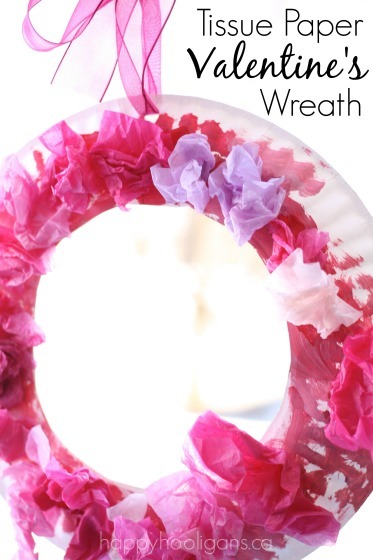 11. Paper Plate Weaving by Mum in the Madhouse is a fun technique for some of your older grandkids.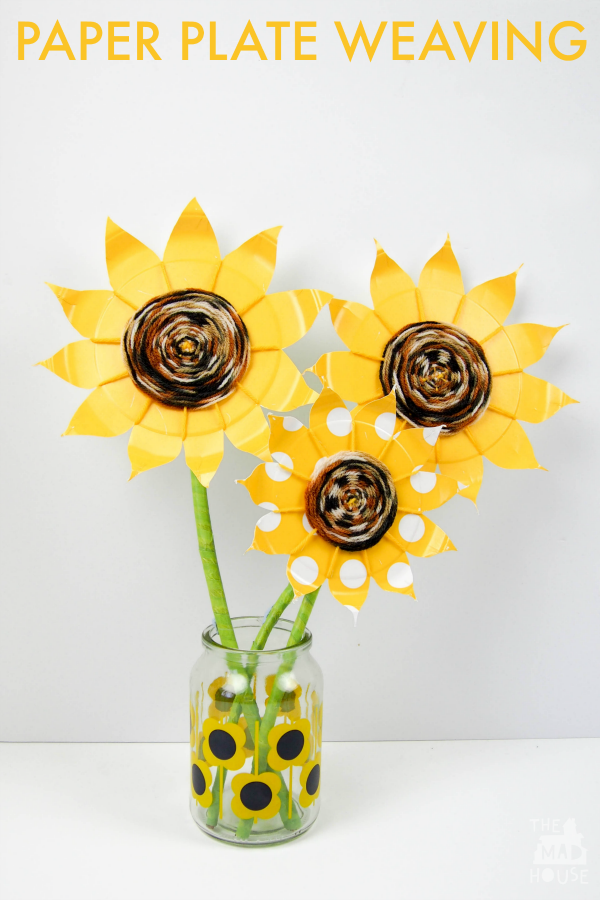 12. Who, Who wants to make an Owl Paper Plate by Crafts by Amanda?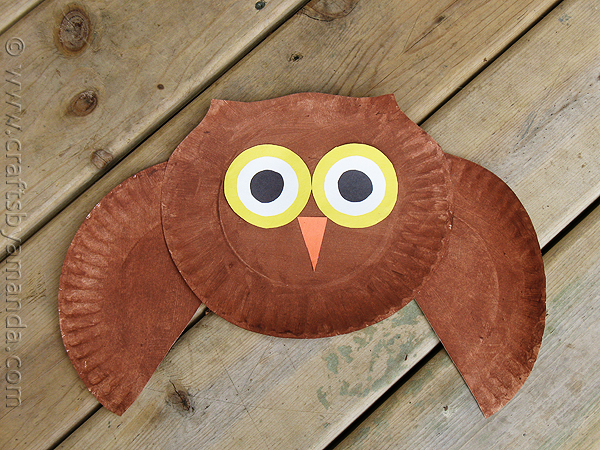 13. Springtime would be the perfect time to make these Birds in a Nest Paper Plate Craft by Krafty Kid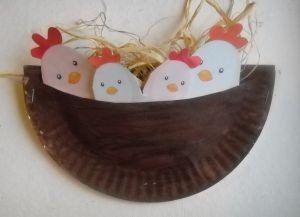 14. Let your grandkids choose from the many Paper Plate Crowns from Wonderful DIY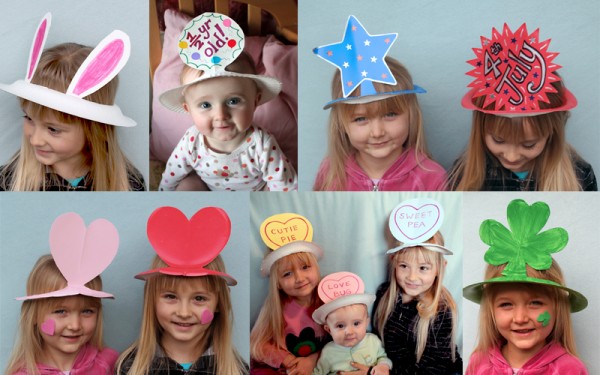 15. Do your grandkids love Clifford The Big Red Dog? Then they will love this paper plate craft by Crafty Morning.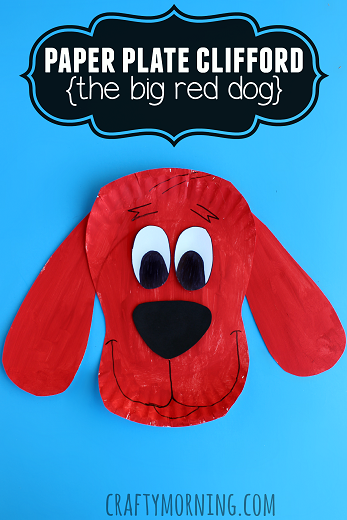 16. There is plenty of room for two of each animal in this darling Noah's Ark Paper Plate Craft by Artsy Craftsy Mom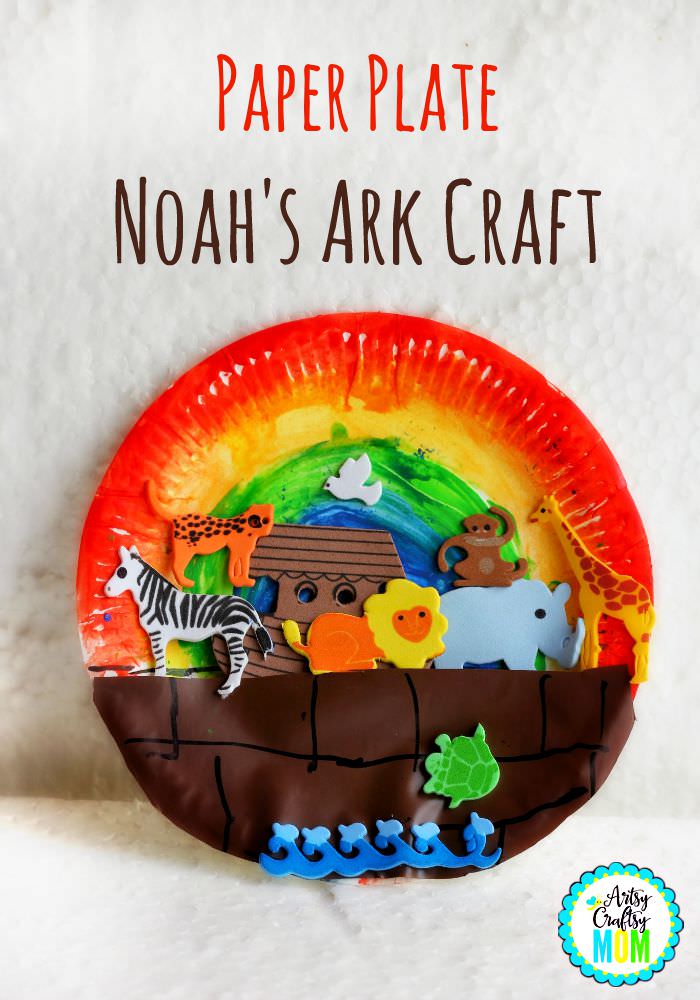 17. These Paper Plate Birds by Kids Activities Blog have wings that move!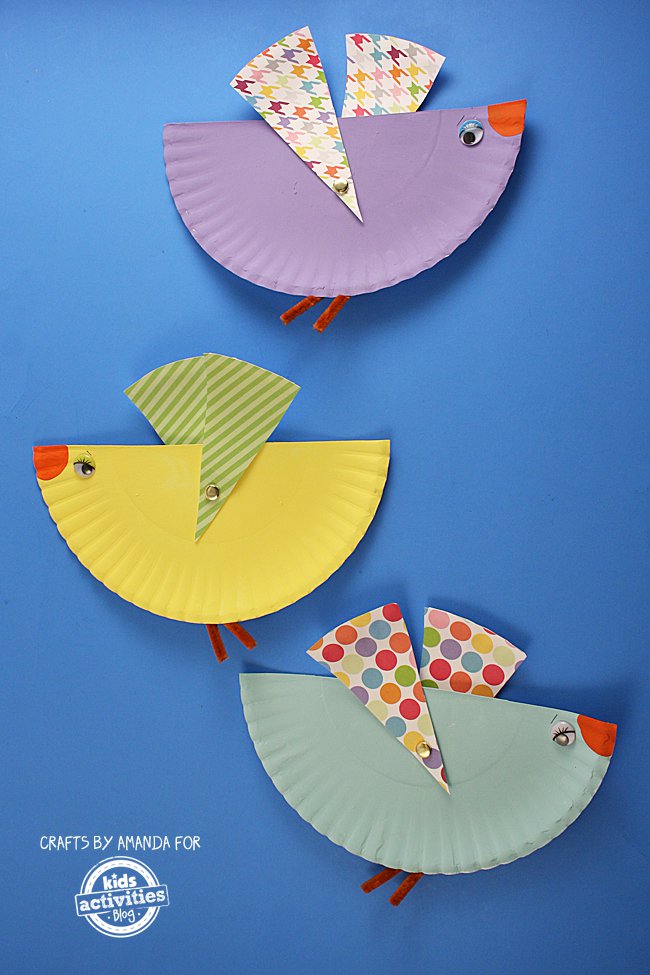 18. These Paper Plate Cow Masks by ABC Creative Learning makes me think of Chik-Fil-A! Eat Chikin.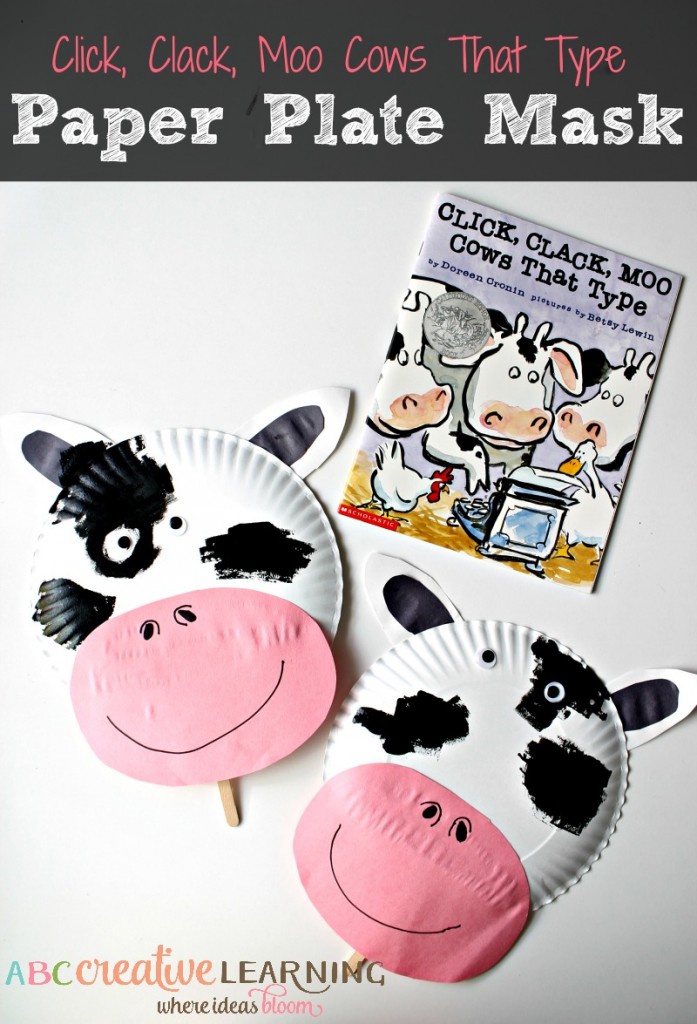 19. The ugly duckling has turned into a beautiful Swan Paper Plate by Crafty Morning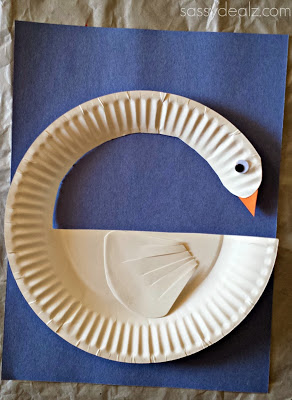 20. Keep the kids busy at "their" Thanksgiving table with this Thankful Spinner from Parents.com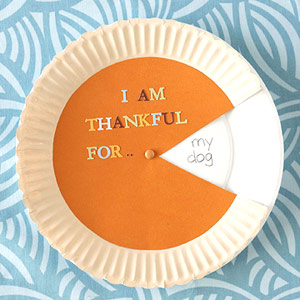 21. Kids will love pretending that they are a bear with this Bear Mask from I Heart Crafty Things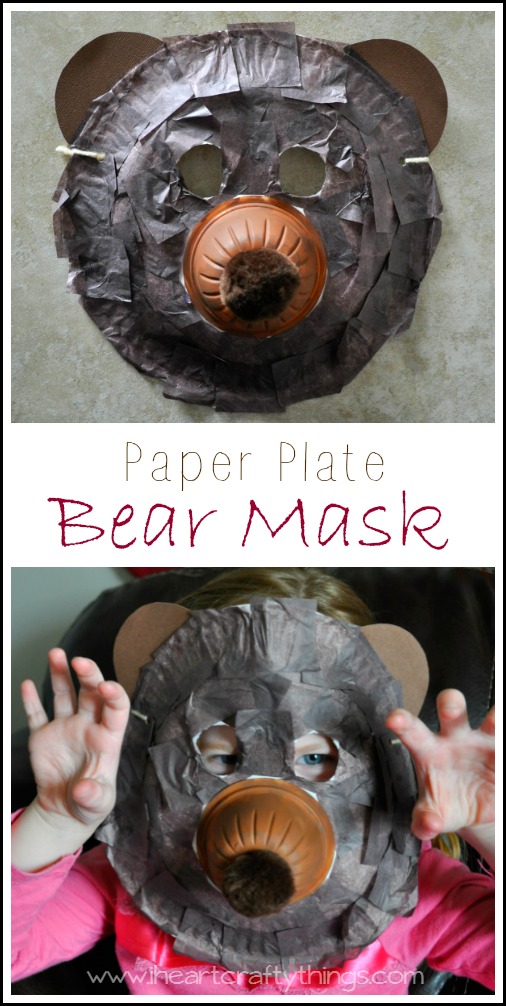 22. Spring is just the right time for these Paper Plate Blue Birds in a Nest by Crafty Morning.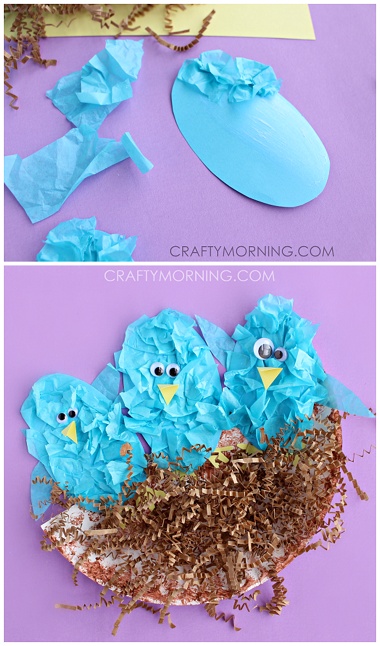 23. Learn about some culture with these Paper Plate African Maasai Necklaces by Once Upon an Art Room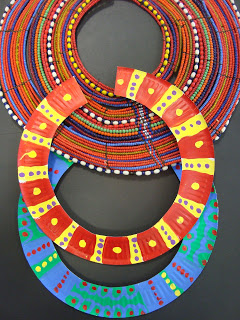 24. Little boys in particular will like making this Paper Plate Badger from Crafts On Sea.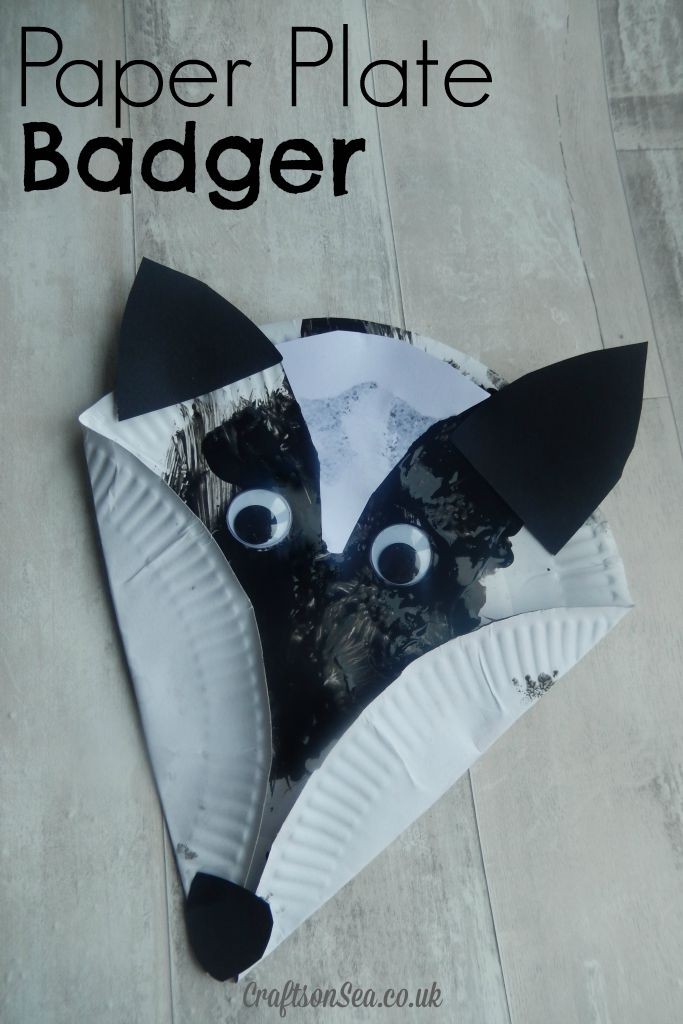 25. I have great memories of my own kids watching Sesame Street and love these Bert and Ernie Paper Plates by Crafty Morning!
26. The watercolors look beautiful on these Painted Paper Plate Flowers by PinkStripeySocks.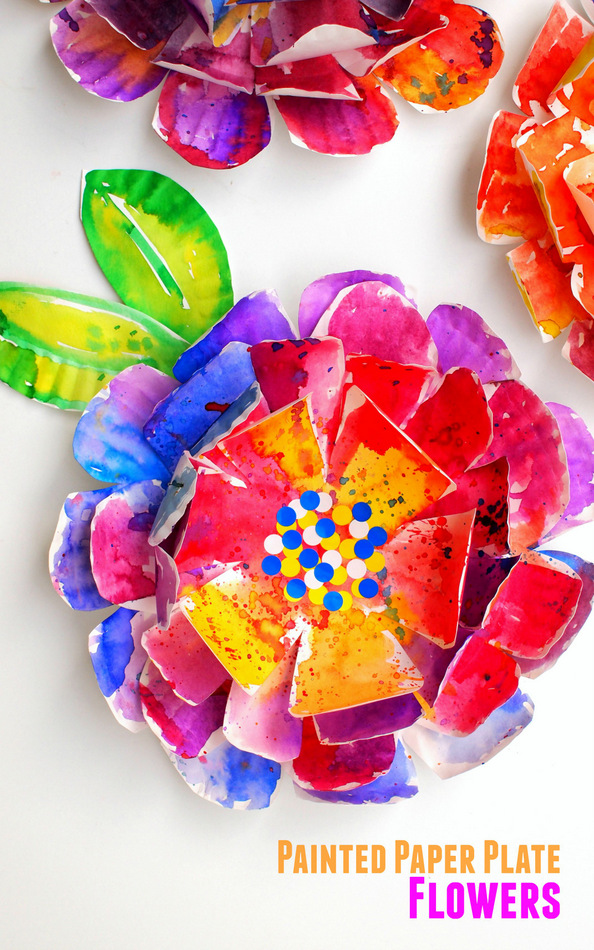 27. These Gingerbread Paper Plate Crafts look almost good enough to eat! From Happy Hooligans.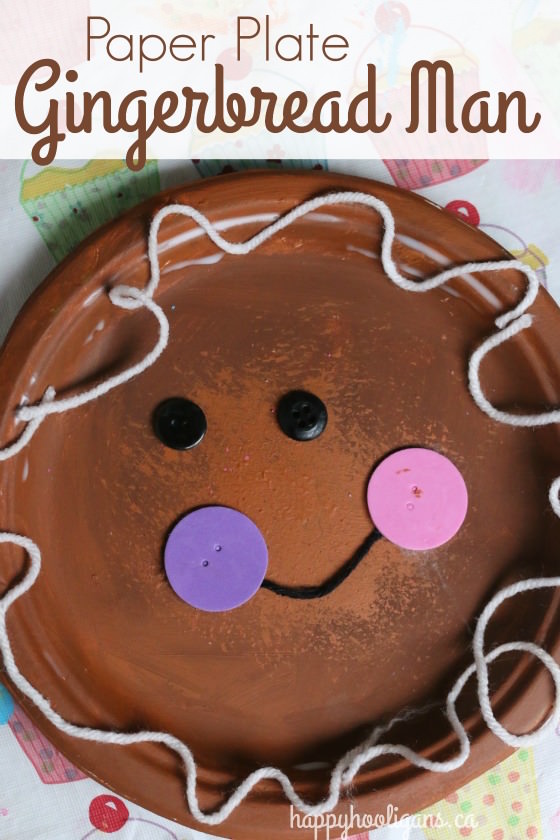 28. A paper plate and some paint is all you need to make this Paper Plate Dinosaur by This Girls Life Blog.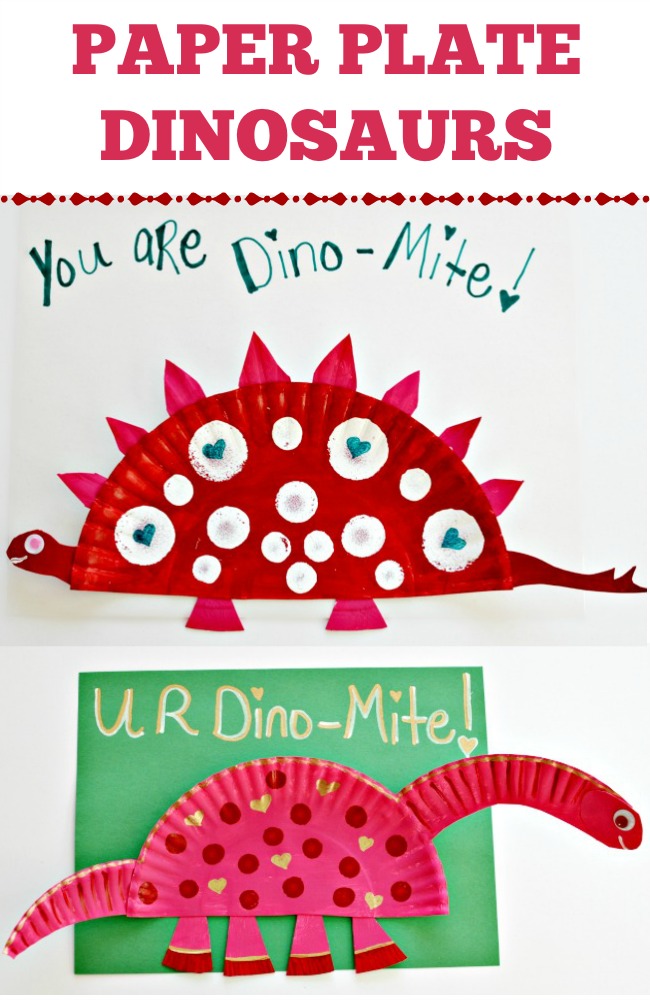 29. The letter "F" stands for this cute Frog Paper Plate by Education.com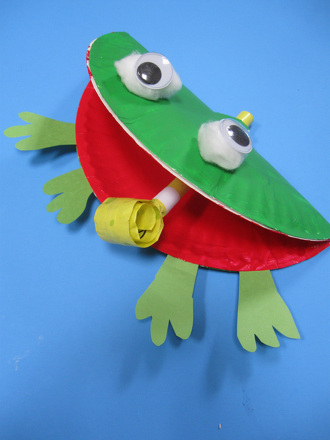 30. Super quick and easy is this Paper Plate Craft for a Hedgehog. By Crafty Morning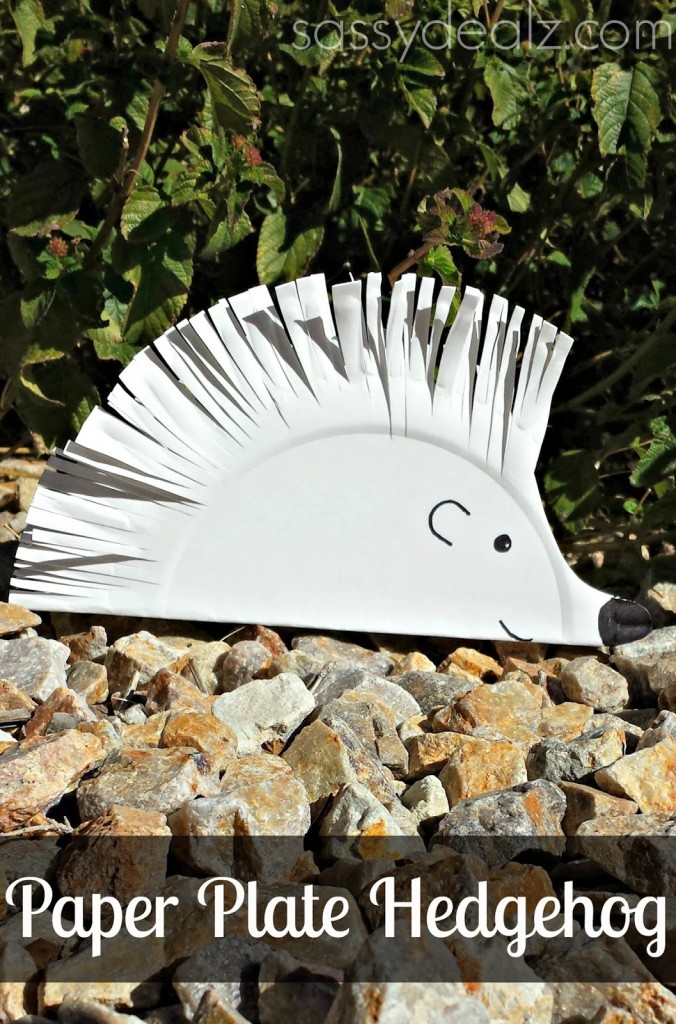 31. The scales on this Paper Plate Fish makes it look so authentic! By I Heart Crafty Things.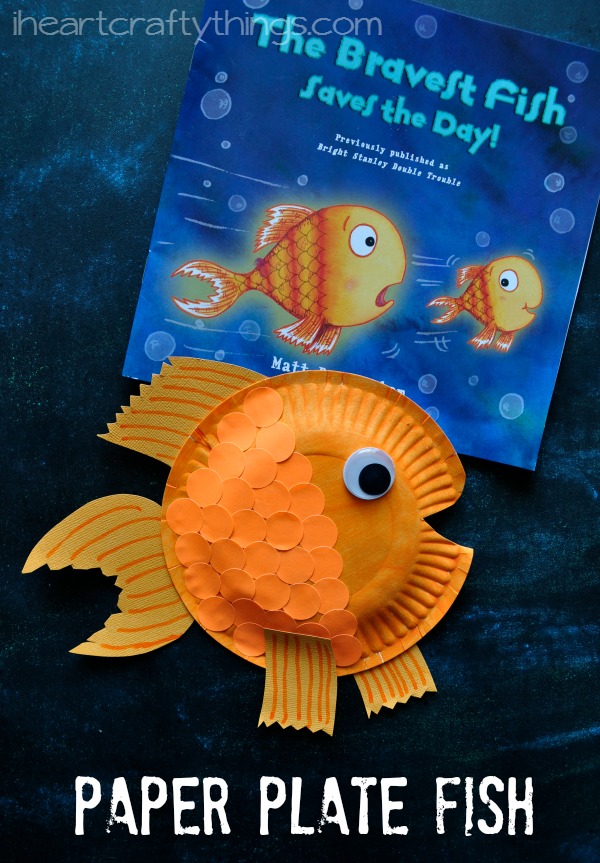 32. Mary Had a Little Lamb so she made a Paper Plate Sheep Mask! Instructions from Danya Banya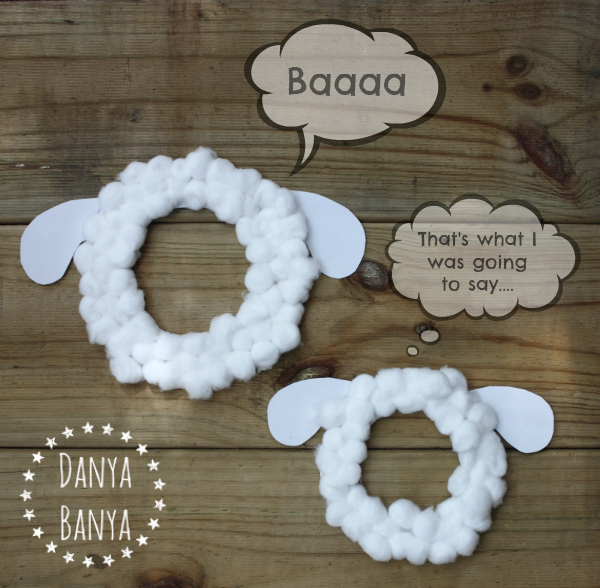 33. Is Spring coming or will there be 6 more weeks of winter? This paper plate Groundhog Day Craft will help you find out!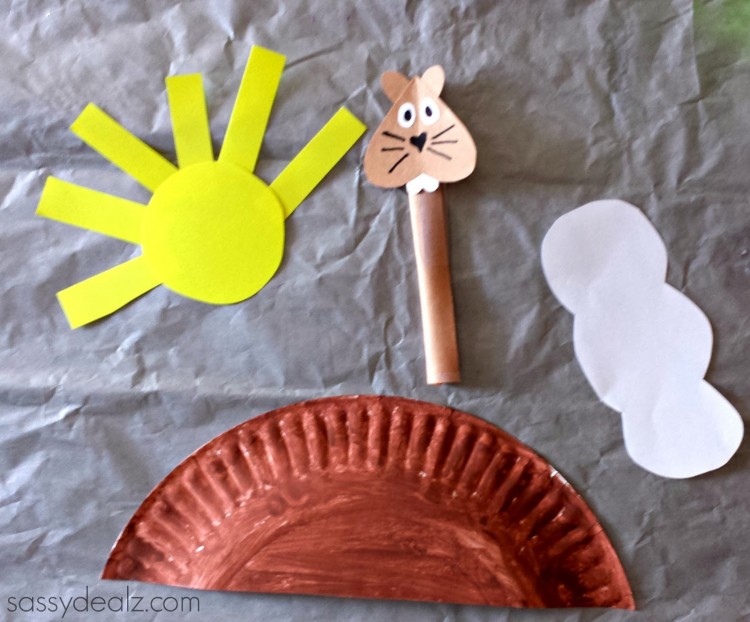 34. There will be lots of imaginative play with these Lamb and Lion Masks by Preschool Playbook.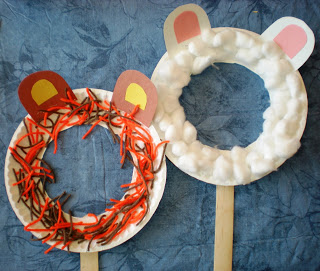 35. Read the story of the Little Red Hen and then made this super easy Paper Plate Chicken by Free Kids Crafts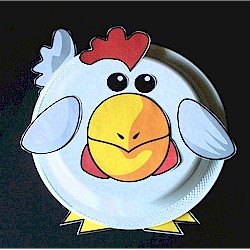 36. Who doesn't like teddy bears and everyone loves Paddington Bear! Paddington Bear Paper Plate Craft by jdaniel4smom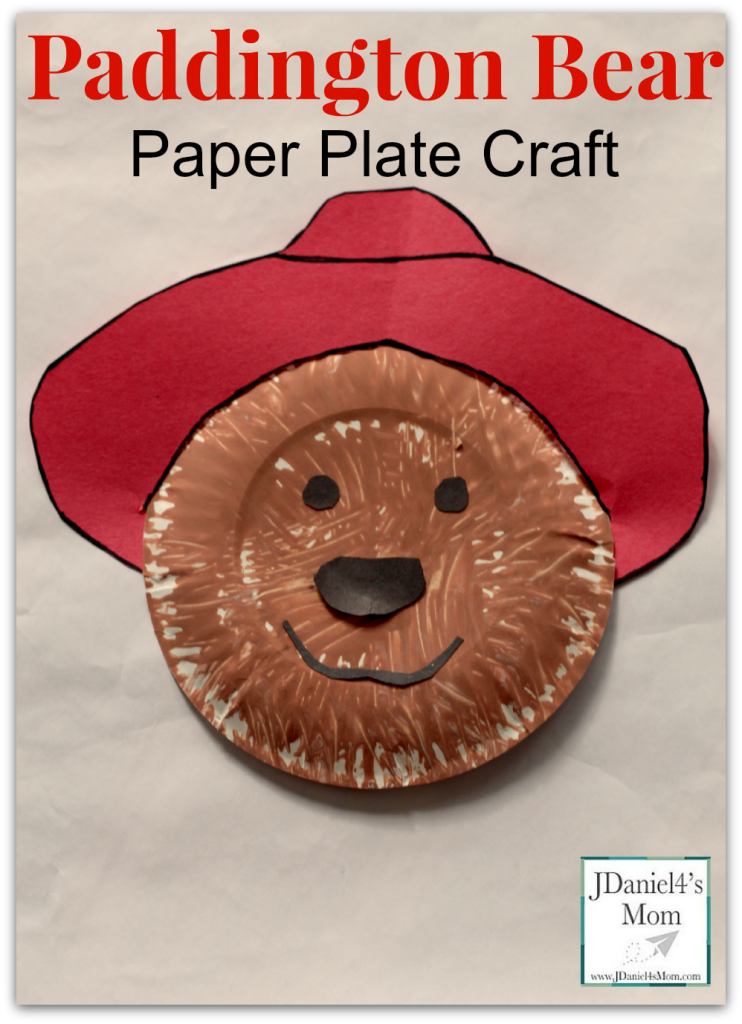 37. Take your kids to the zoo and then come home and make these quick and easy Rhino Paper Plates by Craft Morning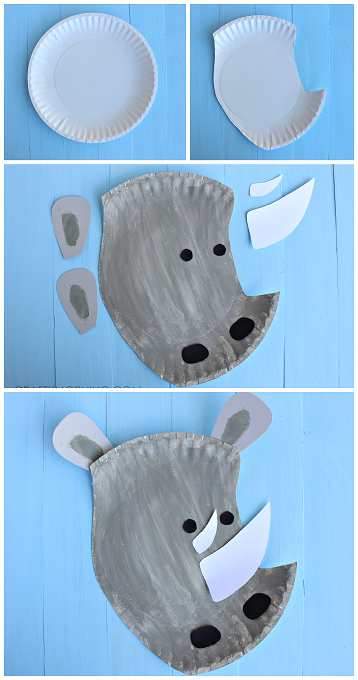 38. Kids LOVE to play super heroes but watch out, they might fight over who gets to wear this Superman Paper Plate Mask by In The Playroom
39. It would be fun to paint this Paper Plate Flying Saucer with glow in the dark paint and then hang it from the ceiling. From Crafts by Amanda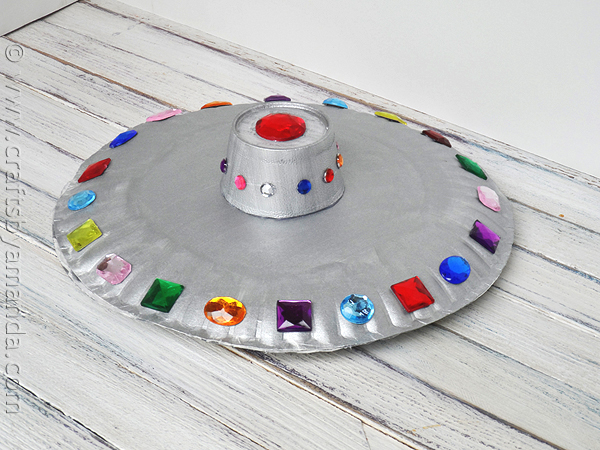 40. Pass out paper plates and some markers and see all the different kinds of Skull Masks that will be created! Idea from Red Ted Art.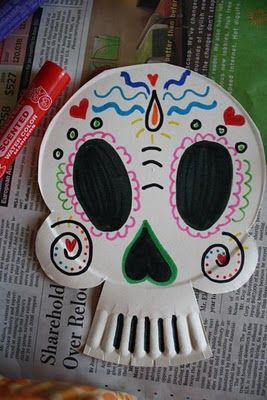 41. Taken from the book The Rainbow Fish, these Paper Plate Fishes by Mom on Timeout are so fun because of all the different colors.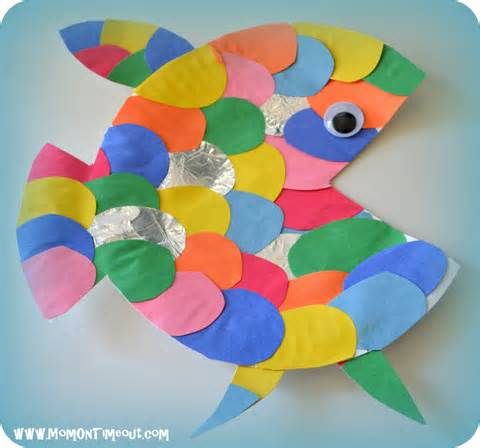 42. Going to the beach? These Paper Plate Crabs want to come along! ABC Creative Learning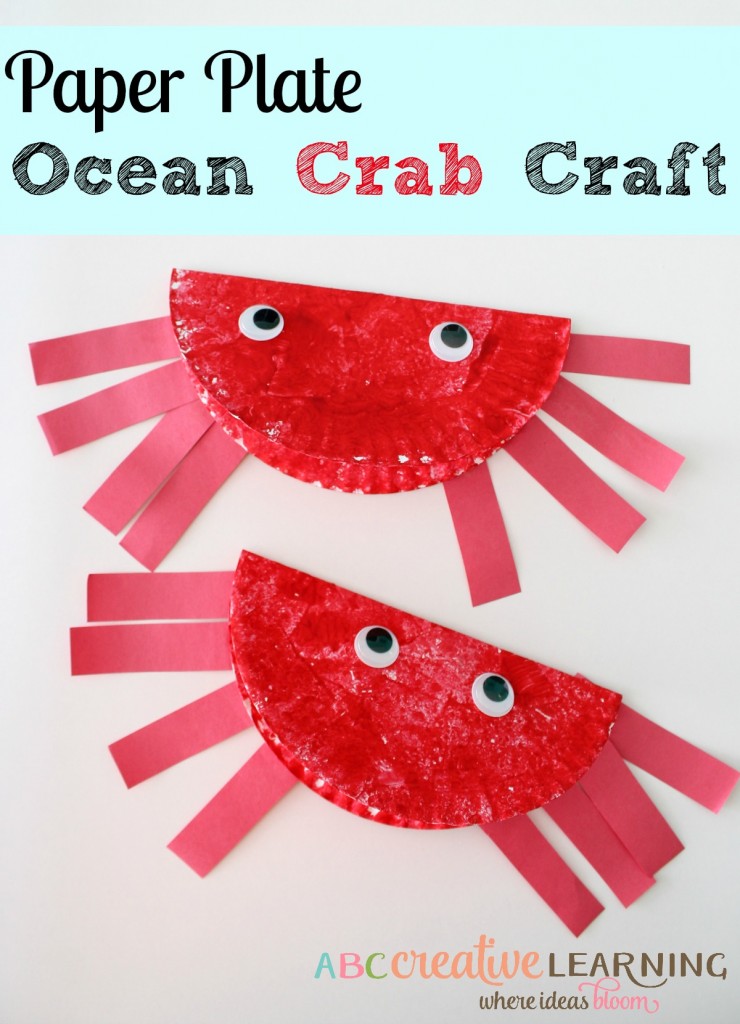 43. Every Grandparent NEEDS to read Fox in Sox to their grandkids. Doesn't that book bring back memories? Then make this Paper Plate Fox to honor that great classic book! By Glued To My Crafts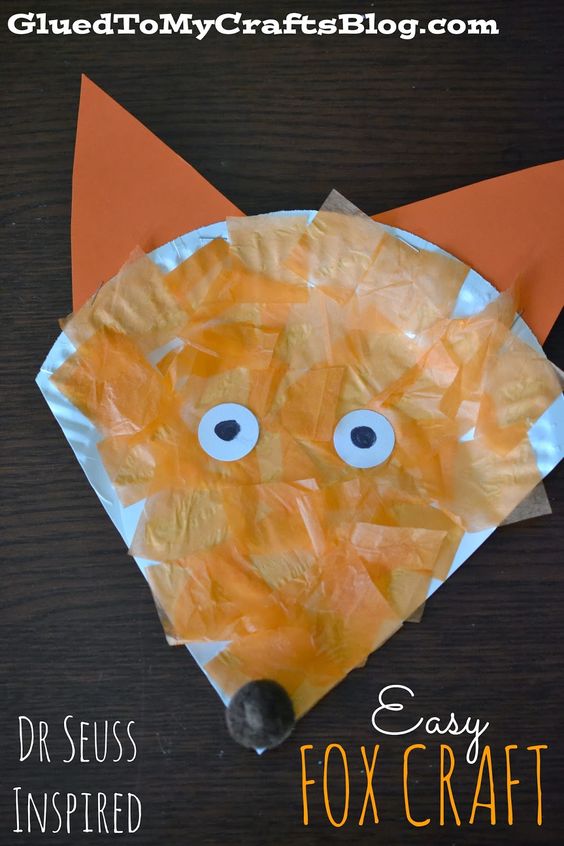 44. You are my sunshine, my only sunshine! Handprint Sun Paper Plate Craft by Family Crafts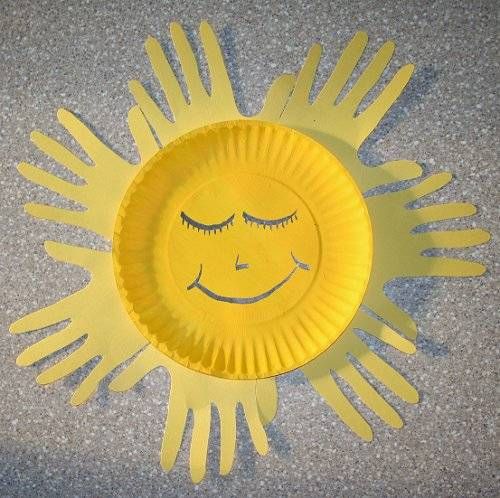 45. The better to see you with my dear! Here's a great Paper Plate Wolf to play Little Red Riding Hood with. Idea from Glued To My Crafts
46. These Rainbow Streamer Paper Plates by by Happiness is Homemade will cheer anyone up.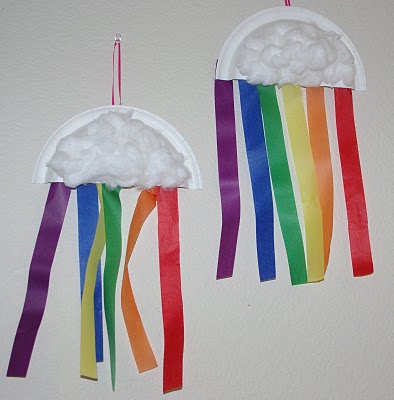 47. Have you heard the song "What does the fox say?" I just love this little Arctic Fox Paper Plate Craft by I Heart Crafty Things!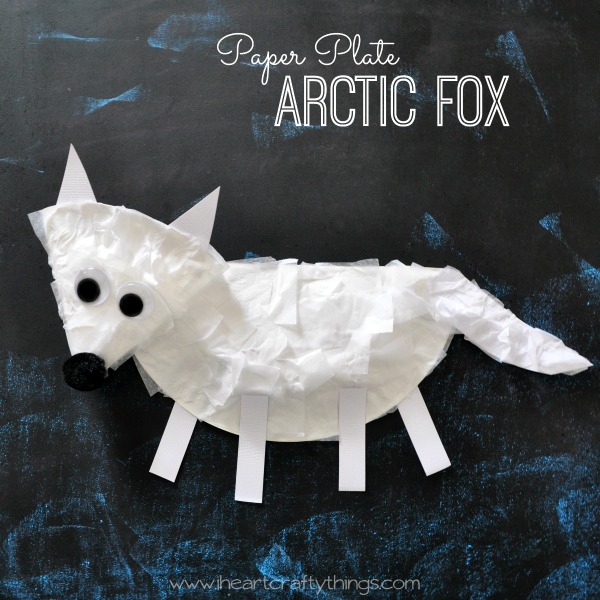 48. Just look what you can find under the sea. This Paper Plate Jelly Fish by Happy Hooligans is great because it can't sting you!
49. Kids are always so excited to stay in a hotel What a great idea to keep them occupied and quieted down with this Paper Plate Tic Tac Toe Game by Learn with Play at Home.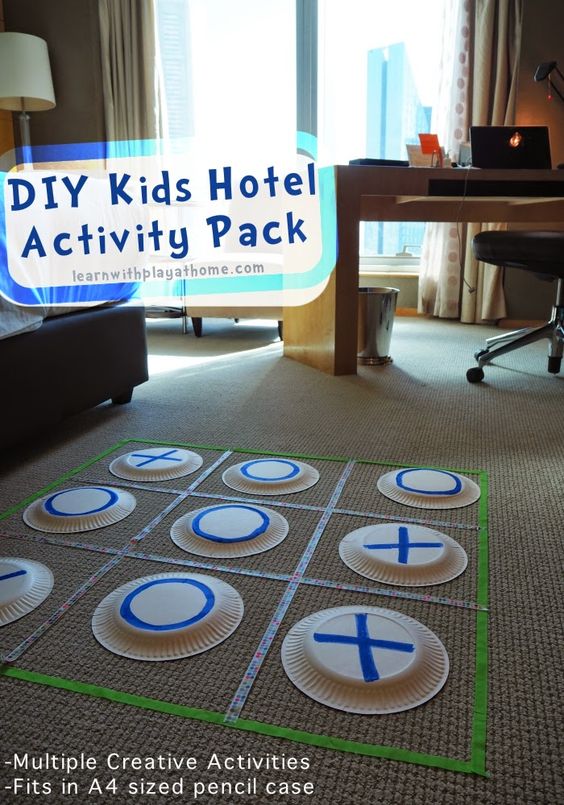 50. I wouldn't mind bugs if they were all as cute as this Paper Plate Ladybug by No Time for Flash Cards!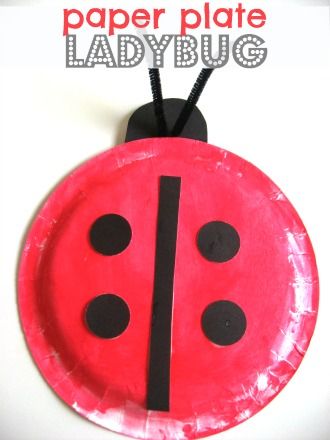 For paper plate craft ideas 51-100 click HERE