Patriotic Paper Wreath
This post is sponsored by Heidi Swapp. All opinions are 100% mine.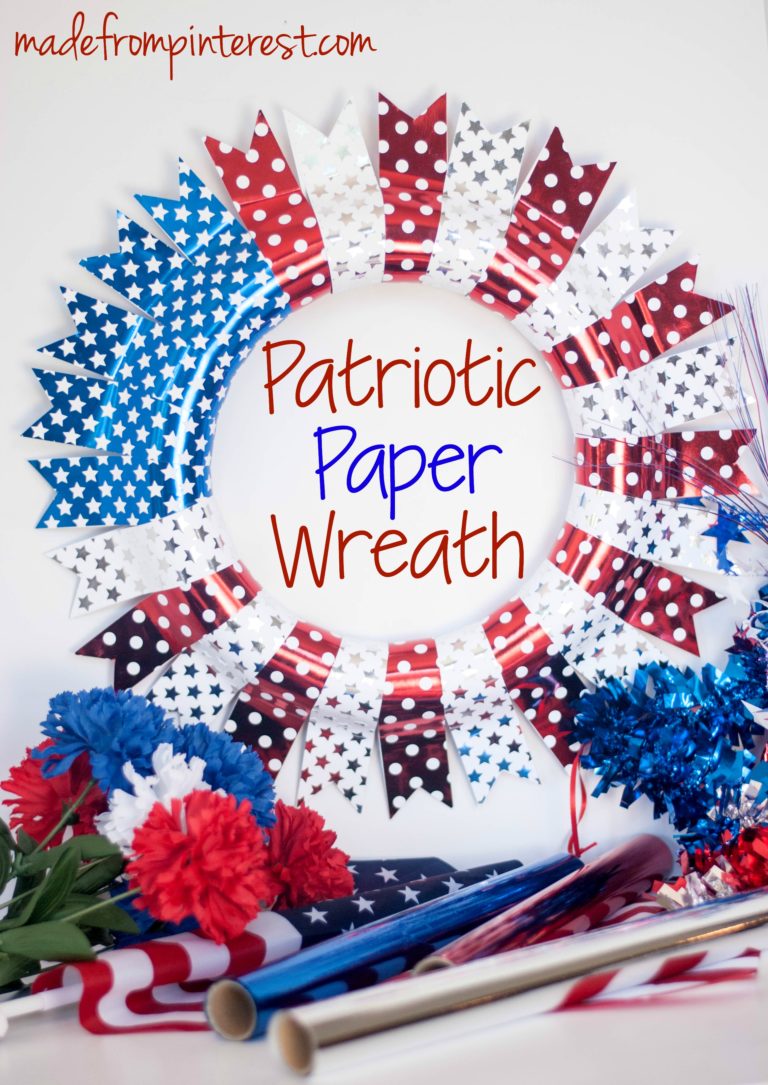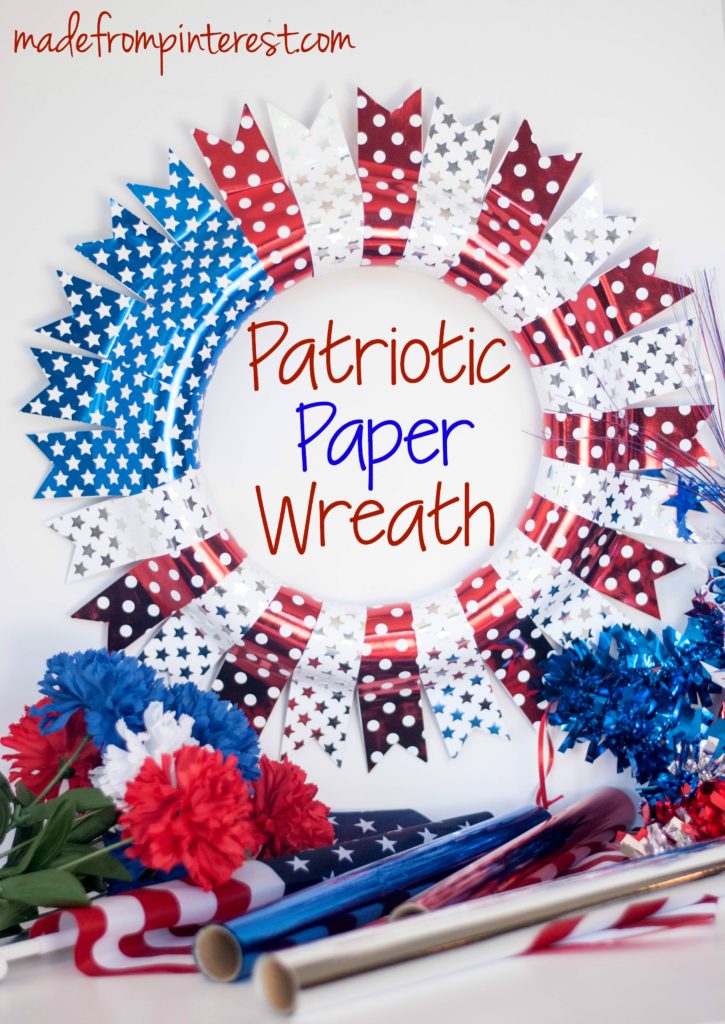 Do you love red, white and blue? I absolutely love decorating my house for a patriotic holiday. We aren't big fireworks people, (that's a story for another day!) but I love seeing all the red, white and blue decorations for a patriotic holiday.
And with my Minc Foil Applicator from Heidi Swapp, it is easy to get big bold red, white and blue color for projects like this! Look how stunning and rich these foil colors are. I'm in love!
In order for the Foil Applicator to work, you just need to print anything you want (is that cool or what?) from a laser printer. I don't have one of those at home so I purchased these papers from Creative Market and took them to my local print shop to have them copied off on to some card stock. Voila! Super easy. I then put them through the applicator to bond the foil to the paper. (To learn how to use this machine, see directions HERE.)
Heidi's Minc Foil Applicator can be found at Michael's, JoAnn's and also online. Seriously. Do you have a birthday coming up? Then go and treat yourself to one of these machines. You are even going to want to foil your toilet paper. Ok maybe not. But you are going to want to foil everything else!
To make this paper wreath you will need:
1. 12″ floral foam wreath. I could only find a green one and I didn't want any green showing through my red, white and blue papers, so I quickly spray-painted mine white.
2. Elmer's Craft Bond Spray Adhesive
3. Card stock paper either printed and foiled or you can also use pre-printed papers.
4. Scissors or a paper cutter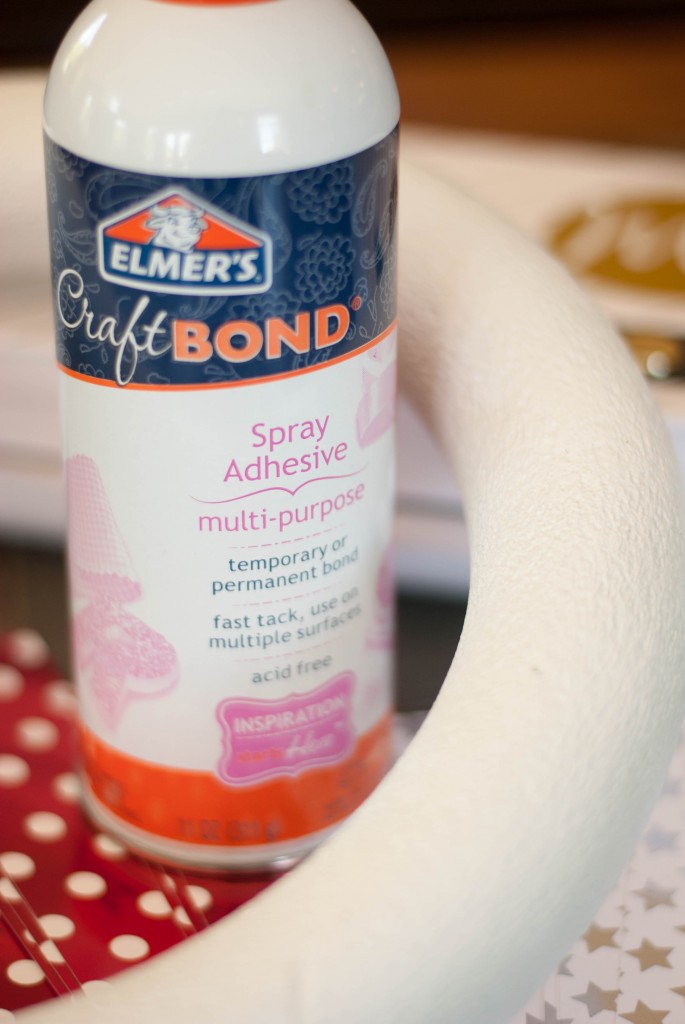 INSTRUCTIONS: After foiling your paper, cut them into strips. I cut mine about 1 1/2″ by 10 inches, but if you'd like longer strips, you can definitely cut them a little longer.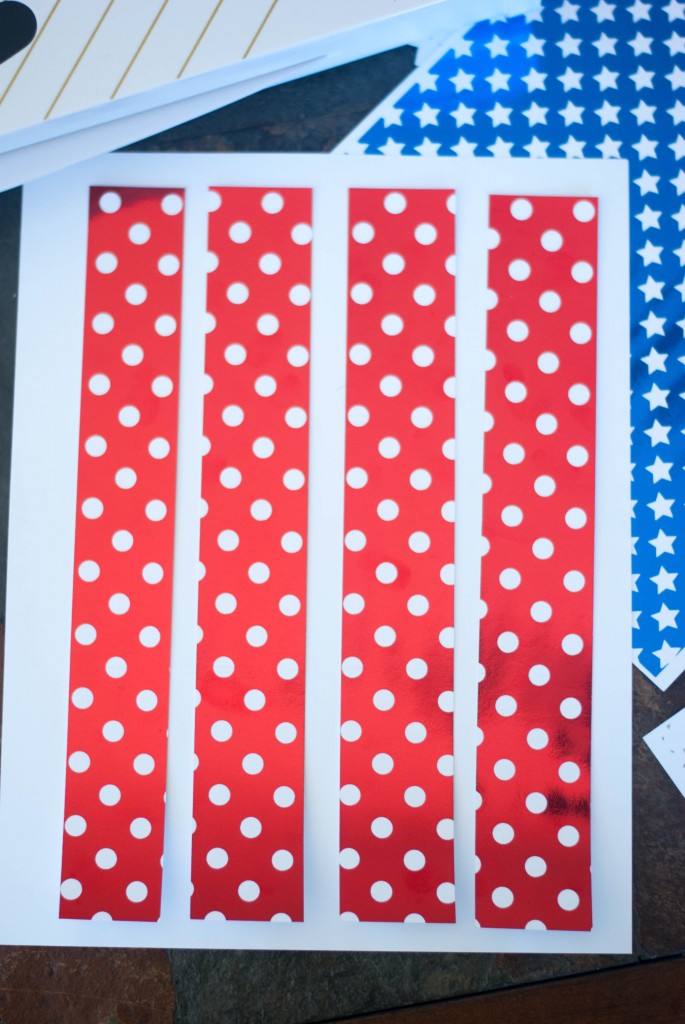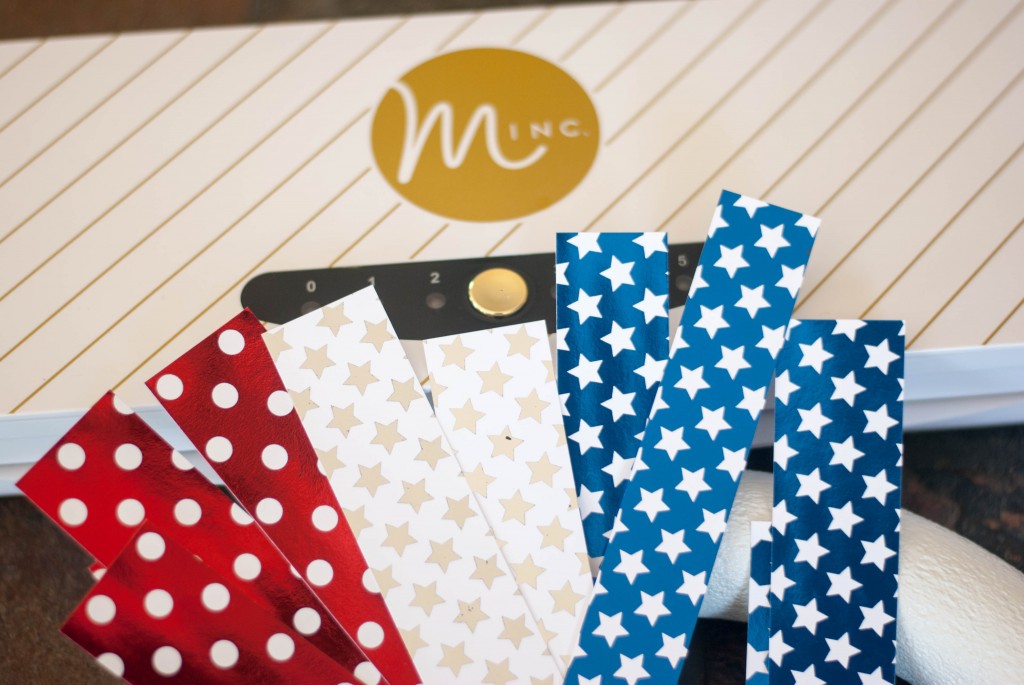 After cutting, spray both ends with the bonding spray and then wrap it around your wreath, lining up the edges together.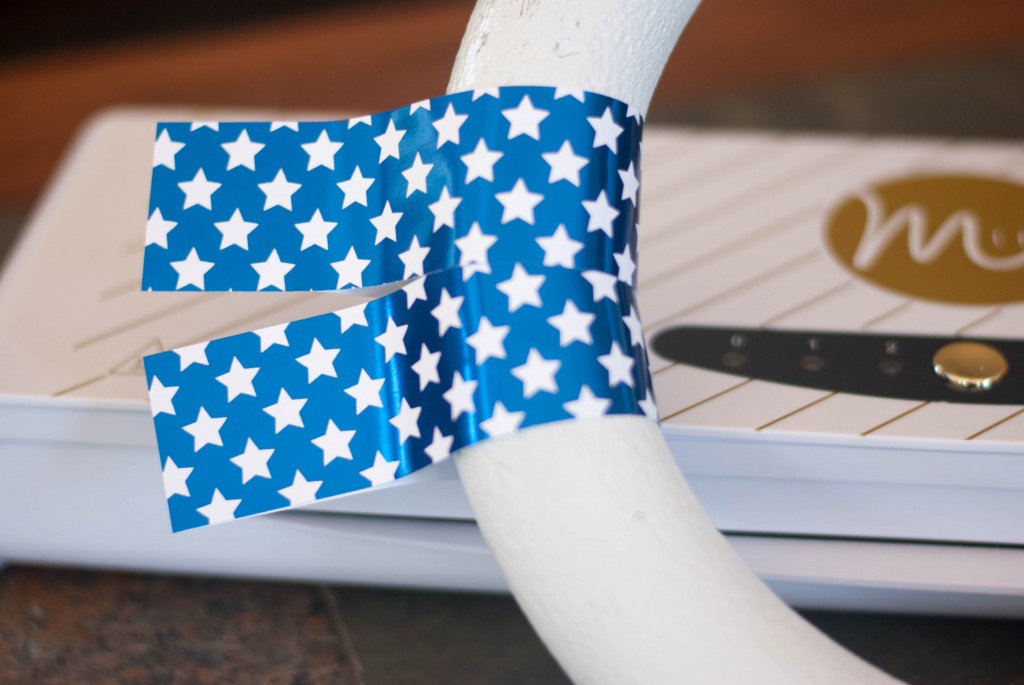 If one end is slightly wider than the other, make sure the wider end is on top so you don't have any white from the back of the paper showing through. Press to seal.
Continue on around your wreath until you are satisified with the coverage of the wreath. Then you will want to cut a "v" shape into the ends: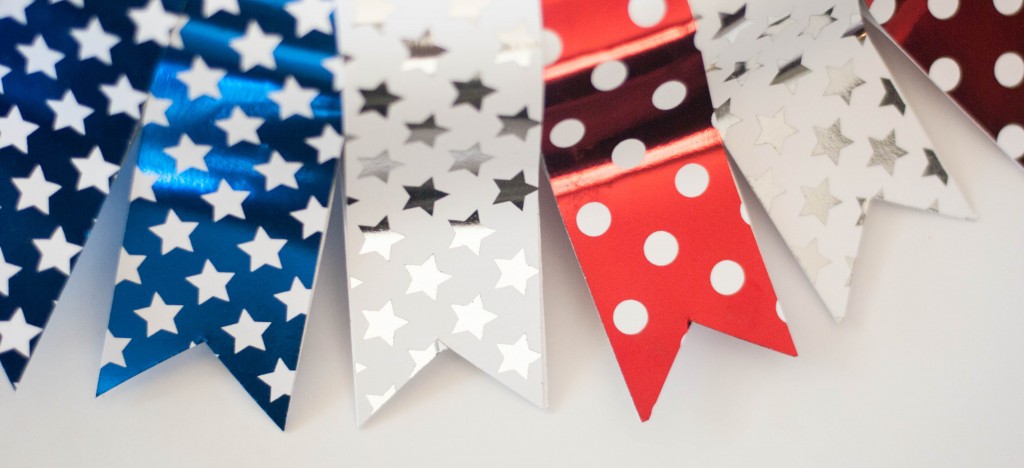 That's it! Now you're ready to hang this stunning wreath for the holidays. (Prepare to receive compliments.) Everyone ALWAYS wants to know how I foil my projects. There are other ways, but this Minc machine is by far the easiest.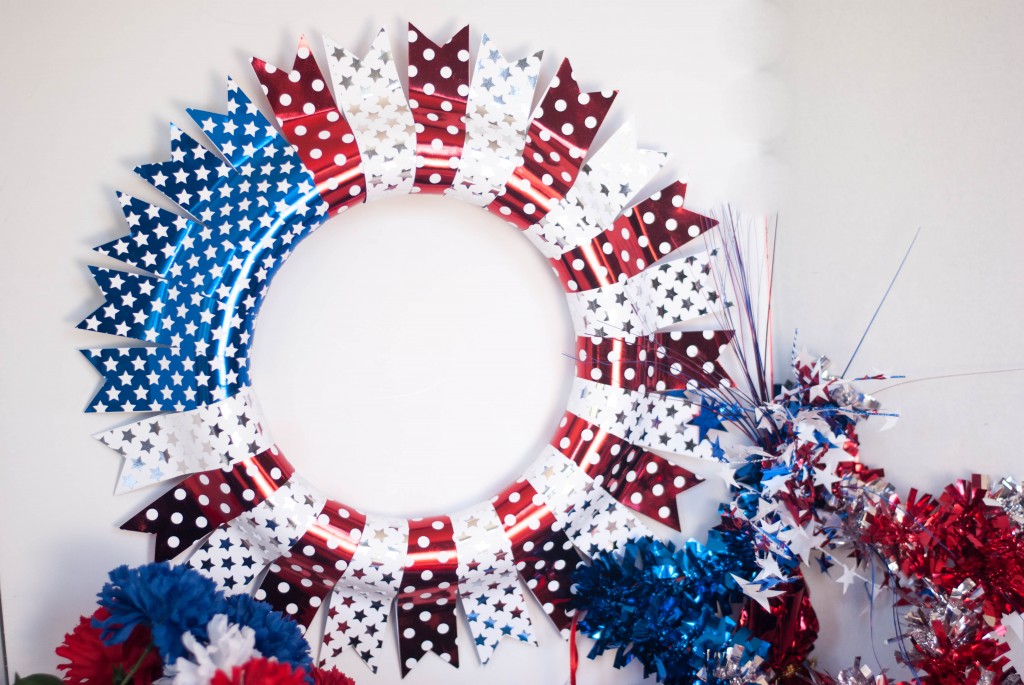 A big thanks to Ain't She Crafty for the inspiration for this project.
Please have a safe 4th of July holiday with your family and friends as we celebrate our freedoms that our country blesses us with. God Bless America.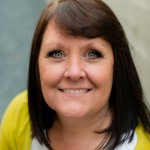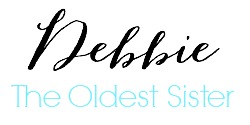 Are you looking for some MORE red, white and blue for the holiday? Check these out!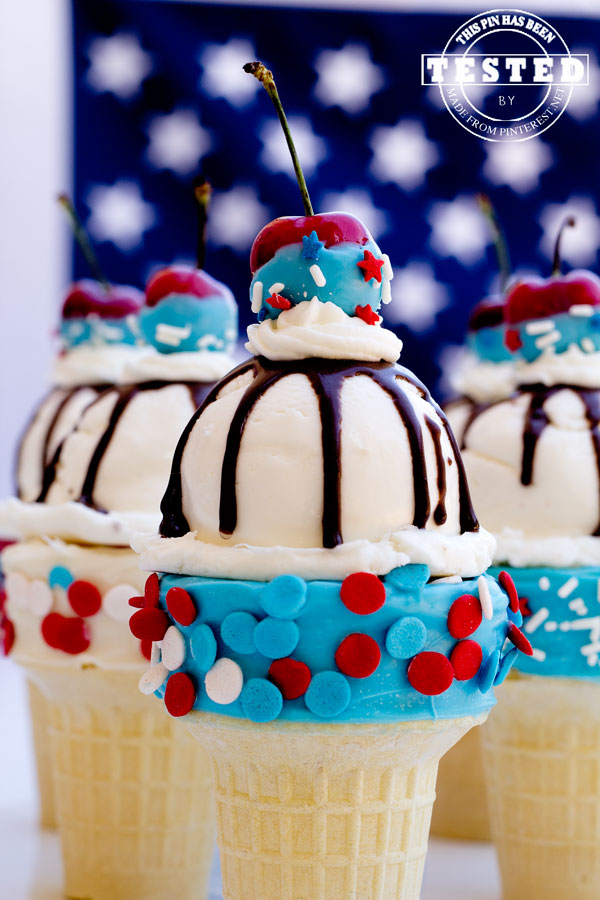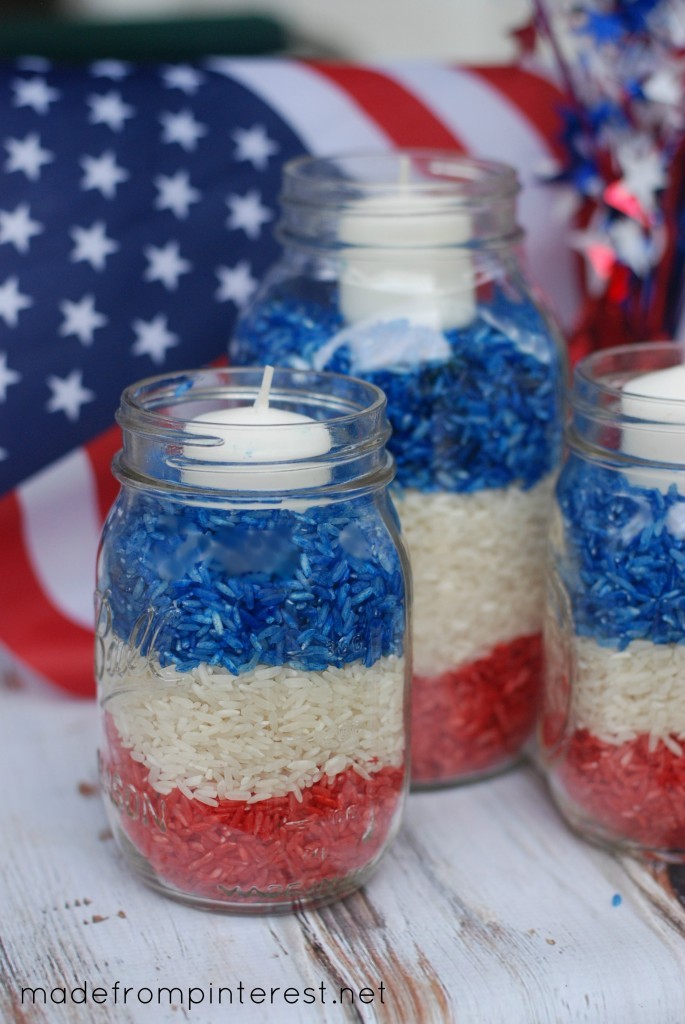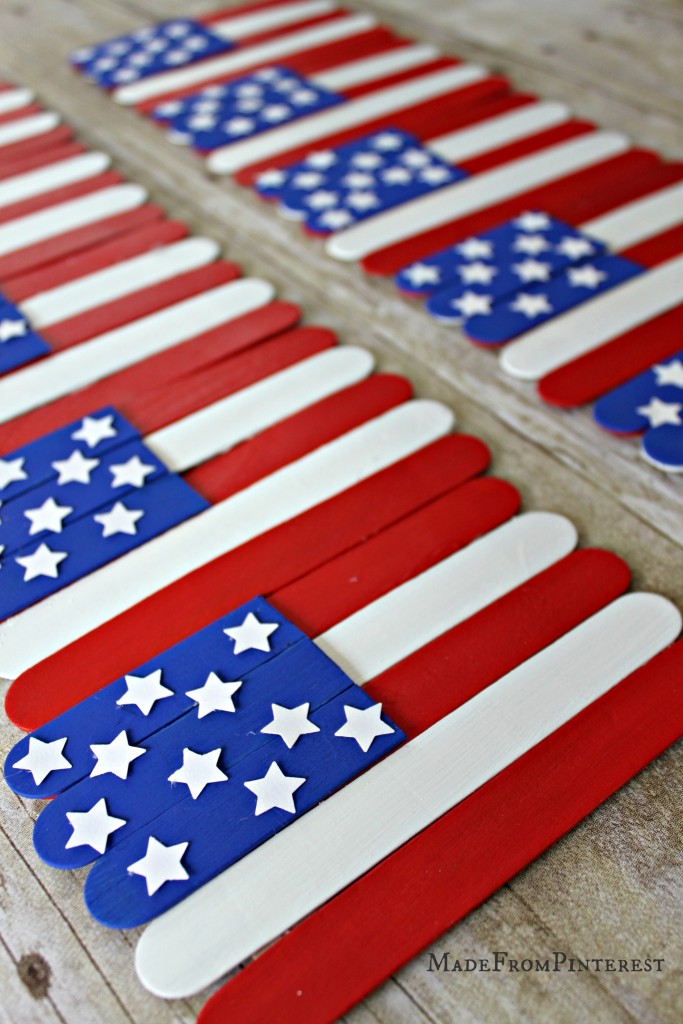 This awesome post has been shared with Home Stories A to Z