Pumpkin. You either love it or you hate it. Hopefully you love it because this Pumpkin Pie Spice Recipe is so great to have on hand for all of your fall and holiday pumpkin creations.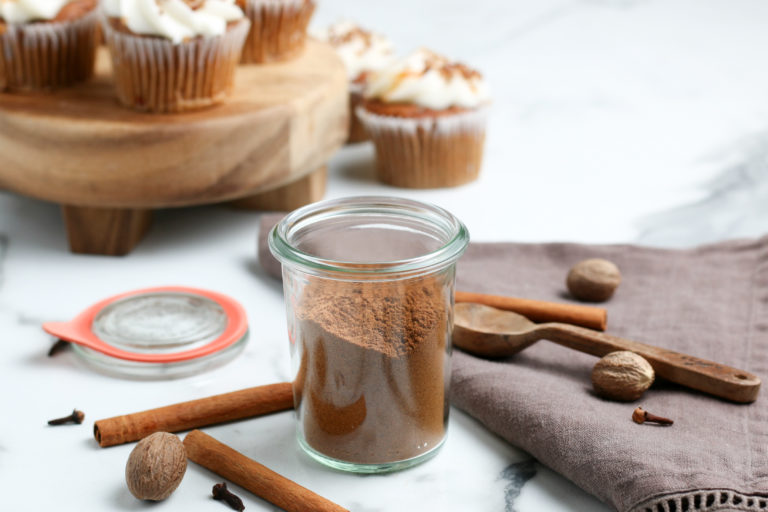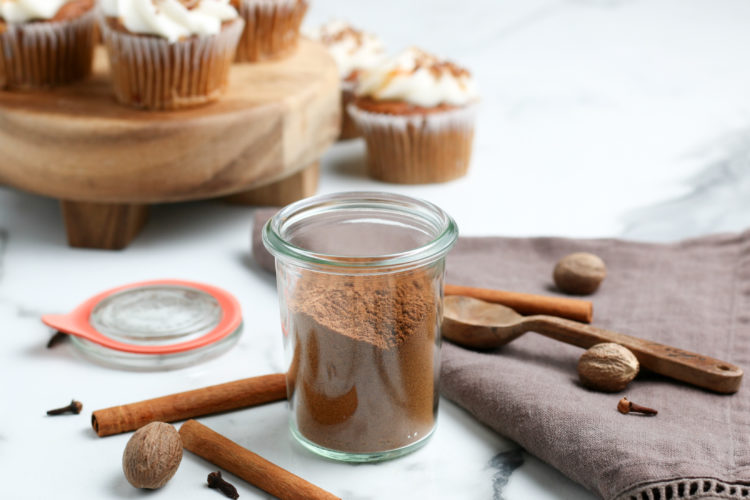 Making your own pumpkin pie spice is super simple and needless to say, it just tastes better than the kind you buy at the store. That's the way it is about anything that is homemade versus store bought. Don't even get me started on the difference between homemade and store bought fruit jam!
Here's the quick recipe!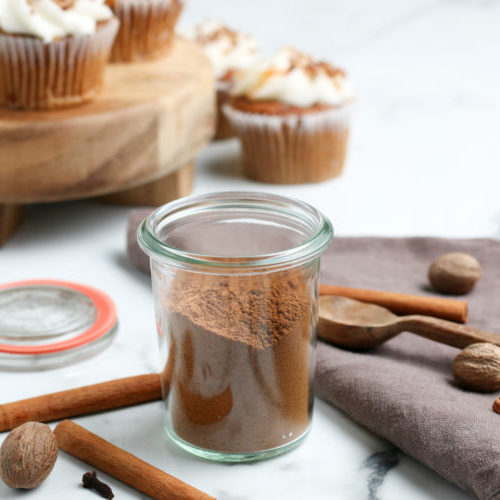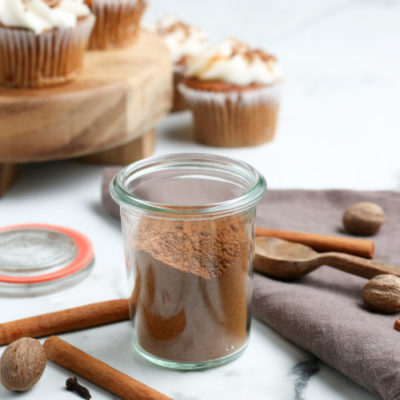 Pumpkin Pie Spice Recipe
Ingredients
3

tablespoons

ground cinnamon

2

teaspoons

ground ginger

2

teaspoons

ground nutmeg

1 ½

teaspoons

ground allspice

1 ½

teaspoons

ground cloves
Instructions
We have a pumpkin recipe that is in our top ten most viewed recipes on our blog. The recipe does not call for pumpkin pie spice in particular but lists cinnamon, nutmeg and cloves. The next time I make these muffins, I am going to substitute 2 1/2 teaspoons of this spice mix to 1) make the recipe a little easier and 2) to see if it makes it even just a little better!
Here's the link to the recipe: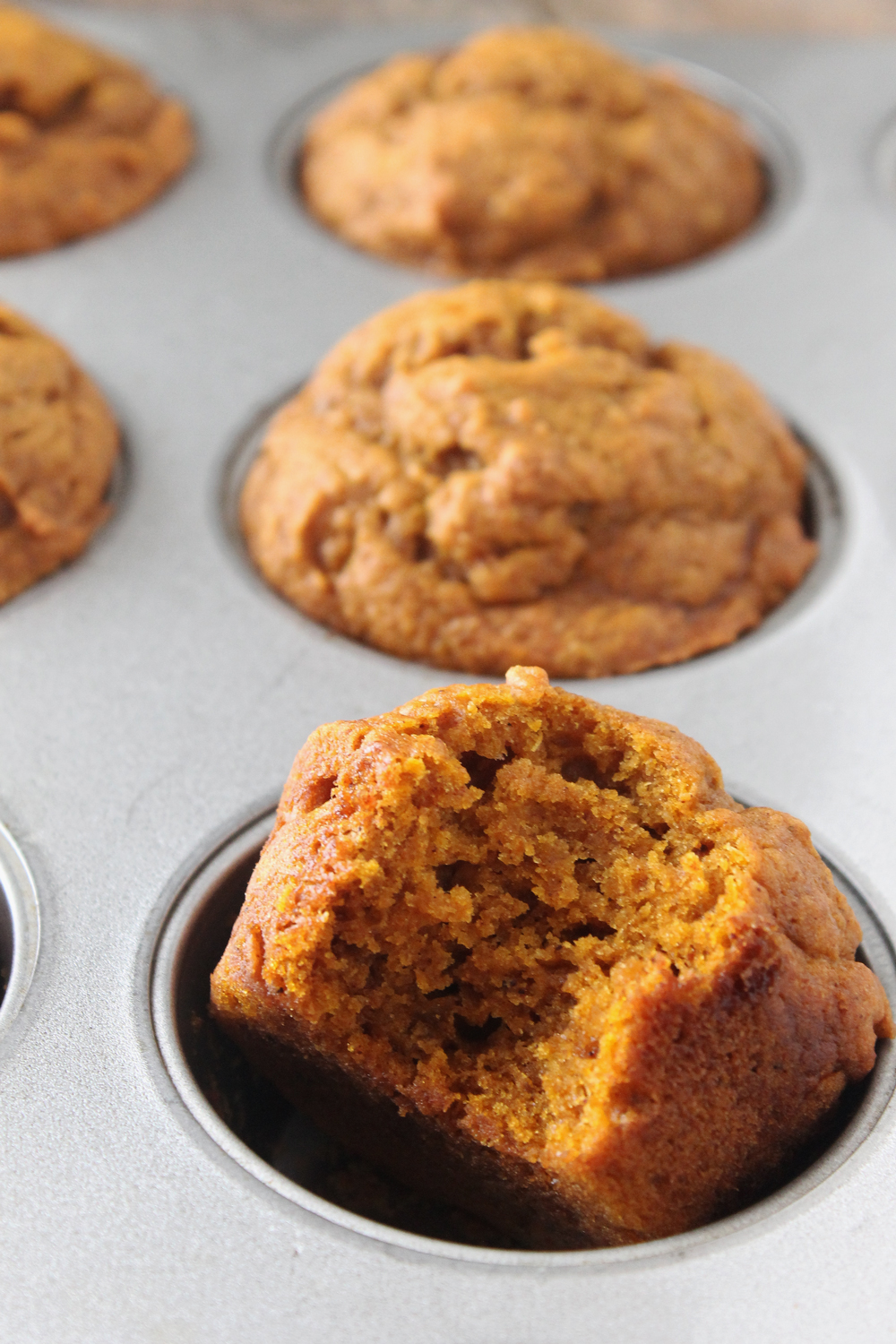 They seriously are so moist and we get SO many compliments on them.
So one pumpkin lover to another, this mix is so versatile and you will use it to make so many yummy pumpkin dishes. Enjoy!