I love making any kind of craft with my grandkids with items that I already have around in my house. These Cat and Pumpkin Halloween Masks are perfect for that.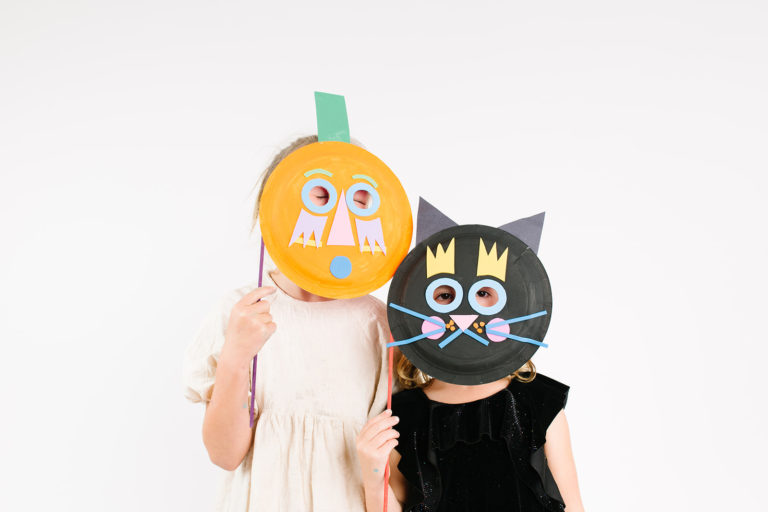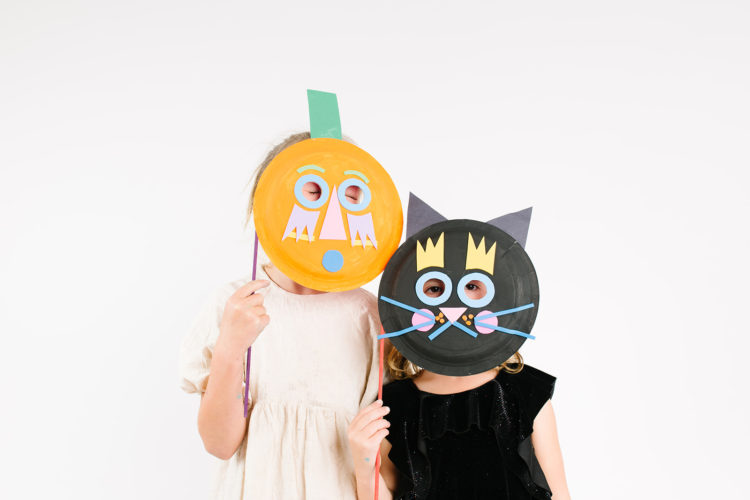 Using paper plates and either construction or cardstock paper, I can have these ready for my grandkids to make in a jiffy. Here is what you will need:
Paper plates, some colorful cardstock paper, pen or pencil, scissors, a hole punch, tacky glue or gluestick, orange and black acrylic paint, and a foam brush. Also needed is a straw, dowel or pipe cleaner to help hold up the mask. We used a dowel. You will also need this free template compliments of Oh Happy Day! Click HERE for template.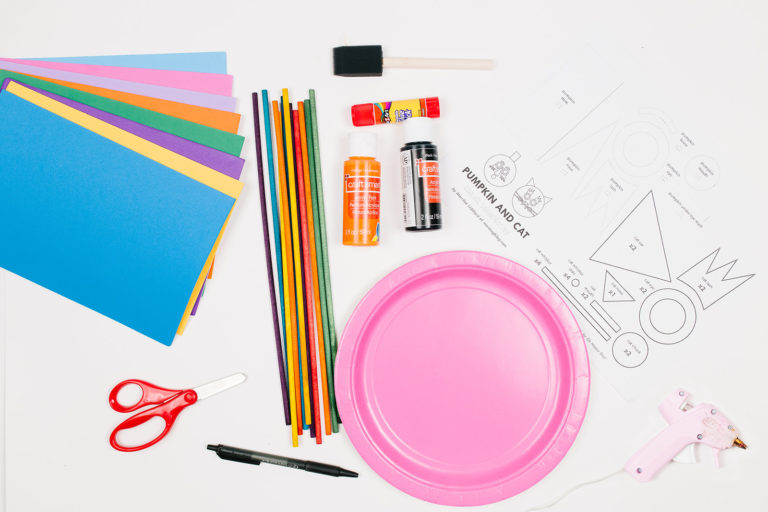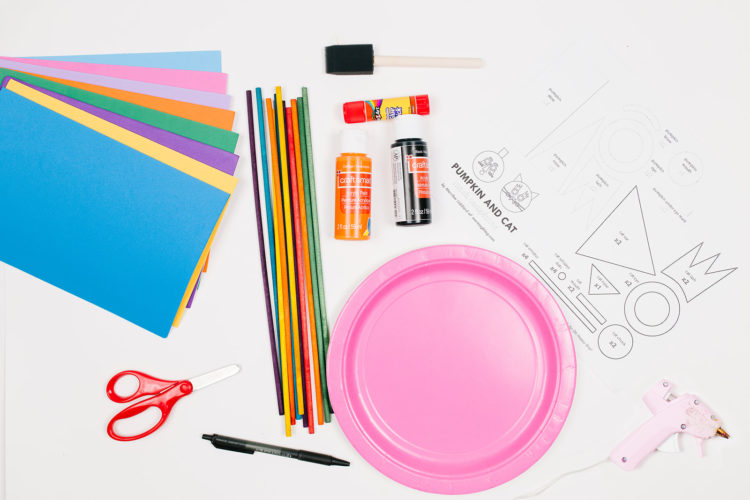 Start by painting the back of the paper plate with the orange and black paint.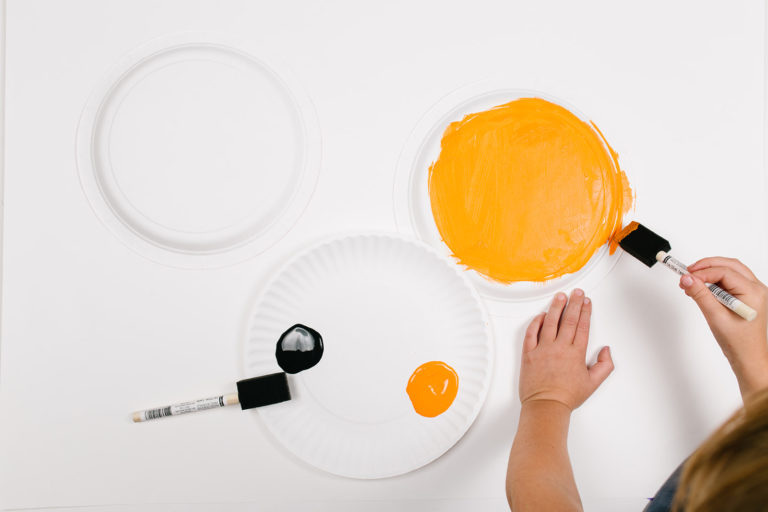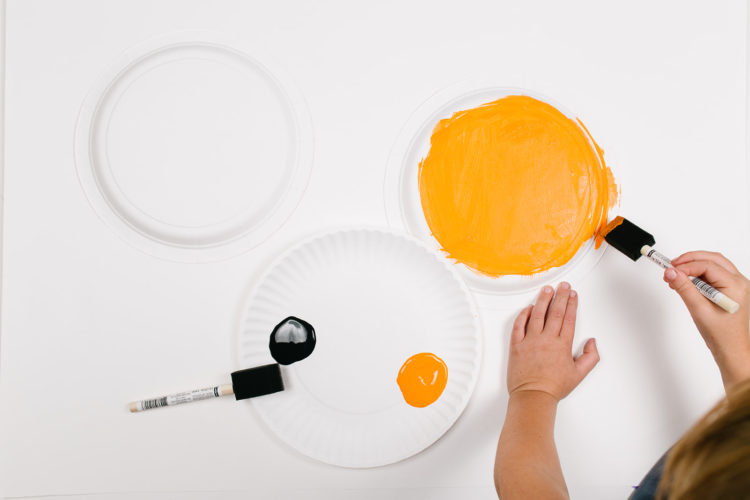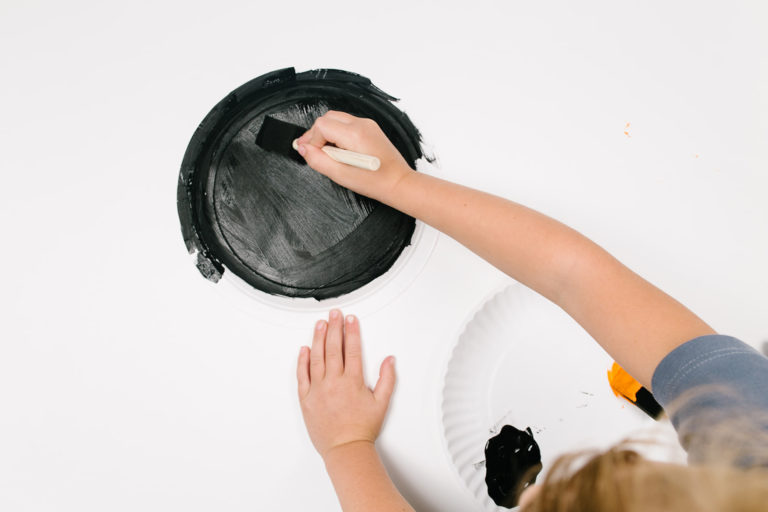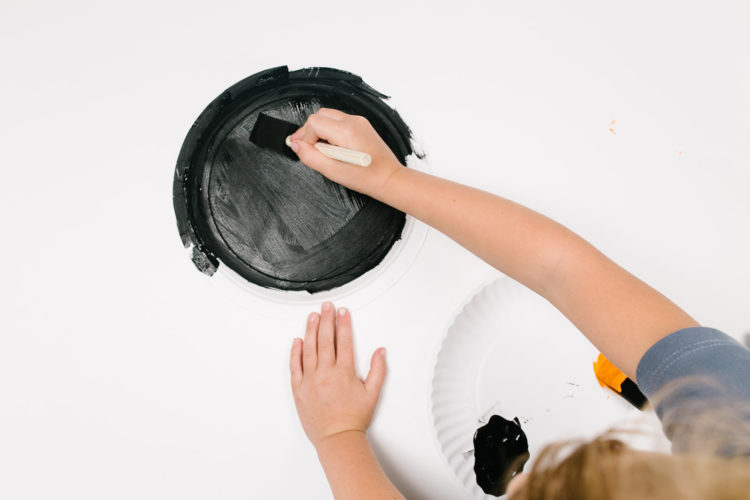 While the paint is drying, cut out the shapes from the template.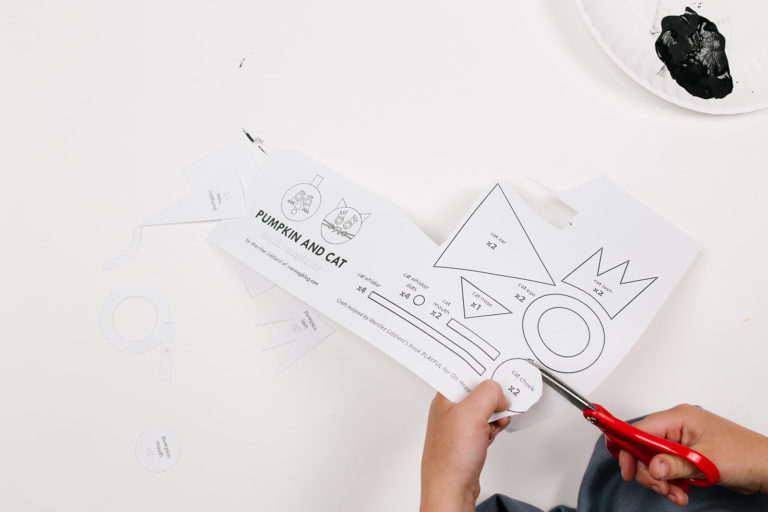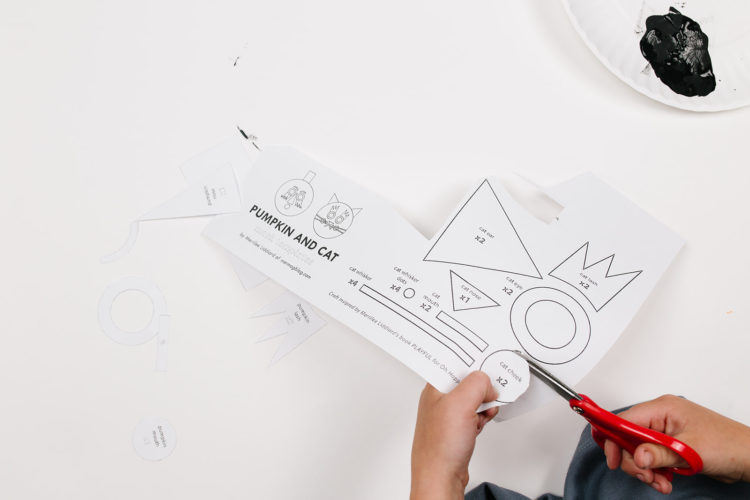 With your pen or pencil, trace the shapes on to the back of the colored paper as desired.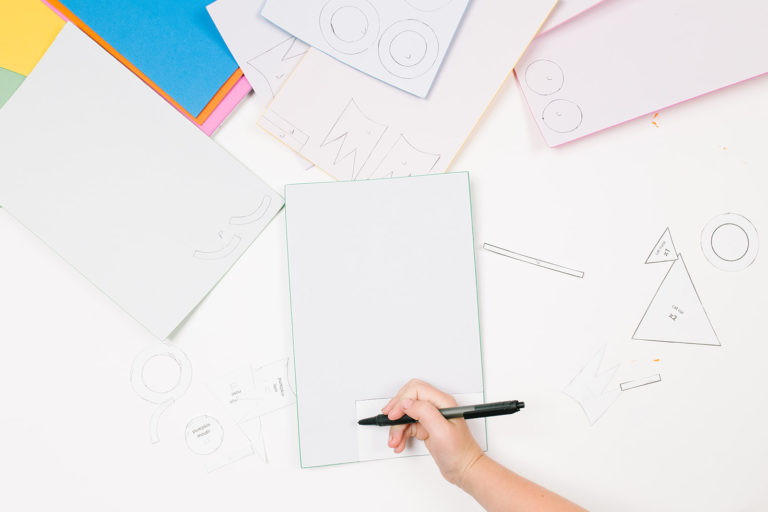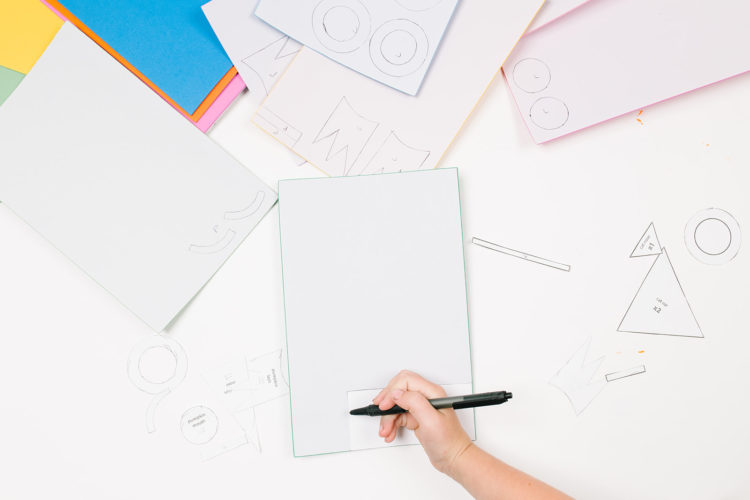 Cut out the shapes that you just traced.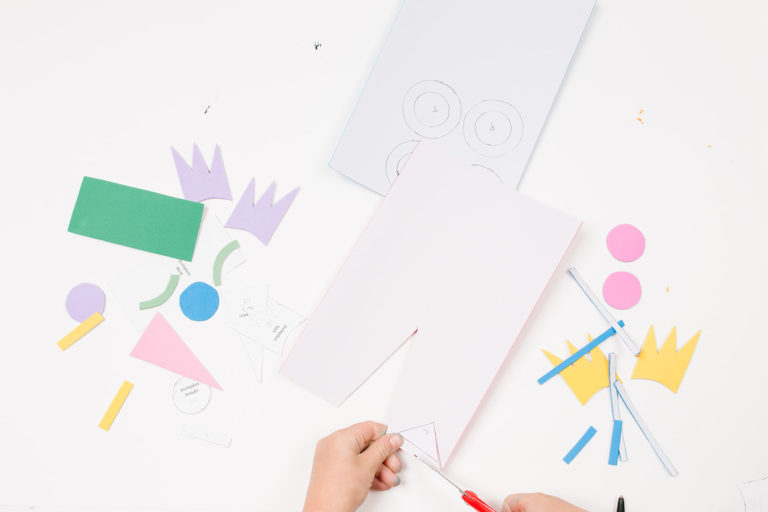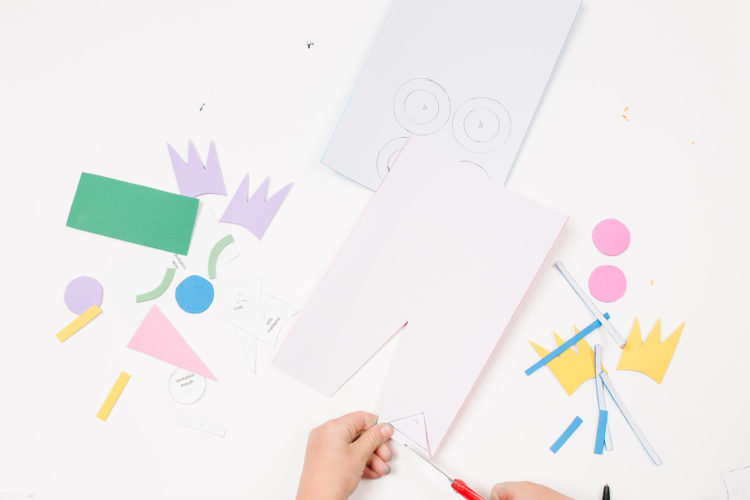 Trace two circles for the eyes and then cut them out.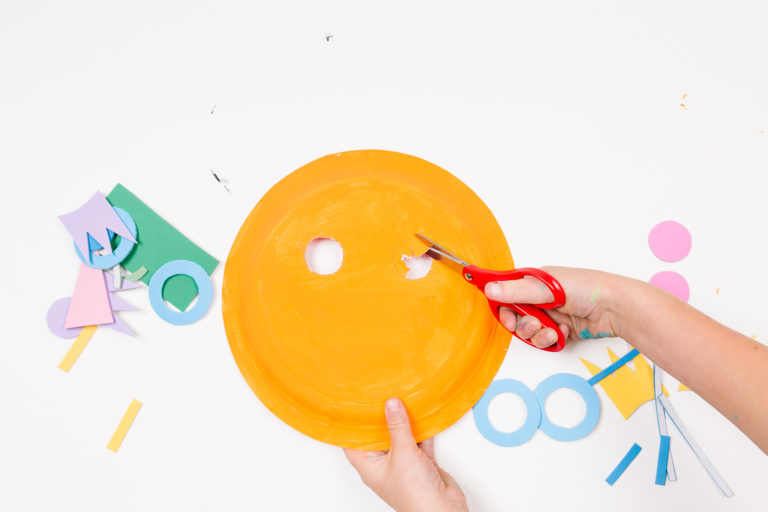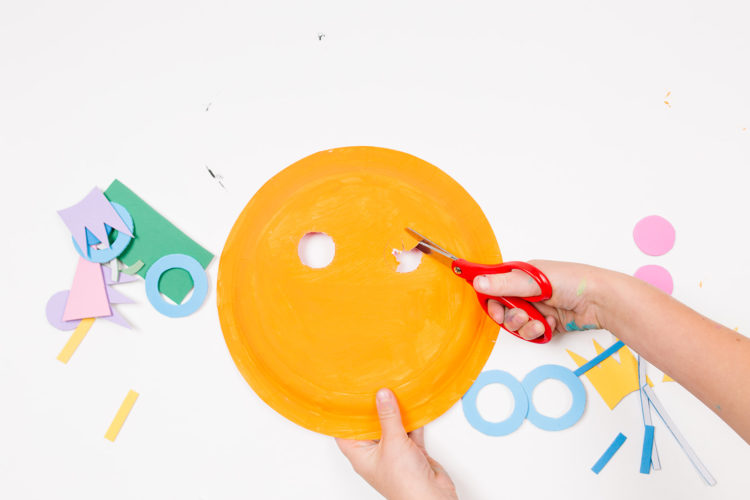 Glue the shapes on to the front of your mask.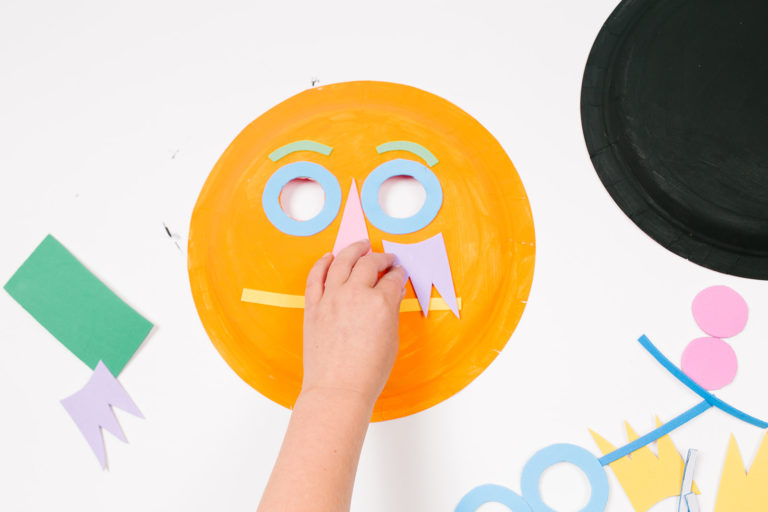 Using the hole punch, punch some holes for the cat's whiskers. Then glue them on.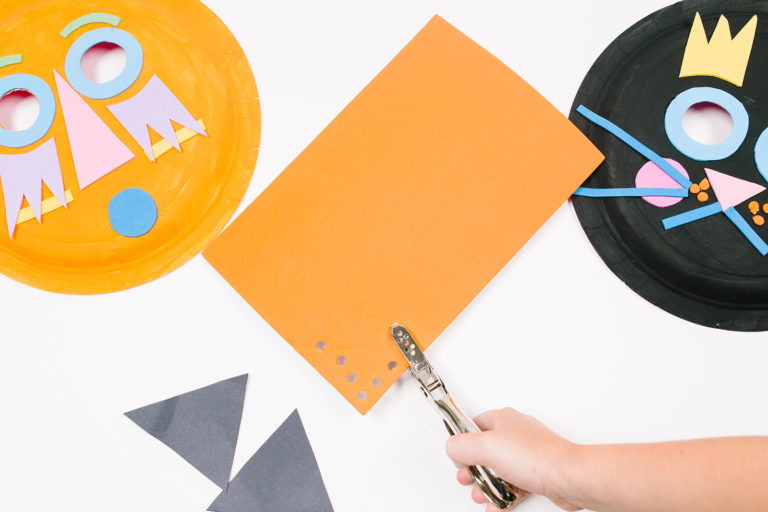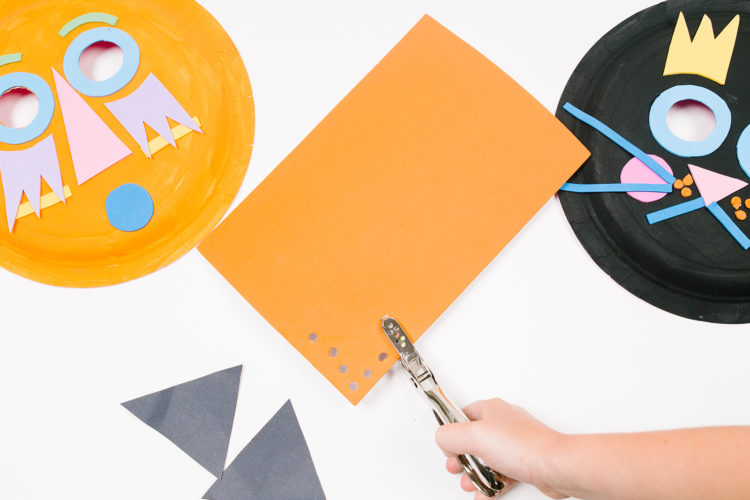 Because we used a dowel for our support, we glued them on with a glue gun. A straw or pipe cleaner will also work. If you choose to use a dowel, make sure any children who use a glue gun uses it with adult supervision.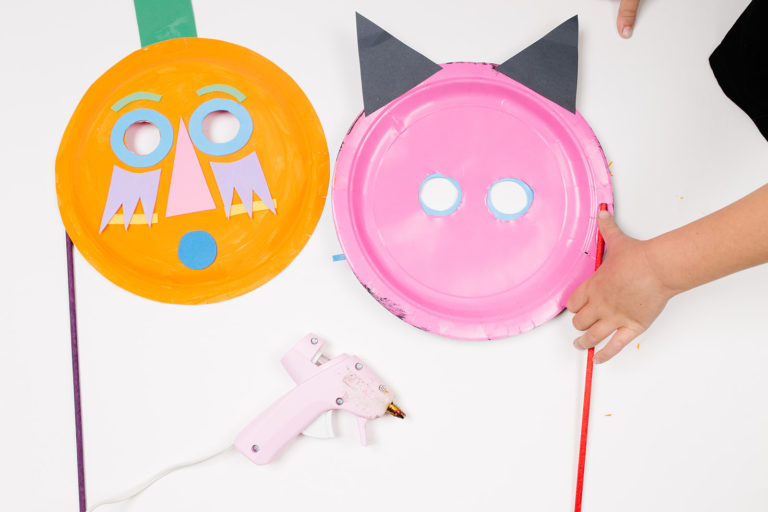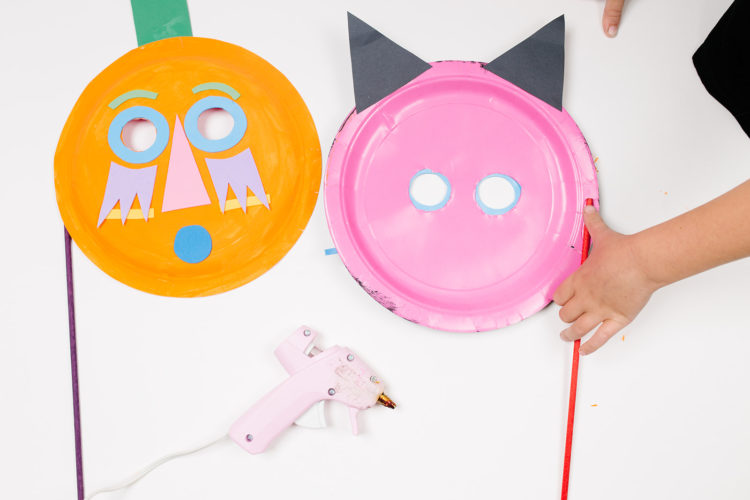 And now it's time to play! These Cat and Pumpkin Halloween Masks will provide HOURS of entertainment and play for your kids and grandkids.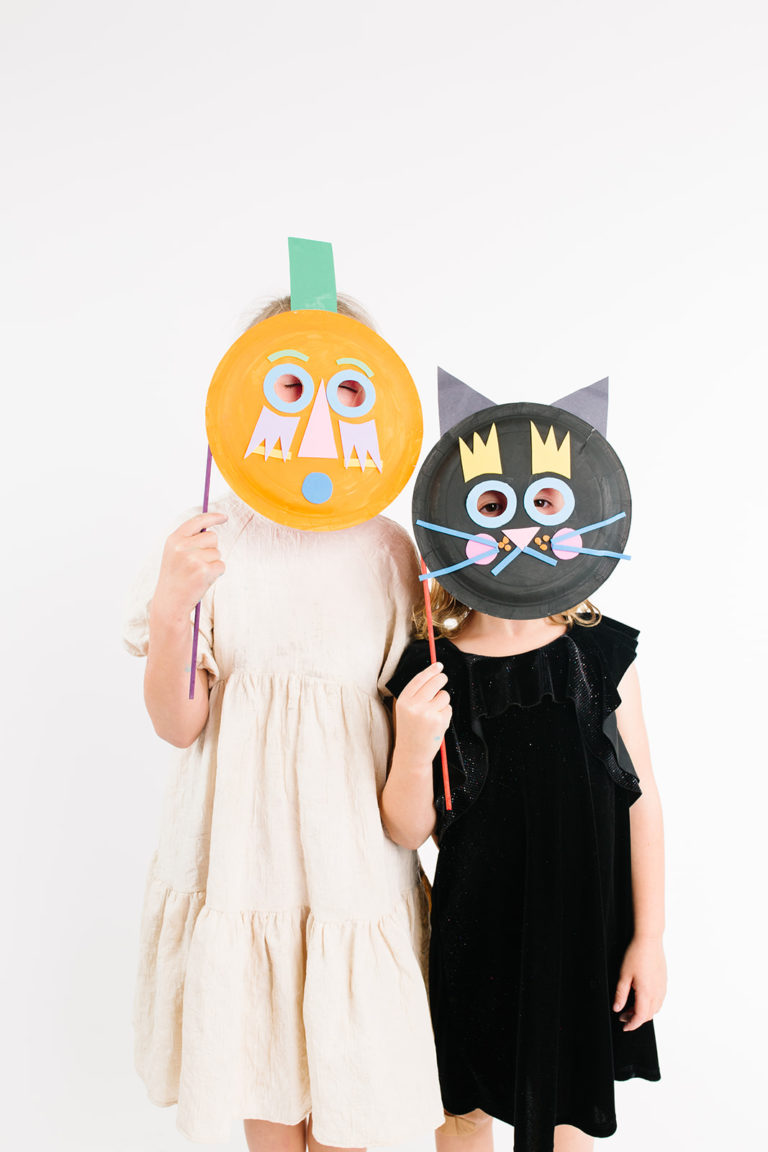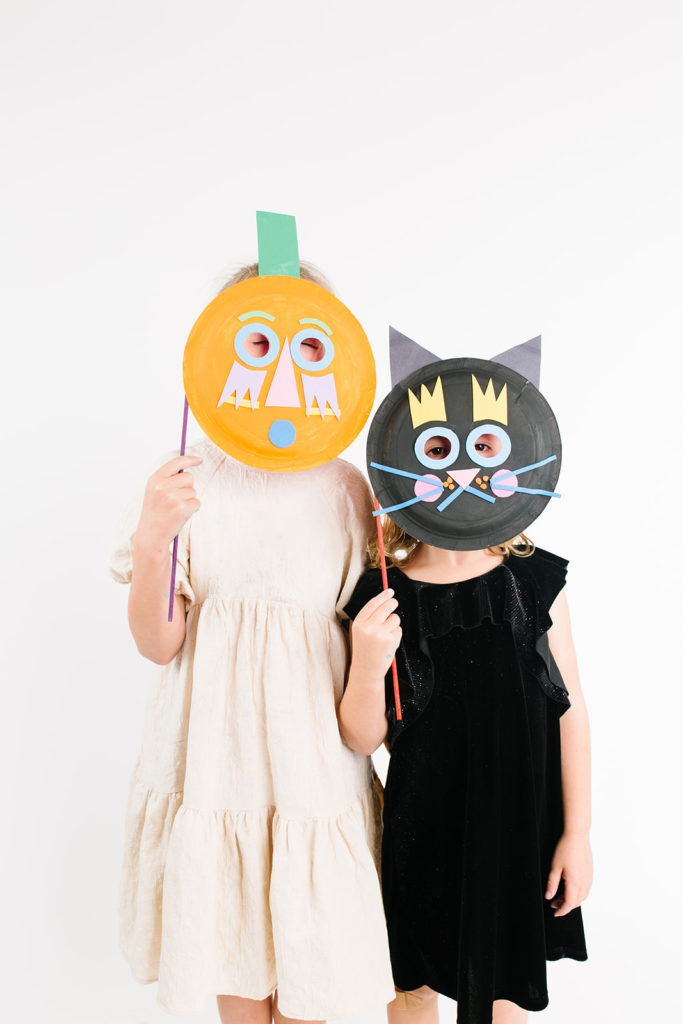 Happy Halloween!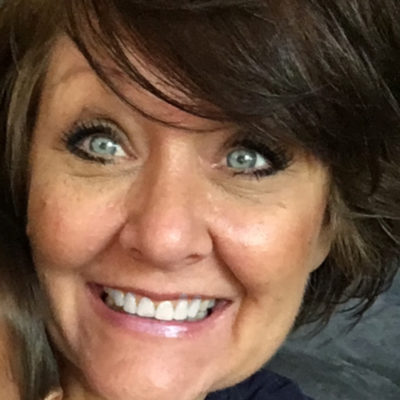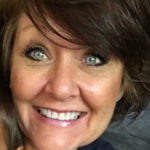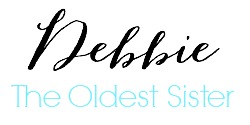 We've got some more super fun Halloween Crafts for you. Take a look!