Do you have a Bucket List? Both my husband and I have one and we have lots of fun trying to plan activities that will cross one of our things off our list.
So what does this Weight Loss Soup Recipe have to do with our Bucket List? No, it's not on our bucket list to lose weight. Well, kinda…Read on!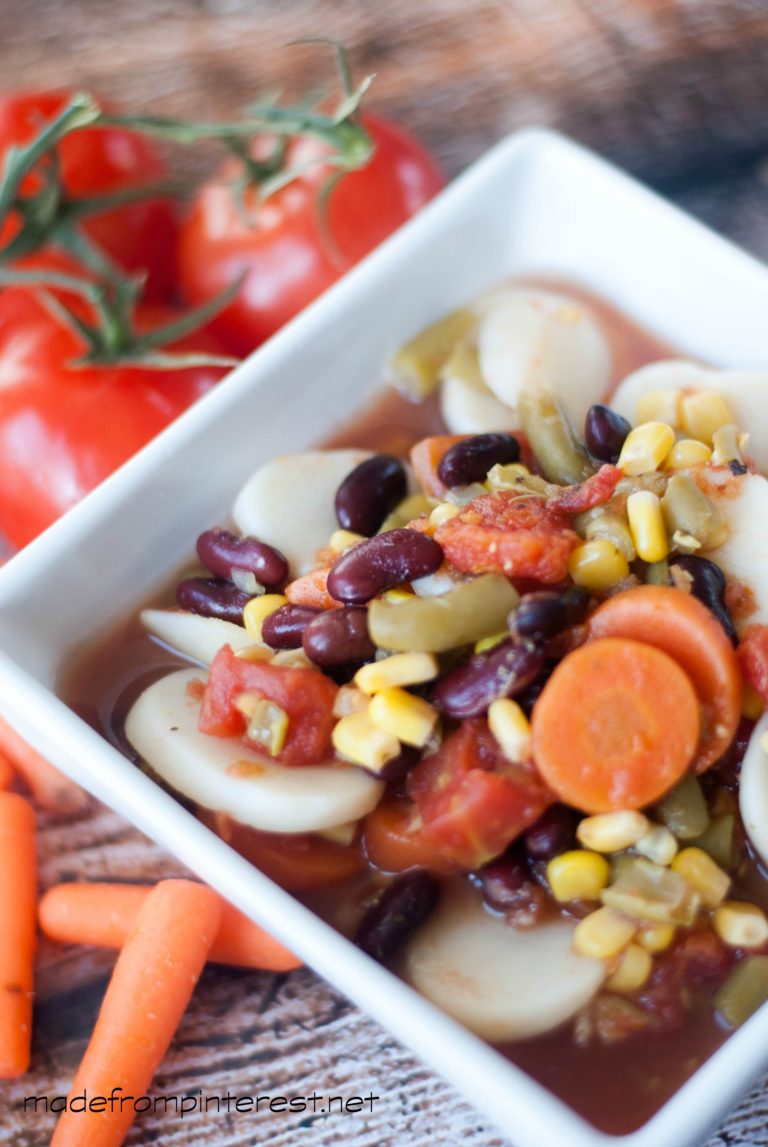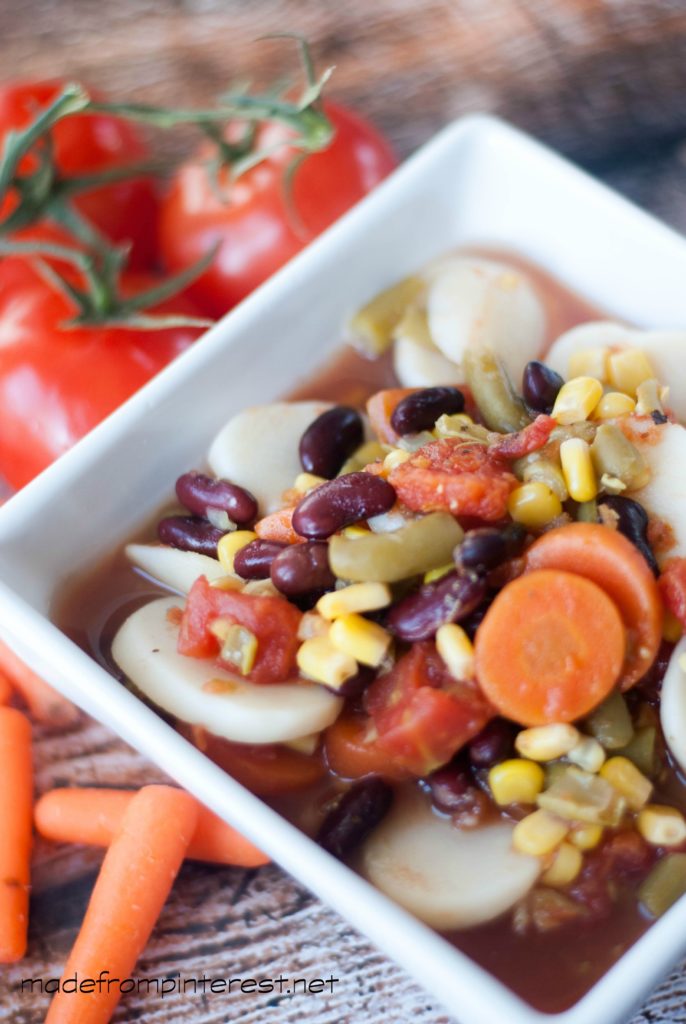 My husband loves snow skiing. As a second job, he has worked as a Pro Ski Patroller for almost 20 years. So one of the things on his bucket list is that he wants to ski in all 50 states. Obviously some states don't have a ski resort and for those states, he usually tries to find a city park, he puts on his boots and skis and will ski down a hill.
He was well aware that the southern states were going to be a challenge. However, just last week they had a storm which deposited snow in the southern states. Hubby just so happened to have some vacation time coming so we spontaneously flew to Dallas and rented a car for a massive road trip!
In just four days, we drove through Texas, Oklahoma, Arkansas, Louisiana, Mississippi, Alabama, Georgia, South Carolina, North Carolina and Tennessee and my husband skied in every state! We knocked 10 states off his bucket list for a grand total of 30 and so now he has only 20 more to go. Isn't that great?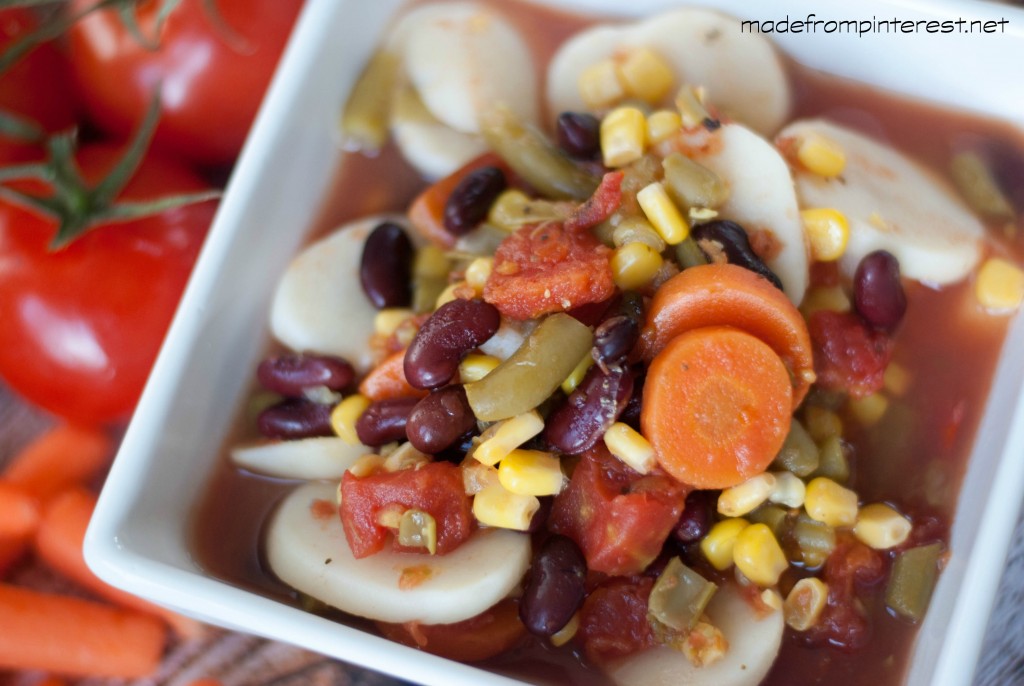 I am not a skier so what did I do during this trip? Well what else do you do on a road trip but…eat? Some days we were driving for 12 hours and of course we needed some snacks during our drive.
I might have eaten four candy bars in one day.
Geezo Peezo, no, I really didn't.
Okay, maybe I really did.
Which is where today's post comes in. Whenever I need to lose a few pounds this is my go-to food. It is flavorful and satisfying and is virtually fat free. (There is just a trace in the corn) It really helps me to get back on track. I seriously can eat it every day (and I do) and the pounds start dropping off! You seriously are going to want this recipe.
I love my crockpot and this is the one that I love!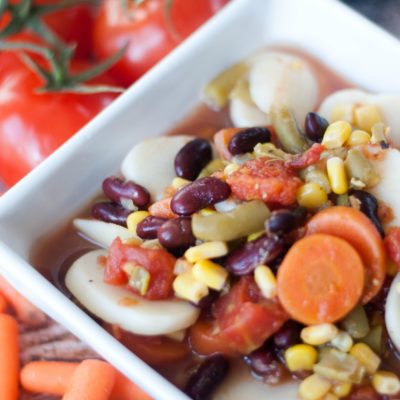 Weight Loss Soup Recipe
Ingredients
1 14

oz

can of cut green beans

2 14

oz

cans of whole new sliced potatoes

1 15 1/2

oz

can of corn

1 14 1/2

oz

can sliced carrots

1 15

oz

can of kidney beans

1 14 1/2

oz

can of Del Monte Zucchini with italian sauce

2 14 1/2

oz

cans of Del Monte fresh cut diced tomatoes with basil

oregano and garlic

2 14

oz

cans of fat free chicken broth
Instructions
Drain the green beans, potatoes, corn, kidney beans and carrots of all liquids.

Put into large pot.

Add the canned zucchini, diced tomatoes and chicken broth. Bring to a boil then let simmer for 5 minutes. It's then ready for serving!

You can also put all of these ingredients into a crockpot for a few hours on low.

**See notes!
Notes
Sometimes to make a thicker broth, I will blend the diced tomatoes before adding to the soup. I love it this way!
If you also have a bucket list and you are having too much fun while you are crossing off your activities, make sure to come home to this soup!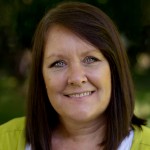 If you are looking for more soup recipes, you won't want to miss these:
Spicy Chicken Tortilla Soup Recipe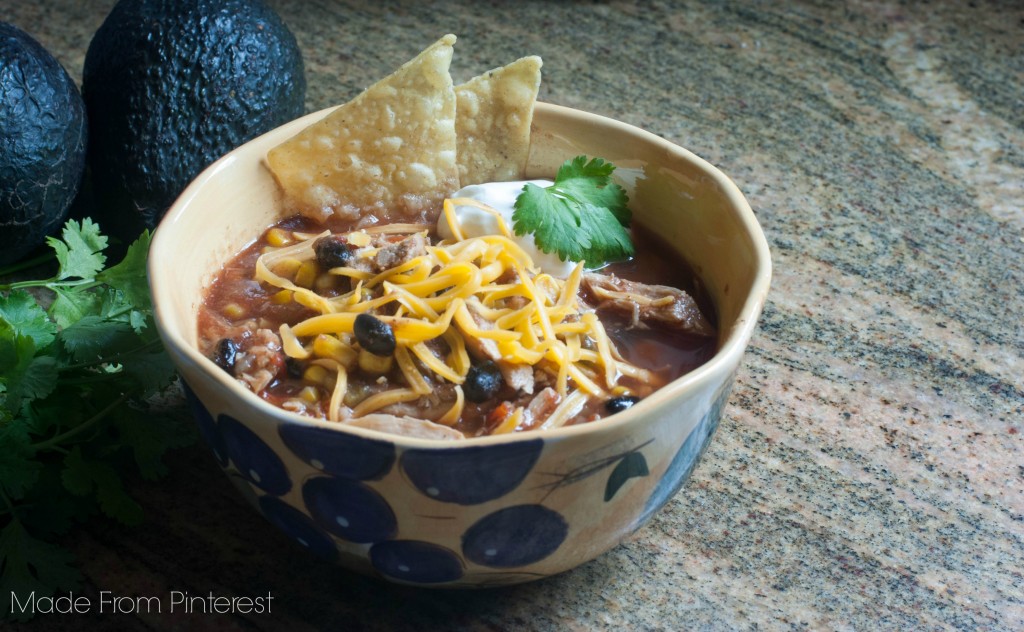 Wisconsin Cheddar Cauliflower Soup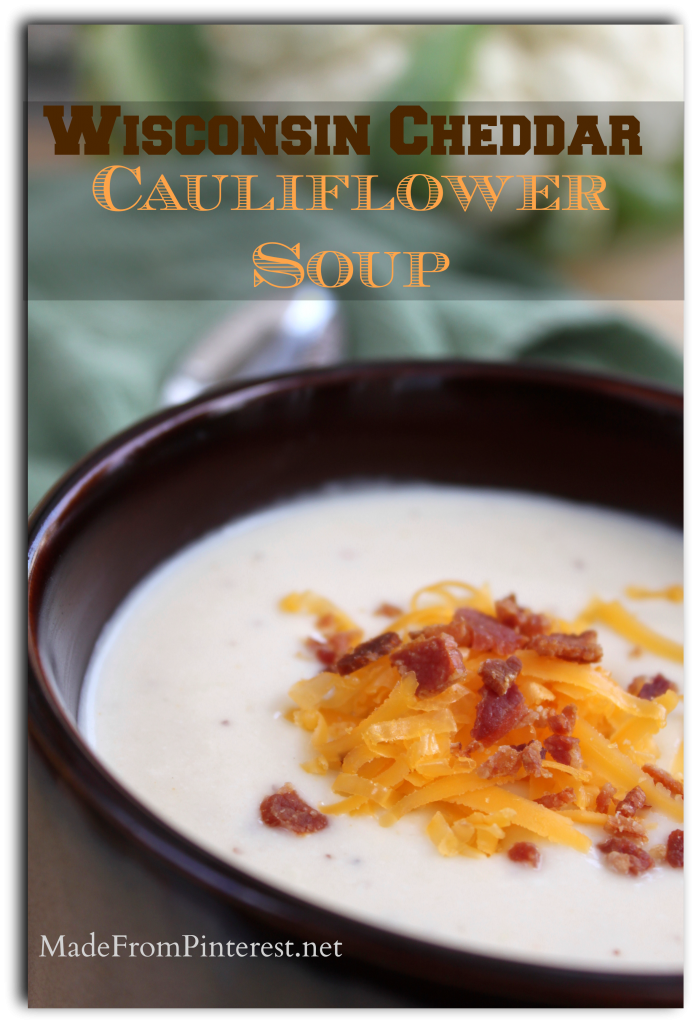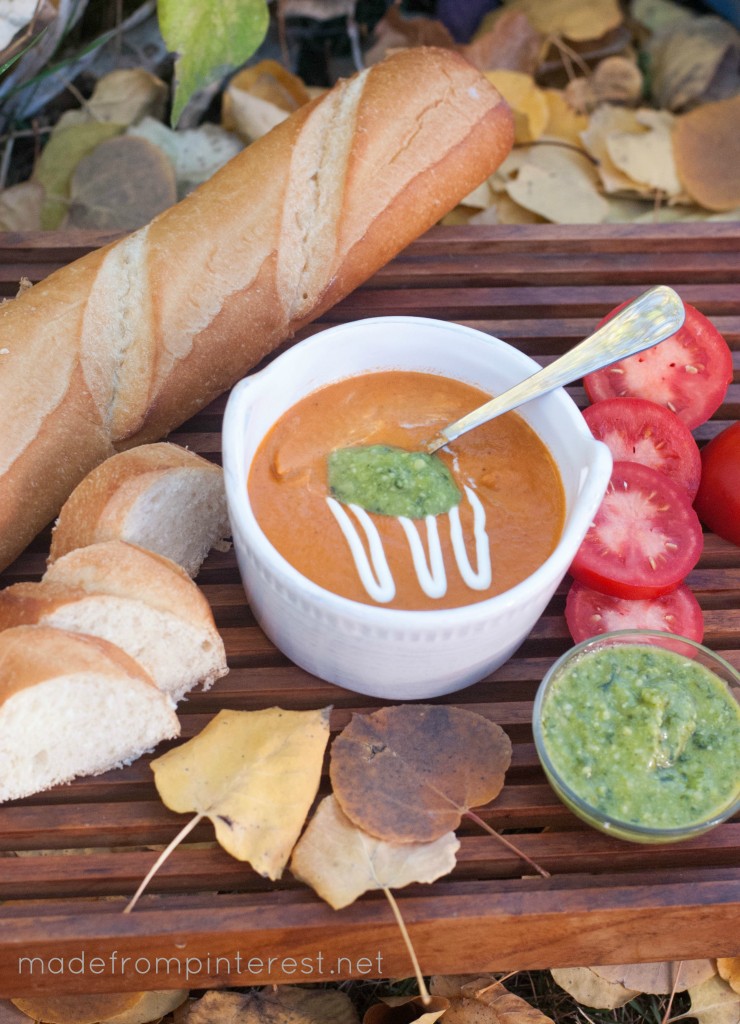 This awesome post has been shared with Whipperberry!