I love sprinkles more than anything. Last year, my birthday cake was completely covered in sprinkles! We used a whole container of them! I just can't get enough of those colorful little things. But one thing that I've found (at least in my experience) is that I always have containers of sprinkles in my cupboards. And they sit there for years! I'm not sure if they expire, but they just sit there for what seems like forever.
If you love sprinkles as much as I do, or if you're tired of them taking up space in your cupboards and don't want to waste leftover sprinkles, then this post is for you! Here are 14 ways to use leftover sprinkles!
Overnight Cake Batter Protein Oatmeal. This oatmeal tastes just like cake batter, but it's good for you! And you can make it overnight to save time in the morning! It's the perfect breakfast to-go!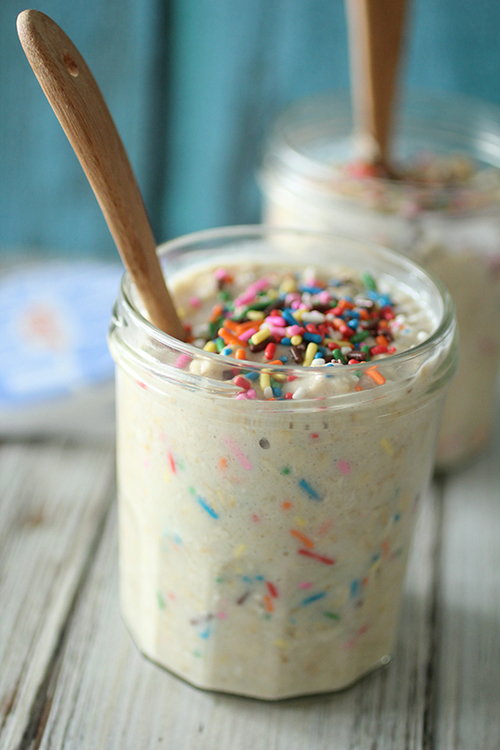 Cake Batter Chocolate Chip Cookies. The recipe is very similar to a classic chocolate chip cookie recipe, you just add a little bit of cake mix and some sprinkles!
Sprinkled Marshmallow Dippers. This is an easy, tasty dessert that the kids will love!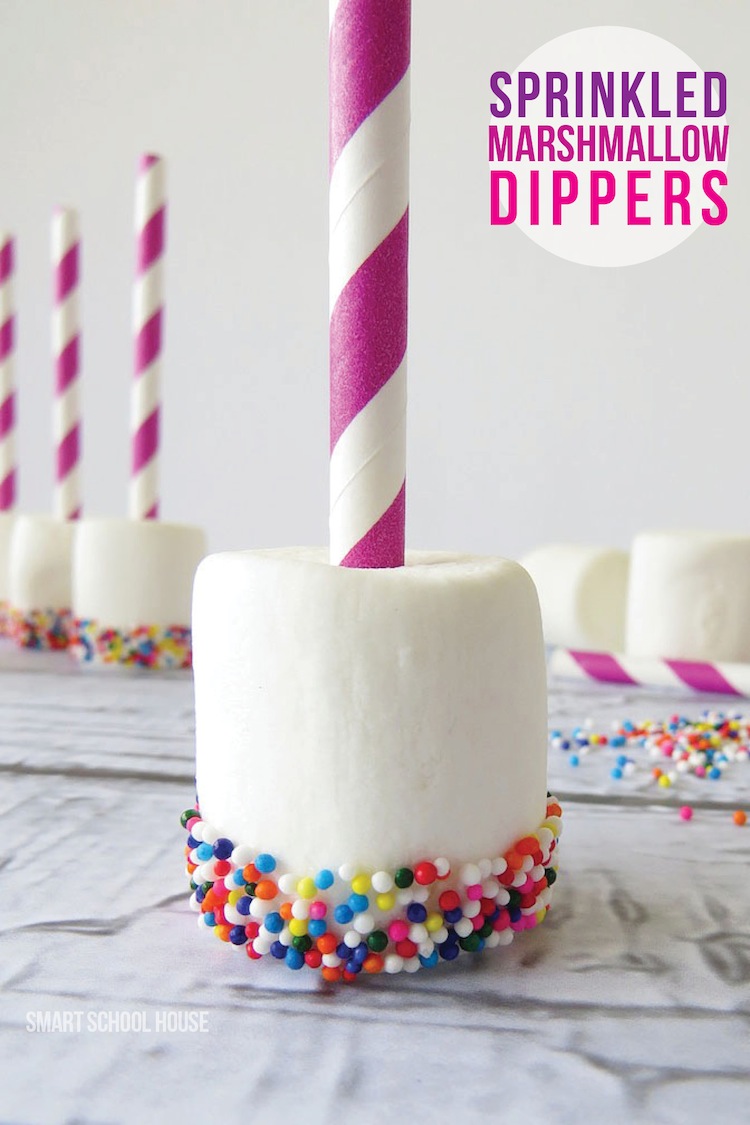 Sprinkle Lined Vases. This is a simple way to give decorations a pop of color!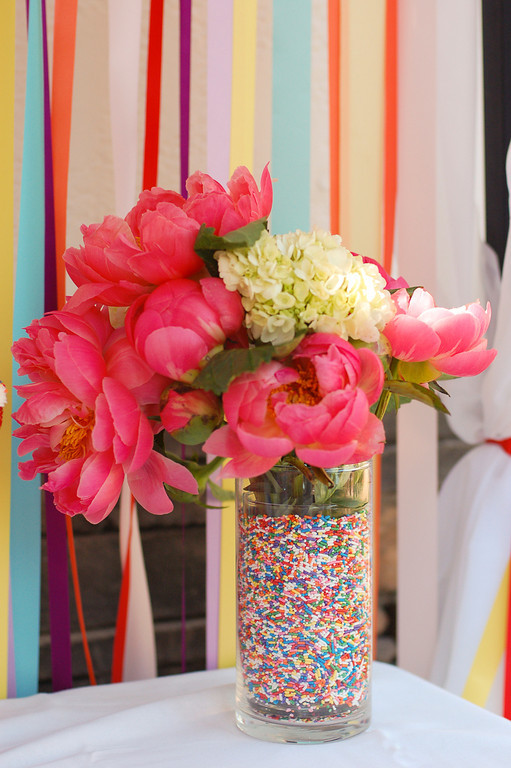 Sprinkle Rim Glasses. These glasses will make any drink fun!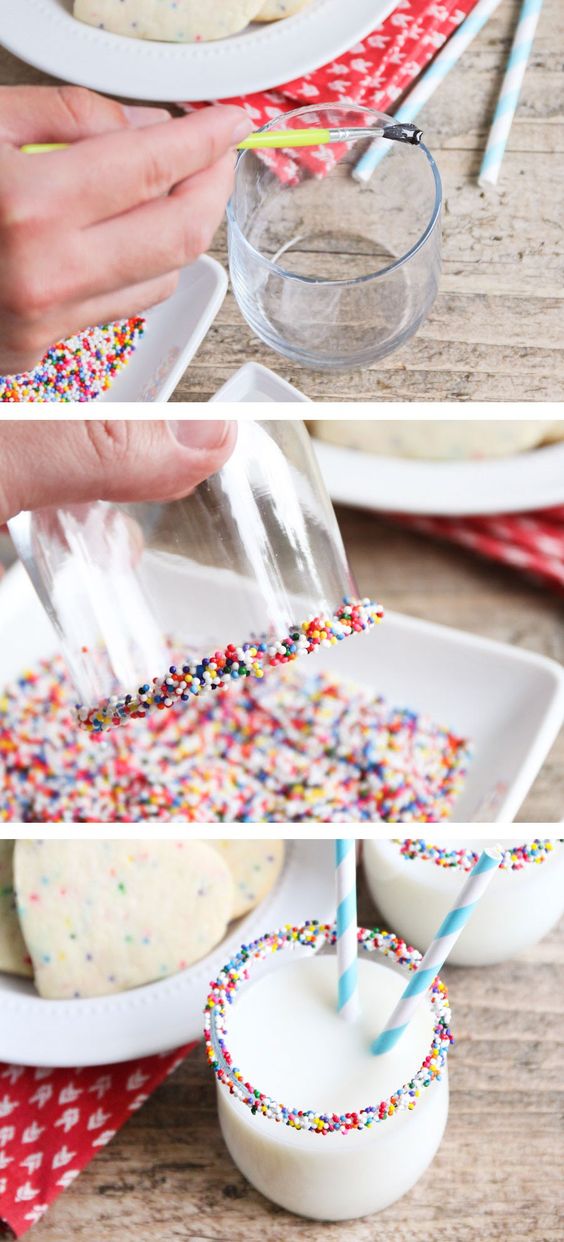 Peanut Butter Chocolate Spoons. You can try stirring hot chocolate with these, or eat them plain. Yum!

Funfetti Rice Krispy Treats. A fun twist on classic rice krispie treats! Just add sprinkles!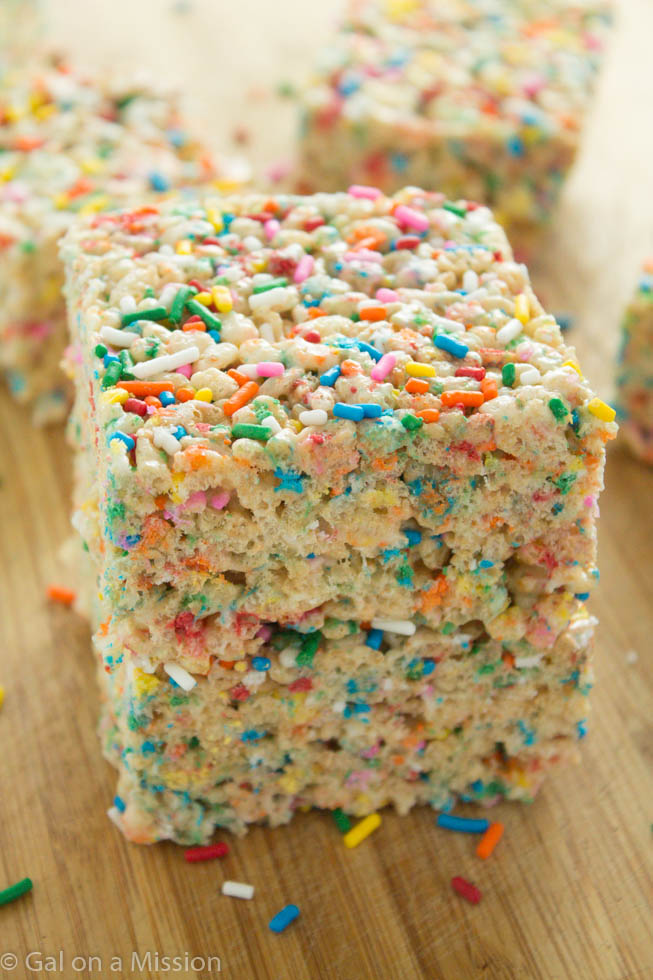 Sprinkle Bangle Bracelets. A cute, colorful decoration to add a pop of color to any outfit. Made with real sprinkles!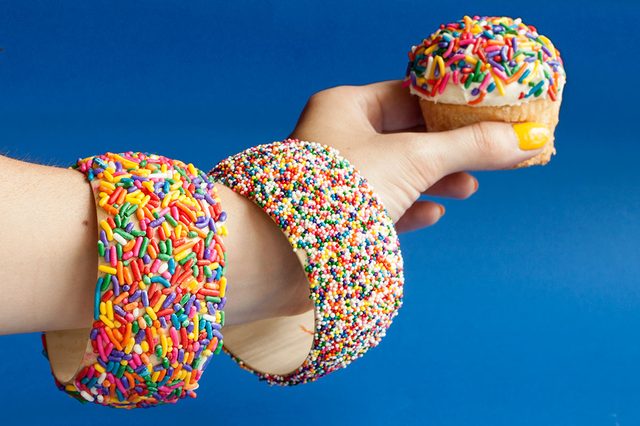 Strawberry Sprinkle Pancakes. Now this breakfast would get me out of bed in the morning!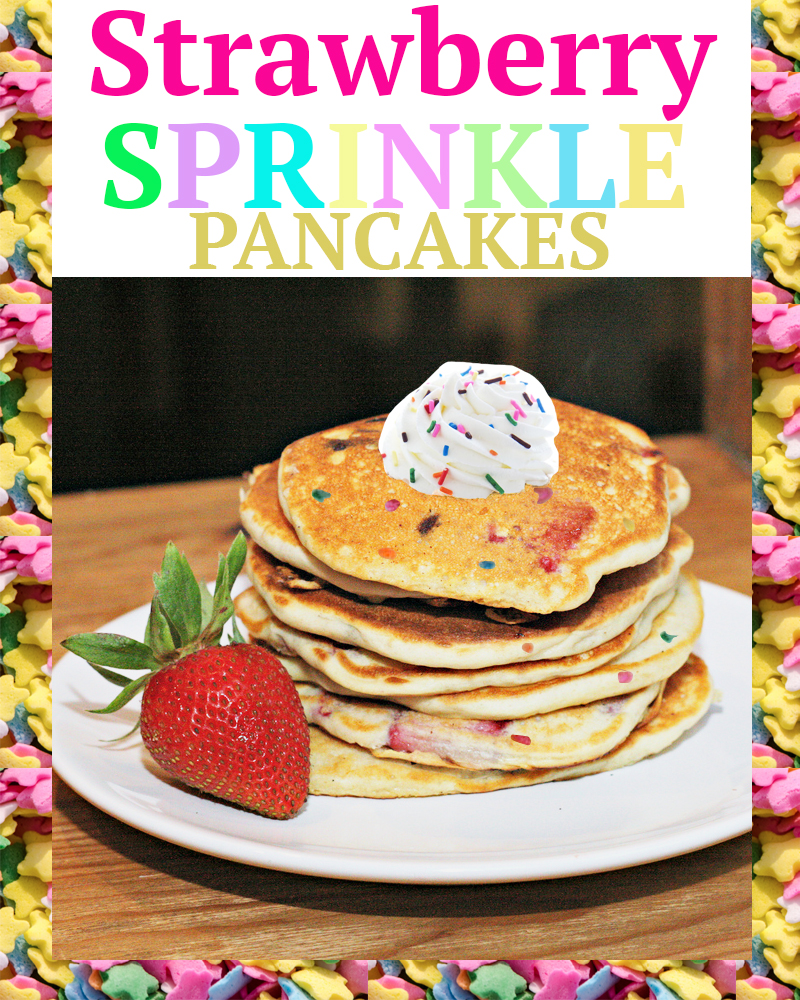 Apple Scented Candle With Sprinkles. This looks pretty and smells good!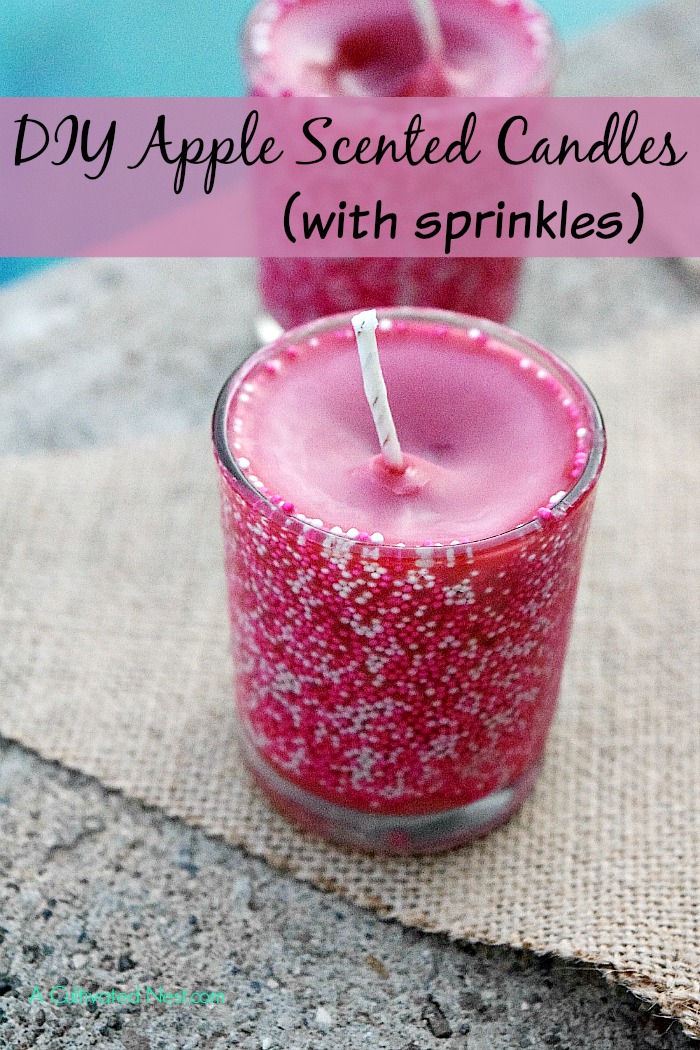 Sprinkles Ornaments. This is such a cute idea! The color options are endless.
Skinny Confetti Cake Batter Milkshakes. It's easy to make and it looks pretty!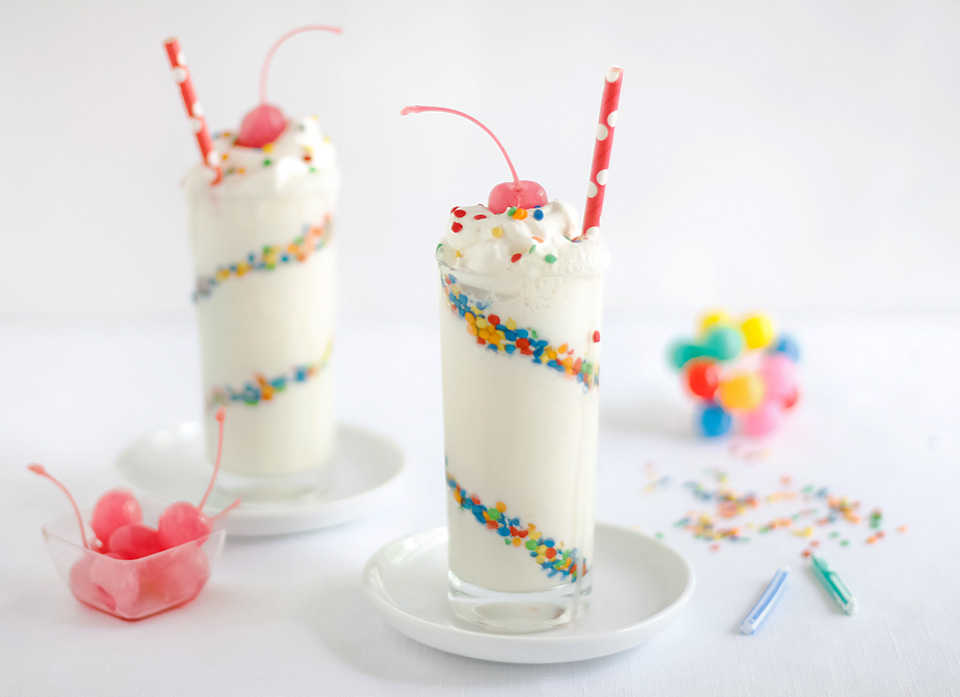 Birthday Cake Popcorn. For when you want that birthday cake flavor, but don't have a reason (or the time) to bake one!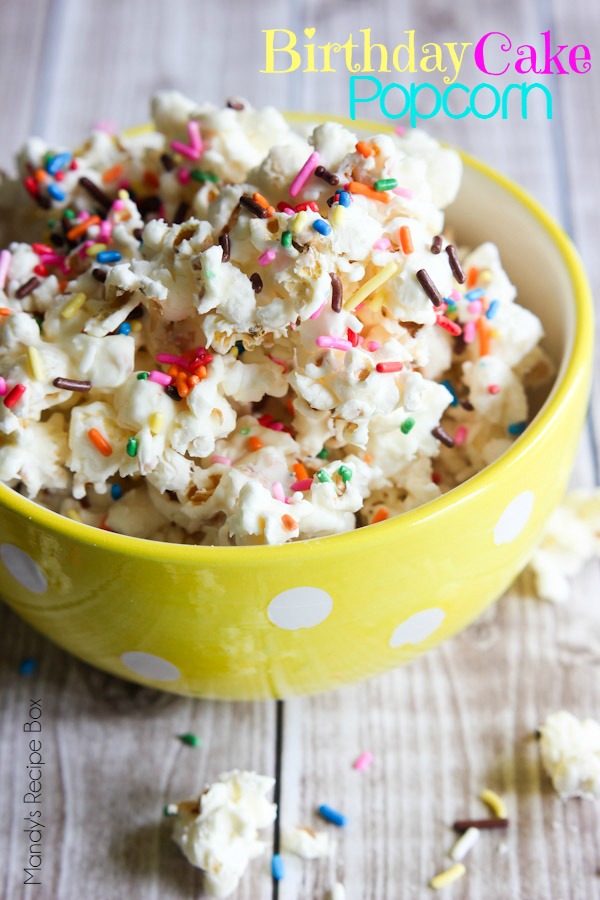 Sprinkle Shortbread Cookies. Because sprinkles make everything better! That's why I love them!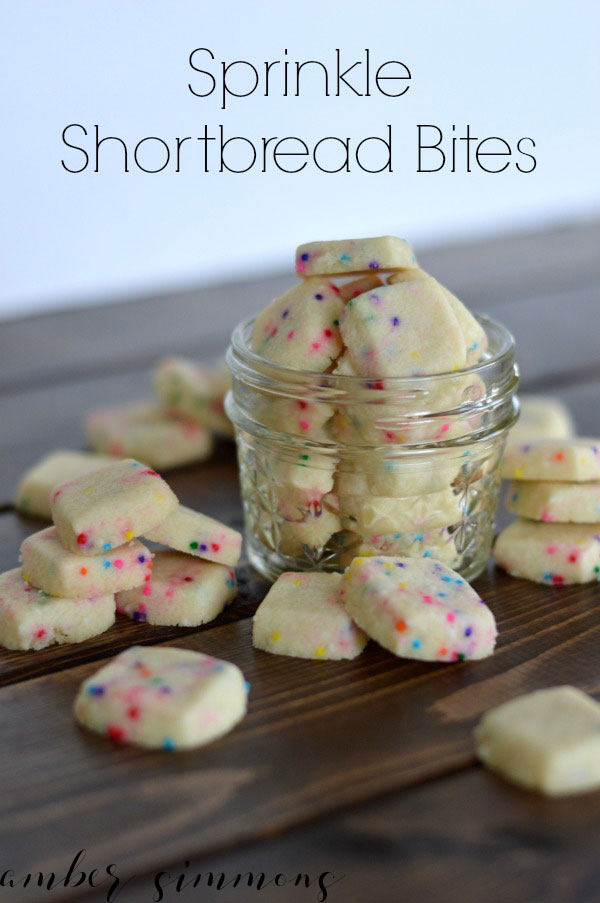 Add a little more fun and color in your life with sprinkles!