We've got a great craft today that is easy enough for even the littlest of hands. This Christmas Kitchen Towel Craft is also good to have your grandkids make and then give to mom for Christmas. My grandkids love to have a little something to give to mom for her birthday, Mother's Day and Christmas.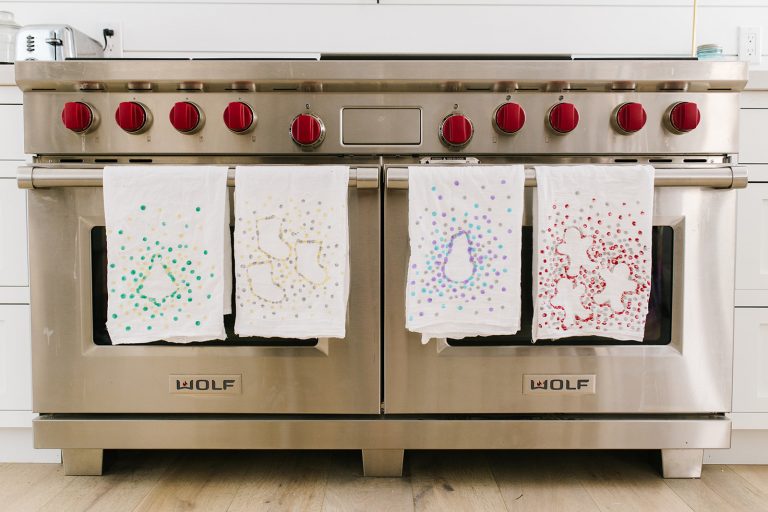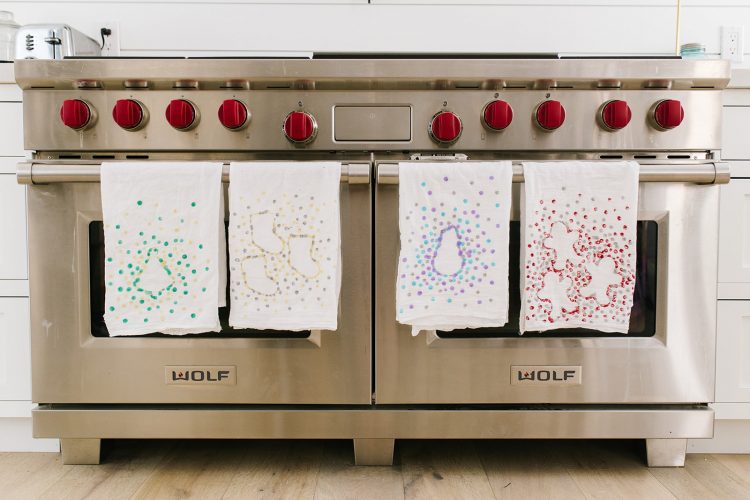 Very few items are needed and we purchased most of ours at WalMart.
Items:
Clear Cover contact paper, christmas cookie cutters, fabric paint in your desired colors, flour sack towels, masking tape, fine sharpie, pencils and scissors. (Littler hands will need an adult to cut.)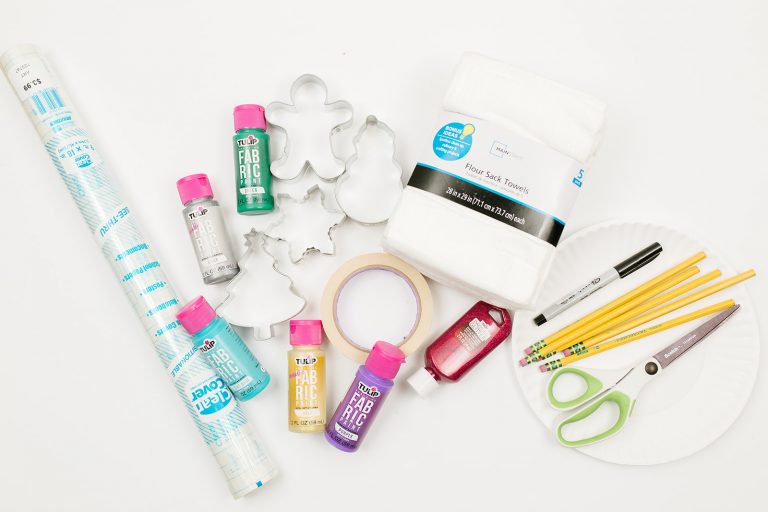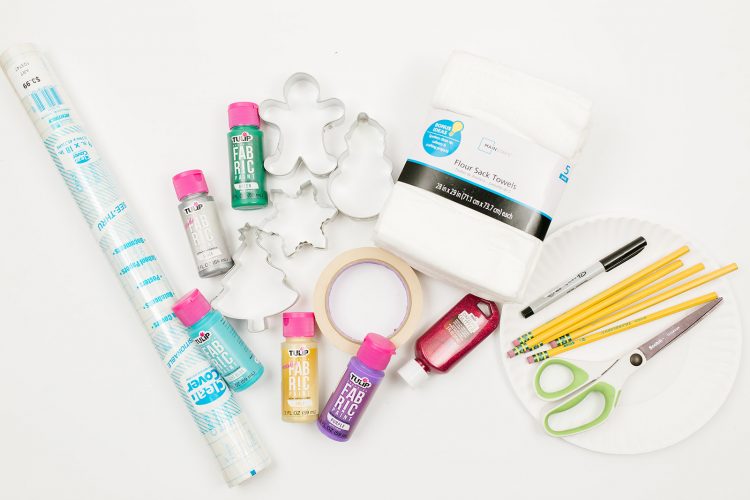 Instructions:
On the back paper side of the contact paper, take your fine sharpie and trace your cookie cutters.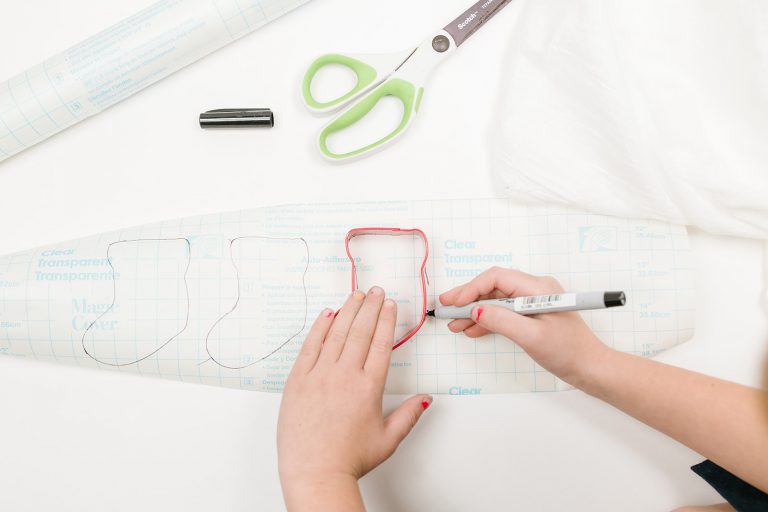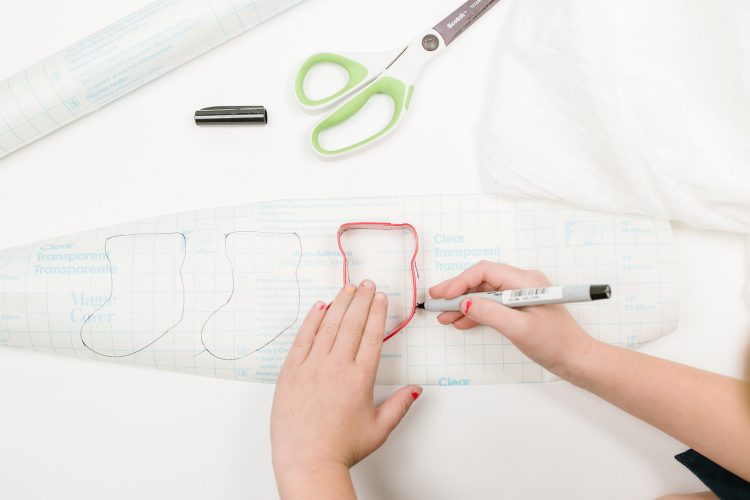 Cut out your shapes.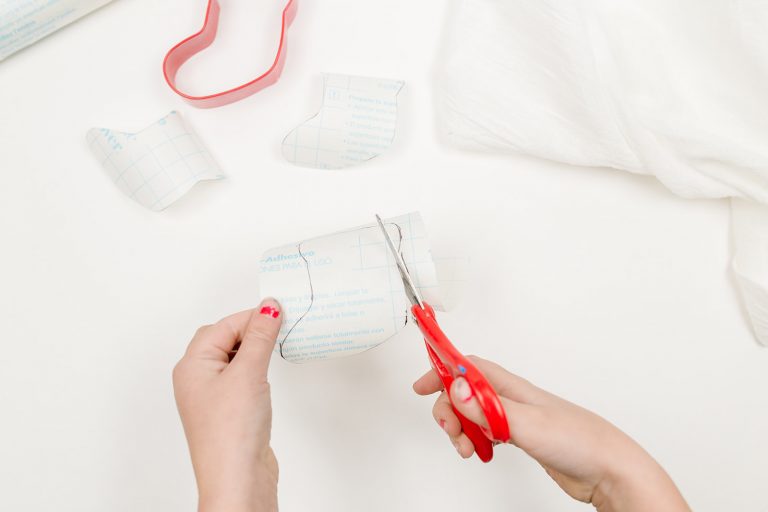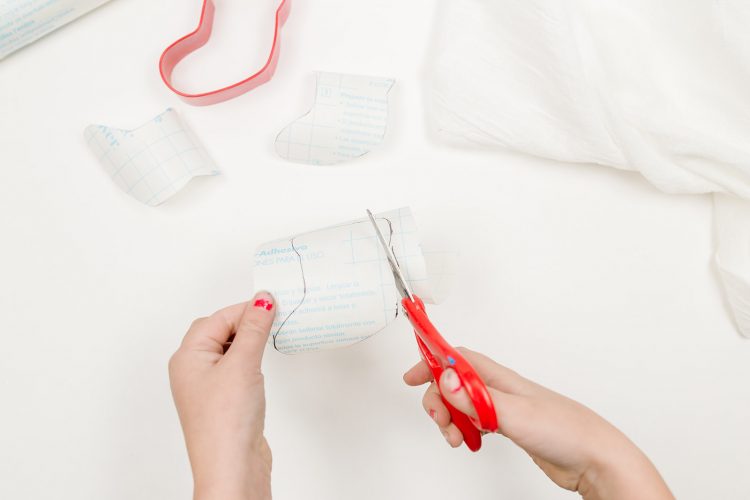 Tape the corners of your towel to the table so it will not slip while painting. It is also a good idea to have something underneath your towel so that the paint does not bleed through to your table!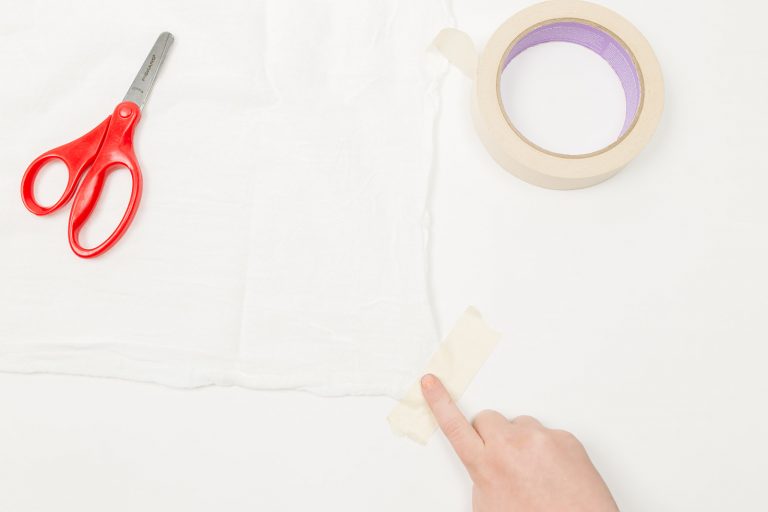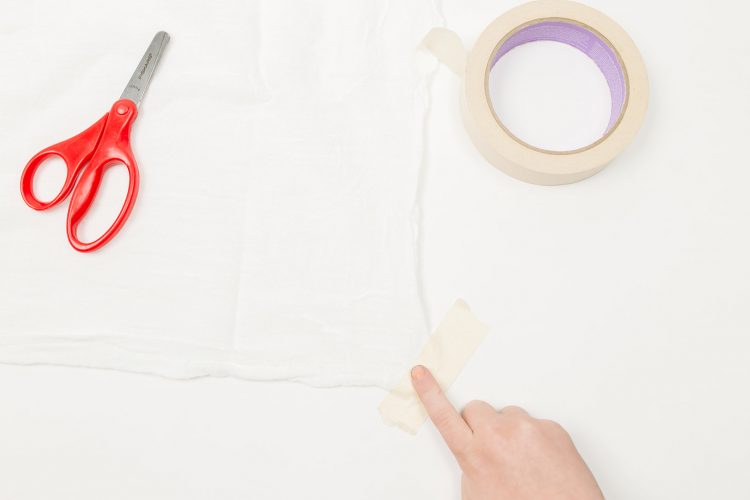 Peel the paper backs from contact paper and lightly press them onto the dish towel.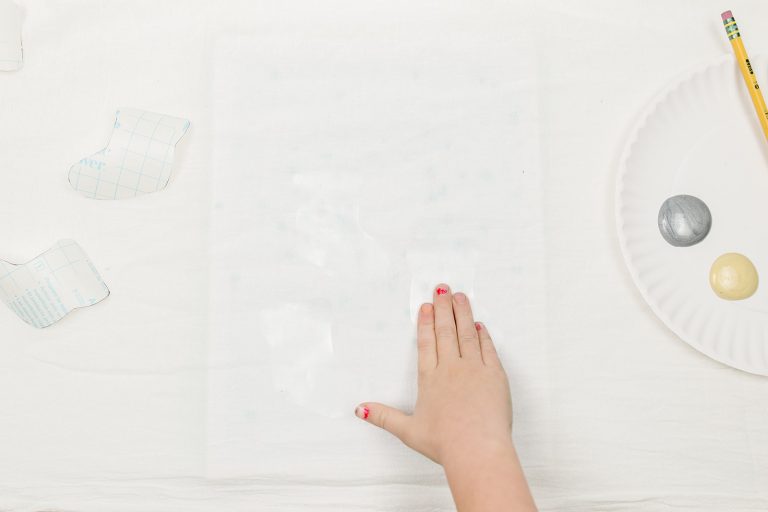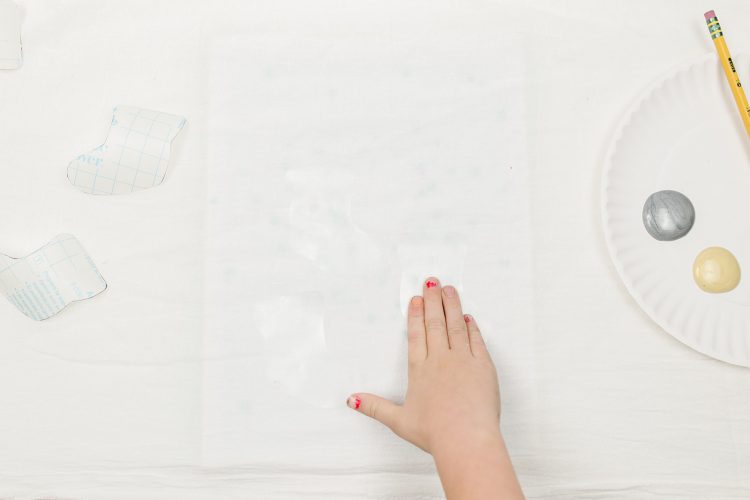 Squeeze some paint onto a paper plate and with the erase end of the pencil, dip into the paint and make dots around your cut out shape.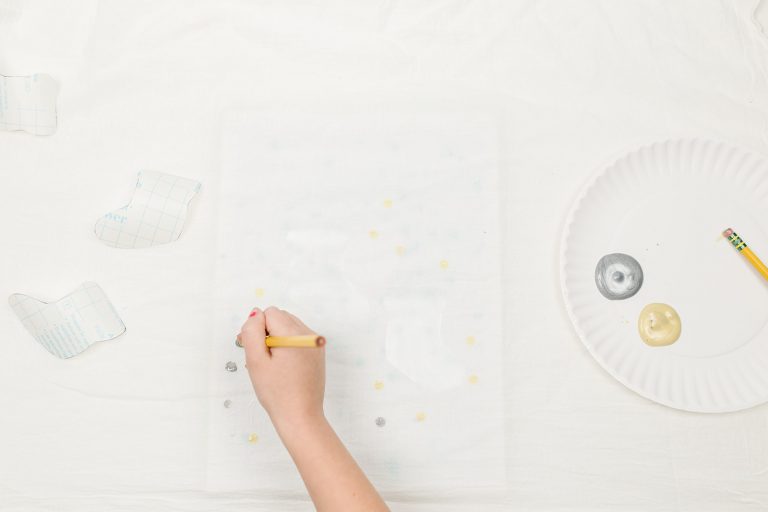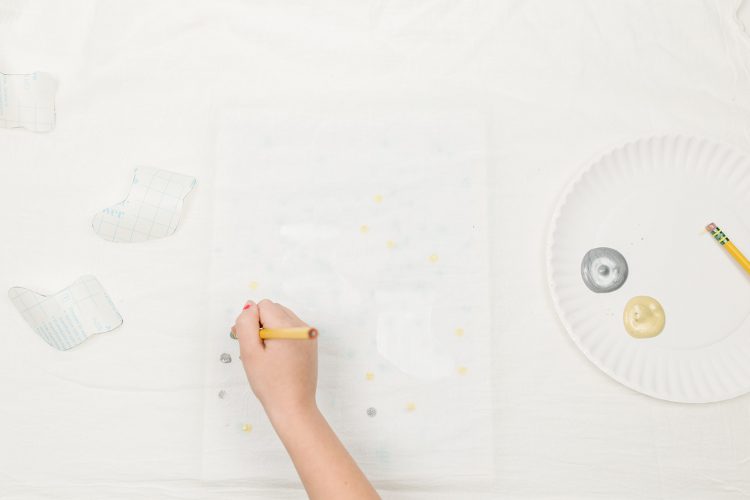 Keep "dot" painting until you have a good coverage around your shape. Make sure you also add some dots a little looser all around your shape.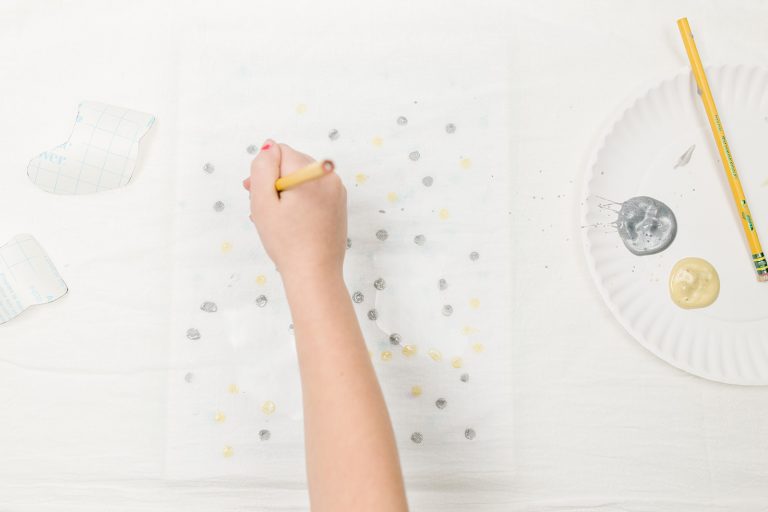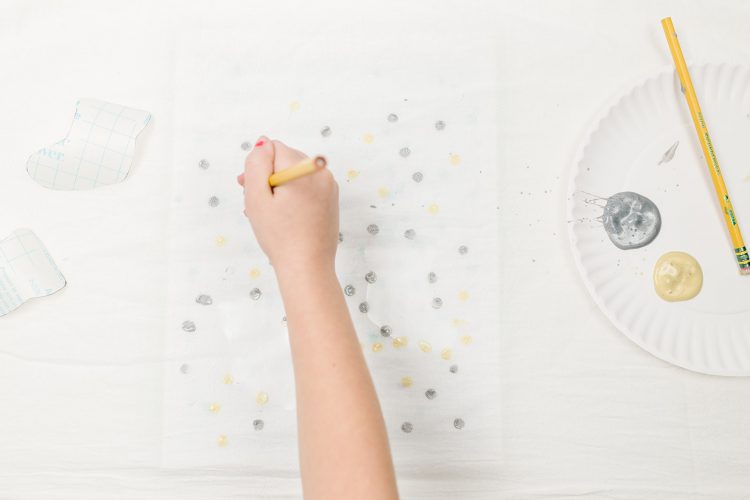 Carefully peel off the contact paper from the towel.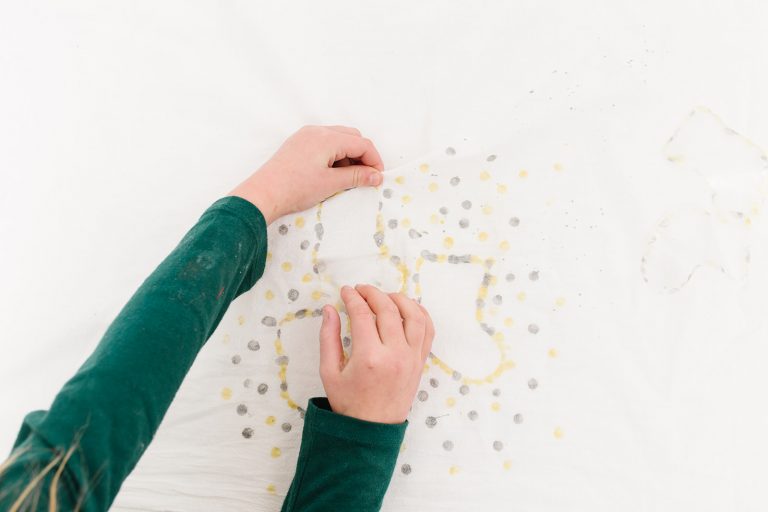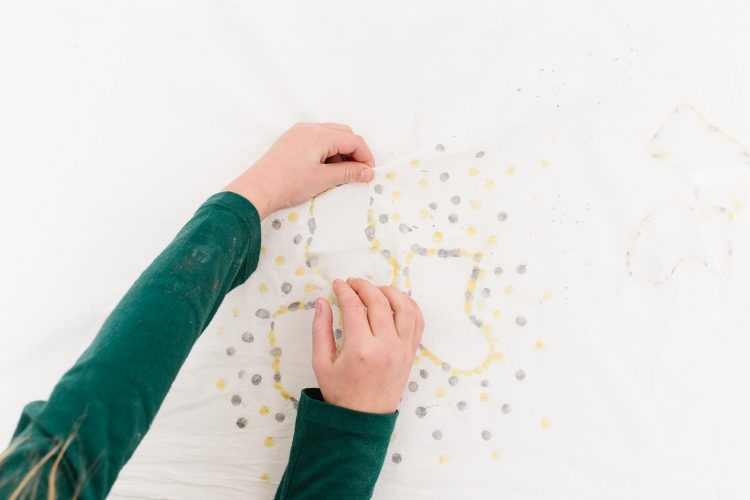 Let these completely dry.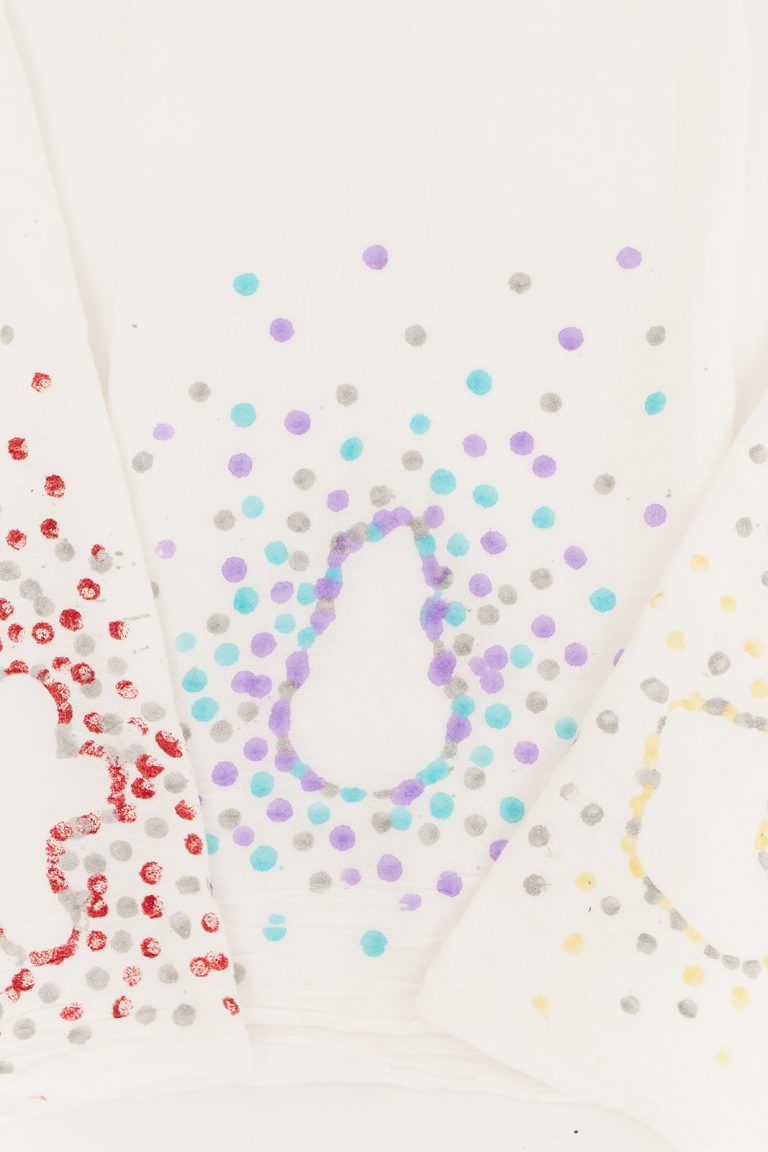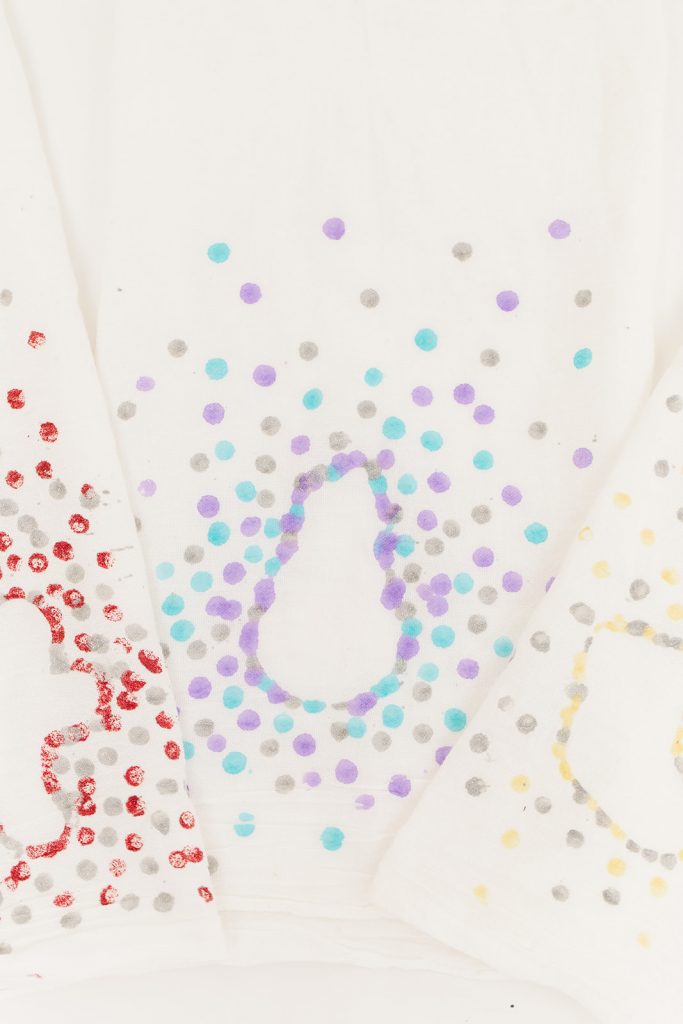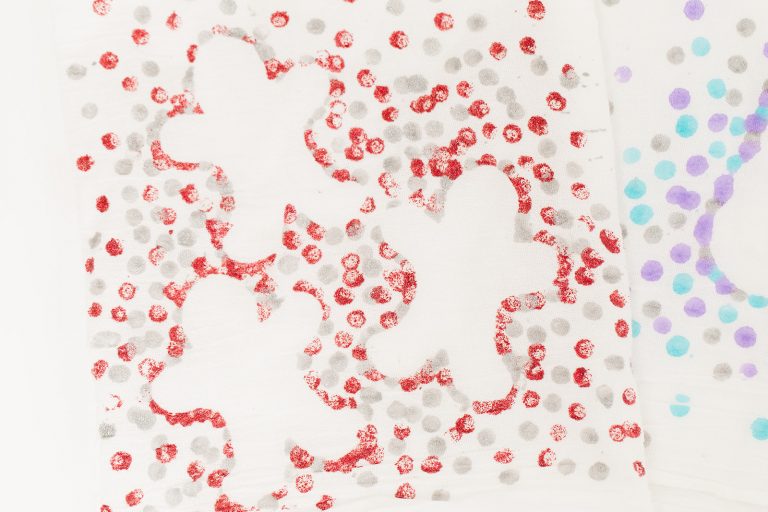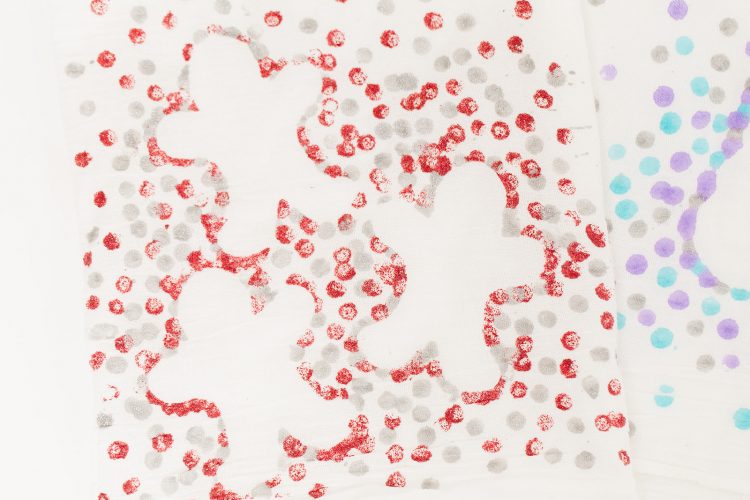 I know that your grandkids will love their masterpiece! Plus they will be so excited to give these as gifts. I think we might also make some of these with their hand print and call them "hand towels".
Either way that you make these, enjoy the holiday time with your precious grandchildren!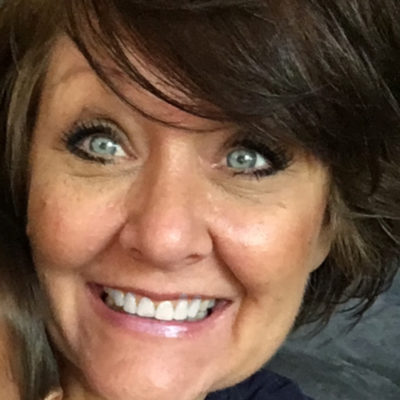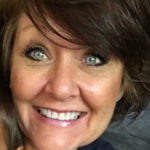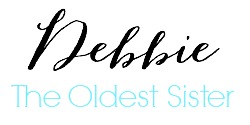 This Christmas Kitchen Towel Craft was adapted by I Can Teach My Child. Thank you!
Here's some more fun Christmas kids crafts!
Glitter Christmas Tree Ornaments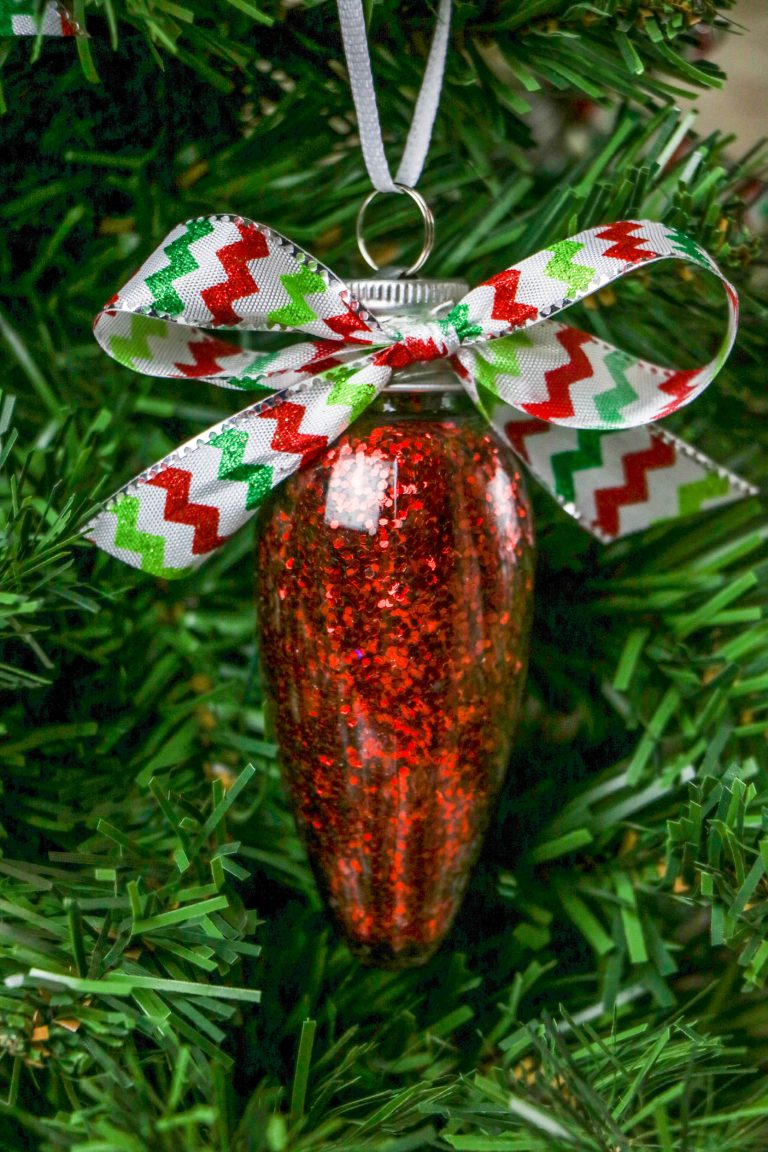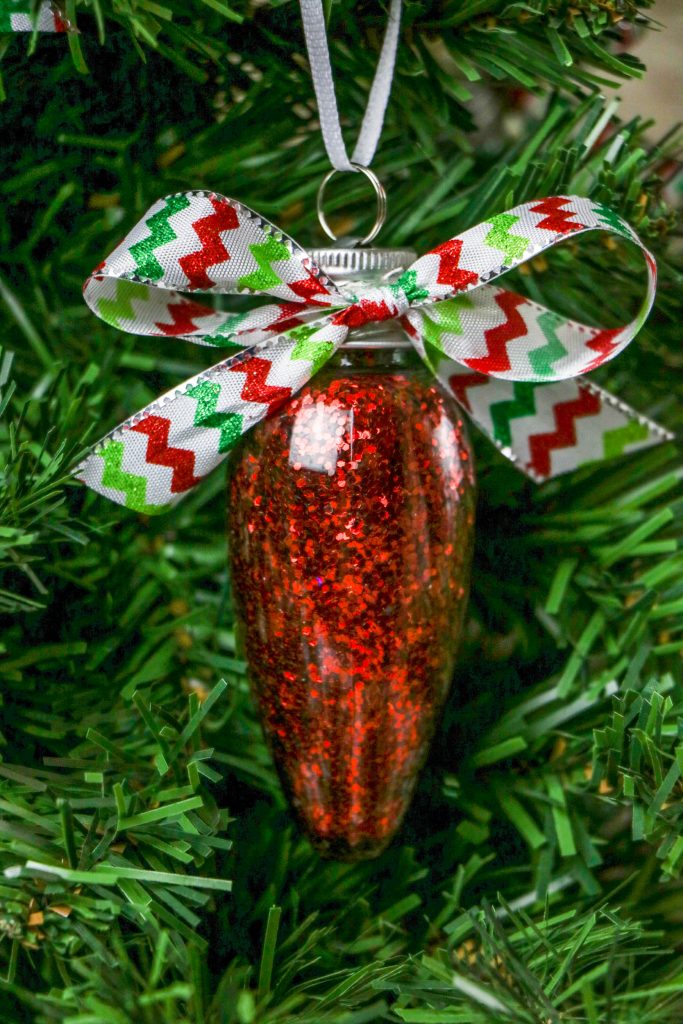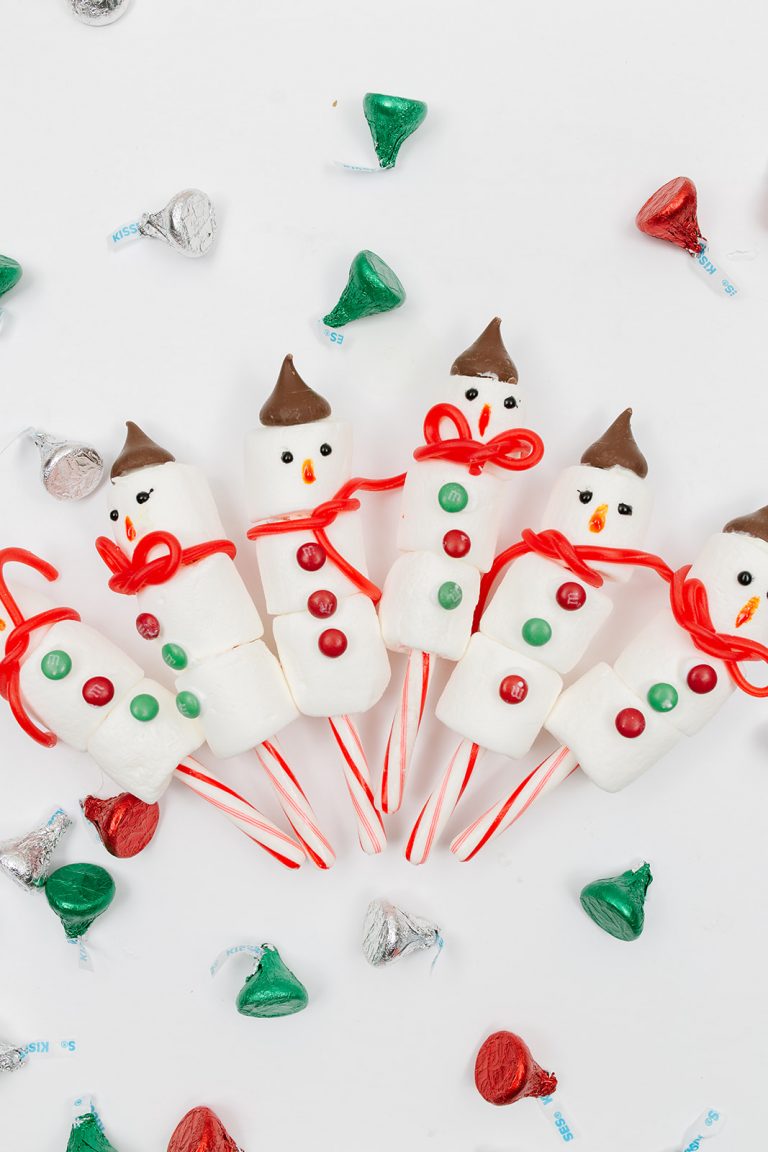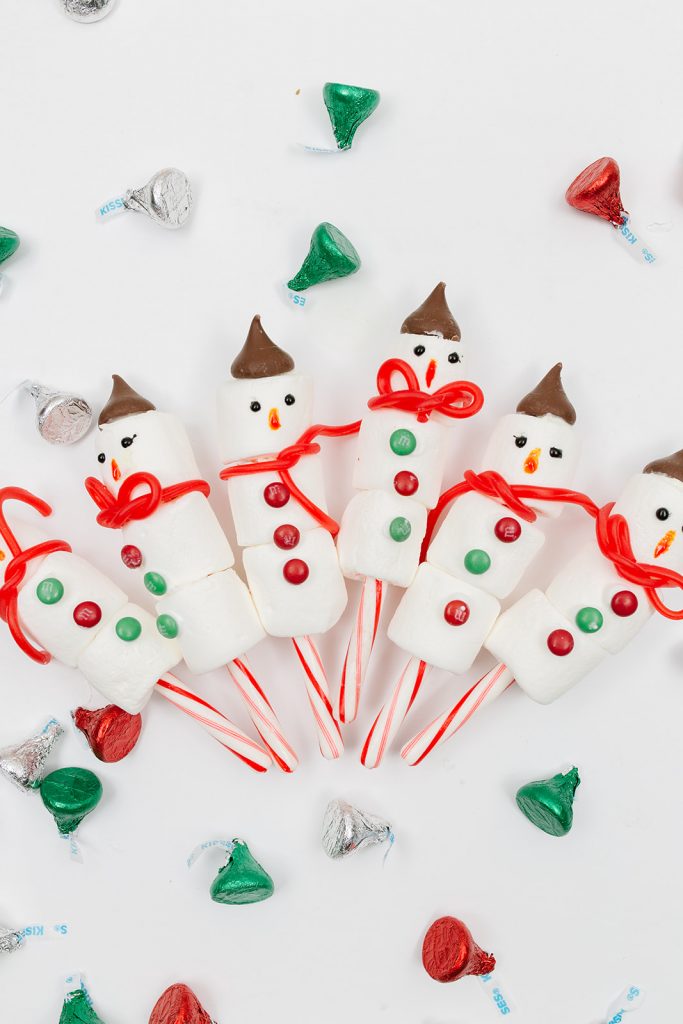 Cinnamon Stick Christmas Ornaments