A classic buttery cookie with just the right amount of zing! This simple recipe for Lemon Glazed Shortbread Cookies is so easy to make. The fresh ingredients give this such authentic lemon flavor. We have just fallen in lemon love over these cookies!
I knew I was going to love this recipe when I could smell the lemon zest releasing it's flavor into the dough. I ate several bites of dough in anticipation! The shortbread cookie was great to begin with, and then the glaze! Amazing! These cookies keep well. You can cut them into shapes, roll it into a log for refrigerator cookies, or cut them into squares, like I did.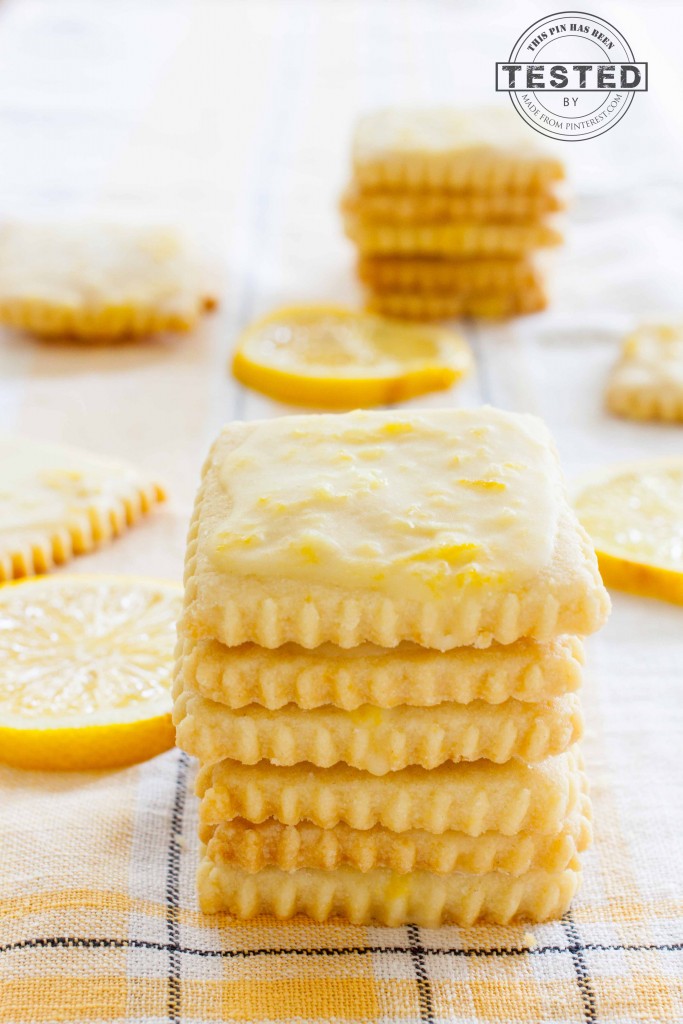 I have been in the mood for a good lemon cookie. Summer just makes me want lemony things. Plus, my mom has been here for a visit and she loves anything lemon. It got me thinking about trying out a new recipe. She is home now, so I feel a little guilty about how tasty these are. My daughter and I have inherited her love of all things lemon.

These make me feel nostalgic for some reason. Like Lemon Glazed Shortbread Cookies are a treat from a bygone era that ought to be revived. One we should never let go of. Once you make them, you will see why!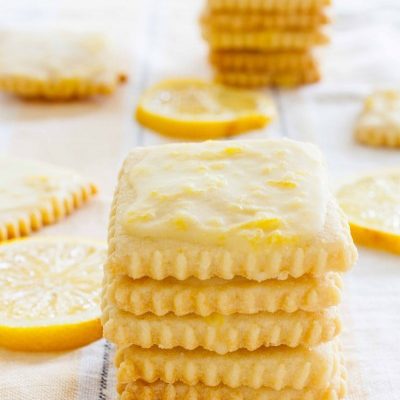 Lemon Glazed Shortbread Cookies
Ingredients
Cookies
2

cups

all-purpose flour

1/3

cup

plus 1 tbsp granulated sugar

1/3

cup

confectioner's sugar

2

tsp

grated lemon zest

1/4

tsp

salt

16

tbsp

2 sticks unsalted butter, cut into pieces, at room temperature
Lemon Glaze
2

cups

confectioners' sugar

2

tbsp

finely grated lemon zest

1/3

cup

fresh lemon juice
Instructions
Preheat an oven to 325°F.

In a food processor, combine the flour, the 1/3 cup granulated sugar, the confectioner's sugar, lemon zest and salt and process briefly to blend. Add the butter and process just until the mixture resembles coarse meal. Turn the dough out onto a floured work surface and gather it into a rough ball.

Roll out to a 1/4 inch thickness and cut as desired. You may use cookie cutters, cut them in squares, or use a fluted rotary cutter like I did mine.

Bake about 10-15 minutes until blond, but not golden brown. I like a soft cookie. You may like it more crunchy, if so bake till golden brown.
Glaze
Combine glaze ingredients in a medium bowl, and whisk until smooth. Use an offset spatula to spread glaze over cookies. Set glazed cookies back on wire racks and let set, about 1 hour. Once completely dry, you can stack to store.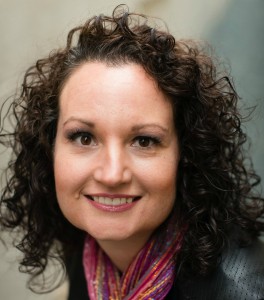 Here are a few of our other favorite lemon recipes:
Moist Lemon Cake Recipe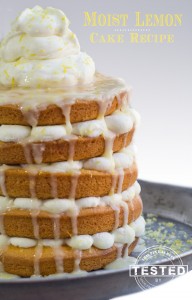 Easy Blender Lemon Curd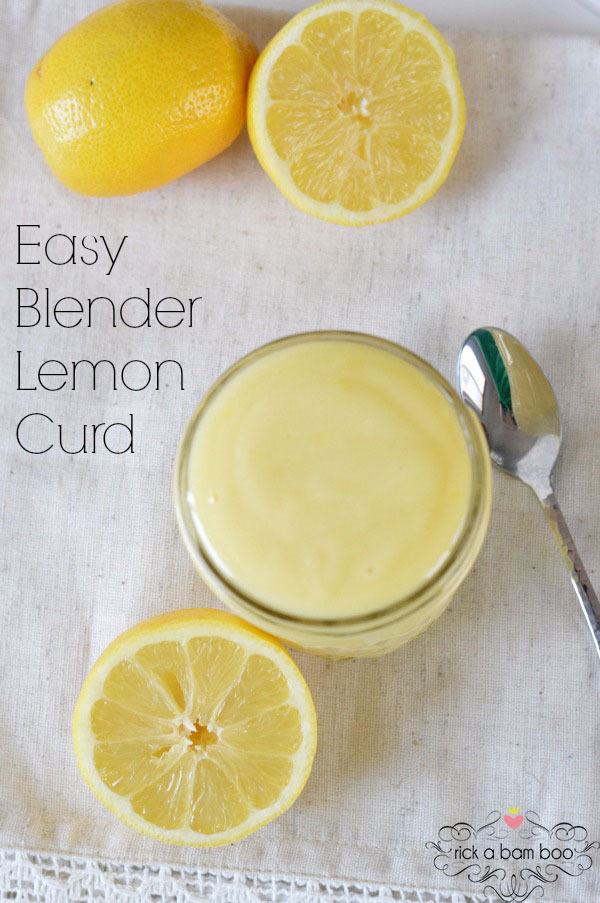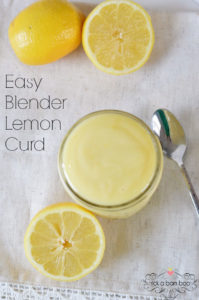 Lemon Rice Krispies