When my family was younger, my children thought that family dinner was meant to be eaten in the car. I mean with all of the taxiing around for dance lessons, singing lessons, cheer, church, ASB, sports, show choir etc., we were always catching a meal on the run! Okay, so maybe I am exaggerating just a tad, but life was certainly busy back then! But however busy we were, I always made a big Sunday dinner complete with all four food groups!
I have just recently pinned this recipe from Deals to Meals and decided to try these out at our next Sunday dinner. On the menu was some rather Southern comfort dishes and what better to go along with that than biscuits?
I have attempted homemade biscuits before but the mistake I ALWAYS MAKE is not rolling them out thick enough and I end up with biscuit hockey pucks!
BUT NOT TODAY!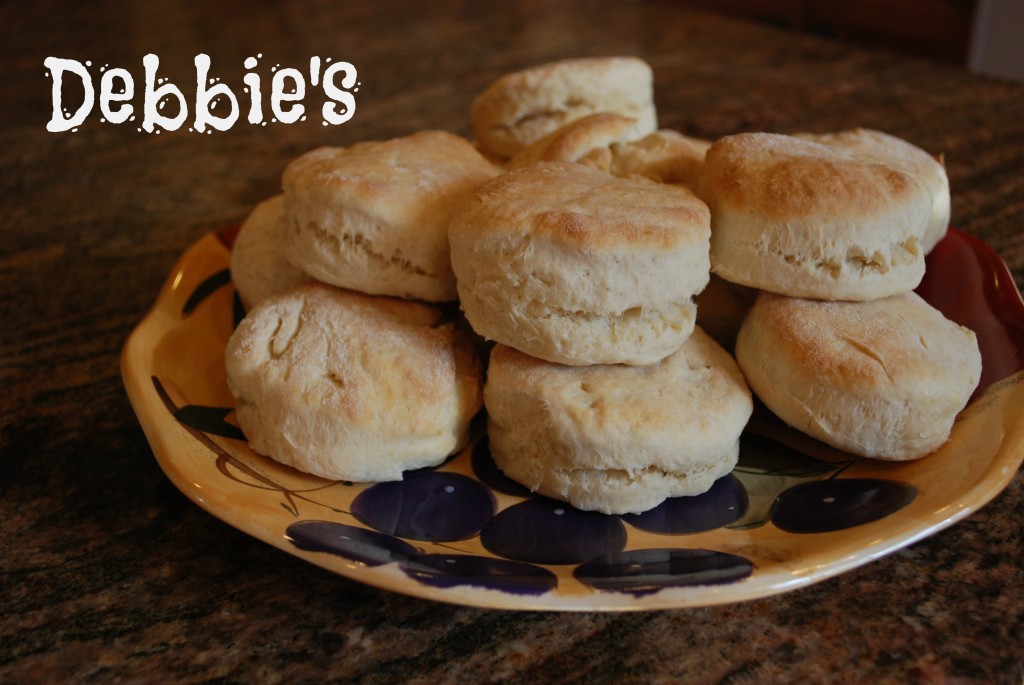 Oh my! These were a complete success. And they were so easy with minimal ingredients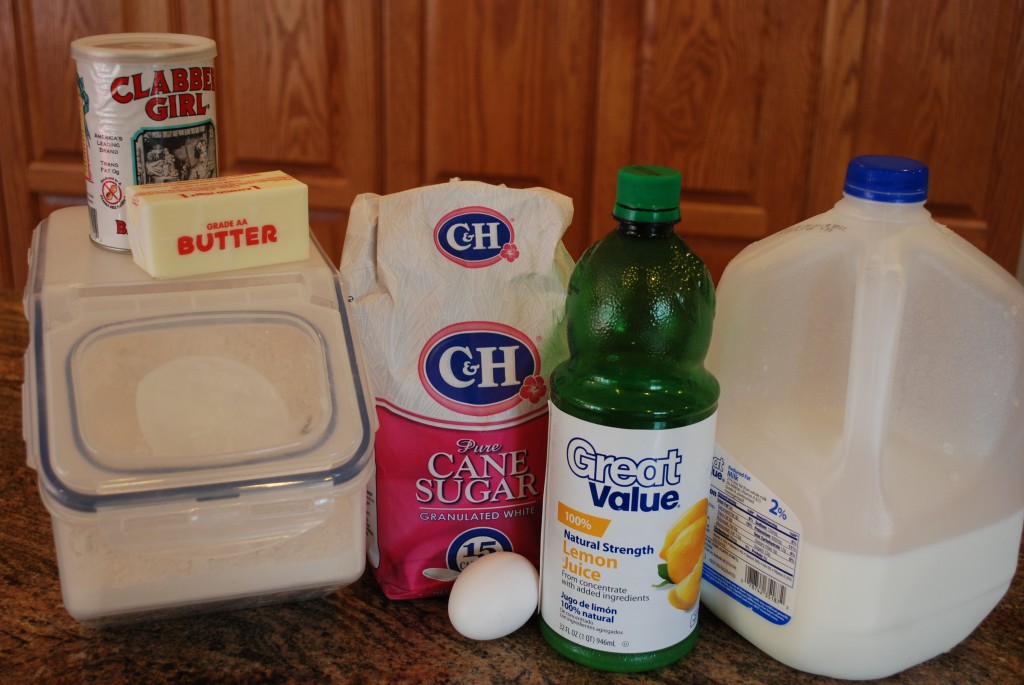 It does call for buttermilk but who has buttermilk just sitting in their refrigerator at a moment's notice? So I opted to use the milk and lemon juice substitution and they still came out fabulously. I really focused on rolling these out nice and thick as the recipe states which I know did the trick.
I will definitely be making these again and again since one person in our family, who is requesting to remain unnamed, ate FOUR of these biscuits during their dinner. And her initials start with…….naw!!
Giving this pin a hearty "This Pin Rocks!"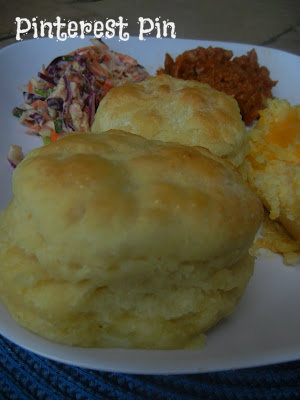 Ruth's Diners Mile High Biscuits
Ingredients
Ruth's Diners Mile High Biscuits

3

c.

flour

I have used 1/2 white flour and 1/2 wheat and they turn our great!

1 1/2

t.

salt

1

T.

sugar

1 1/2

t.

baking powder

1

stick butter

3/4

c.

buttermilk

I have made these with buttermilk as well as the 'homemade' buttermilk version of 3/4 c. milk + 2 T. lemon juice and they work out amazing either way

1

egg

1/4

c.

water
Instructions
Preheat oven to 425 degrees. Combine flour, salt, sugar, baking powder and butter until crumbly. Mix in buttermilk, egg and just enough water to make a workable dough. Mix the dough until it is just barely combined (don't over mix). Roll the dough onto a floured cutting board about 1 inch thick. Cut with a 2 inch biscuit cutter, or a 2 inch round cup. Place on a greased baking sheet (touching each other) and bake 12-15 minutes or until golden brown. Makes about 12-15 biscuits, depending how thick you make them.

Tips to making awesome biscuits:

*ONLY hand mix your dough. Don't mix in a Bosch or with a hand mixer. The dough will be too tough and the dough will become dry if you use a mixer. You don't want to over mix this recipe. The best way to mix this dough is with a pastry cutter or using two knives and cutting the dough back and forth. This method takes a little longer but will ensure the perfect biscuit. You want pieces of butter left in your biscuit, that is what keeps the dough light and flaky.

*Next tip is to keep your biscuit dough fairly thick. You want a tall and thick biscuit more than you do a thin and hard biscuit. Keeping the dough thick will ensure a chewy and soft biscuit. I keep my dough about 1 to 1 1/2 inches thick (cooking times may vary depending how thick you make them).