I love food. All kinds of food. One of my favorite kinds of food, is down home, southern cooking. This two two easy peach cobbler is as simple to make as it is good. And it doesn't even have to be peach season.
We first published Two Two Easy Peach Cobbler in July of 2015 and I just have to bring it out again. It is awesome for dutch cooking when you go camping this summer. Like Ah-mazing! But at home, my favorite is the cast iron skillet. Seriously good stuff.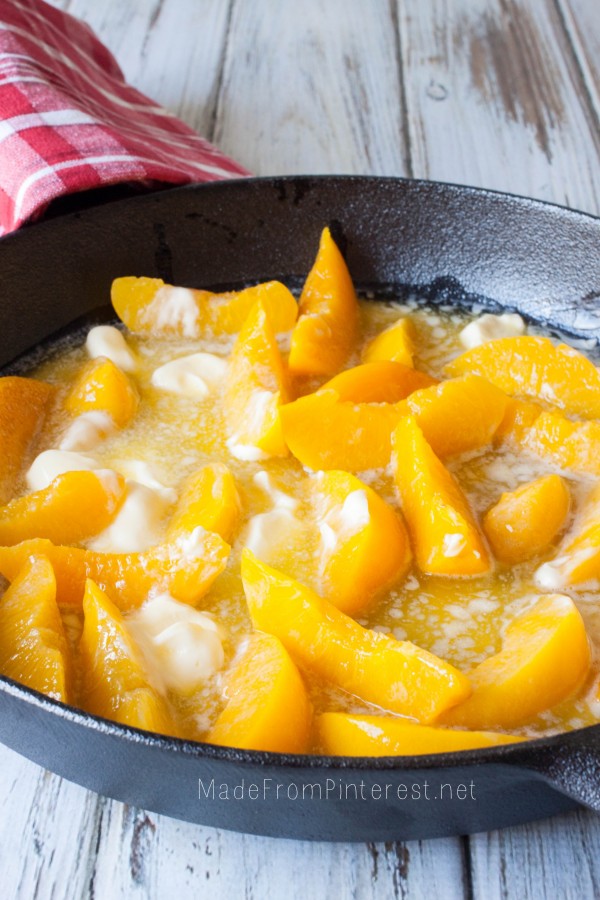 You know what else is completely awesome about this recipe? It is super versatile. Add, cinnamon, nuts, serve it with ice cream and it is all good. Got fresh peaches? That works too.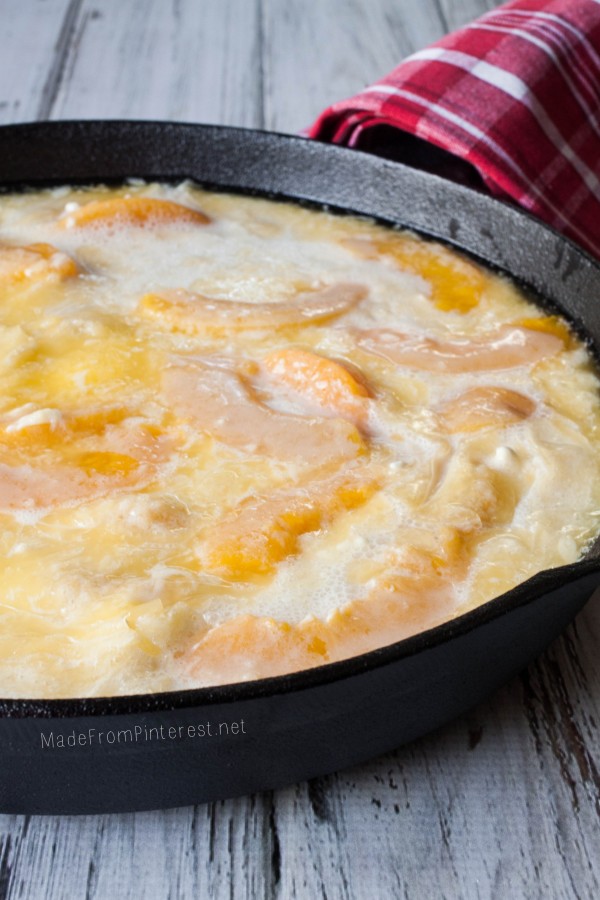 What else is there to love about this recipe? Our family fights over the crunchy edges. We like a little butter overload. Those crunch edges are pure heaven and a perfect foil to the tender interior.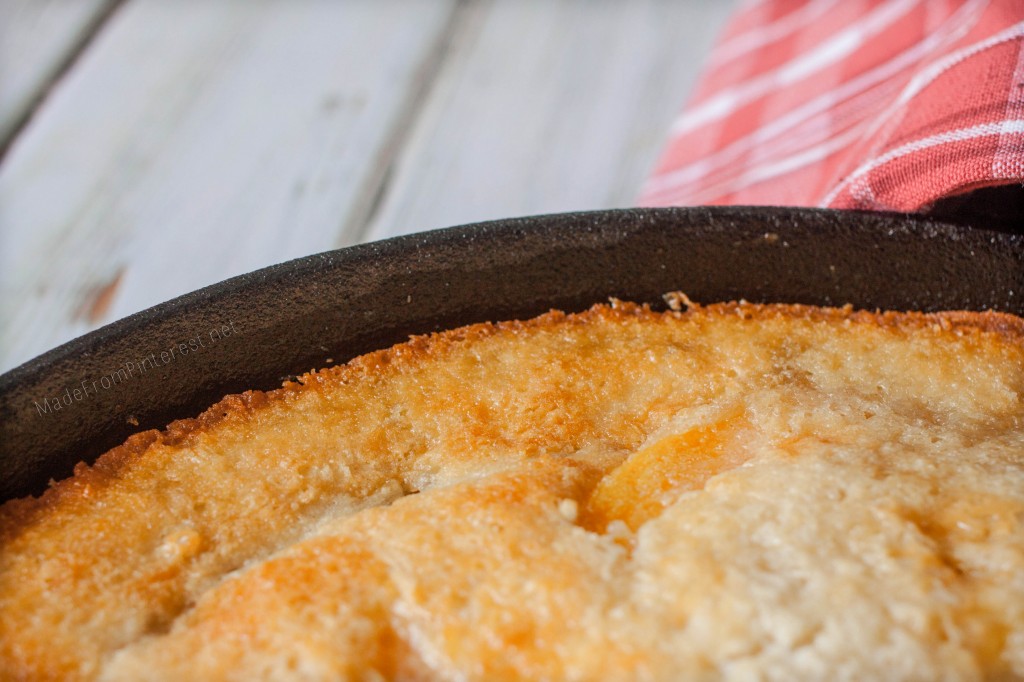 My hubby raved about this recipe after a friend made it for us. She lives on a farm near us in VA, and her down home, southern cooking is to die for. She lets me pick up fresh milk whenever we drive by her place on the way to and from the lake. Obviously she likes to cook with fresh ingredients. But with all she has to do on a farm, she doesn't have much time and needs to get food on the table fast.
This recipe is so easy! Two, two easy because it pretty much takes two of everything to make it.Anyway, it is easy to make and easy to remember because it takes 1 can of peaches, and two of everything else.
Make sure to use a 12 inch cast iron skillet so that the whole cobbler bakes through. I love my skillet and you can get yours HERE.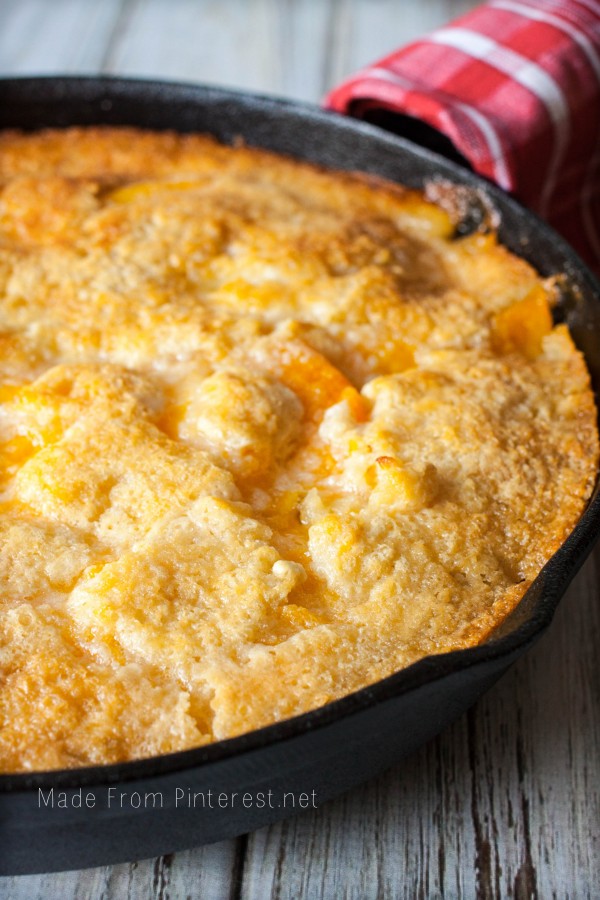 Grab your skillet and get baking this perfect southern cooking favorite. Even though the recipe is super easy, you can print it out below and make it as often as you like. Fairy grandmothers will love sharing this recipe with their grandkids because the kids can totally handle this. It is a perfect recipe for having little ones join you in the kitchen.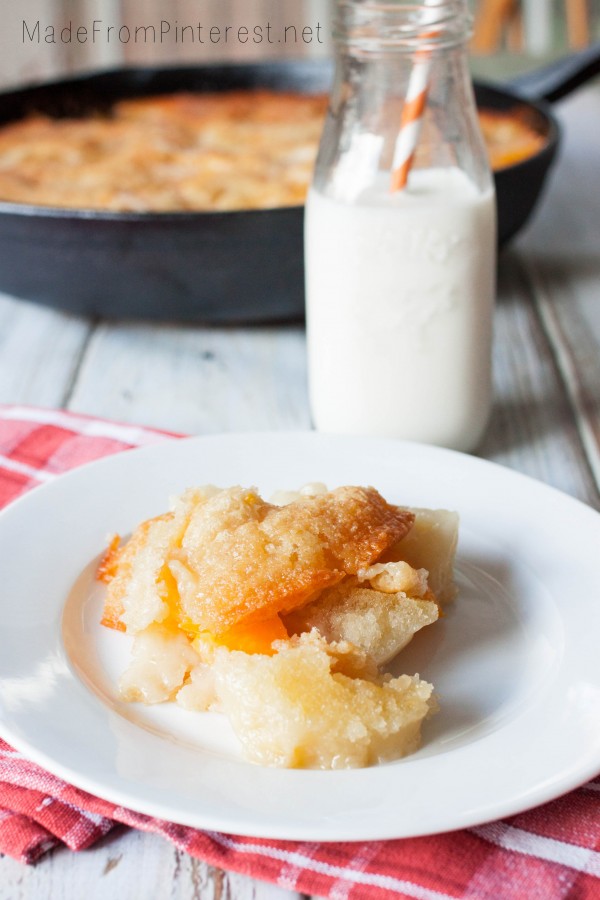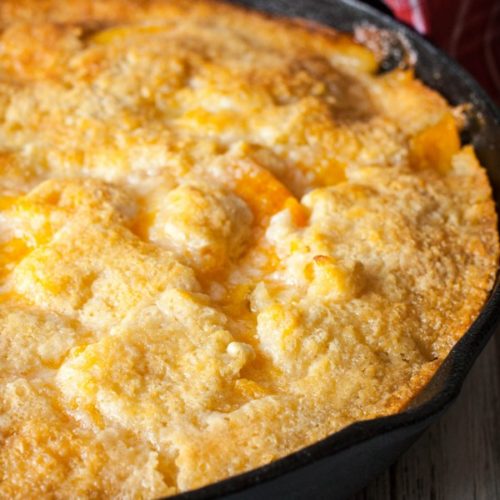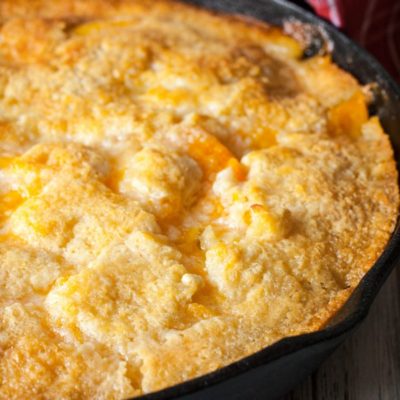 Two Two Easy Peach Cobbler
Ingredients
1

large

29 ounce can sliced peaches - drained

2

sticks or 1 cup of butter - melted

2

cups

sugar

2

cups

flour

2

cups

milk

2

teaspoons

baking powder
Instructions
Preheat oven to 350°.

Pour drained can of peaches into skillet or 9x13 baking dish.

Pour melted butter over the peaches.

Mix sugar, flour, milk and baking powder together to form batter.

Pour batter over peaches and butter.

Bake for 30 to 45 minutes until top is golden brown and edges are crispy.

May take longer in a cast iron skillet.
Click on any of these photos for some more down home recipes.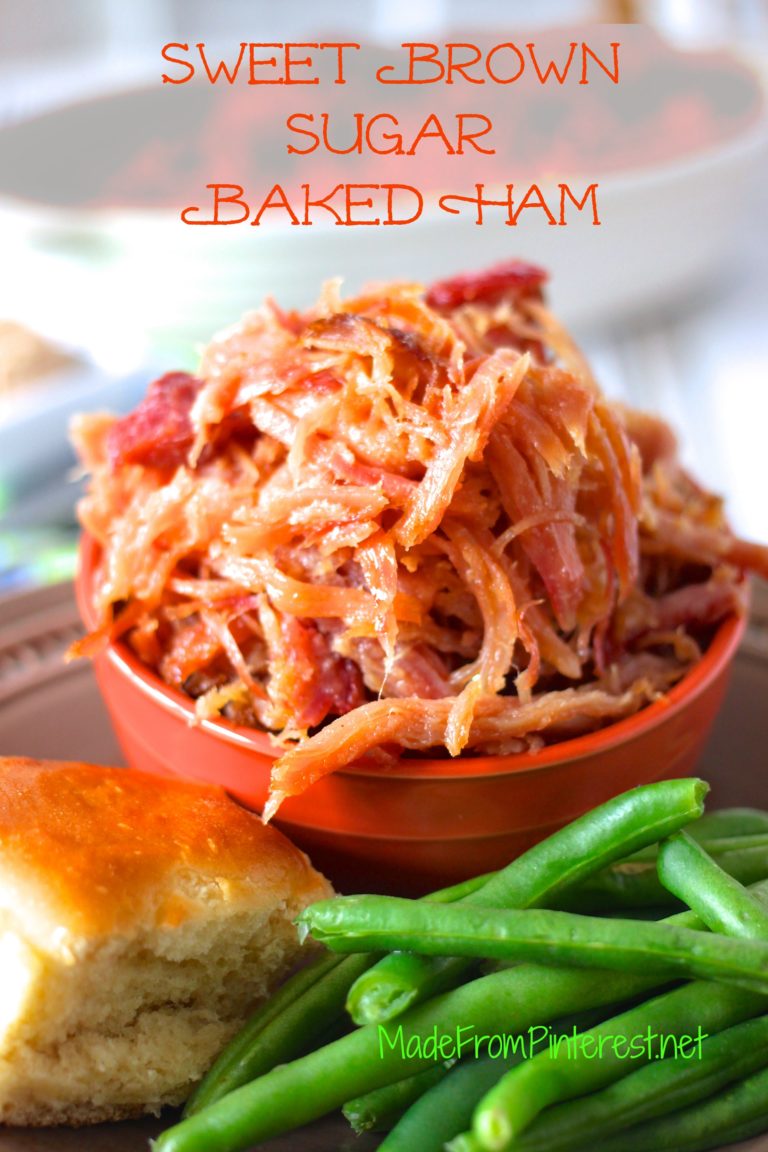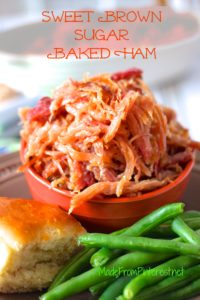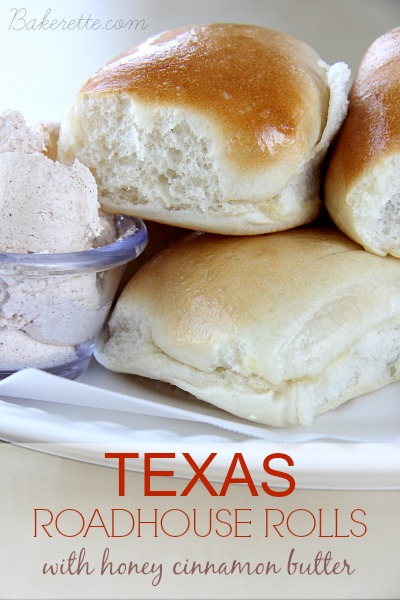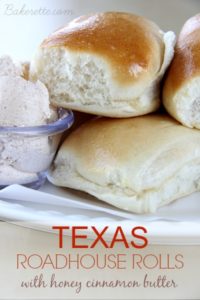 We're sharing this post with: