This post may contain affiliate links. What does this mean? If you purchase something we get a small commission at no extra cost to you. Thank you for supporting our blog! For more information, click to see our disclosure policy.
As the summer heats up, we start running out of ideas for creatives ways to keep the kids fed and entertained. Here are 16 fun and healthy kids snacks to get you through the rest of the summer!
Apple Cookies are an easy snack that will satisfy your kids' sweet tooth without spoiling their appetite!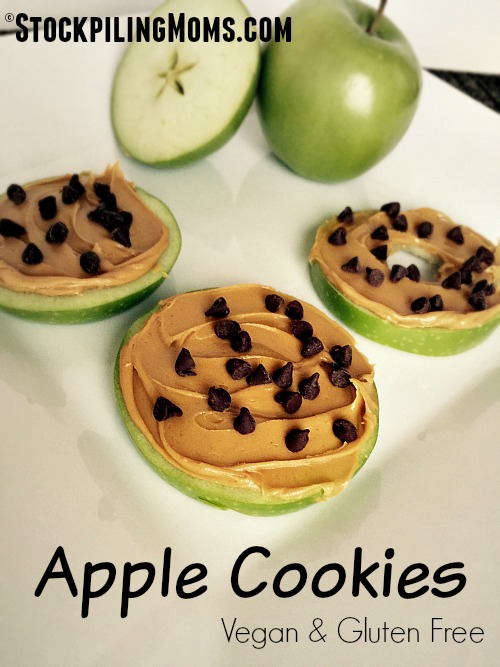 2. Teddy Bear Toast. This toast is adorable and kids can make it themselves! Now that is the perfect snack.
3. Peanut Butter Snails. They're cute and healthy!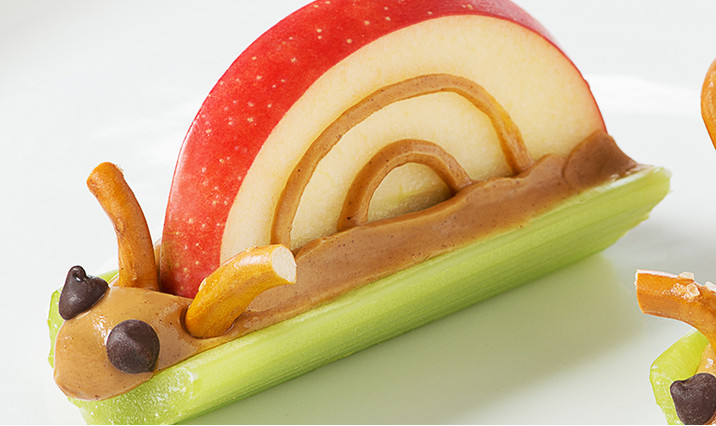 4. DIY "Go Gurt" These are filled with healthy fruit and they're refreshing on a hot summer day! To make these, you need these zipzicle bags.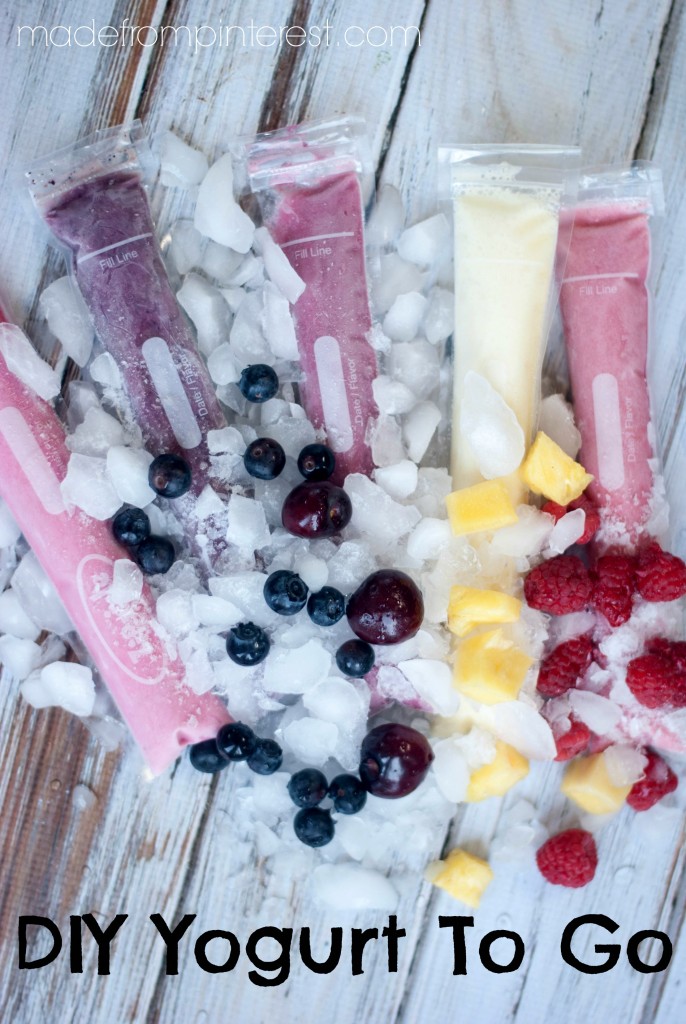 5. Chocolate Dipped Almond Butter Banana Bites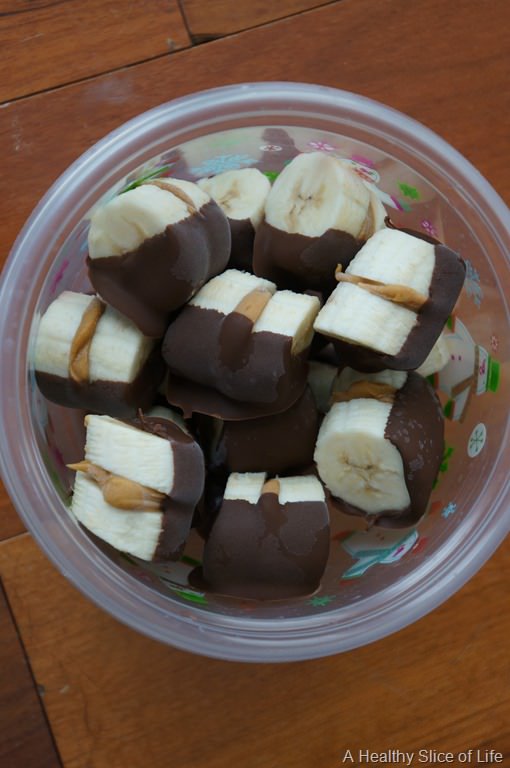 6. Cucumber Bites. This is a great way to get your kids to eat more veggies!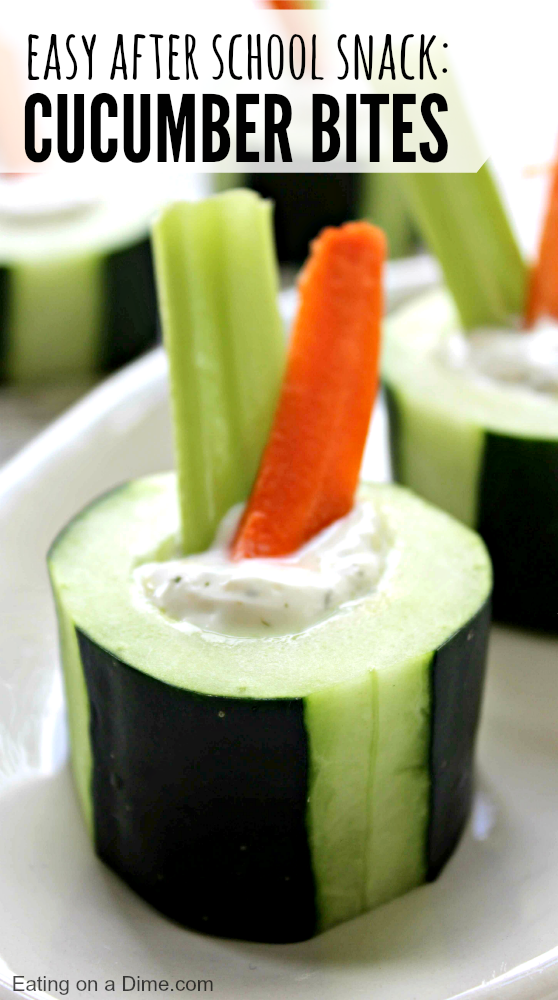 7. No Bake Monster Cookie Energy Bites. The M&M's will entice them, but little do they know these cookies are packed with plenty of healthy ingredients!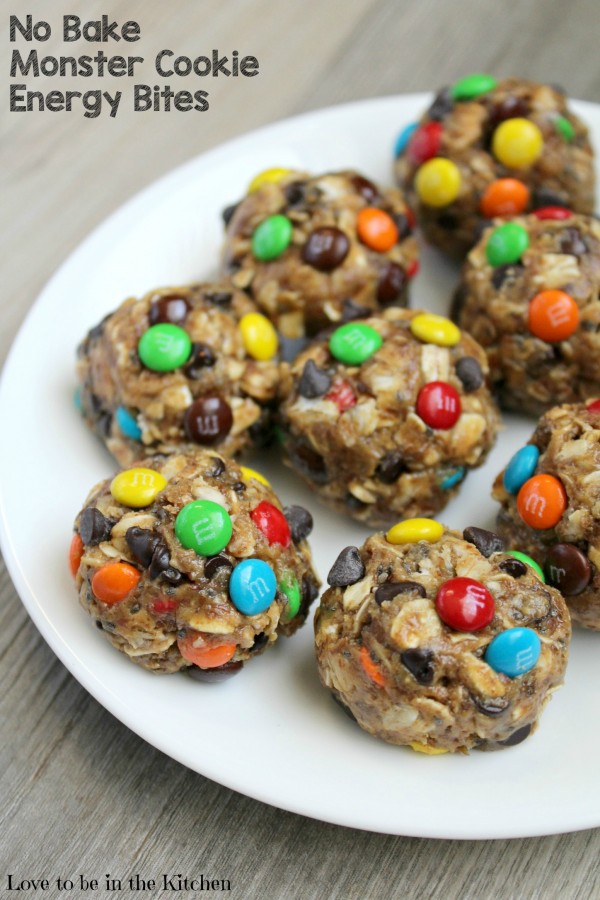 8. Backyard Bug Snacks. Adorable and healthy. What more could you ask for in a snack?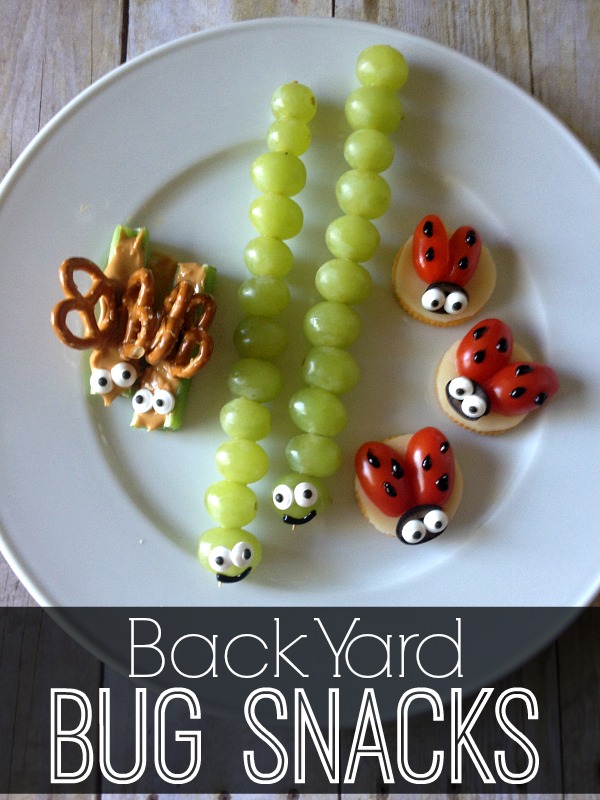 9. Peanut Butter and Jelly Sushi Rolls. This is probably the only sushi the kids will actually eat. It's a fun twist on a classic PB&J!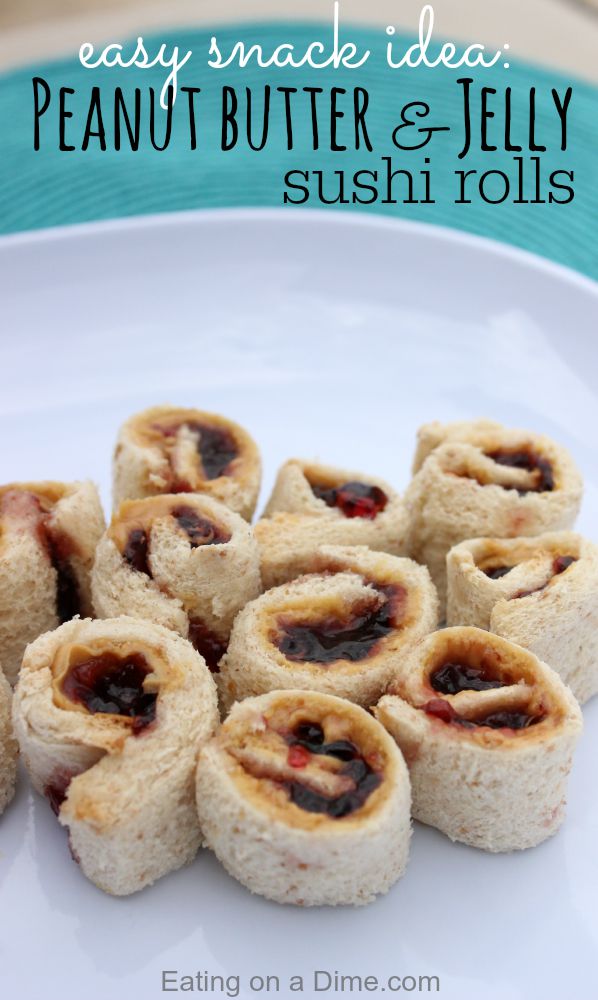 10. Strawberry Mice. Look how cute these mice are!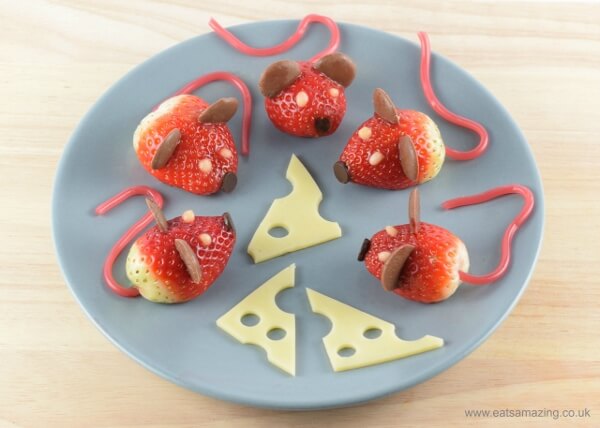 11. Strawberry Banana Popsicles. These only contain three ingredients, so they are wayyyyy healthier than store bought popsicles! You'll also need popsicle molds as well!

12. Whole wheat goldfish crackers.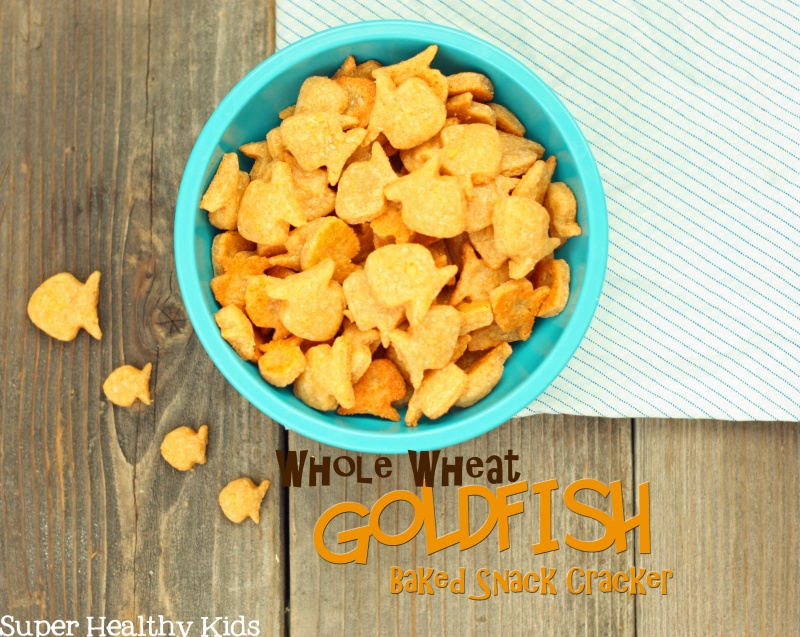 13. Healthy Fishbowl Treats. I see this as a healthier version of a frosted sugar cookie. Yum!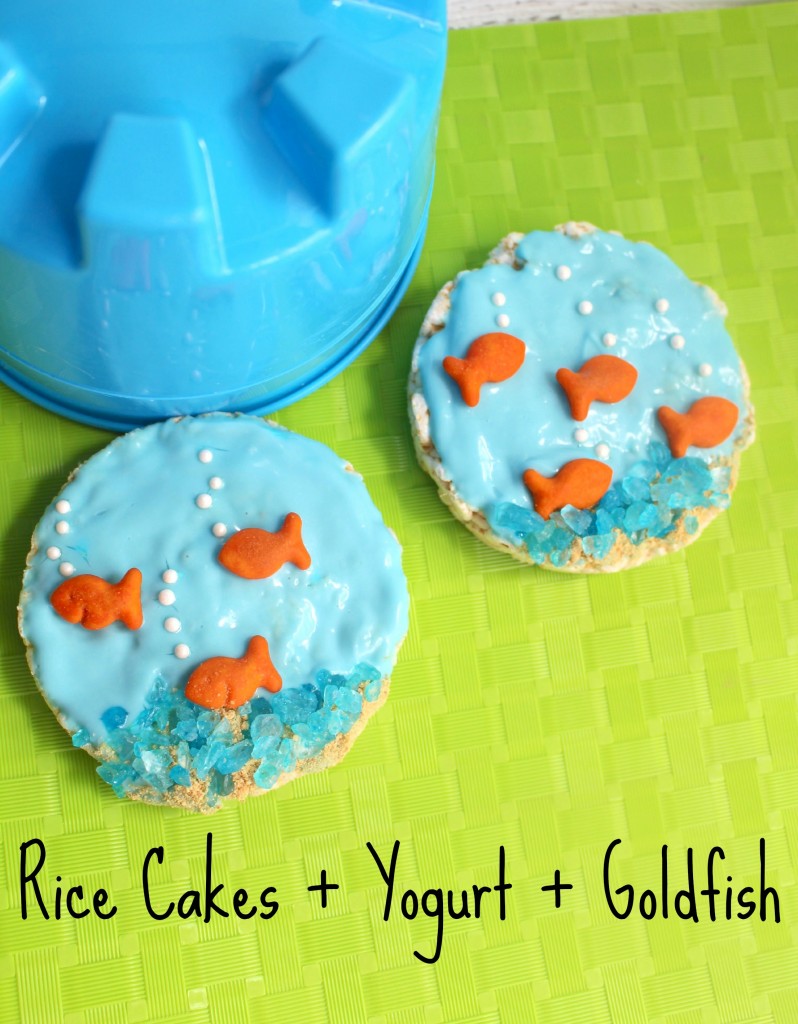 14. Cheese and Apple Pirate Ships
This recipe is from a post about having a Peter Pan themed party, but this snack would be fun for any occasion!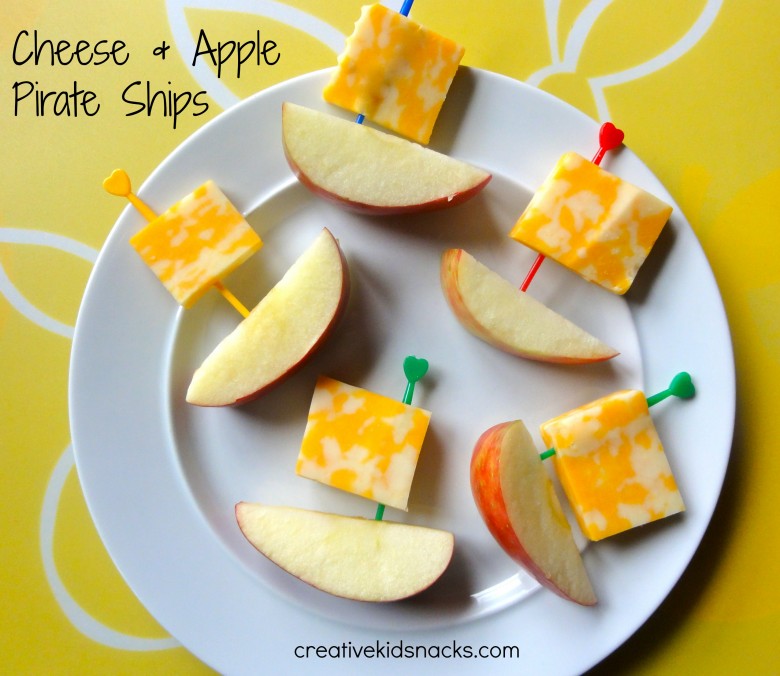 For the next two recipes, you'll need wooden skewers.
15. Lunchbox Kabobs are perfect for when they get tired of sandwiches!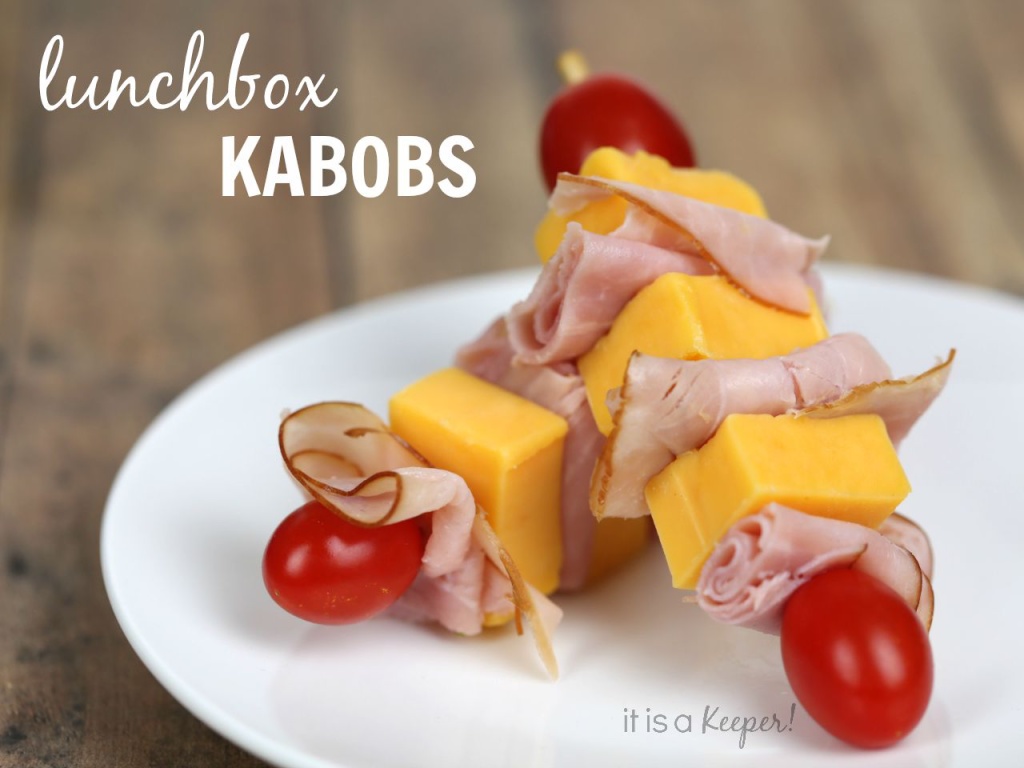 16. Grape Poppers: As fun to make as they are to eat!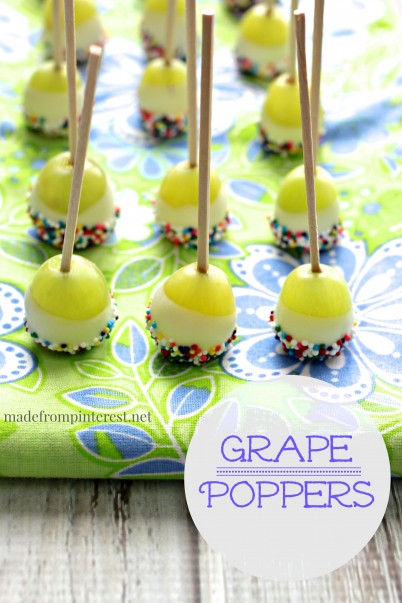 These snacks look so good that I might want some for myself! Happy summer snacking!