These sensory activities are great for any kid, and if you have a child on the autism spectrum, he or she is sure to enjoy one of these 21 activities for kids with autism!
I have five adorable nephews I love with all my heart, and the eldest has autism. He's very high functioning and a sweetheart. I tried to find activities I imagined that he would like. I hope that you find some your child will like as well!
Lots of these activities are sensory bottles, which makes them easy to take on the road, or wherever you may find yourself with your kids!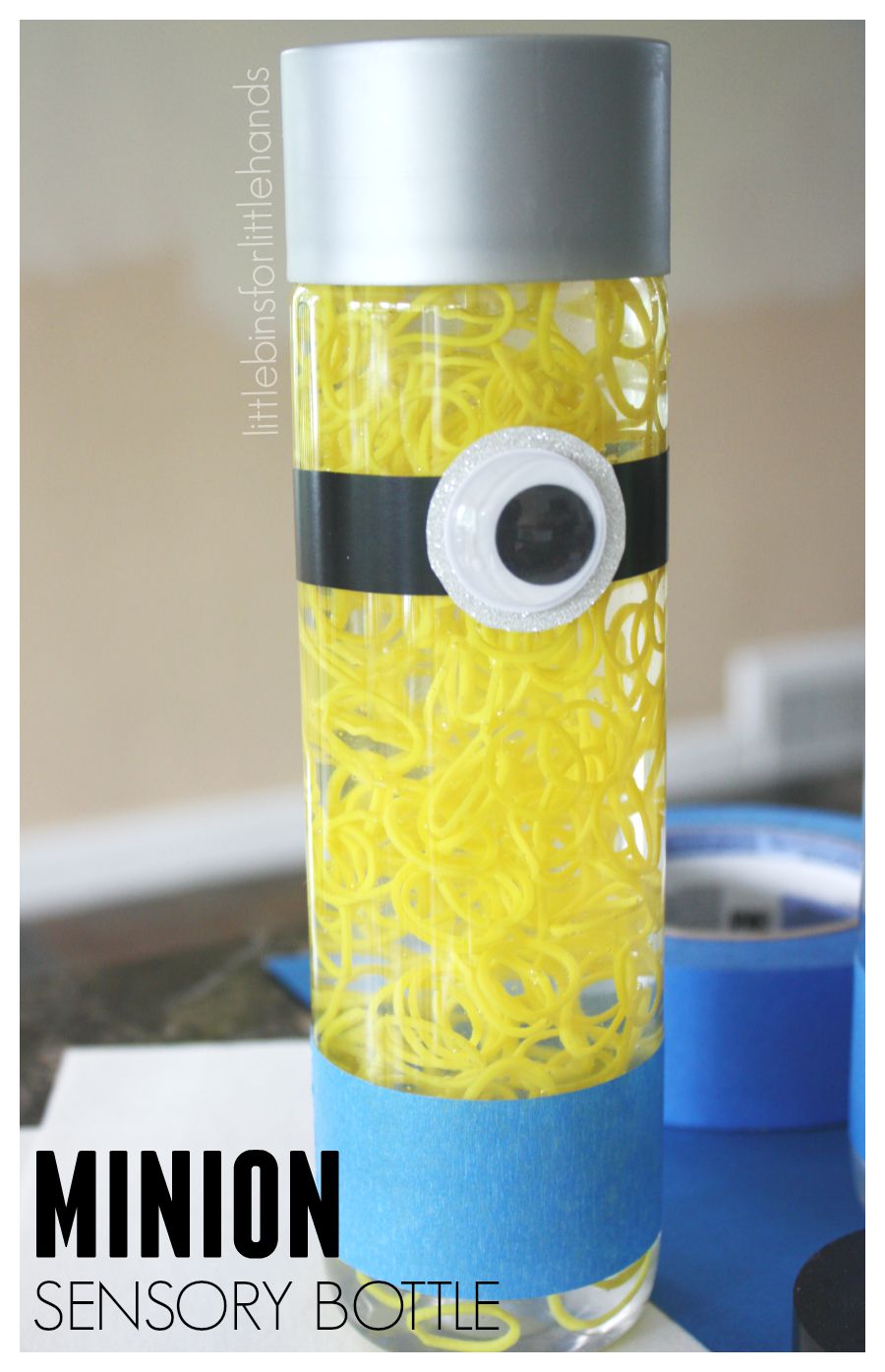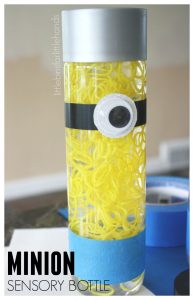 What are some activities you've done with your autistic child? We would love to hear your stories. And if you are struggling to parent a child on the autism spectrum, don't give up hope! You are not alone.