If your favorite candy bar is a Twix then you are going to love these shortbread TWIX Cookies!
About me, I pretty much love any candy bar that has caramel in it. I would have to say that my all-time favorite is a Milky Way but a Twix candy bar runs a close second. There is a cookie shop near me that sells them occasionally and my son checks their site religiously to see when they will be available again. Since everyone in my family likes them, I decided I should start making them at home.
So if you and your grandkids like caramel too, you are going to love these cookies.
If you would probably want a crowd-treating experience, try them too because you will be amazed!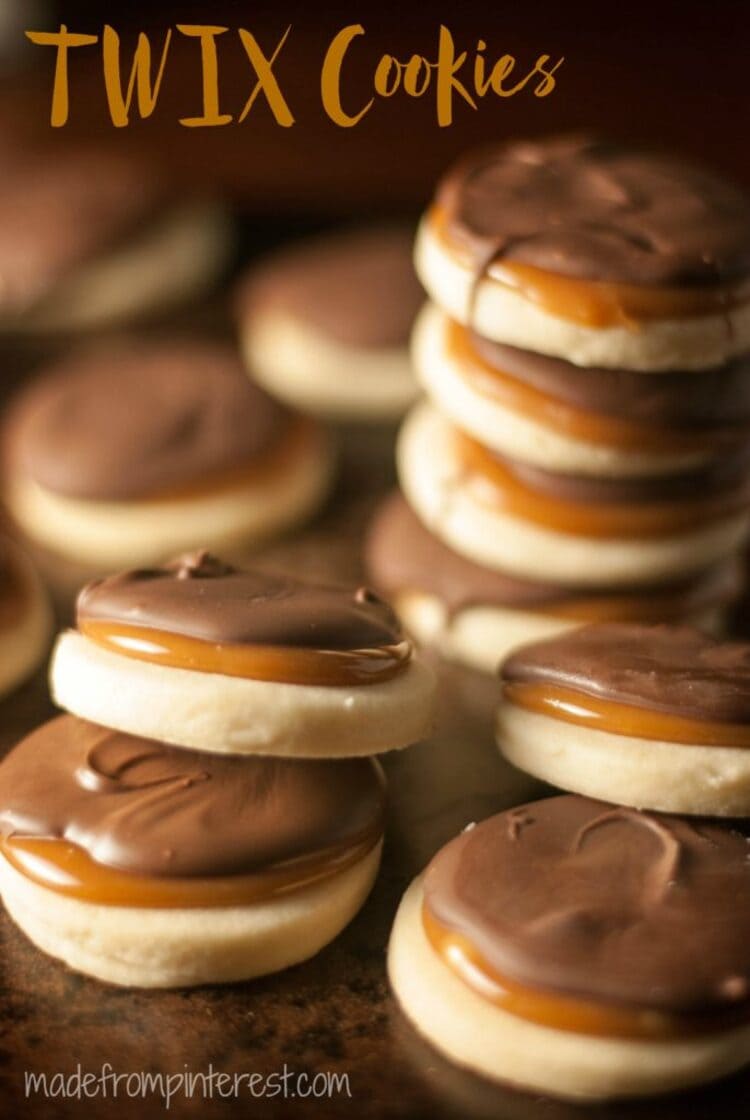 This post may contain affiliate links. What does this mean? If you purchase something we get a small commission at no extra cost to you. Thank you for supporting our blog! For more information, click to see our disclosure policy.
Mouth-Watering Twix Cookies
The cookies start off with a buttery, flaky shortbread base. Then, topped with caramel, and finished with chocolate. I need to warn you that they are very rich cookies. In addition, the caramel base gives them the perfect chewy center. So make sure you have some nice, cold milk on hand!
Each layer is easy to make. The only time-consuming part is spreading the chocolate and caramel on each cookie. But it is absolutely worth it when you end up with a batch of delicious Twix cookies. Perfection!
Delicious Cookie Experience For The Whole Family
Do you make a recipe and end become impatient before it is finished because you can't wait to eat it? That is how these Twix cookies were for me. The kids and husband ended up loving them just like me! A chocolaty cookie that you will love over and over again.
I have been a Twix cookie fan for many, many years. In fact, if I had to pick my favorite cookie, it would be a Twix cookie. I like Twix cookies so much that sometimes I wake up in the middle of the night and sneak to the kitchen just to grab a few!
Although these cookies look super decadent, they are easier to make than you think. You can easily use the Kraft wrapped caramels but my favorite caramel of all time is Peter's Caramel. I get mine at a local cooking store called Gygi's. It is a large block of caramel but then you will have plenty left over to make these super yummy Apple Pie Caramel Apples!
So treat your caramel-loving self and your family to some of these TWIX Cookies. You will love them!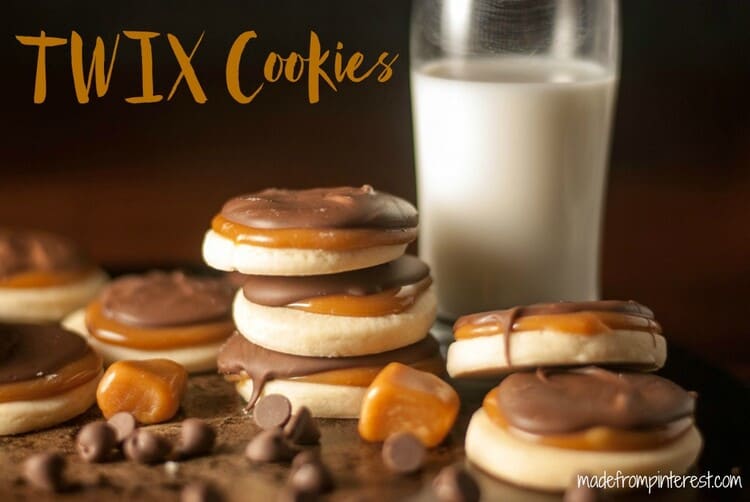 What You Need For A Crazy Tasty Twix Cookie Recipe
Twix cookies are the perfect combination of caramel, milk chocolate, and a buttery, crunchy cookie center. And now, you can actually make a cookie that tastes exactly like the bar. That's right. Next time your grandkids get a craving for Twix, you won't have to rush out to the gas station in the middle of the night. Just reach for those homemade cookies. They'll satisfy their craving for that caramel, chocolate cookie crunch.
They are the perfect treat to satisfy your caramel dessert cravings. These homemade Twix bars are easy to make, the ingredient mix gives cookies with perfect balance, they're not too sweet and the caramel base gives them the perfect chewy center. The chocolate layer is a nice addition to them and is what gives them the richness and boldness you love in chocolate.
This is such an easy snack to prepare for your grandkids. Don't you think?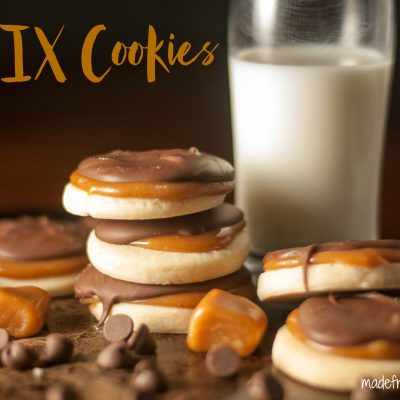 Twix Cookies
Ingredients
1½

cups

softened butter

1

cup

sugar

3 1/2

cups

flour

1

teaspoon

vanilla

¼

teaspoon

salt

15

oz

caramel **See notes

2

cups

milk choc chips

2

tsp

shortening
Instructions
Preheat oven to 350 degrees

Cream butter and sugar together. Add your vanilla, flour and salt. Mix well.

On a lightly floured surface, roll dough out to ½ inch thick.

To cut cookies you can use a biscuit cutter or I just used a small glass that was 2 inches wide.

Place round cookies on a lightly greased cookie sheet.

Bake at 350 for 14-16 minutes.

Let cookies cool.

Melt caramel and spread the caramel over the cooled cookies.

Let caramel cool completely.

Add your shortening into the chocolate chips and melt in the microwave. Use a microwave safe bowl and watch so that the chocolate does not burn.

Spread melted chocolate over cooled caramel.

Let chocolate set before serving.

Do not put in the refrigerator as it will discolor the chocolate.
Notes
I use Peter's caramel which comes in a 5 lb block. You can just cut off what you need, melt it and it's ready to go. If you use the Kraft caramels, follow the instructions on the bag for melting.
Shortbread recipe adapted by Food Network and Chef In Training
You will need these items for this recipe!
Items You Will Need For A Yummy Twix Cookie Recipe
Cookie:
1 1⁄2cups softened butter
1 cup sugar
3 1⁄2 cups flour
1 teaspoon vanilla
1⁄4 teaspoon salt
2 teaspoon shortening
Caramel Layer:
Chocolate Layer:
How To Prepare Tasty Twix Cookies
This recipe is incredibly easy to follow, has a short preparation time, and makes delicious golden brown cookies that you can serve on any occasion. You can mix the dough by hand or with a stand mixer, but be sure to put the splash guard on to avoid getting messy.
Follow these simple but doable steps for a mouth-watering Twix cookie dessert!
Turn on your oven and preheat it to 350 degrees.
Line two baking sheets with parchment paper or non-stick silicone baking sheets. I really prefer using the silicone ones because cookies pop off easily, and you can wash and reuse them over and over again.
Cream butter and sugar together. Then, add your vanilla, flour, and salt and mix well.
On a lightly floured surface, roll the dough out to 1⁄2 inch thick. The dough will be a bit sticky, so put it between two sheets of parchment paper to keep it smooth without getting it all over the counter.
Use a biscuit cutter or a small glass (2 inches wide) to cut cookies. Roll the dough as needed. Be sure to get a set of good circular cutters.
Place the round cookies on a lightly greased cookie sheet.
Bake at 350 for 14-16 minutes, until lightly golden brown. Do not overbake these cookies or they will end up dry. It is important to note that larger cookies will take more time, and smaller ones will take less.

Let cookies cool.

Melt caramel for 10-15 seconds, then stir. Repeat until you get the right consistency. Then, spread the caramel over the cooled cookies. When you scoop and pour the caramel, it should create a ribbon.
Let caramel cool completely.
Add your shortening into the chocolate chips and melt them in the microwave. Use a microwave-safe bowl and watch it, so that the chocolate doesn't burn. If you desire a shiny chocolate result, use chopped chocolate.
Spread melted chocolate ( make sure it has no lumps) over the cooled caramel. I like using a clean butter knife to do it. Make sure it is not too close to the edge of the cookie.
Let the chocolate set before serving.
Do not put it in the refrigerator, as cold will discolor the chocolate. Store the Twix cookies in an airtight container. Make sure the container has no moist in it, or else the chocolate will seize, and you will have to start over. I'd also recommend you keeping the cookies in a single layer to prevent them from sticking to each other.
Why Twix Cookies, You Ask?
These cookies are amazing and should be savored for an afternoon snack or evening treat. You can serve them with a cup of tea or a glass of milk. I am sure they will taste like a Twix Bar but in cookie form. Pure caramel chocolate heaven.
You might be wondering what's so fantastic about these Twix Cookies. Here are a few reasons why you'll love them.
The Twix flavor is front and center.
They are perfect hostess gifts and plenty to go around.
A great project to make with your grandkids. Spreading the chocolate and caramel is a great job for the little ones.
Rich in chocolate and full of caramel. The contrasting textures and tastes of the gooey caramel and soft chocolate are the perfect combination and the only way to describe them is, "Scrumptious"
Foolproof, easy-to-follow recipe.
Perfect for the holiday season, birthdays, or just a fun weekend treat as well.
The flavors are amazing.
They are worth it, even if you hate baking cookies.
Some Expert Tips For You
Dark and White chocolate can also be used in place of the Milk chocolate chips and are just as delicious. A marbled mixture of both white and dark chocolate will definitely give the cookies a special and extra appearance altogether.
If you choose to use plain flour, the shortbread bases will not rise and so they will be as thin or thick as you roll the dough out to be.
The cookies will stay fresh at room temperature for about four to five days and you can certainly freeze them. Just cool the cookies completely and tightly wrap them in plastic wrap. Then in aluminum foil. Freeze for up to two to three months. Defrost before serving and use your favorite chocolate topping.
I close my case and the jury is unanimous – these are incredible! And yes, the hardest part is not sneaking bites of the cookie dough before it is completely set.
Oh! Do you know you can also have homemade caramel?
There are few ways to make caramel at home. One is by boiling sweetened condensed milk for three hours or simmering brown sugar, corn syrup, and evaporated milk until it gets thicker and forms a caramel. Also, ensure it holds its shape and does not runoff.
More Flavors Just For You!
You may consider trying out these Twix cookie flavors:
Fudge
Coffee
Mint
Orange
Dark chocolate
White Chocolate
Gluten-free and Vegan Twix cookies
If you're looking for a gluten-free alternative to these Twix Cookies, here's a recipe to help with that.
Ingredients:
1⁄2 tablespoon dairy-free milk
1⁄8 cup Maple syrup
1⁄2 cup vegan butter
1⁄2 cup chocolate chips vegan
1 1⁄8 cup gluten-free all-purpose flour
1 dash salt
1⁄2 teaspoon vanilla
1⁄2 teaspoon refined coconut oil
1⁄4 cup powdered sugar.
There's no need to feel guilty about putting all these are ingredients in your body. I love that you can serve them to just about anyone. Just make sure to save some for yourself!
Are You Craving More Goodies? Check These Out, Thank Me Later!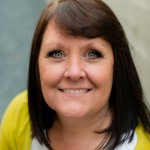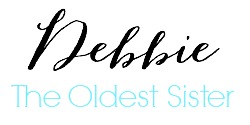 You can also find us on Pinterest │ Facebook │ Twitter │ Instagram │ Hometalk