Here are 12+ tricks that will change the way you use Hydrogen peroxide! It is a hidden gem! I'm sure you've heard of using it for disinfecting wounds or whitening teeth.
And you most likely have some sitting around your house already. Well, what I didn't know (and you might not know) is that there are so many other ways you can use Hydrogen peroxide inside and outside of your home! It's amazing!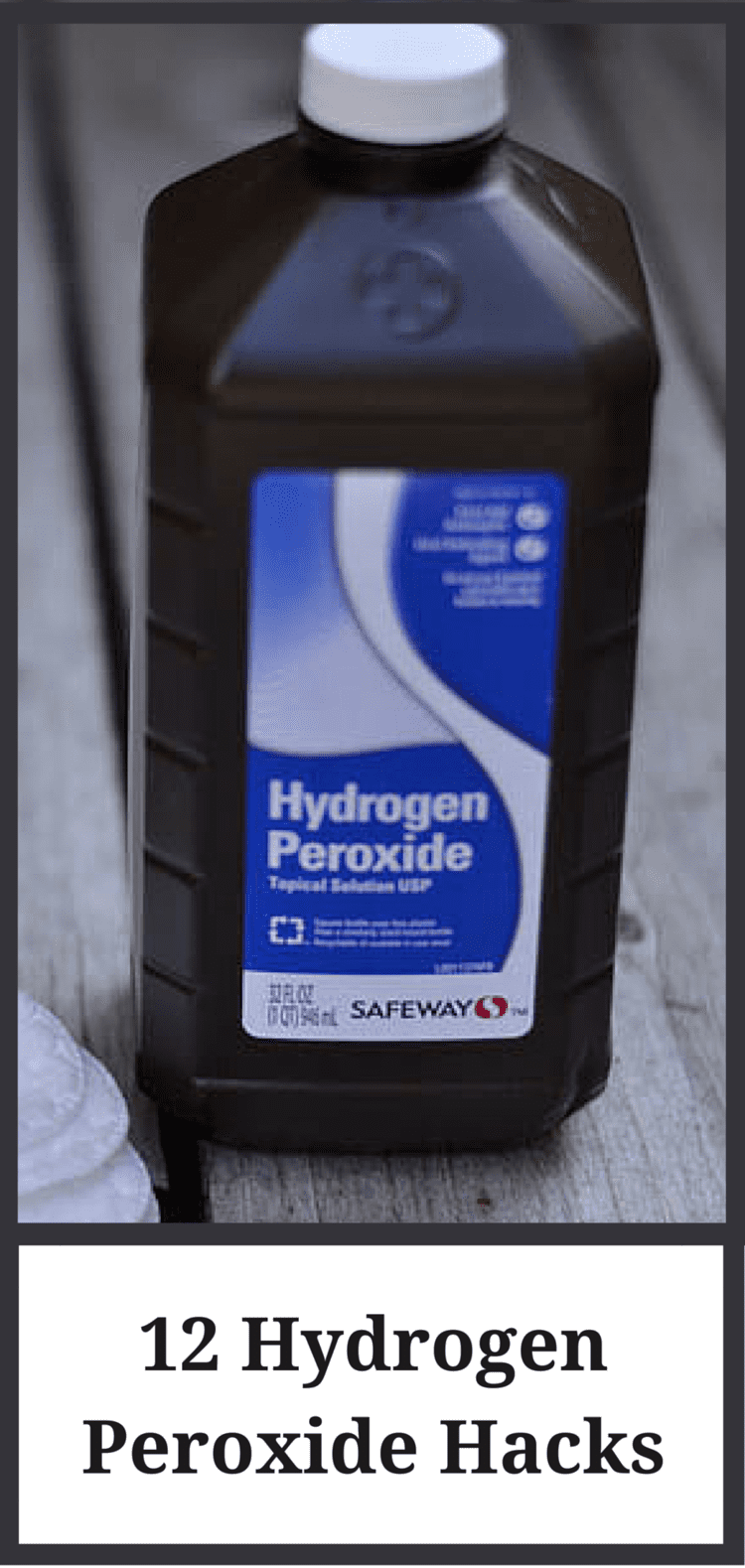 What is hydrogen peroxide?
It is a type of acid with disinfectant and antibacterial activities. It is used as an ingredient in a wide range of cleaning and personal care products.
What is more, its oxidizing characteristics and production of free radicals may prevent the spreading of infection and destroy pathogens. It is an ingredient in many households at low concentrations for medicinal uses, too.
For instance, in higher concentrations, Hydrogen peroxide is a bleach for textiles and paper. Also, it is a bleaching agent in foods.
How to use Hydrogen peroxide?
You can use Hydrogen peroxide for a lot of purposes. This product is helping in many places in your home. Starting with your kitchen and to the garden, you will treat the household problems you have.
cleaning sinks, flat iron, baking sheets, and other kitchen tools
bleaching textiles
removing stains
whitening teeth and nails
pesticide and root rot treatment
lightening hair
killing mold and viruses
12 mind-blowing ways to use Hydrogen peroxide
From healing skin and irritations to rot root treatment – this product can solve almost every problem you have in your house and garden. Keep a bottle of this oxidizer in your house just in case it may come in handy.
Cleaning tips and tricks with Hydrogen peroxide
1. Clean your flat iron
You can use hydrogen peroxide to clean your flat iron! This way you won't have to go through the hassle of buying a new one! It is so helpful, indeed!
In fact, if you use the flat iron daily, you should consider cleaning it with a soft piece of cloth. It is the way to remove hair from it.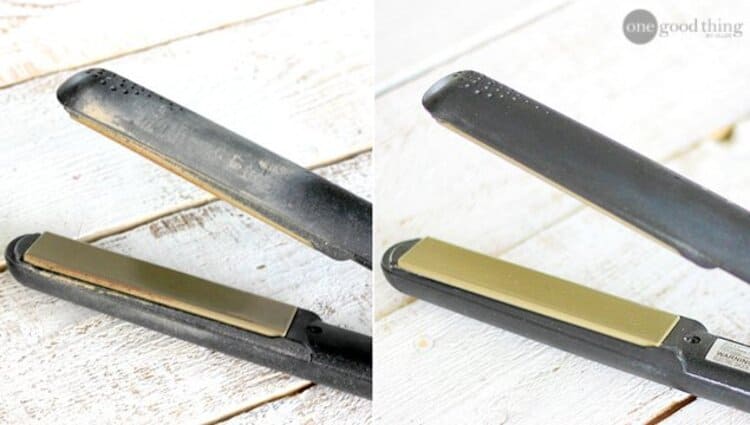 2. Clean the sink
You can use it to clean the sink! Do you need help with making it shiny and white again? Look at the difference before and after! It looks new, indeed!
The kitchen sink may be one of the germiest places in your home. Using Hydrogen peroxide, you will have a clean and shining sink every day. Clean your drain, and don't let any food particles stay there.
Not only sanitize your sinks, but also the faucets and handles. It works for your bathtub, as well. Step back and admire the results!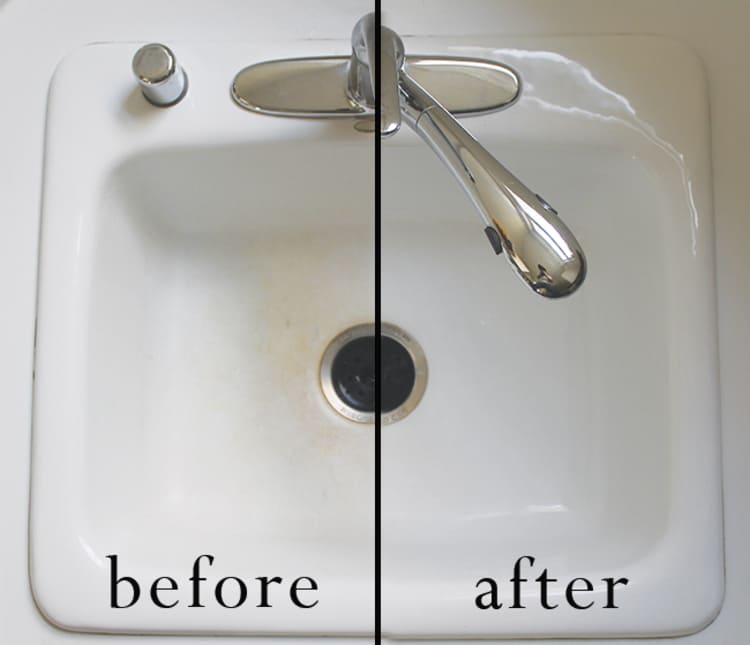 3. Stain remover
Make your own stain remover that removes EVERYTHING! It works on clothes and every other type of fabric.
Do you have a stubborn spot you want to remove? Hydrogen peroxide is the thing to try. There is no need to throw away a stained cloth anymore. Your clothes will look new again.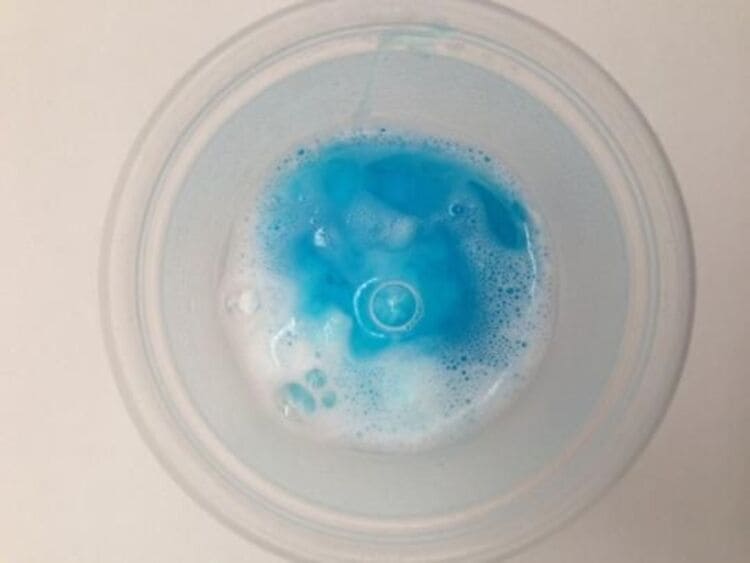 4. Clean the carpet
Speaking of stains, you can also use Hydrogen peroxide to clean the carpet! What a great solution!
These food or coffee stains will be visible for years if we don't treat them properly. Why allow them to stay any longer? Hydrogen peroxide can do the work!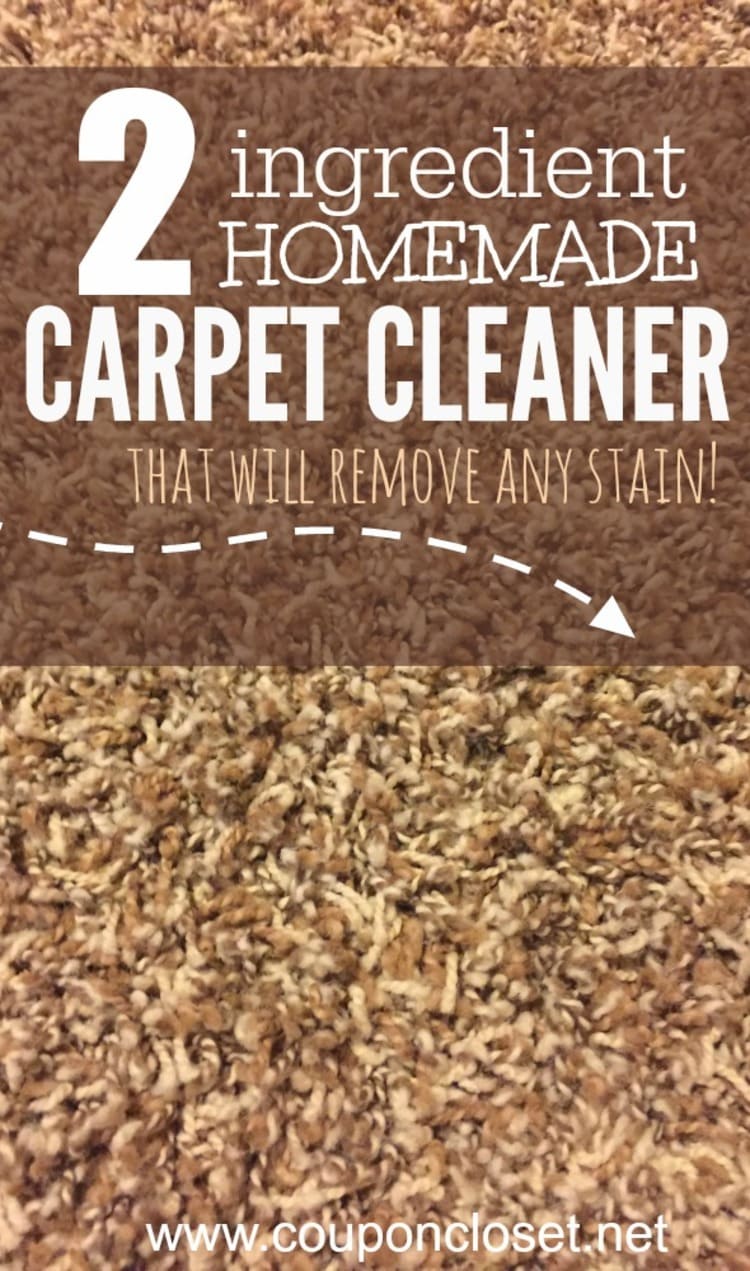 5. Clean baking sheets
You can use it to clean baking sheets. Are you embarrassed to show your baking sheets? Those can get pretty gross, but look how clean they get!
Well-used baking sheets may lose their shiny and bright look. Don't worry, clean them up. You have to invest time and effort, but the results are worth it.
Some rubbing is necessary, but Hydrogen peroxide will do the work.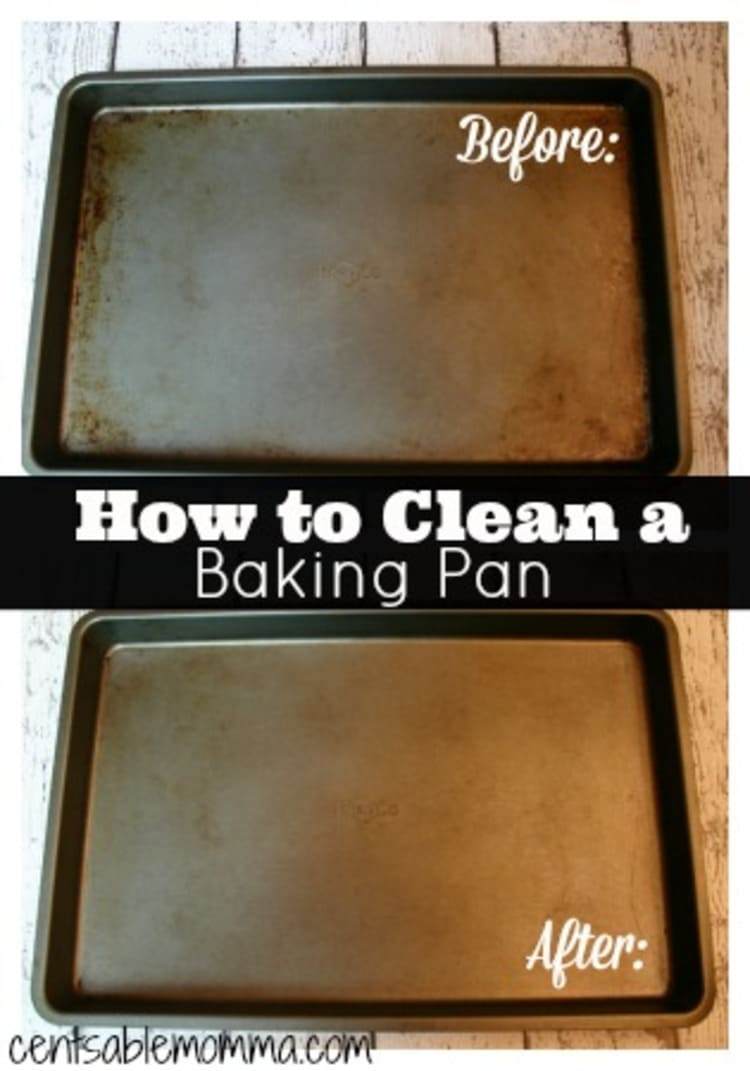 Hydrogen peroxide health benefits
6. Cure canker sores and boils
Use it to cure canker sores and boils! Have you been wondering how to treat these? They are types of oral lesions inside the mouth. Although not contagious, these may be very unpleasant, painful, and hard to cure. Most are not a cause of concern but consult a health care professional before using any home remedy.
ALSO! Looking for a great way to get rid of a canker sore? Check this out! https://www.tipsbulletin.com/how-to-get-rid-of-a-canker-sore-wonderful-home-remedies/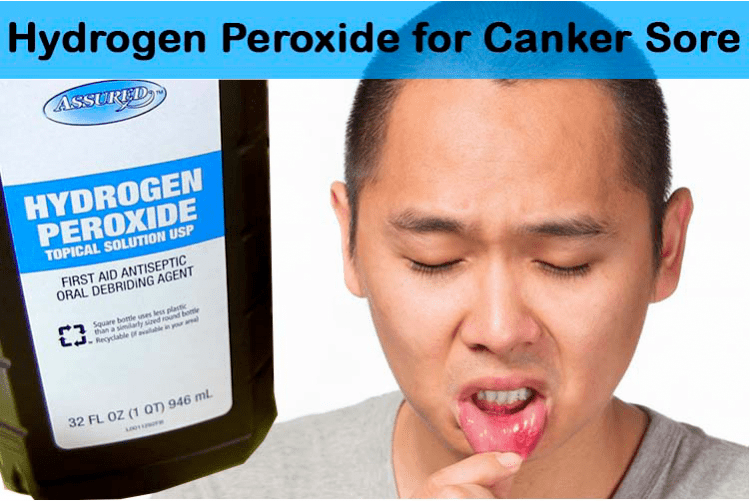 7. Clean out your ears
Use it to clean out your ears. Do you have an earwax blockage? Ear drops may be a good solution for this, and Hydrogen peroxide is a common ingredient in ear drops. It can help soften and remove buildups of earwax. Some people produce more wax than necessary.
However, if you have discomfort or pain in your ears, consider consulting a specialist.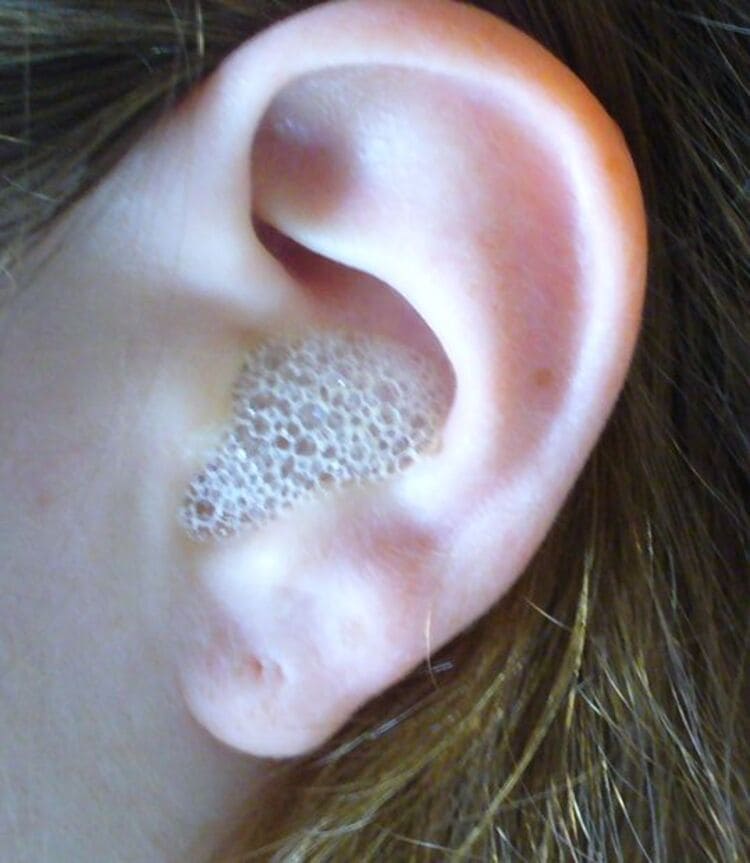 8. Repair cracked heels
Do you have the tough dead skin on your heels? It is an unpleasant condition. Hydrogen peroxide is very effective in treating this condition. It is how to get rid of cracked heels and make them soft and good-looking again.
It is a remedy that you can do at home. Also, exfoliating can help to get all the dead skin off of the feet.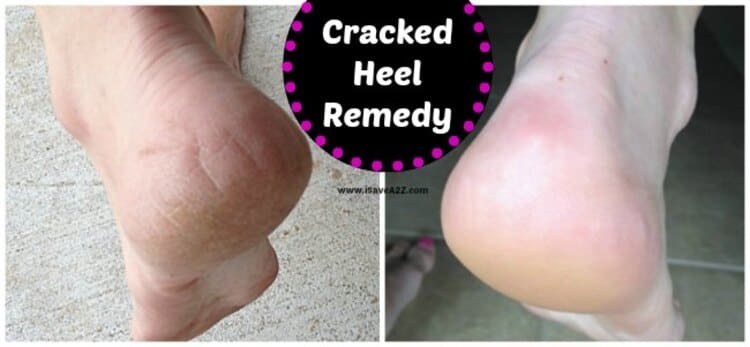 9. Treat acne
Use it to treat acne! Acne is one of the most common skin conditions that can be hard to treat.
If your grandkids are teenagers, they may have this problem. Have you tried everything yet? Finding a remedy that works fast and effective can be a difficult task.
Hydrogen peroxide helps exfoliate the skin and dry out the pimples. Use it with caution and not too often. Consult a dermatologist if the acne condition is not getting better and it needs further treatment.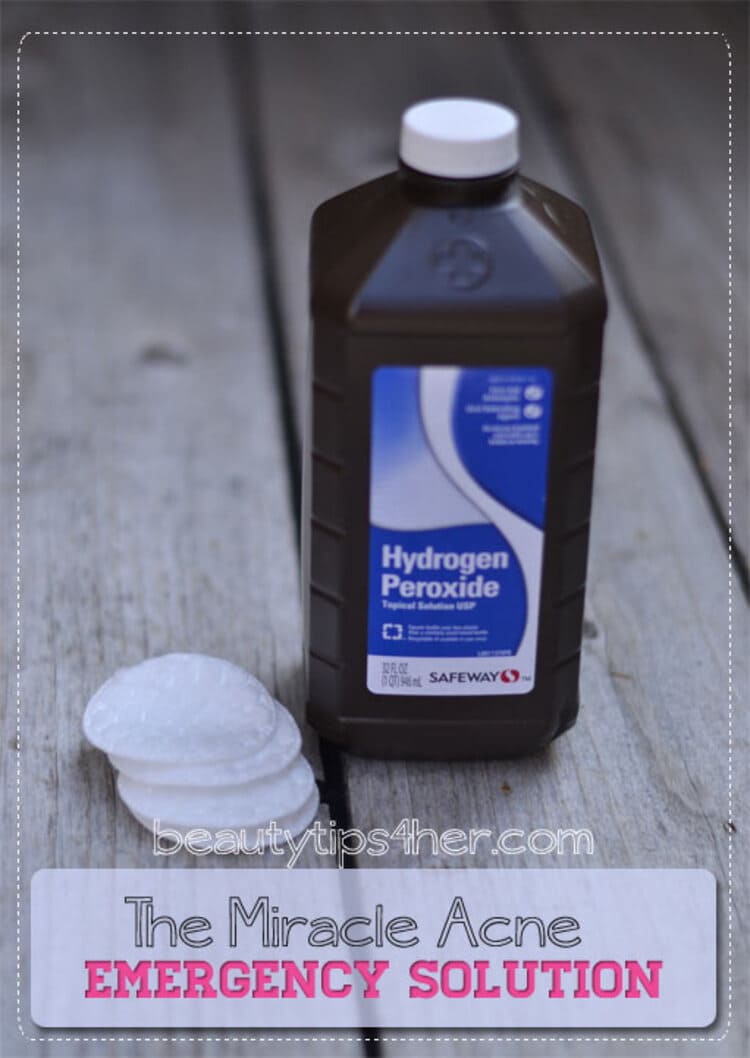 Hydrogen peroxide tricks for personal care
10. Whiten your teeth
Use it to whiten your teeth. Do you have dull and yellow teeth? It is a great way to whiten your teeth without breaking the bank! Most whitening products are chemicals, and the results don't last long. It is a costly procedure.
Instead, you can whiten your teeth at home. Assure that you use safe methods and don't experiment with substances that are not proven to work.
Certain foods can stain your enamel and make teeth lose their bright sparkle. Hydrogen peroxide is a natural bleaching agent, and many teeth whitening products contain it.
For example, mix it with baking soda to form a homemade whitening toothpaste. It helps remove plaque buildup and bacteria. It is the way to get rid of stains. You can use it to disinfect your toothbrush.
In addition, you can use Hydrogen peroxide as a mouthwash to kill bacteria in your mouth, too. An effective way to disinfect your mouth and whiten your teeth! Try not to swallow any of the product, and make sure you dilute it first. Use it for several months to get a lasting effect.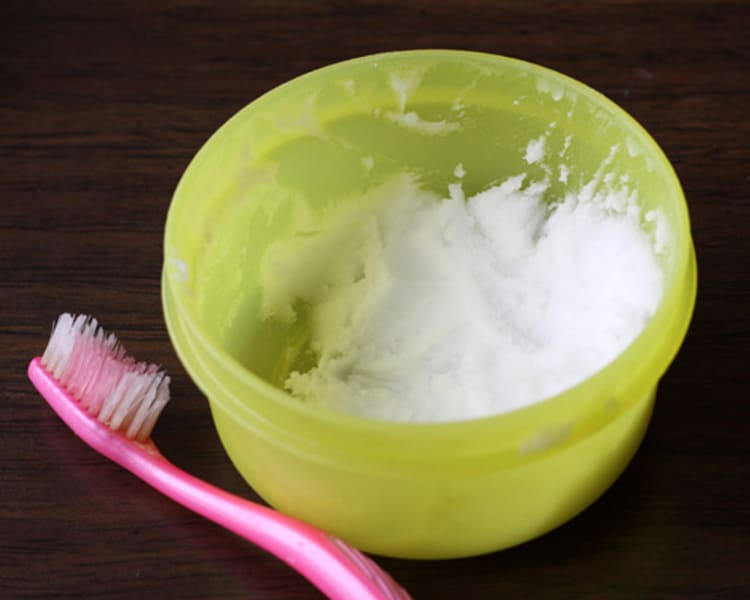 11. Lighten your hair
You can mix it to create a natural highlighting spray to lighten your hair! It would be fun to try in the summer!
Why not get a new look? You can make your highlighting hair product at home for it is considered safe to use. However, it is best to use it in a salon to ensure you get the right color and minimize hair damage.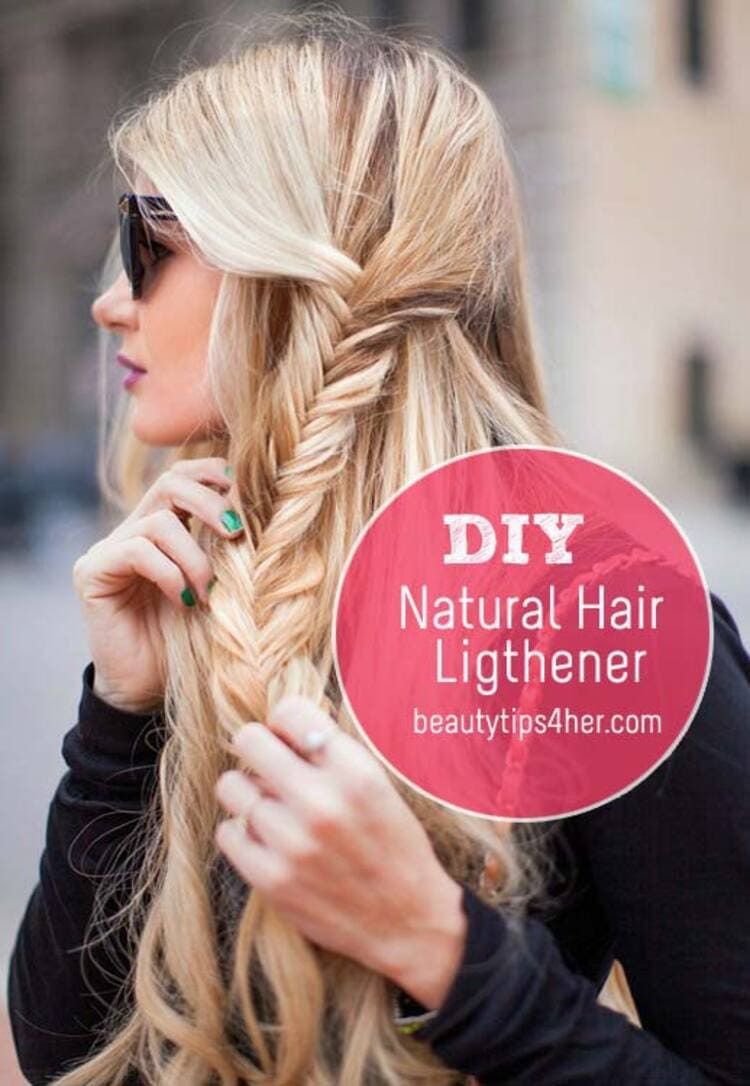 12. Whiten your toenails
Use it to whiten your toenails! As well as teeth, Hydrogen peroxide can help to whiten your toenails, too. Do you have dark or dull toenails? Make them shine and white again!
Moreover, it won't damage the layer underneath and can carefully help you get rid of the dark toenails. It is a disinfectant that kills fungus on the nails and contributes to removing discoloration. Try it as a homemade remedy.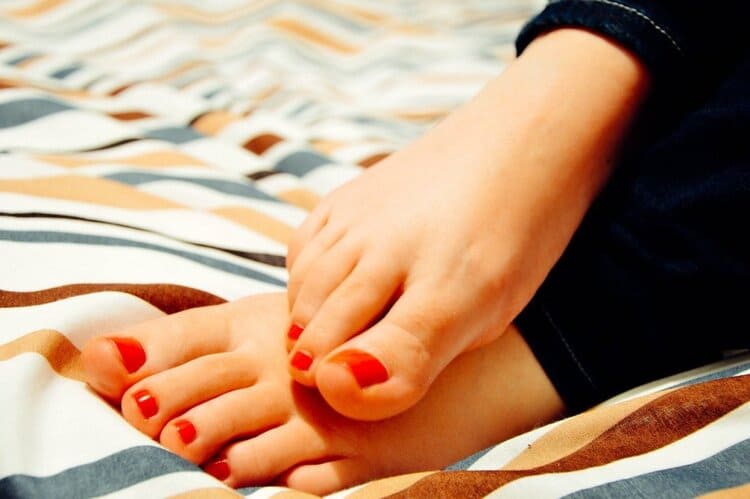 Hydrogen peroxide tricks for your home and garden
13. Kill mold
Kill mold naturally without harmful toxins! Mold usually grows in moist areas in your home. Have you encountered this problem? Mold is hard to manage. If the source of moisture is left untreated, it continues to appear.
In fact, breathing in and out spores from mold may lead to health issues. That is why you should try to remove it as soon as possible. For example, spray your bathroom floors and walls, if necessary, to clean up the mold.
What is more, hydrogen peroxide kills viruses and bacteria making it a strong disinfectant. And it is an environment-friendly substance, too.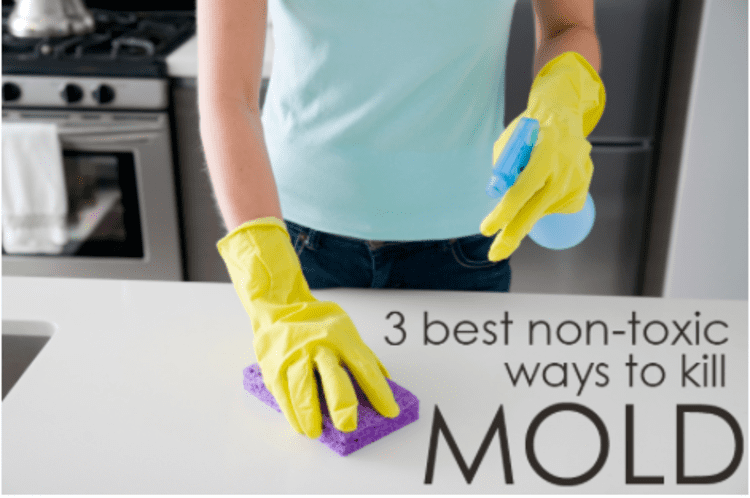 14. Pesticide and root rot treatment
And finally, some gardening tips for you! Have your plants got mold and fungus growth? Don't let these problems appear in your backyard. We have a solution for this.
Use Hydrogen peroxide to save a struggling garden! It acts as a pesticide, soil aeration, root rot treatment, and water treatment. Aerating your soil will prevent future cases of root rot. How amazing is this!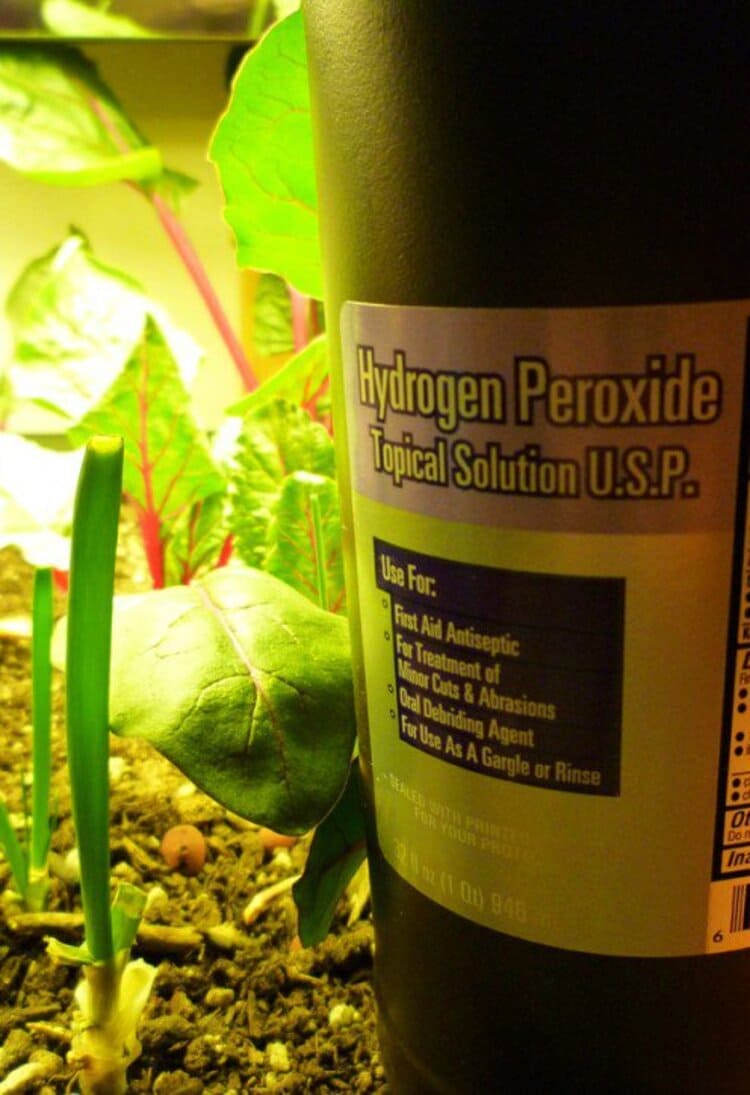 Safety tips for using Hydrogen peroxide
Hydrogen peroxide is a chemical compound, and you should use it with care and caution. Make sure you put your safety first!
Breathing or swallowing Hydrogen peroxide can provoke irritation.
Label your bottles and keep them away from kids.
When used for disinfecting surfaces, make small daily batches.
Mix disinfectants only with water and never with each other. For example, let stand for a few minutes and then wipe down.
Moreover, you can disinfect floors, doors, countertops, glass, and other surfaces at home.
The bottom line
In short, Hydrogen Peroxide is great to have on hand! It can be of help in a variety of situations. I am going to make sure I always have some around the house. In fact, you never know when hydrogen peroxide's going to save the day!
It is a versatile cleaner that kills viruses, molds, and bacteria. For example, use it to disinfect counters and kitchen utensils, shine mirrors and glass surfaces in your home. Remove stains from clothes and fabric, sanitize your skin basins with it.
In addition, use it in your garden for pest control and a root rot treatment. Actually, when used in the right concentration, it is a helpful cleaner and disinfectant.
Last but not least, consult a specialist if you want to use Hydrogen peroxide for treating health problems.
Looking for other cleaning tips? Check out these posts: